Jane Nguyen & Malia Wisch Named Partners at Wall-to-Wall Studios
August 26, 2021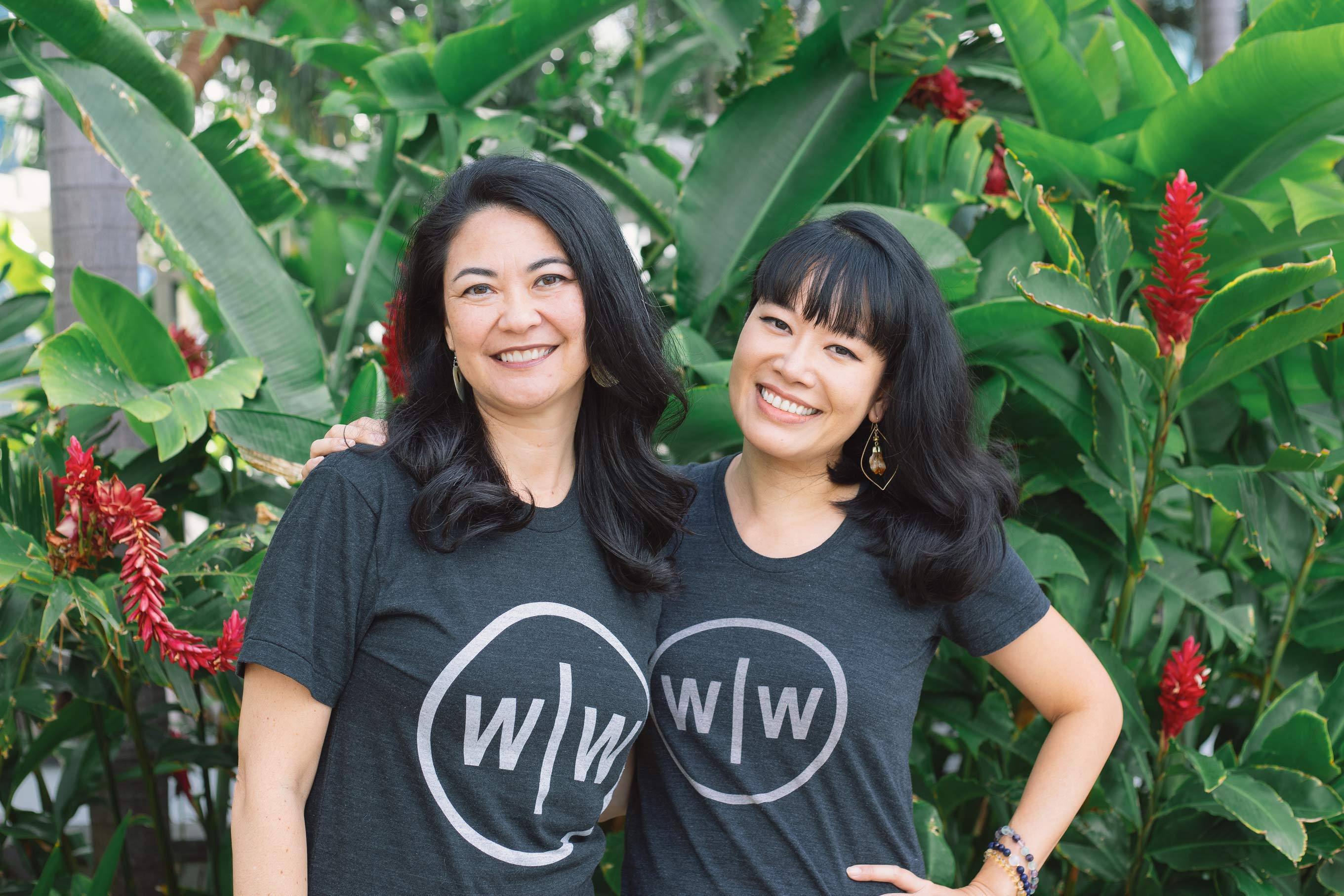 Wall-to-Wall Studios is proud to announce that Jane Nguyen and Malia Wisch have been named Partners of the branding agency. They join Bernard Uy (Co-Founder, Executive Creative Director), Brian Kaiser (CFO), Larkin Werner (Executive Creative Director), Pete Popivchak (VP of Sales & Marketing) and Doug Dean (Creative Director) as part of the company's ownership group.

Raised in Honolulu, Jane (Director of Accounts) holds a bachelor's degree in Business Administration in Marketing from the University of Hawaii. Prior to joining W|W, Jane worked at Anthology Marketing Group / Starrtech Interactive Marketing as Senior Account Manager, preceded by her work at Milici Valenti Ng Pack Advertising as Account Executive. Jane joined the W|W team in 2011 and has worked closely with clients such as Art Explorium, Blue Planet Foundation, Hawaii Community Foundation, Hawai'i Energy, Hawaii Primary Care Association, Island Slipper, Lili'uokalani Trust, Lion Coffee, Mauna Kea Beach Hotel, Prince Waikiki, Surfjack Hotel & Swim Club and Zippy's.

Raised in Kailua, Malia (Creative Director) holds a BFA in Communication Design from Carnegie Mellon University. Before her tenure at W|W, Malia worked as the in-house design director for Oahu-based upscale resort wear brand, Tori Richard. Malia was also a graphic designer at Fathom Creative in Washington, DC and at Info Grafik in Honolulu, HI. Malia has been an active member of the Board and past President of AIGA Honolulu, and in 2018 was named AAF-Hawaii's Advertising Woman of the Year. Malia has also been part of the W|W team since 2011, and has been helping to lead the creative design work for clients such as Civil Beat, Feast, Hawaii Community Foundation, Kaiser Permanente, Kalapawai Market, Kona Brewing, Mauna Kea Resort, Camp IHC and Tucker & Bevvy, among many others.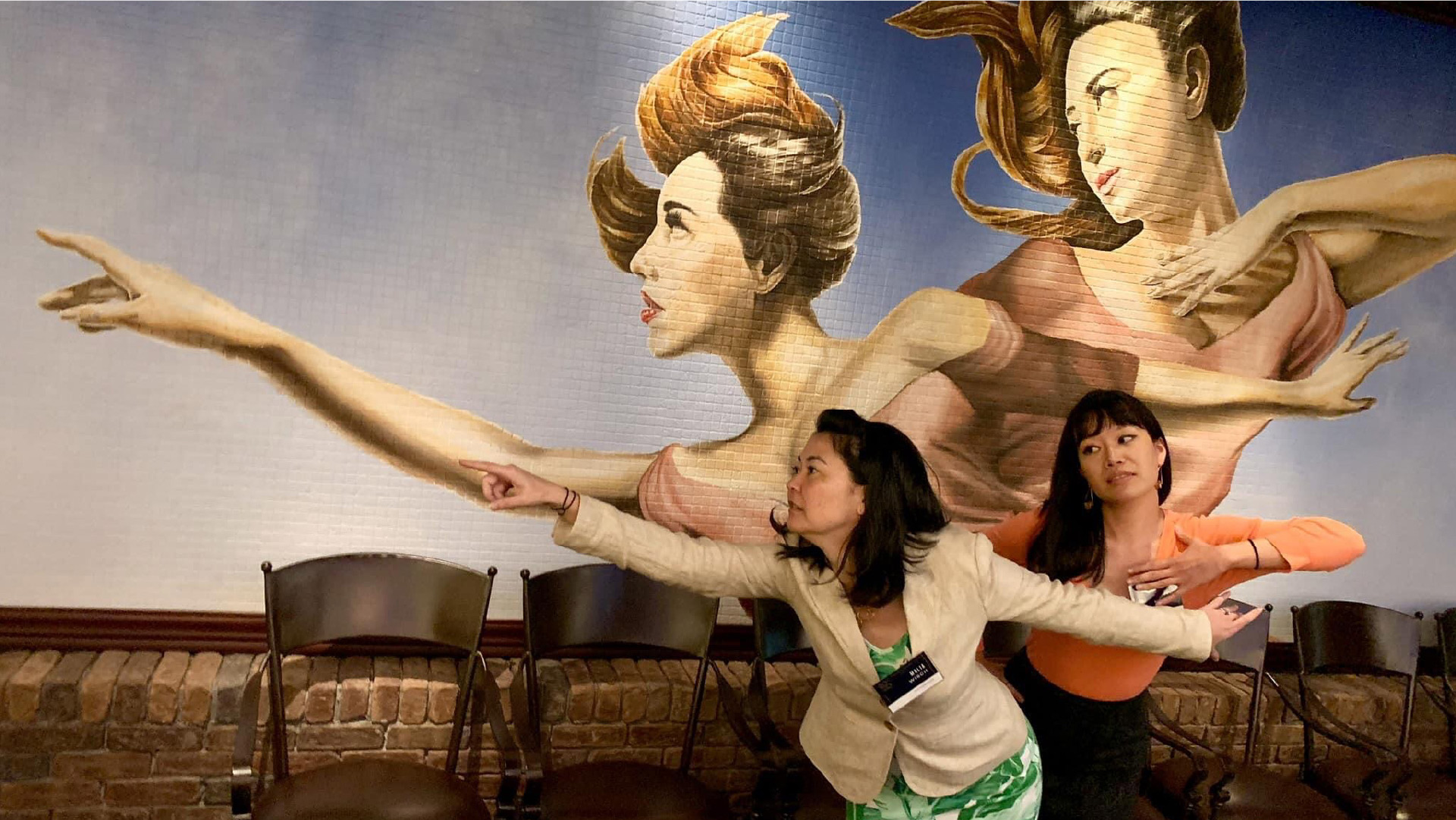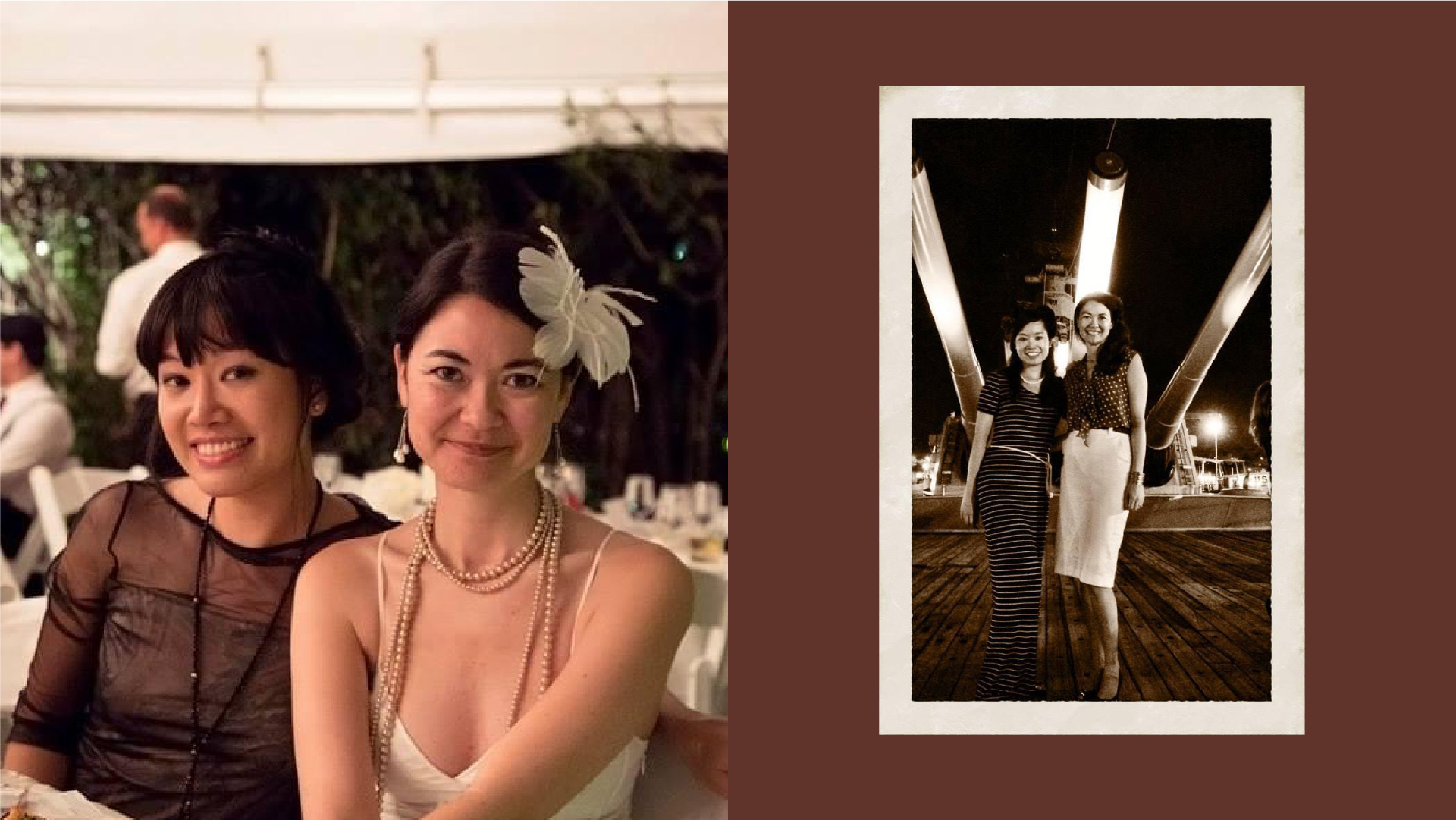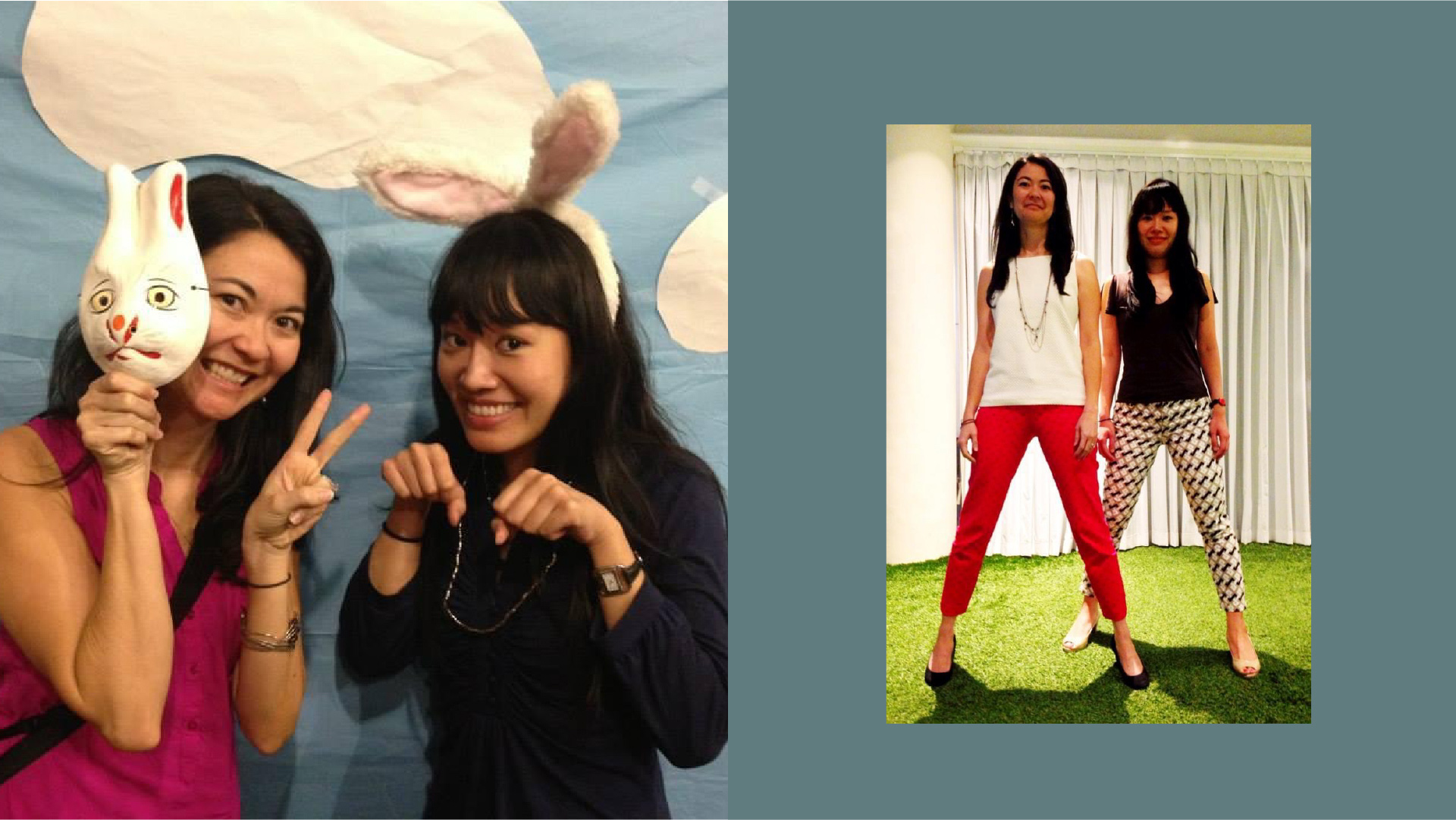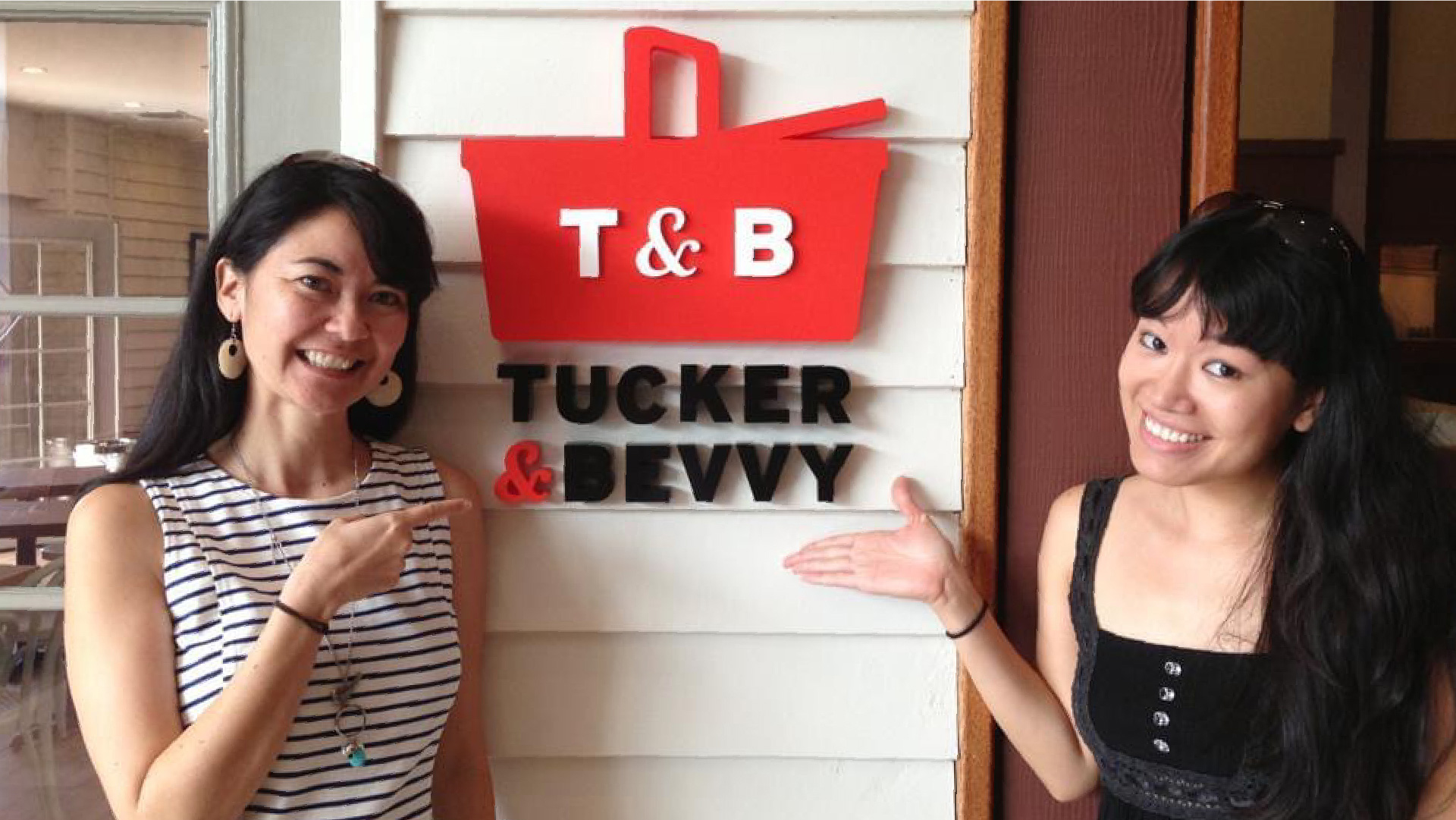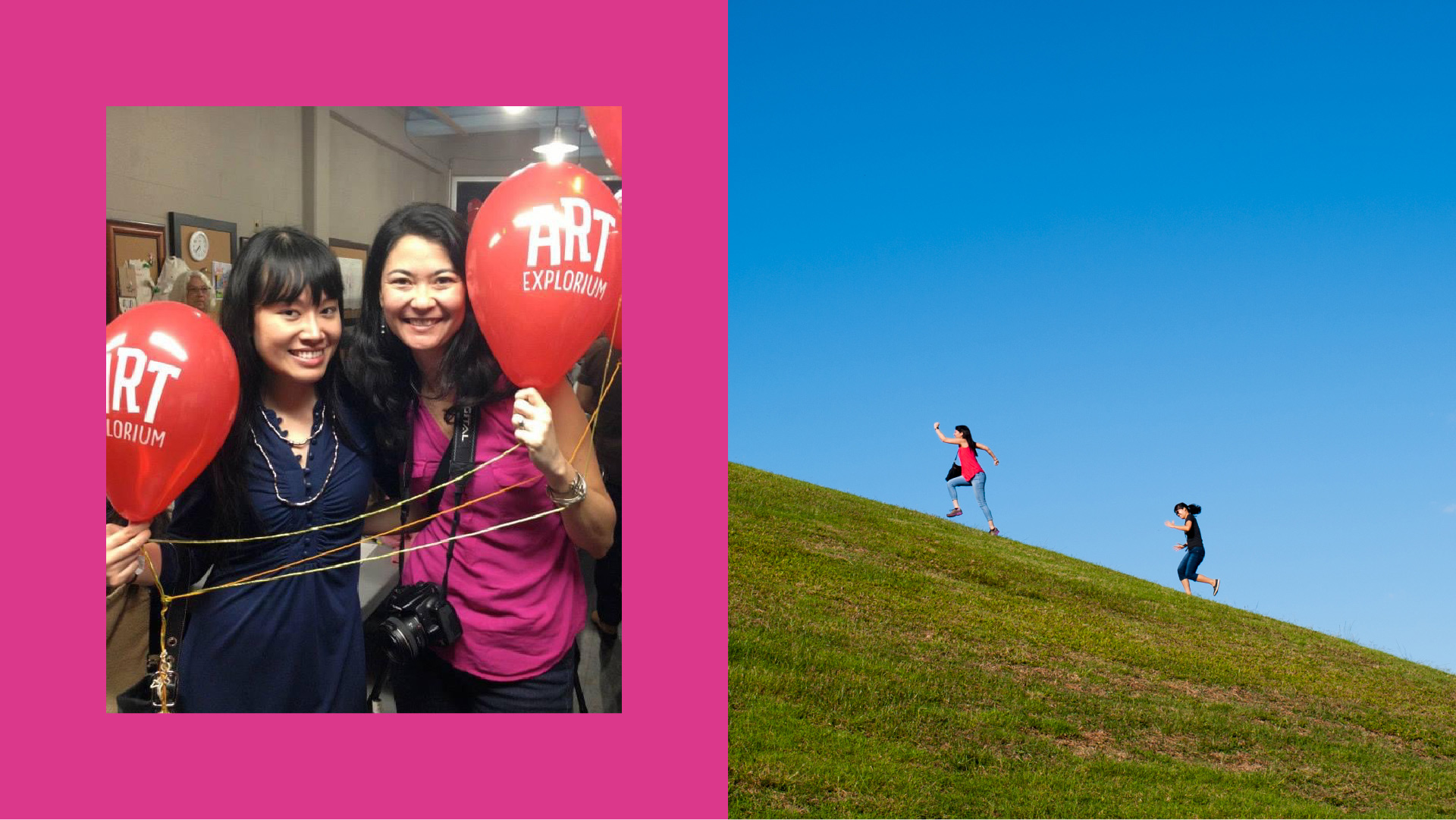 Bonus facts:
Jane is proud of her collection of ticket stubs and guitar picks amassed at live concerts. Her prized pick was thrown directly at her from Chris Carrabba, lead singer of Dashboard Confessional.
In 1991 (during shop class at Kailua Intermediate), Malia discovered her love of power tools. Her most prized 2020 gift to herself is her Makita chainsaw.
Congratulations Jane and Malia!