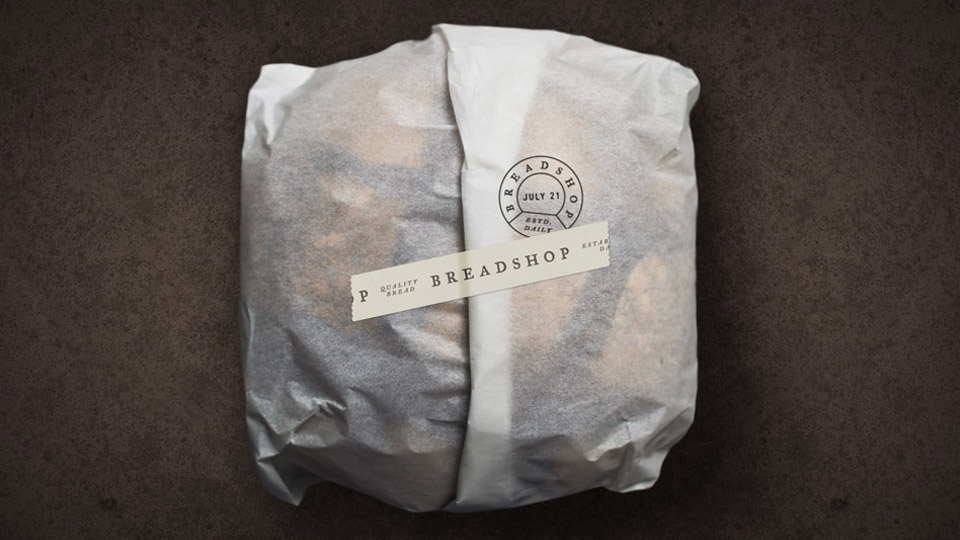 BREADSHOP
Established Daily
Breadshop, a craft bakery located in Honolulu, HI, hired W|W to design the integrated branding for the business.
The concept is inspired by the idea of "terroir" which defines how the geography, geology, and climate of a certain place affects locally produced wine, coffee, tea, or bread. Based on this notion that bread is unique to its environment, the identity focuses on the unique texture of Breadshop's bread. The mark for this brand is a series of bread loaves broken in half to form a monogram, which also connotes the idea of fellowship through "breaking bread." The tagline "Established Daily" is a witty nod to the freshness and custom nature of the product.
The creative collaboration included the logo / identity system, stationery, packaging design, website and more. Visit the Breadshop website. Or better yet, visit their location in Kaimuki, Oahu on 8th at Waialae Avenue.