HAPUNA BEACH RESORT
Four square meals
Located on Hawai'i Island's sun-soaked Kohala Coast, the Westin Hapuna Beach Resort was embarking on a property-wide makeover. Prince Resorts Hawaii — our longtime partners and owners of the resort — enlisted Wall-to-Wall Studios to create new identities for all four of the resort's dining concepts. W|W assisted first with developing each of the new names, then crafted unique brands to differentiate each location. Meridia
After touring the resort's fine dining restaurant, it was clear that the building's distinctive circular shape would be an influence on the naming recommendation. W|W landed on Meridia, referencing circles of longitude, pathways of vital energy in the body and the Mediterranean-inspired menu. The branding is appropriately both earthly (organic) and heavenly (elevated), complementing the exquisite details of the newly redesigned space.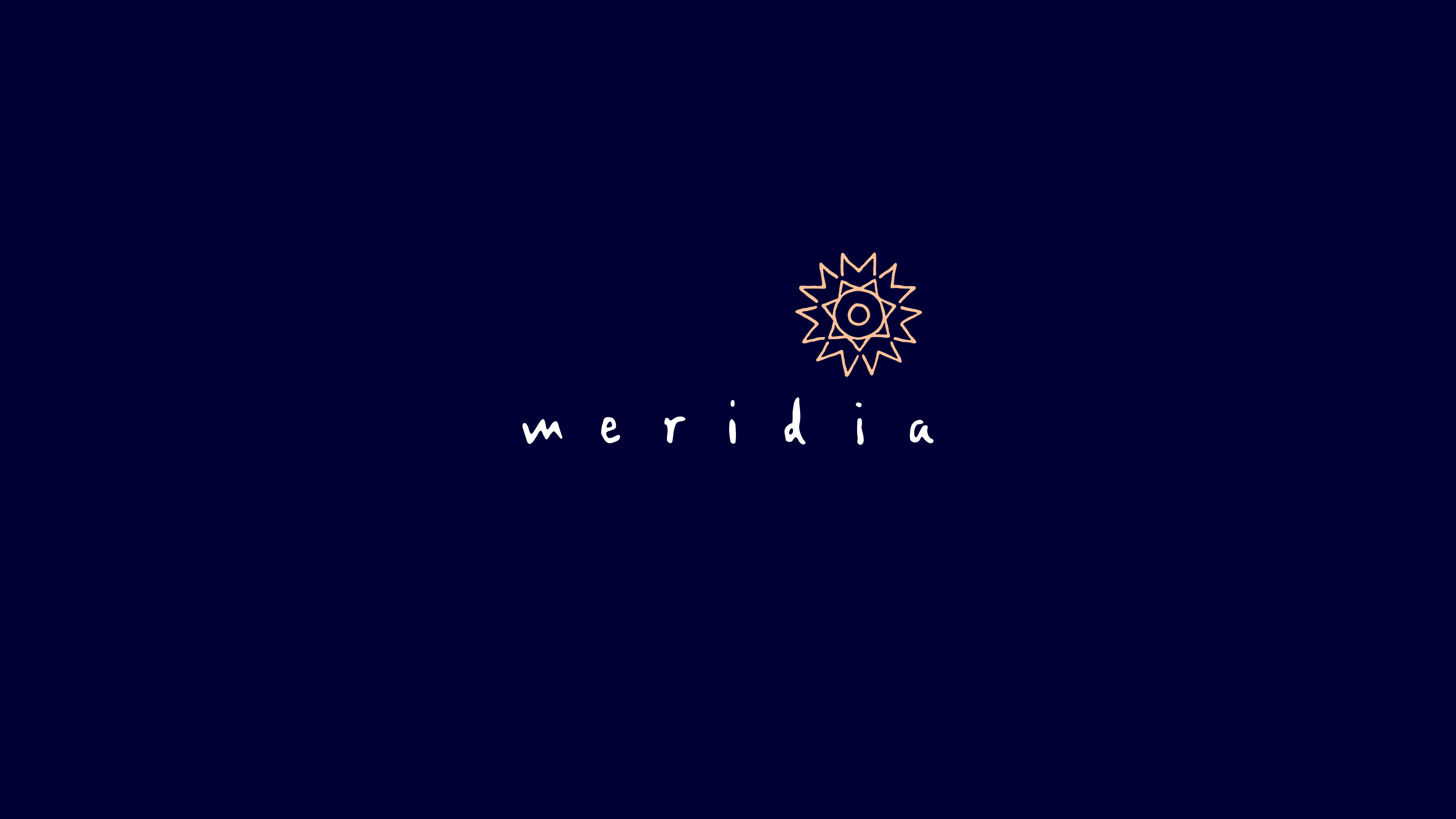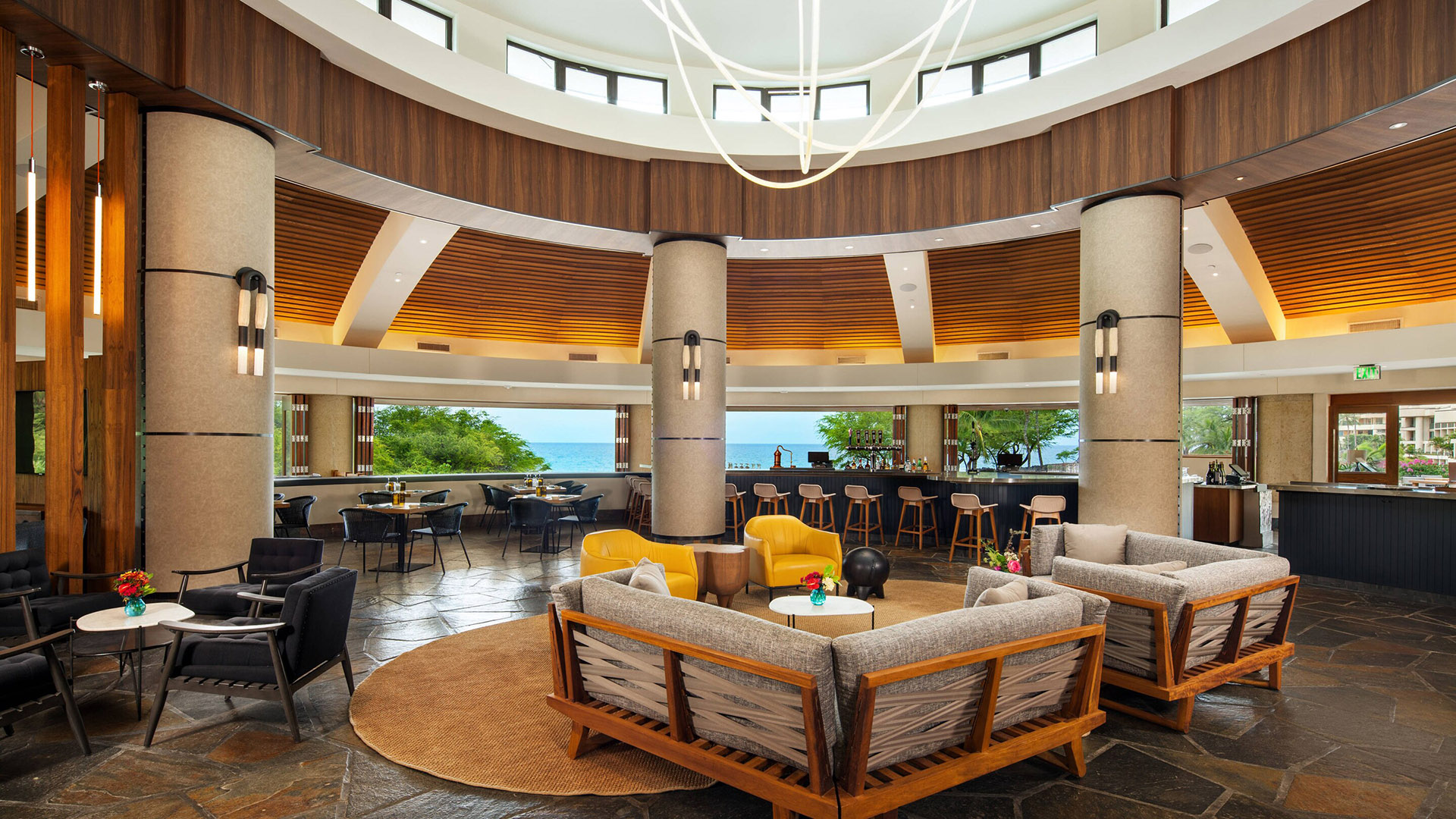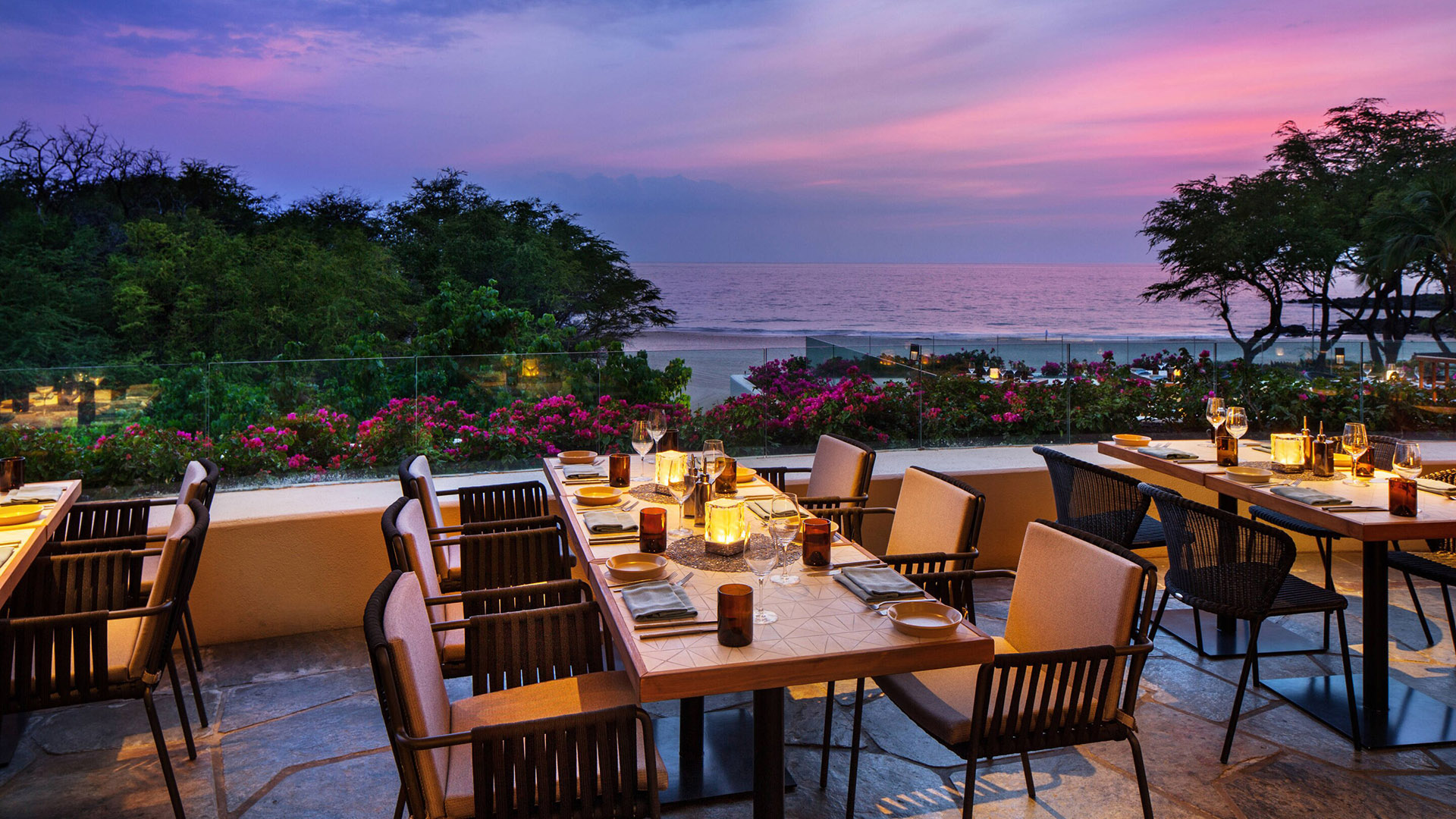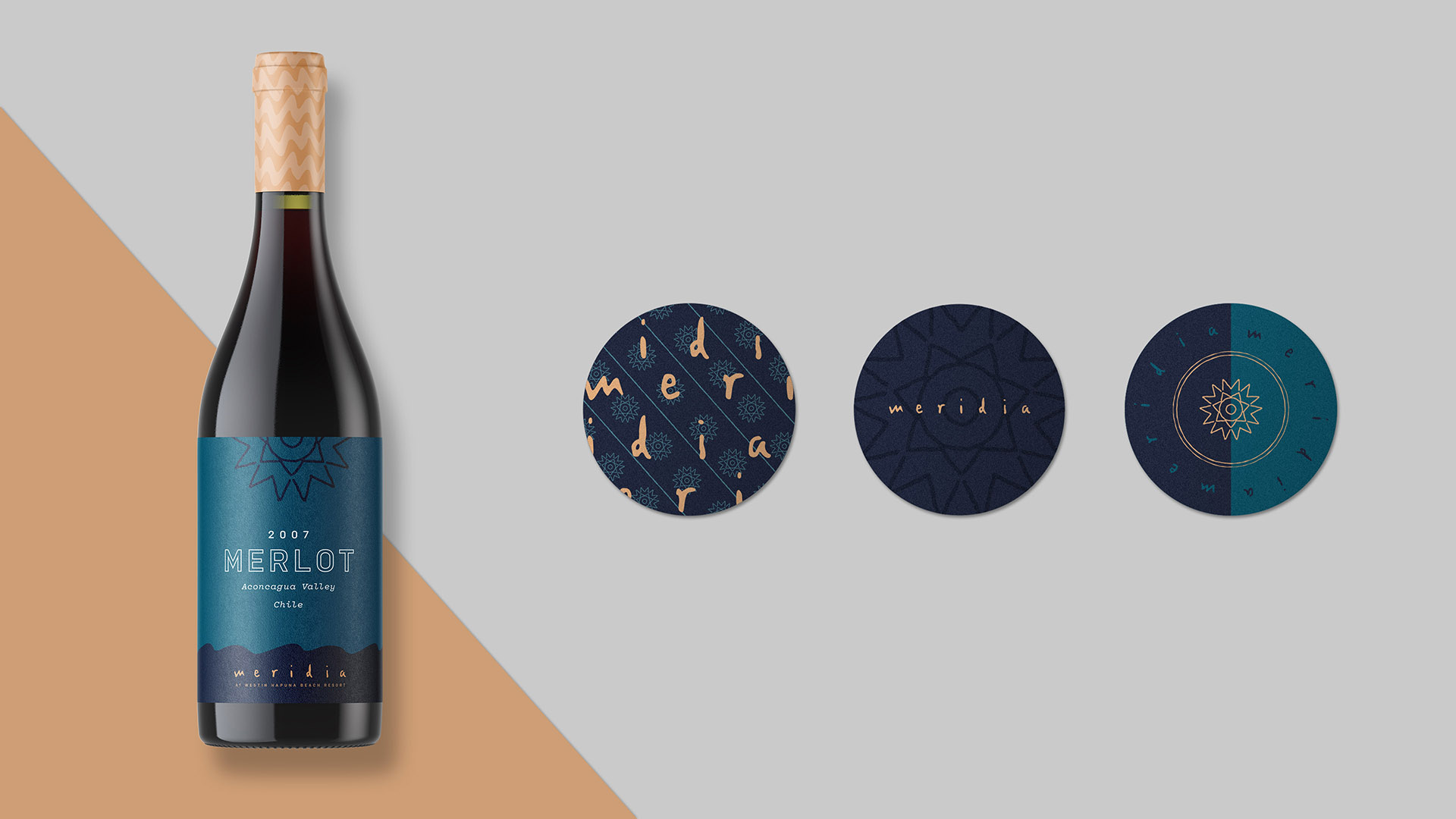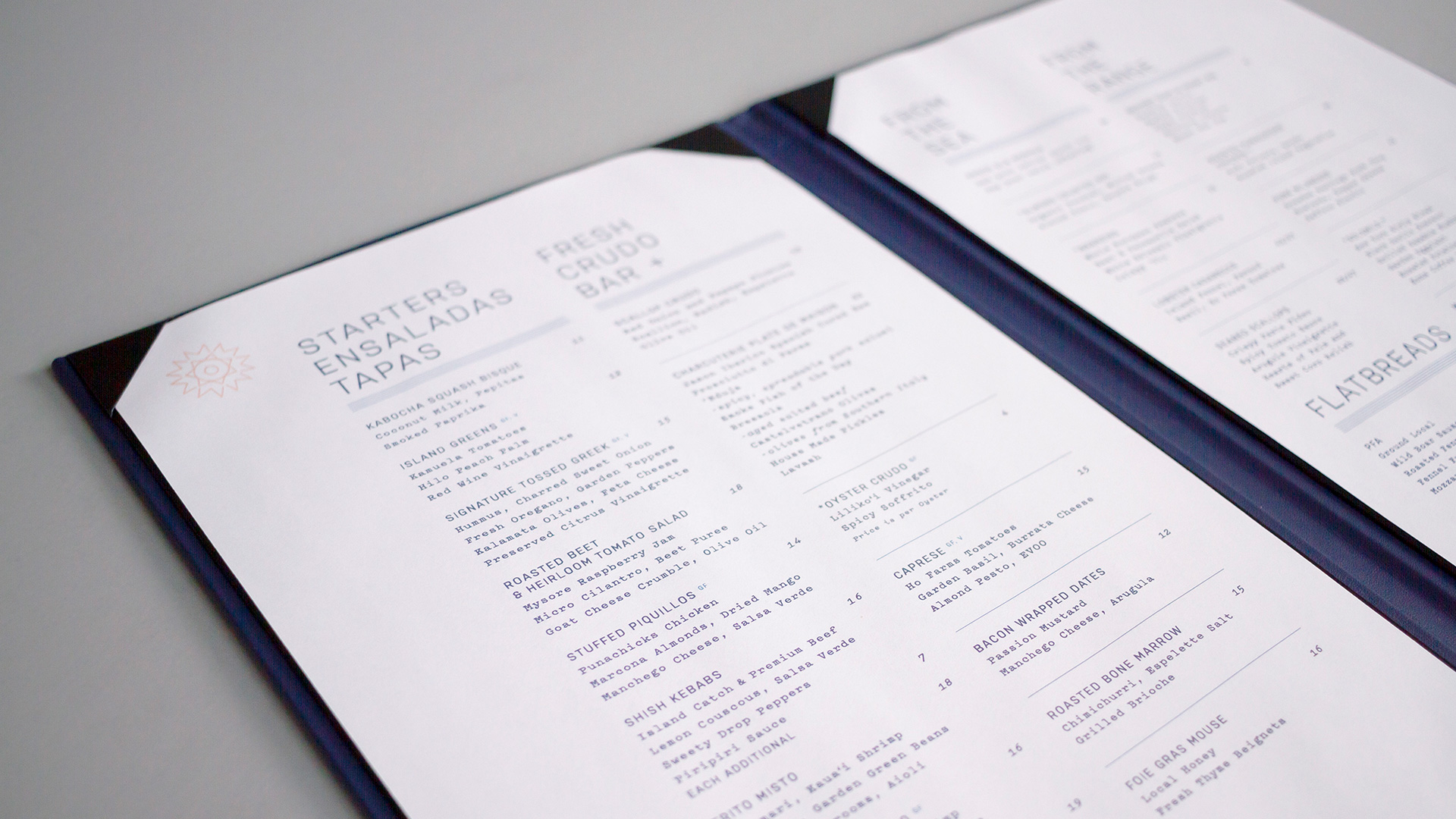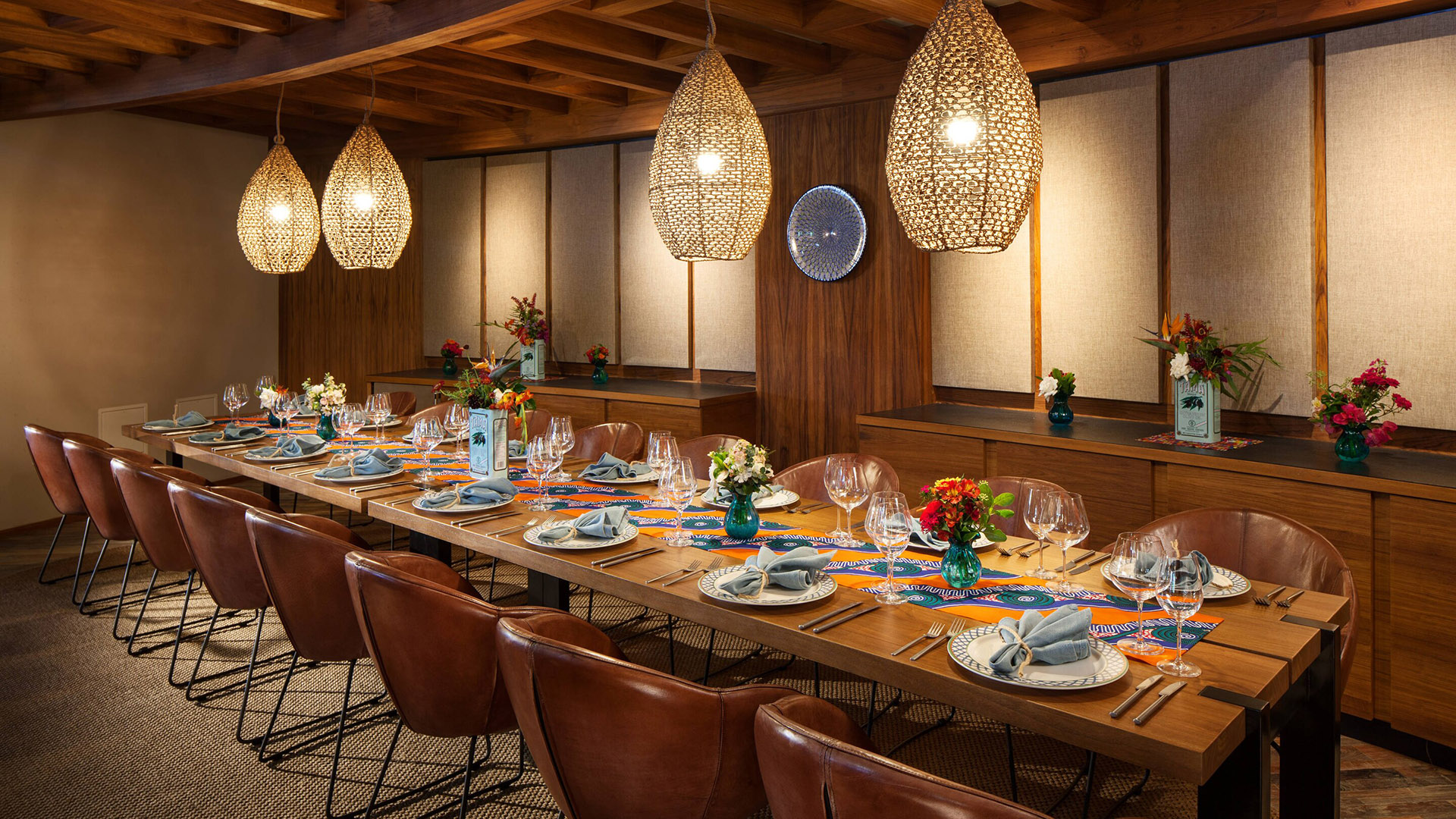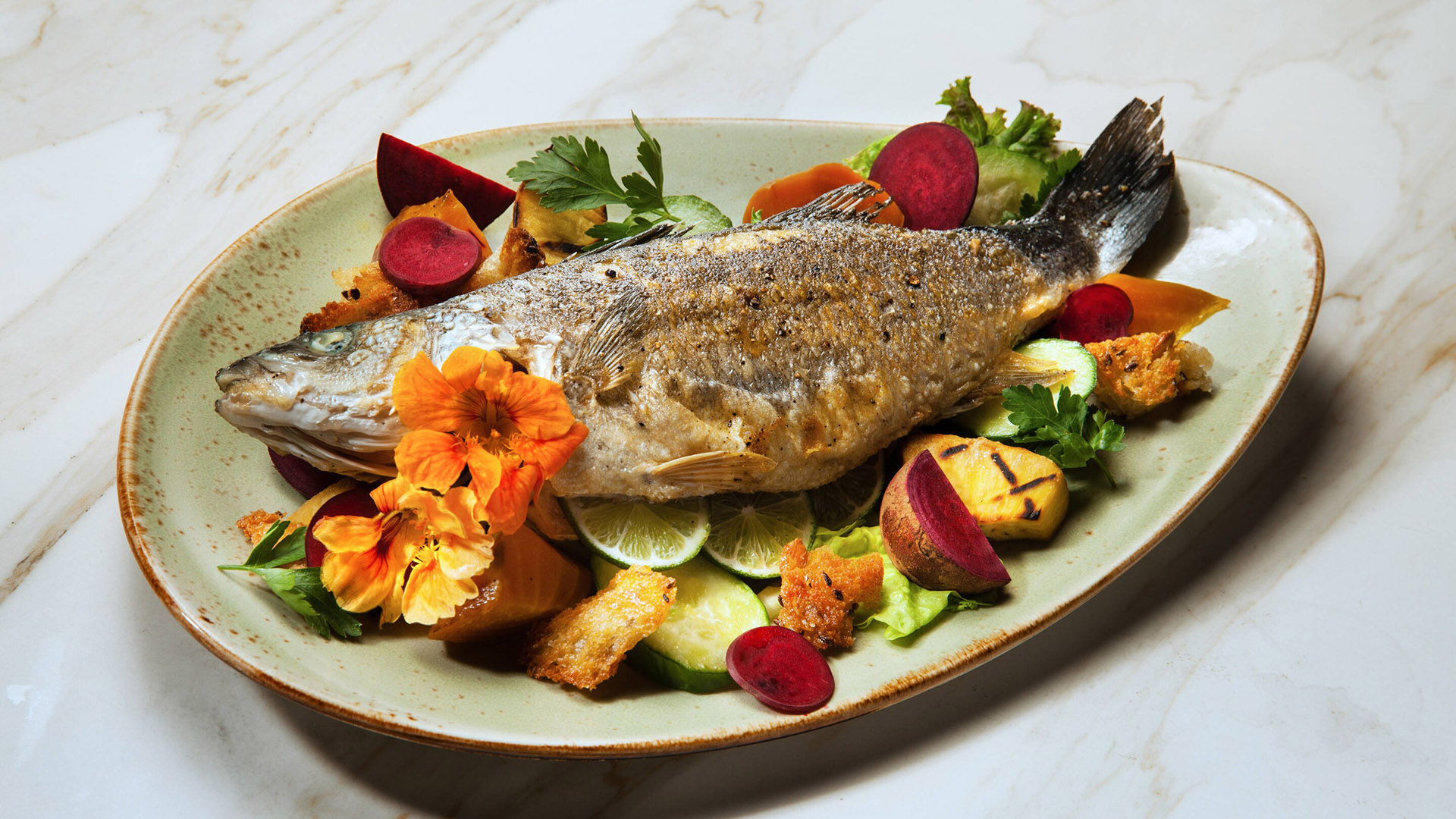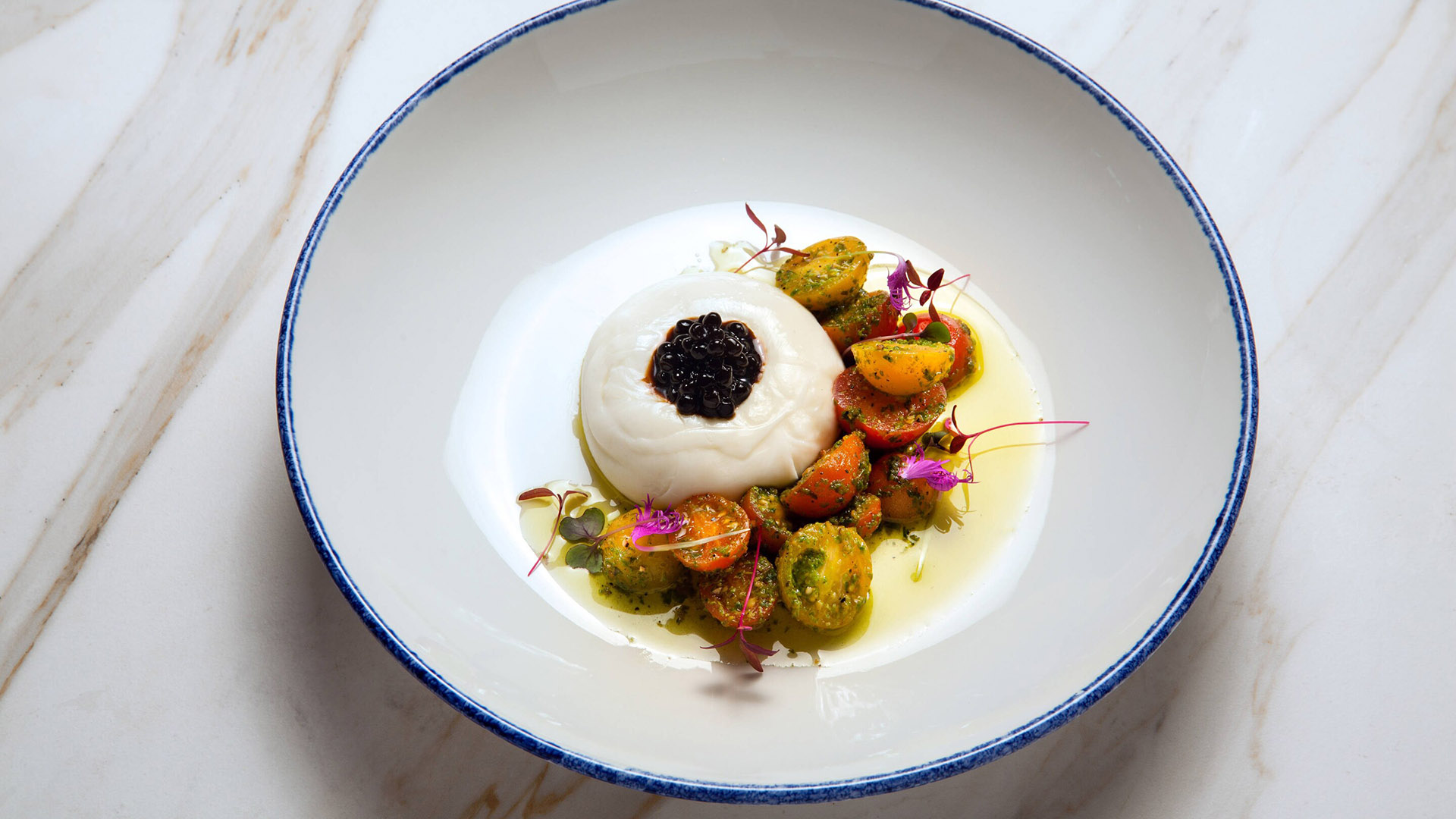 'Ikena Landing
The resort's breakfast restaurant is located on an expansive deck overlooking the ocean. W|W recommended 'Ikena, meaning view, seeing, and knowledge, with Landing as a nod to its ocean-focused location. The identity complements a restaurant that is bright, welcoming and inclusive, with subtle tapa elements worked in to add a sense of place.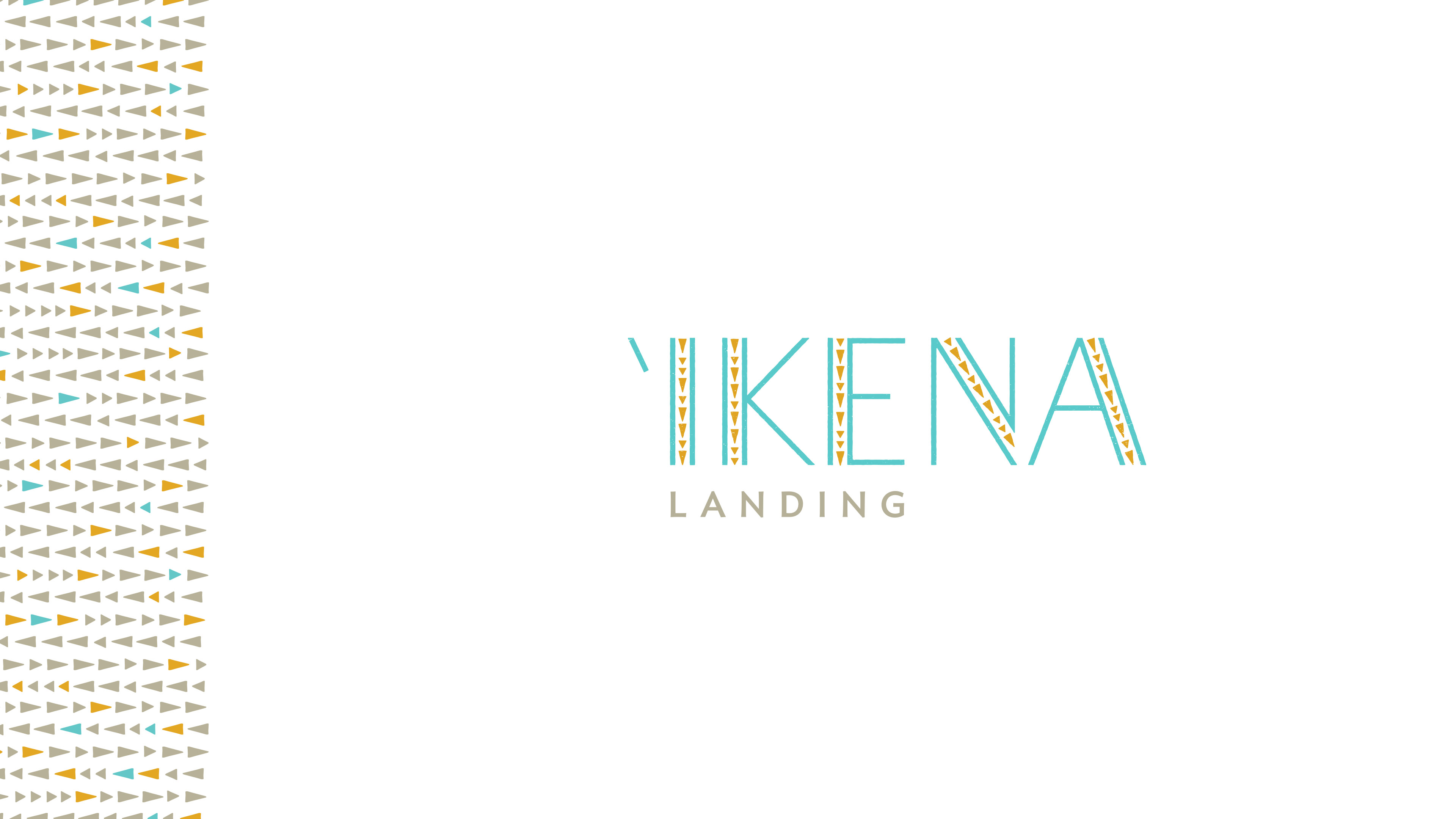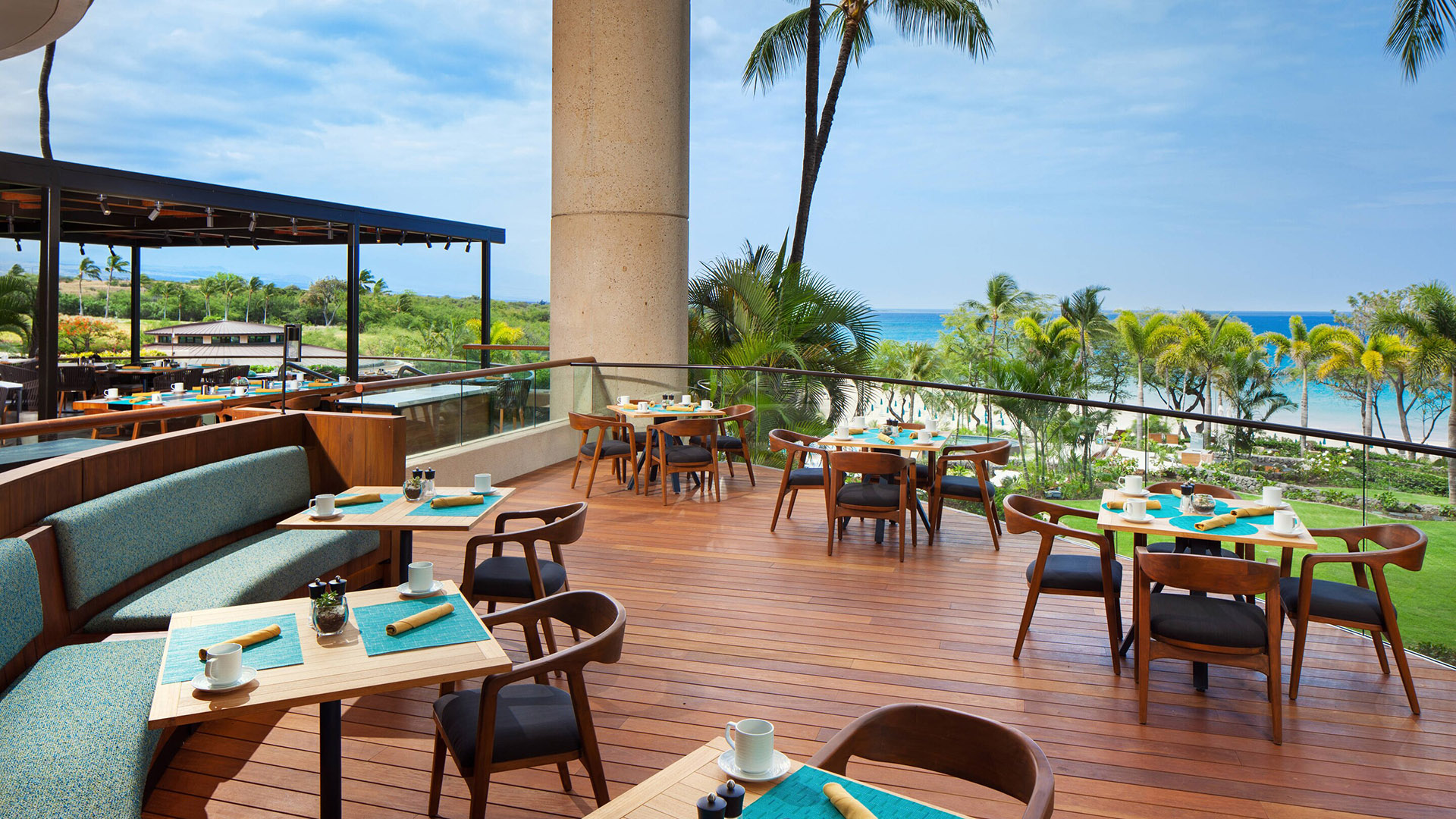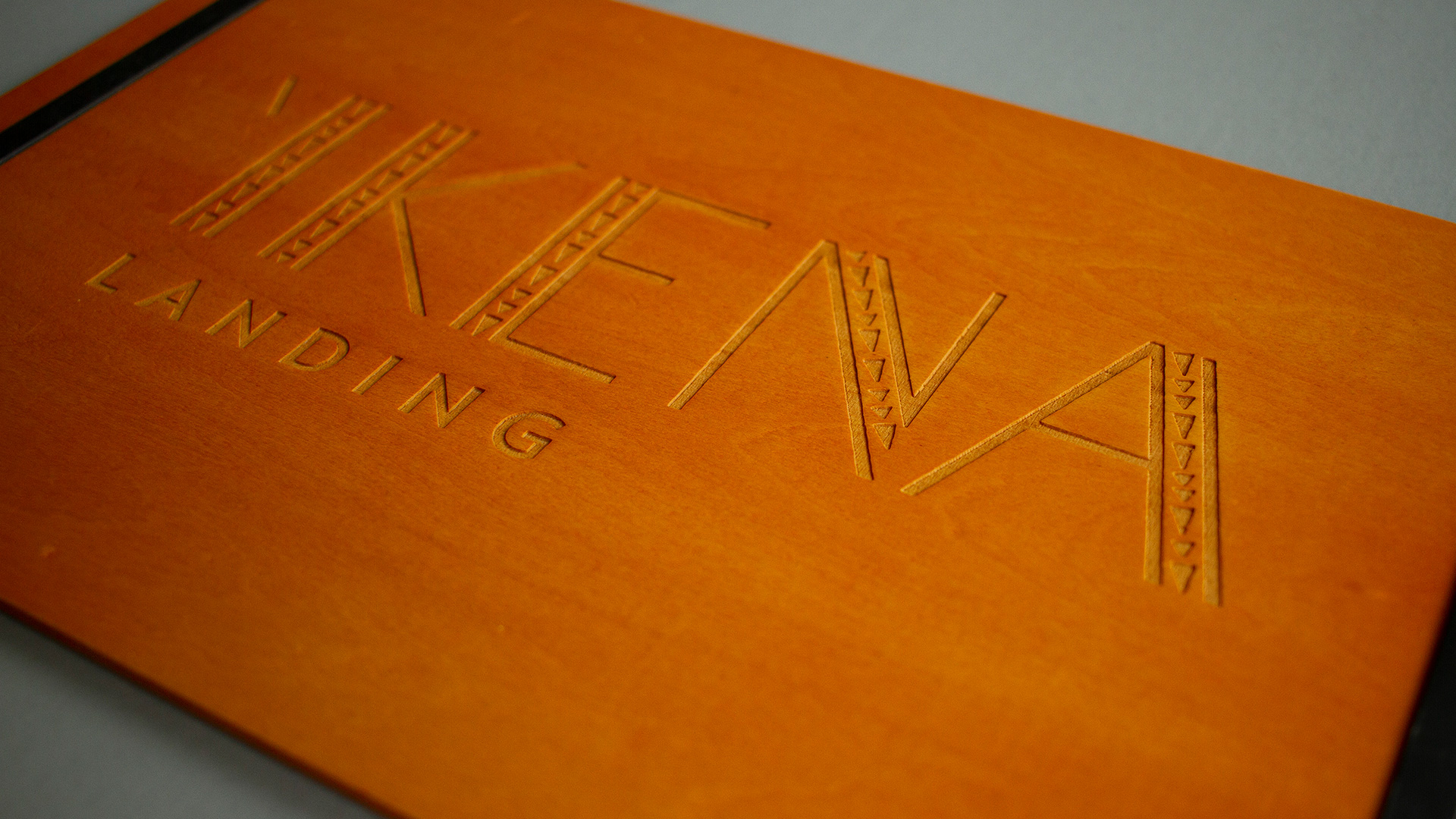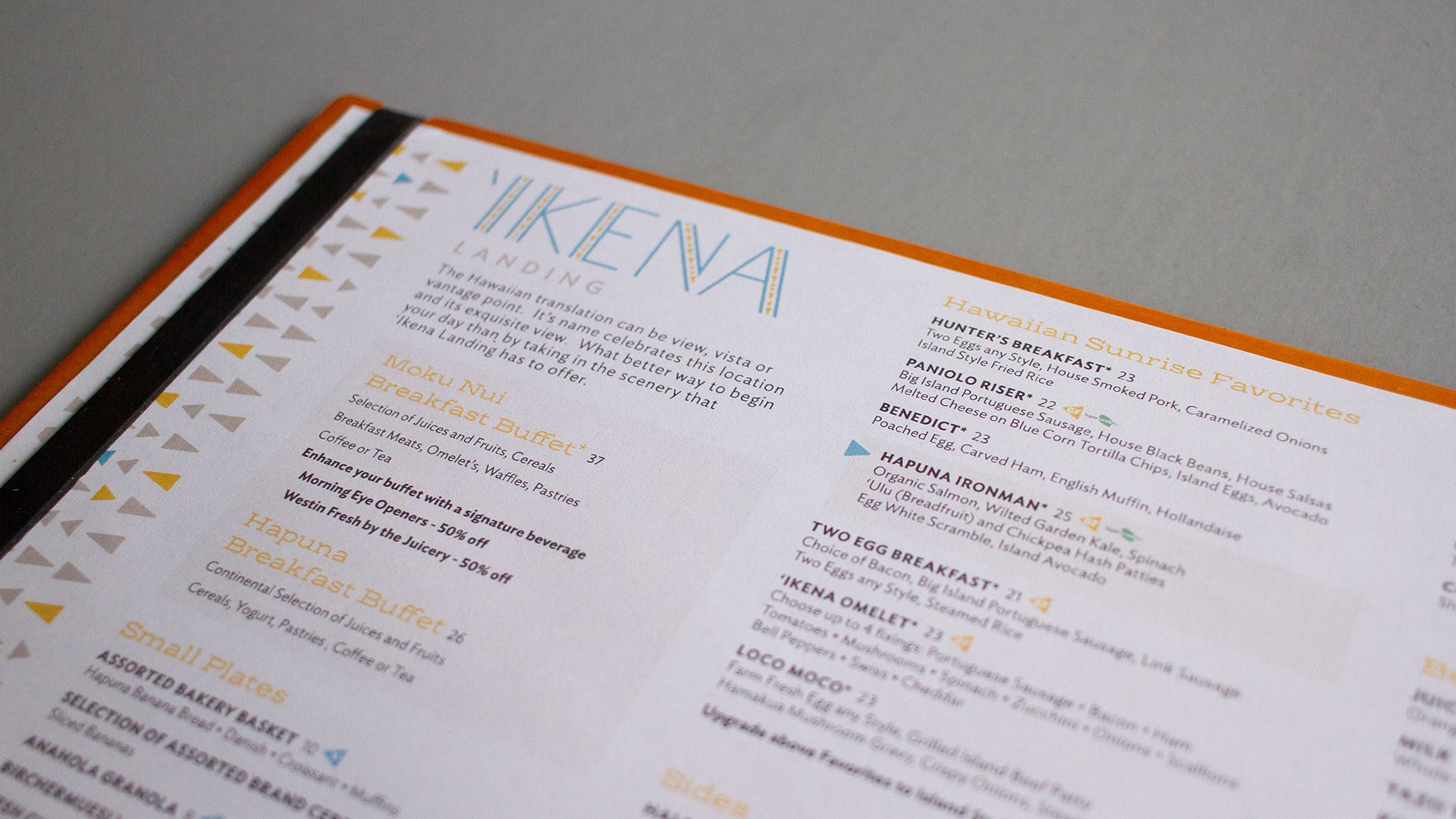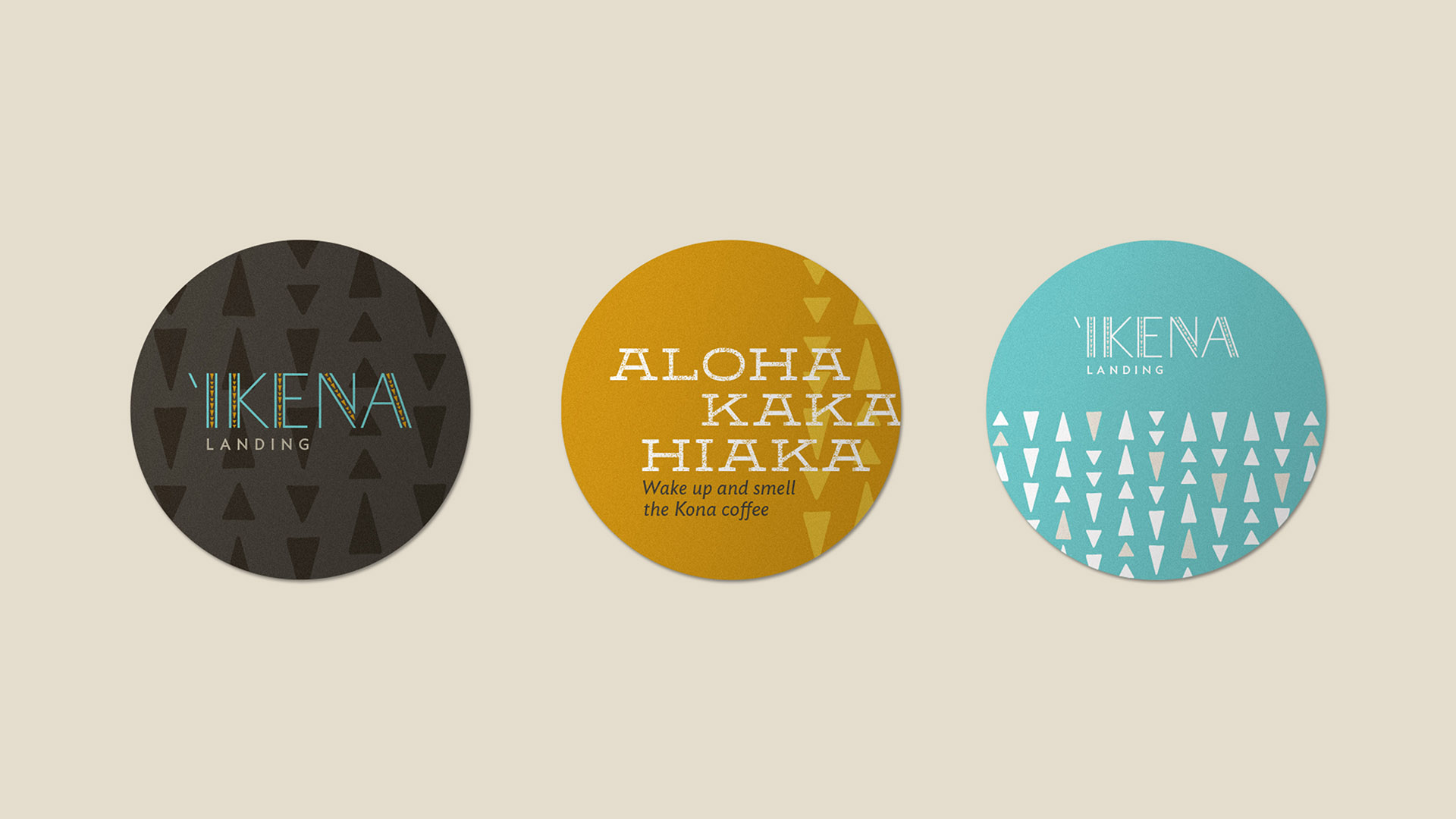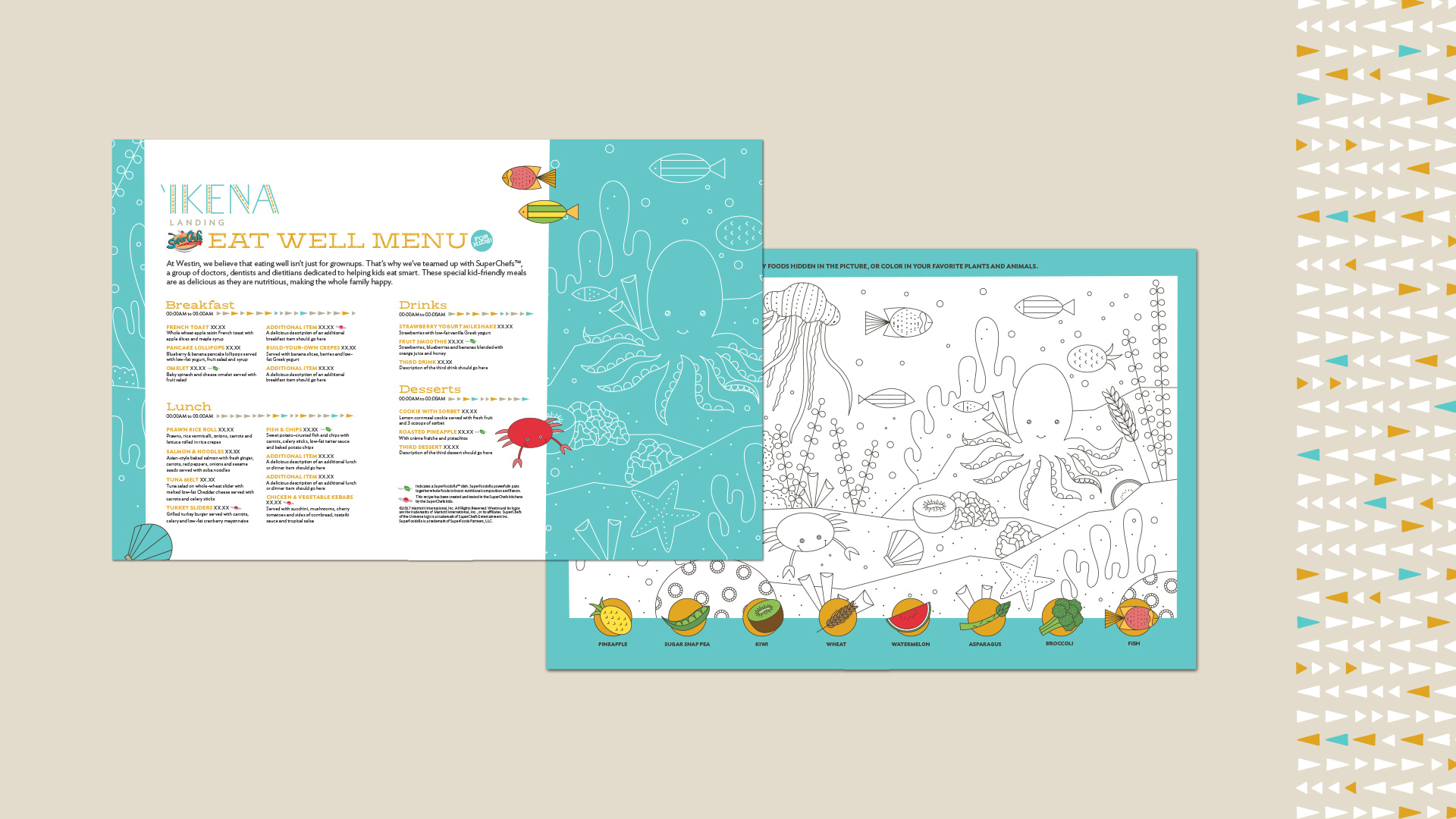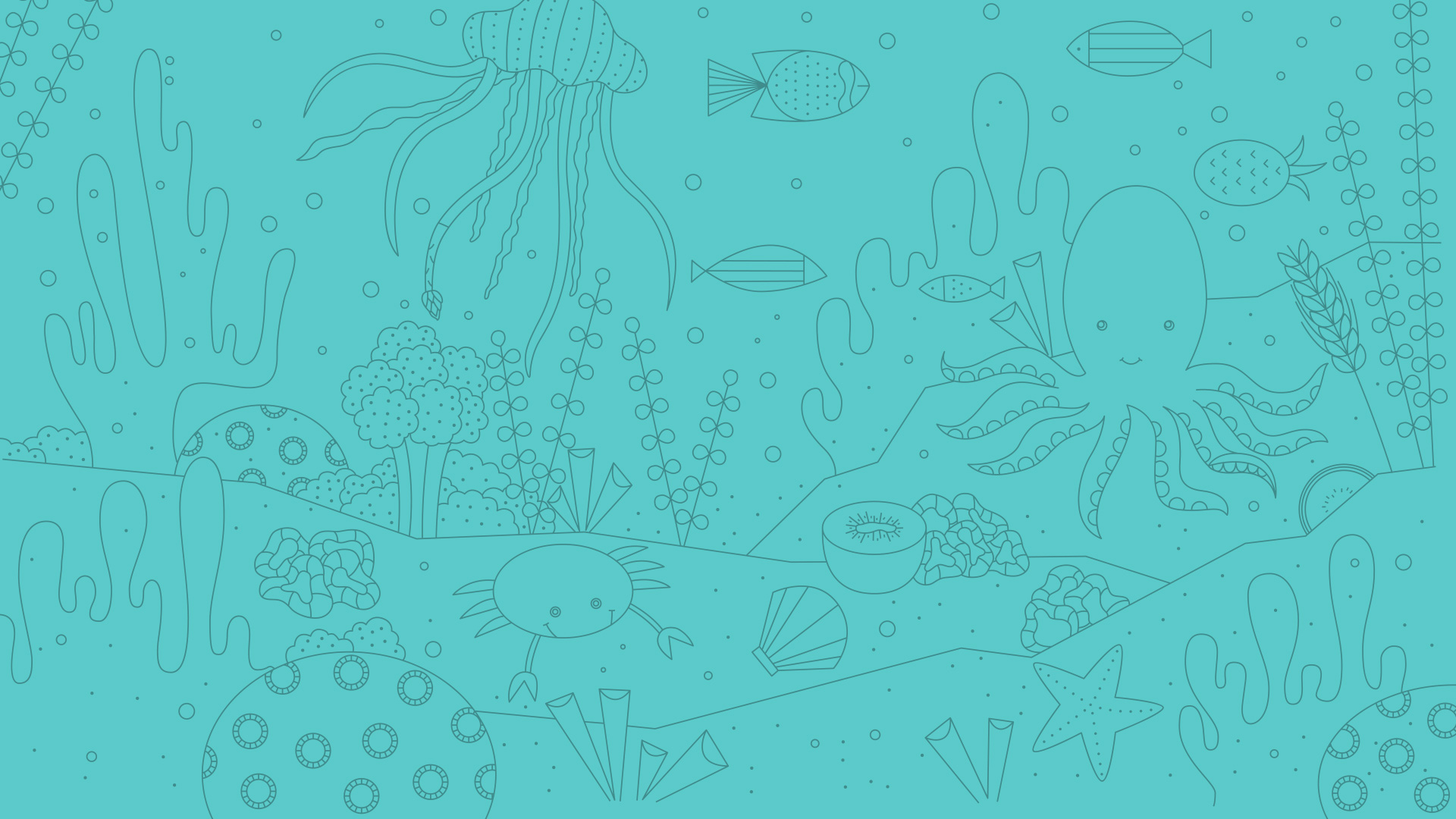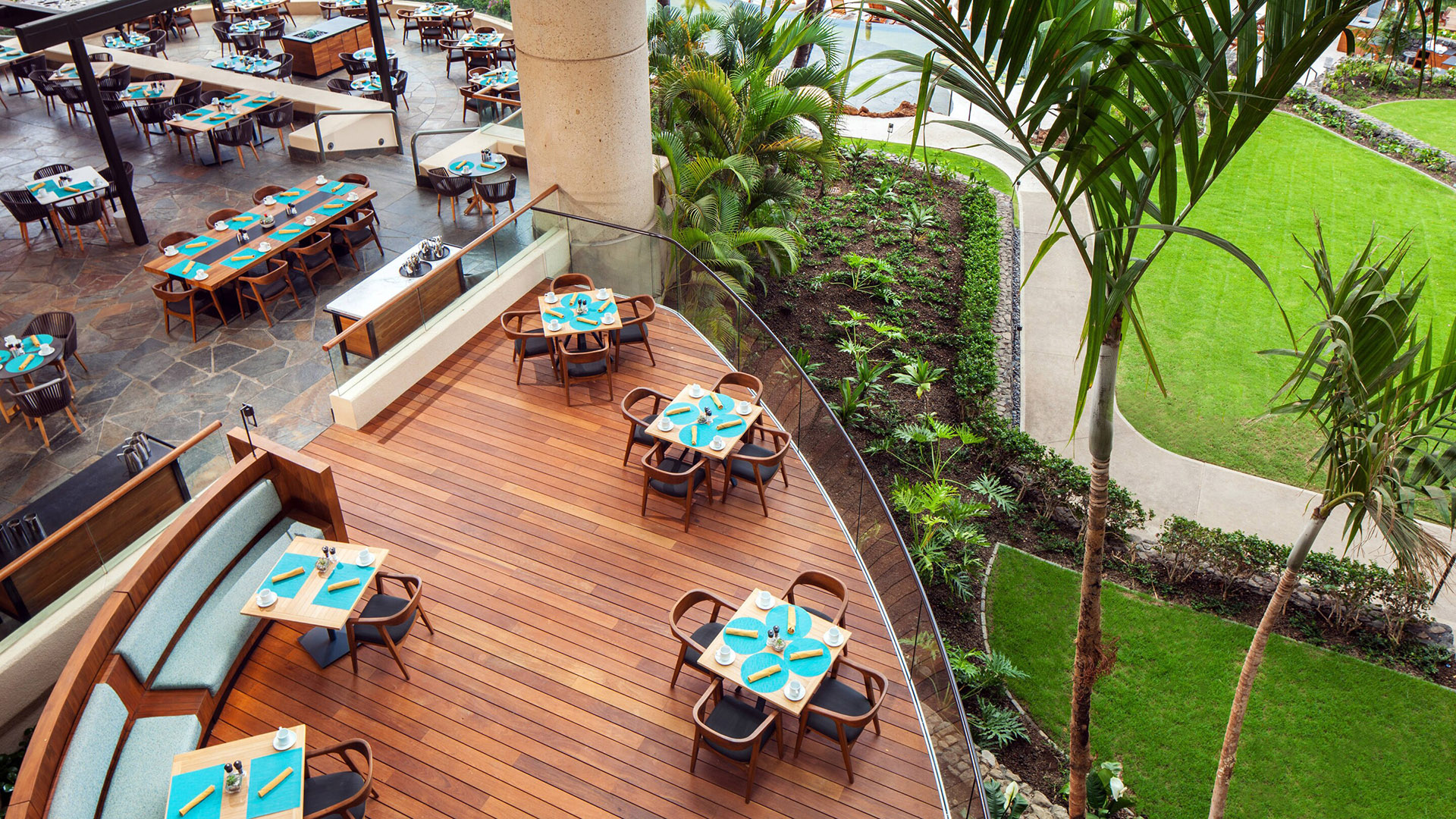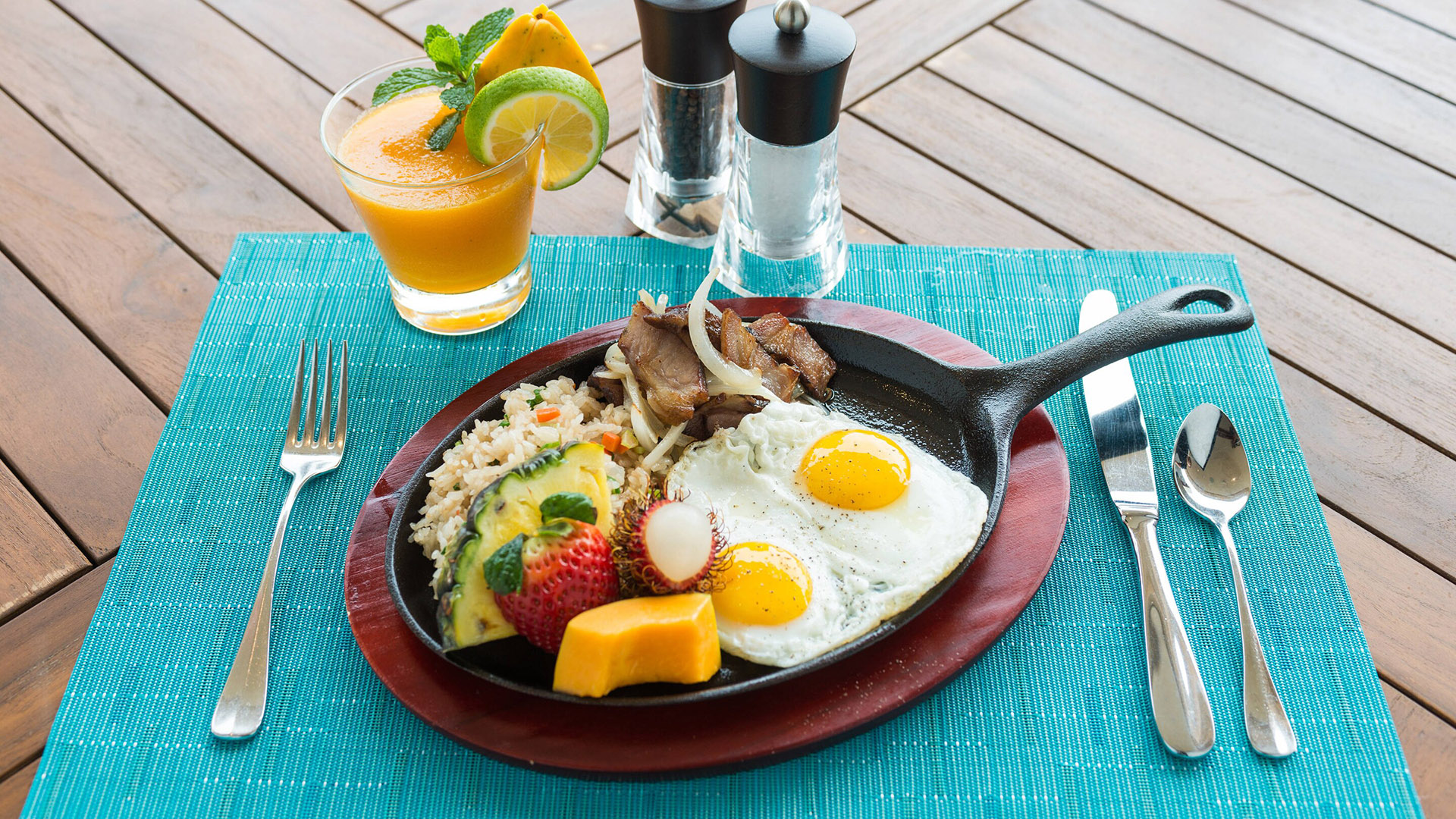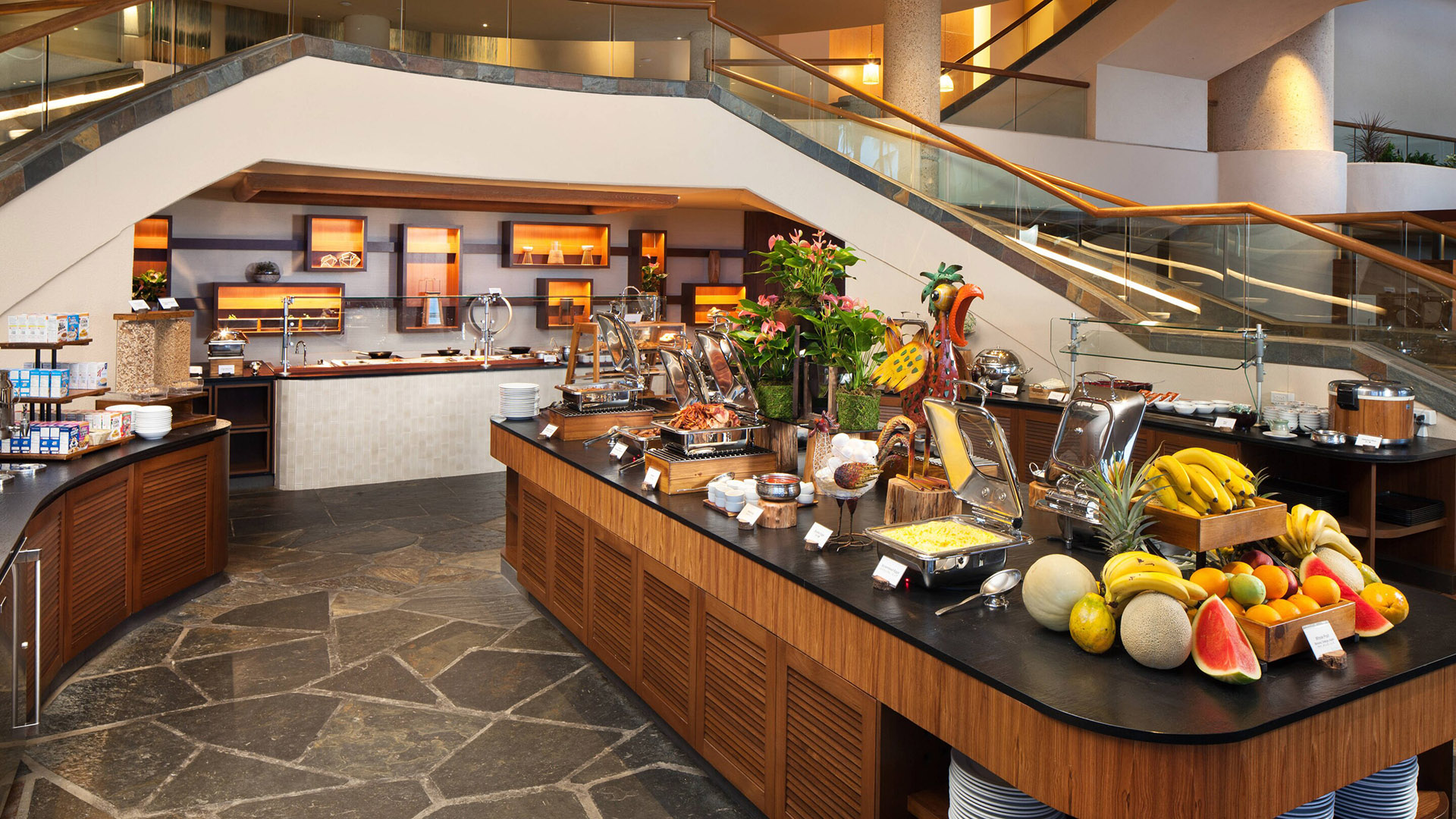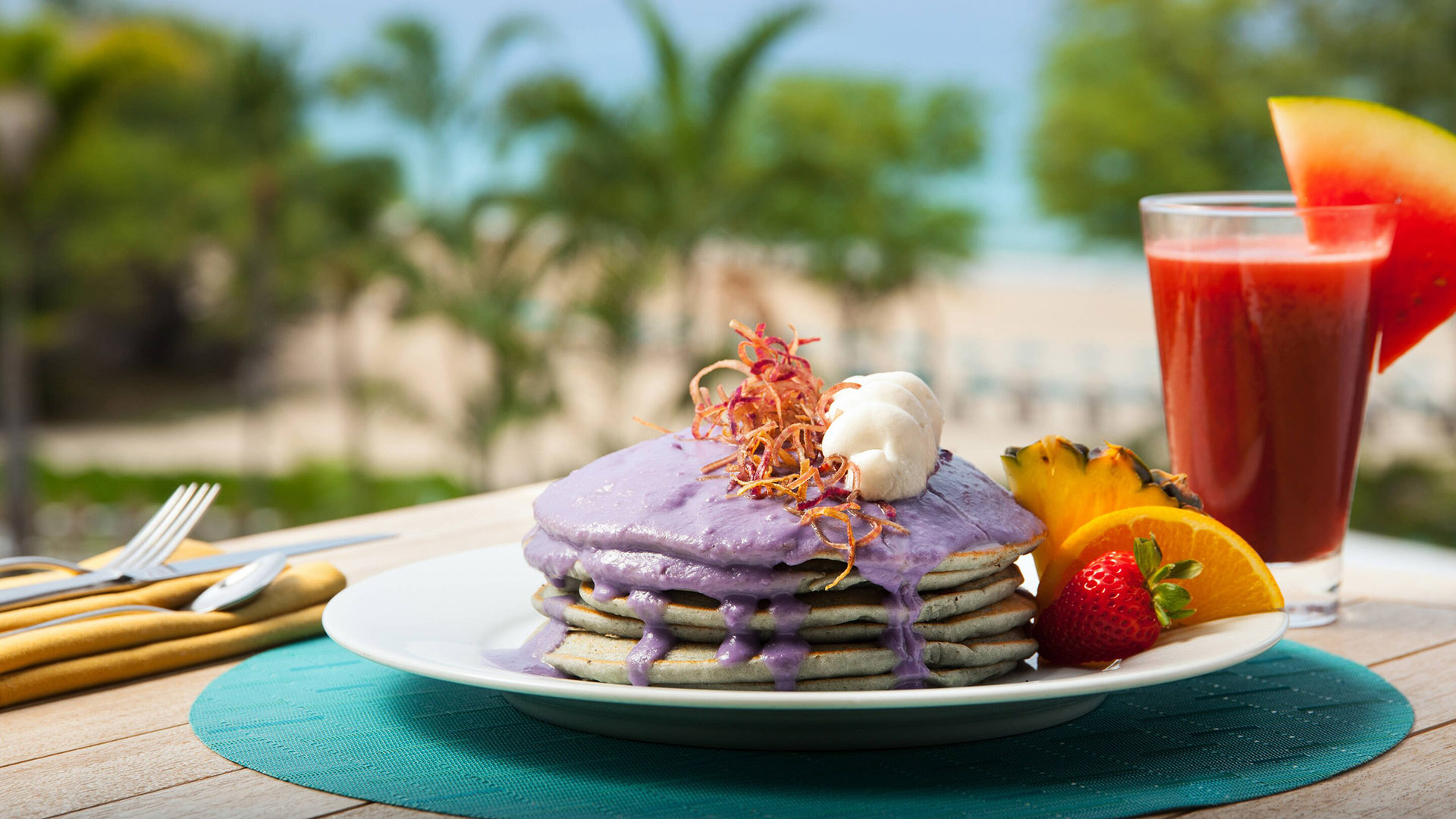 Naupaka
The beach- and pool-side restaurant needed an identity that reflected its family-friendly, destination-worthy offerings. The naupaka is a native plant commonly found on Hapuna Beach, characterized by a distinctive half-flower. The logo design sports a naupaka-shaped "splash" that hearkens back to the resort's previous logo, and also appears in a set of custom illustrated brand icons.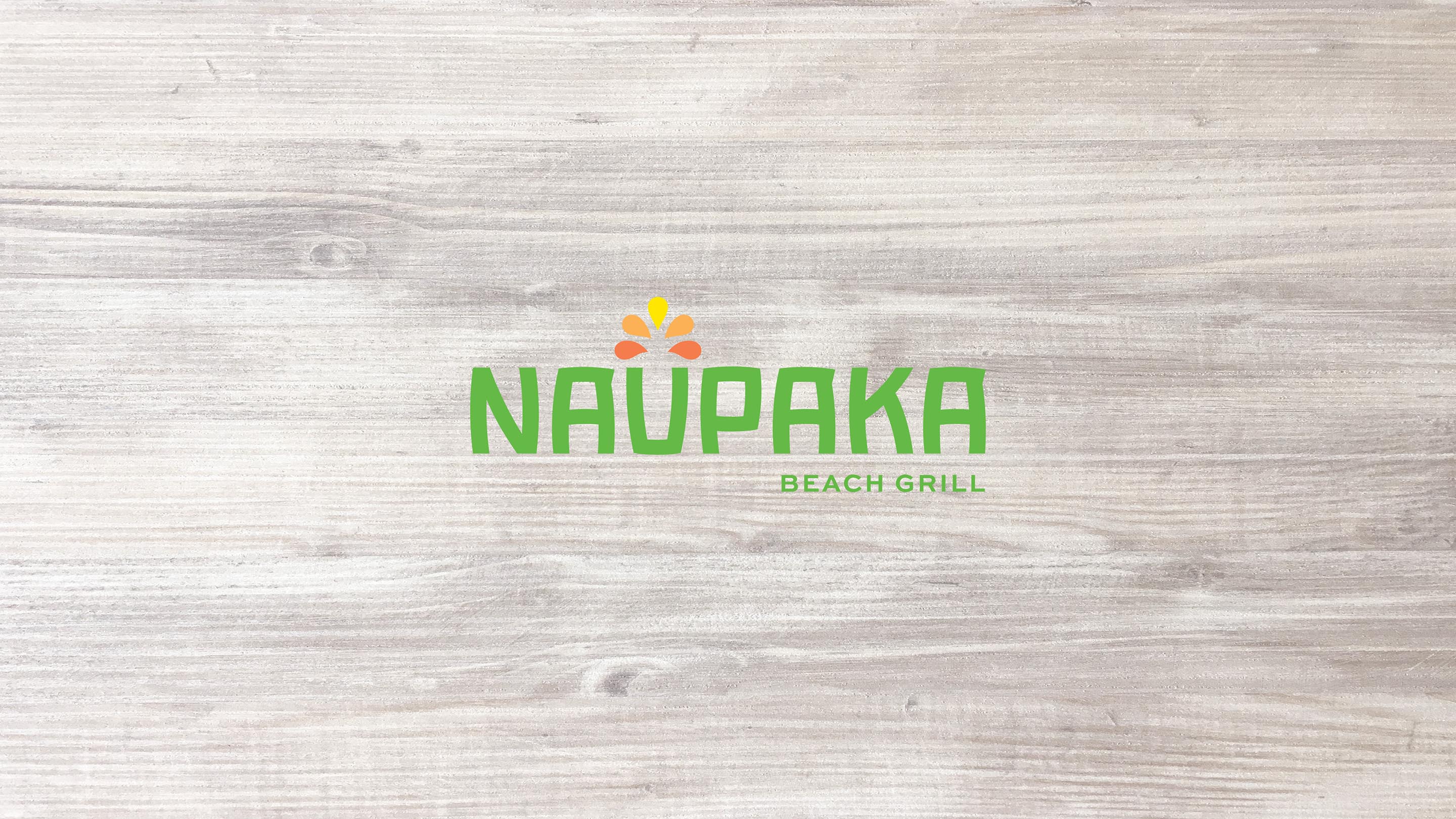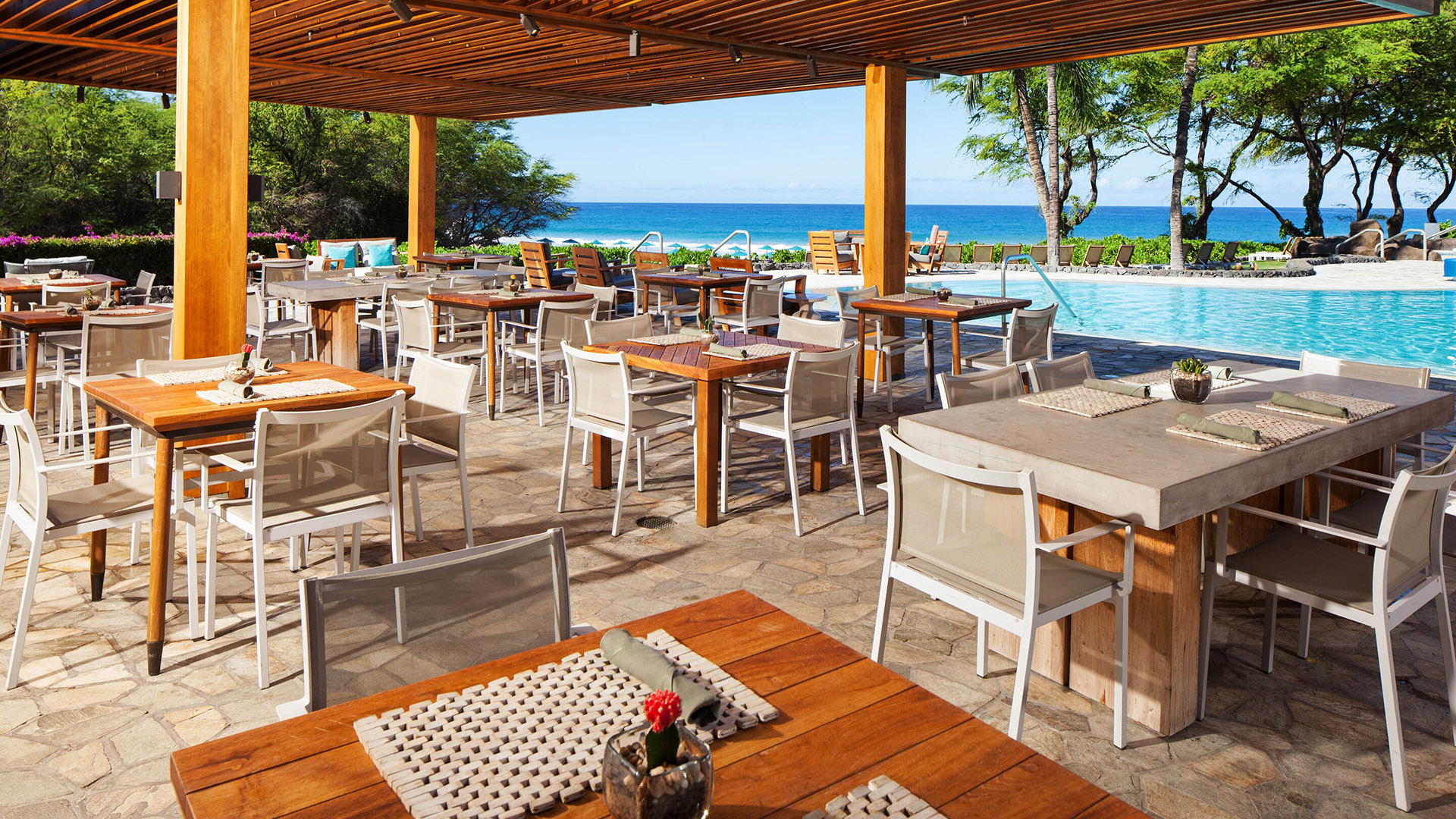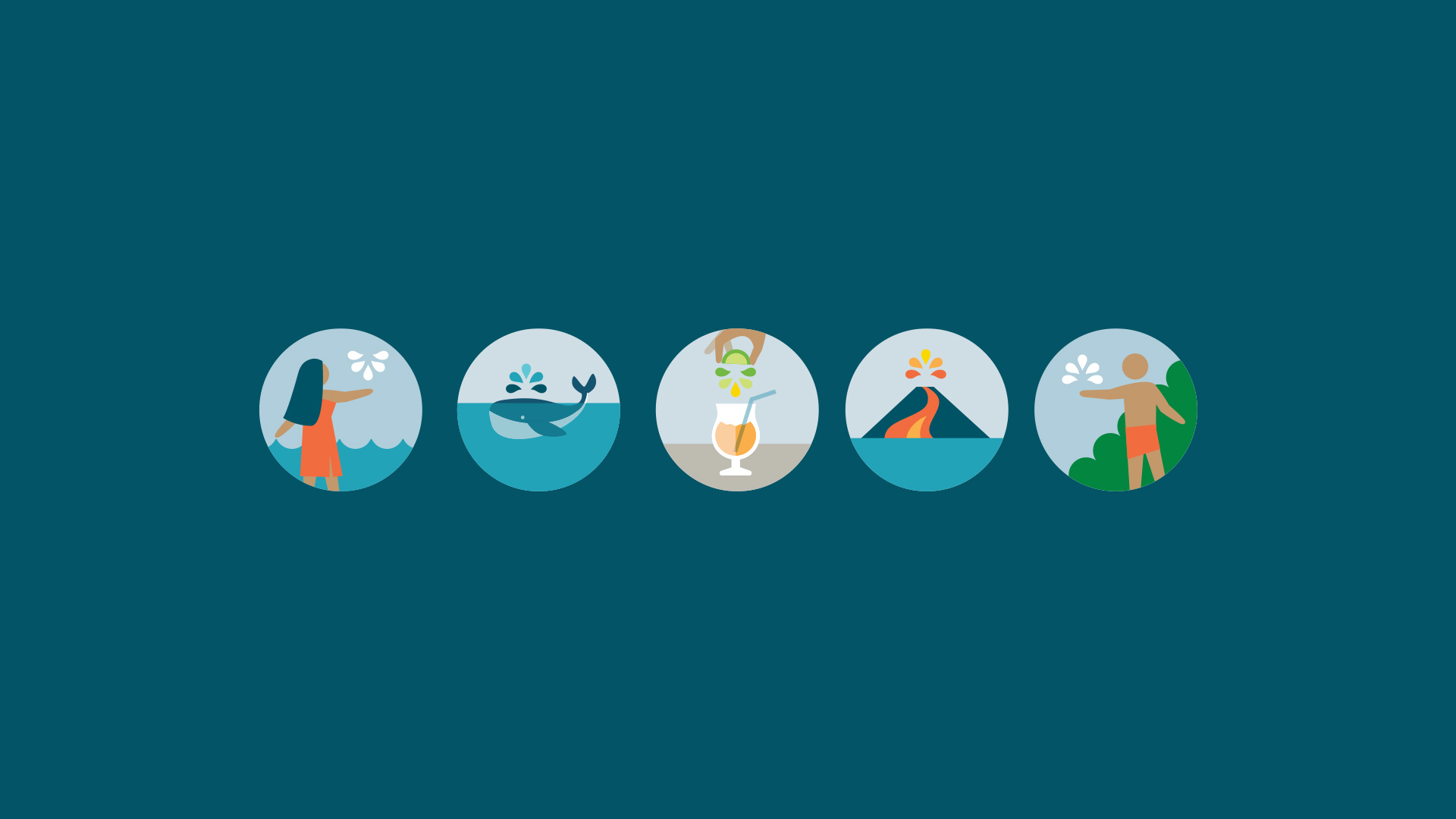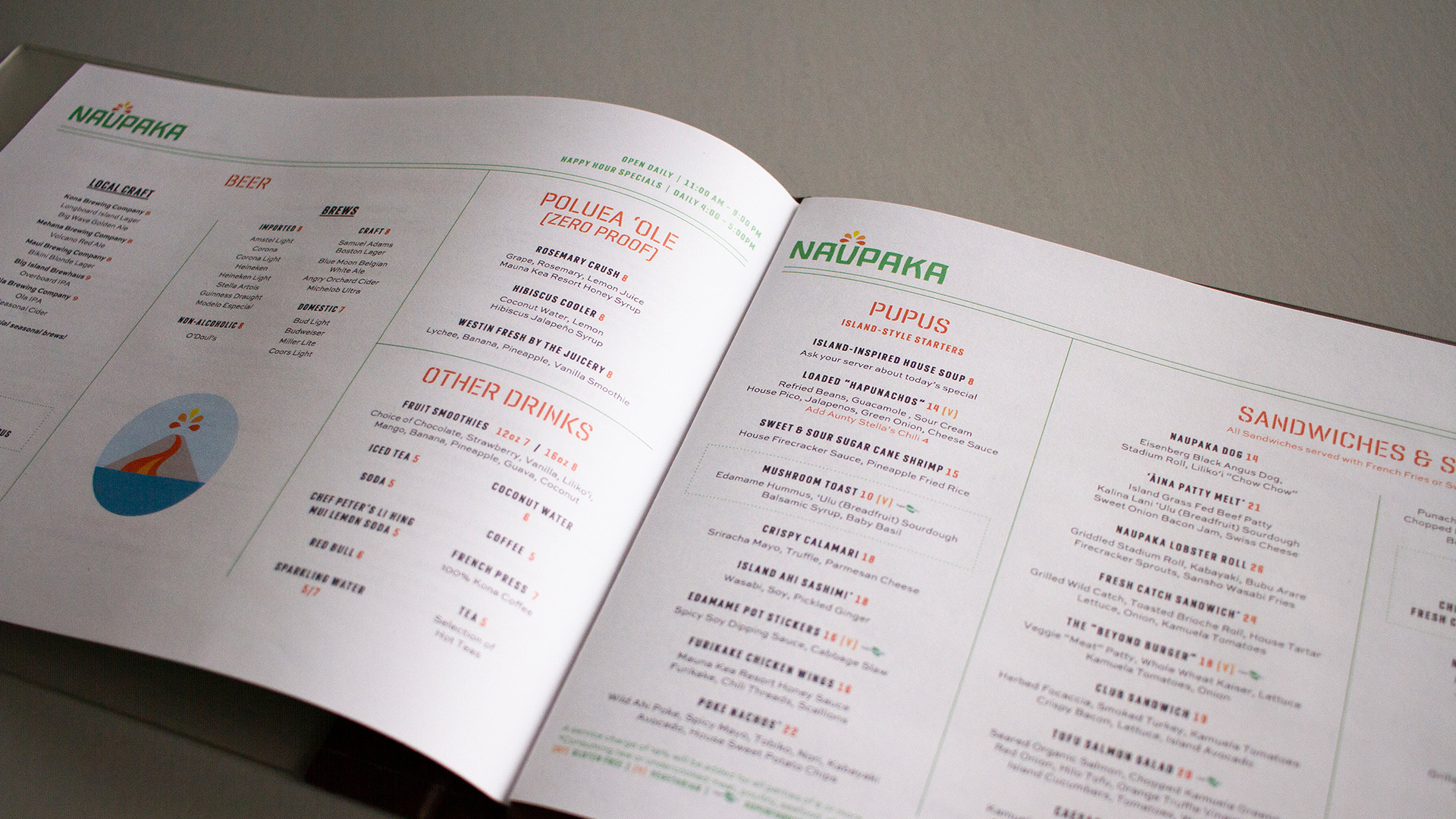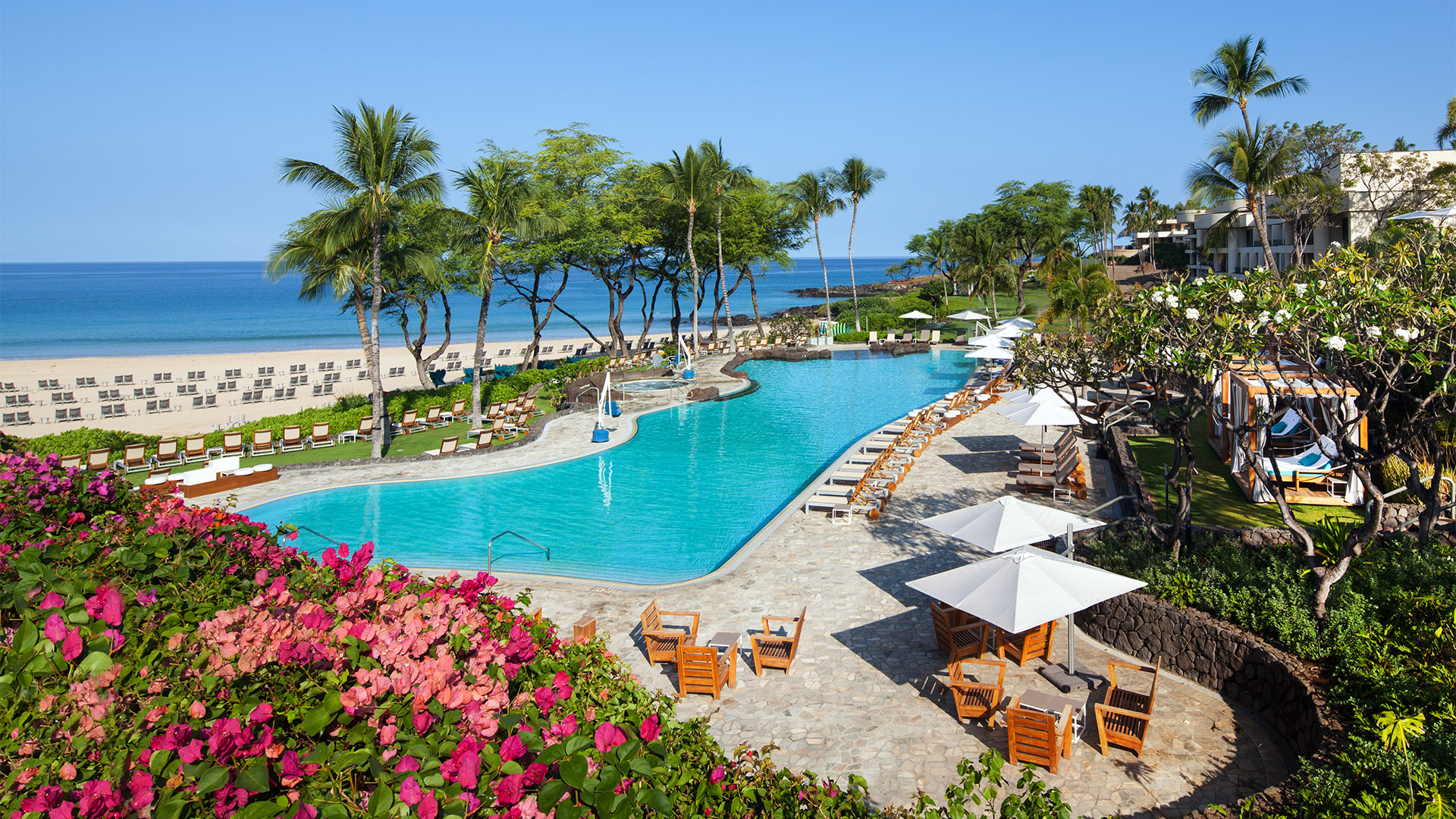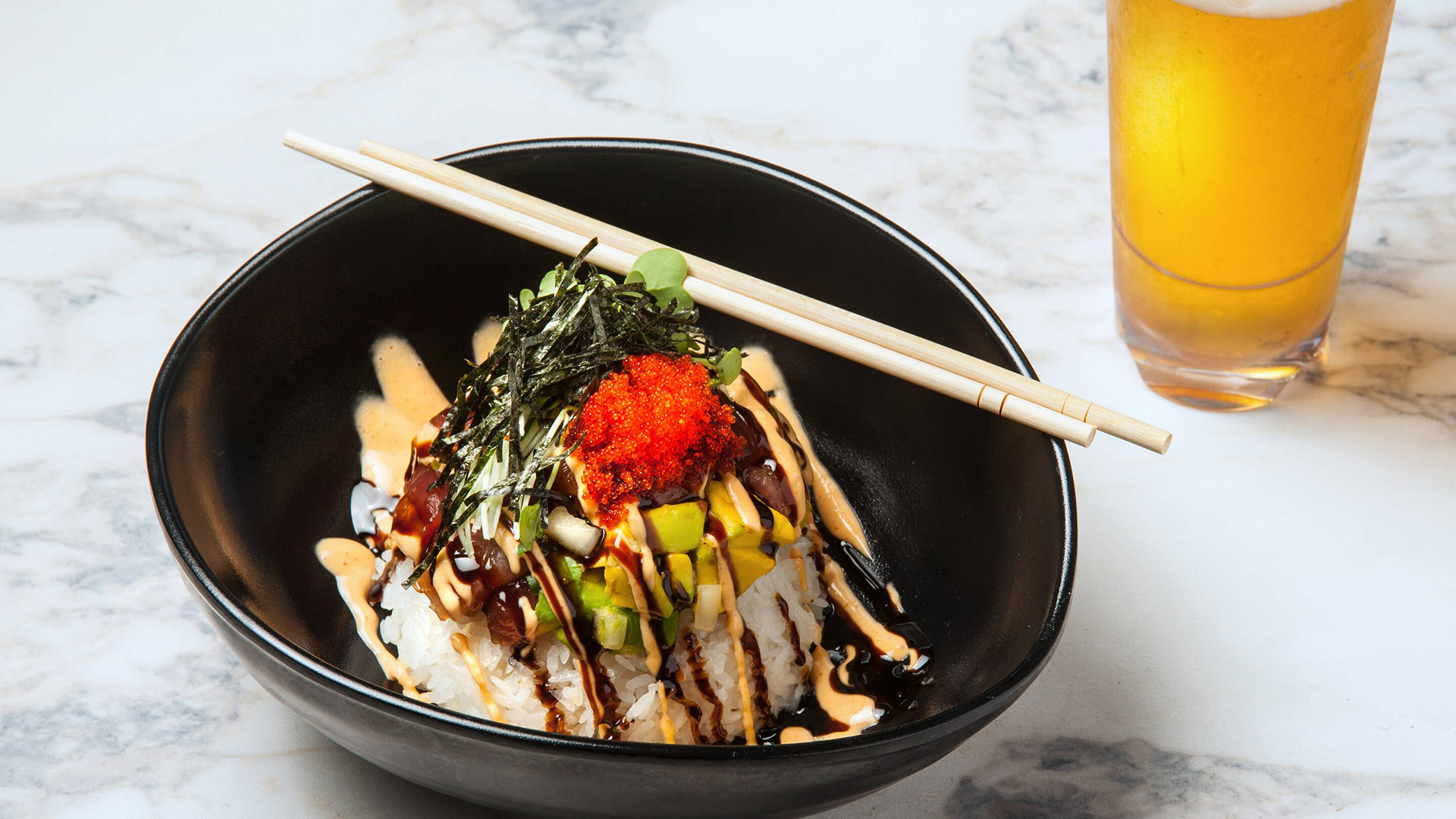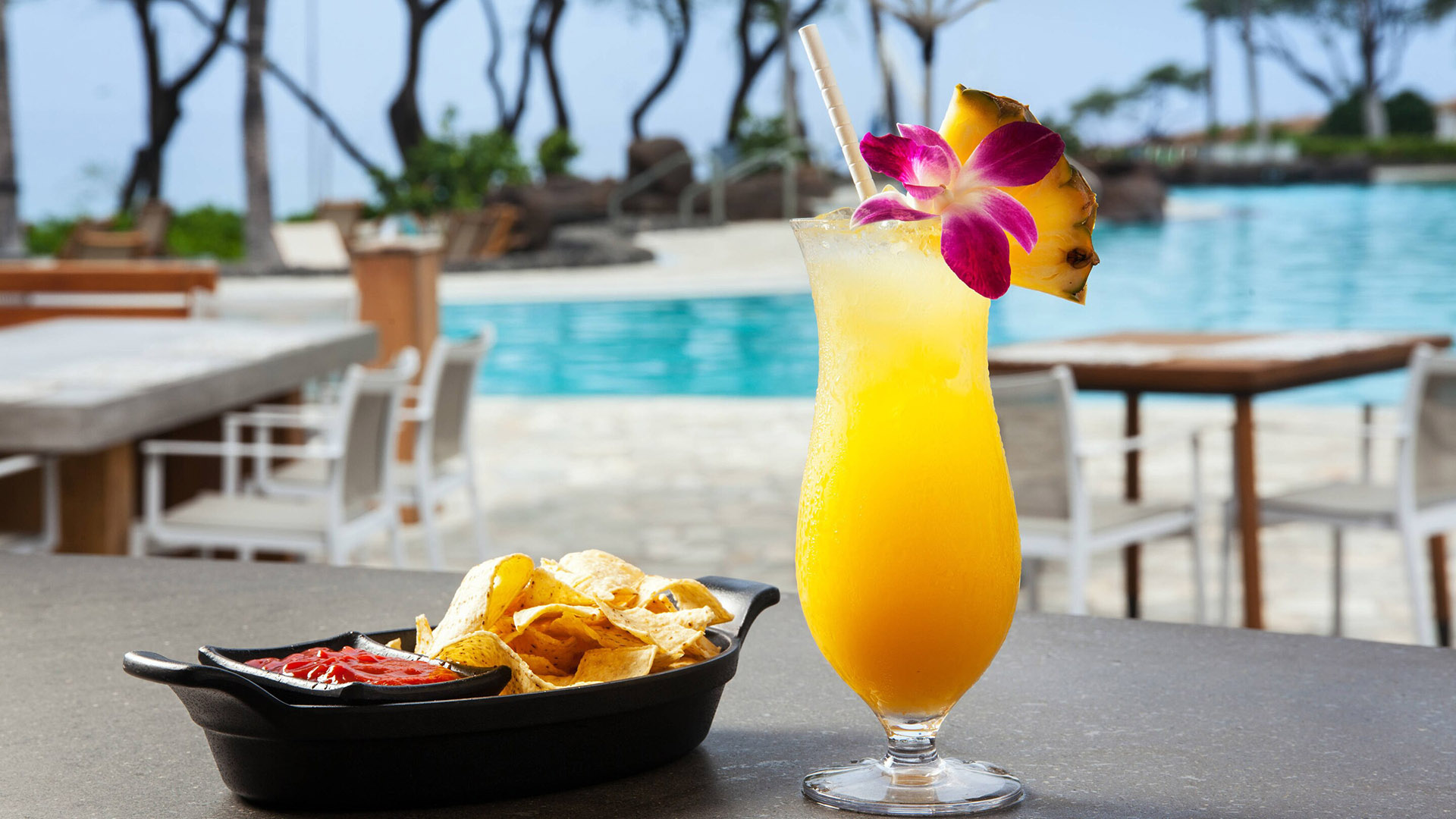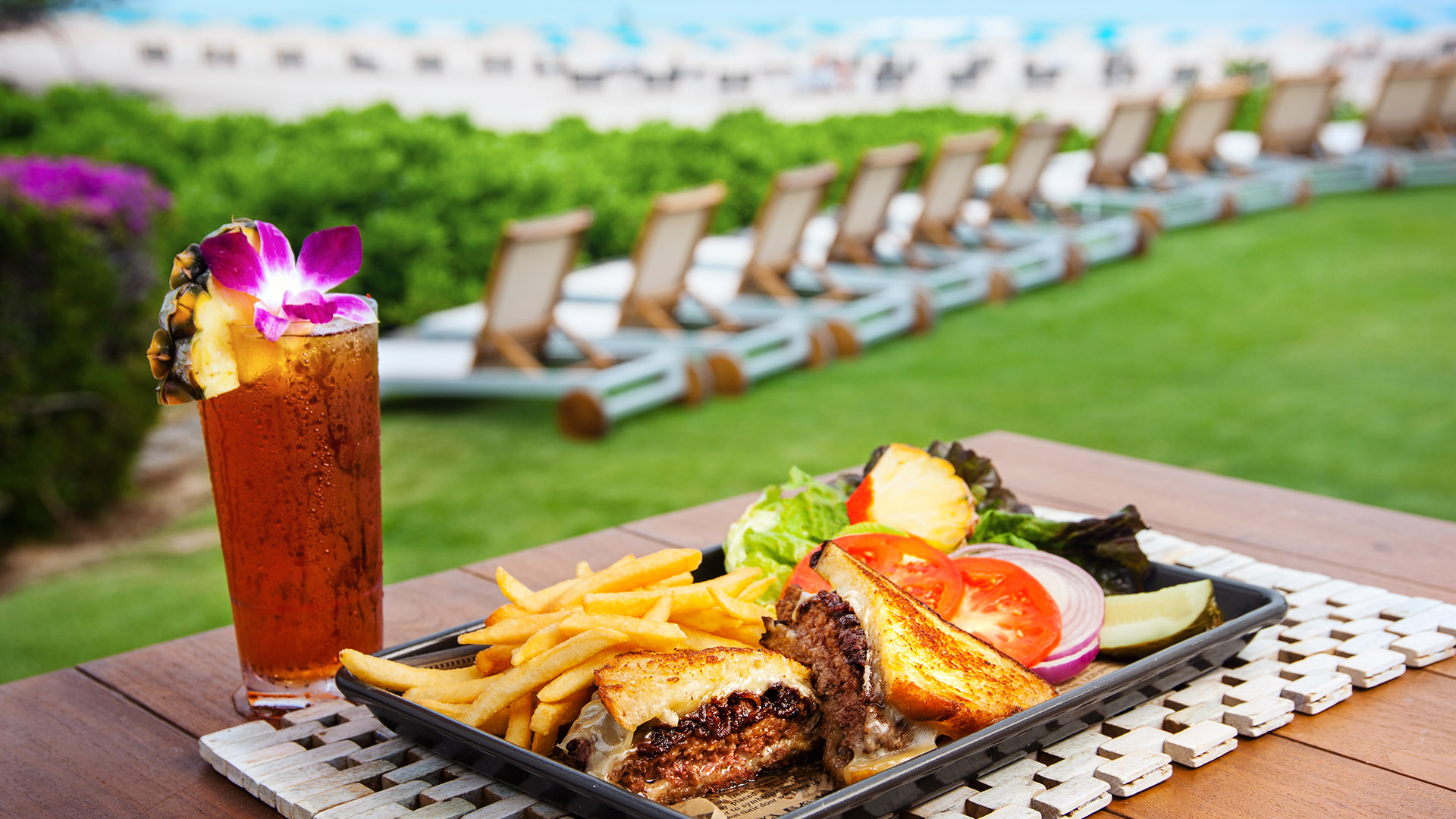 Piko
Located at the center of the resort, Piko shifts from coffee shop to take-out counter to lounge throughout the day. Meaning the center or a source of life, Piko is a fun, memorable Hawaiian word. The identity gives Piko a little attitude well-suited to a lively, bustling hub for guests coming, going or hanging out.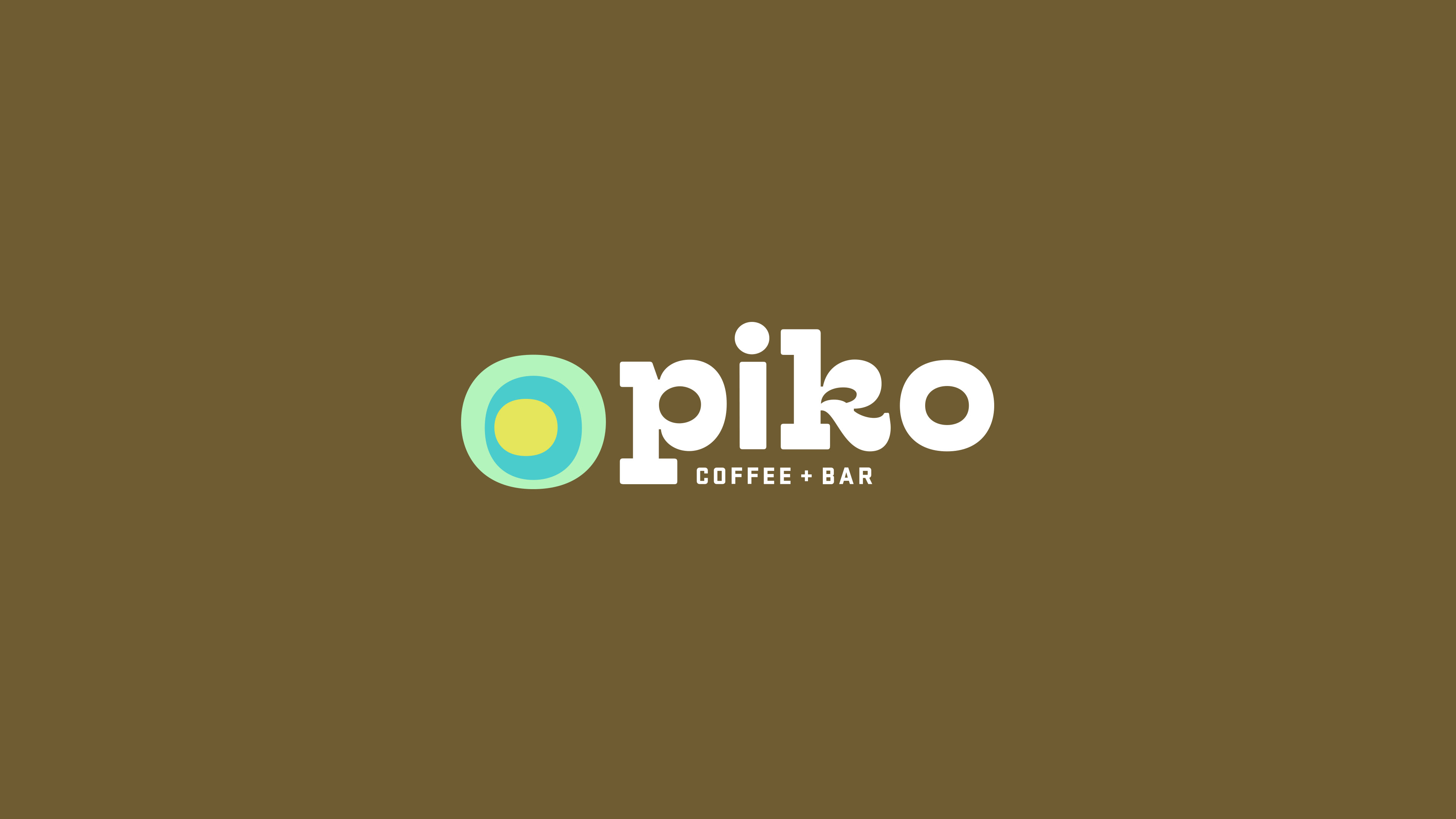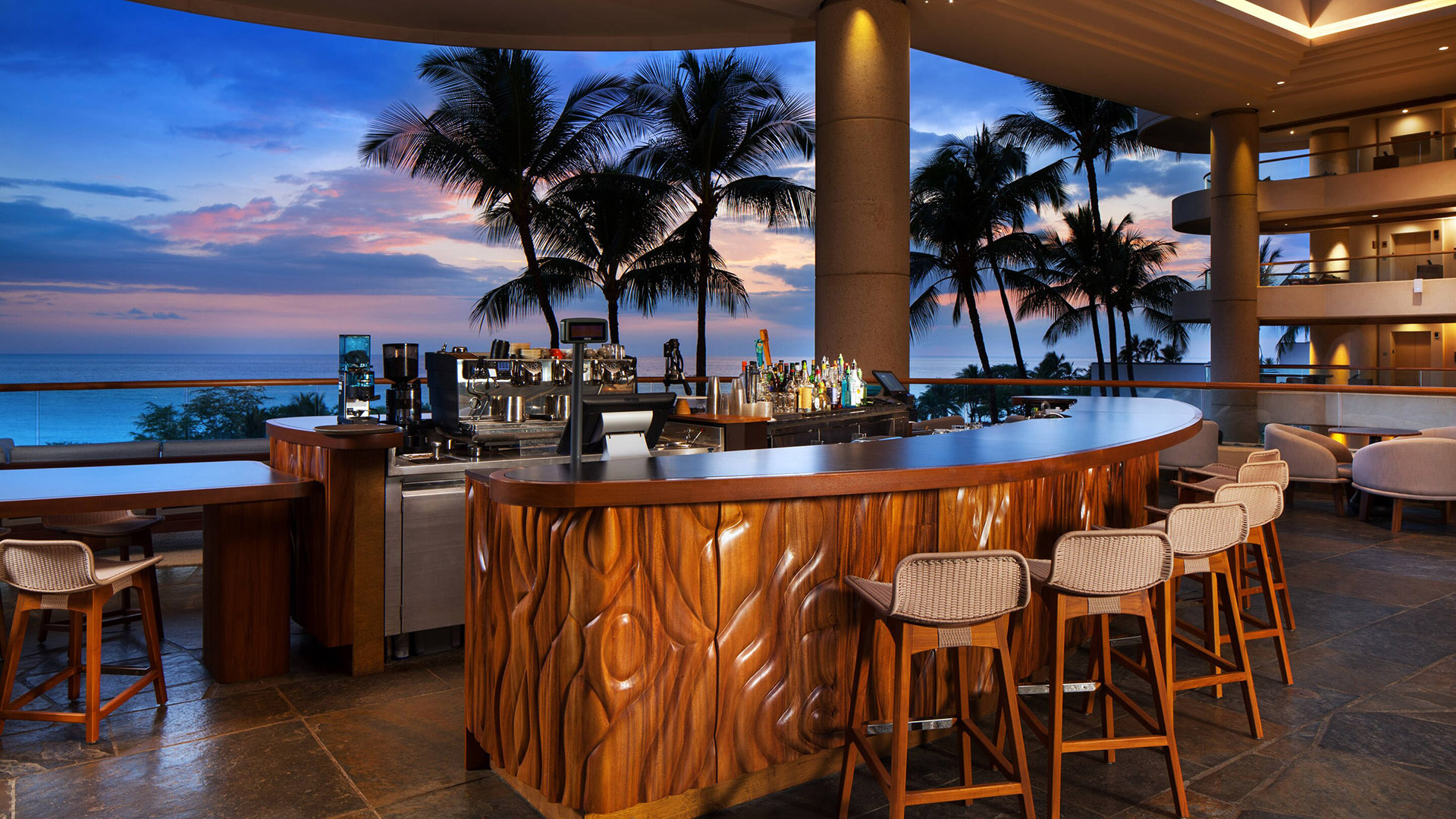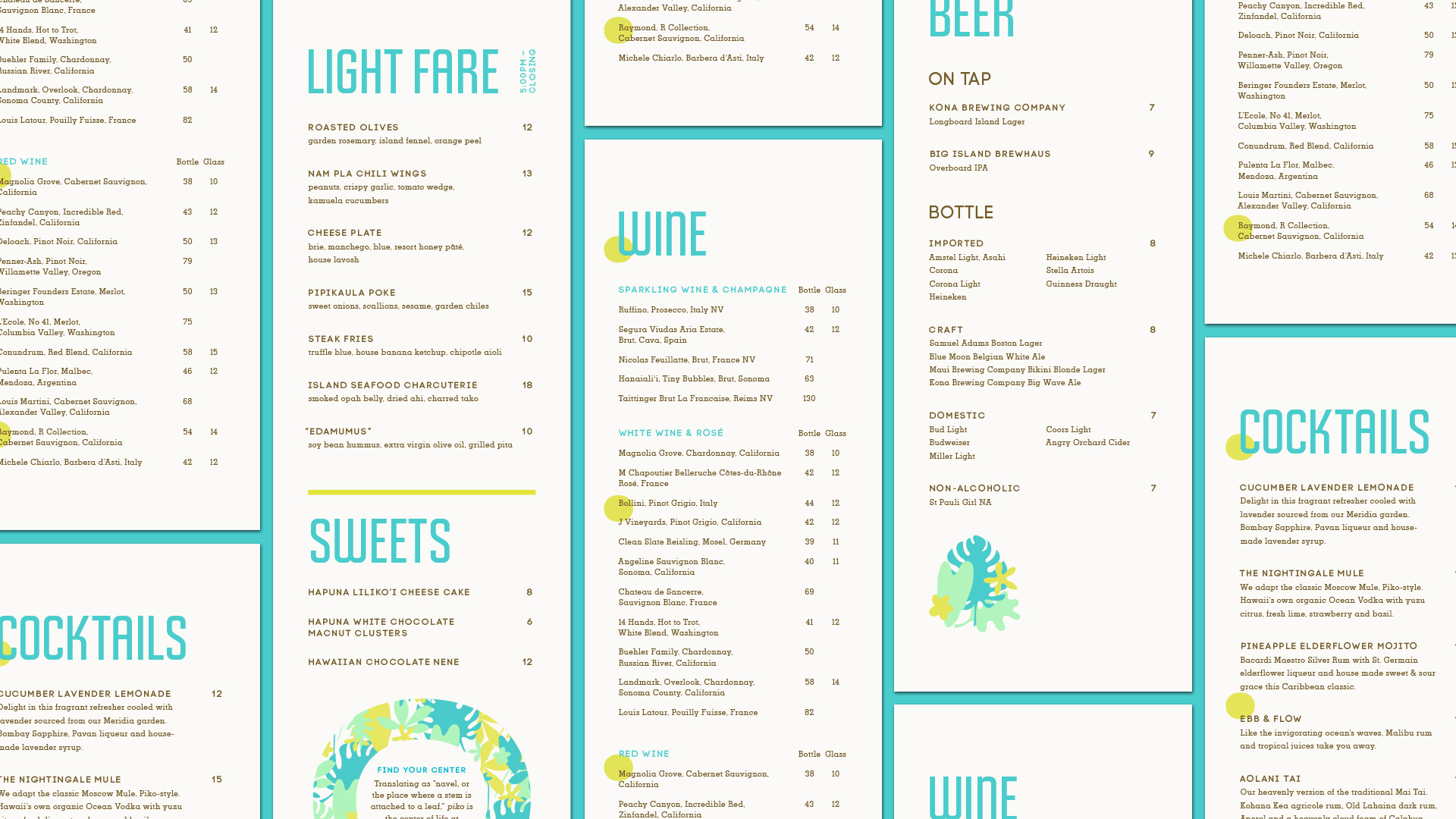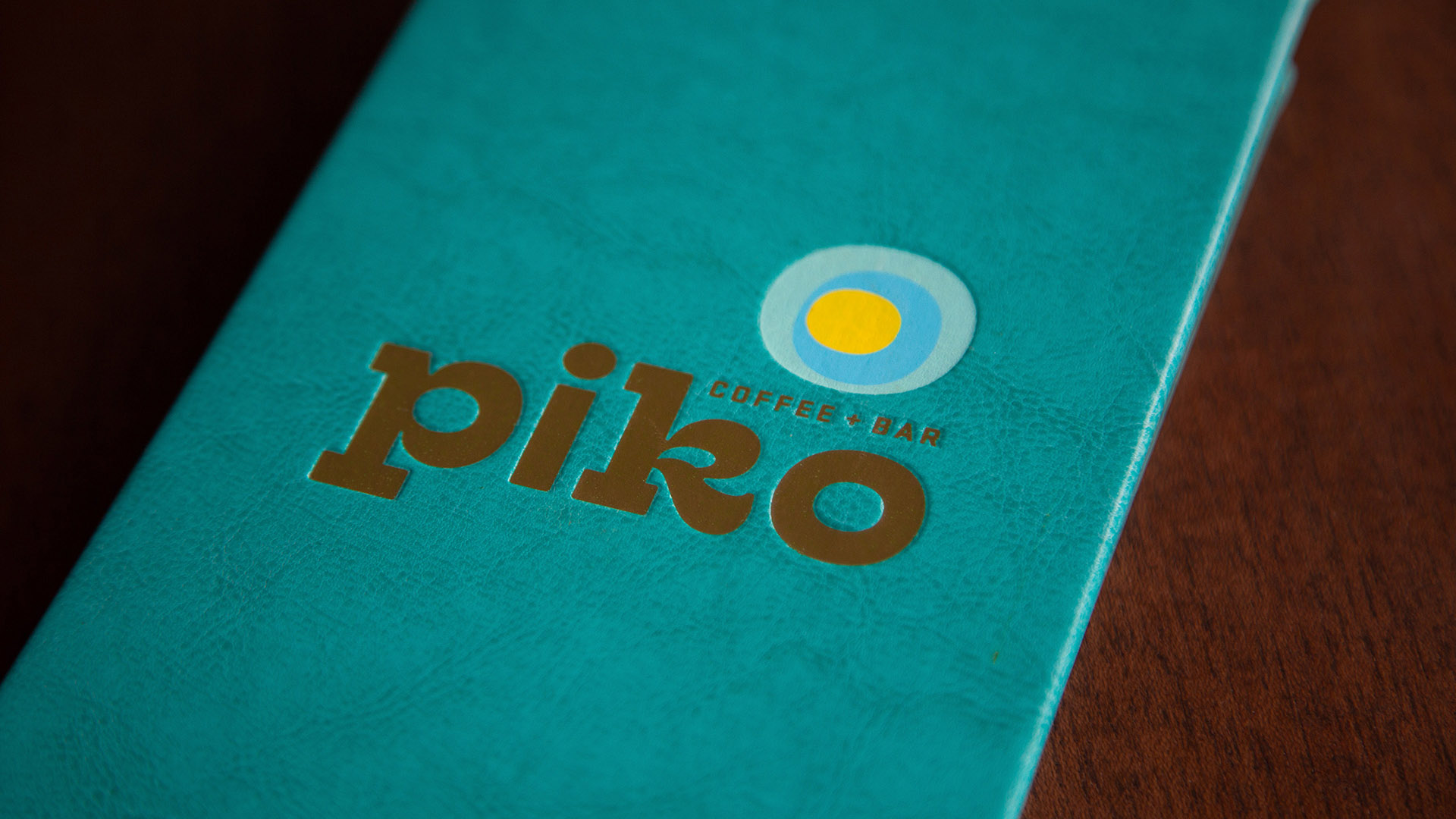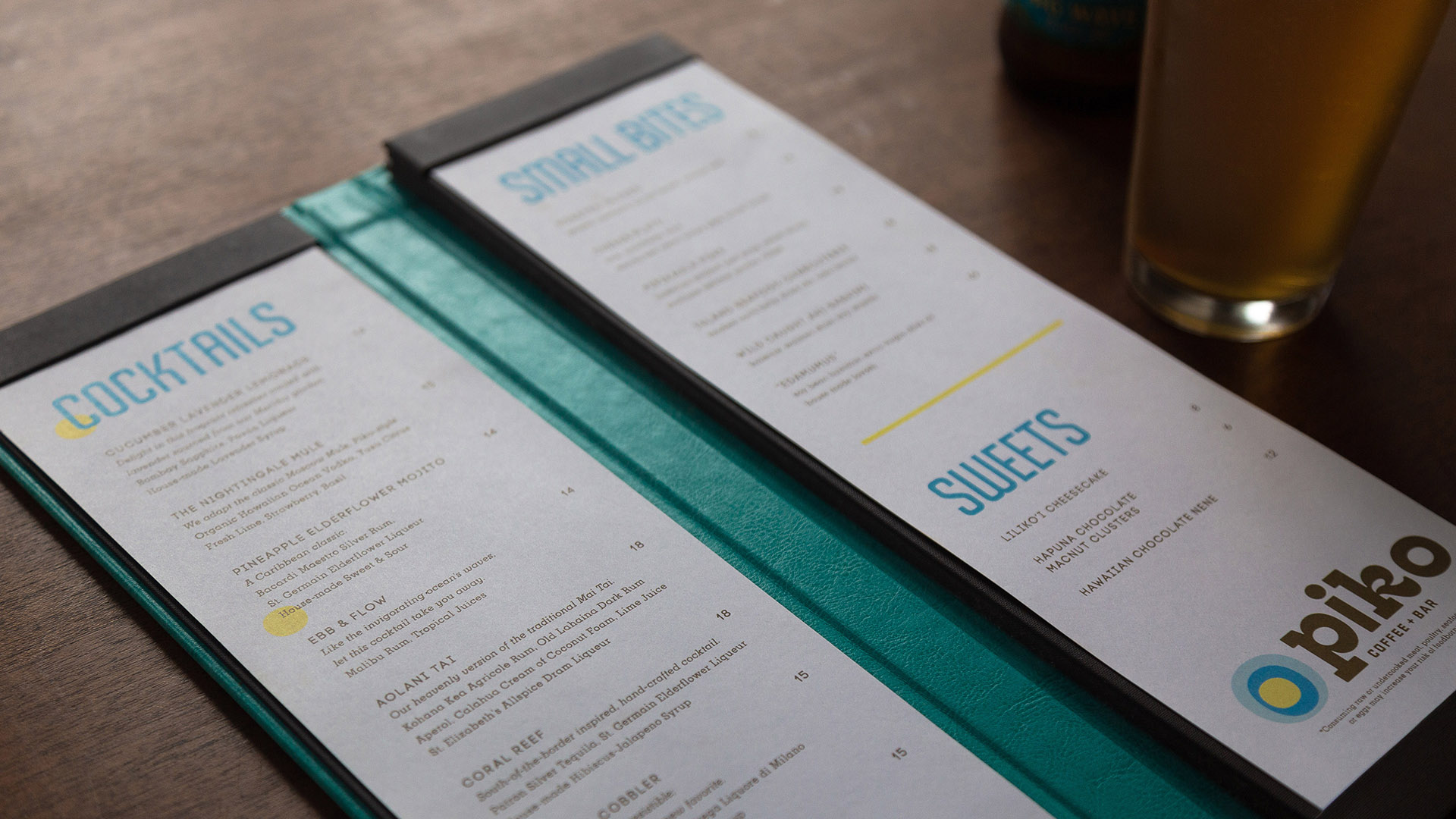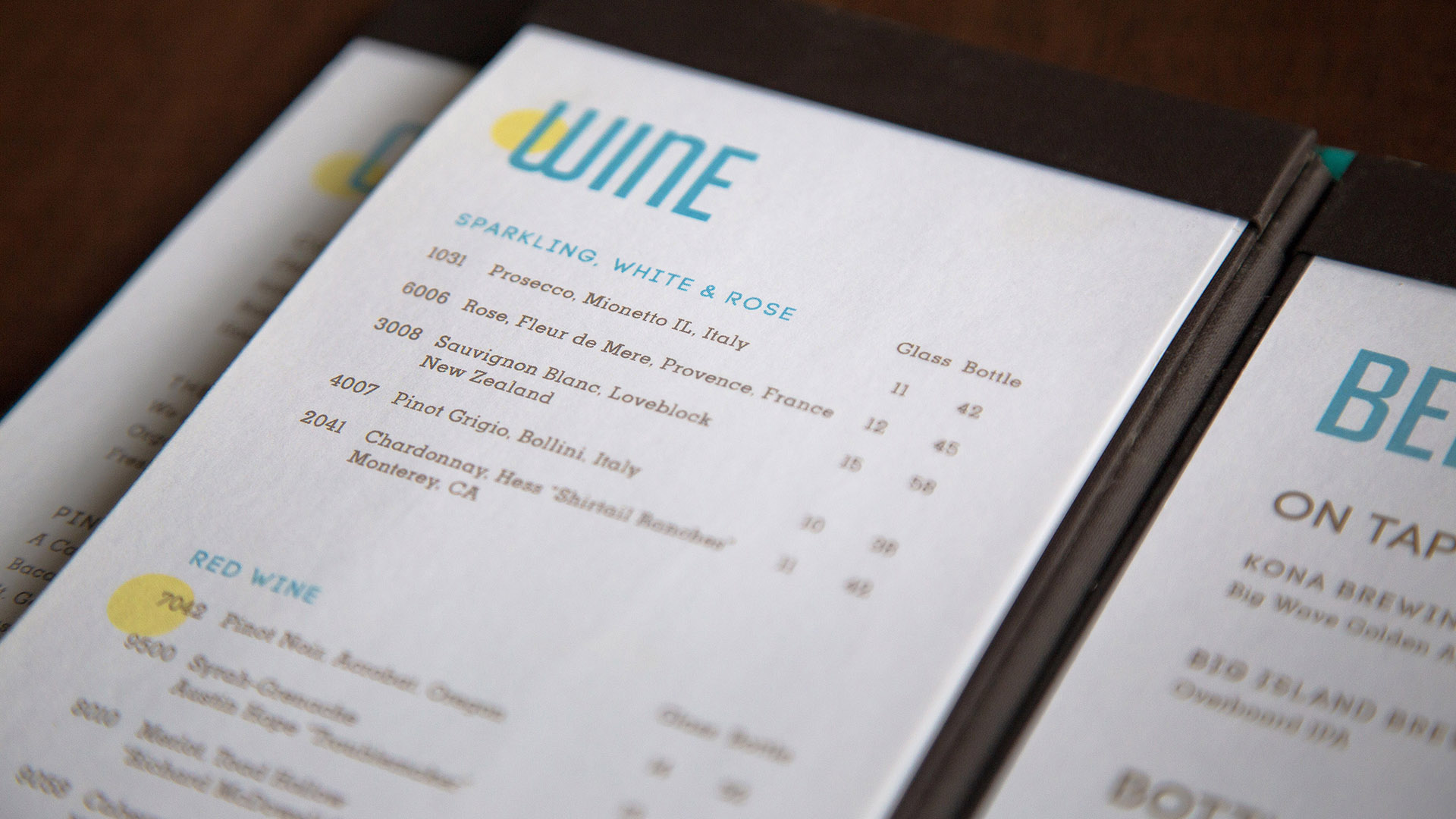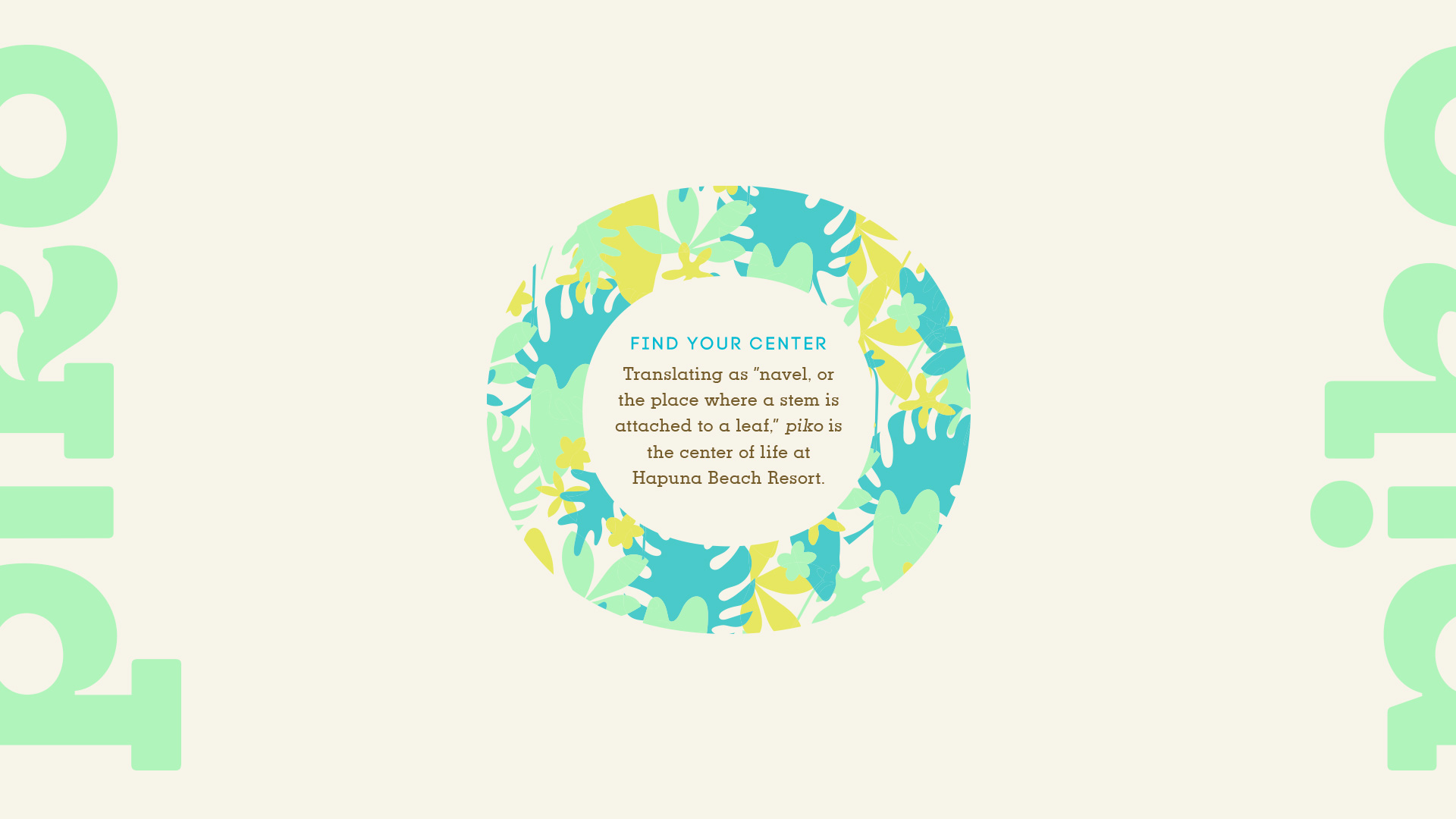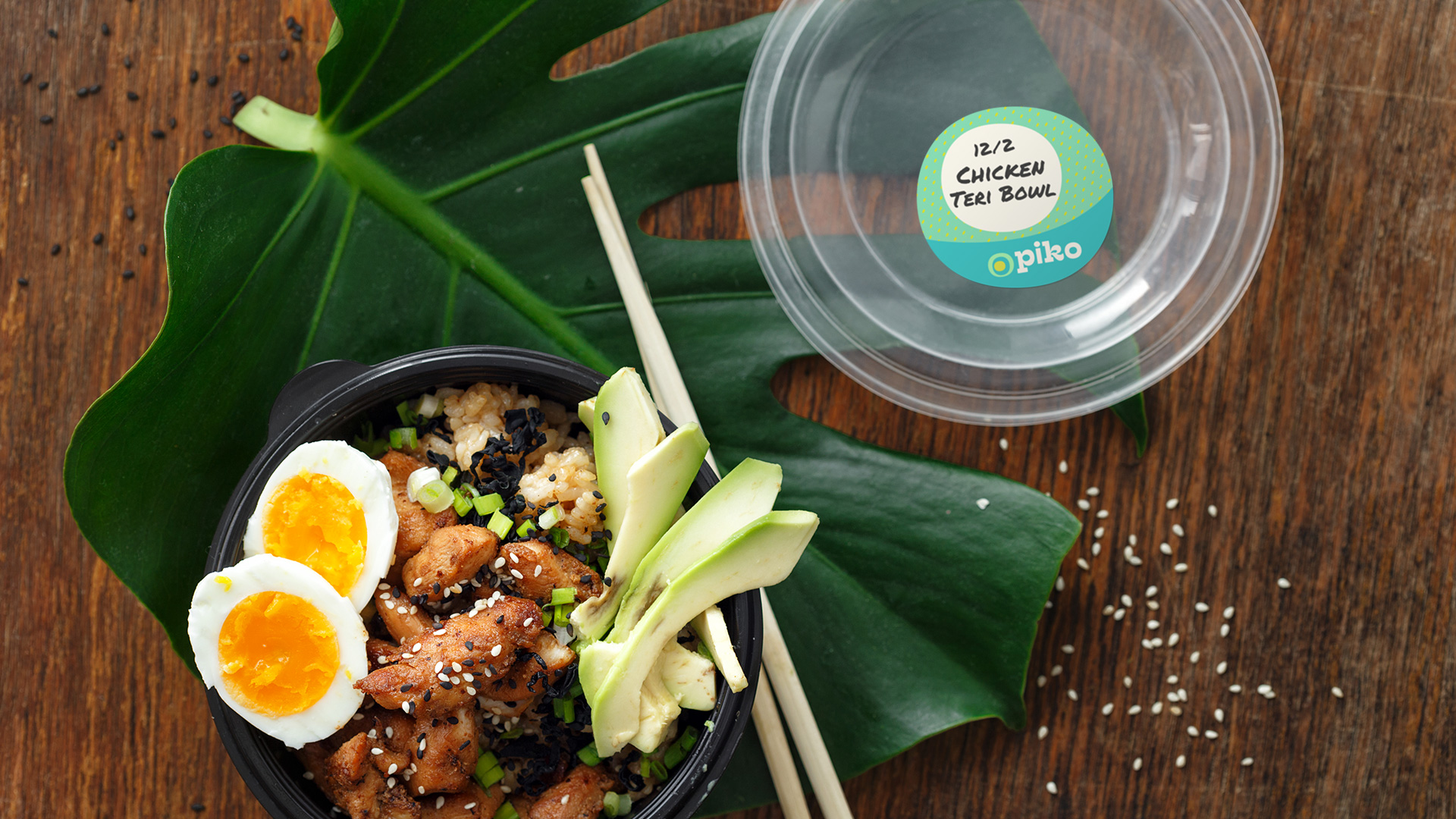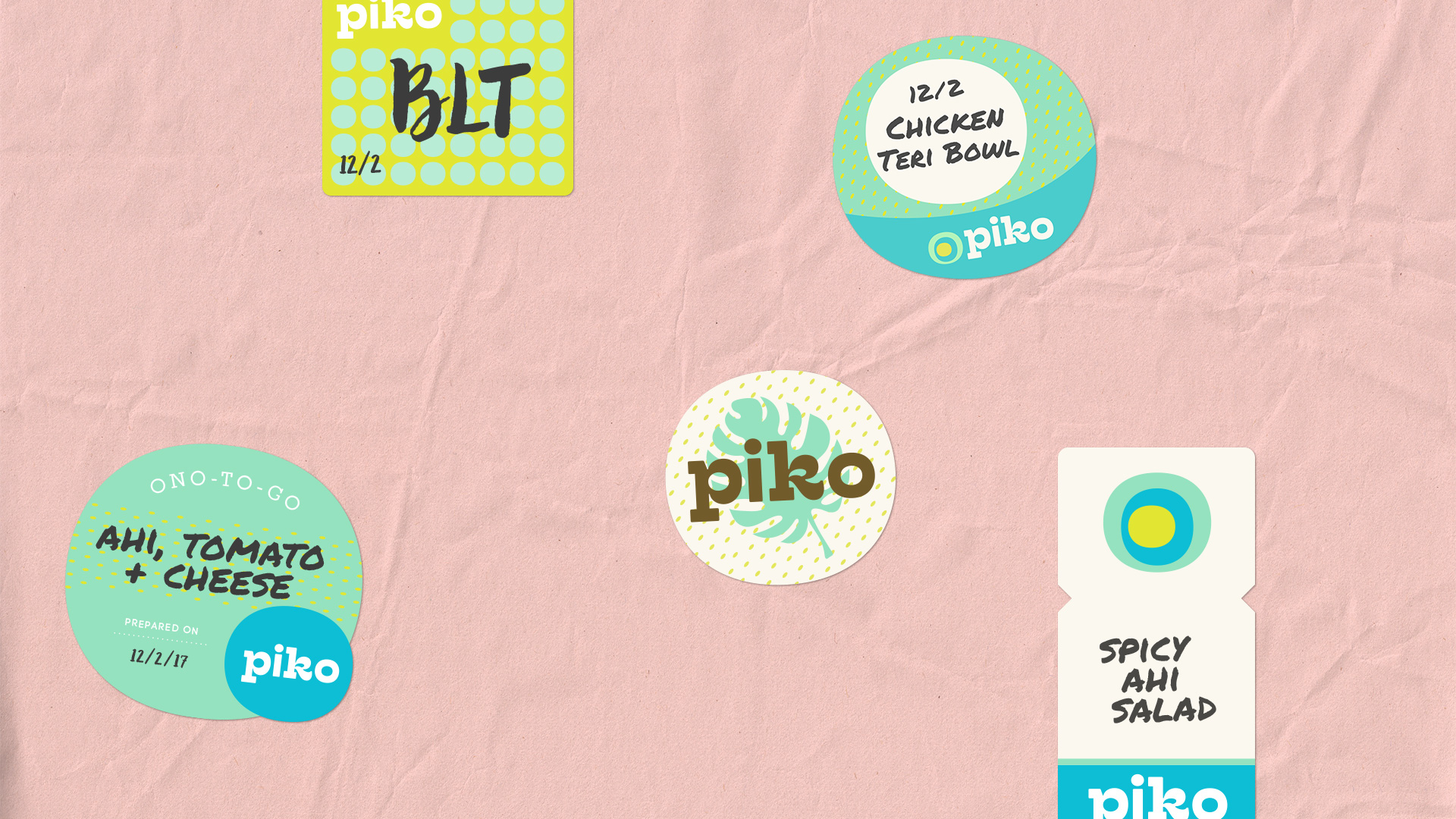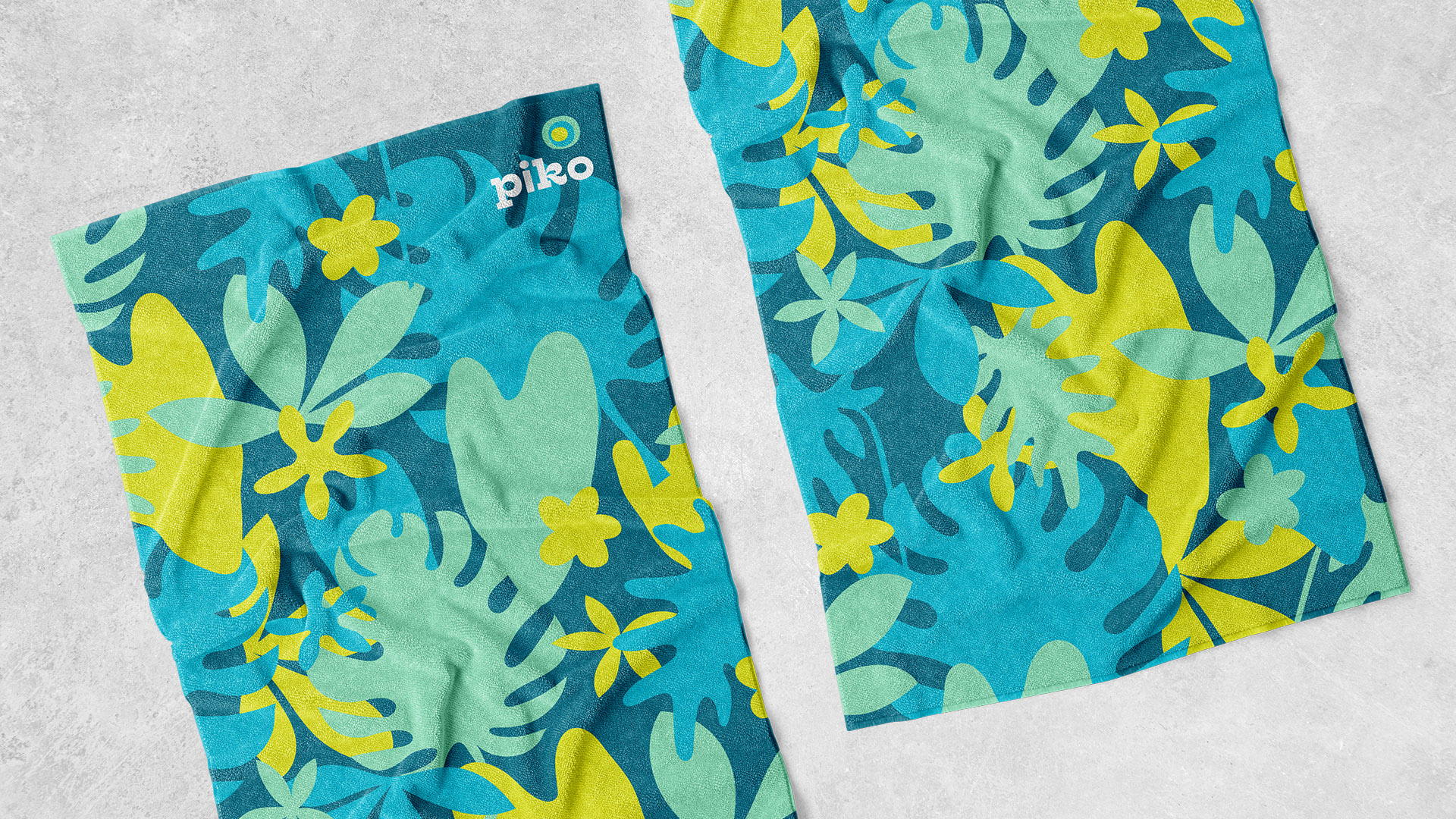 Property and food photography courtesy of Westin Hapuna Beach Resort.