USY
DISCOVER YOUR EPIC
Housed within The United Synagogue of Conservative Judaism (USCJ), United Synagogue Youth (USY) is the youth movement for Conservative Jewish teens across North America. For more than 60 years, USY has taught young Jews the values and skills they need to become exceptional leaders in their religious and secular communities. USY empowers Jewish youth to develop friendships, leadership skills, a sense of belonging to the Jewish People, a deep engagement with and love for Israel, and a commitment to inspired Jewish living through meaningful and fun experiences based on the ideology of Conservative Judaism.
Throughout its existence, USY has delivered life-changing summer travel experiences for Jewish teens. USY hired W|W to help recruit high-school-aged candidates for summer travel programs to Israel, now called EPIC Israel. As W|W's research identified that peer programs were using very similar itineraries, language, imagery, and audiences in their marketing, the design of the integrated digital marketing campaign helped distinguish EPIC Israel by making an emotional connection that speaks to each teen's vision of who they are and what they want to experience in the trip. To supplement the campaign, W|W also created user-generated tools including an augmented reality (A/R camel), Instagram stickers, and an interactive quiz with shareable social media assets.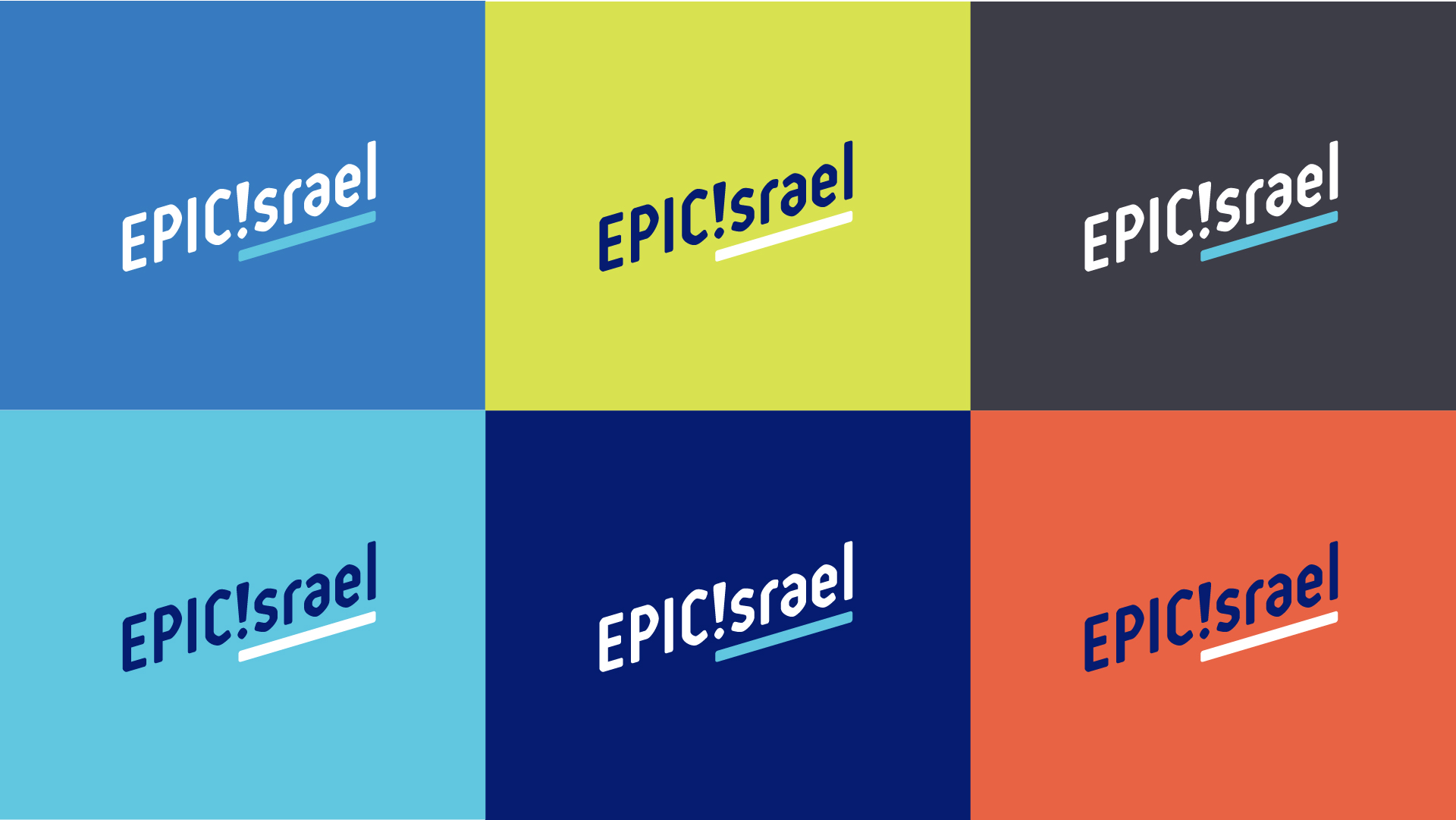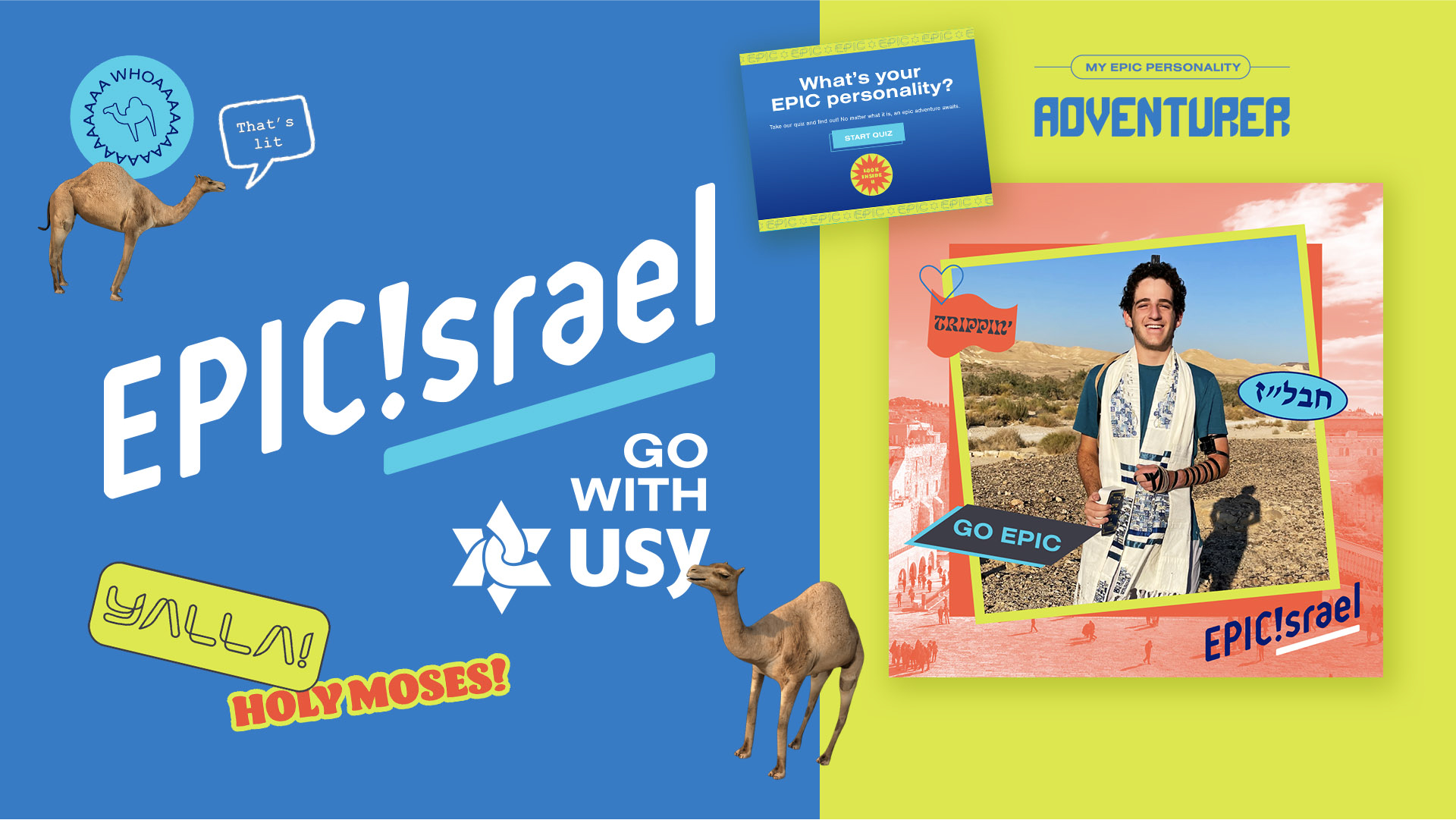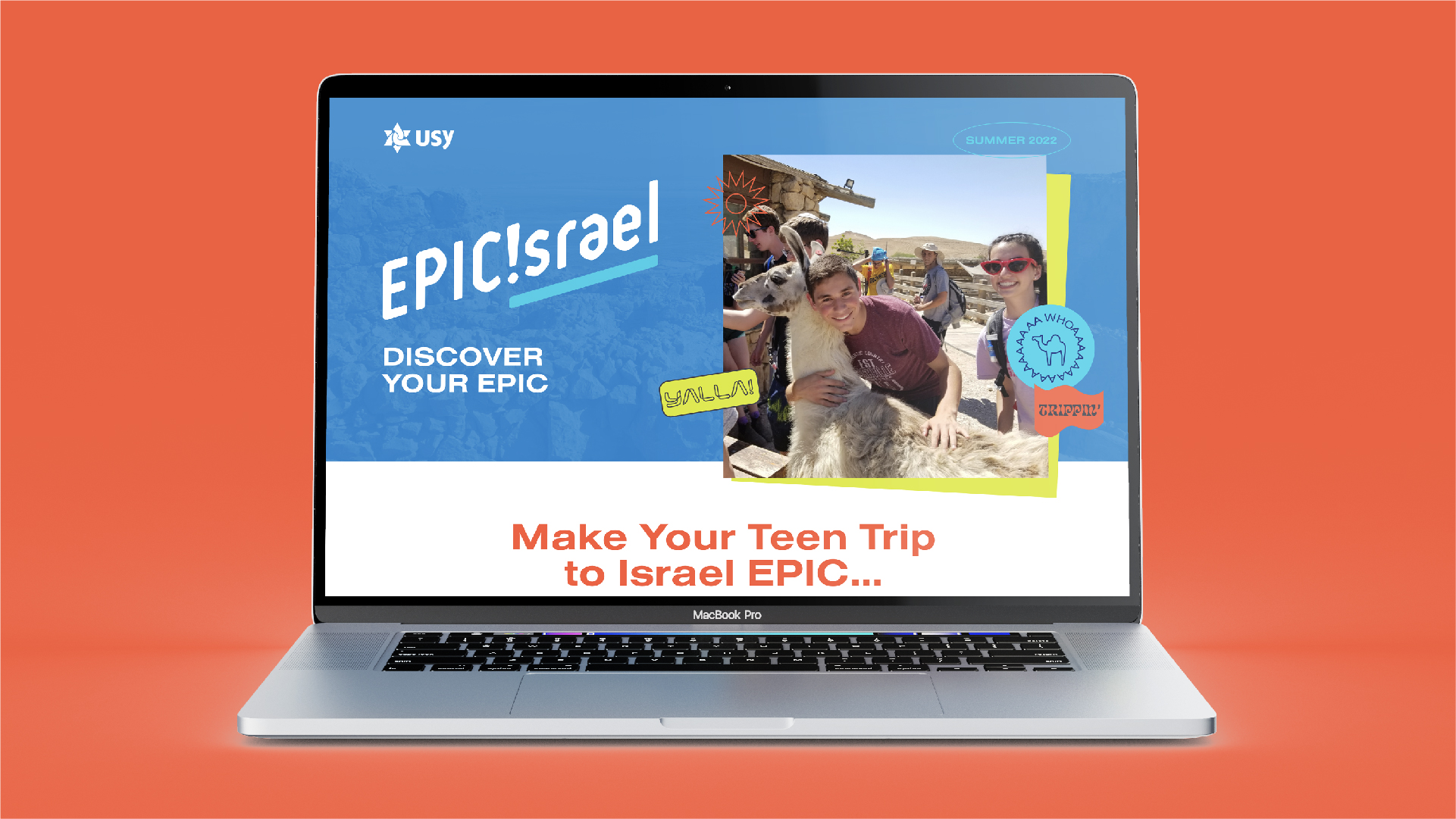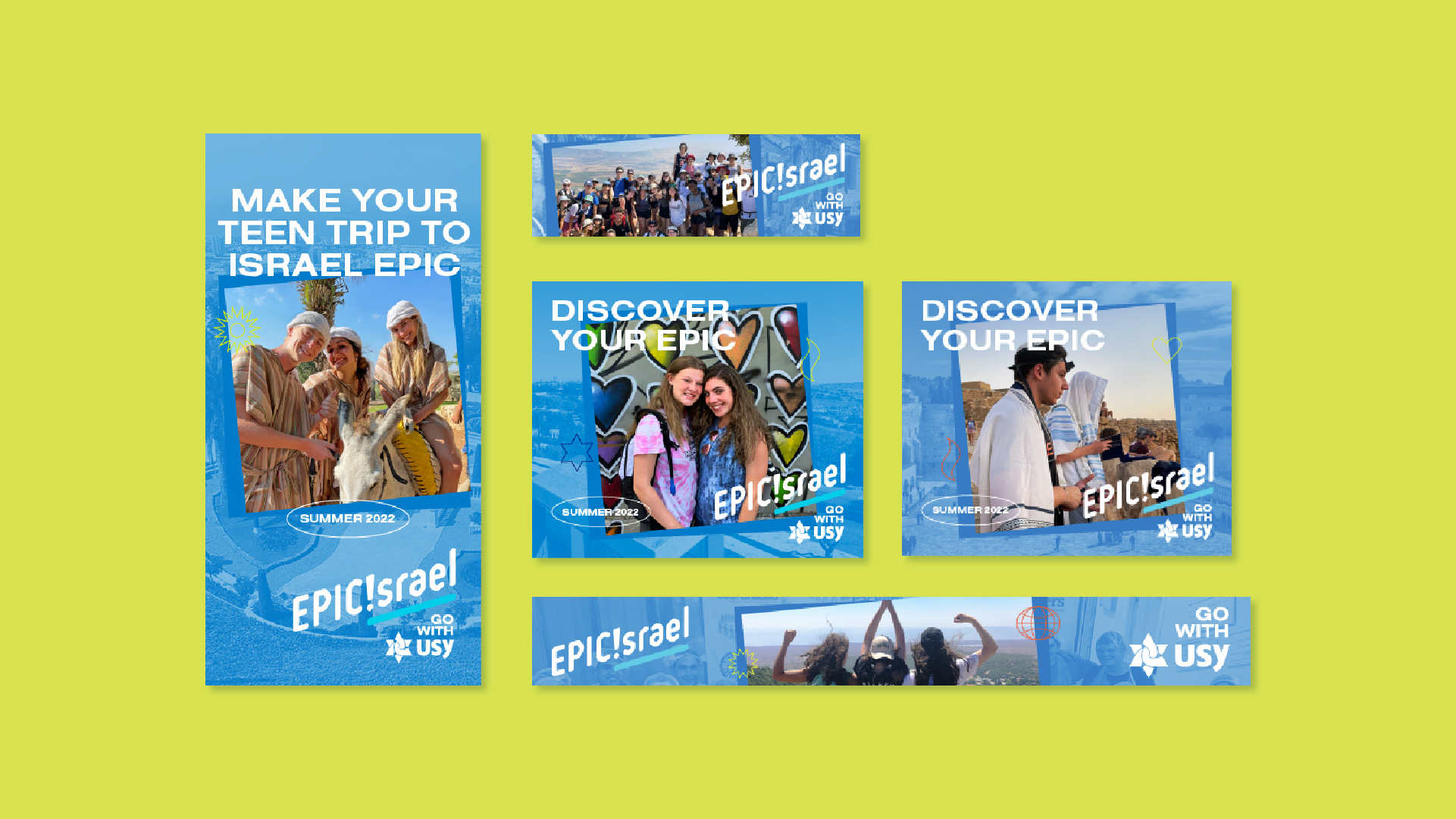 USER-GENERATED
As a supplemental deliverable to the targeted campaign, W|W created a suite of components for the USY marketing team to leverage for organic content development and for users to generate their own content. A robust set of both animated and static custom graphics connected to the campaign were designed for use on Instagram via Giphy. Cam Elowitz, an augmented reality camel, was produced for users to integrate into their own Instagram stories. And, an interactive persona quiz was developed to help visitors discover which EPIC trip was right for them.