TRES RIOS
MEX, I CAN
Tres Rios is a Mexican kitchen & tequila bar with an iconic Pittsburgh twist. W|W designed & developed the restaurant's integrated branding (naming, visual identity & logo, brand style guide, menus, print collateral, apparel and more) and advised on environmental elements (interior decor and signage). The Tres Rios brand experience celebrates the cultural beauty of both Mexico and Pittsburgh, while celebrating the diversity, creativity, and uniqueness that each place brings to the table. Mexican-inspired cuisine is fused with a physical environment that draws from the city's historic steel furnaces, Andy Warhol's art and other Pittsburgh sensations.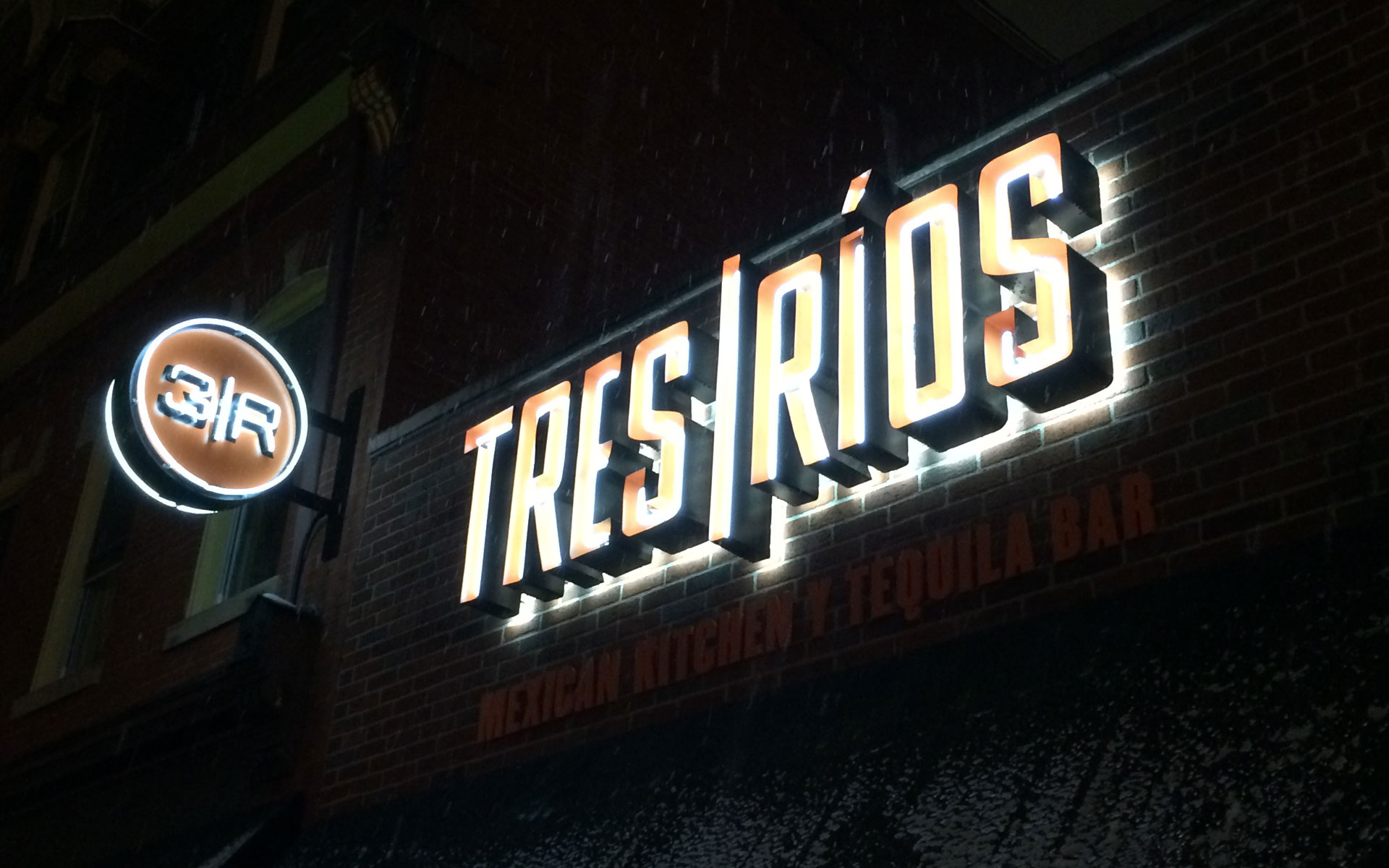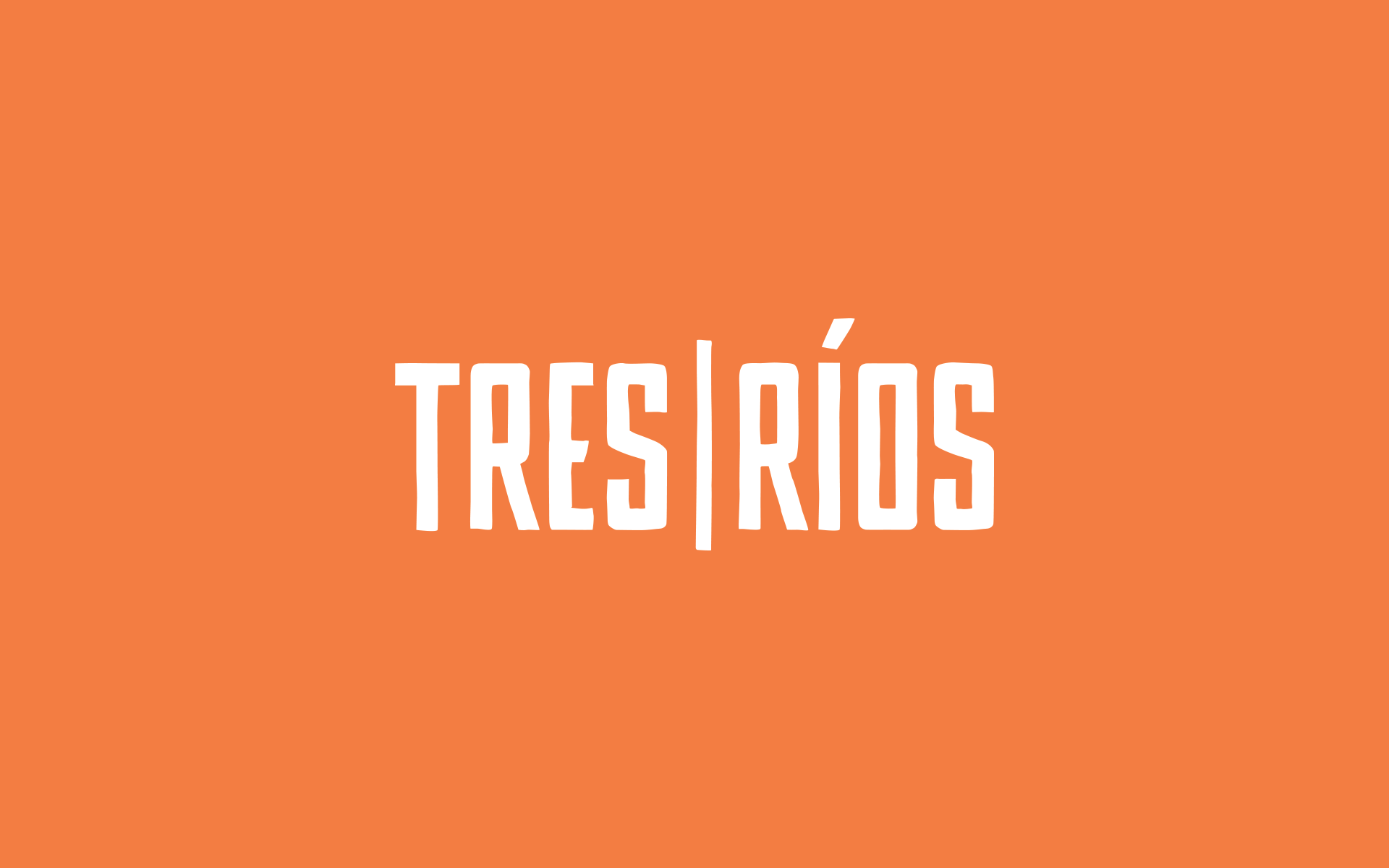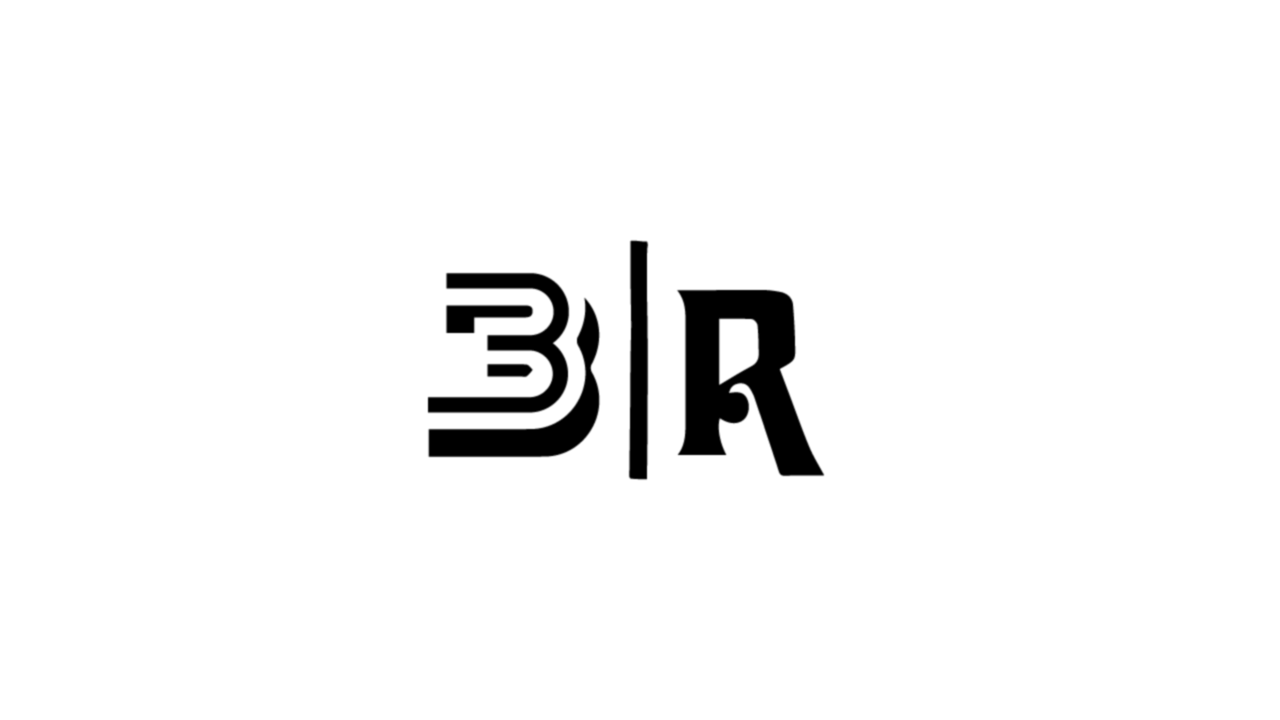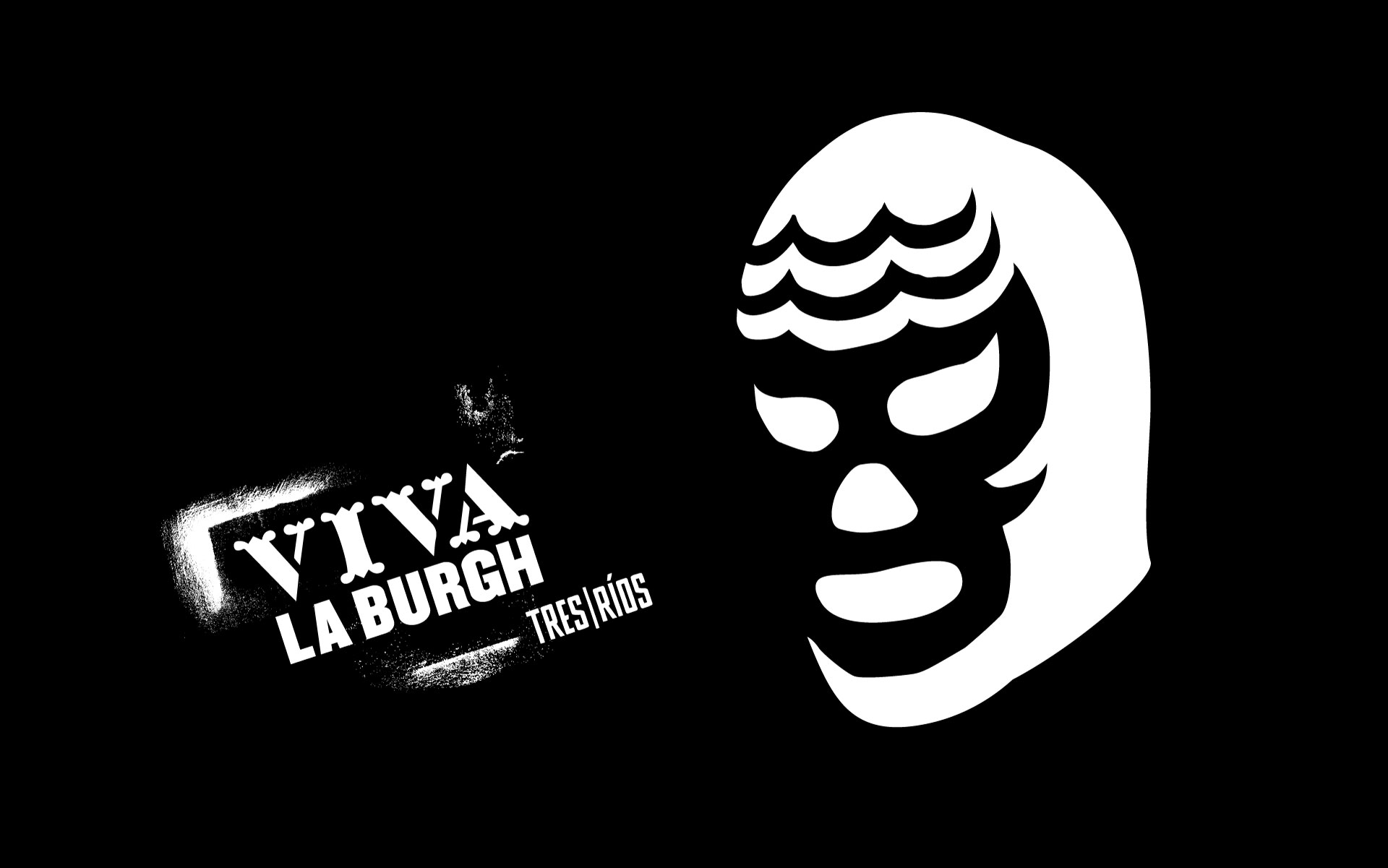 ENVIRONMENT
Recognizing that branded environments are one of the most powerful ways to engage an audience, we leverage our integrated approach to design a compelling experience in the physical space.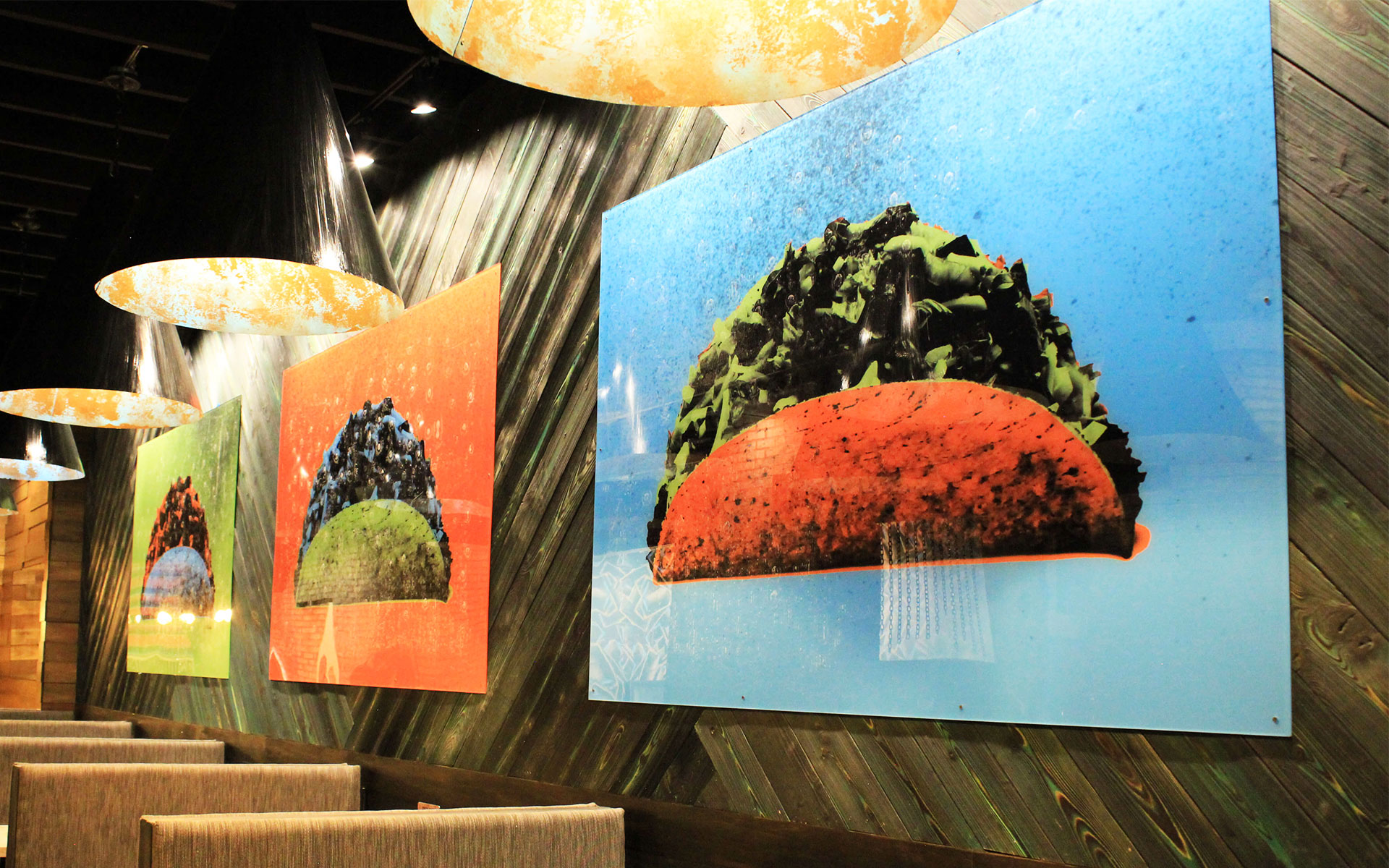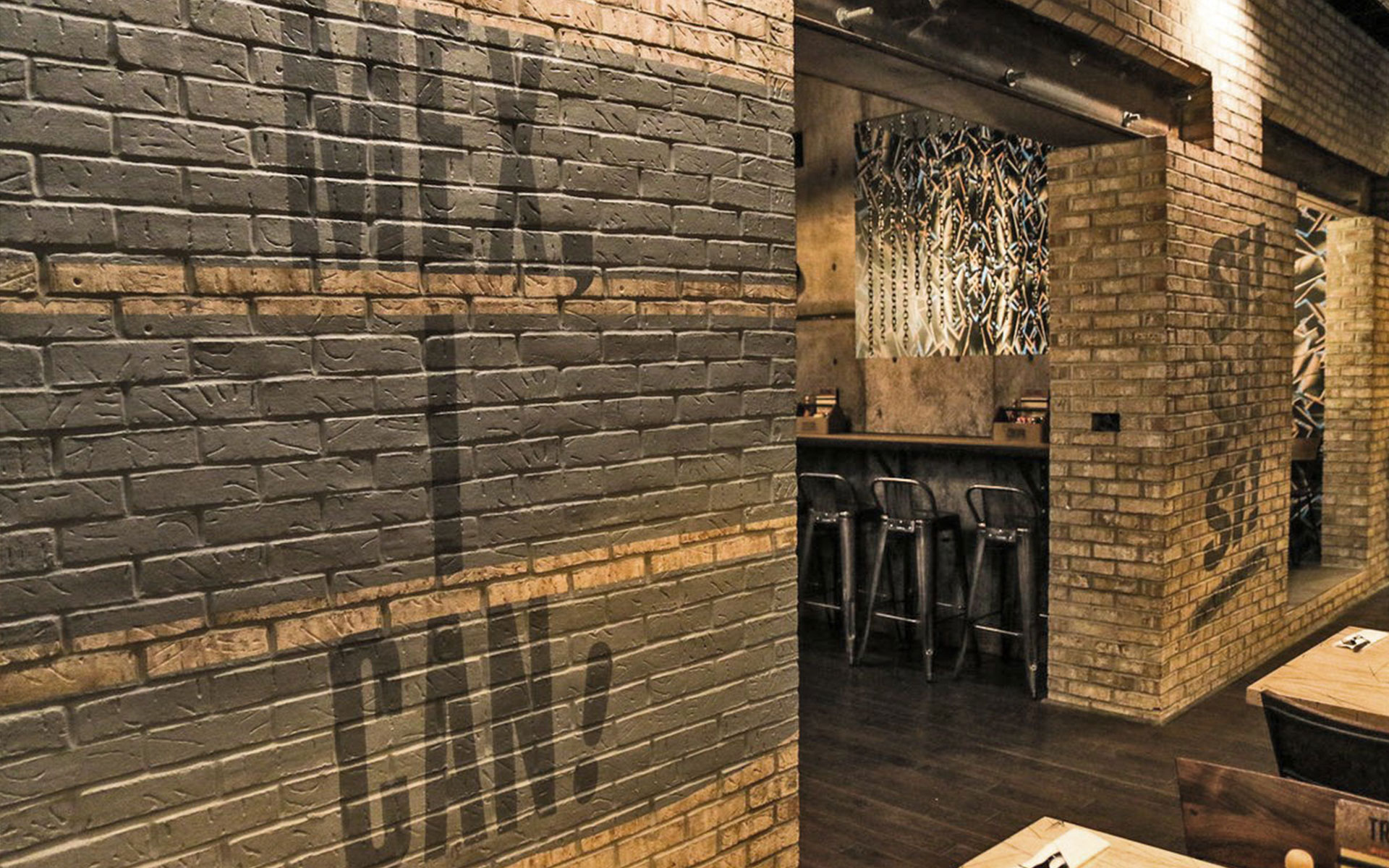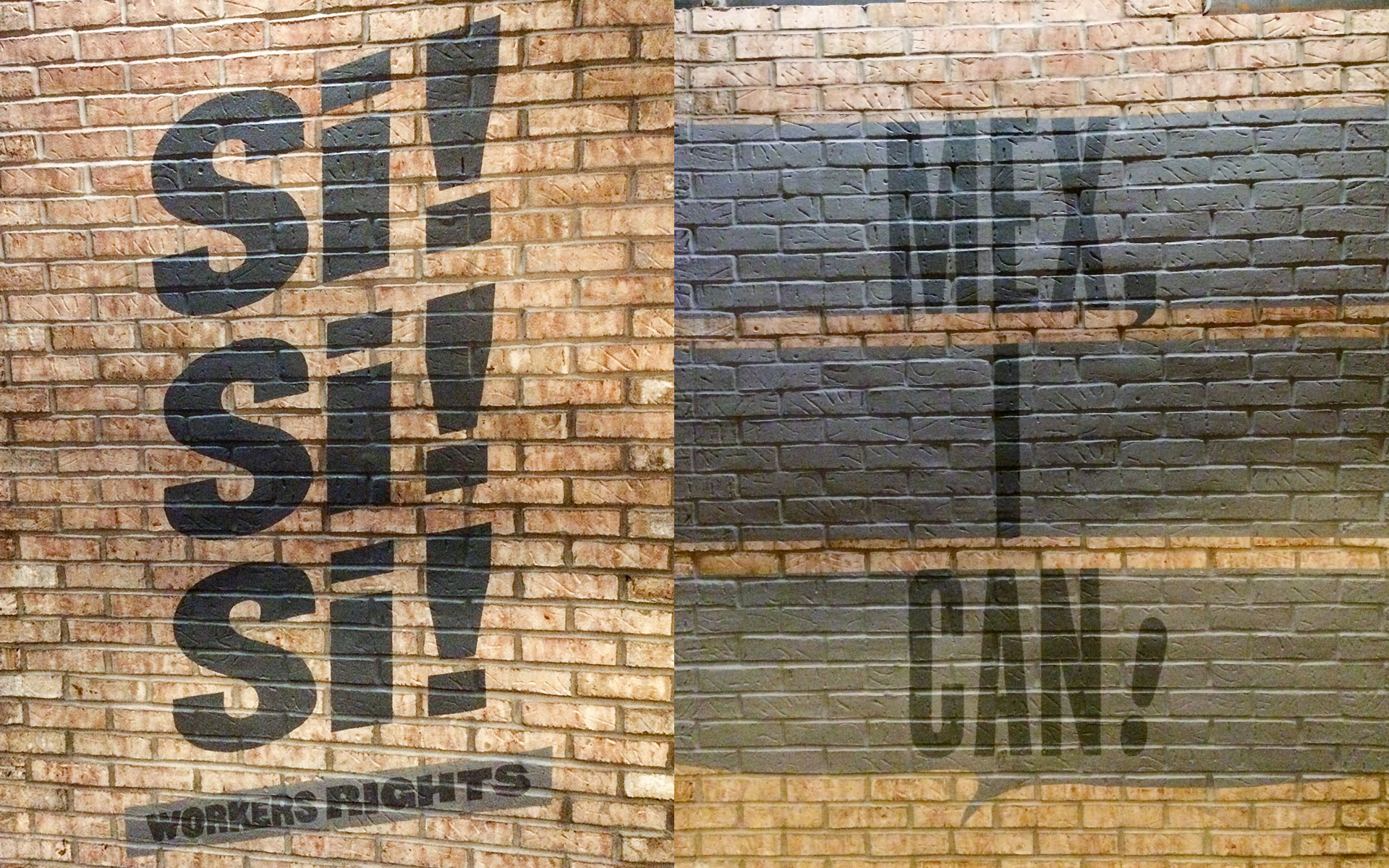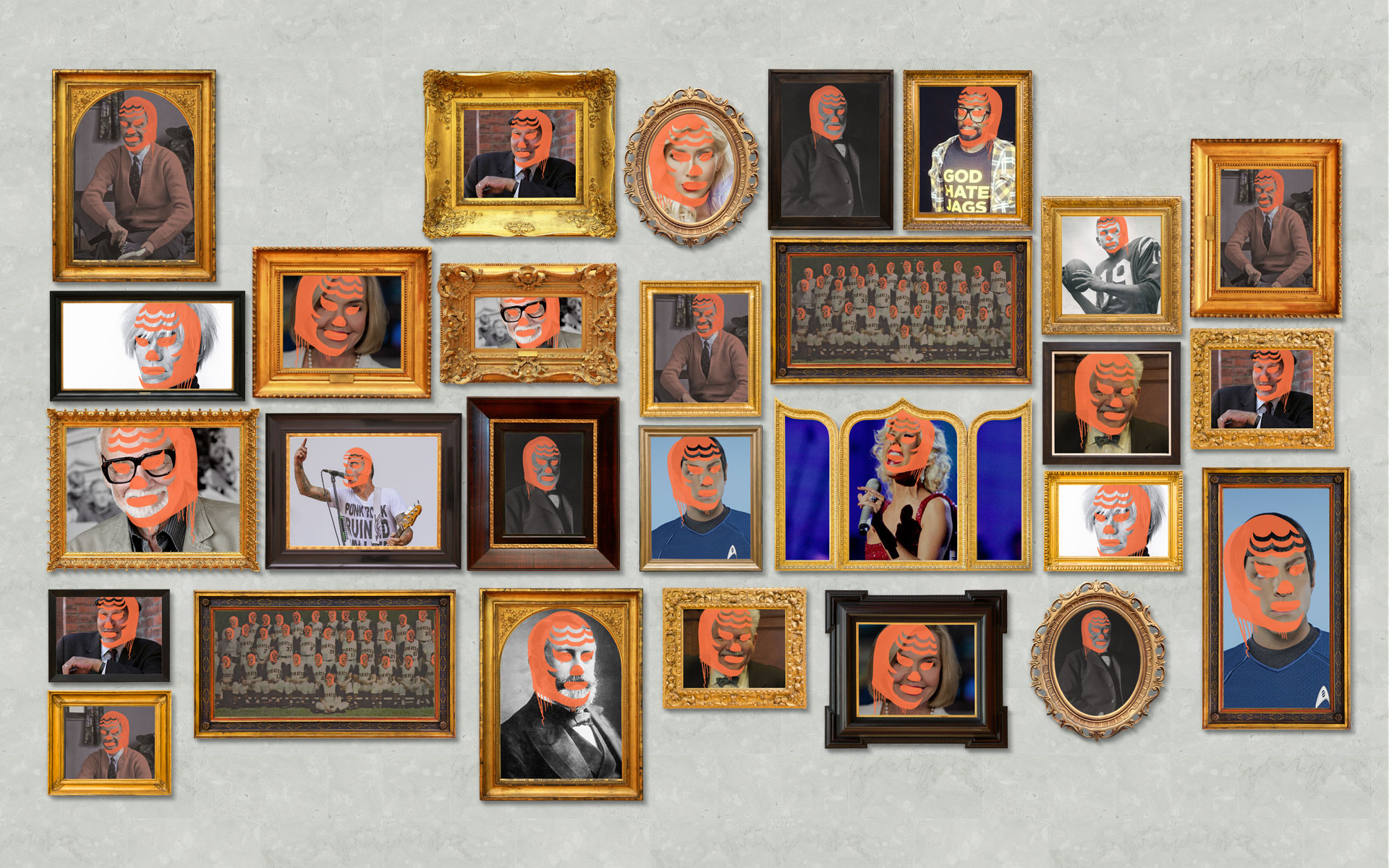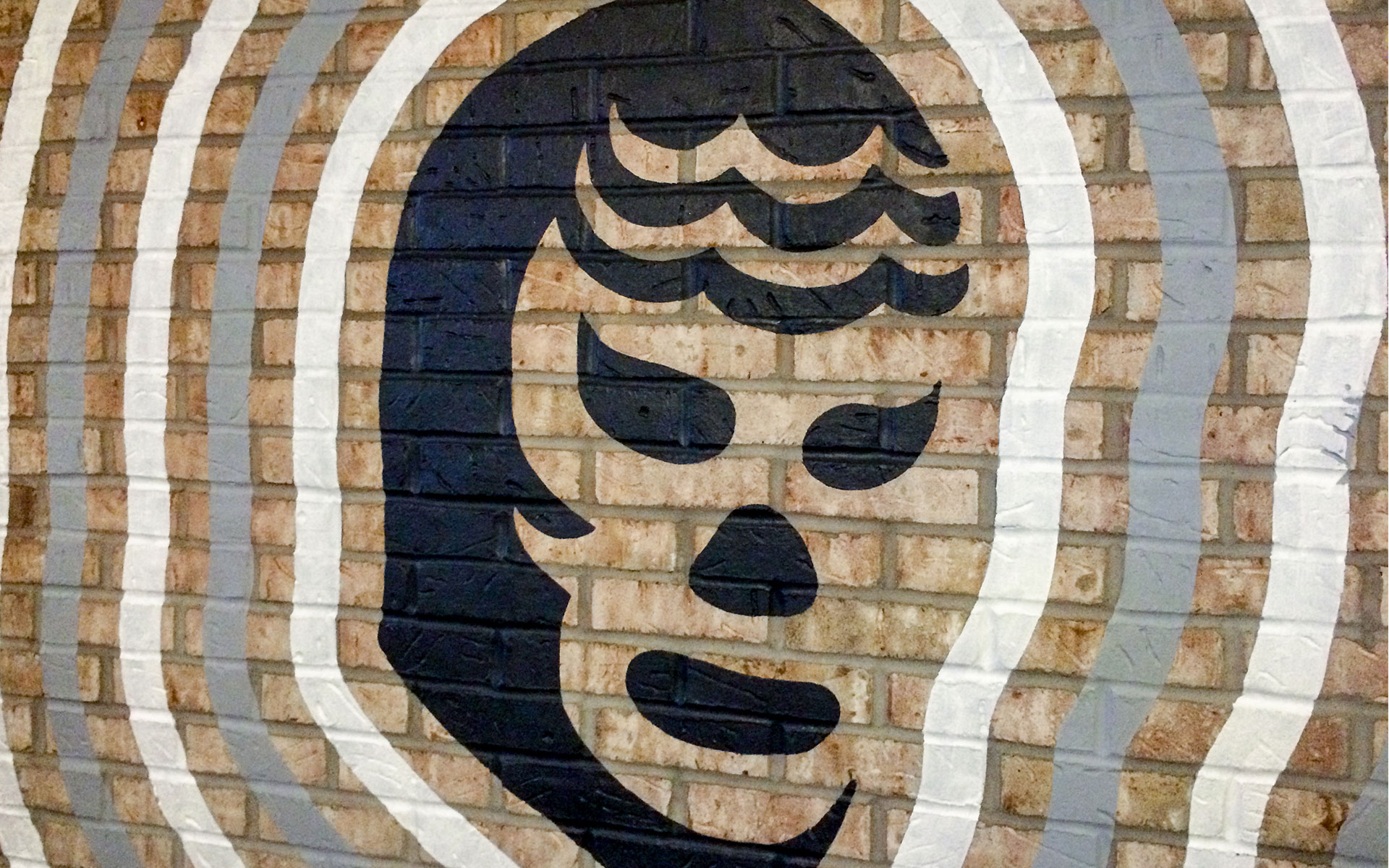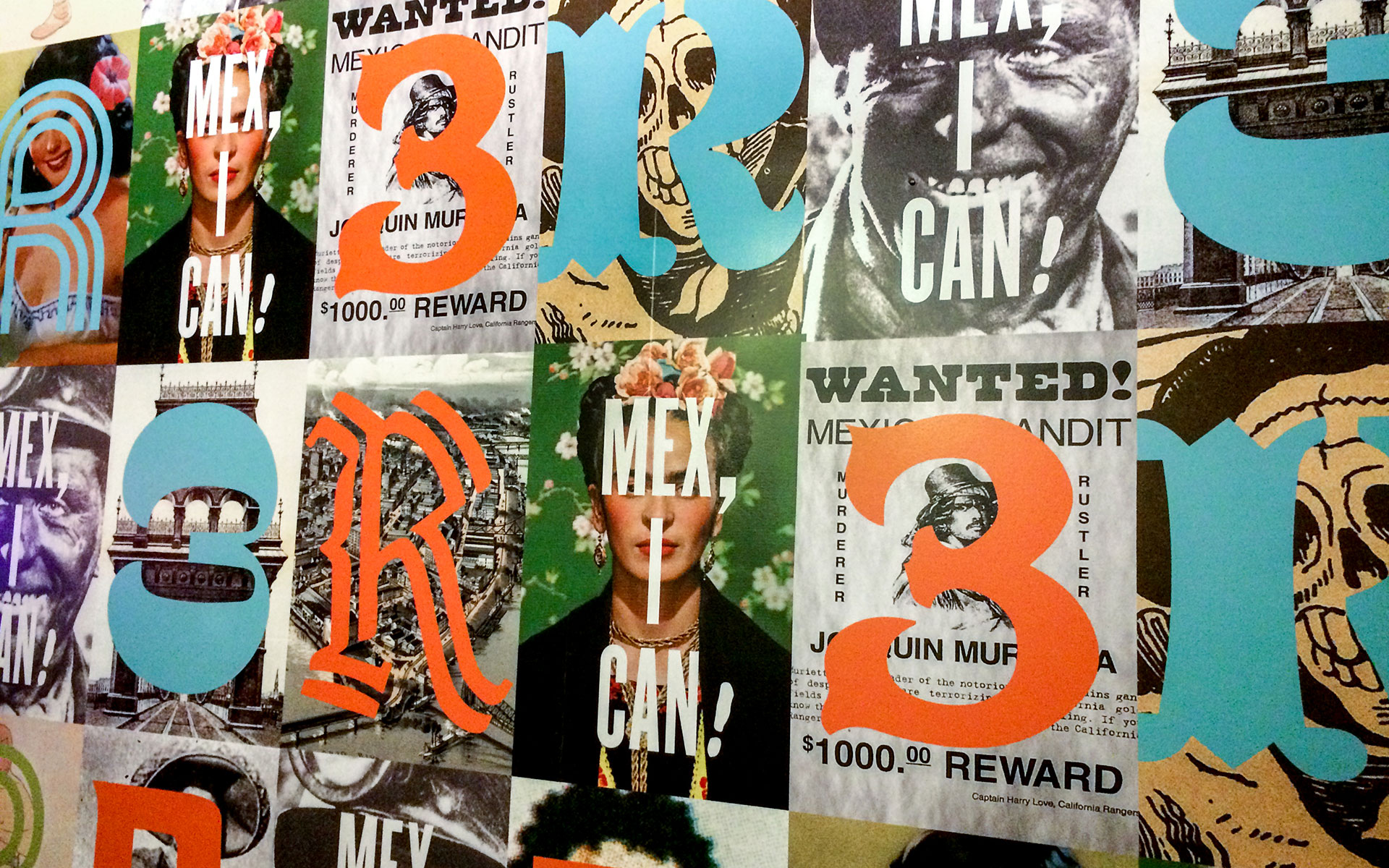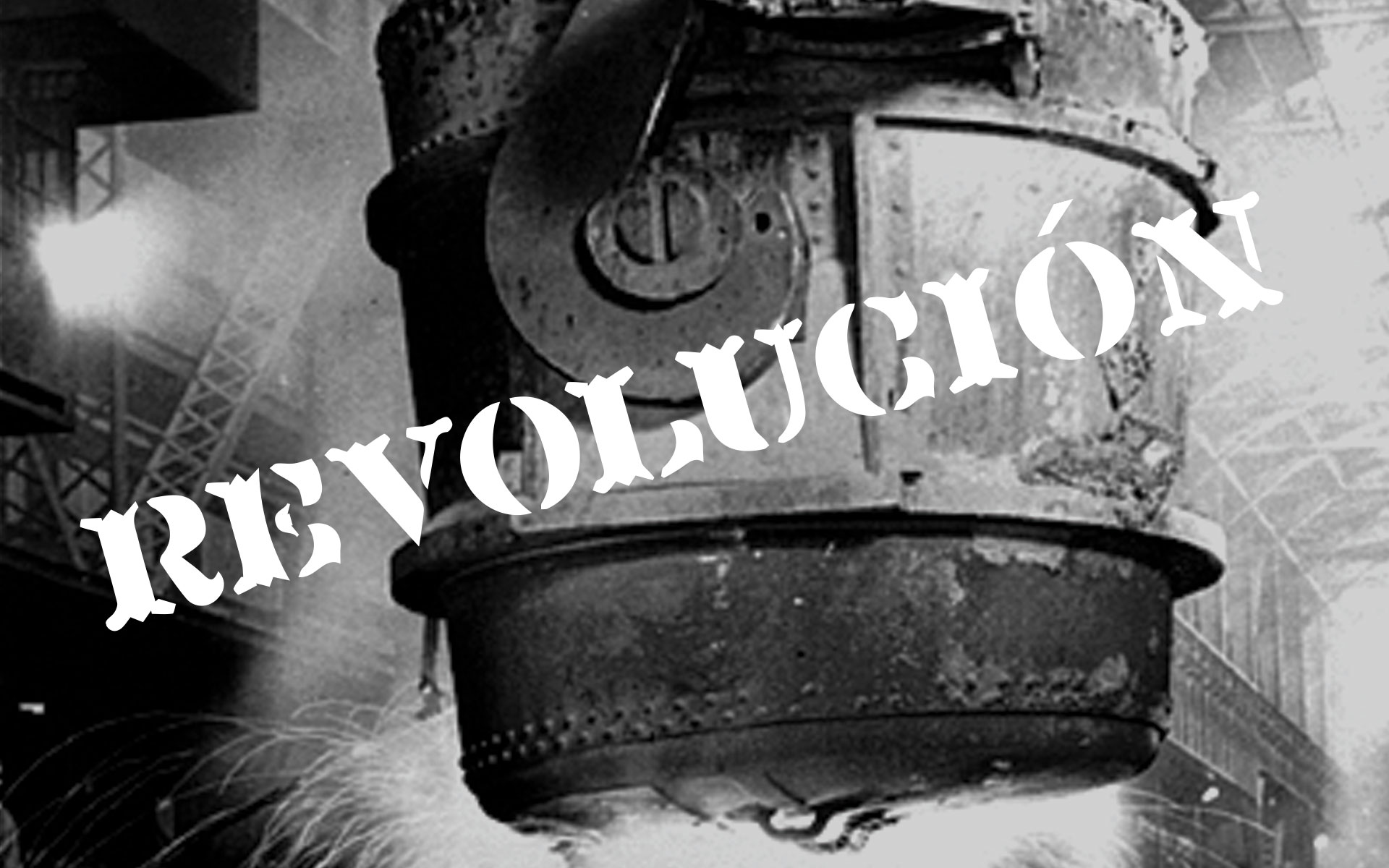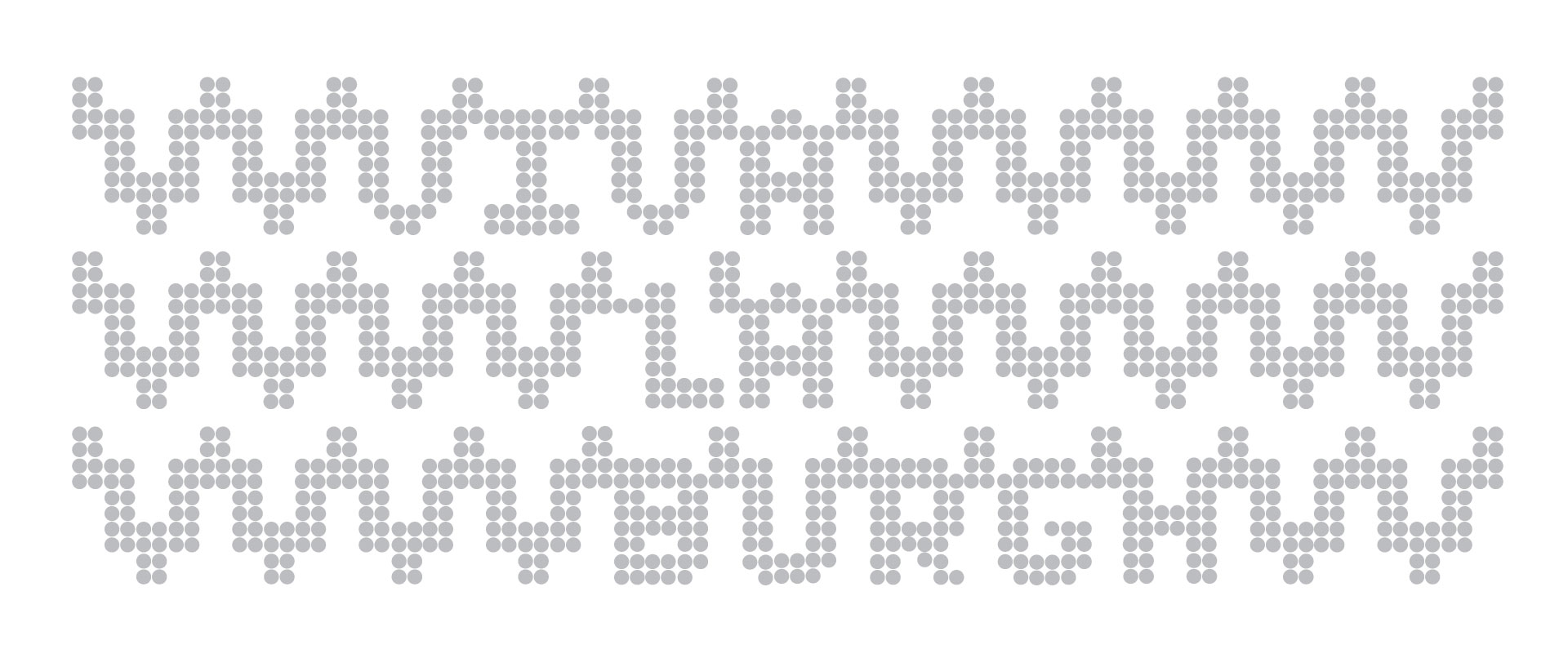 COLLATERAL
A key brand element of any restaurant is its menu and surrounding collateral. Menus are intended to be experienced as much they are read. Everything in the Tres Rios menu from the design and construction to the narrative is a deliberate choice meant to enhance the patron's experience.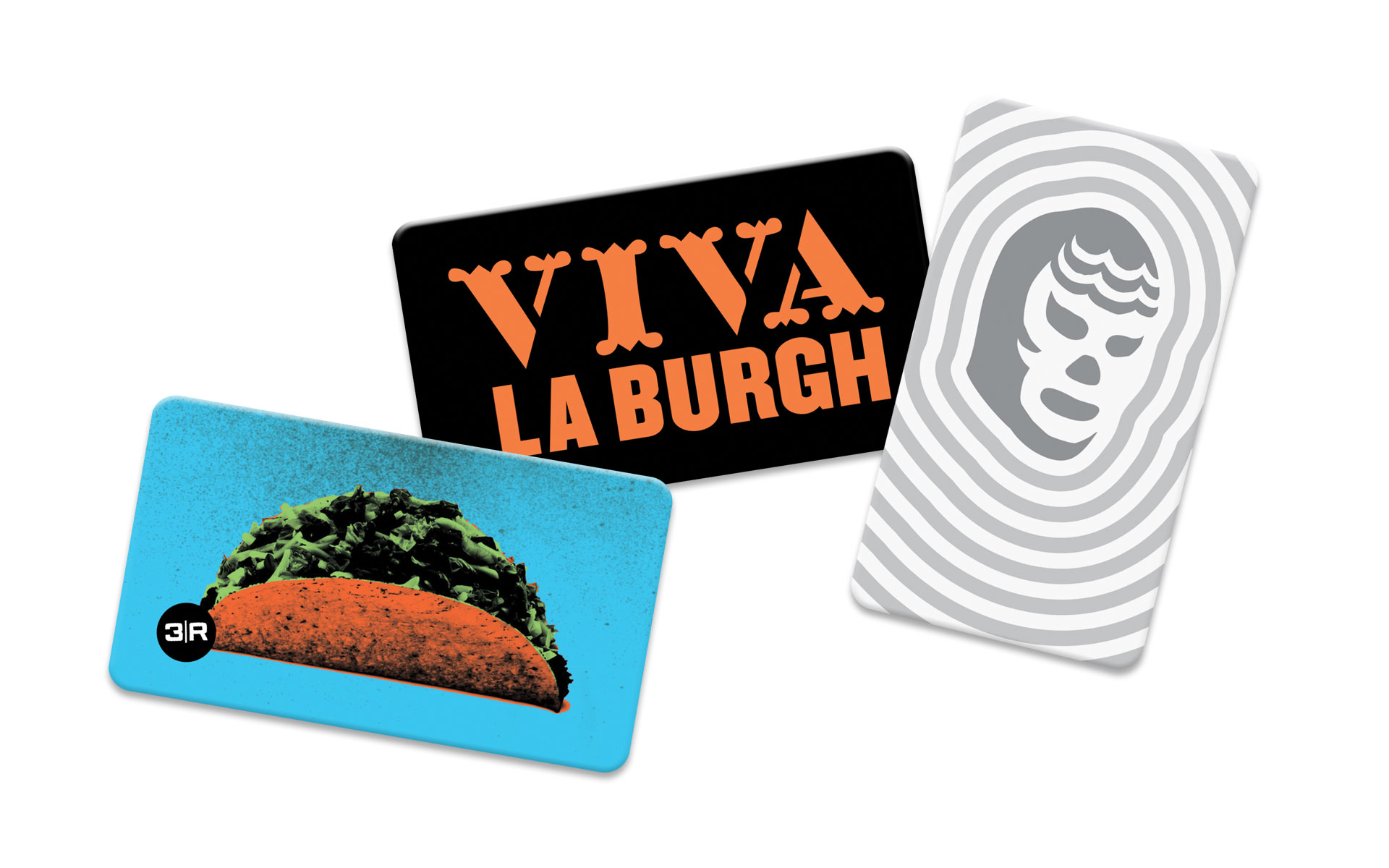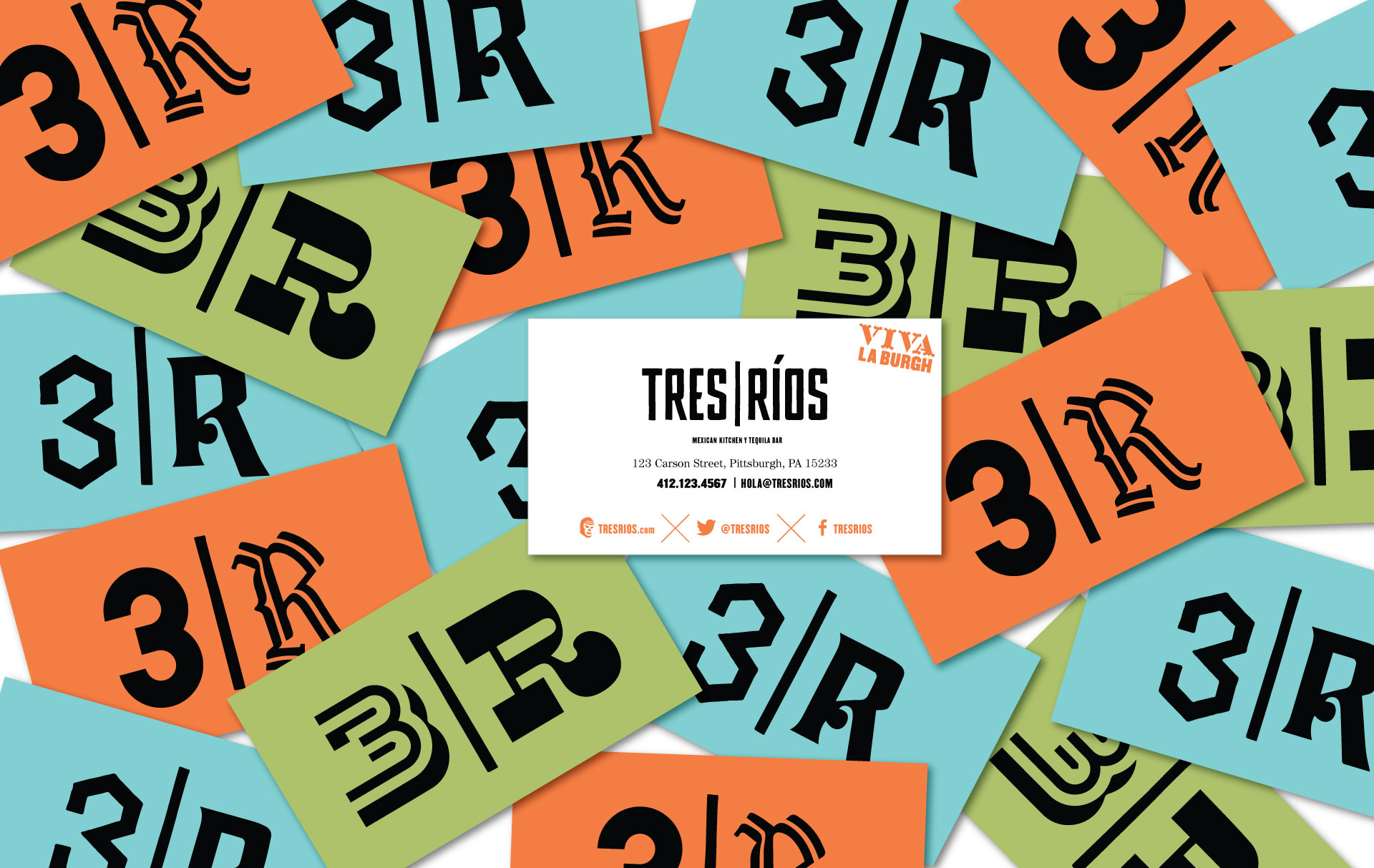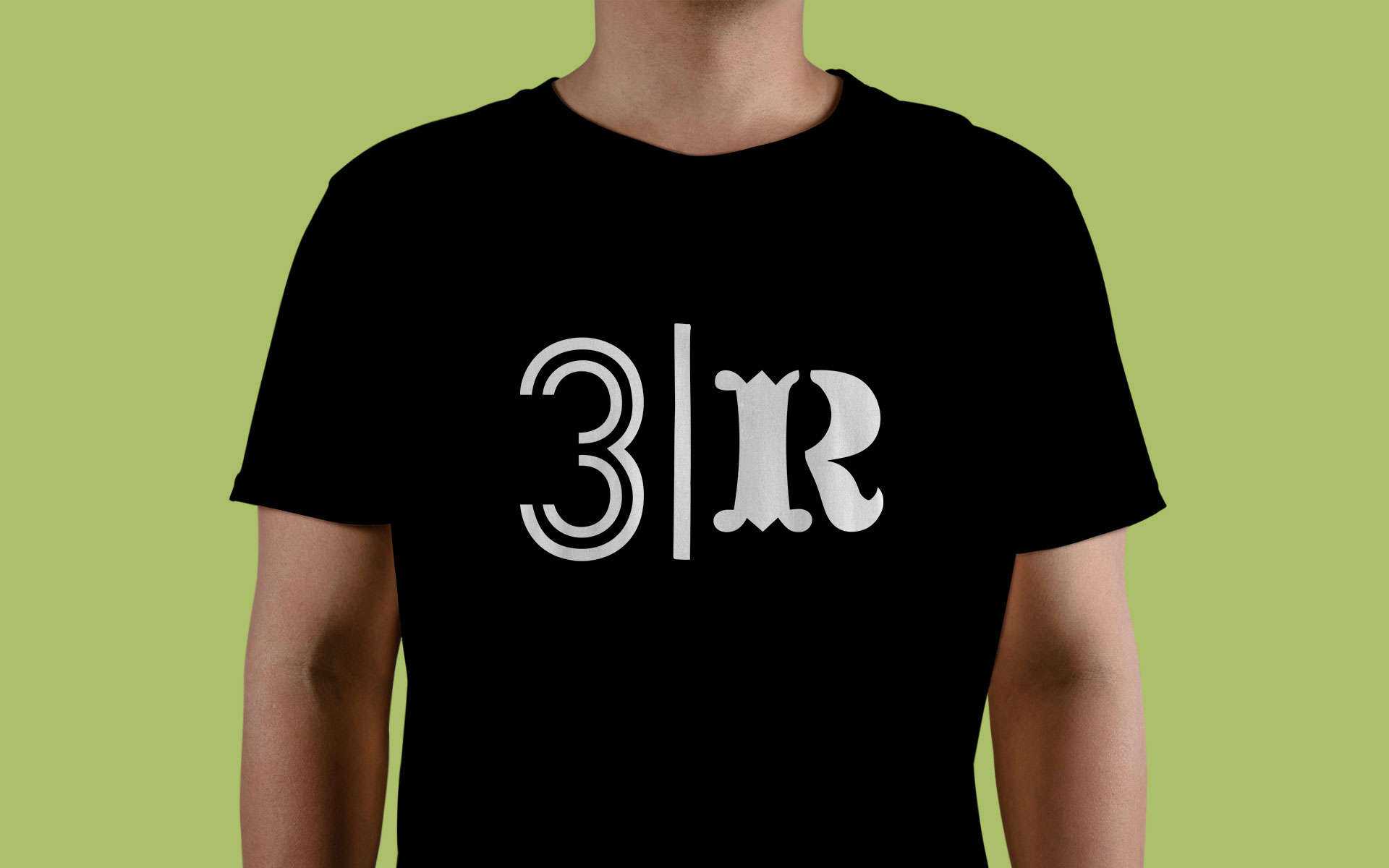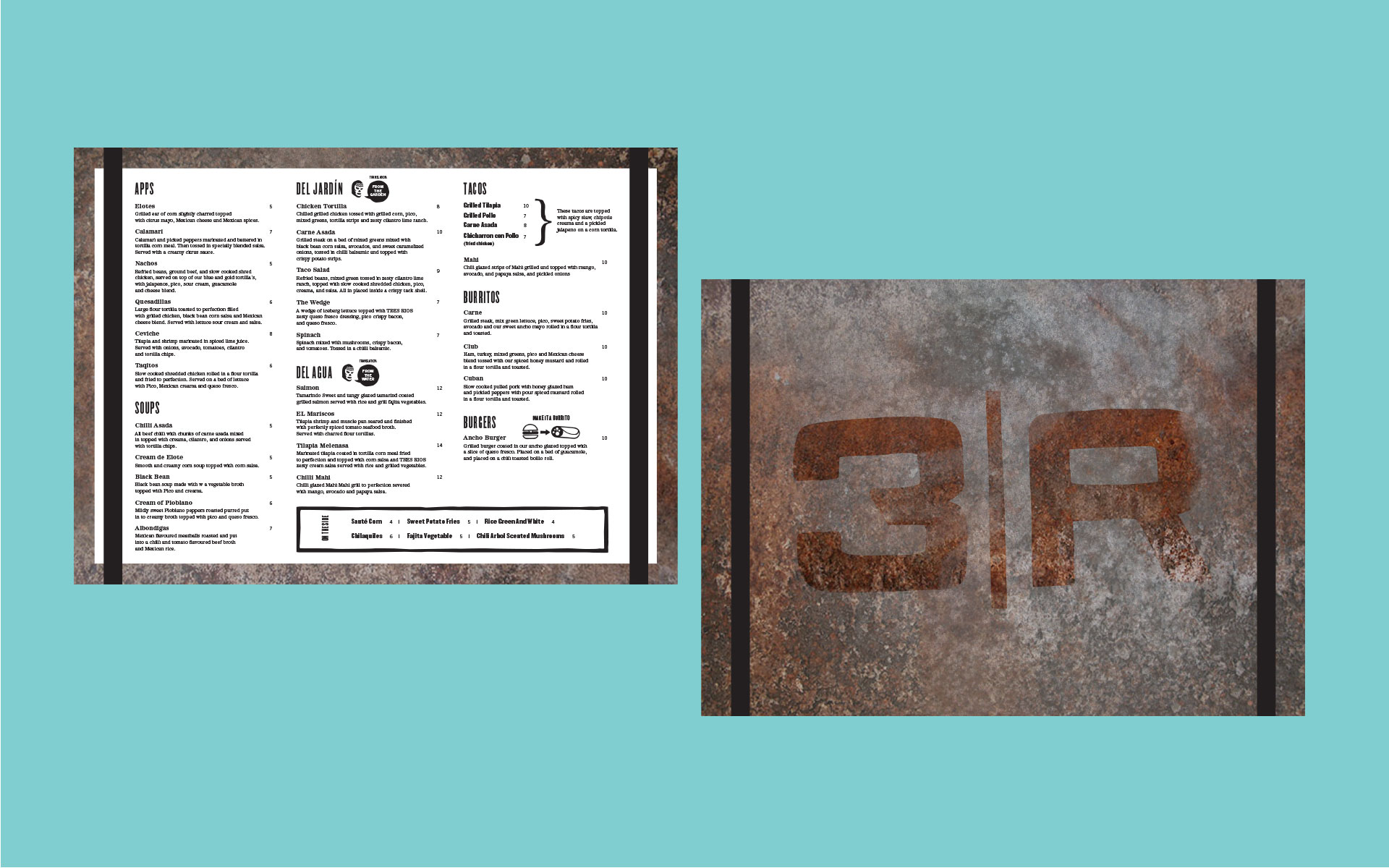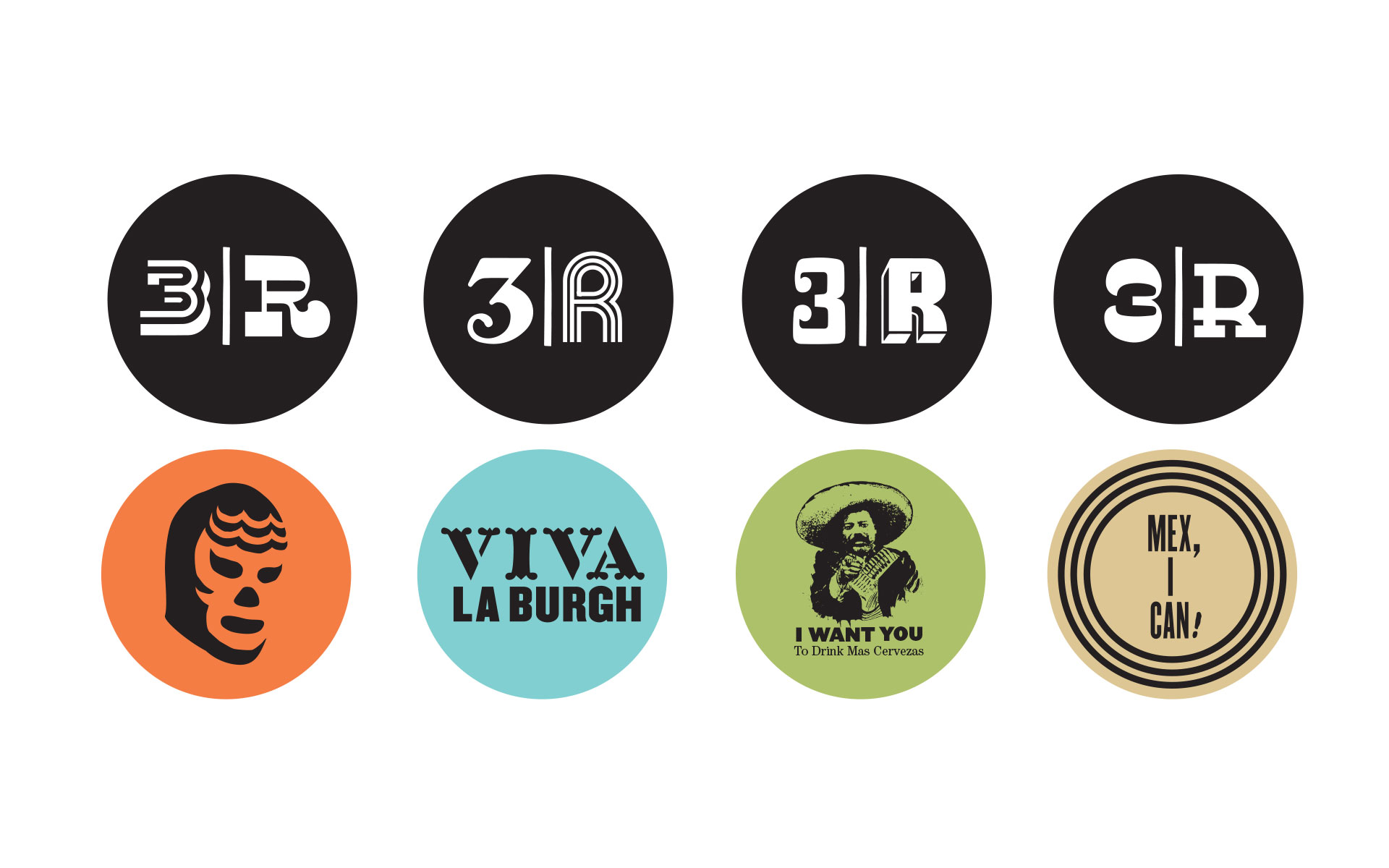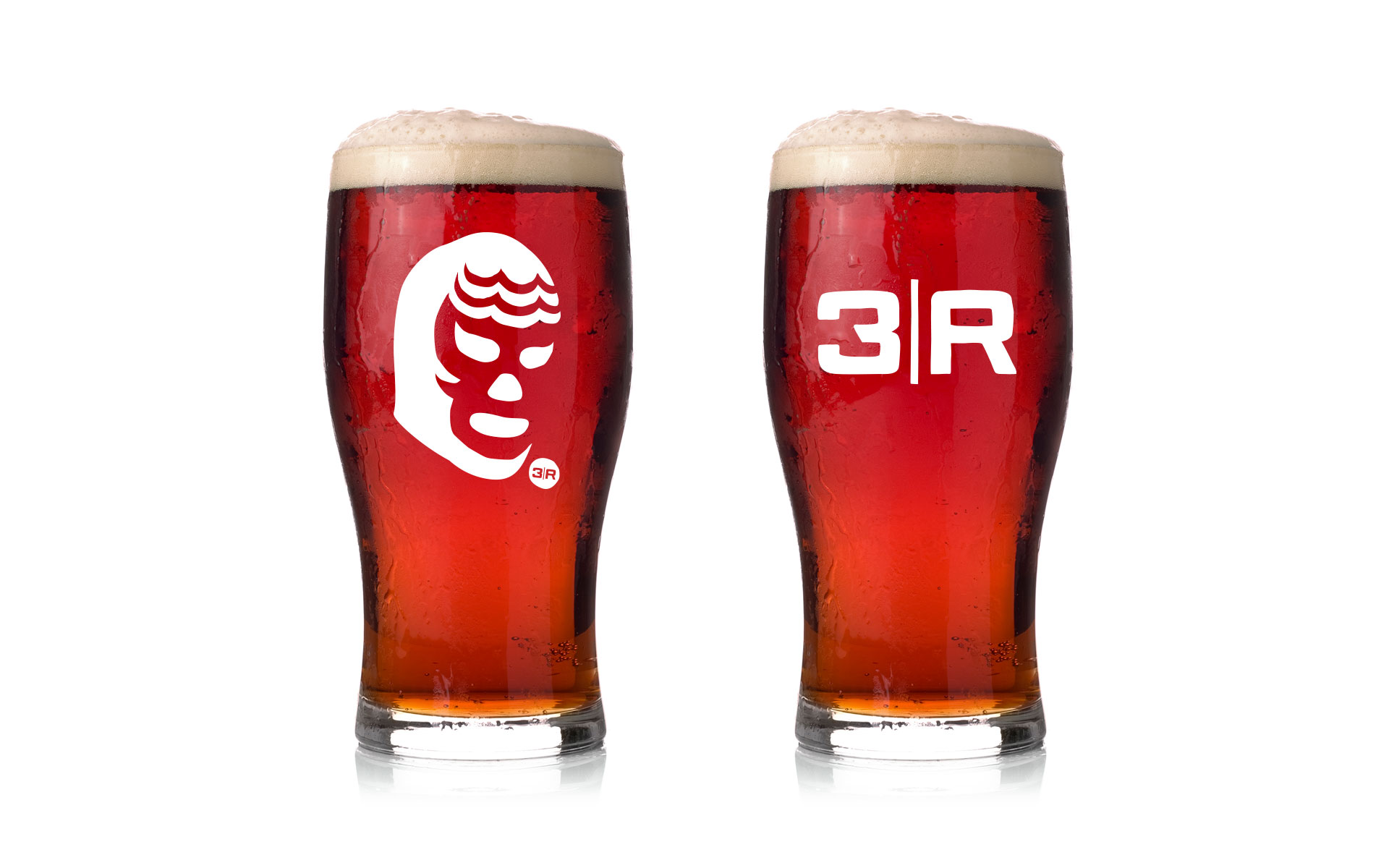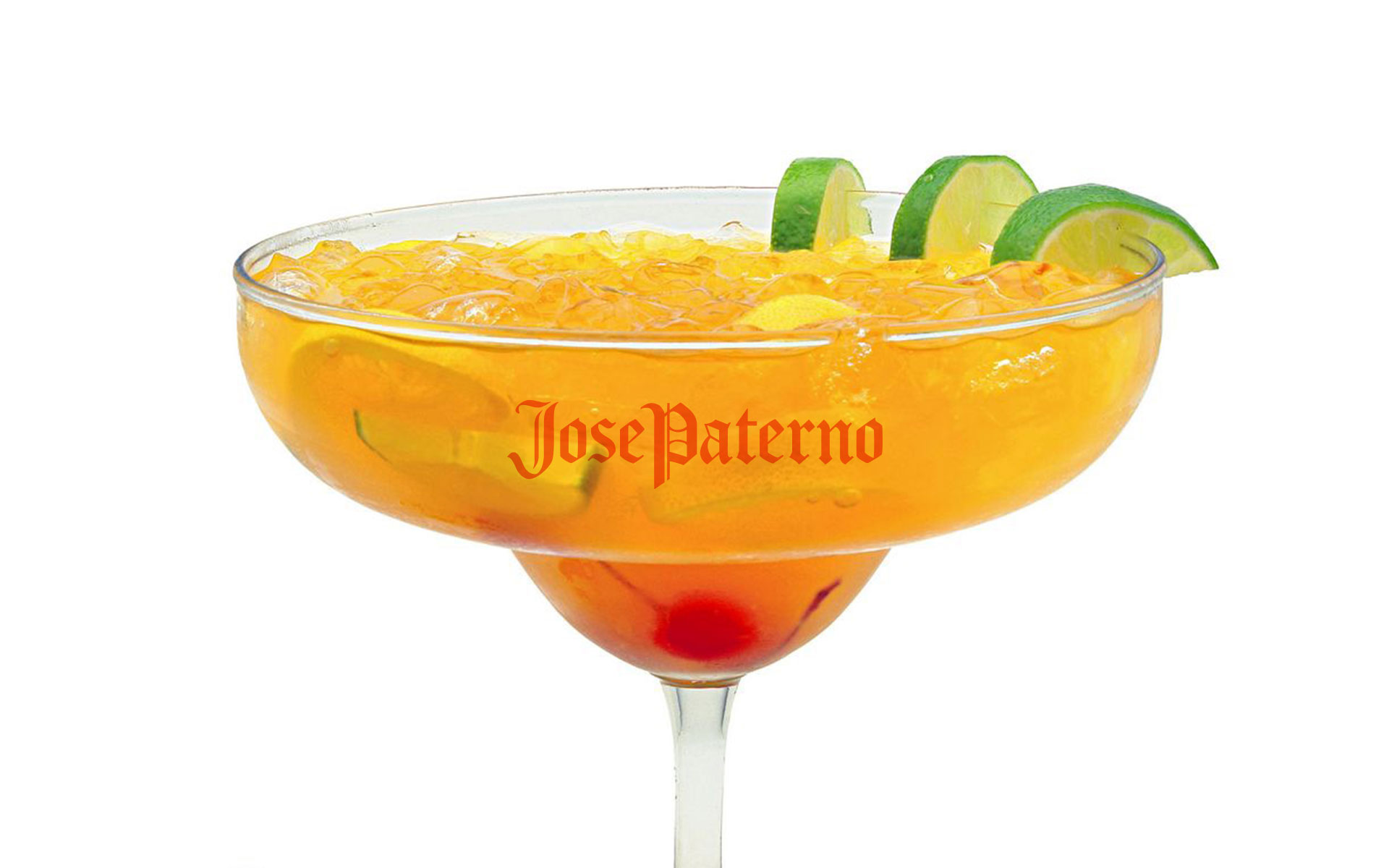 MARKETING
The integrated branding extends thoughtfully through all points of customer engagement, from merchandising to social media to advertising.