STANDARD AIR
ELEVATED HVAC SOLUTIONS AND EXPERTISE
Founded in 1940 and headquartered in Pittsburgh, PA, Standard Air is western PA and northern WV's premier HVAC distributor. A full charter, full-service Carrier distributor, Standard Air is also an ESOP (Employee Stock Ownership Plan). For HVAC professionals, Standard Air is a valued partner — offering superior product lines, proactive training, and exceptional customer service. The company's expert knowledge and thoughtful solutions provide customers with a competitive edge in a dynamic marketplace. W|W led Standard Air through a comprehensive rebranding initiative to better align all internal & external touchpoints with the actual brand experience.

MODERNIZING THE IDENTITY
While the previous Standard Air logo was unique with decades of equity, its interesting retro aesthetic was no longer aligned with the leading, contemporary HVAC brand. The redesigned visual identity draws from the original DNA's stylized letterforms and ligatures, incorporating red/blue colors (hot/cold) to create a modern, authentic logo for Standard Air. The new identity works well in all applications, from print to digital, efficiently scaling from large to small. W|W created a robust tool kit to complement the logo that includes custom icons, pattern, and identity system.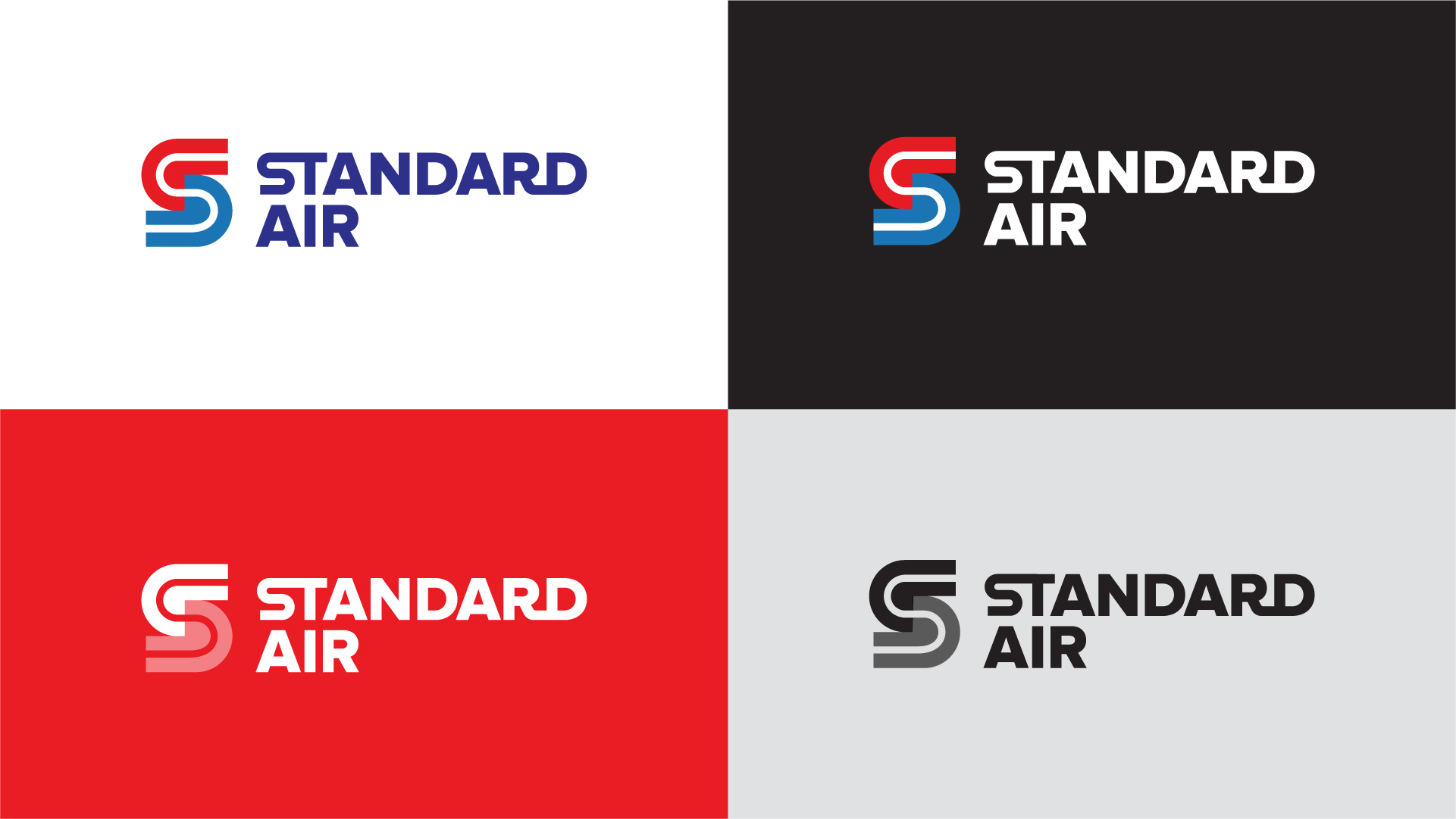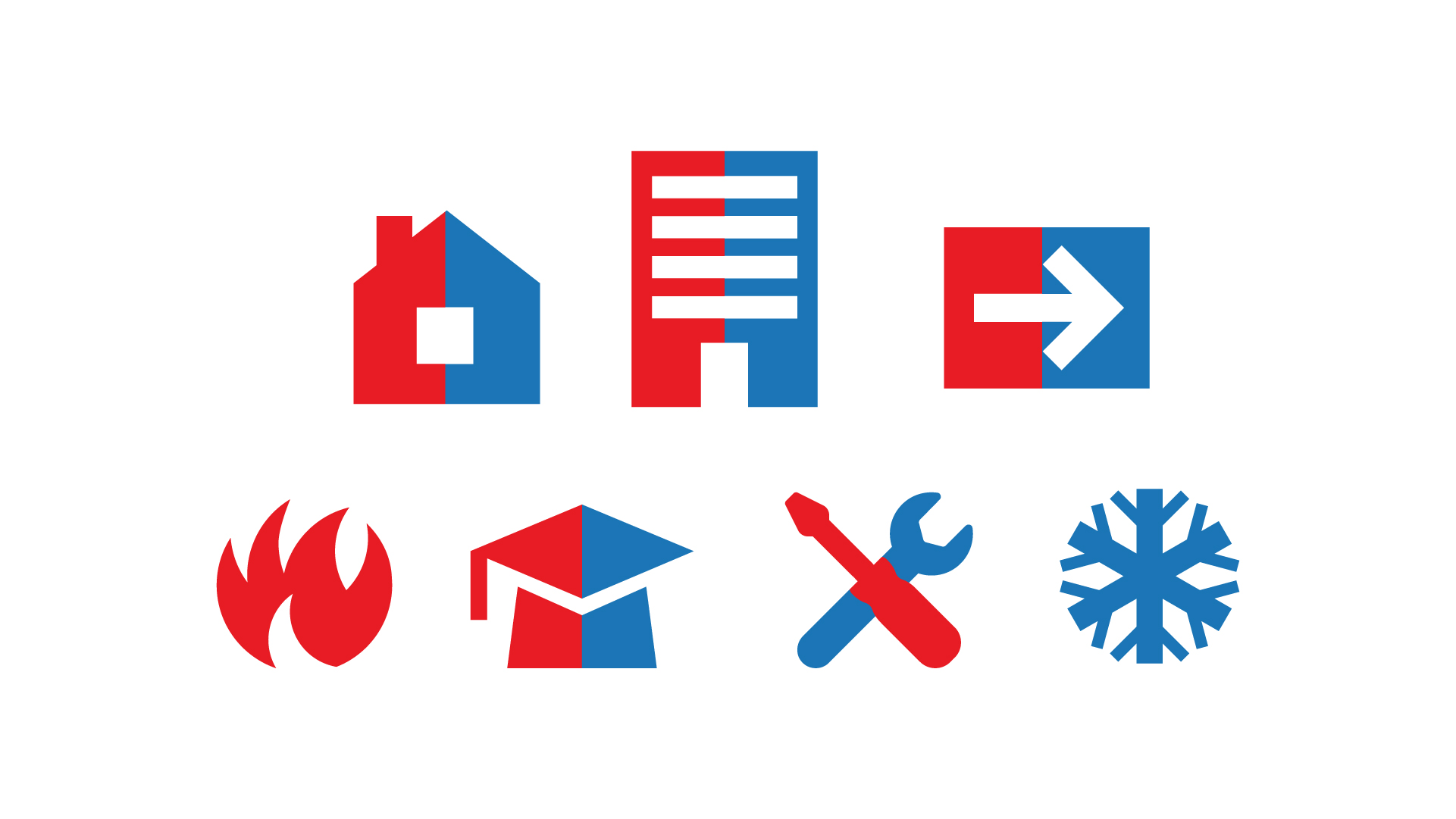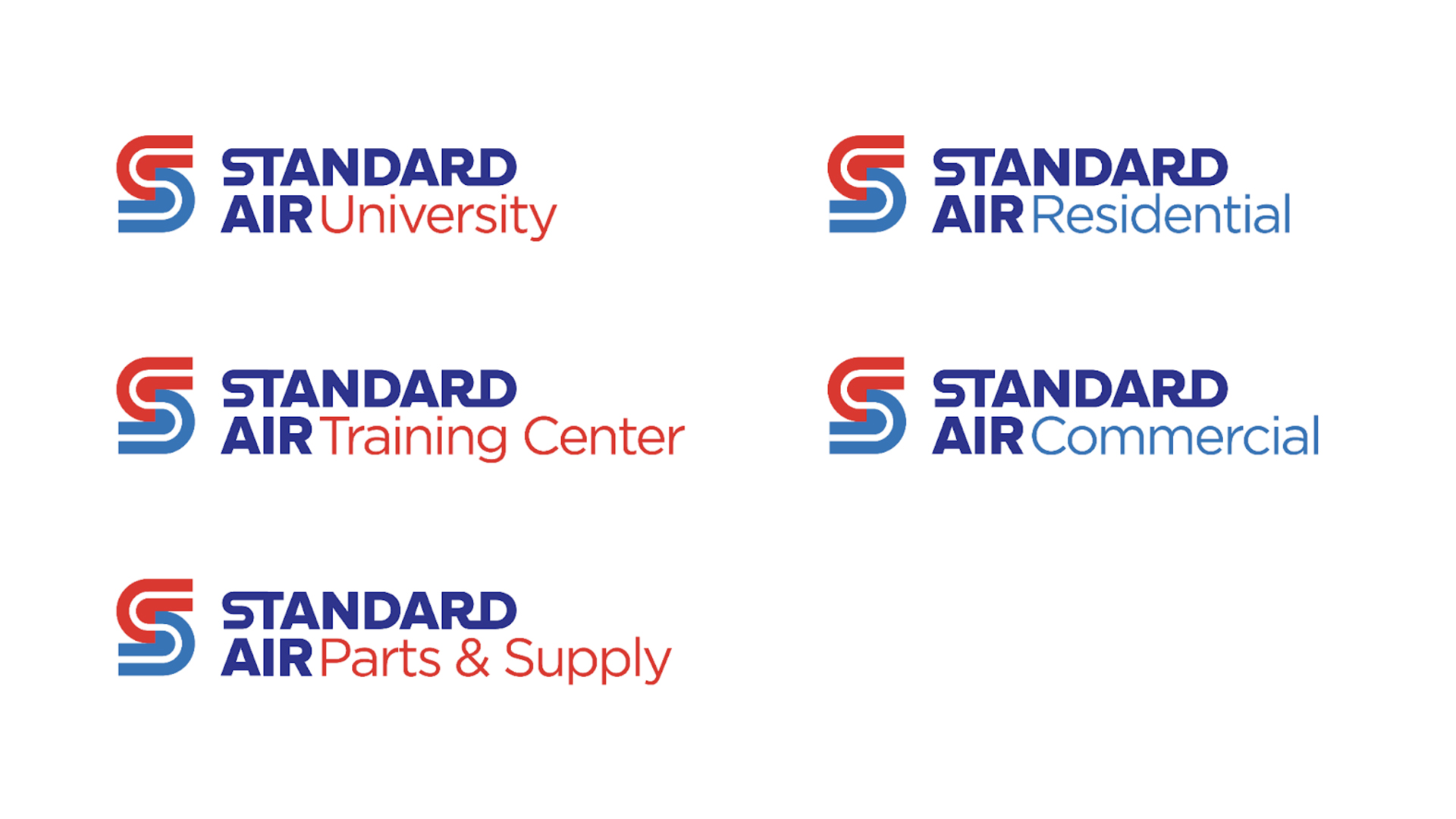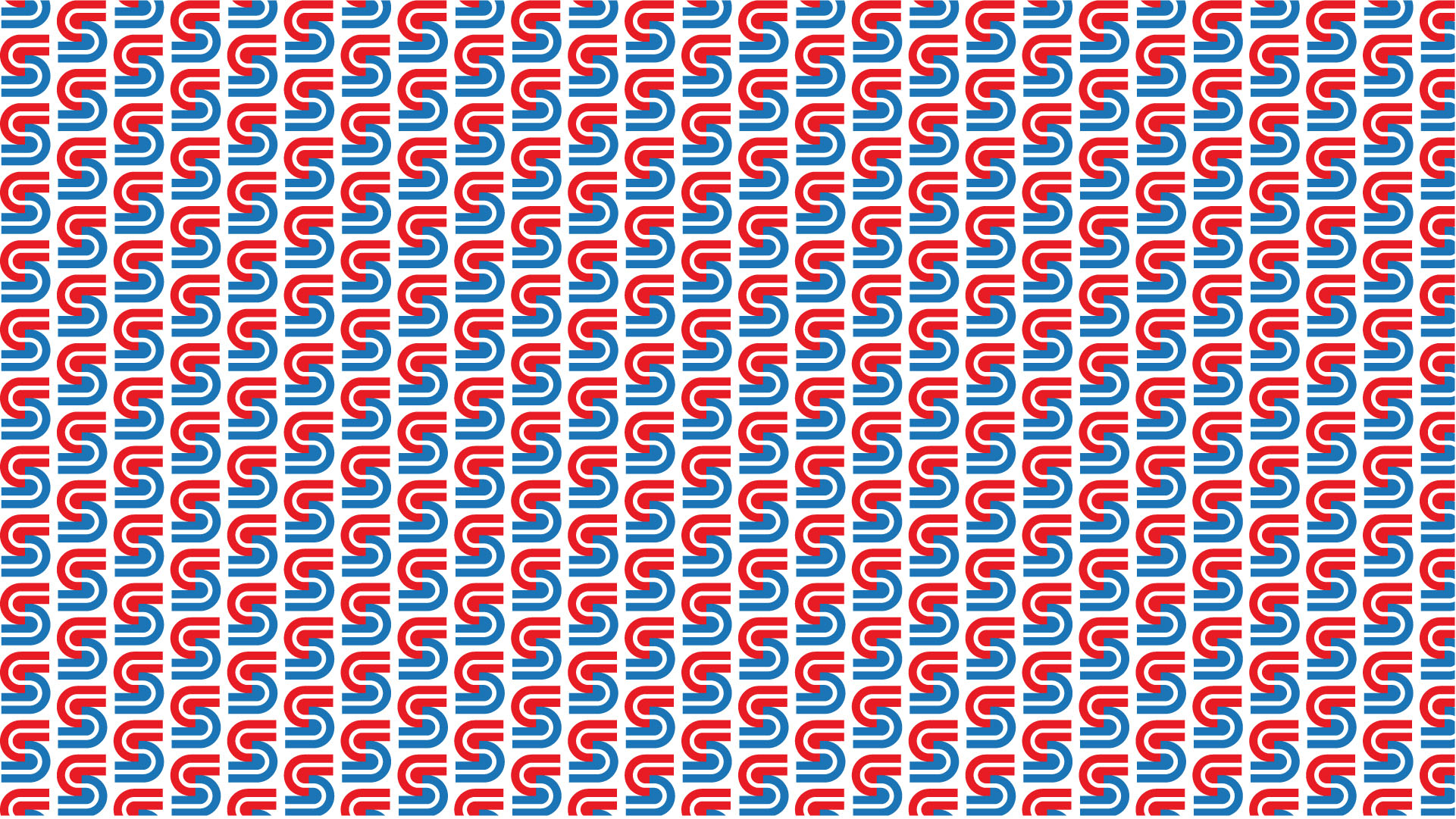 BRAND AUDIT, STRATEGY & PLATFORM
The rebranding collaboration began with a robust discovery and research phase, with the W|W team becoming immersed in Standard Air's operation and marcom. In addition to facilitating an afternoon discovery workshop with a cross-section of Standard Air staff, W|W completed in-depth interviews with customers & suppliers, audited current marketing communications, conducted a peer & competitor assessment, surveyed key manufacturers, and participated in the 2023 dealer meeting. Leveraging the insights that emerged, W|W developed the brand strategy & platform for Standard Air to align internal culture and external signals. Ultimately, W|W successfully tapped into Standard Air's DNA, distilling what makes the leading HVAC distributor special, unique and unassailable, best positioning the company to thrive.