SIRENA TACO JOINT & BAR
South Gills Fish Tacos
When Sirena Taco Joint initially approached Wall-to-Wall Studios for help launching their new restaurant concept, we were worried about experiencing Montezuma's Revenge. They didn't need a soup to nuts transformation. They needed everything from salsa to the 3rd margarita.
W|W designed & developed the restaurant's integrated branding (naming, visual identity & logo, brand style guide, menus, print collateral, website, more) and advised on environmental elements (interior decor and signage).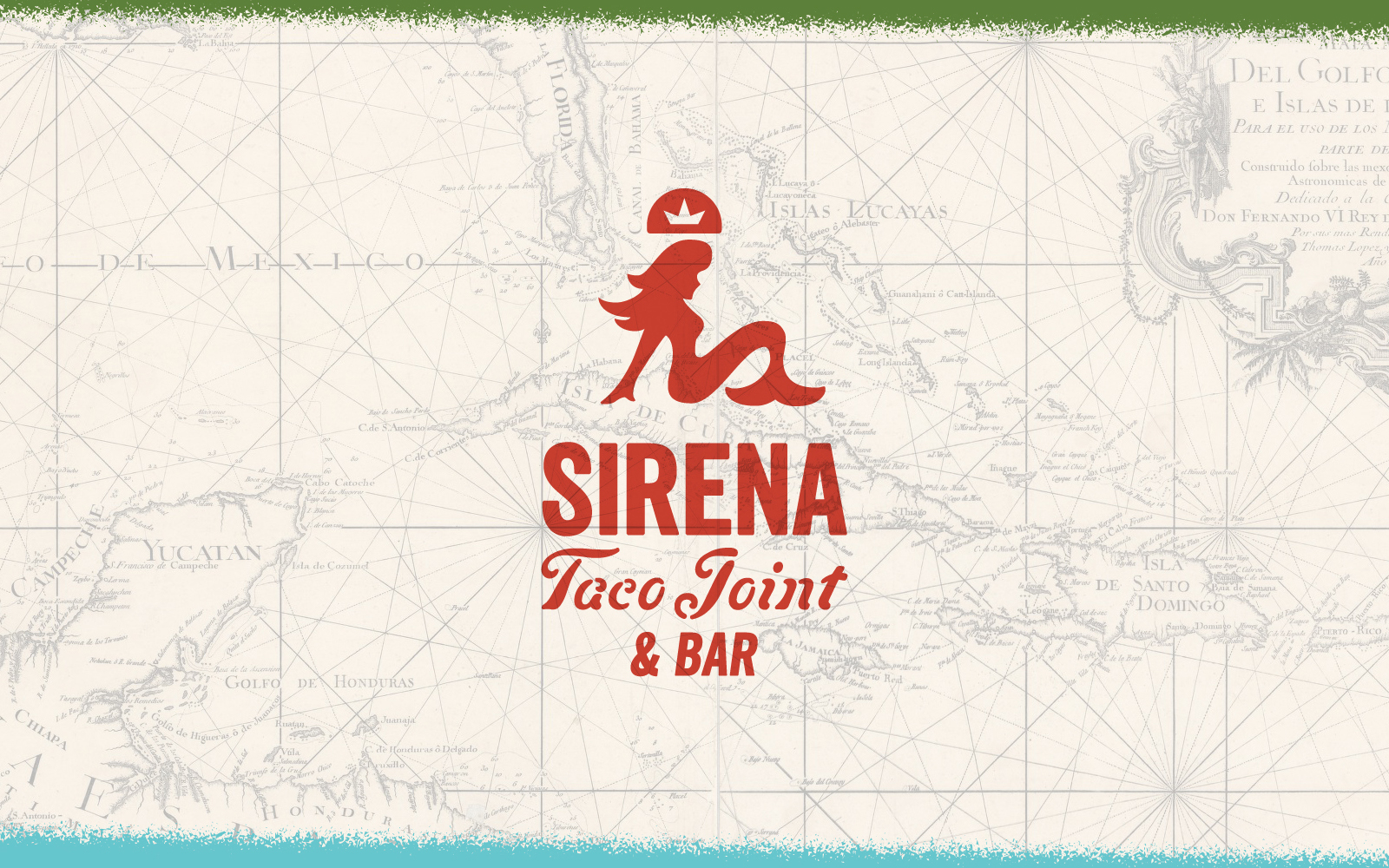 SIRENA = MERMAID
W|W "namestormed" over 200 names, vetting the top candidates. Sirena was ultimately selected because it is mysterious, unique, and simple.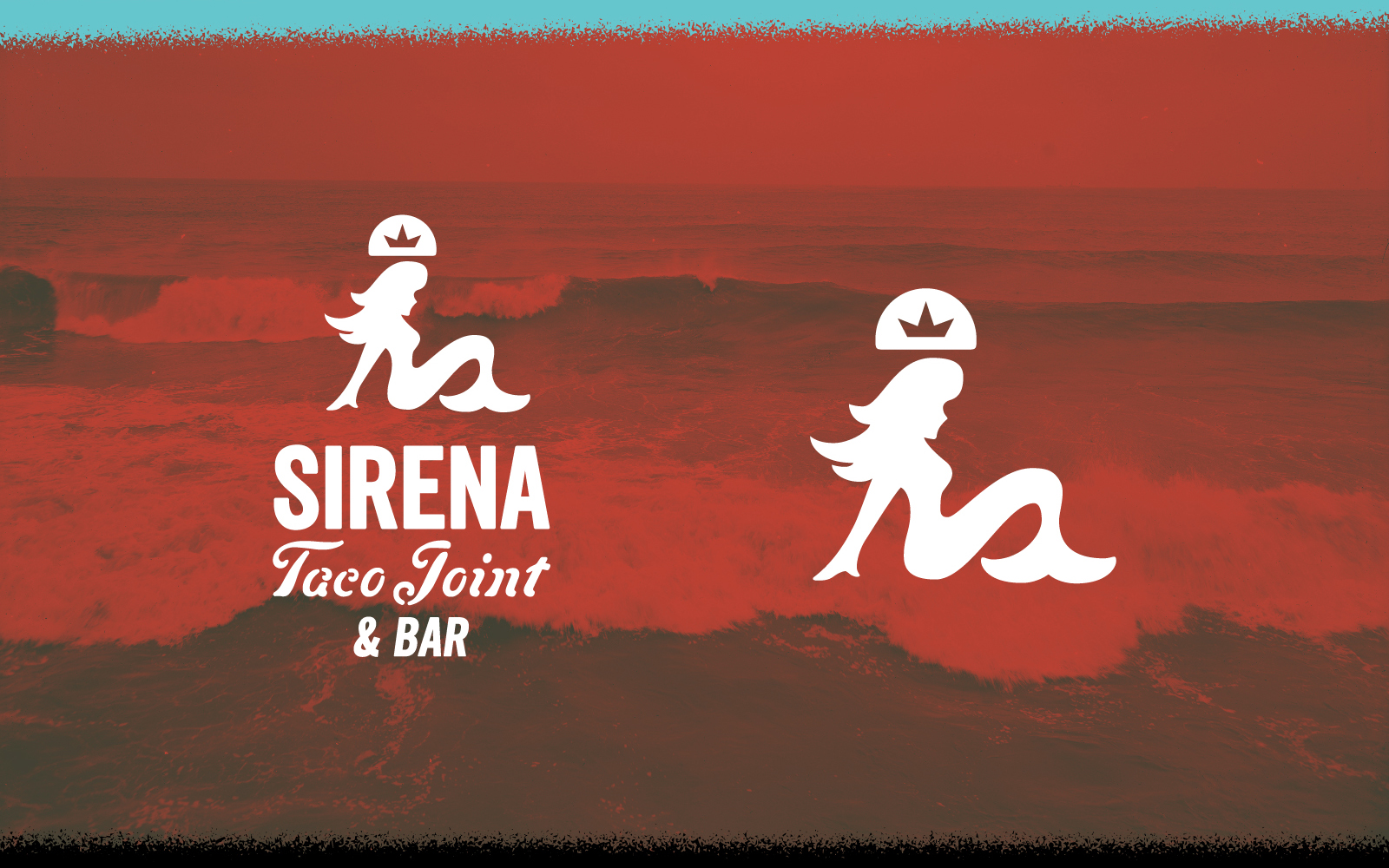 SURF MEETS EXTREMELY SLOPING TURF
The Sirena brand is designed to embody a road trip from 60's California surf culture to Pittsburgh's landlocked hills.