RICHARD KING MELLON FOUNDATION
PROTECT, PRESERVE, RESTORE
In addition to designing and developing the organization's Website (www.rkmf.org), Wall-to-Wall Studios designed the 2013 - 2016 Annual Reports for the Richard King Mellon Foundation, one of America's largest private foundations. For more than 60 years the RK Mellon Foundation has invested in the competitive future and quality of life in Southwestern Pennsylvania, and in the protection, preservation, and restoration of America's environmental heritage. The Foundation was created in 1947 by Richard King Mellon (1899 – 1970), president and chairman of Mellon Bank, a conservationist and leading figure in the financial and civic life of Pennsylvania.
The Foundation's grant-making history and ongoing grants are intended to help develop, nurture, and strengthen institutional leaders whose endeavors play an essential role in shaping and supporting the quality of life in southwestern Pennsylvania - both now and into the future. 
The responsively designed website is powered by W|W CMS, a ruby on rails content management system that features a custom Grants module allowing the user to easily search the organization's grant making history by several key attributes. 

The cover of the 2016 Annual Report features Pittsburgh Mayor Bill Peduto and Allegheny County Executive Rich Fitzgerald in front of the former LTZ Steel site, now home of the Almono development in Hazelwood.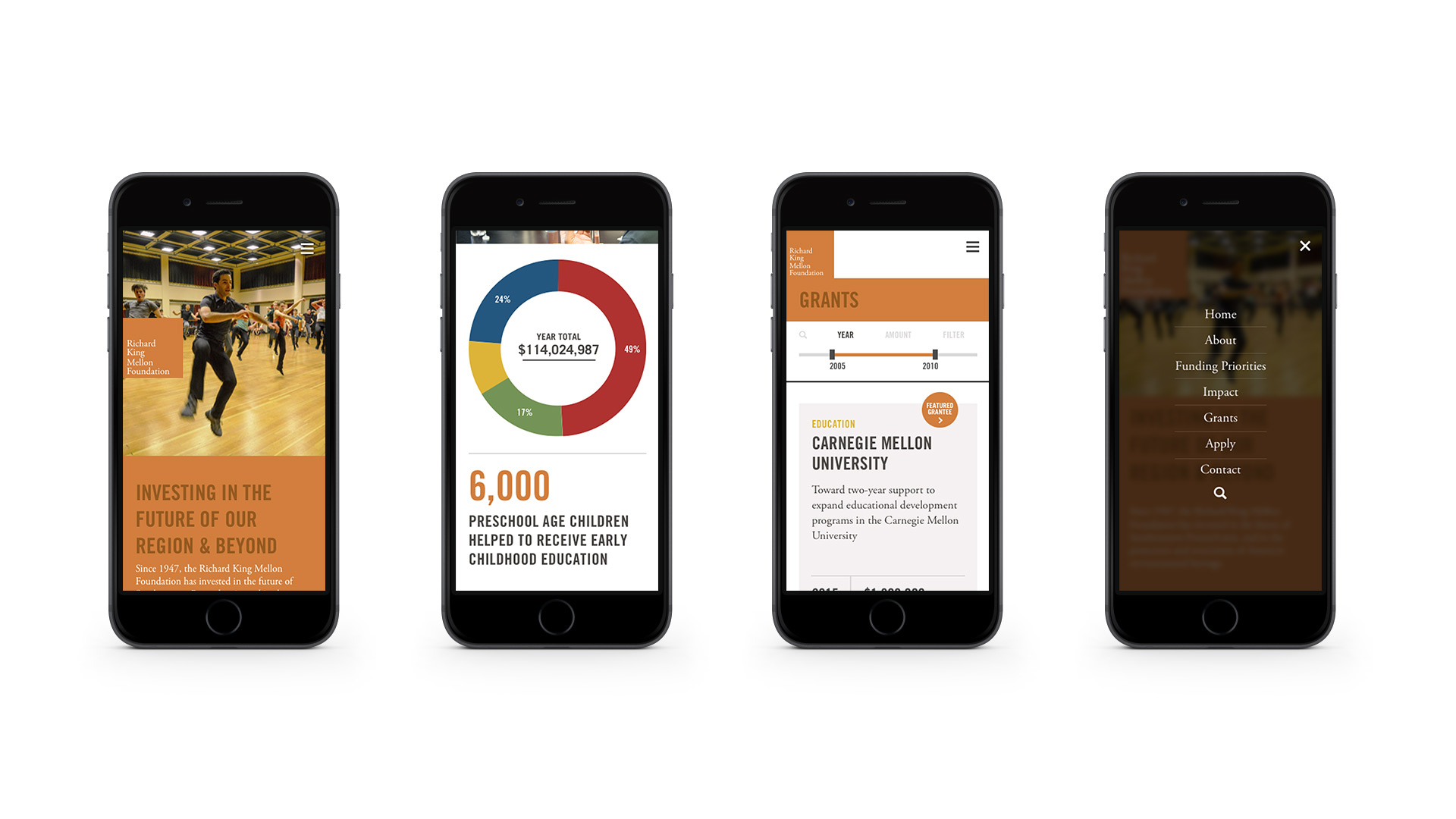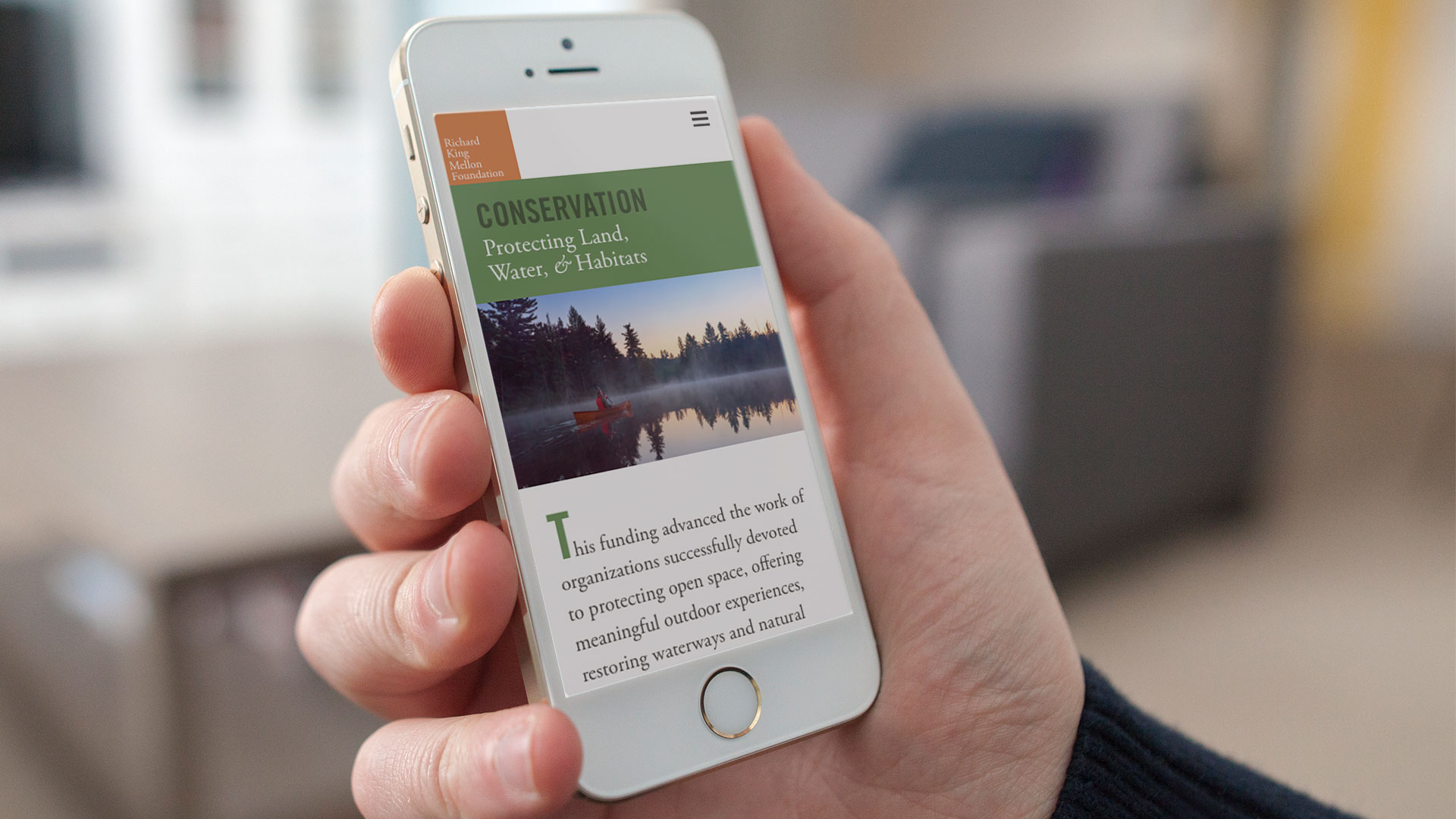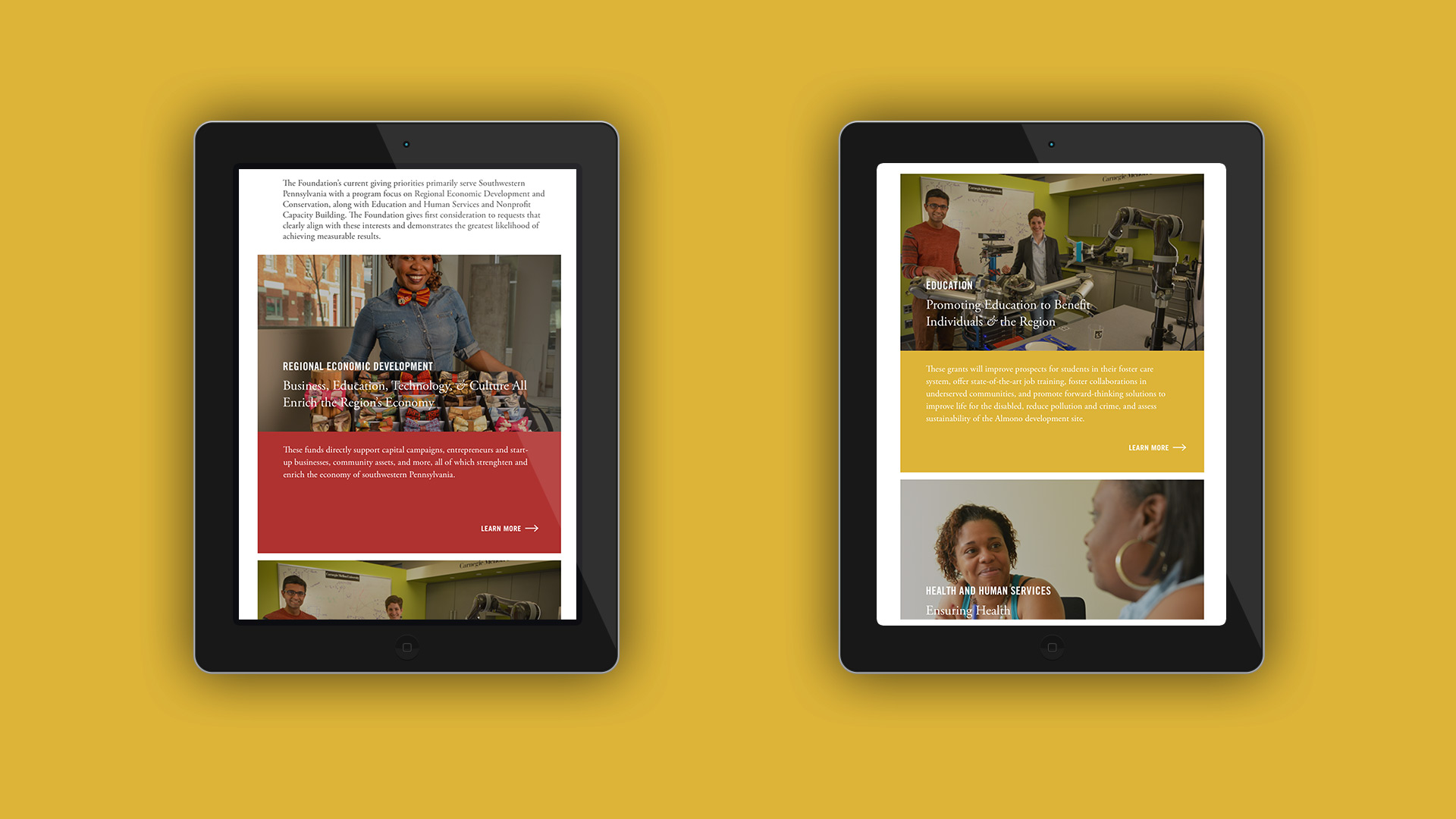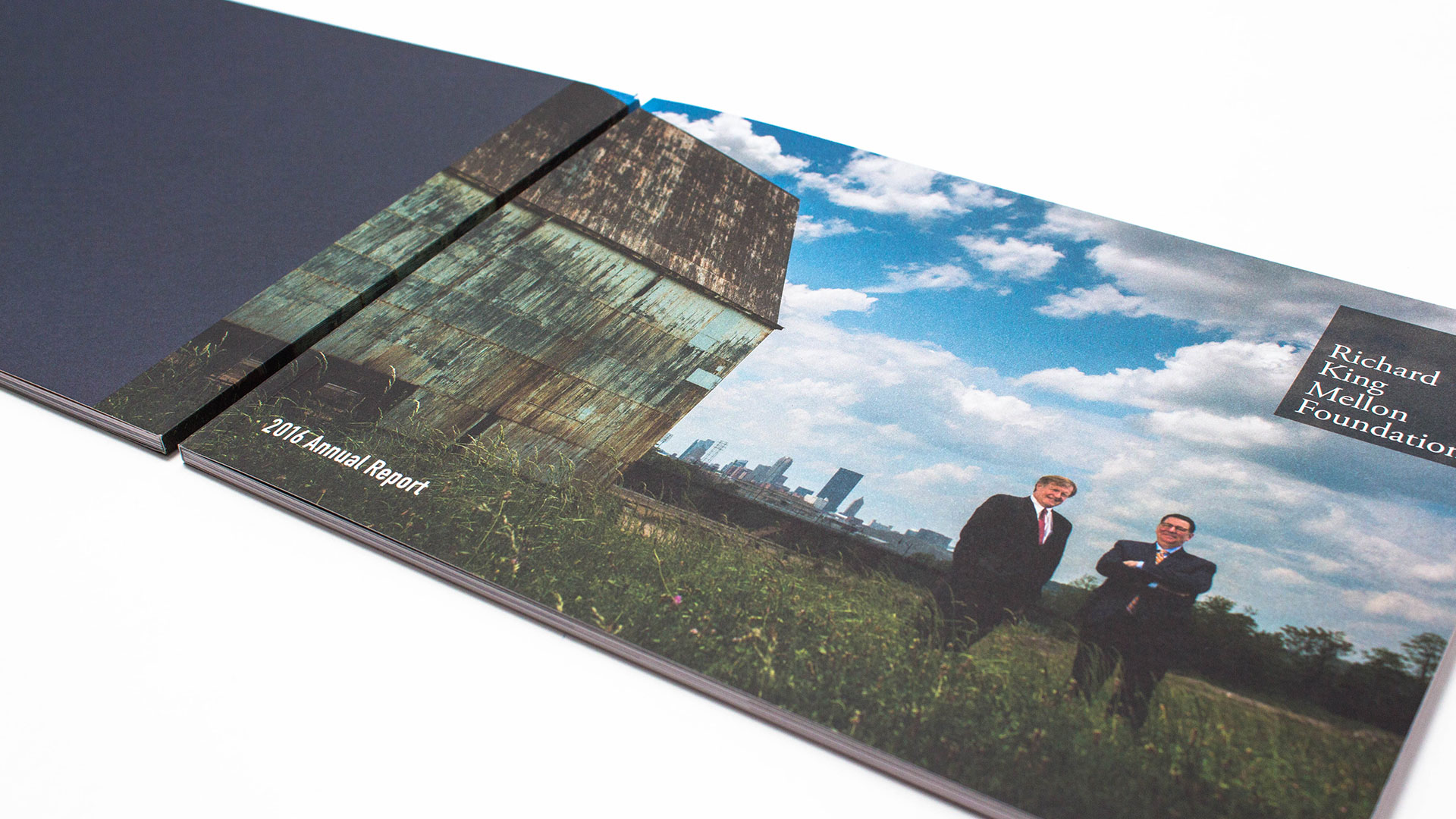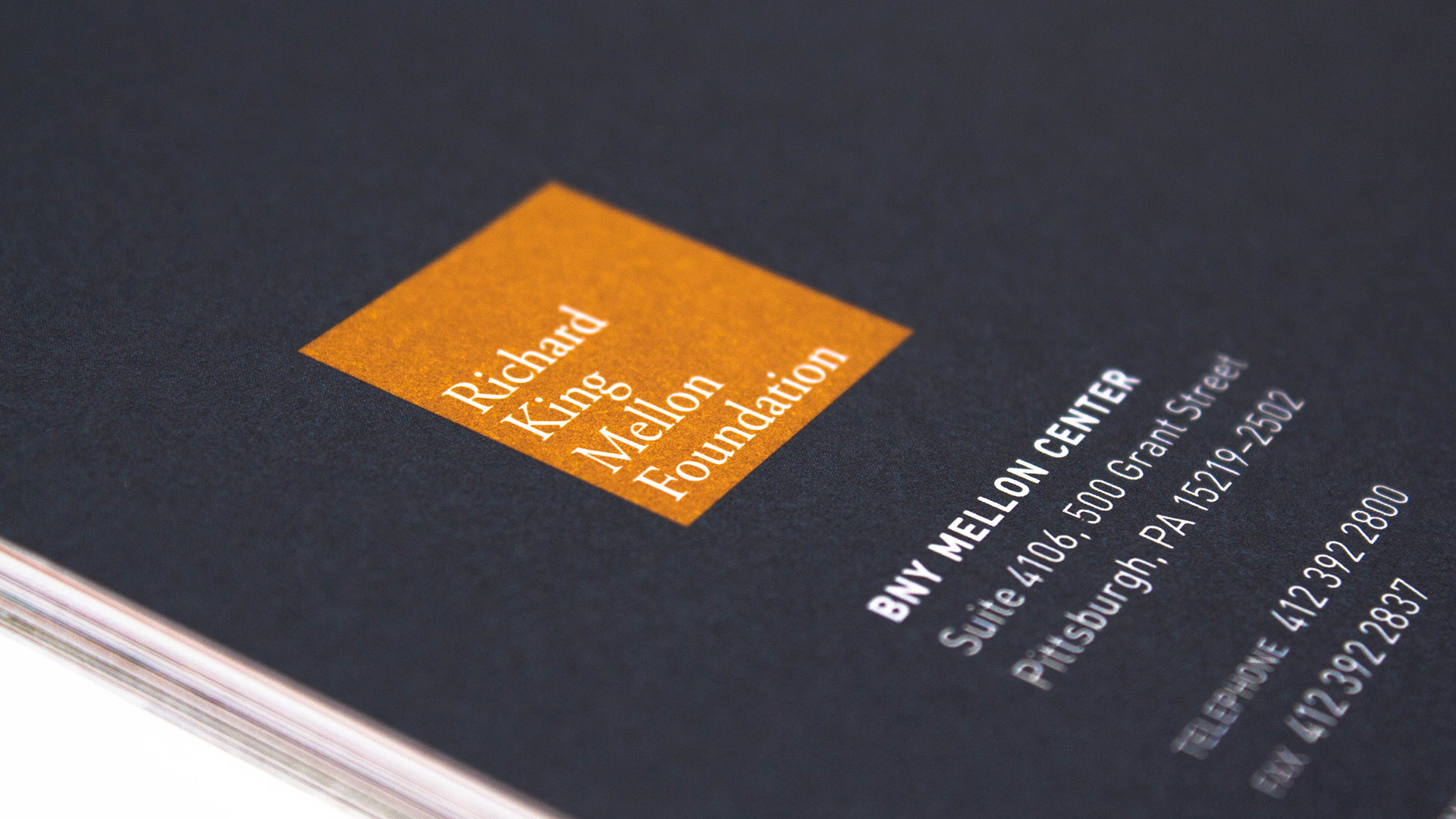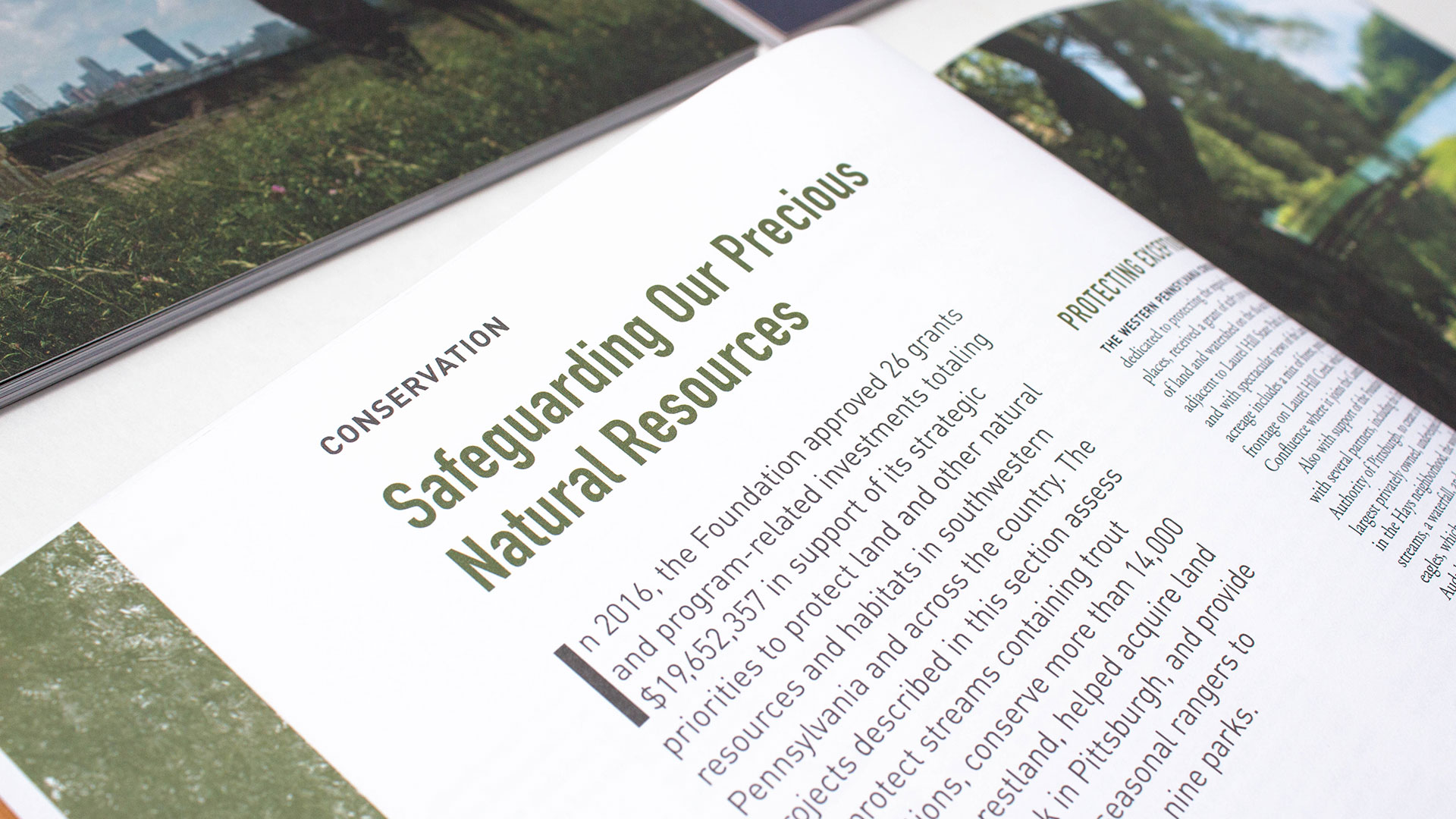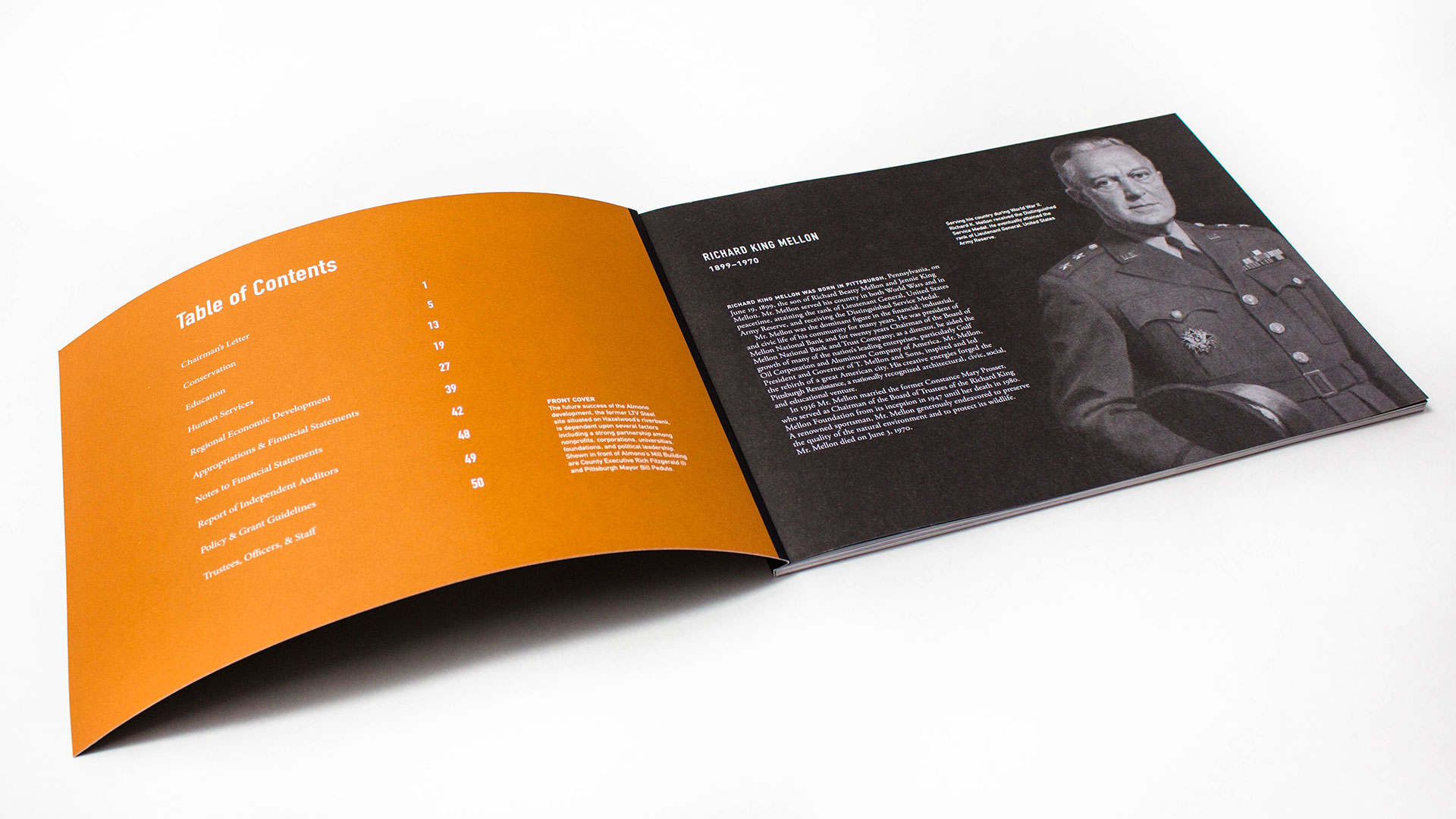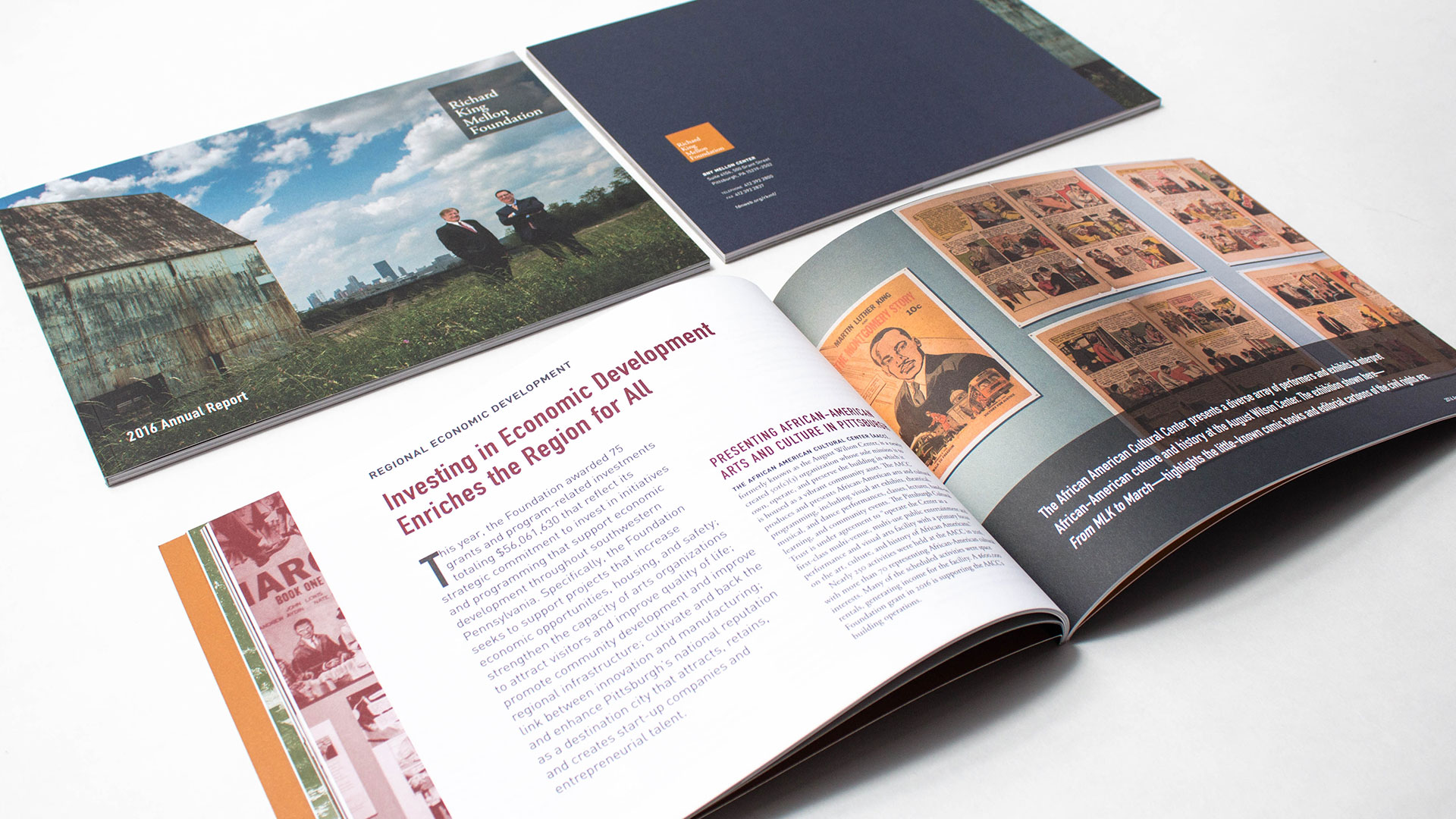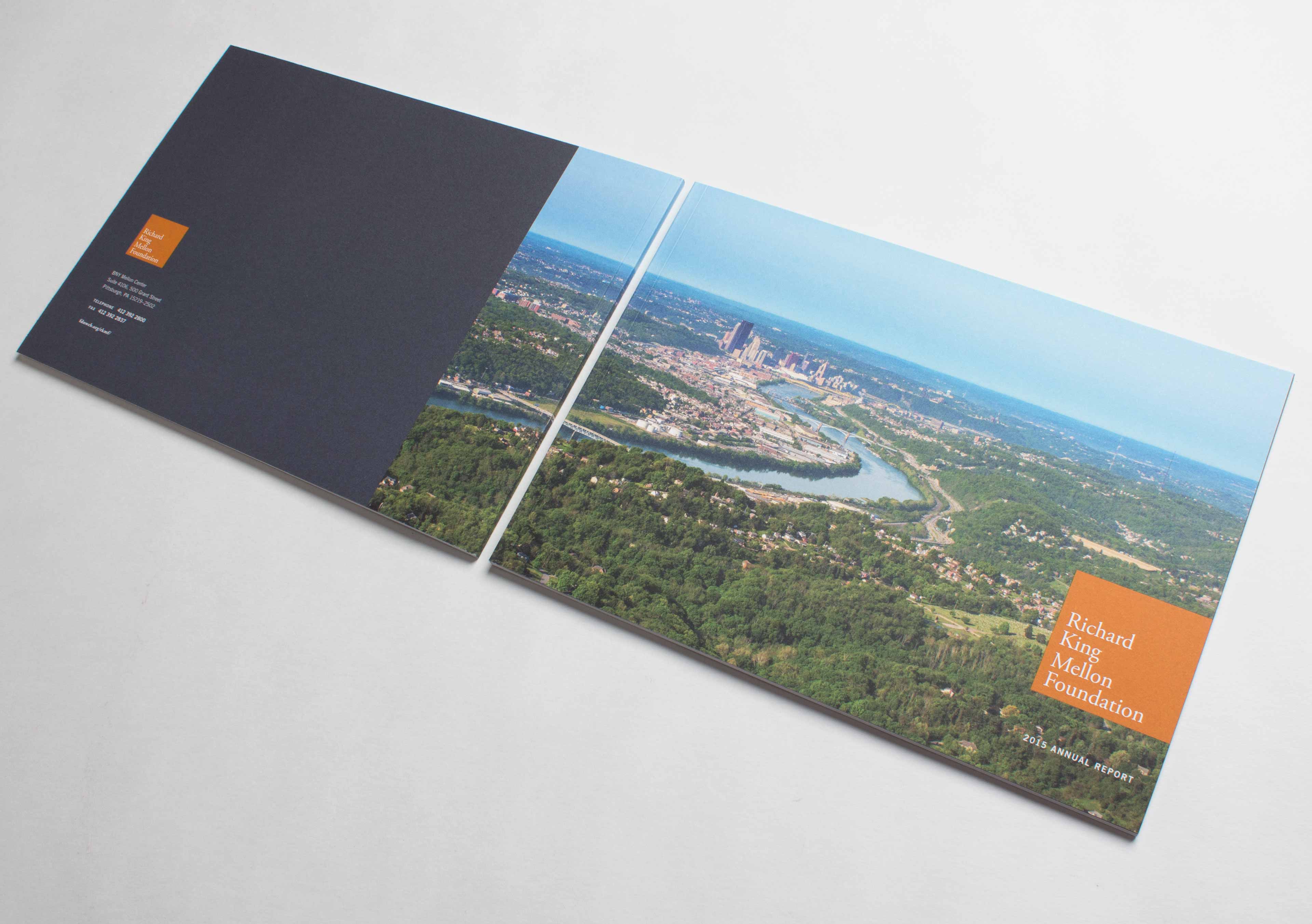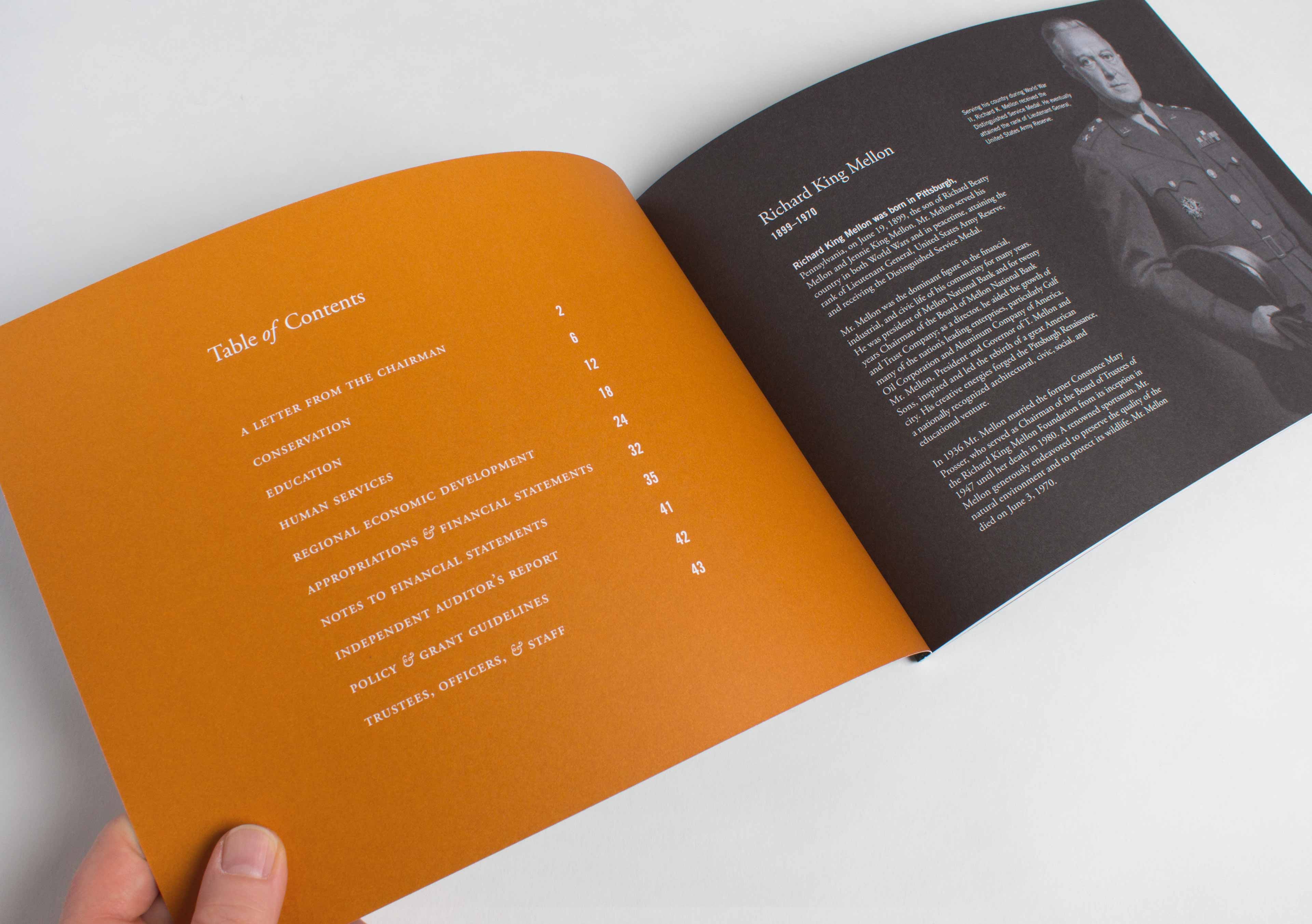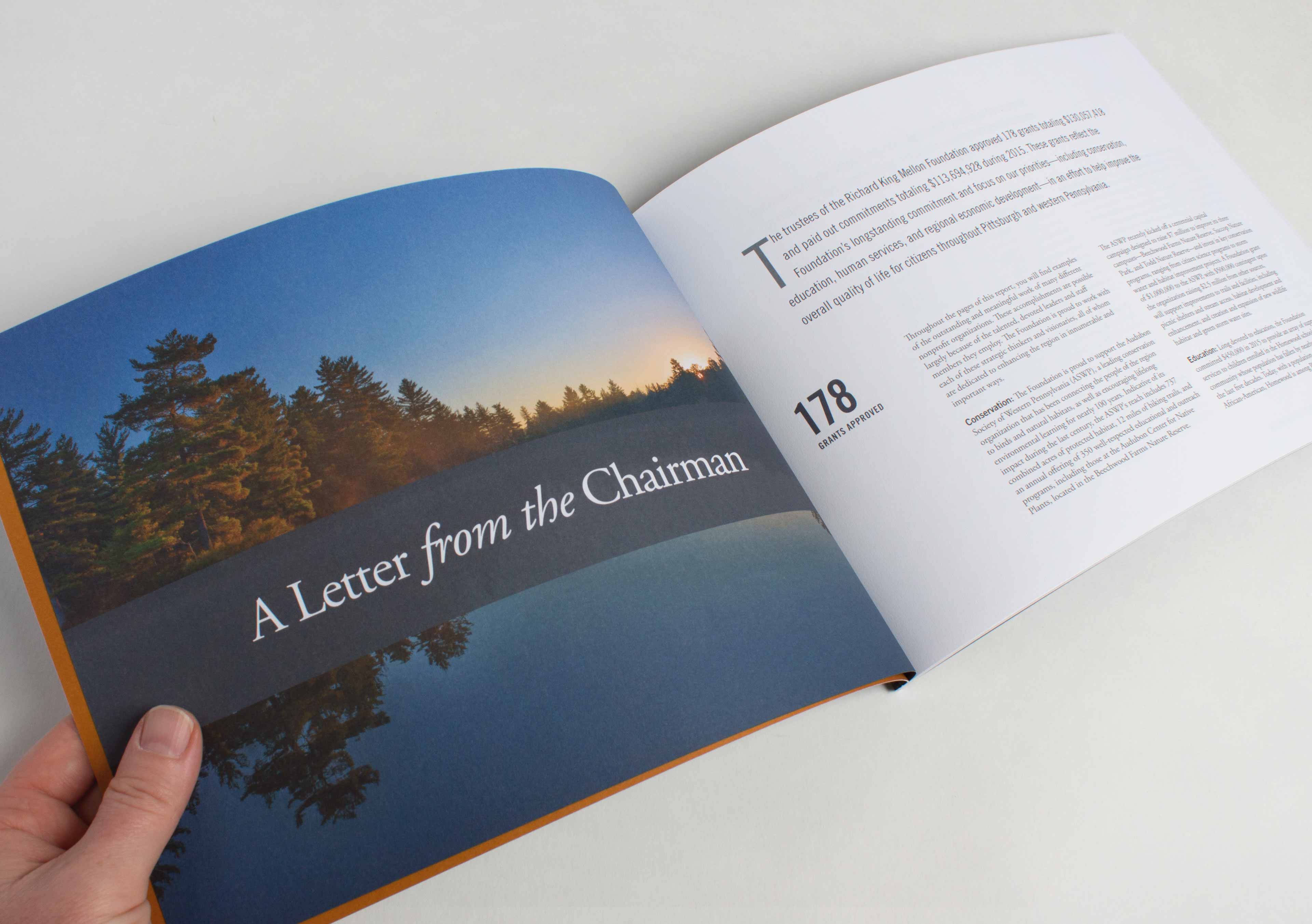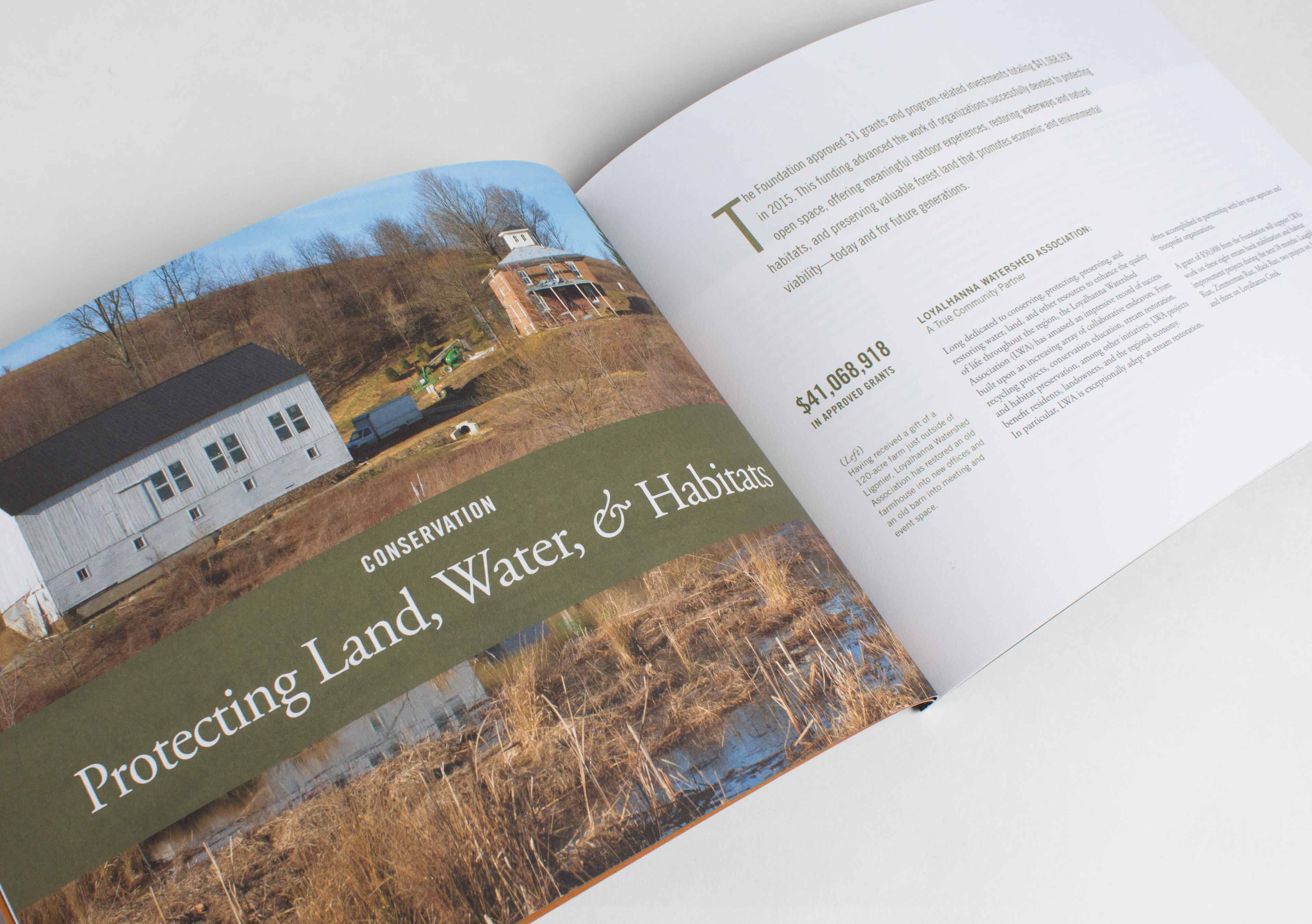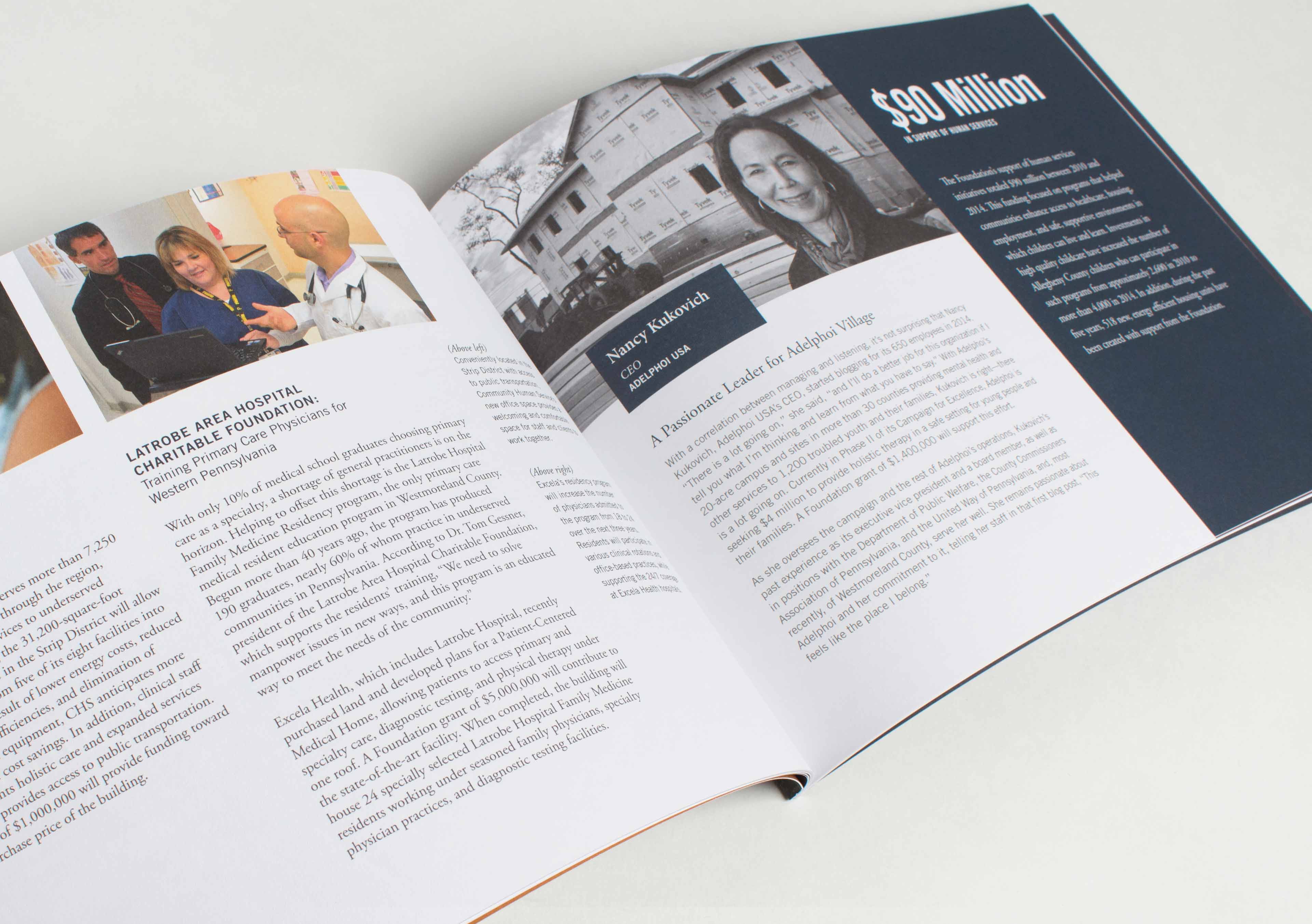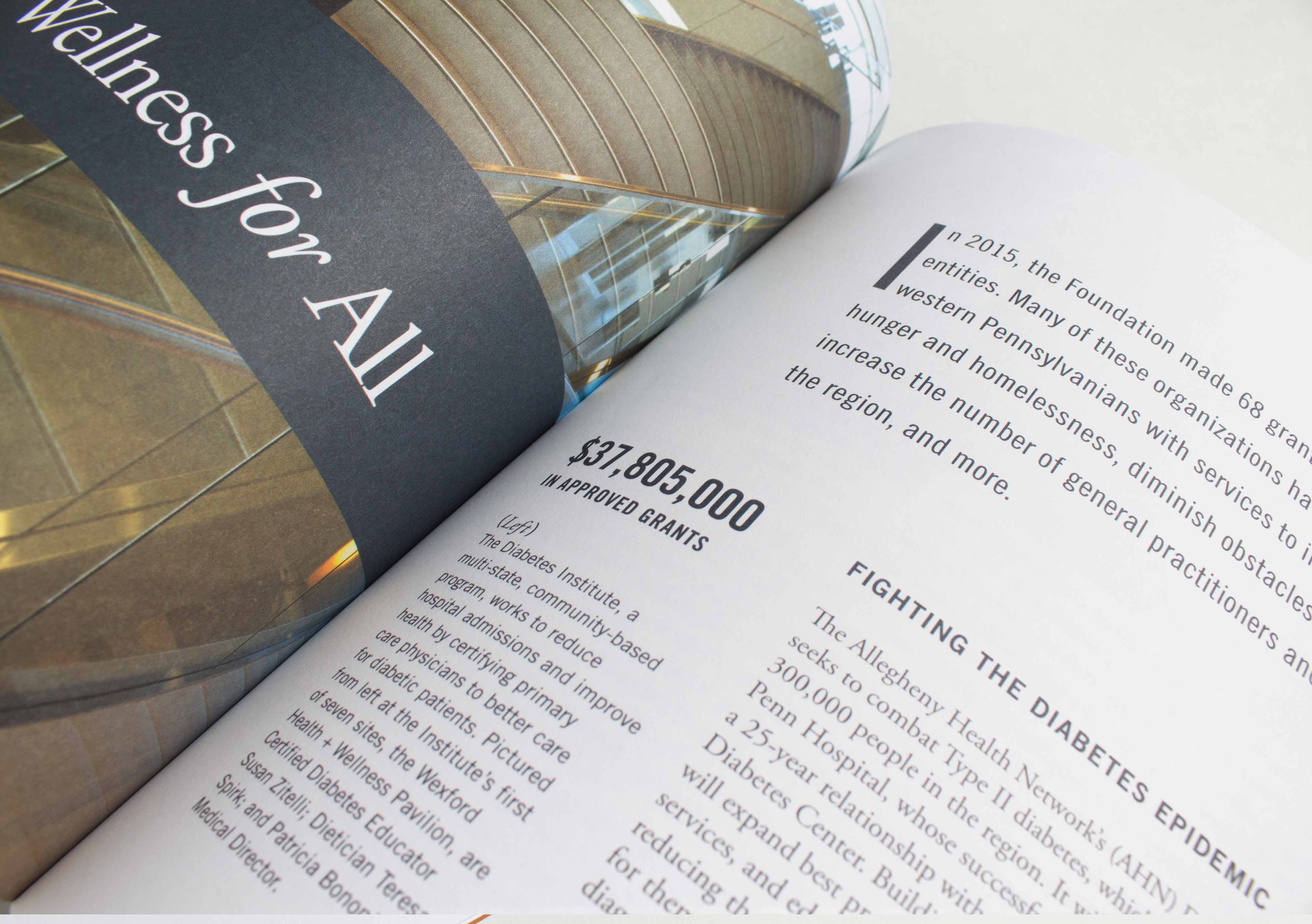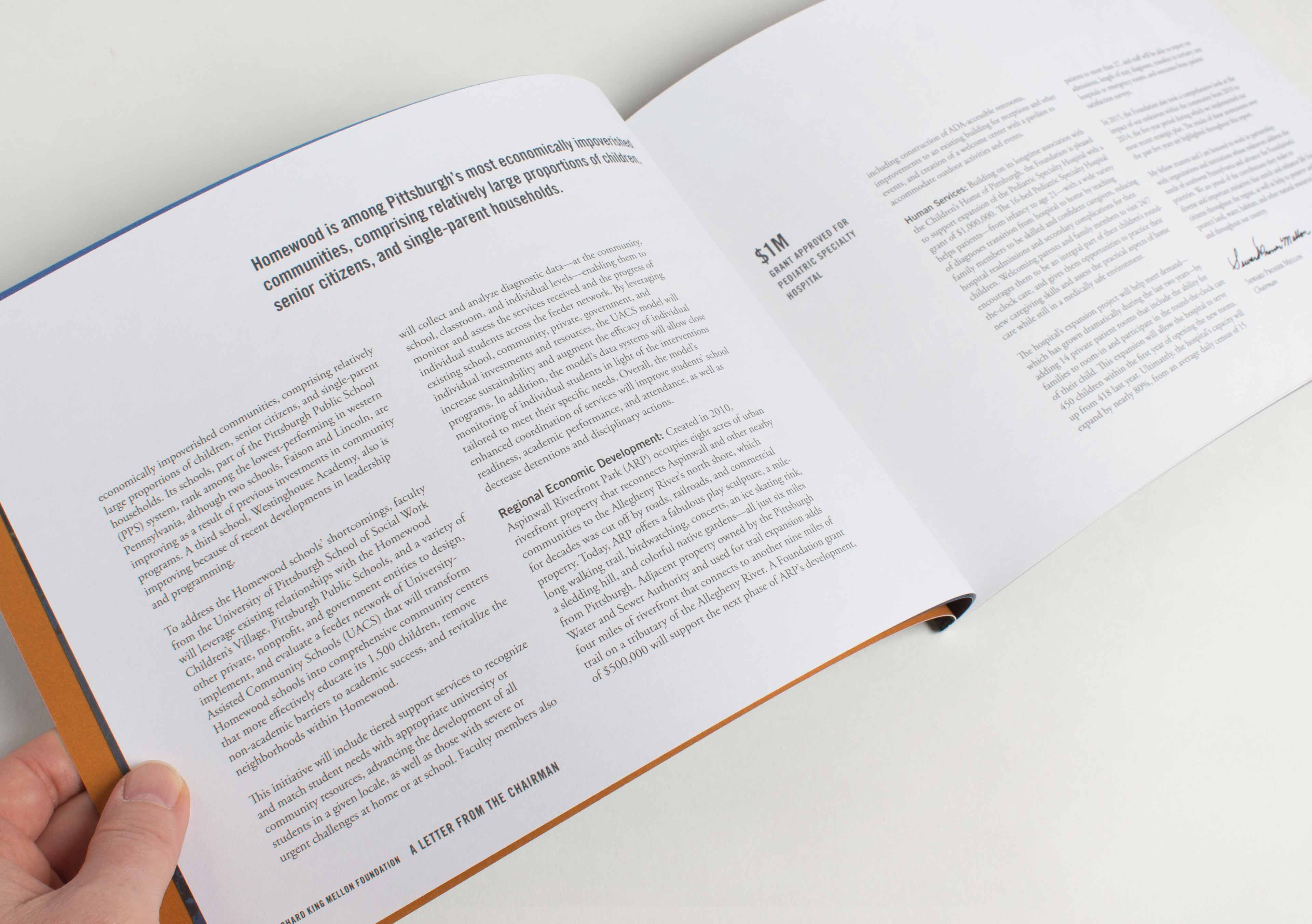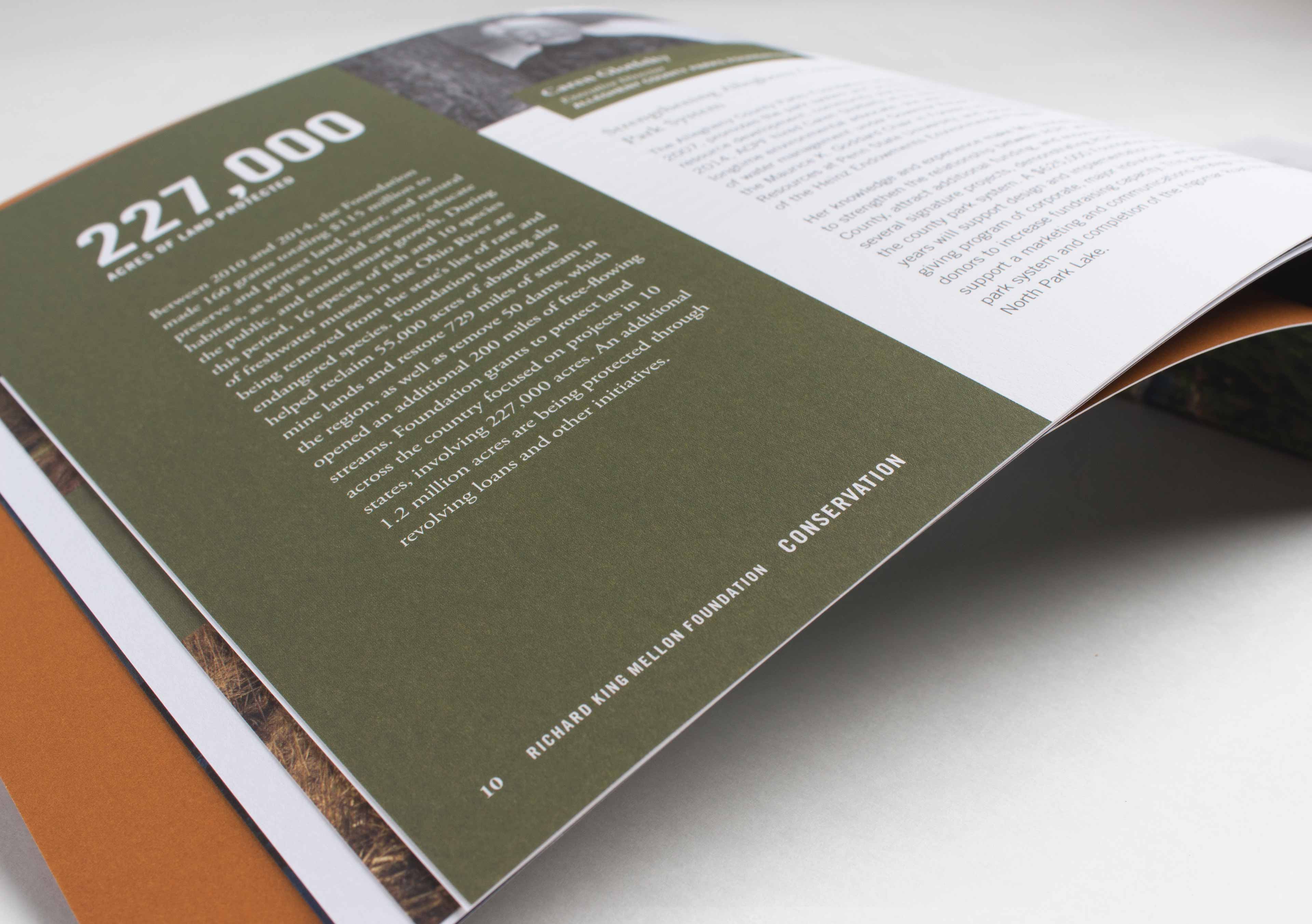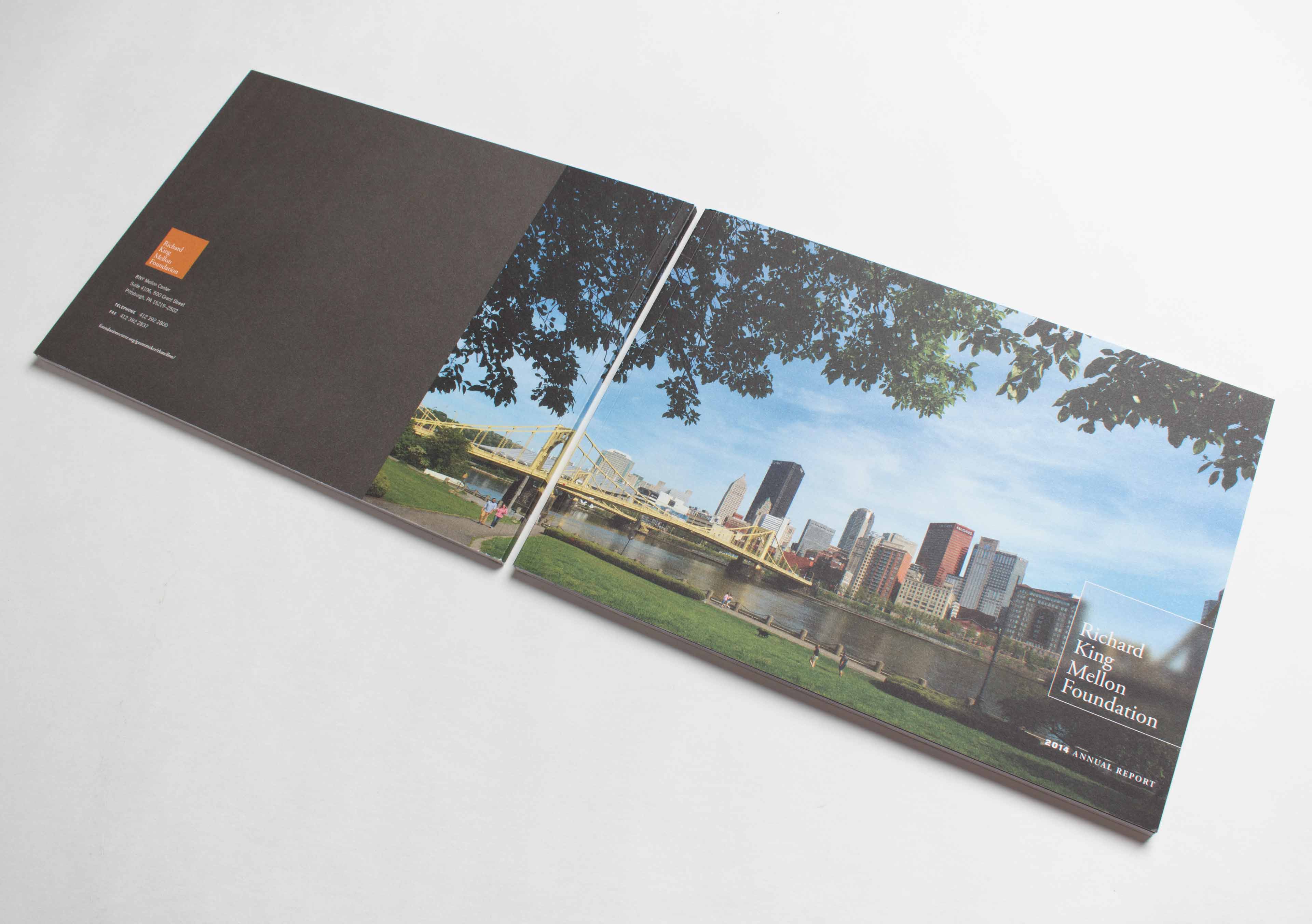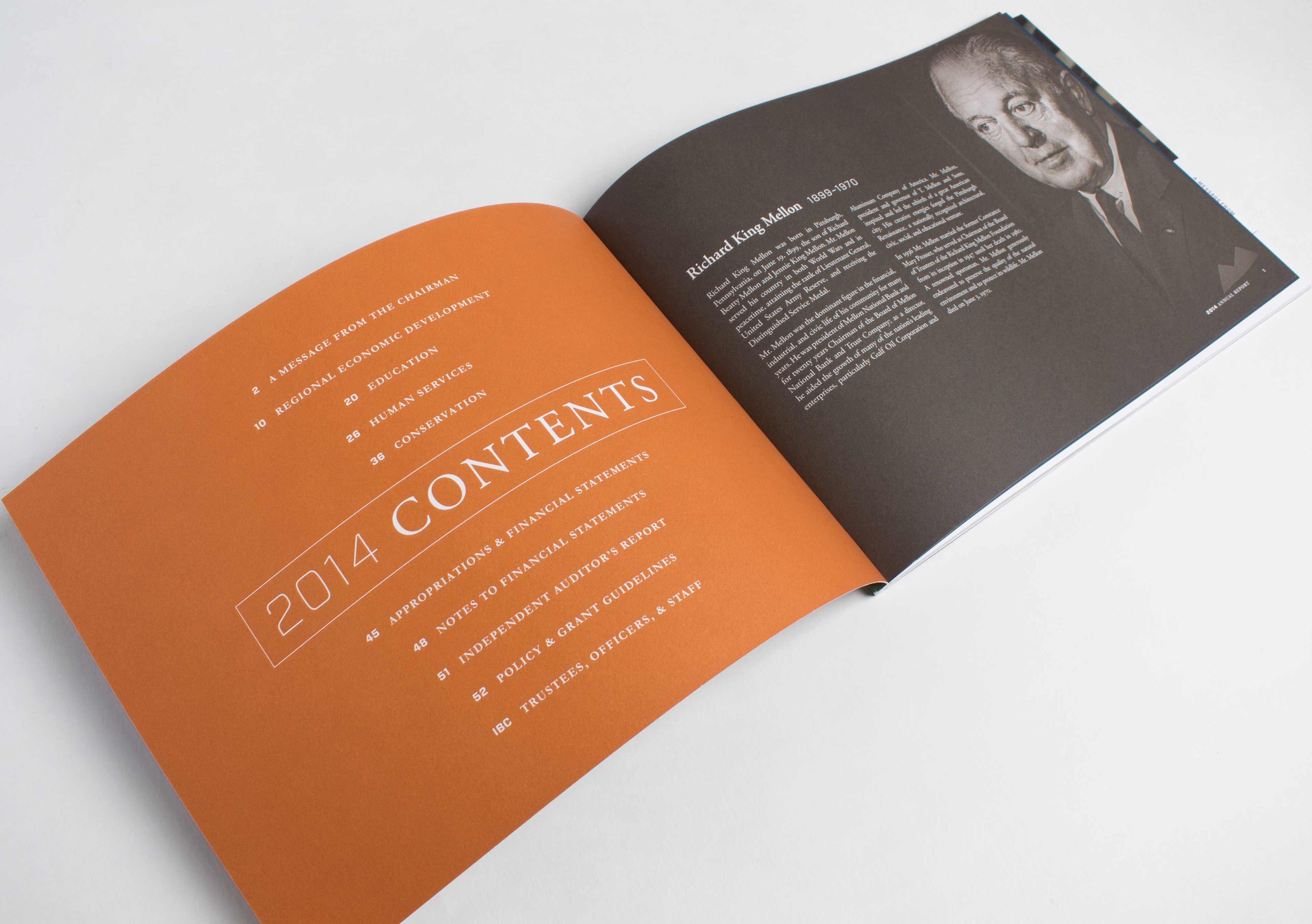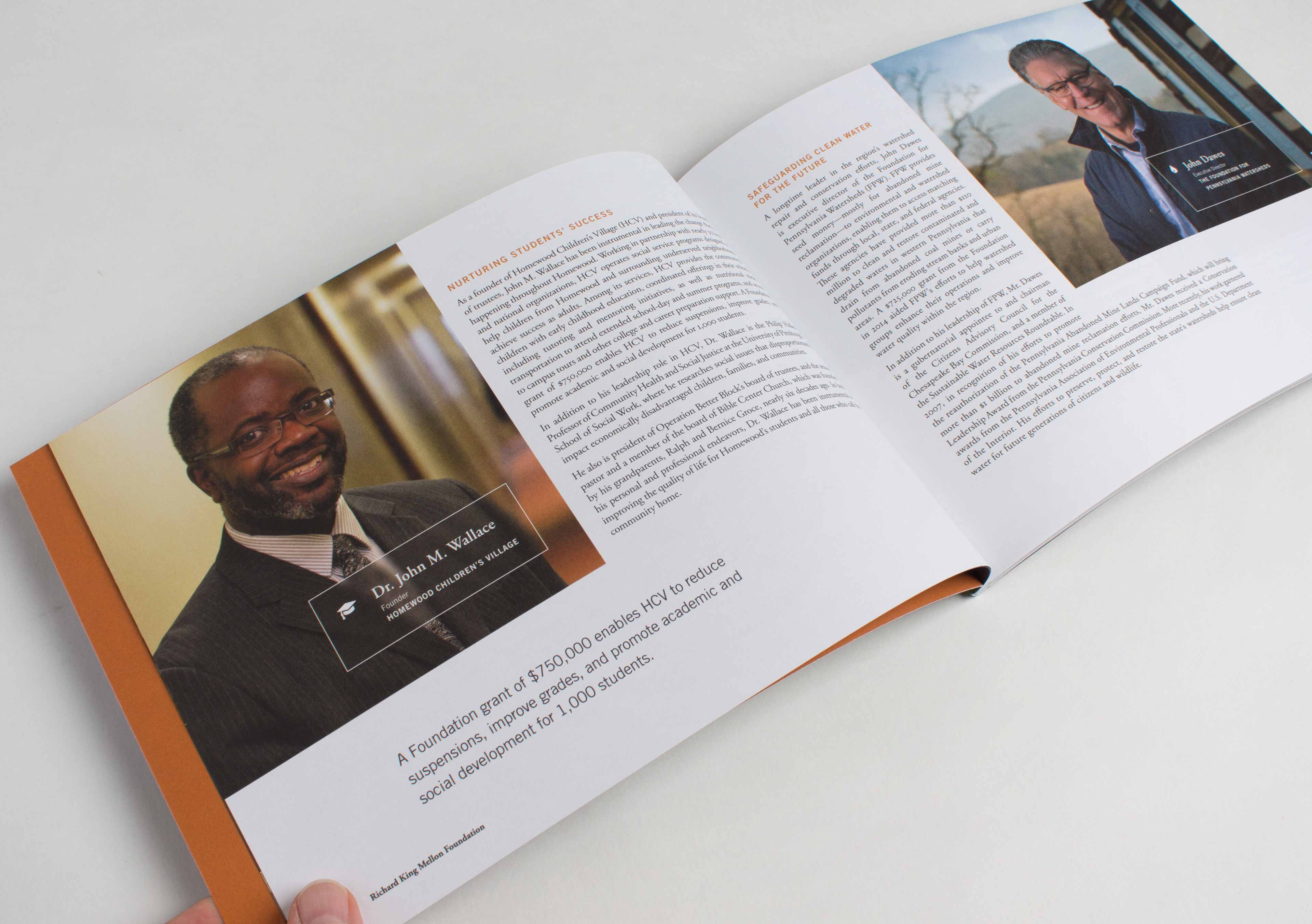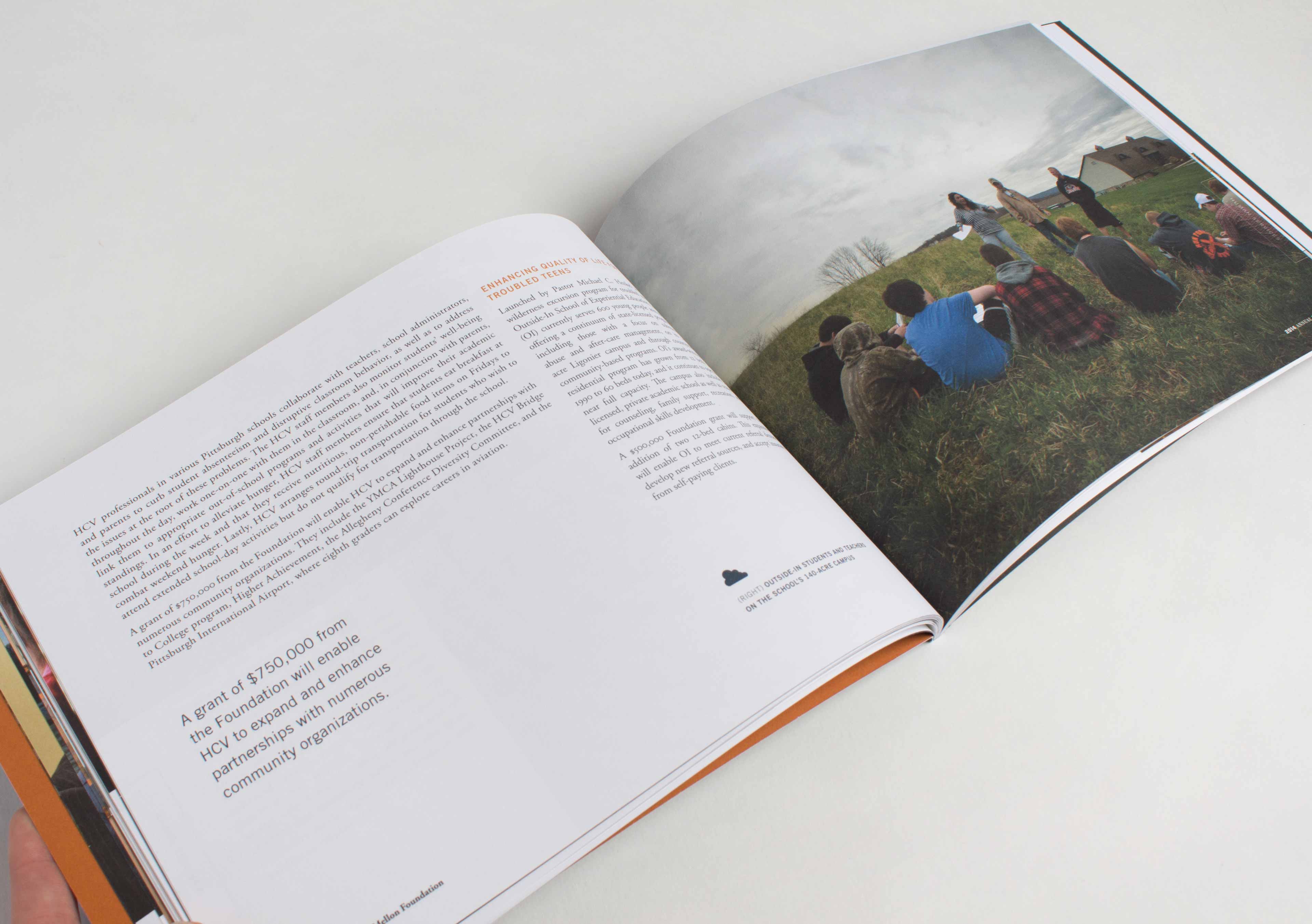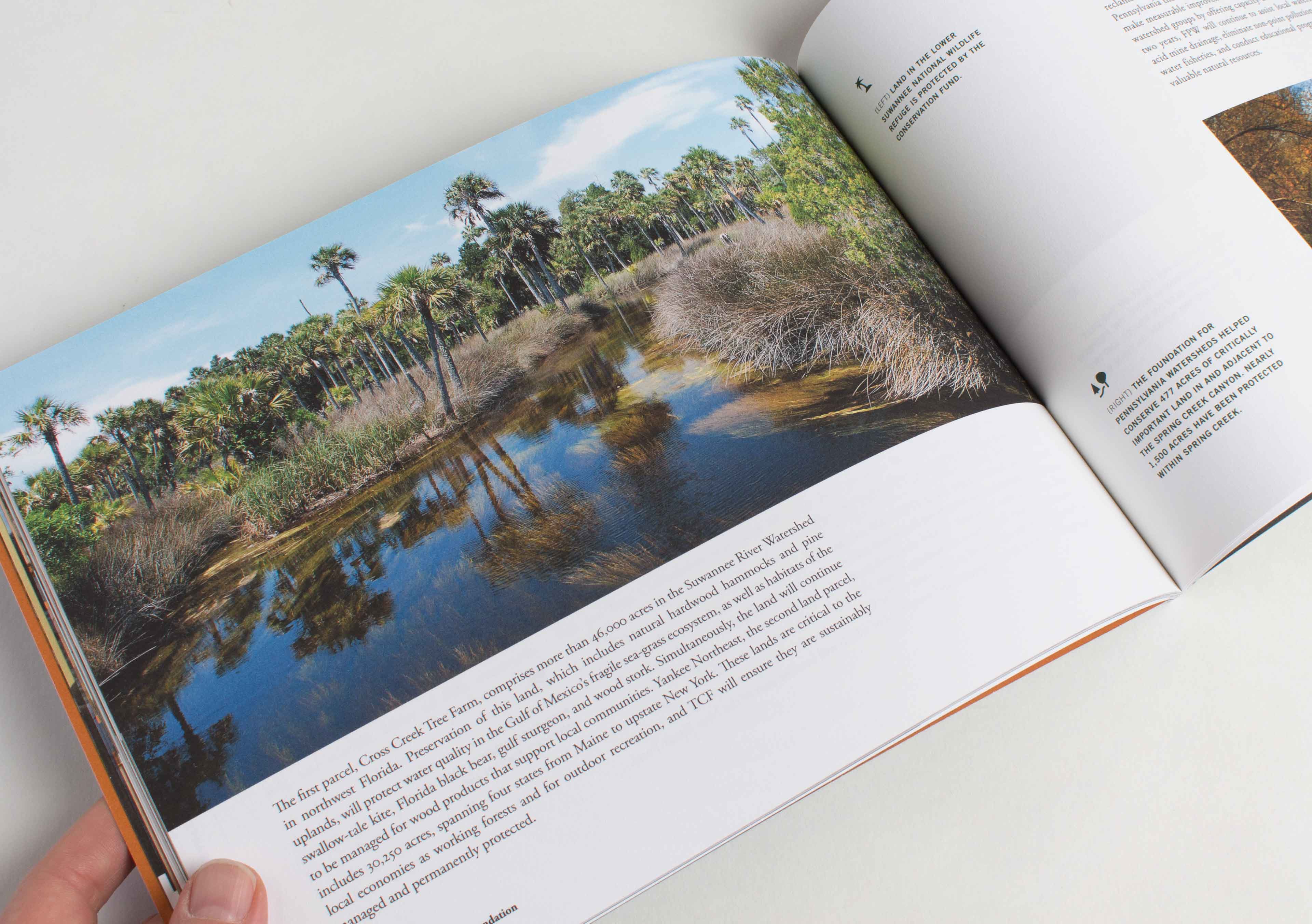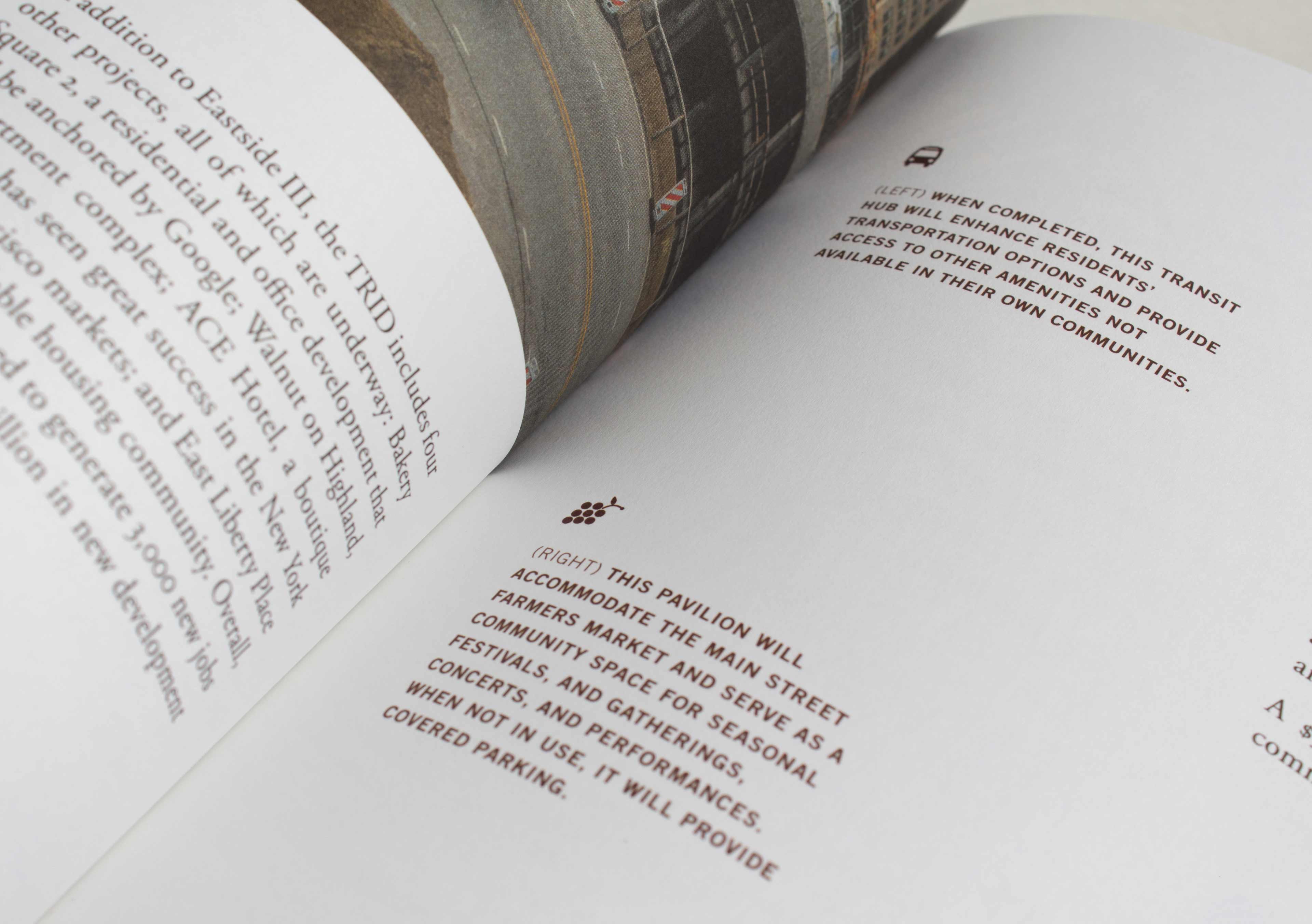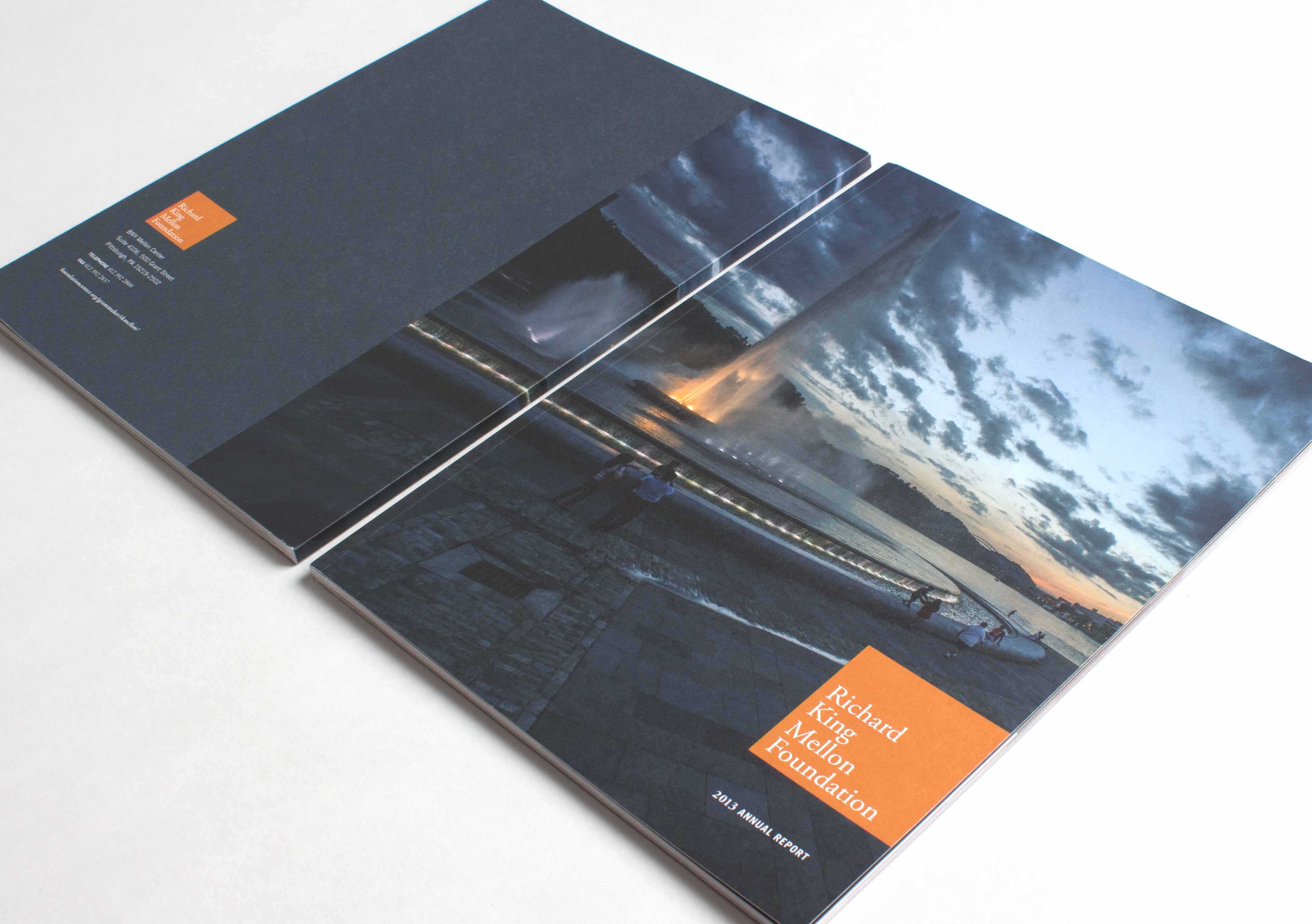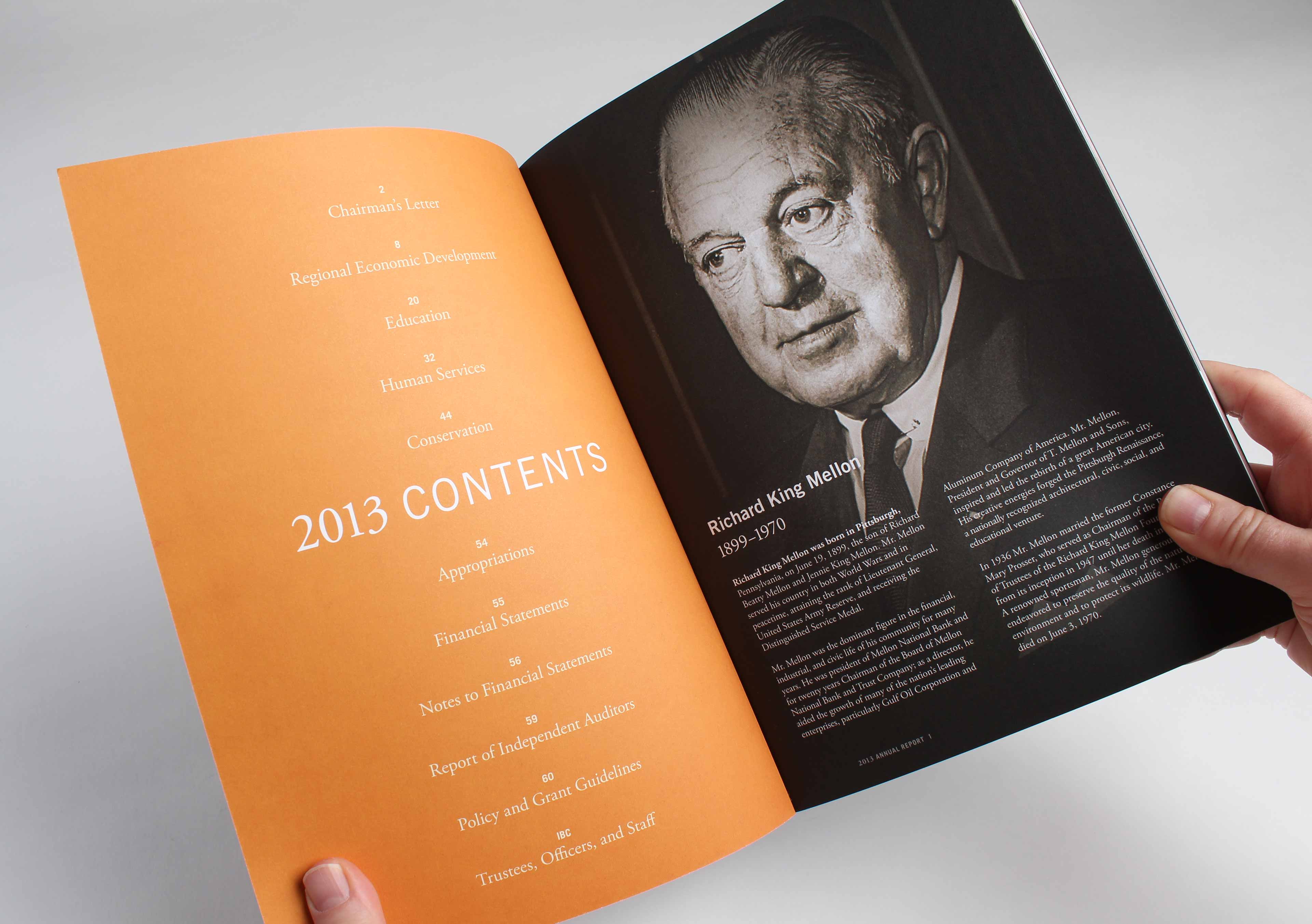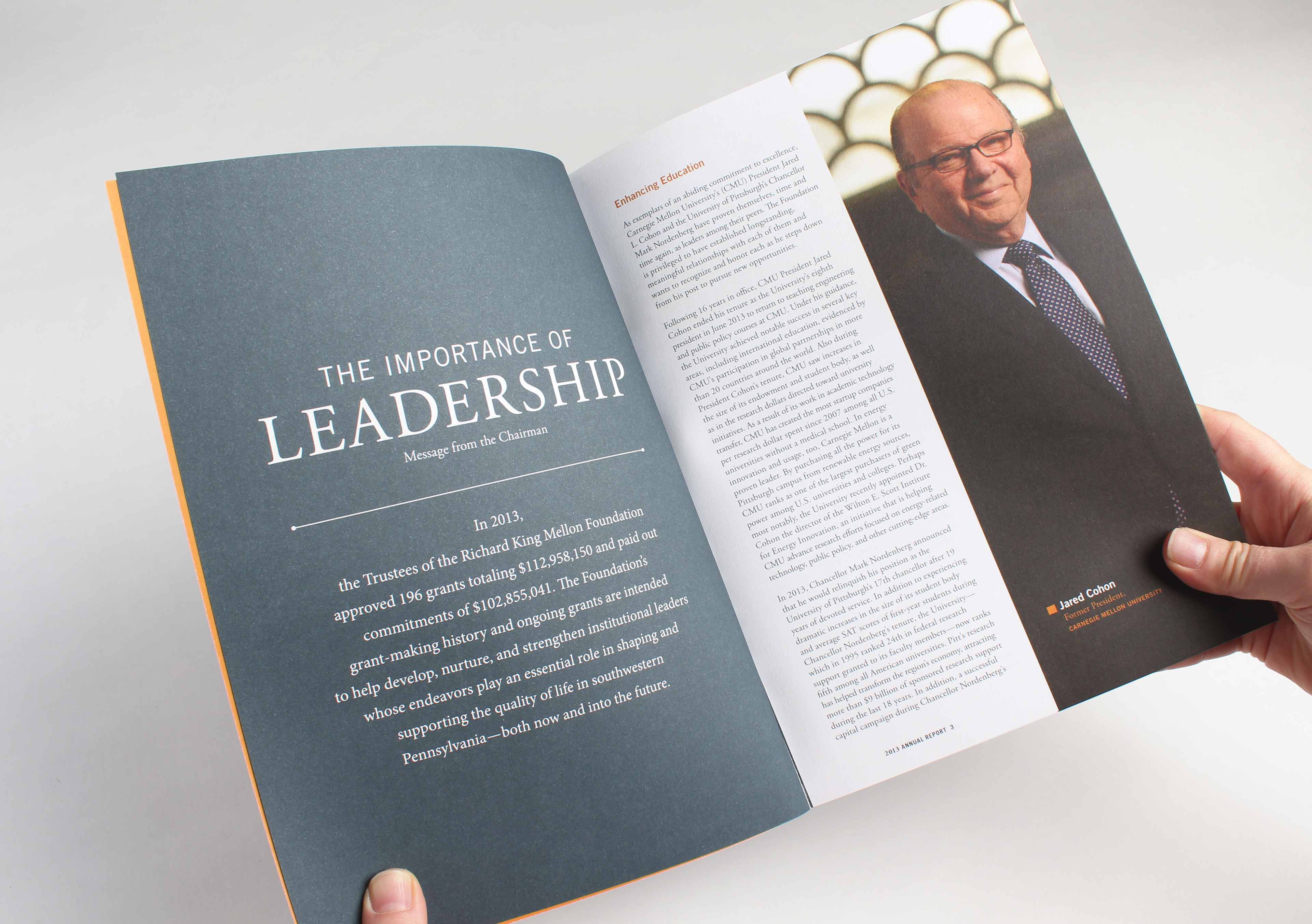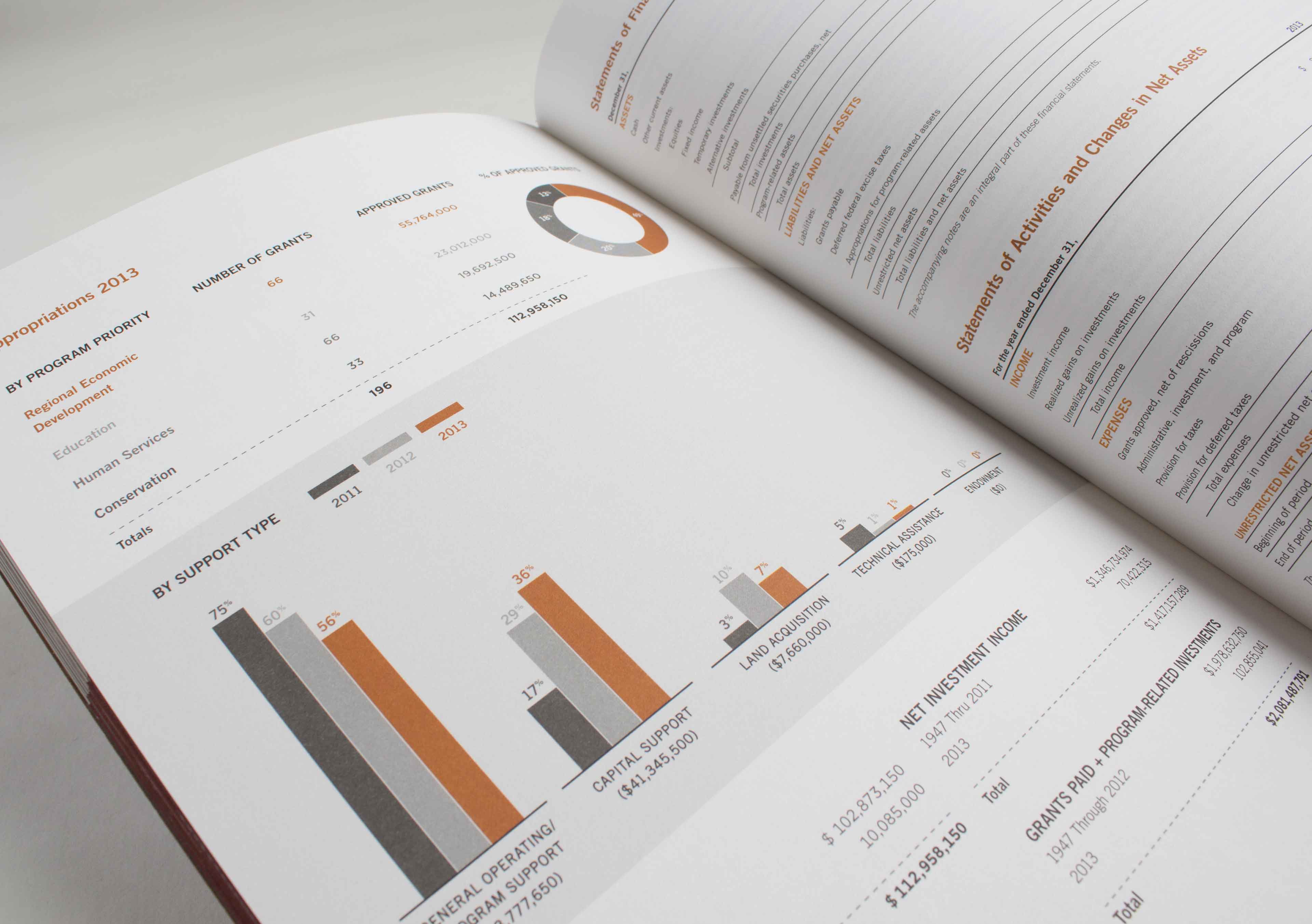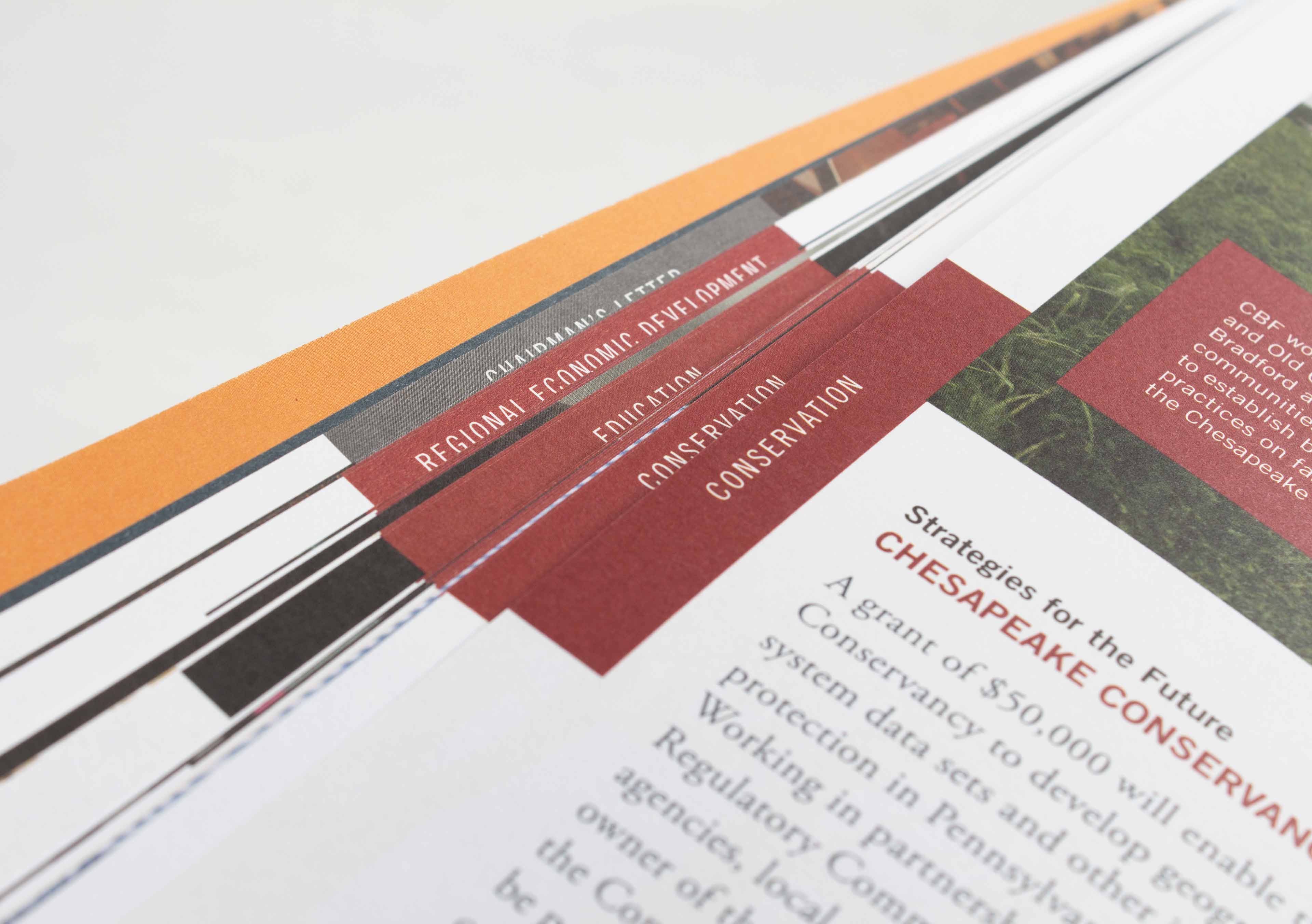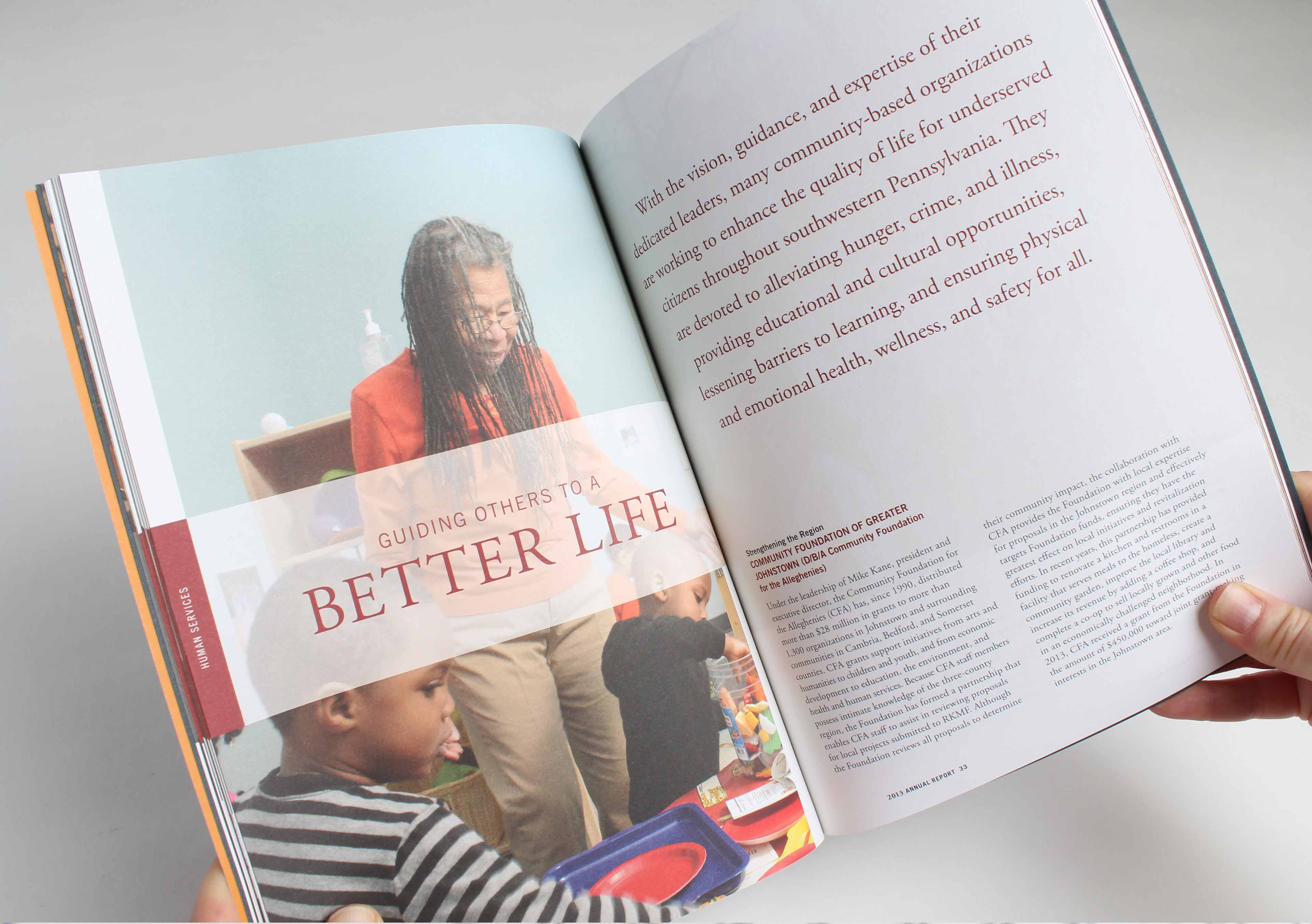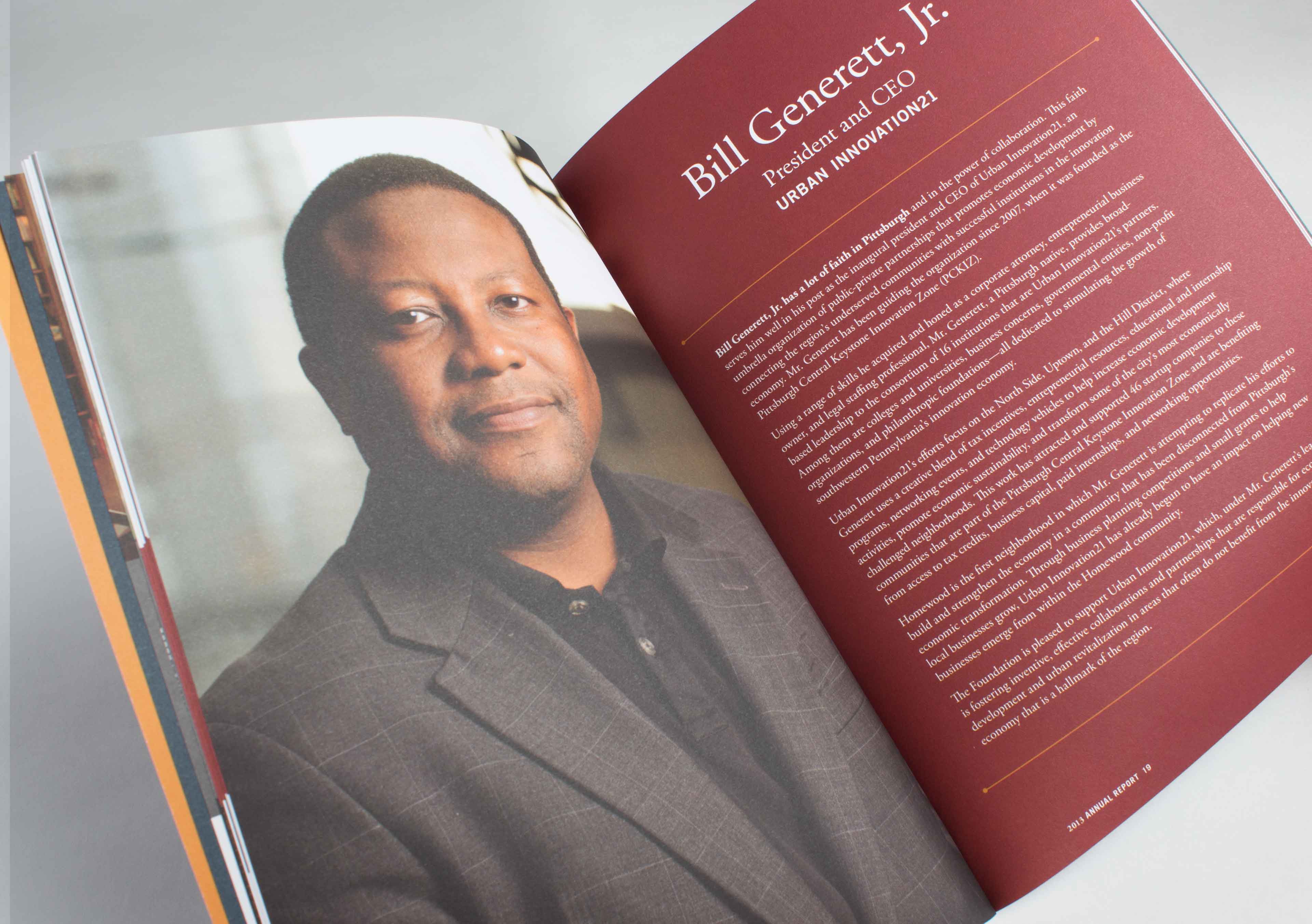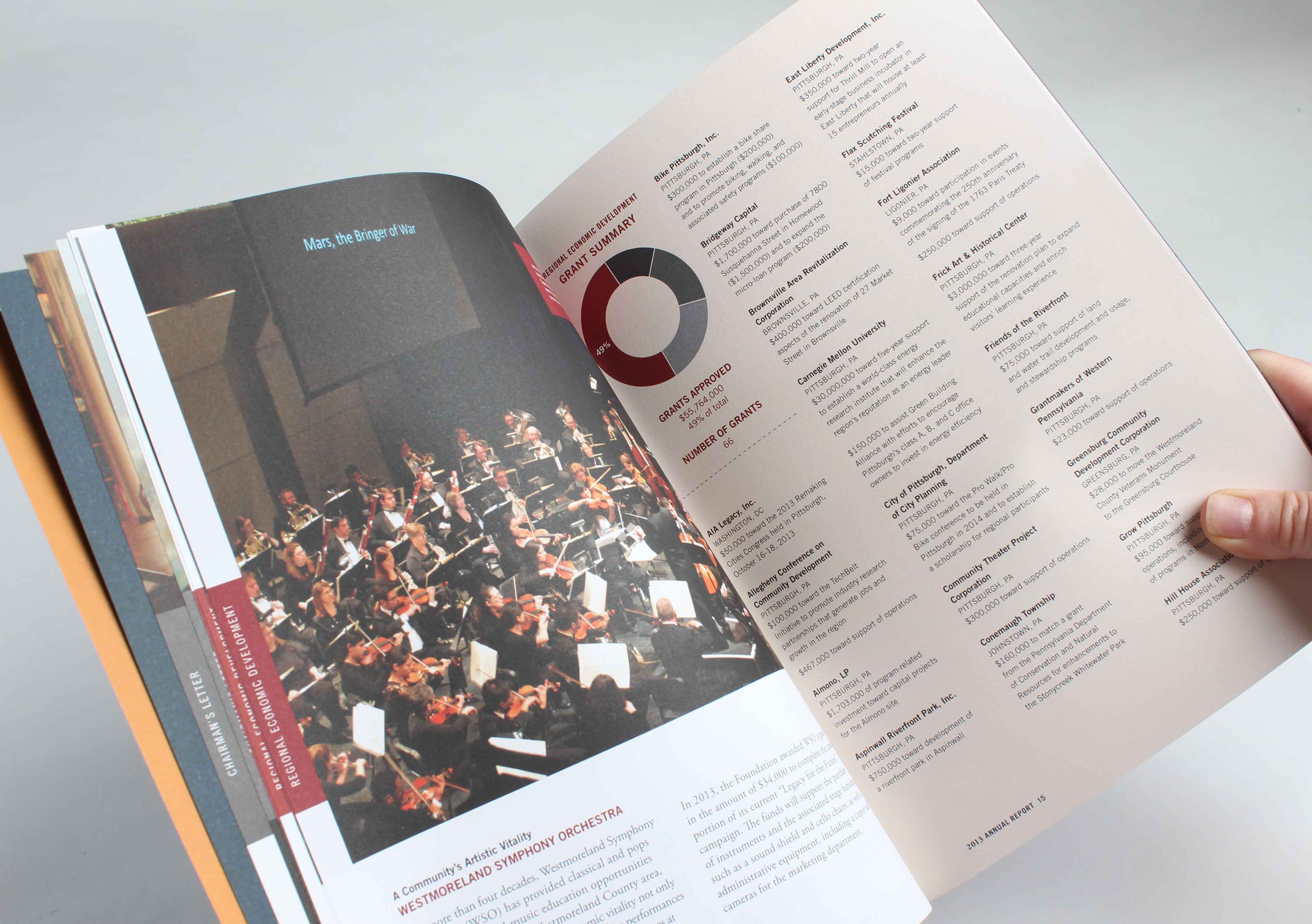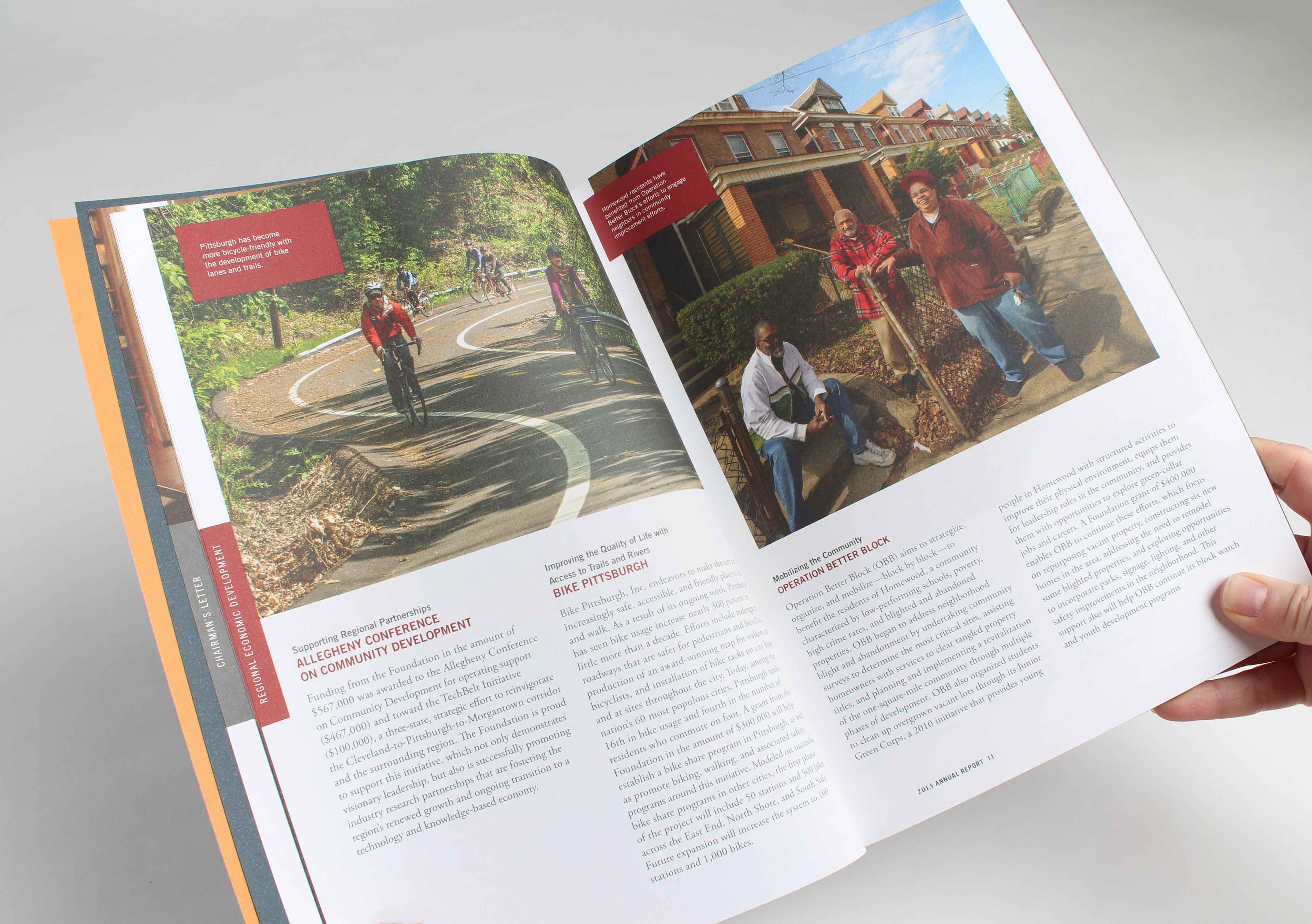 VALLEY SCHOOL OF LIGONIER RETROSPECTIVE
The Richard King Mellon Foundation commissioned W|W to design a retrospective publication for the Trustees of the Valley School of Ligonier, an independent K-8 school with which the Foundation has longstanding ties, that contains a visual history of the school and its impact.