REMAKE LEARNING
SPARK NEW WAYS OF LEARNING
Remake Learning is a free peer network for educators and innovators in the greater Pittsburgh region. The network helps people connect, exchange knowledge, collaborate on new ideas, improve their practice, and find funding to spark more engaging, relevant, and equitable learning opportunities for young people in the region. W|W designed a refined visual identity system (logo, colors, graphic elements, brand style guide) and developed a new website for Remake Learning that has best positioned the network to thrive.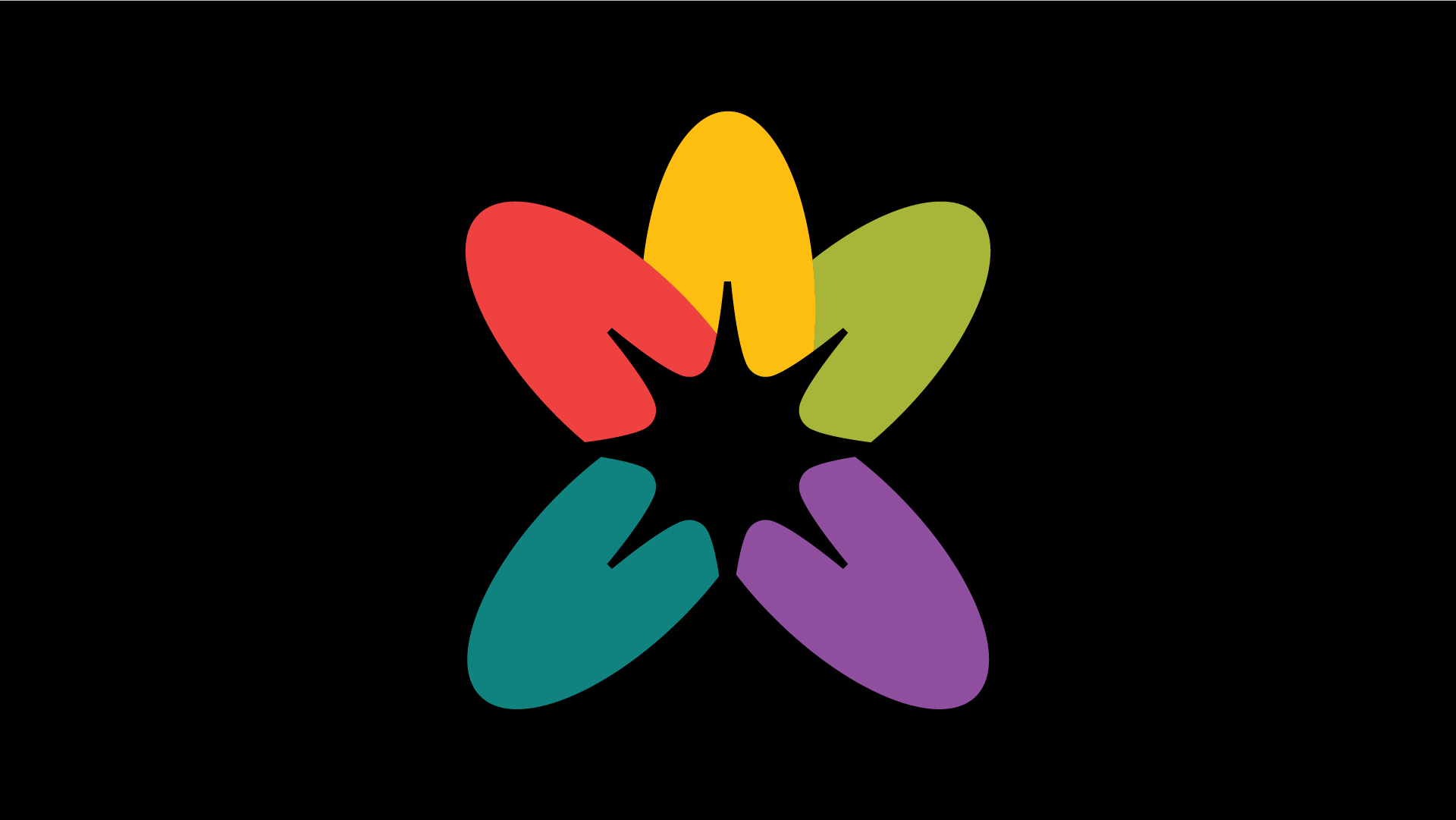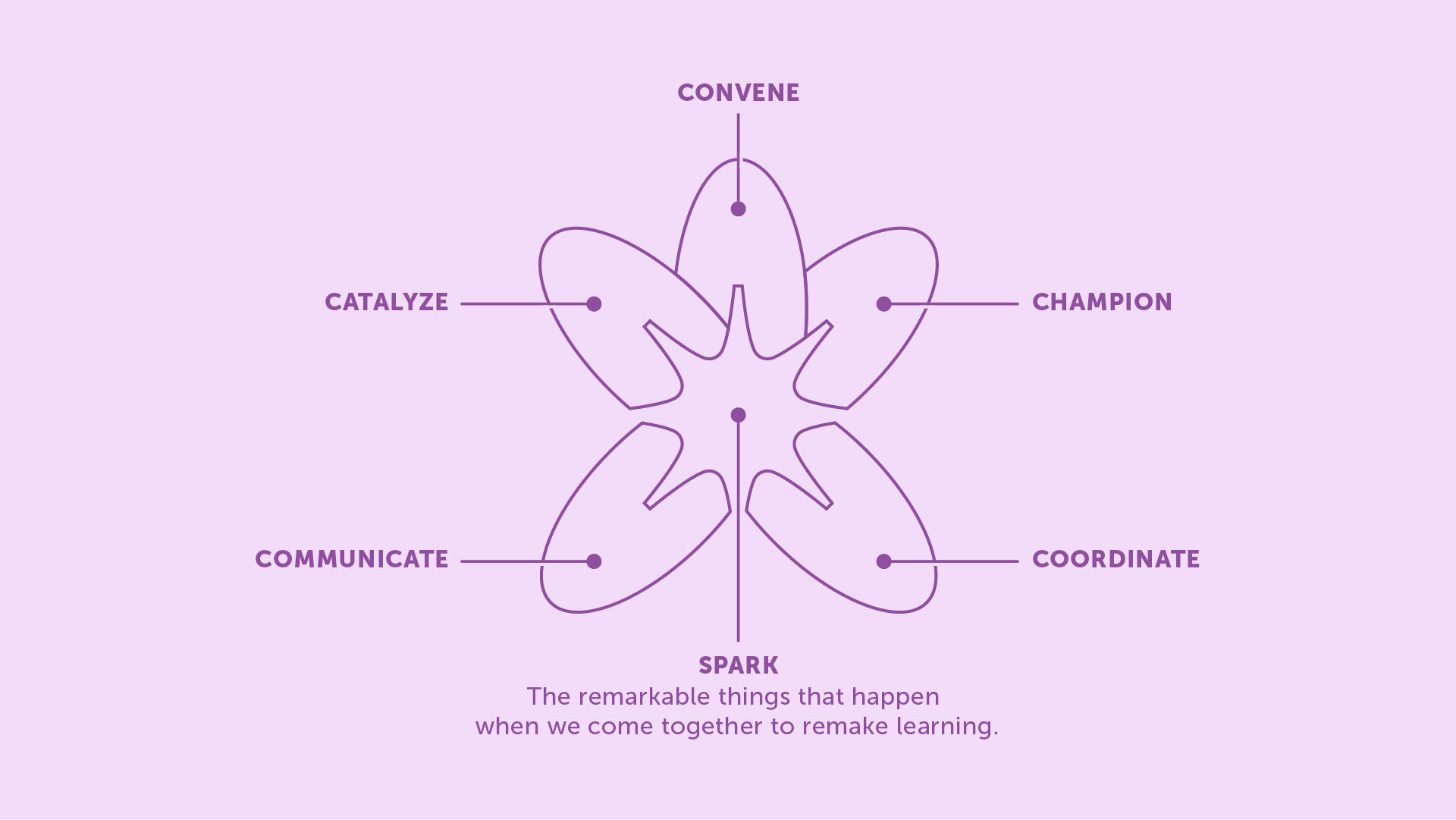 IDENTITY EVOLUTION & EXPANSION
To build upon the 15 years of equity in the previous logo, W|W designed a refined identity that retains the friendly personality but is bolder, simpler, and works harder for Remake Learning. The five petals of the logo are connected to Remake Learning's core pillars: convene, catalyze, communicate, coordinate, and champion, with the spark space in the middle representing the remarkable things that are possible when people come together to remake learning. The identity evolution achieves balance with an even distribution of the petals around the center spark. The color placements remained aligned with the previous logo, but the number of colors was reduced from 12 to 6 with new punchier color values. By shifting the logo type from color to black, W|W introduced a professional and sophisticated tone to the identity. And, by simplifying the logo, the center of the spark can be leveraged as a container to house imagery and messaging.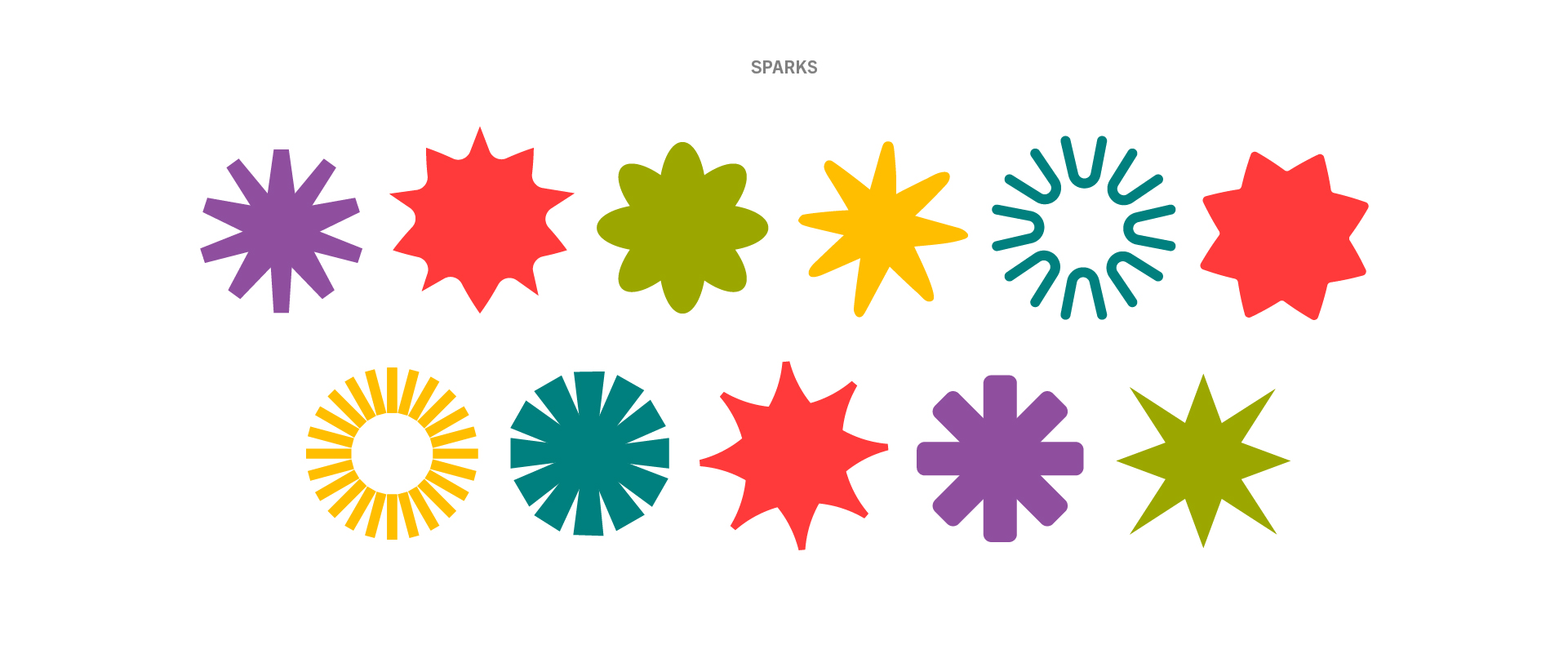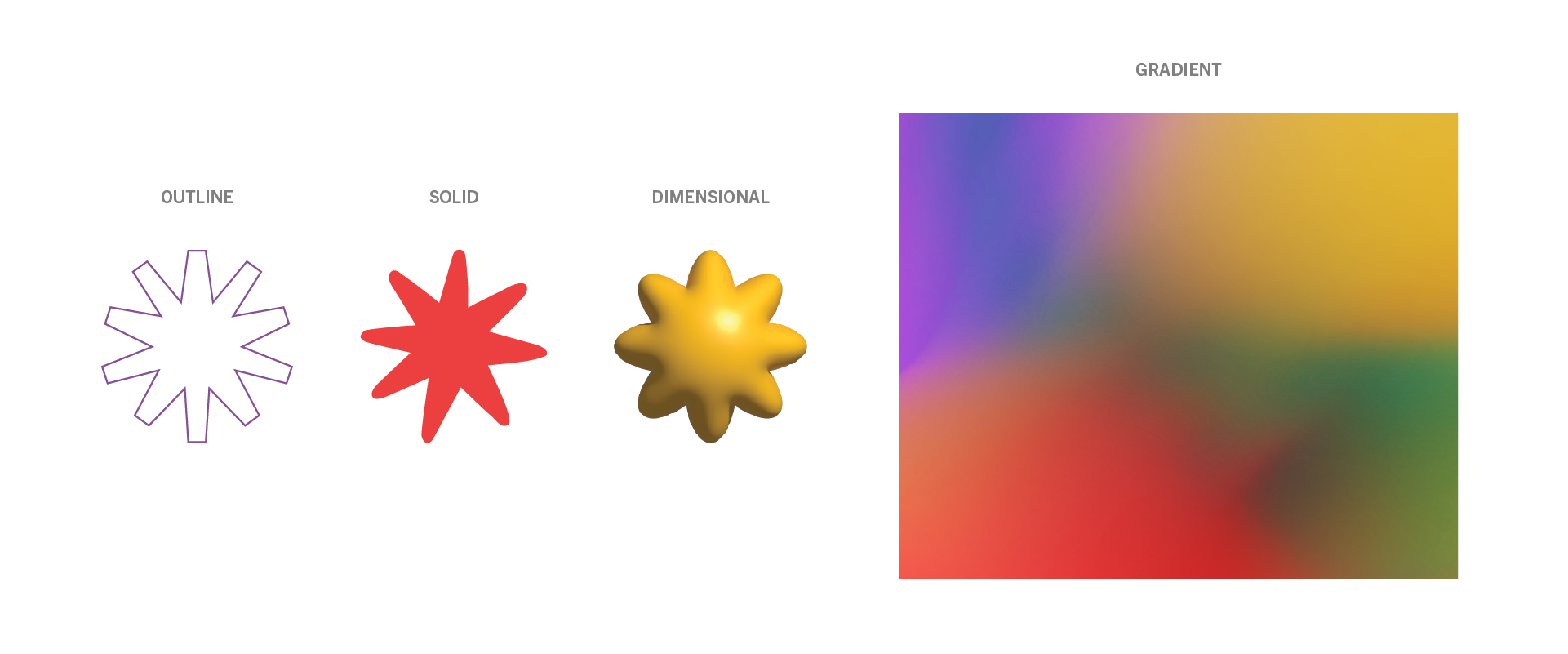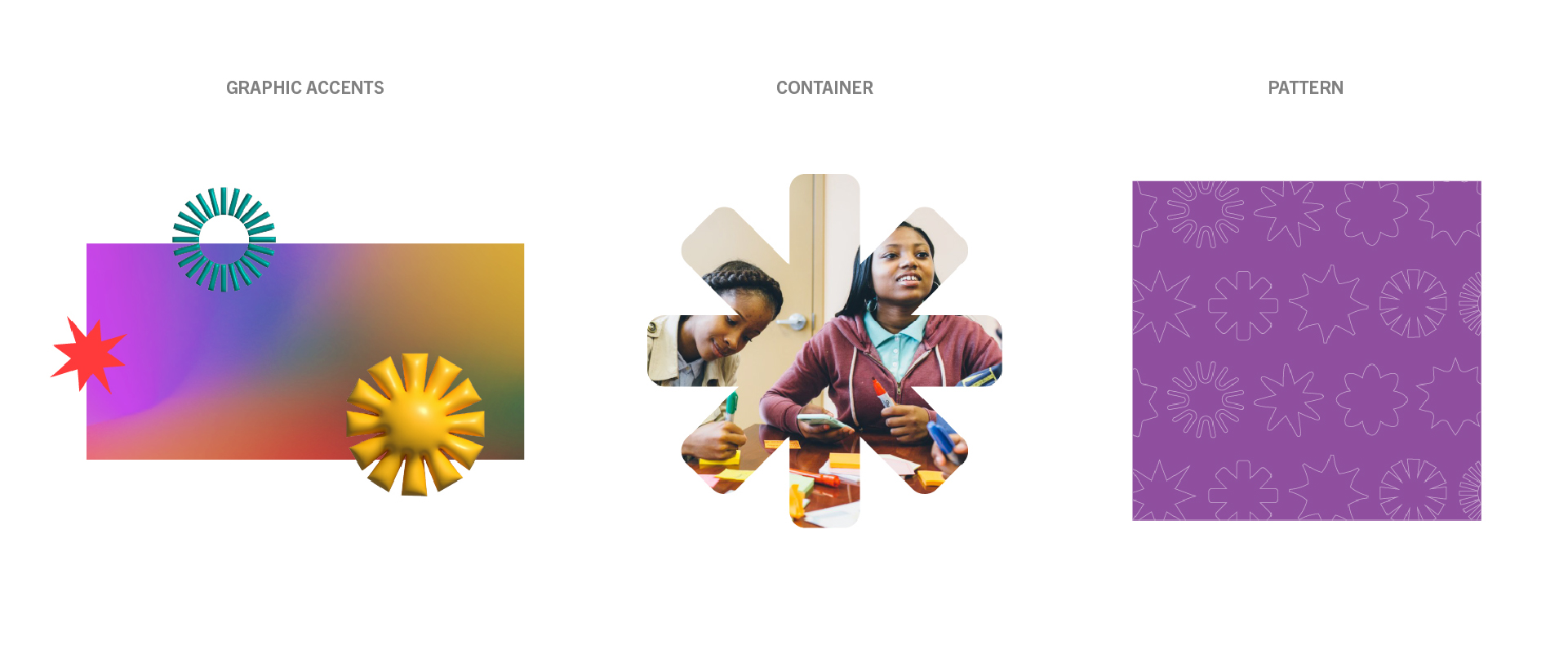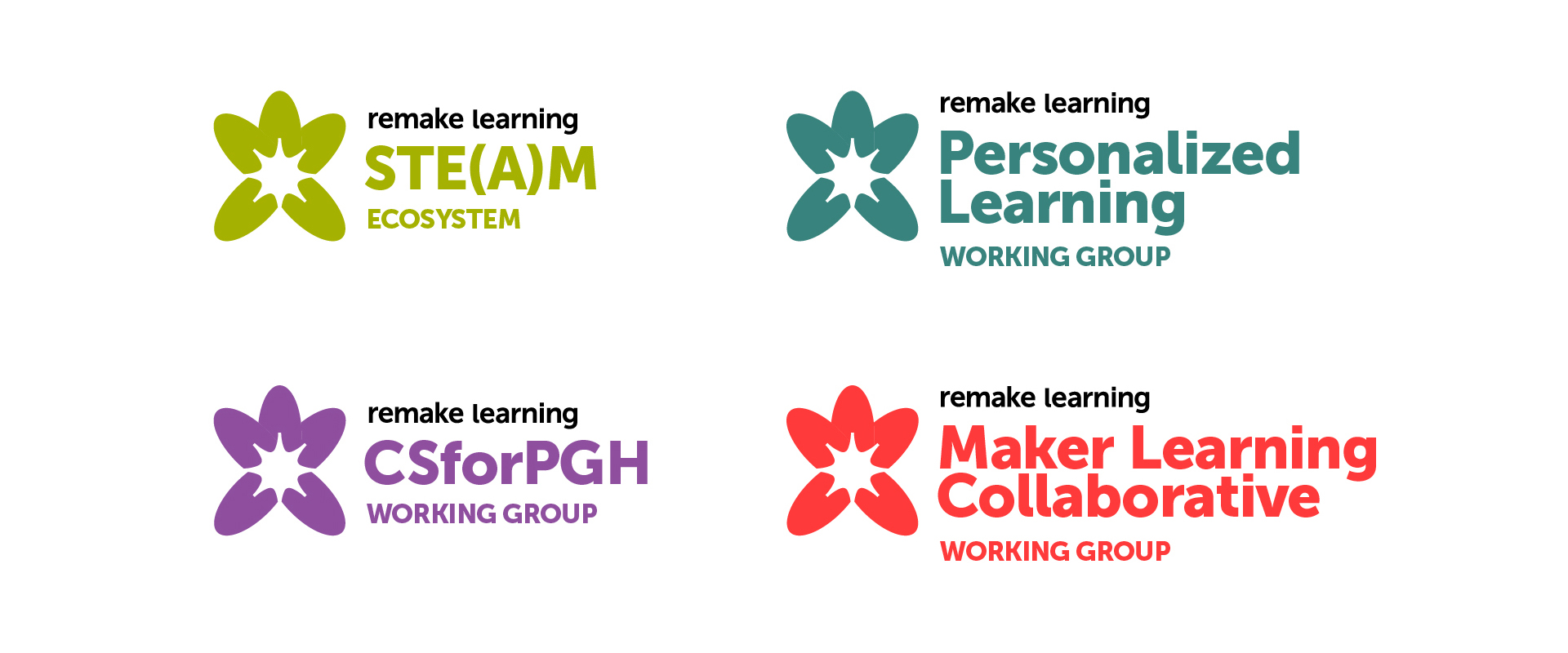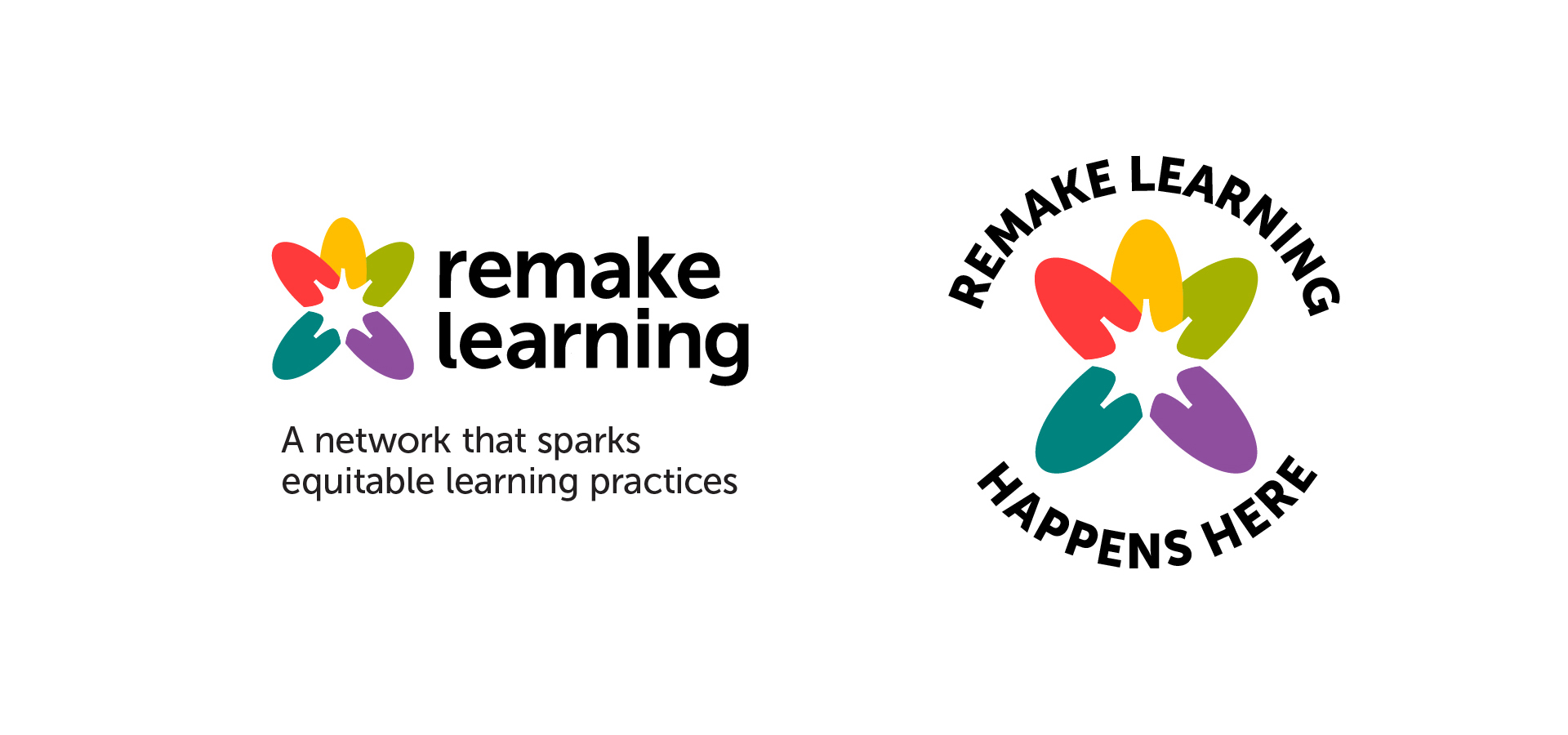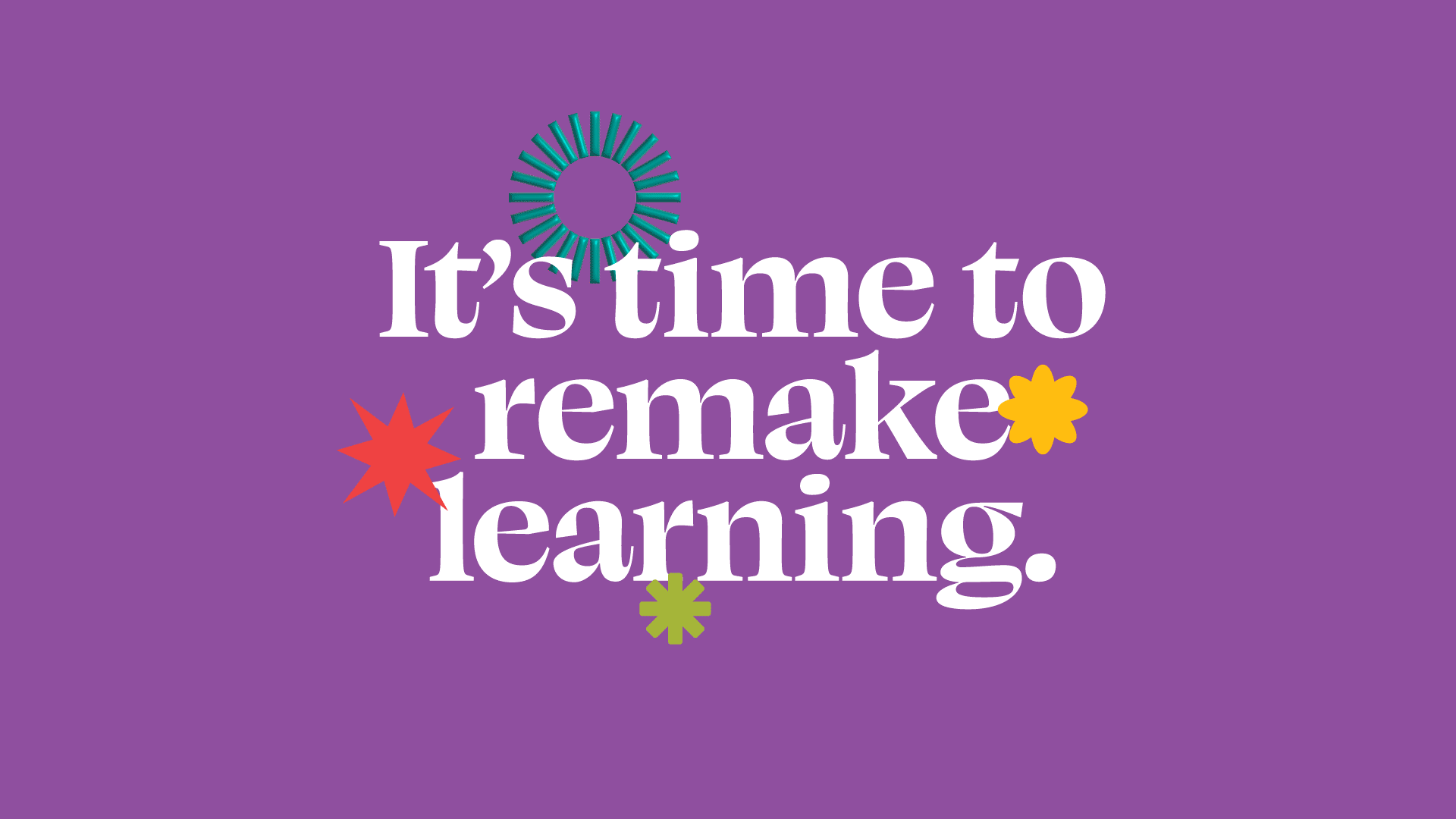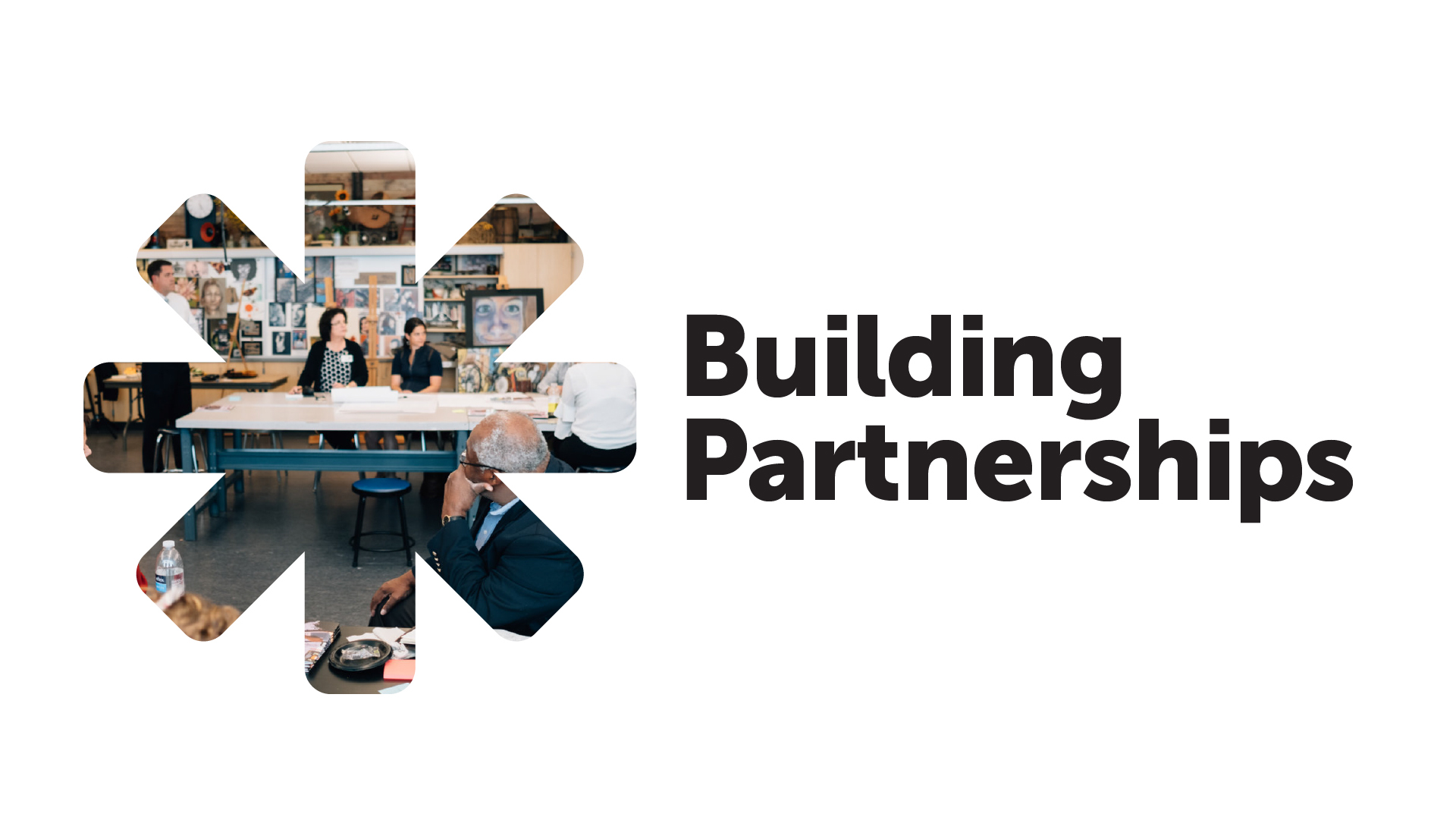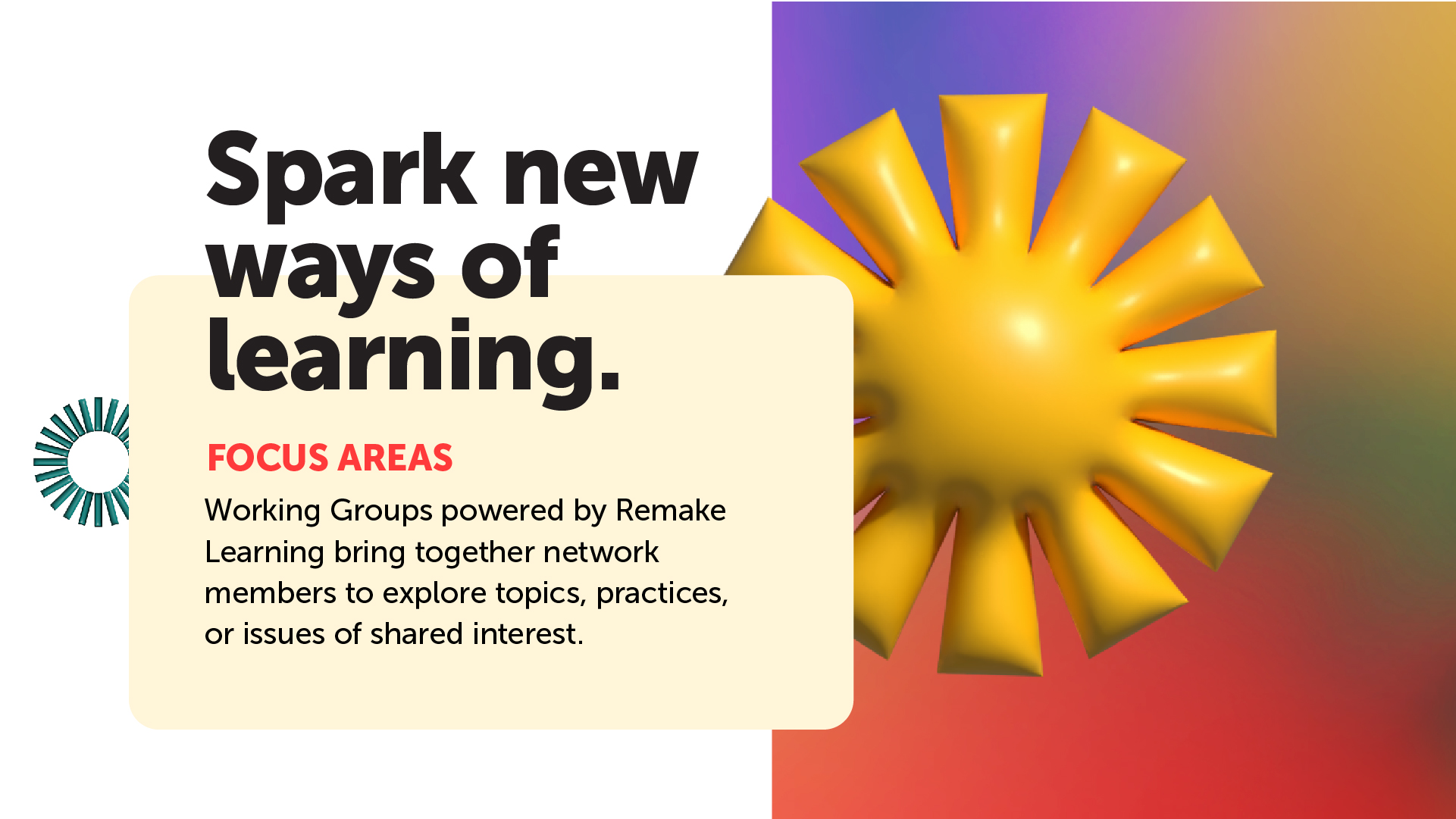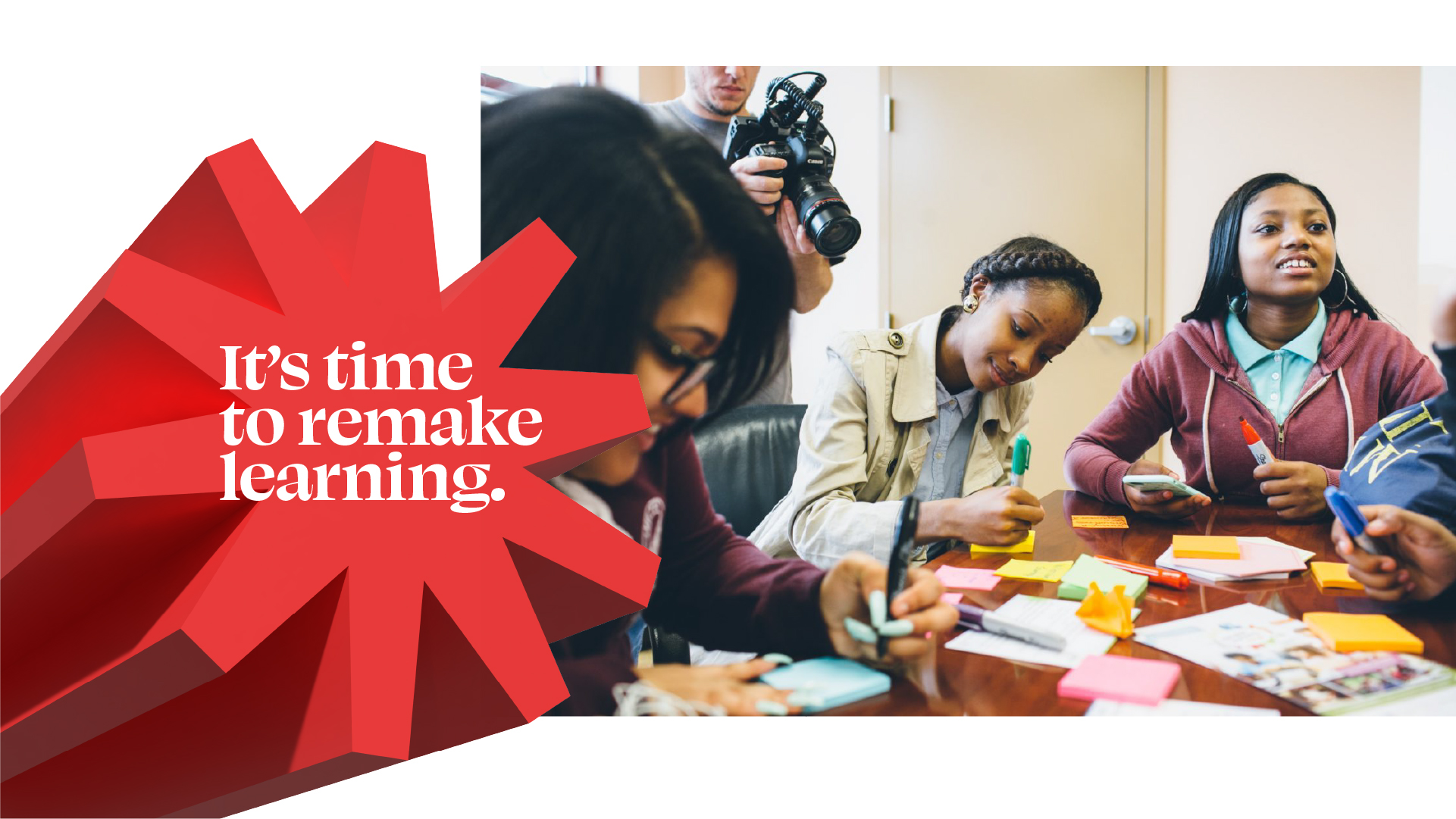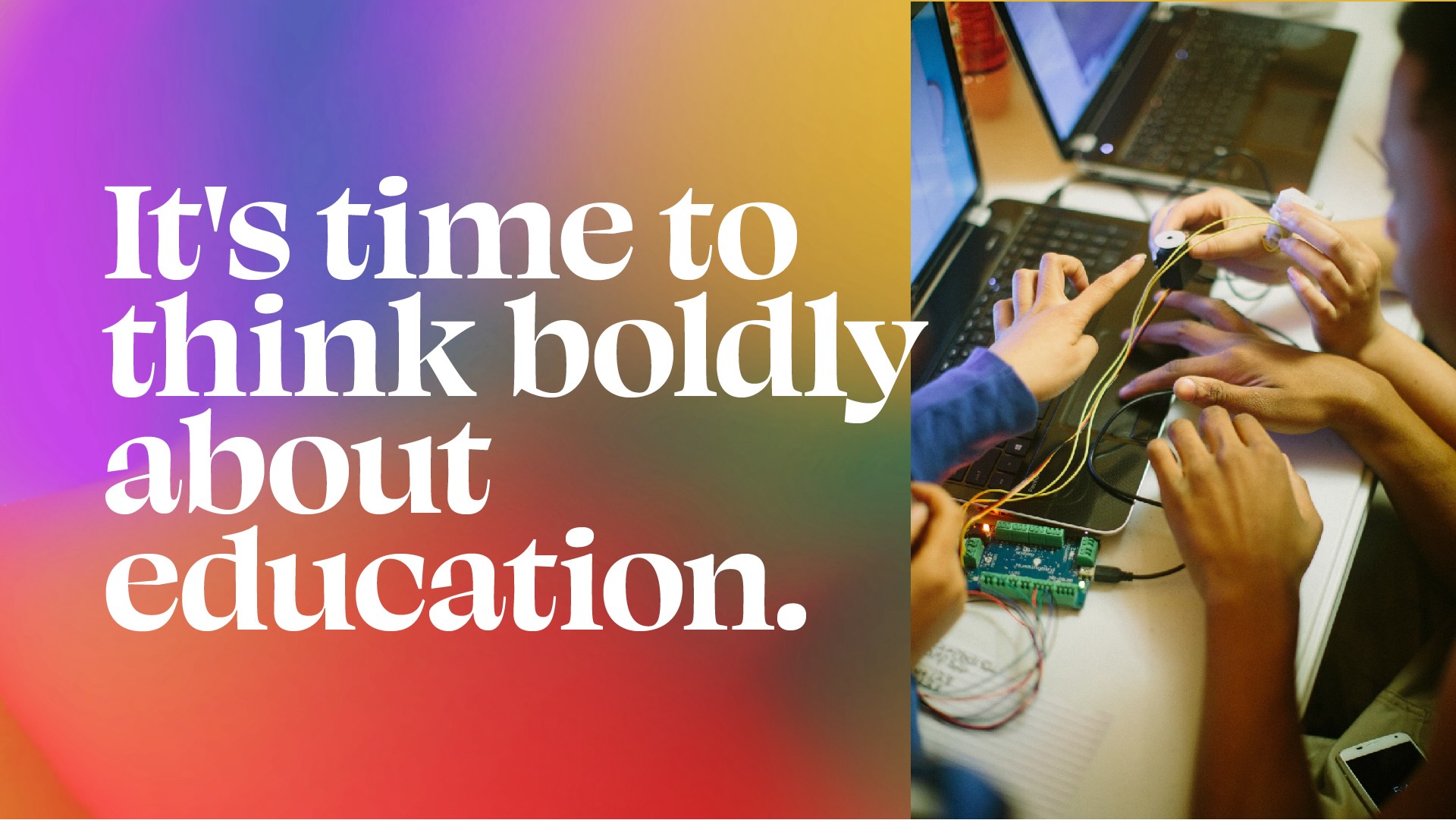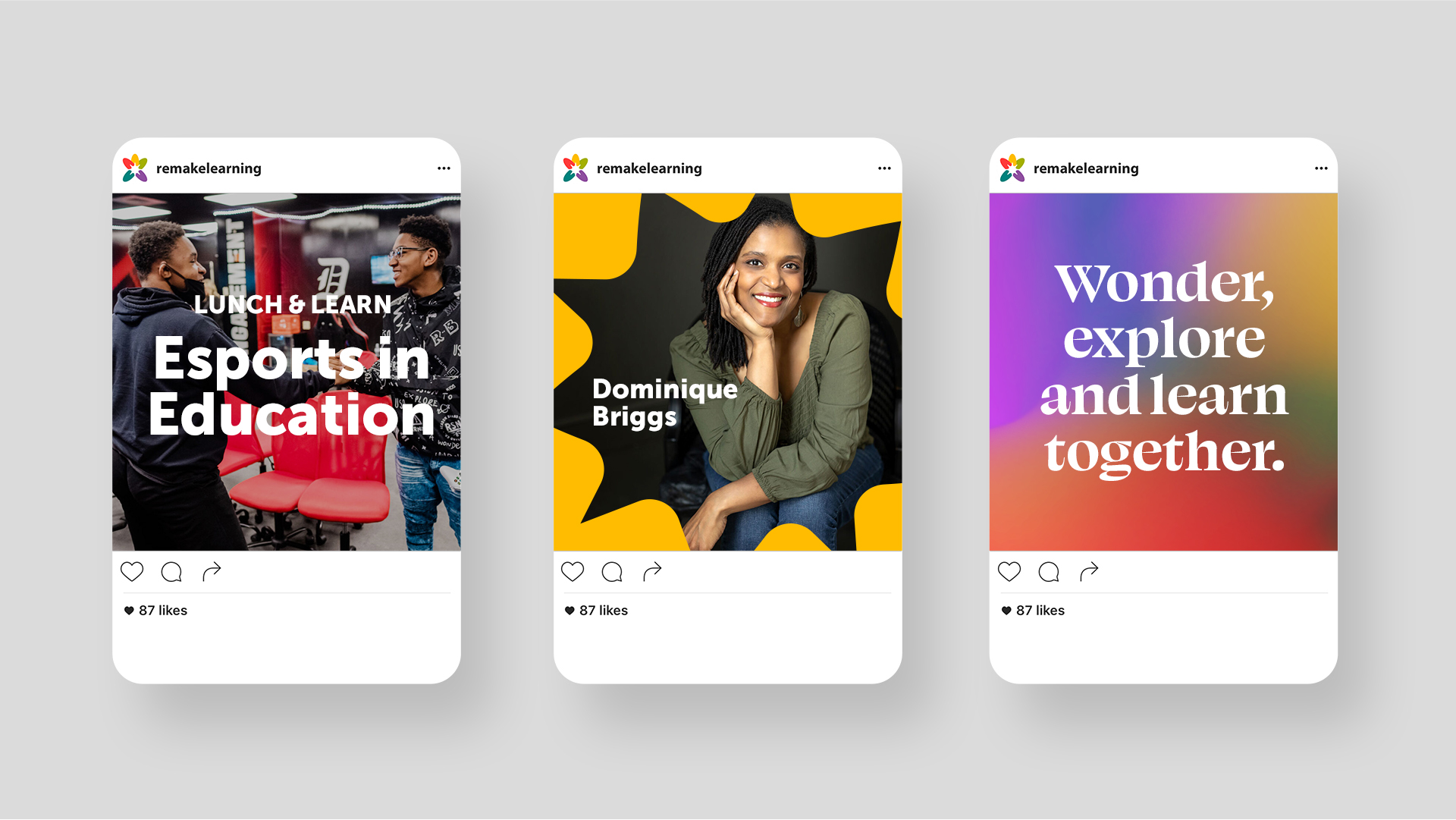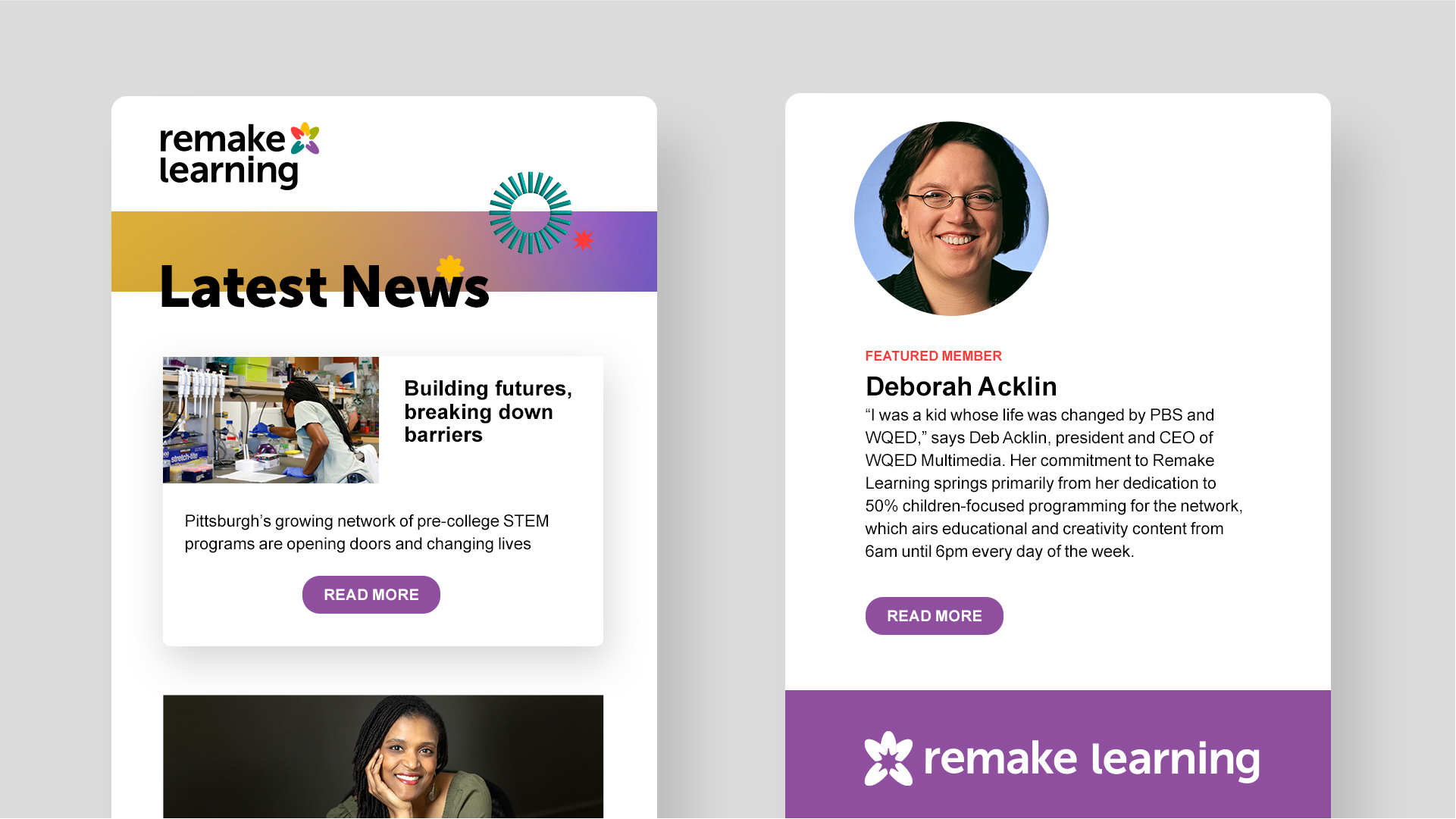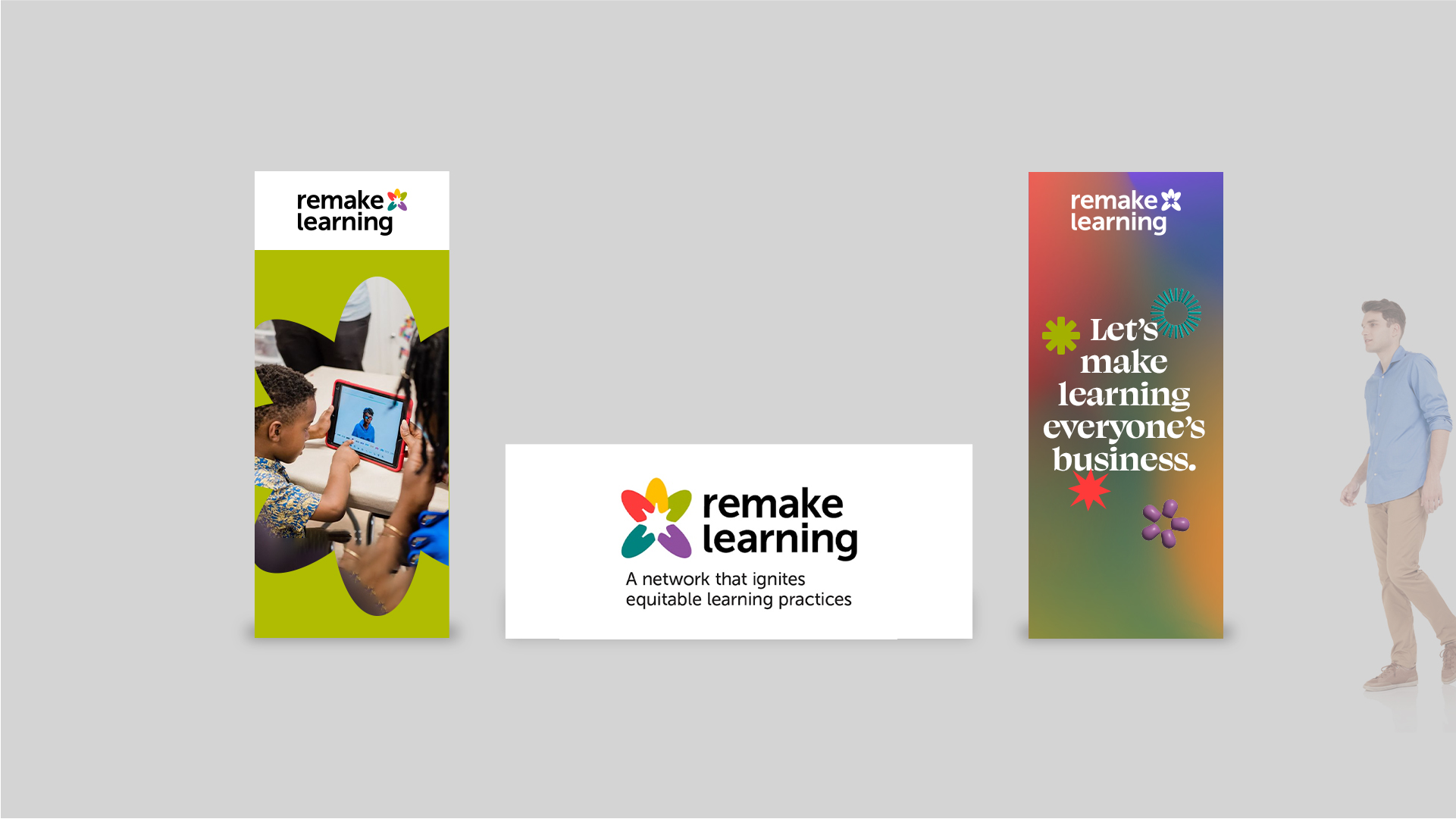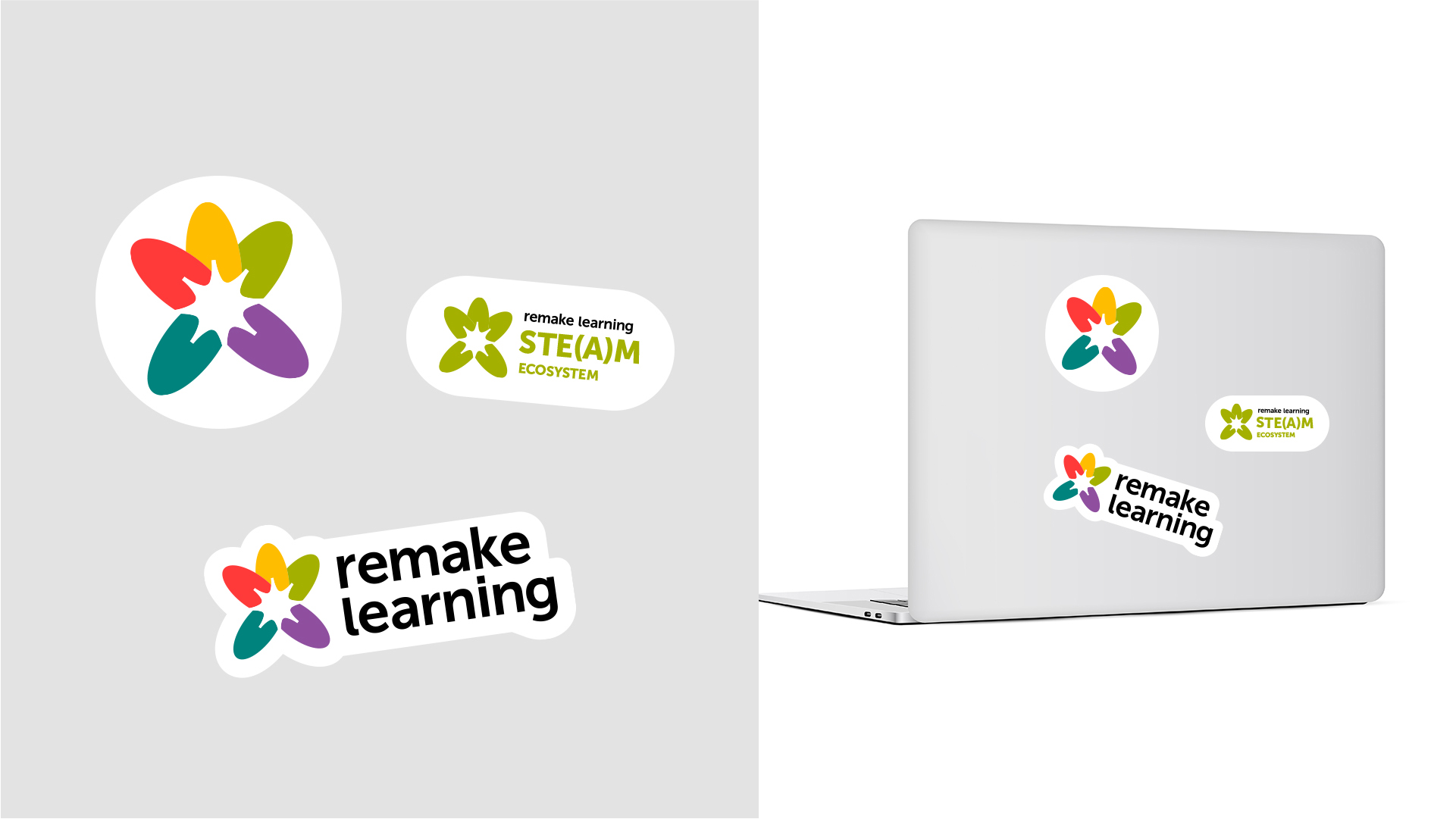 DIGITAL CONNECTOR
W|W designed and developed a custom WordPress website for Remake Learning that serves as its hard-working digital ecosystem that connects members with opportunities. The redesign process began with a rigorous audit of the previous website which had outlived its means, with most features/functions being deactivated as it they longer worked. Through the UX and UI design phases, W|W successfully streamlined the user experience to effectively align with the anticipated journey of the website's different audiences. Leaning into the updated identity system, the website's design is bright, bold, confident, and welcoming, with dynamic elements and micro animations to signal that there's always something new to explore. The site's member directory is supported with a custom integration with Hubspot, a CRM (customer relationship management) that the Remake Learning team uses to manage its network database. The opportunities section is a highly engineered experience that consolidates upcoming events, grants, connections, and job postings, delivering high-value content to the Remake Learning network.