PITTSBURGH MOBILE BARS
LET THE GOOD DRINKS ROLL
With a fleet of 5 vehicles that have been lovingly crafted and converted, Pittsburgh Mobile Bars offers its clientele a variety of tap and serving solutions. A vertically integrated business unit of Flyspace Productions, the region's top event management, event production, and art services company, Pittsburgh Mobile Bars is uniquely positioned to deliver the right bar solution for each experience, from private parties to public events.
W|W designed the integrated branding for Pittsburgh Mobile Bars, including the logo and visual identity system, print advertising, vehicle graphics, style guide, and more. With a brand personality described as vintage with a professional, but playful side, the identity of Pittsburgh Mobile Bars is inspired by historical typographic approaches that complement the fleet's vintage allure, to create a logo with texture and timeless elegance.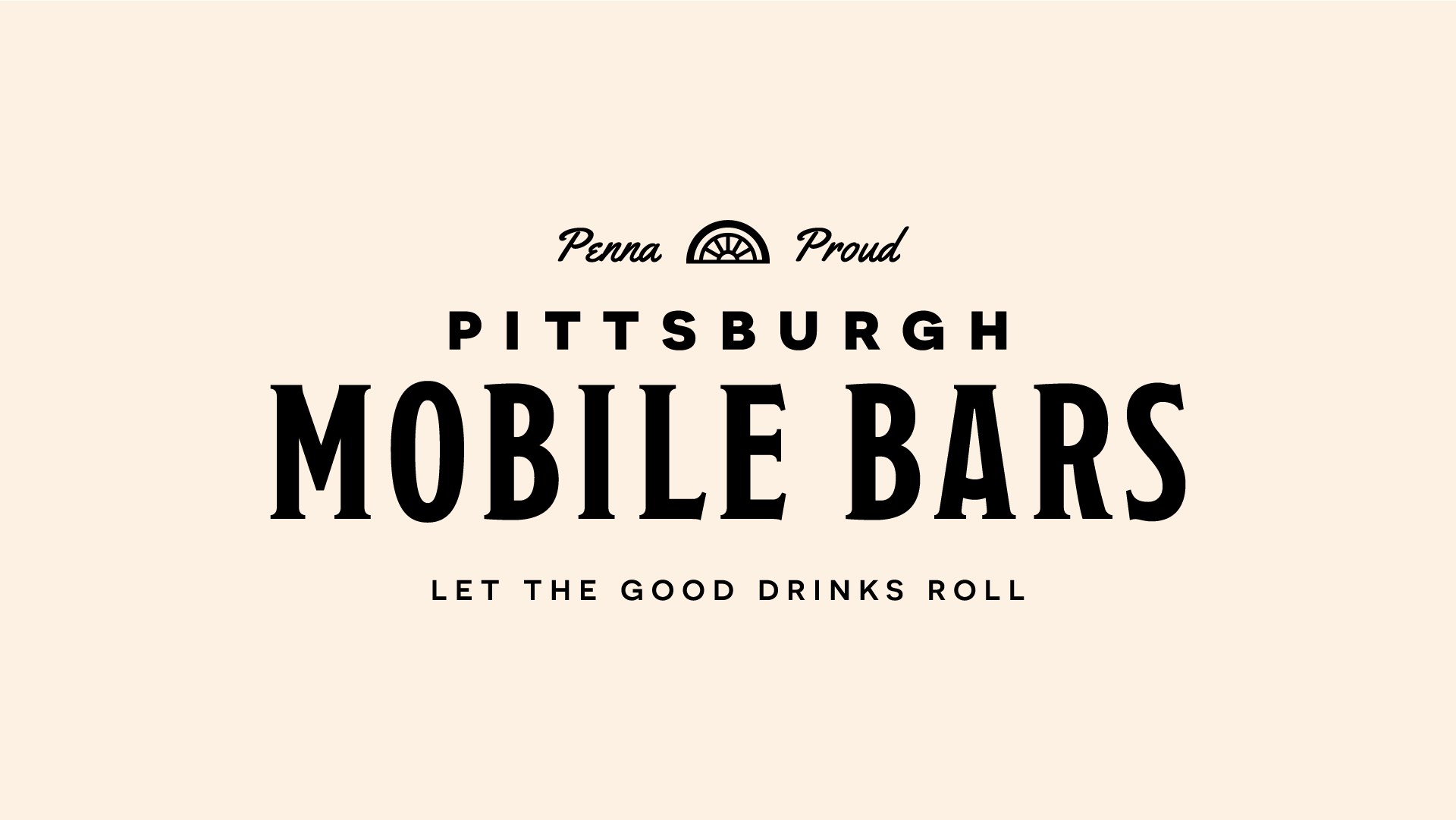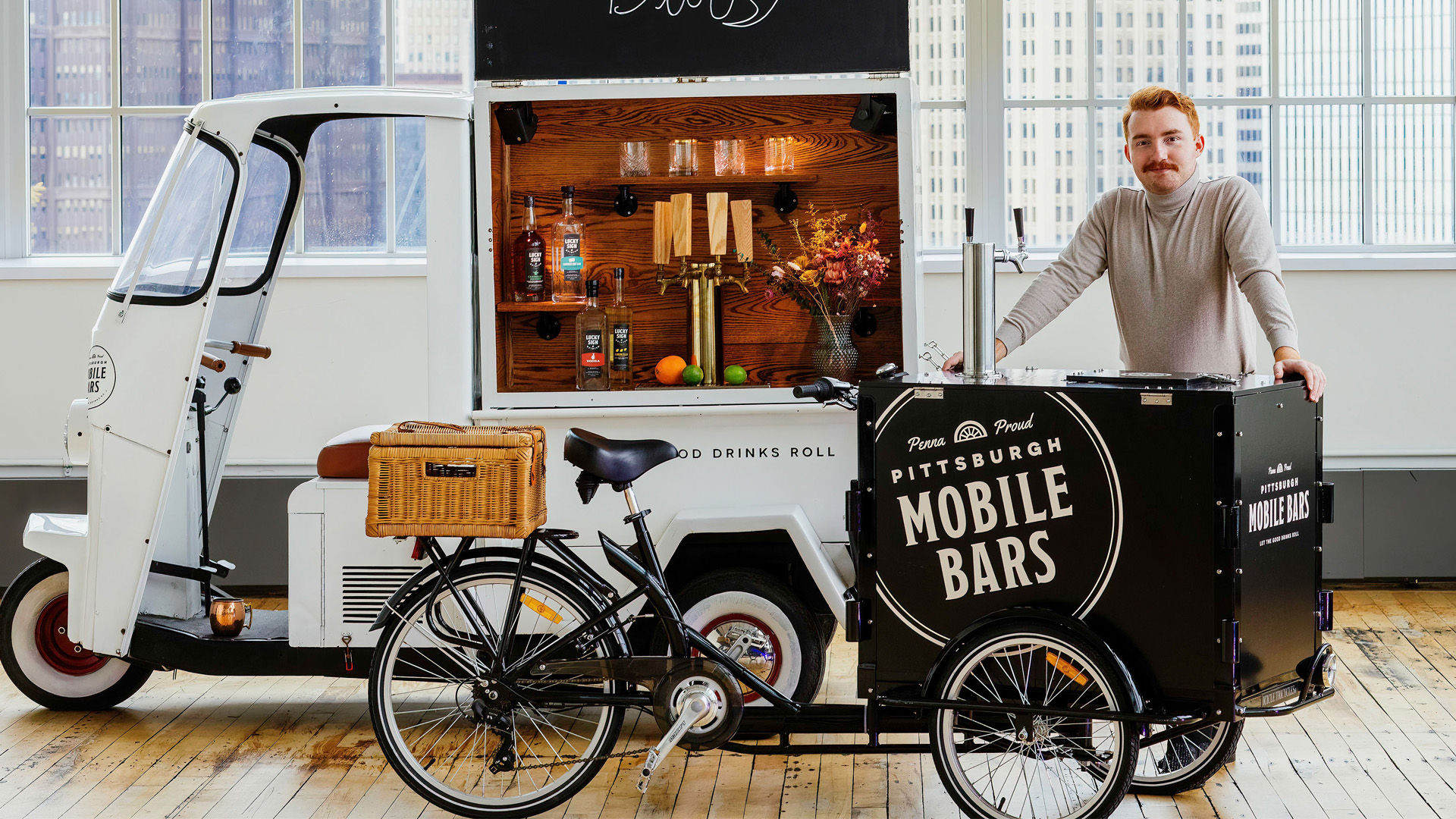 VINTAGE, TIMELESS, AND PLAYFUL
The Pittsburgh Mobile Bars visual identity system was inspired by historical typographic layouts to create a brand that complements the vintage allure of its fleet. Serif, sans serif, and script fonts come together to create a logo with texture and timeless elegance. Playful decals in a muted color palette allow Pittsburgh Mobile Bars to dress up or down the fleet of vehicles to their own aesthetic while still retaining a classy, professional appearance.