PITTSBURGH DOWNTOWN PARTNERSHIP
DOWNTOWN MOBILITY PLAN
Led by the Pittsburgh Downtown Partnership (PDP) and guided by a public-private collaboration, the Downtown Mobility Plan was developed to ensure that regional planning efforts and priority projects were well-positioned to make the Downtown area easier to navigate for all who work, live, and visit the Golden Triangle. In addition to the downtown community, the primary stakeholder groups involved with the plan included the Department of Mobility & Infrastructure (DOMI), City Planning, Port Authority of Allegheny County, and Southwestern Pennsylvania Commission (SPC).
After two years of research and brainstorming with businesses, public agencies, adjacent neighborhoods, and most of all, everyday citizens, W|W was engaged to help the PDP brand and communicate the public launch of the mobility plan. A key challenge for W|W to address was the distillation and repositioning of a complex, and at times, wonky plan into an accessible narrative for the community-at-large that would be most impacted by the plan. For the public-facing plan, W|W designed the integrated branding that included a visual identity system & guidelines, messaging framework, and website. In addition to presenting a simplified version of the 9 high-impact priority areas, the website also effectively solicits feedback from the public in a custom form design.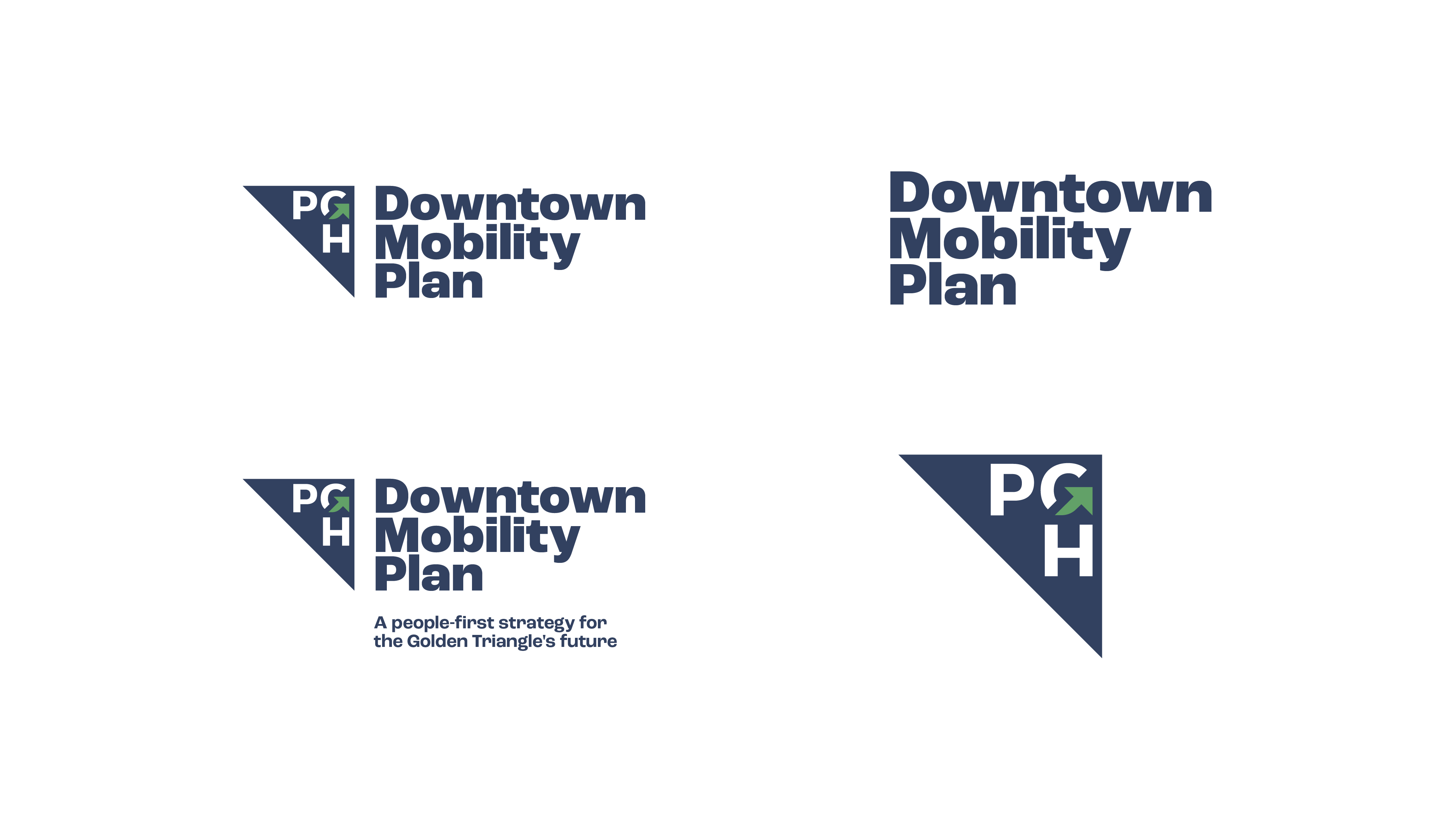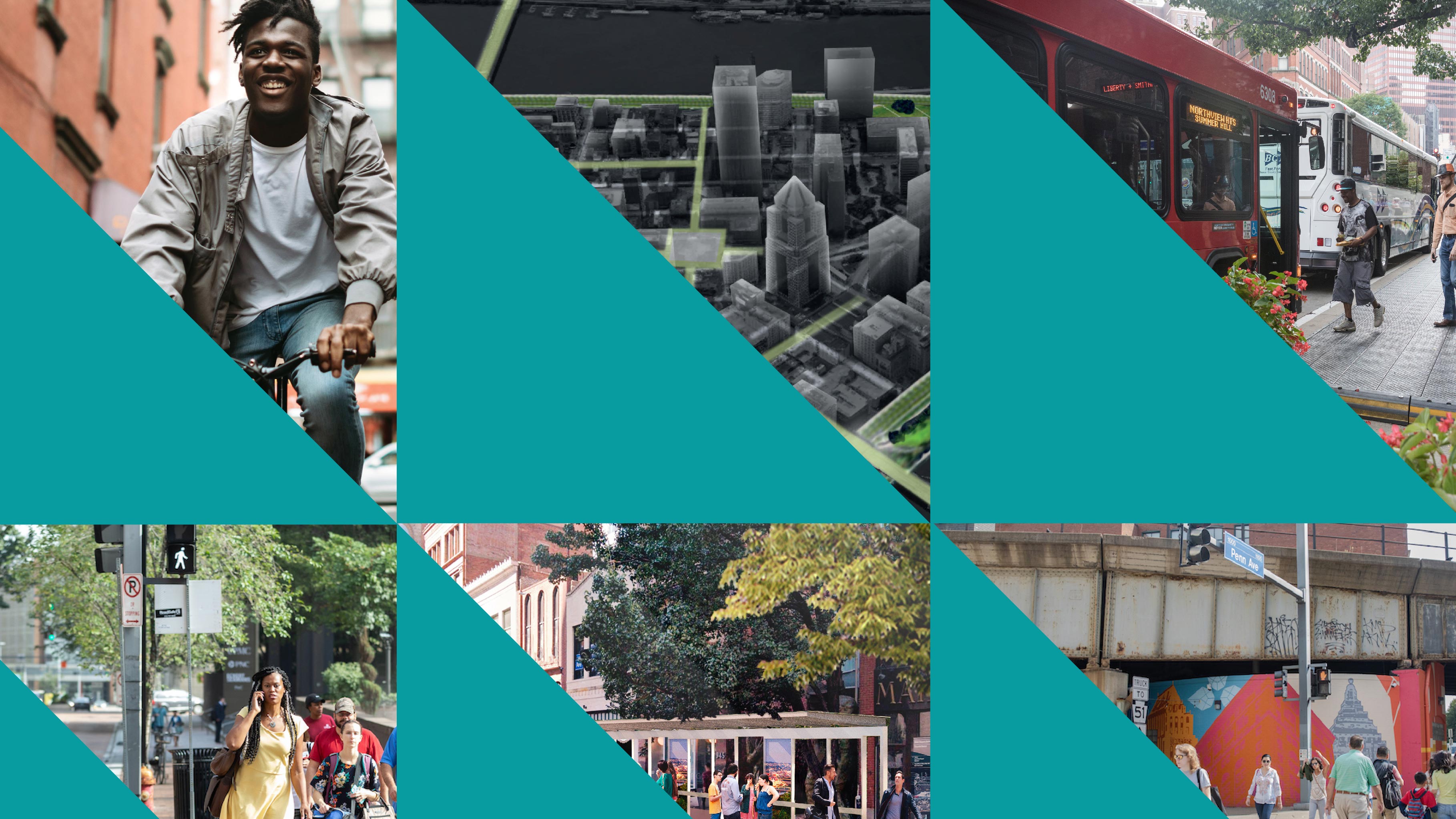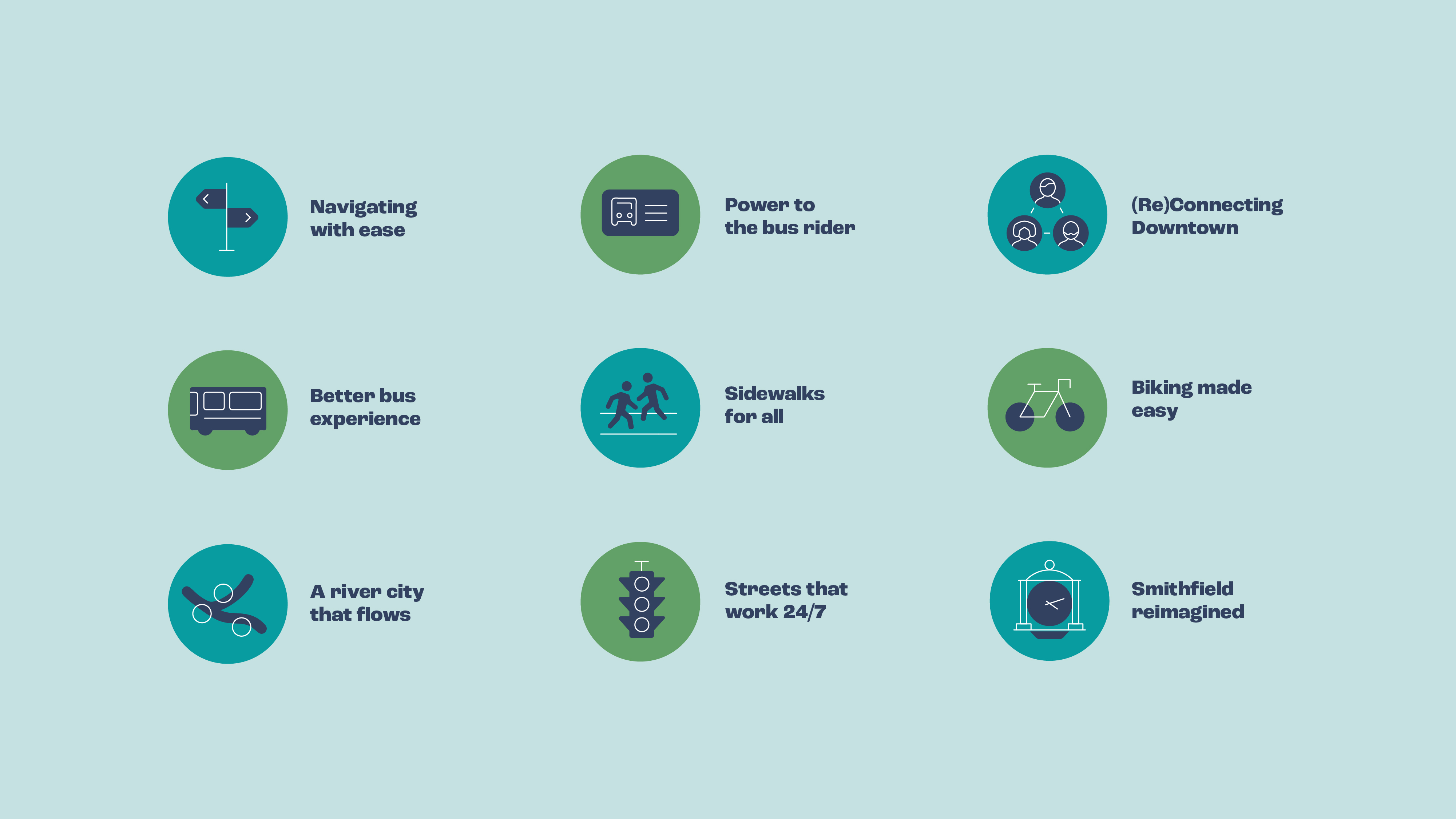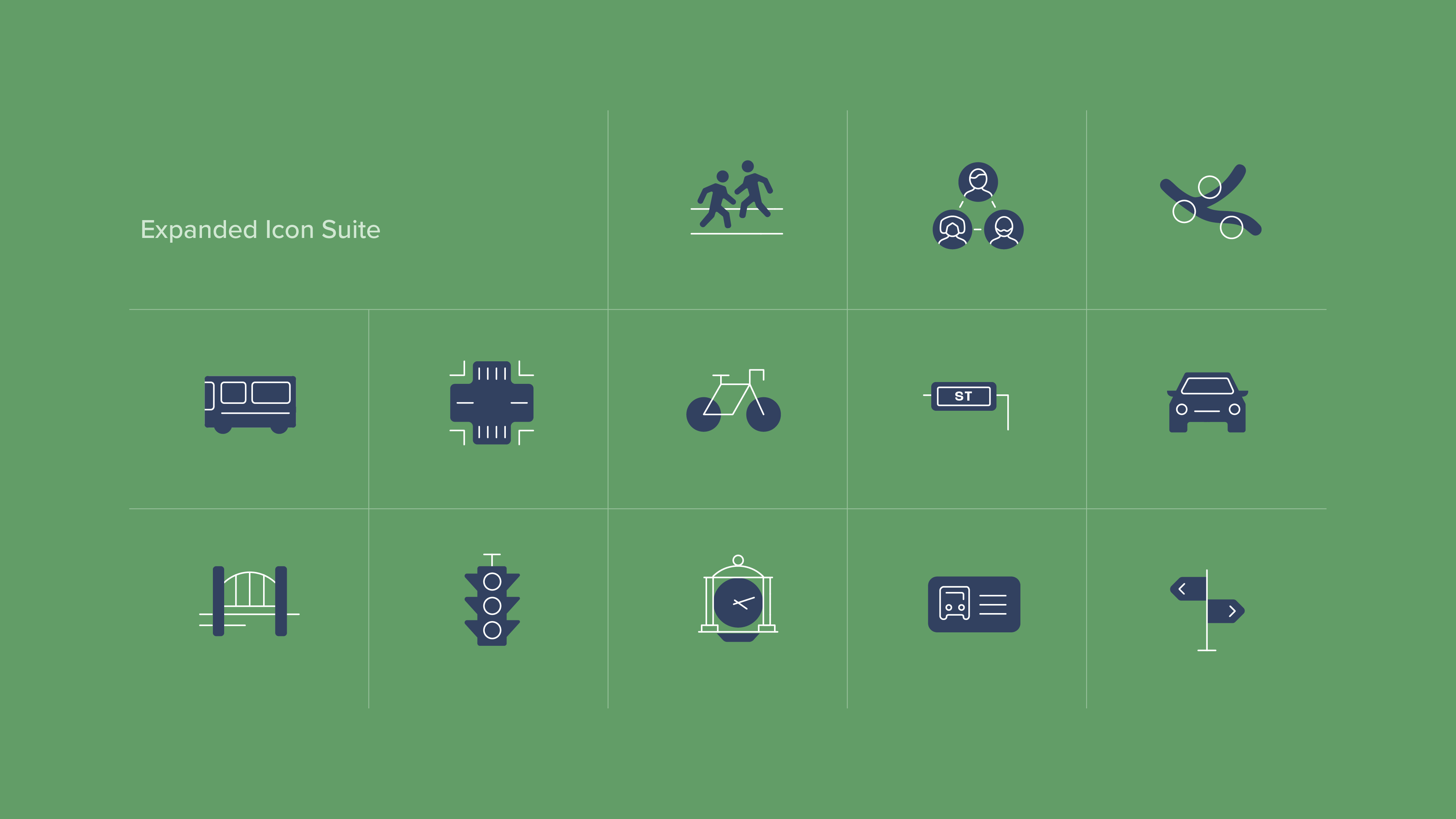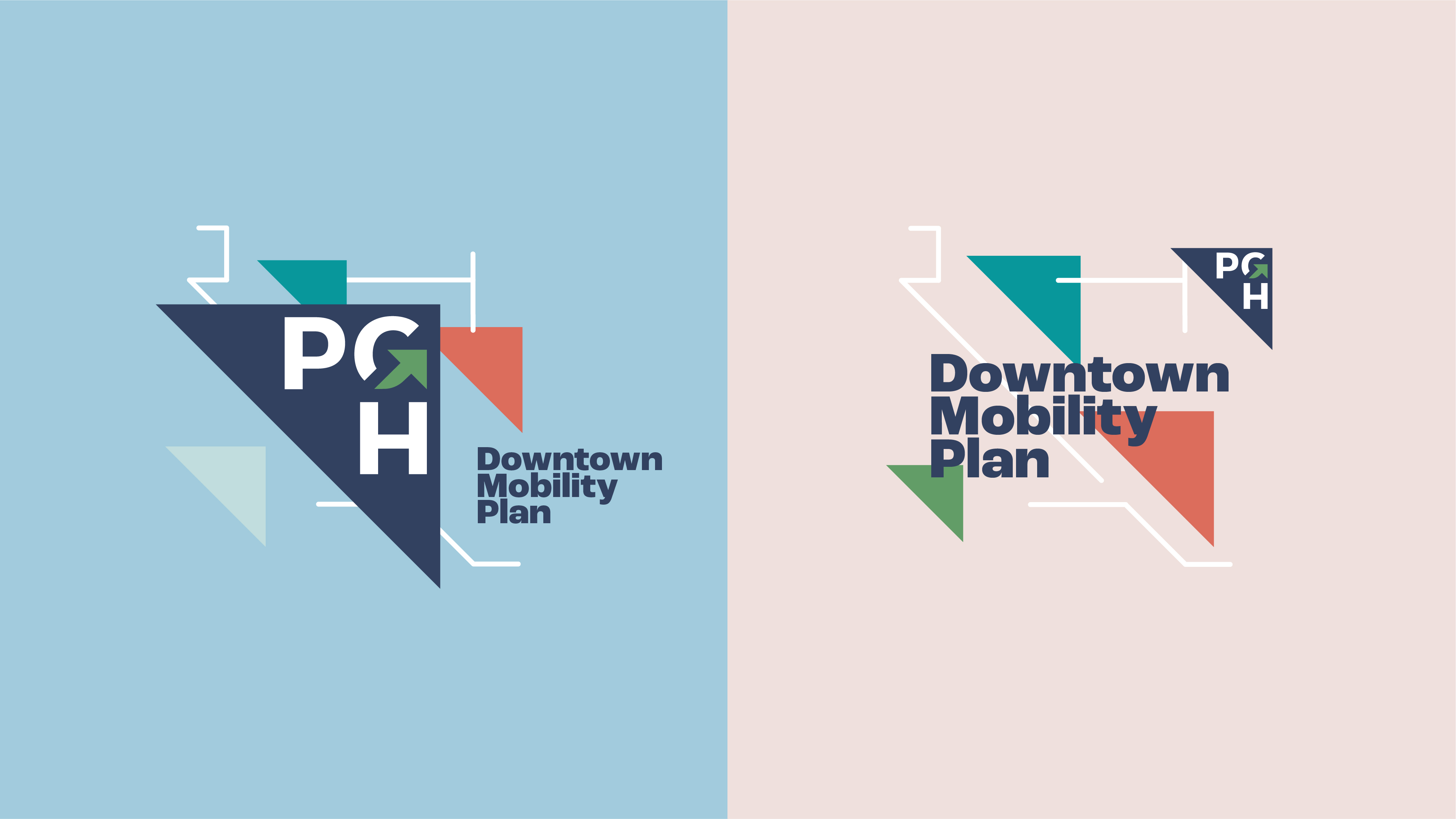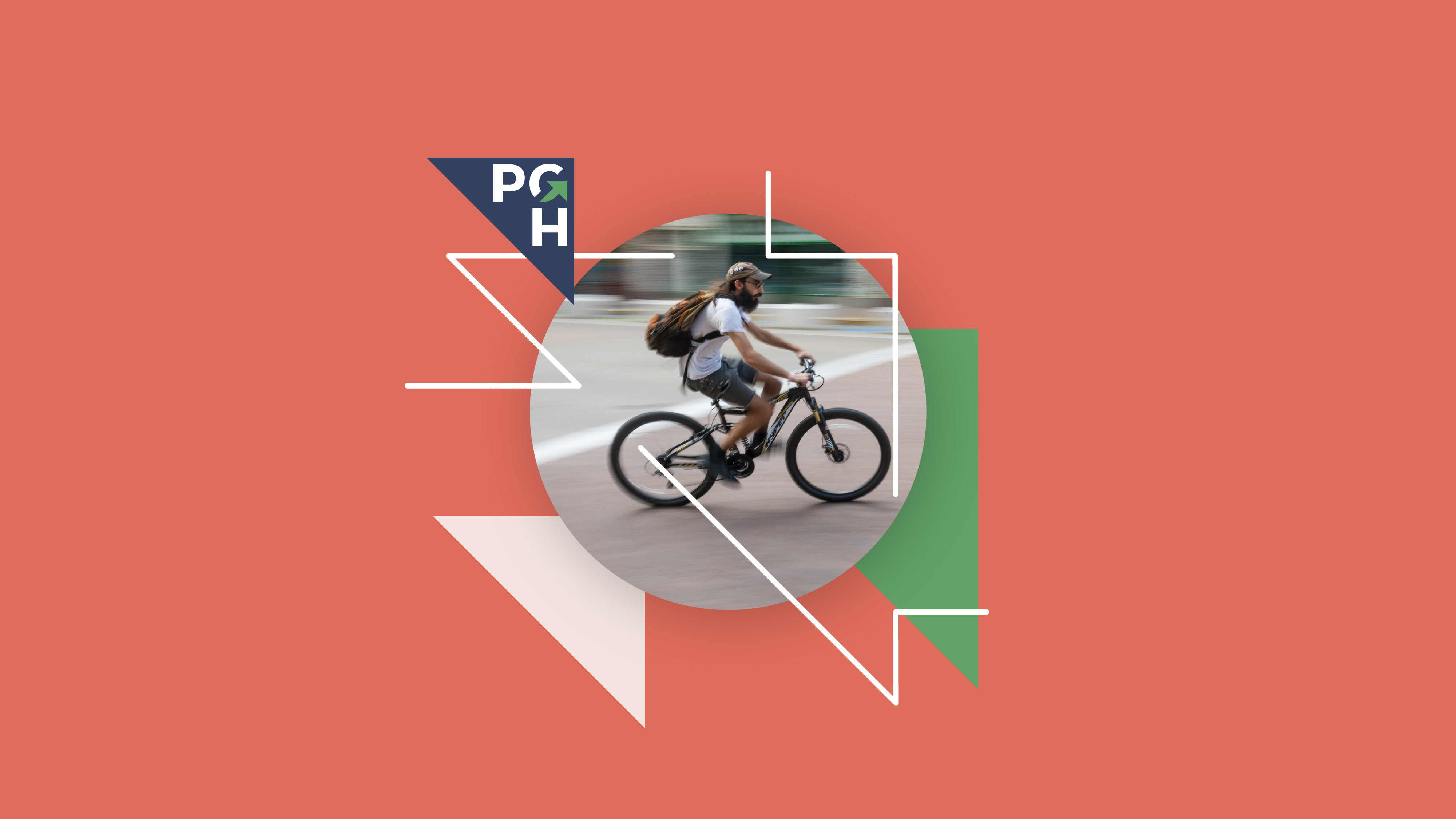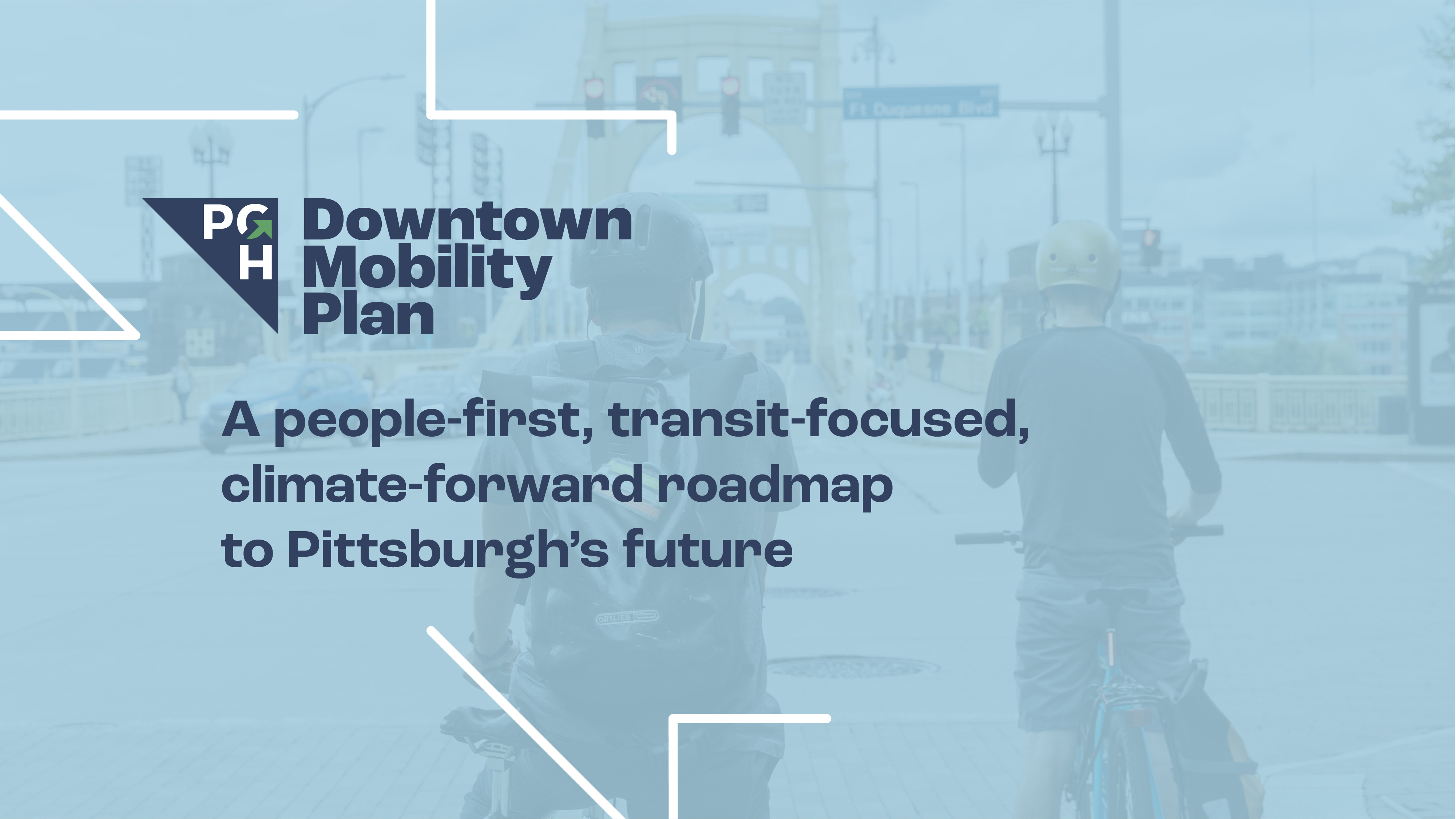 OUTREACH MARKETING
The integrated branding designed by W|W included a set of assets for public outreach marketing and communications such as social media, digital ads, out-of-home/transit ads, virtual meeting/Zoom screens, presentation deck slides, and more.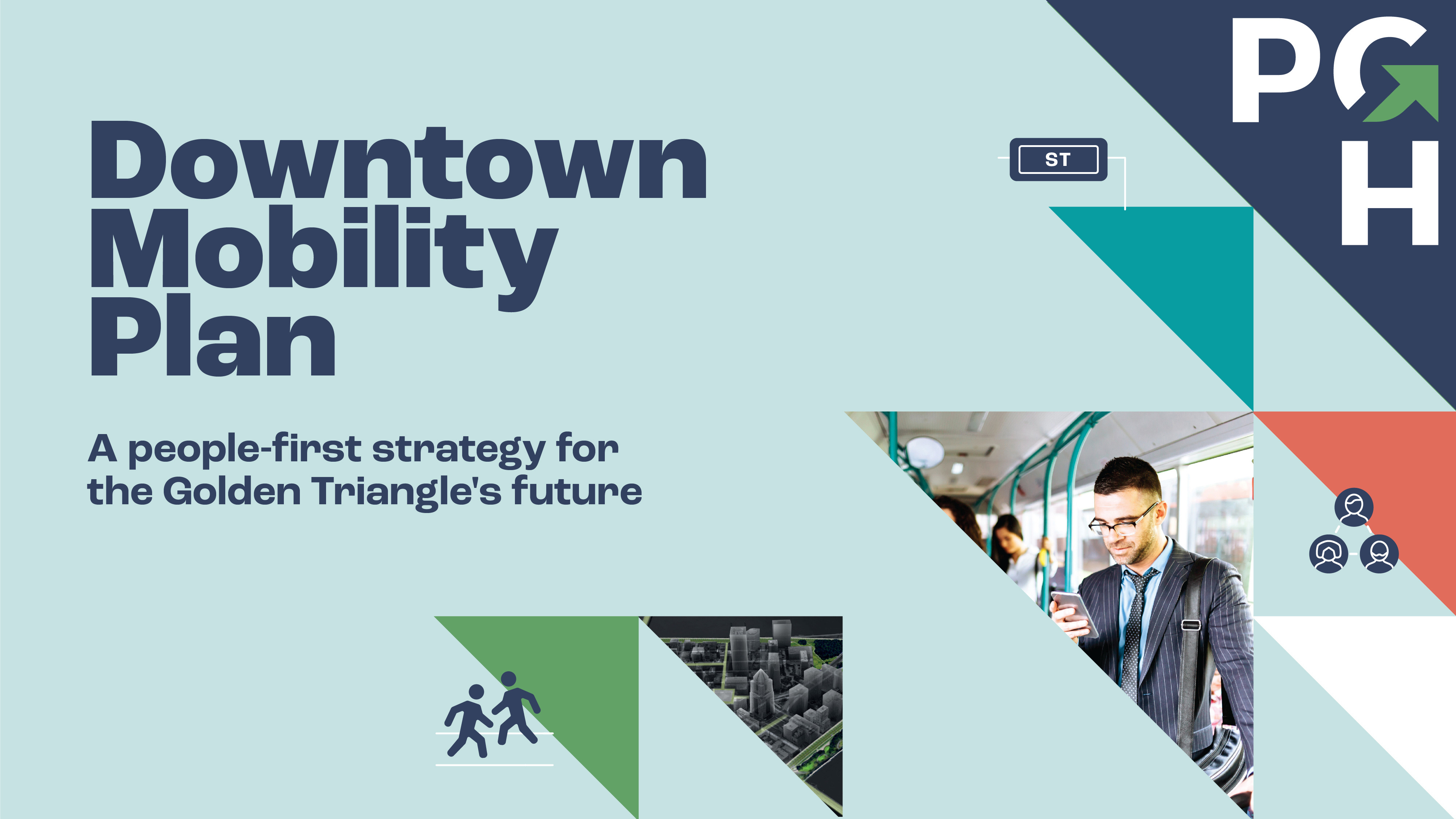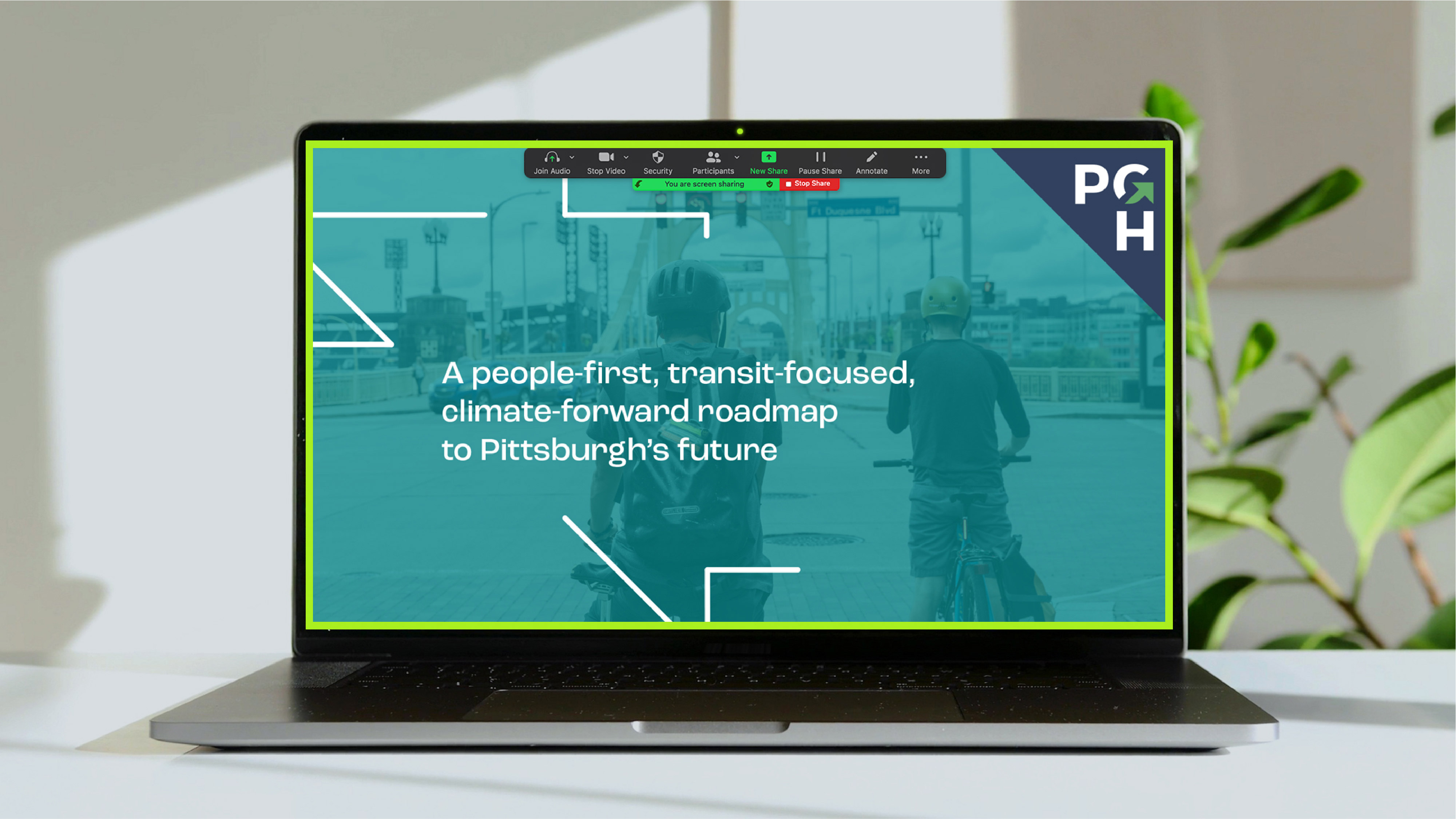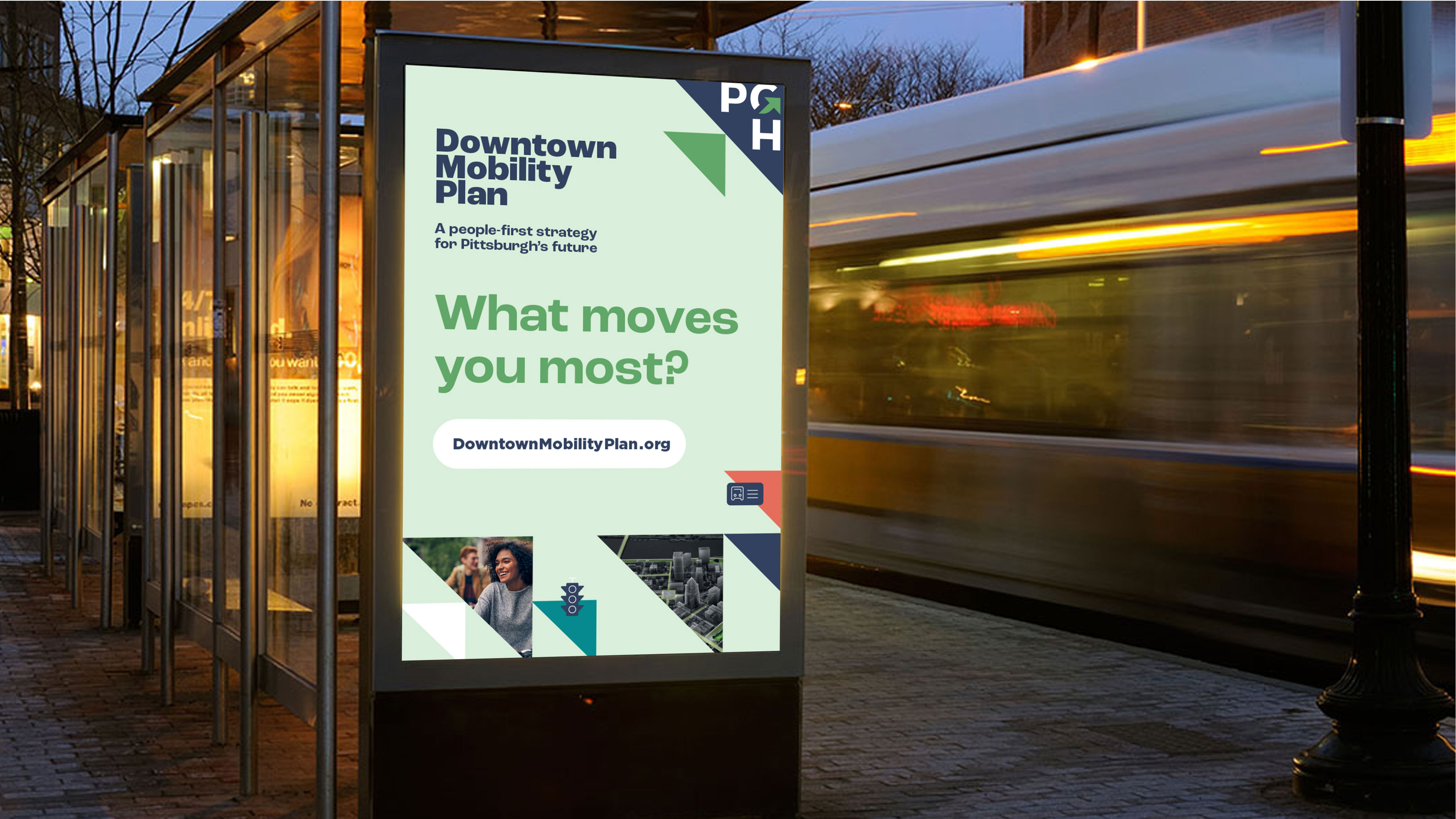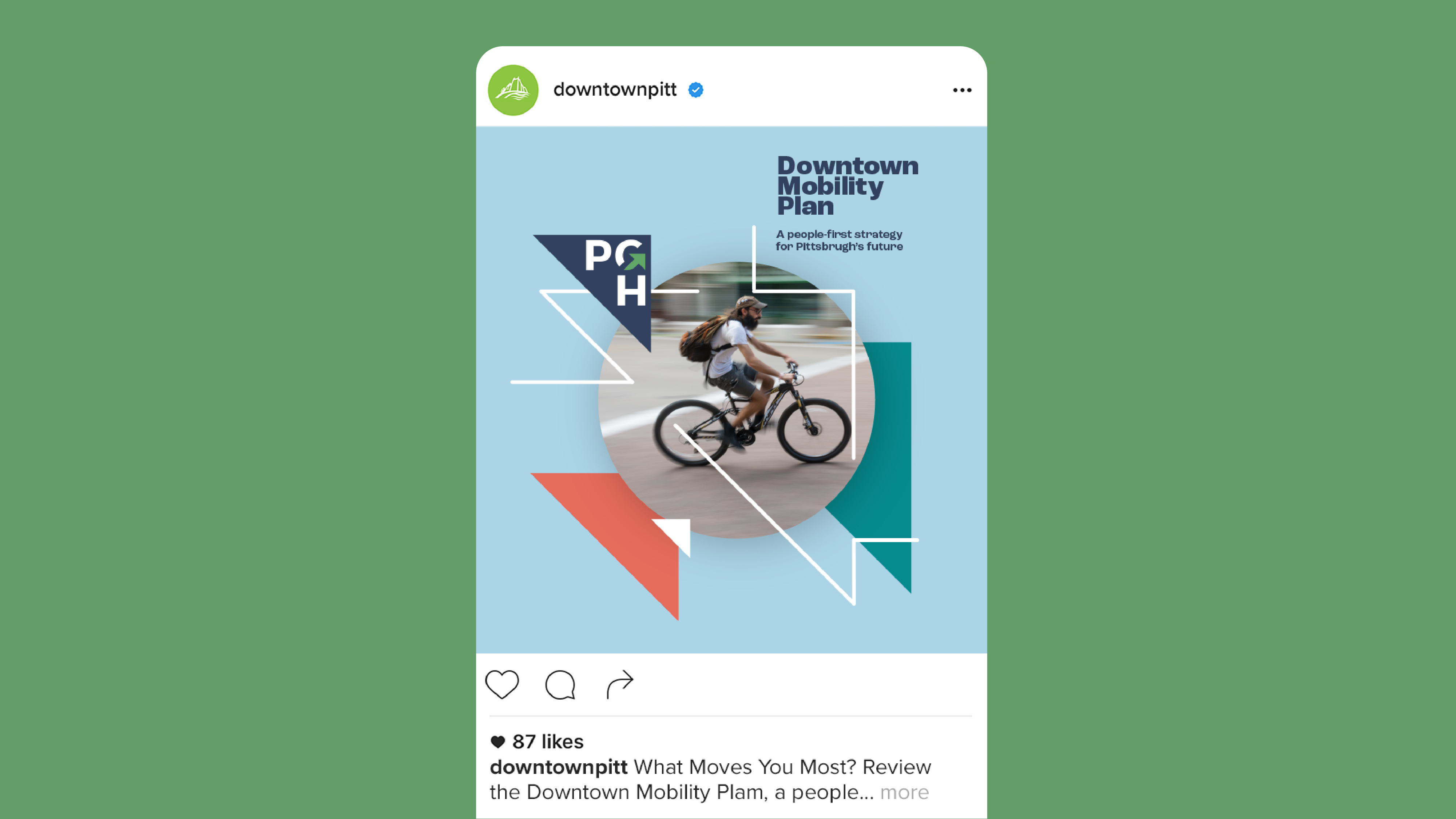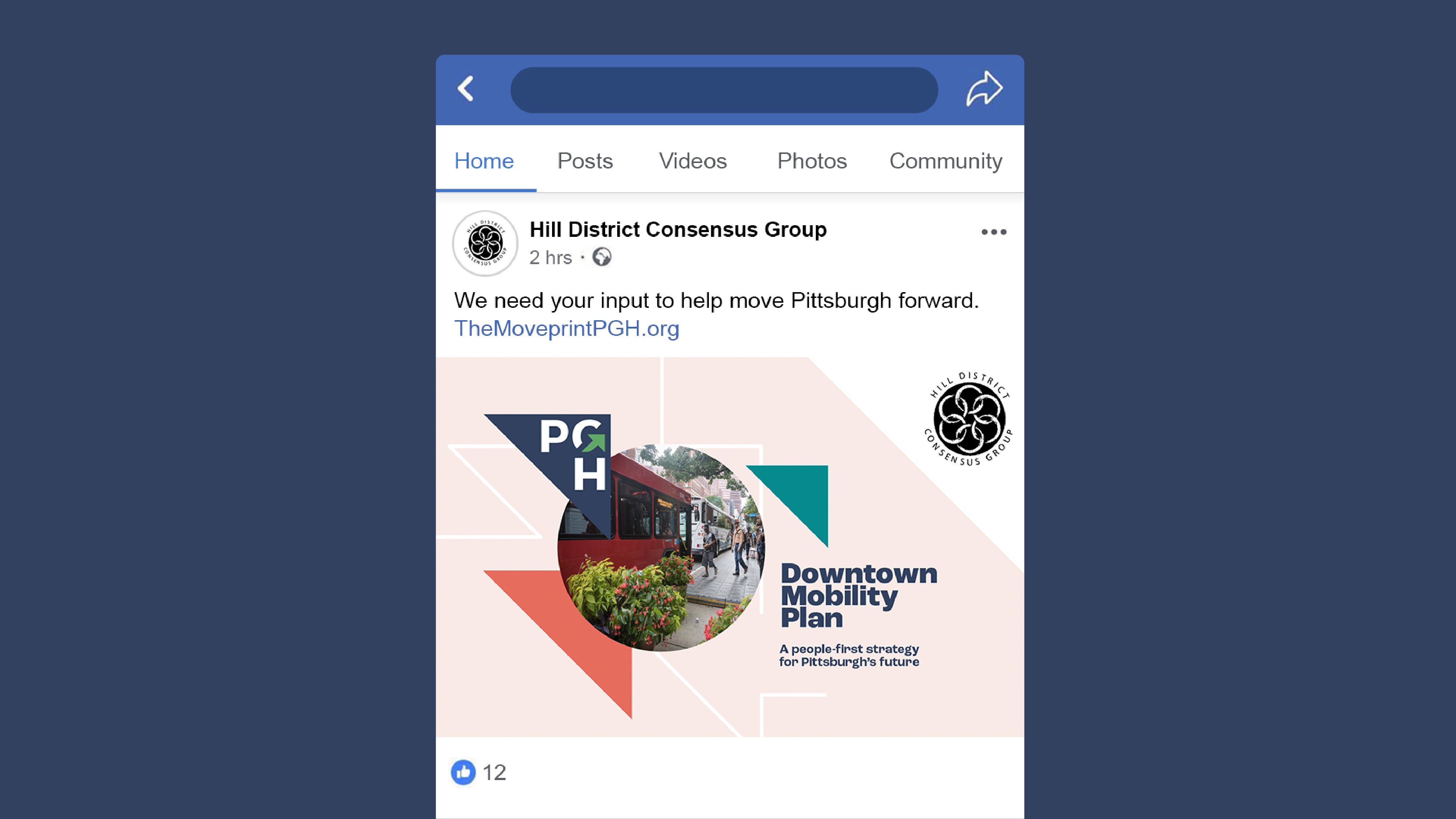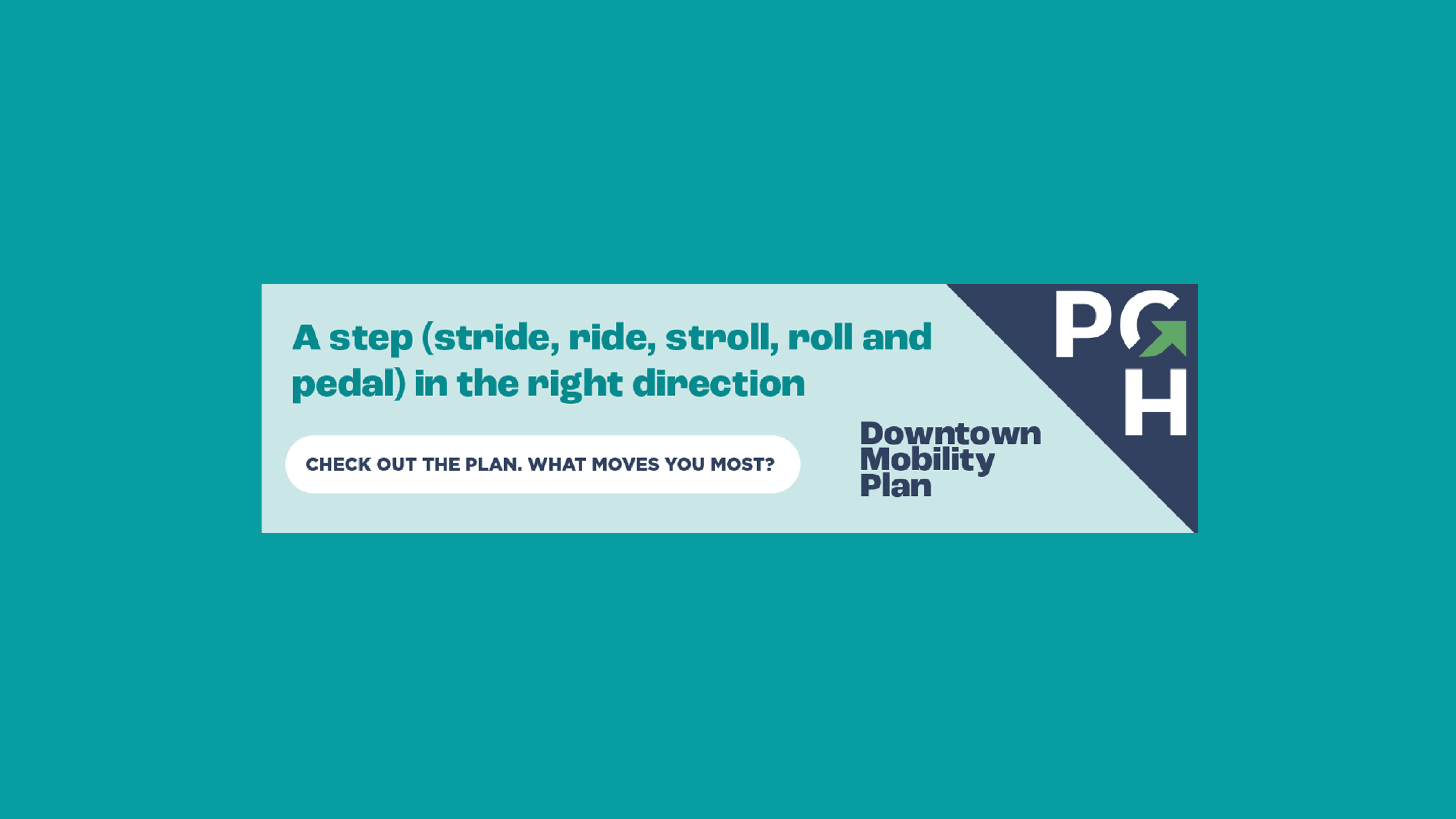 DIGITAL HUB
As the primary communication platform for the community-at-large, W|W designed and developed the Downtown Mobility Plan website to be audience-centric and accessible. The responsive website was built on WordPress with a custom form design that effectively solicits and captures feedback from the public regarding the Plan's 9 high-impact priority areas.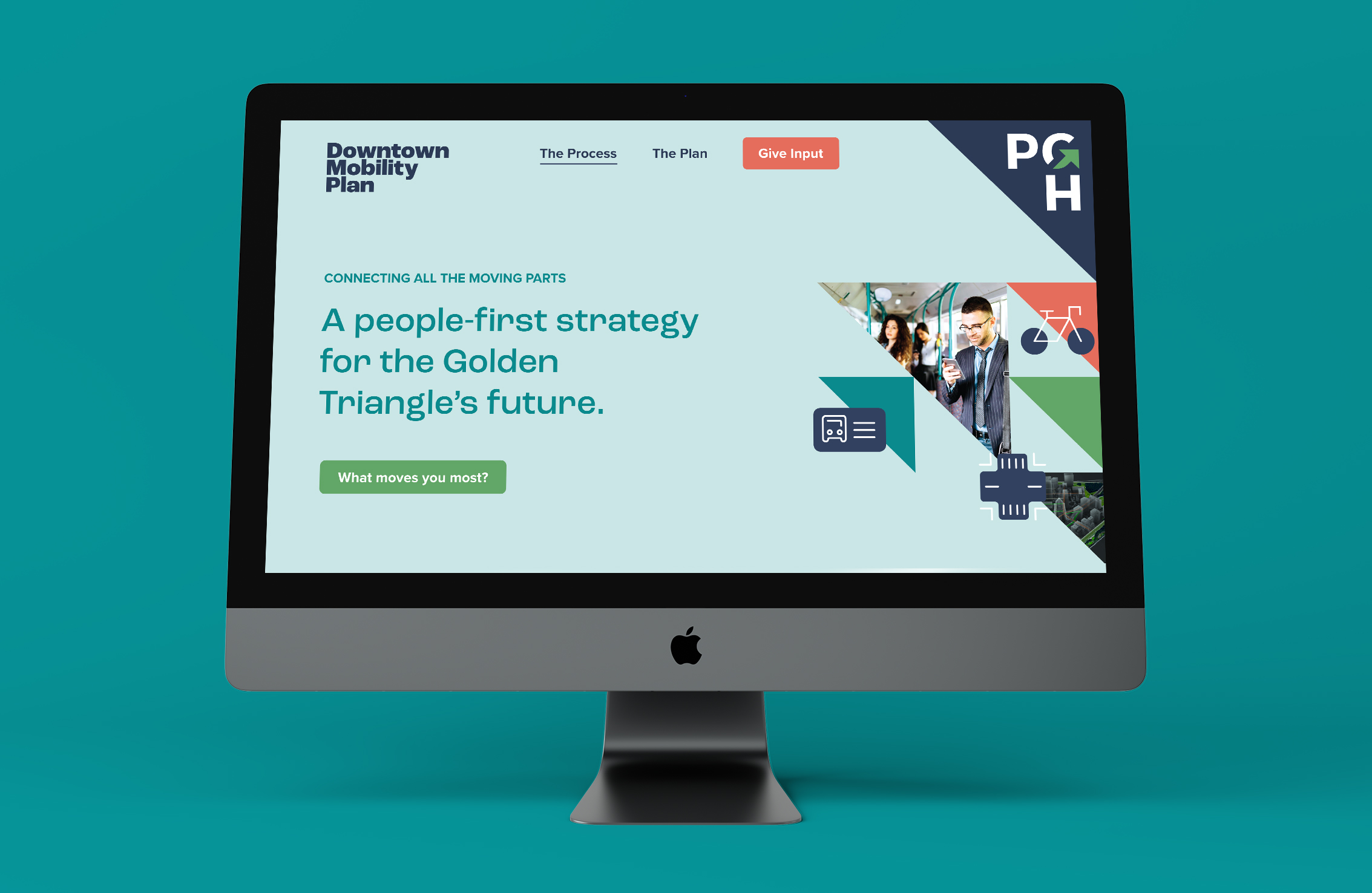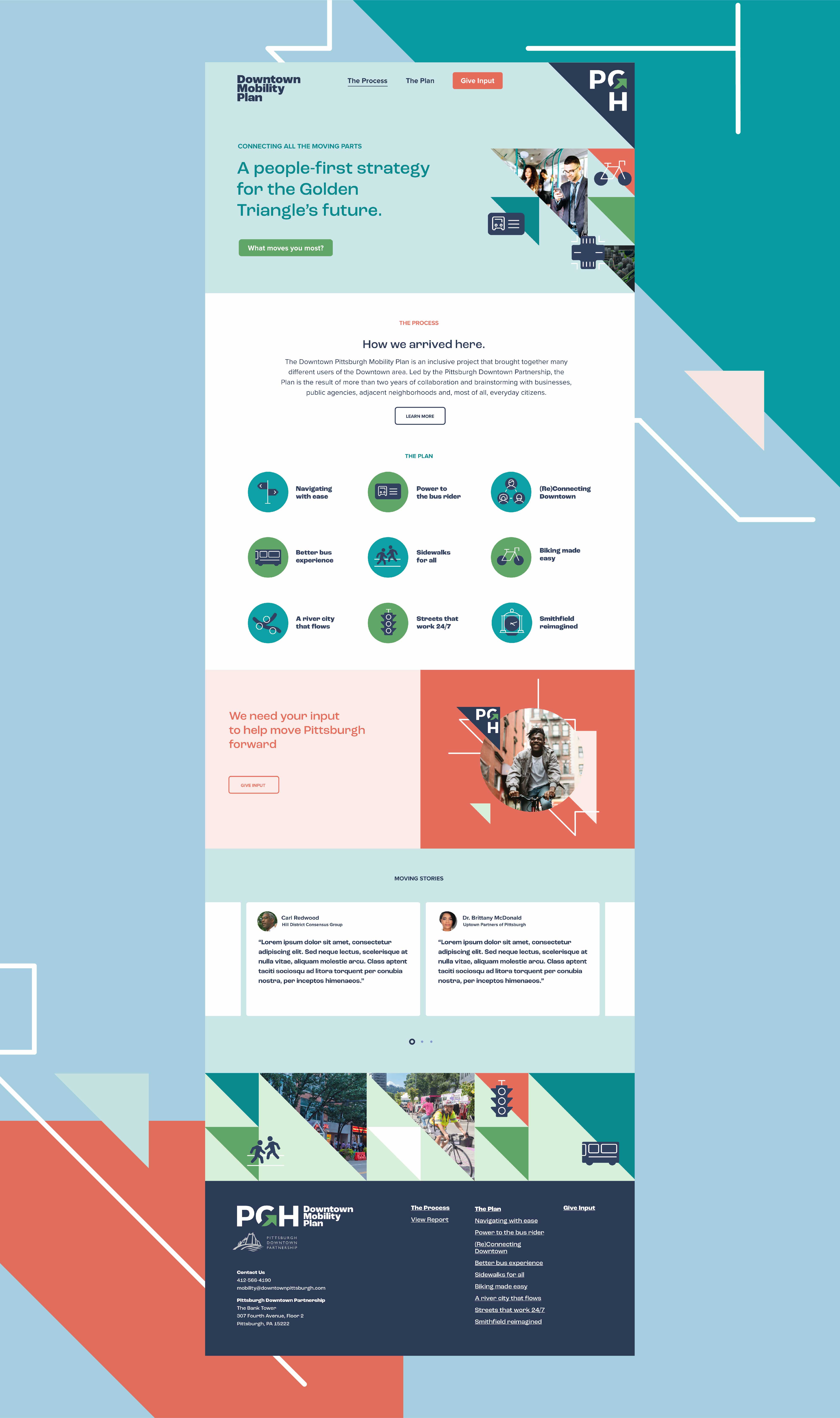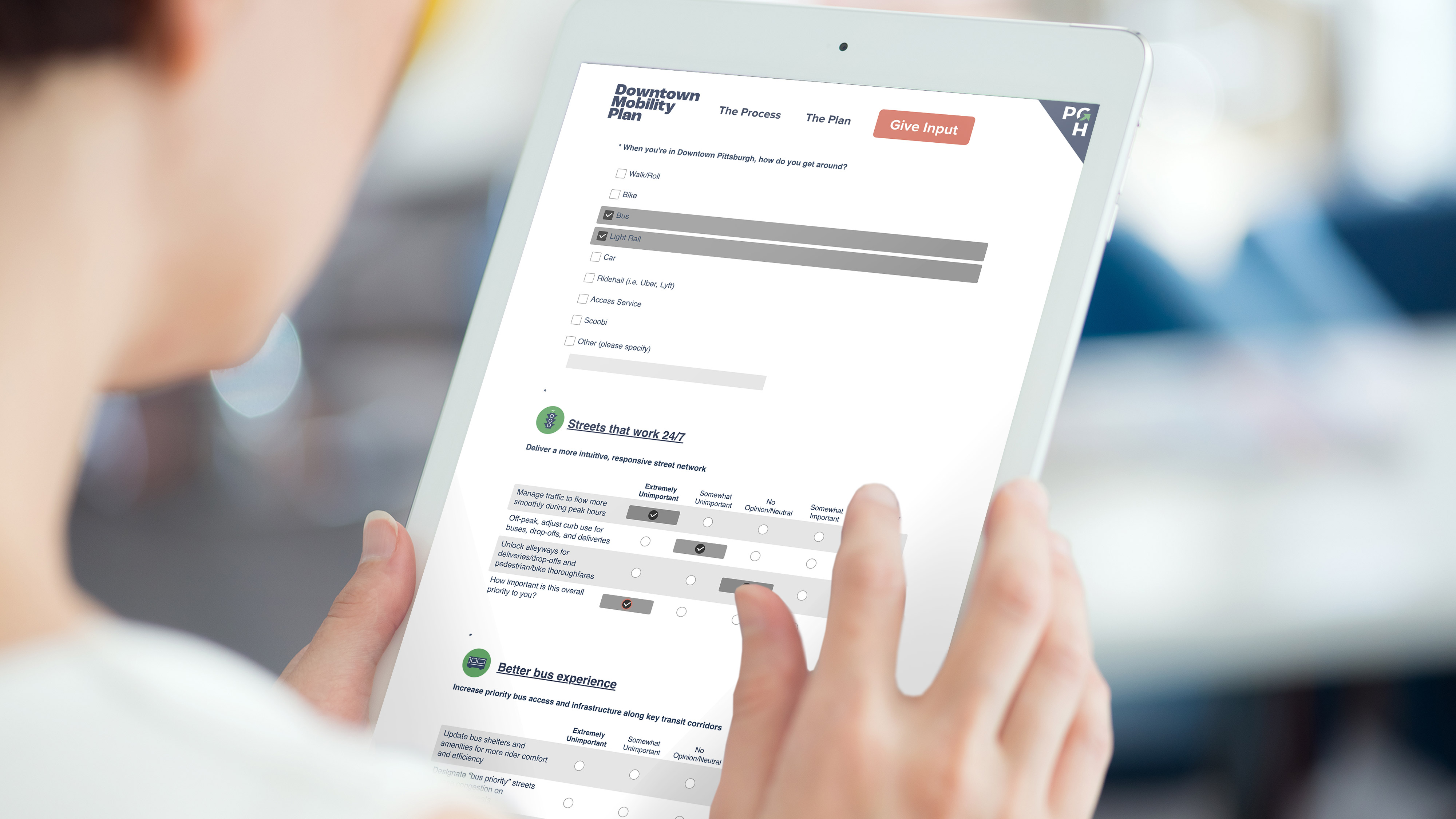 STATE OF DOWNTOWN PITTSBURGH
An annual publication, the State of Downtown Pittsburgh Report gives meaning to data, statistics, and trends for use by the general public while providing a detailed narrative and economic indicators via a year-in-review format and forward-looking examination of the market. With downtown mobility being a priority issue for PDP, W|W was commissioned to design the 2020 State of Downtown Report as well as its companion piece, the State of the Strip District. The W|W deliverables also included promotional assets for the PDPs virtual conference and presentation deck. View the entire report on the PDP website: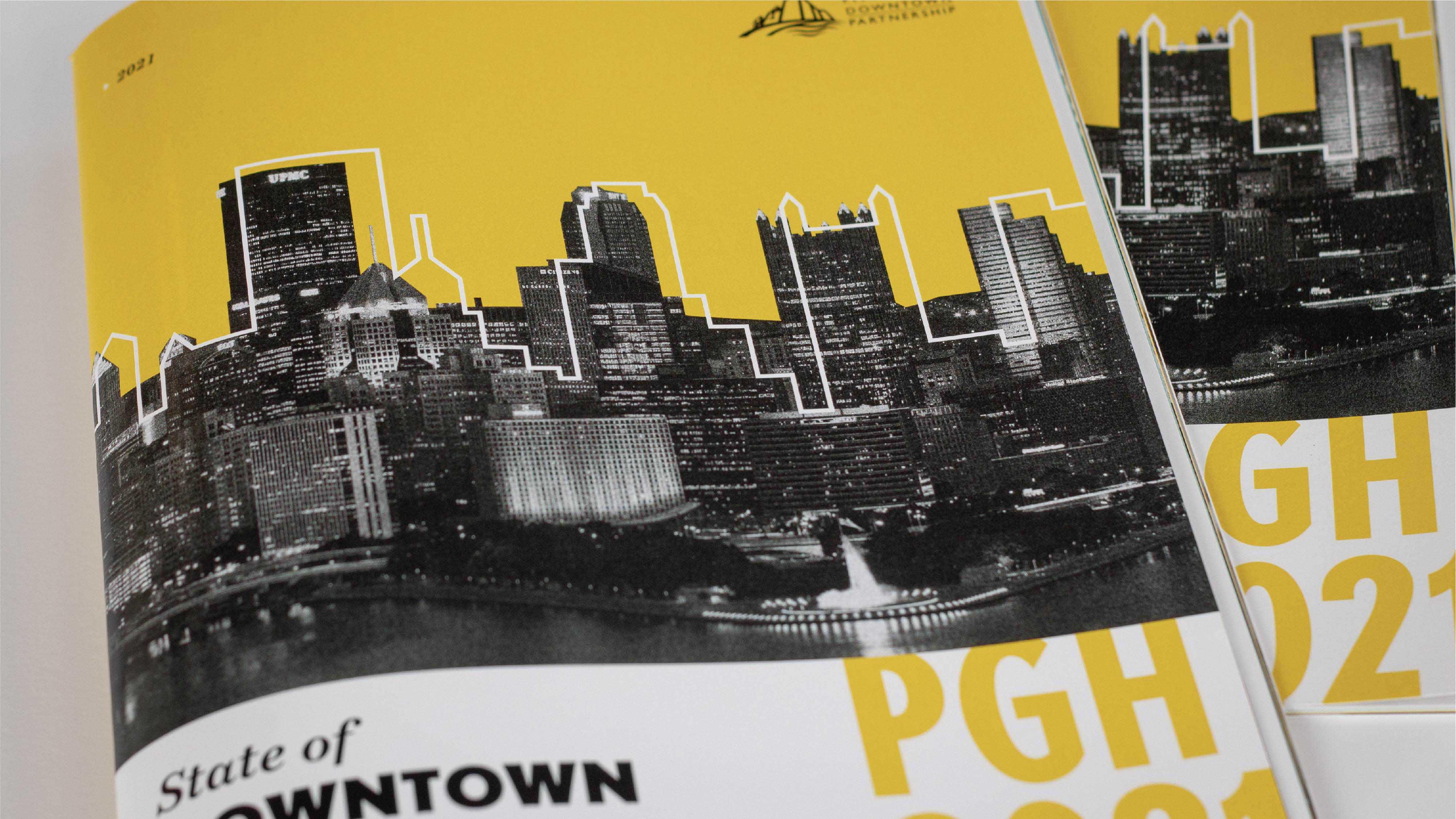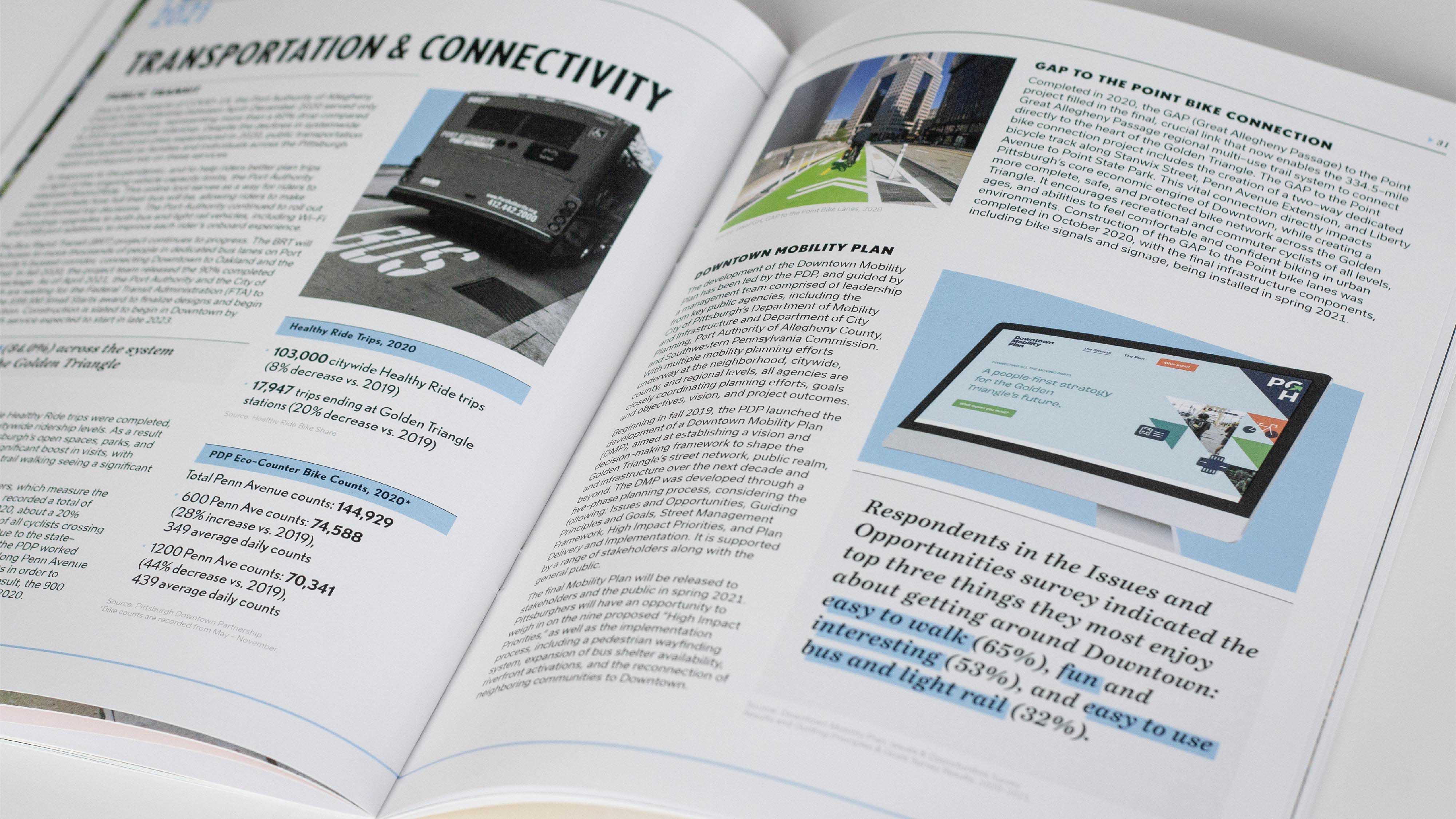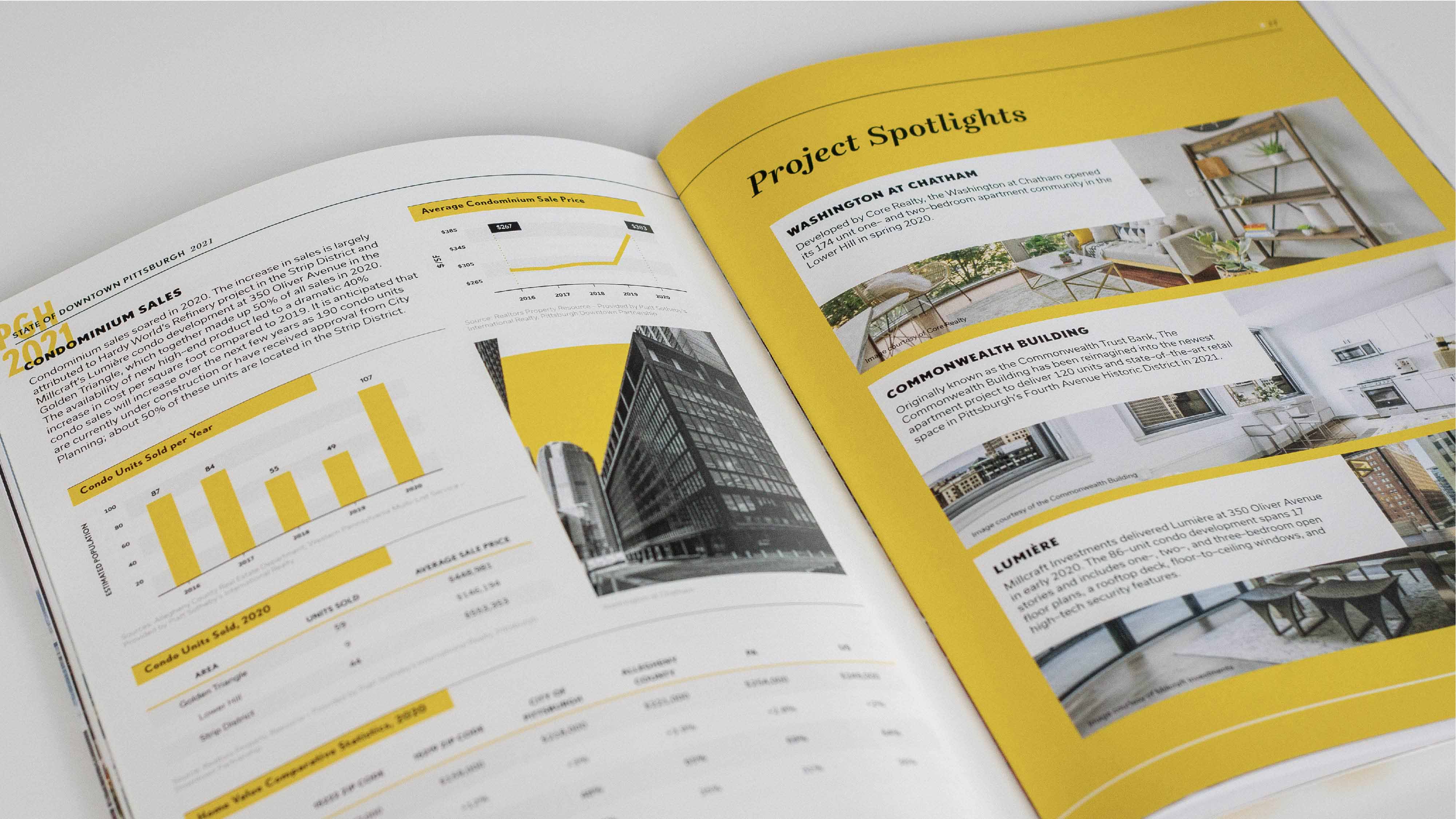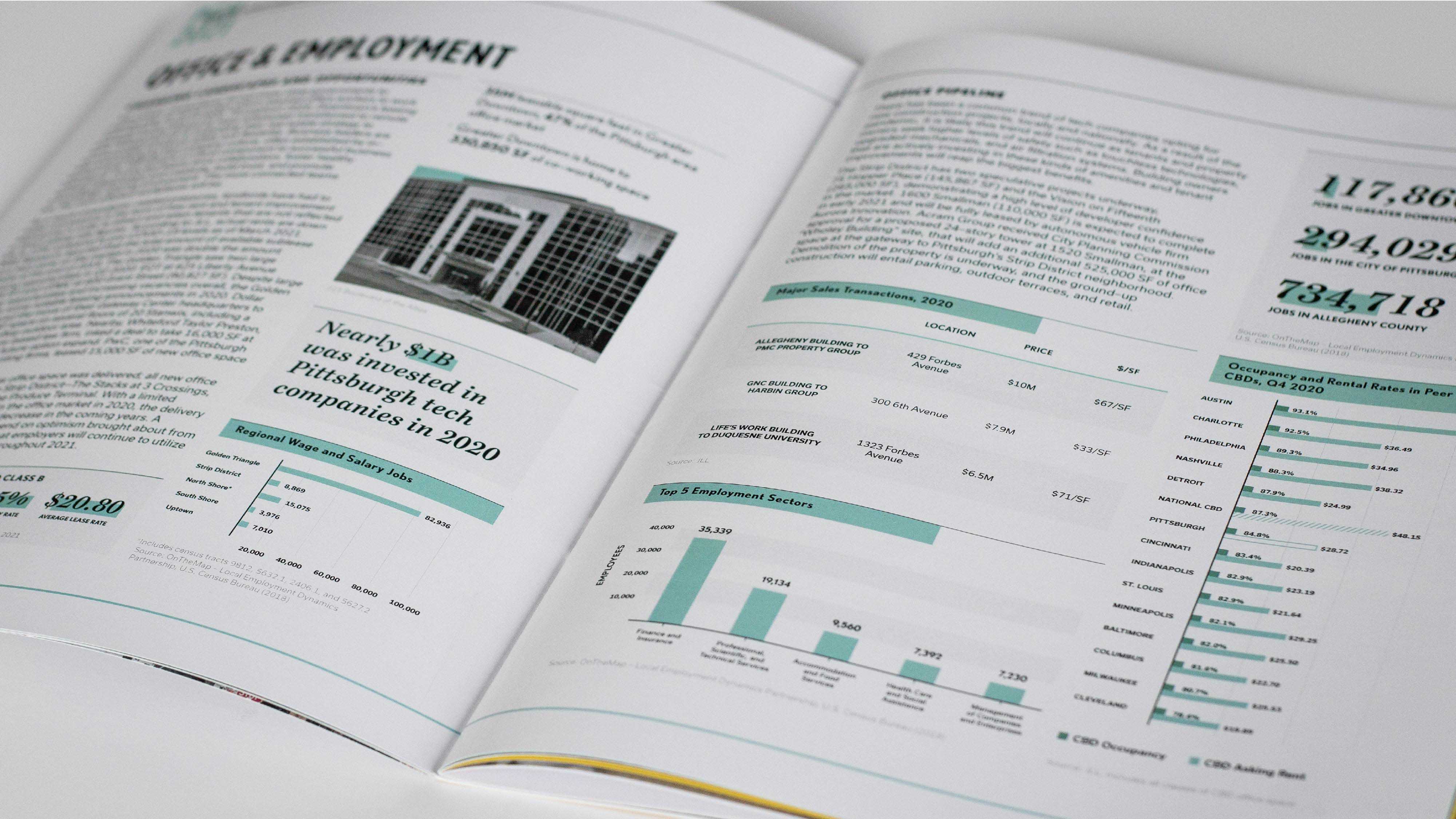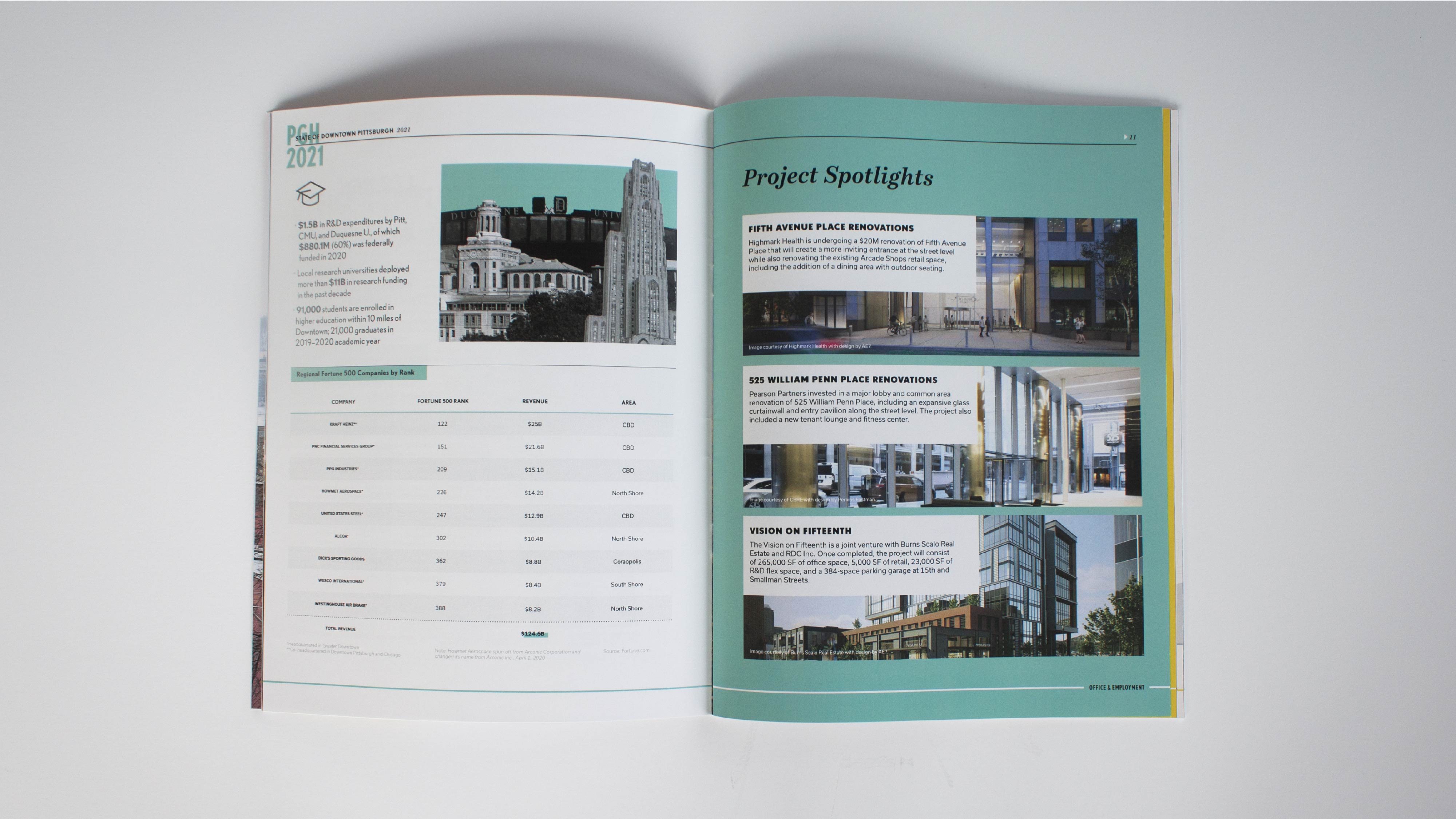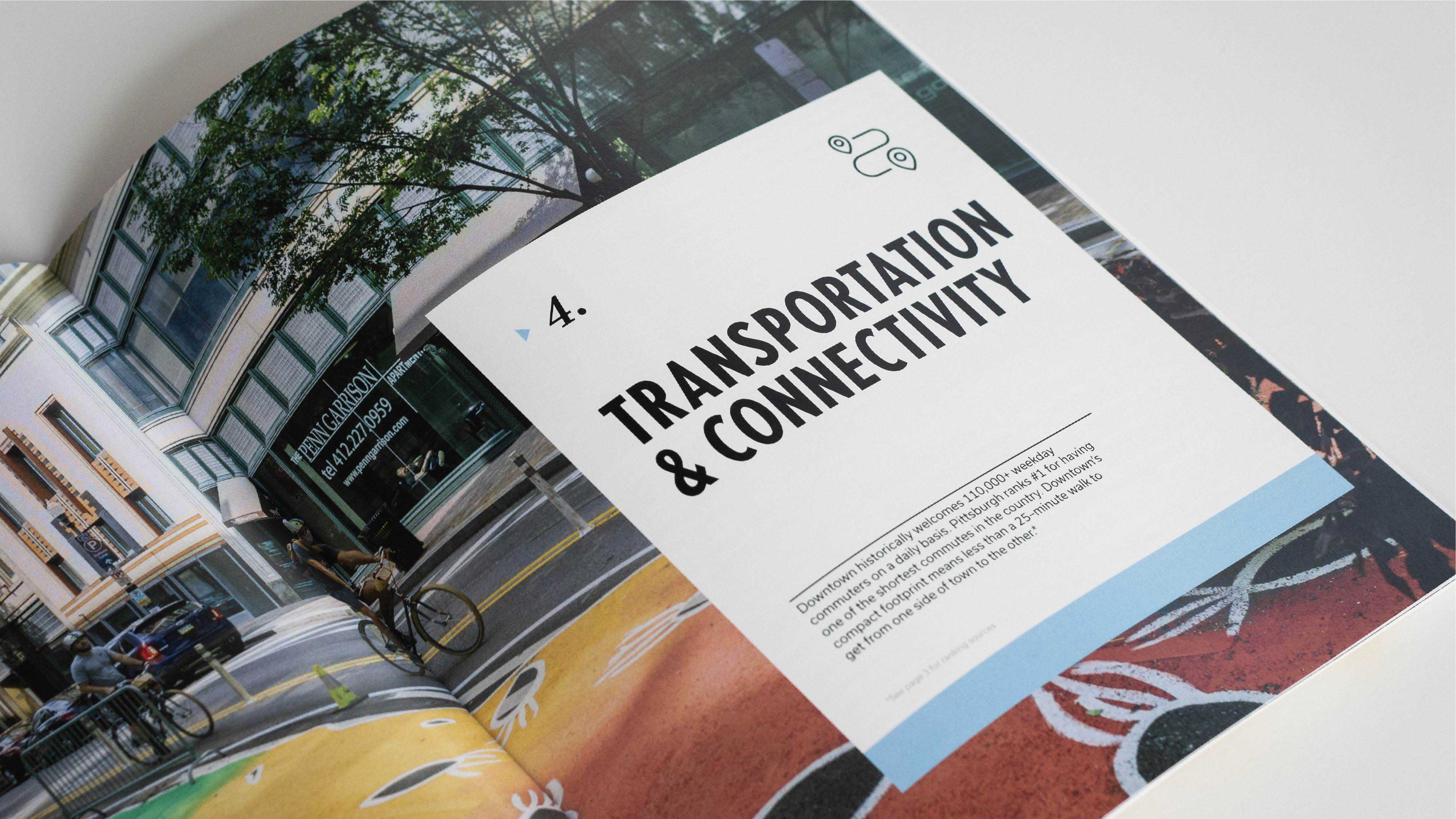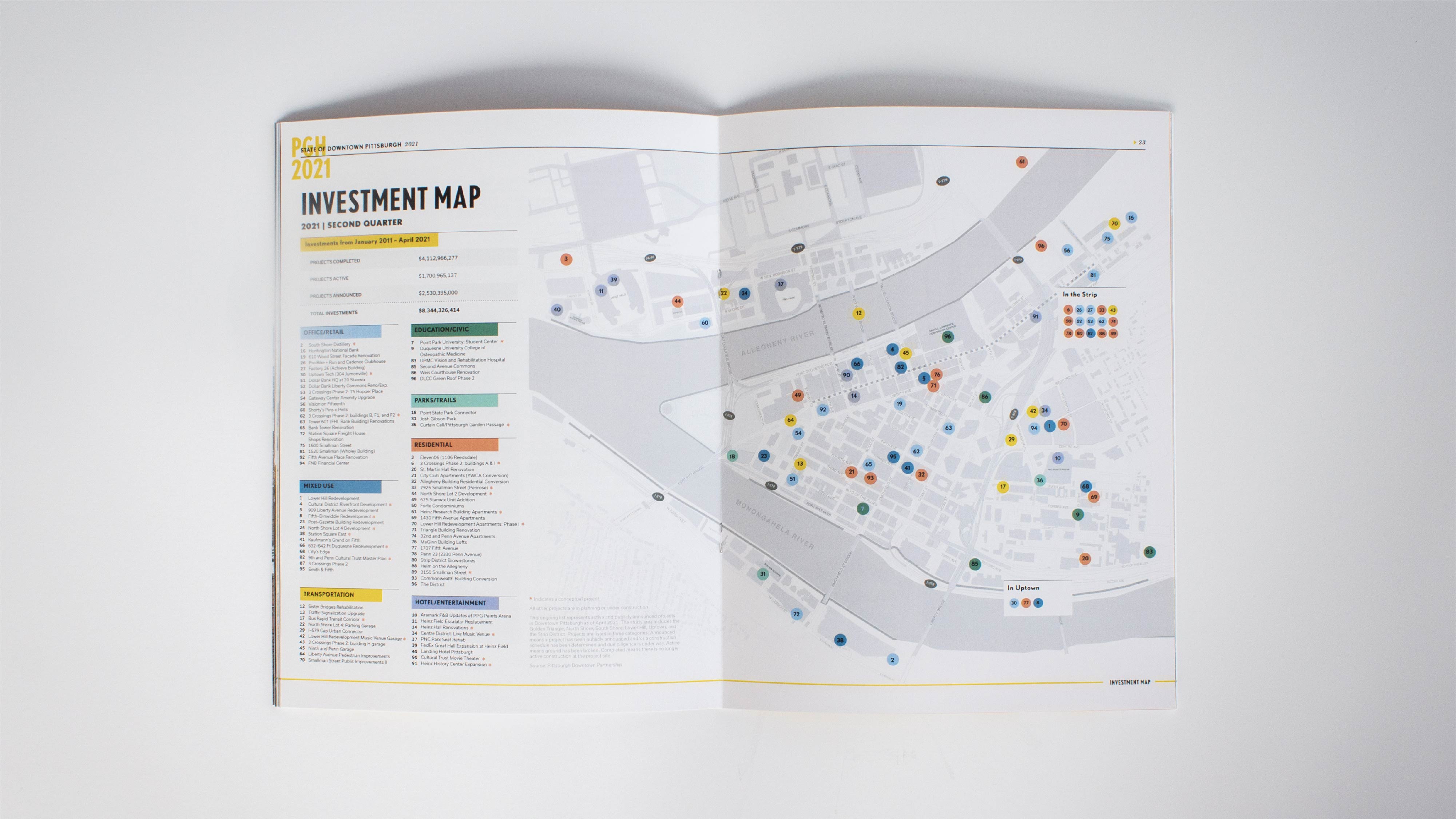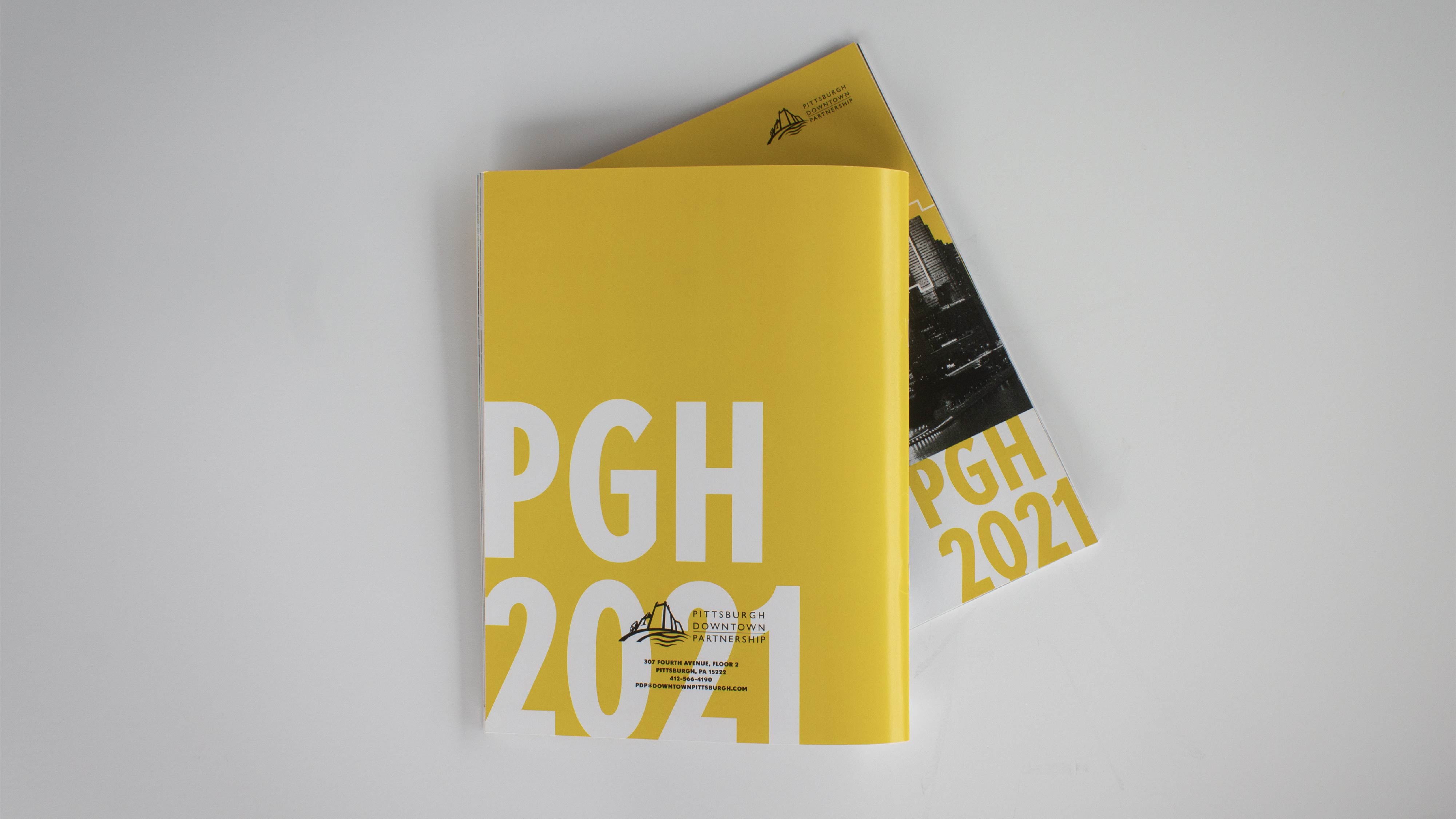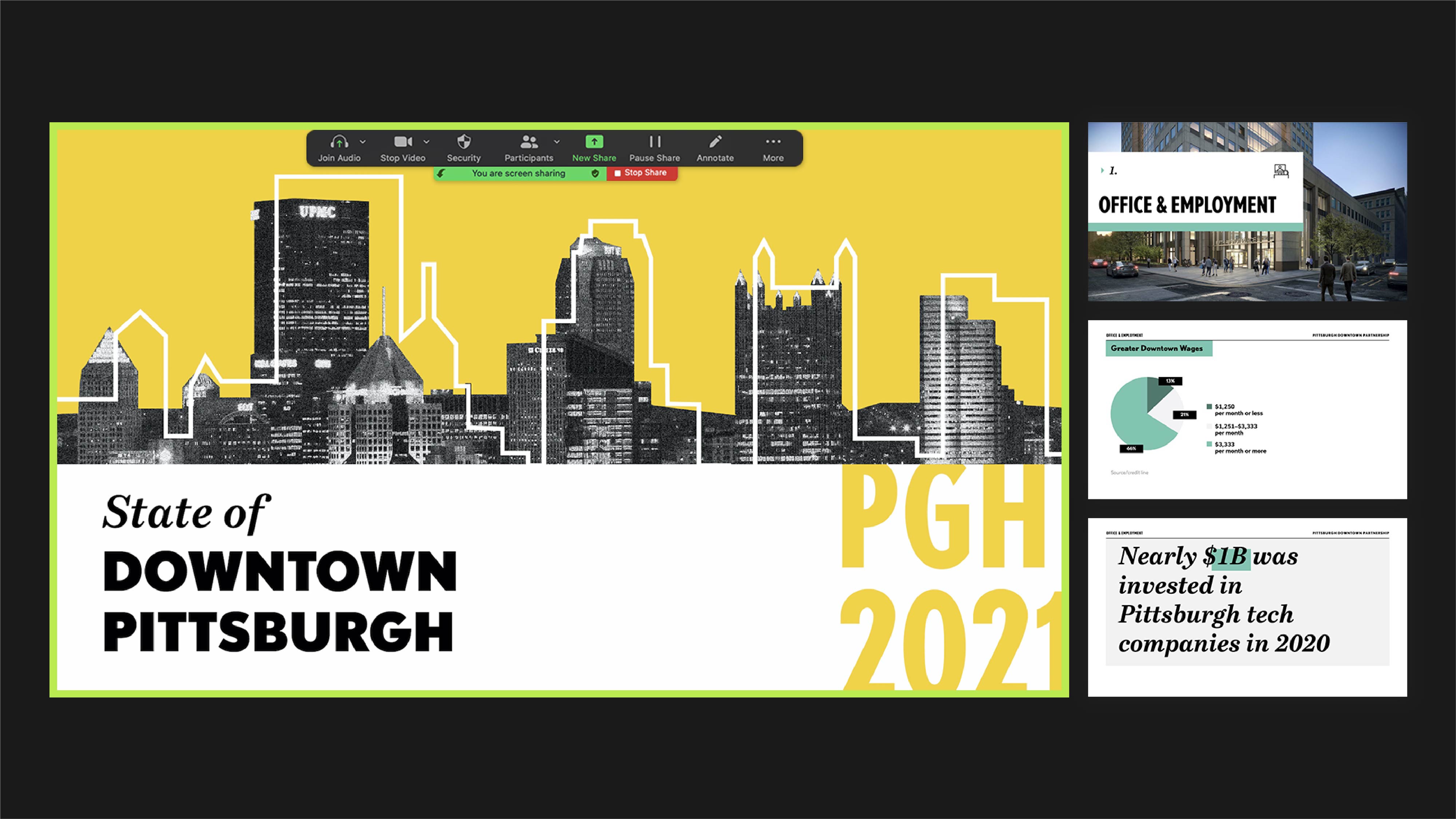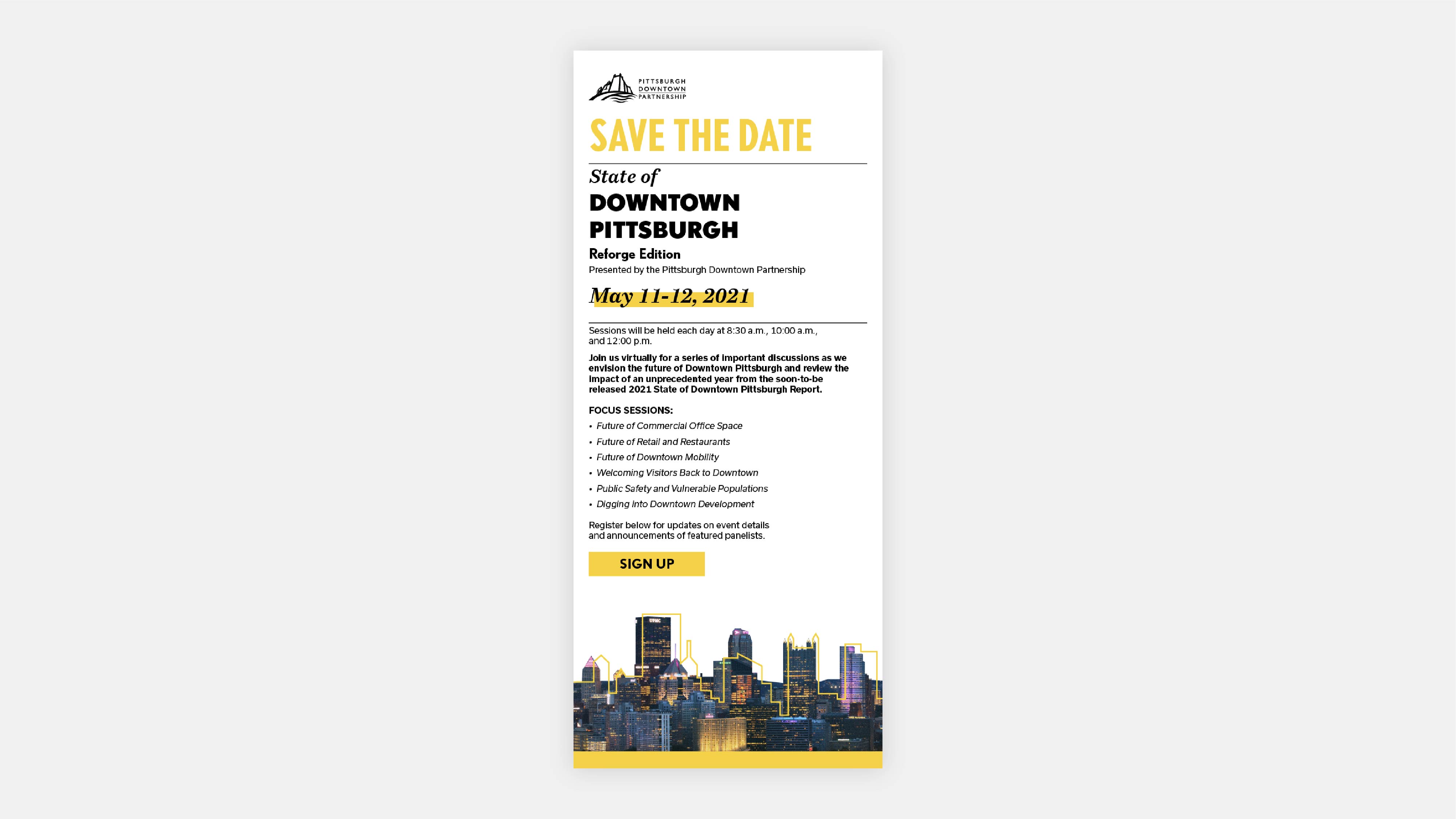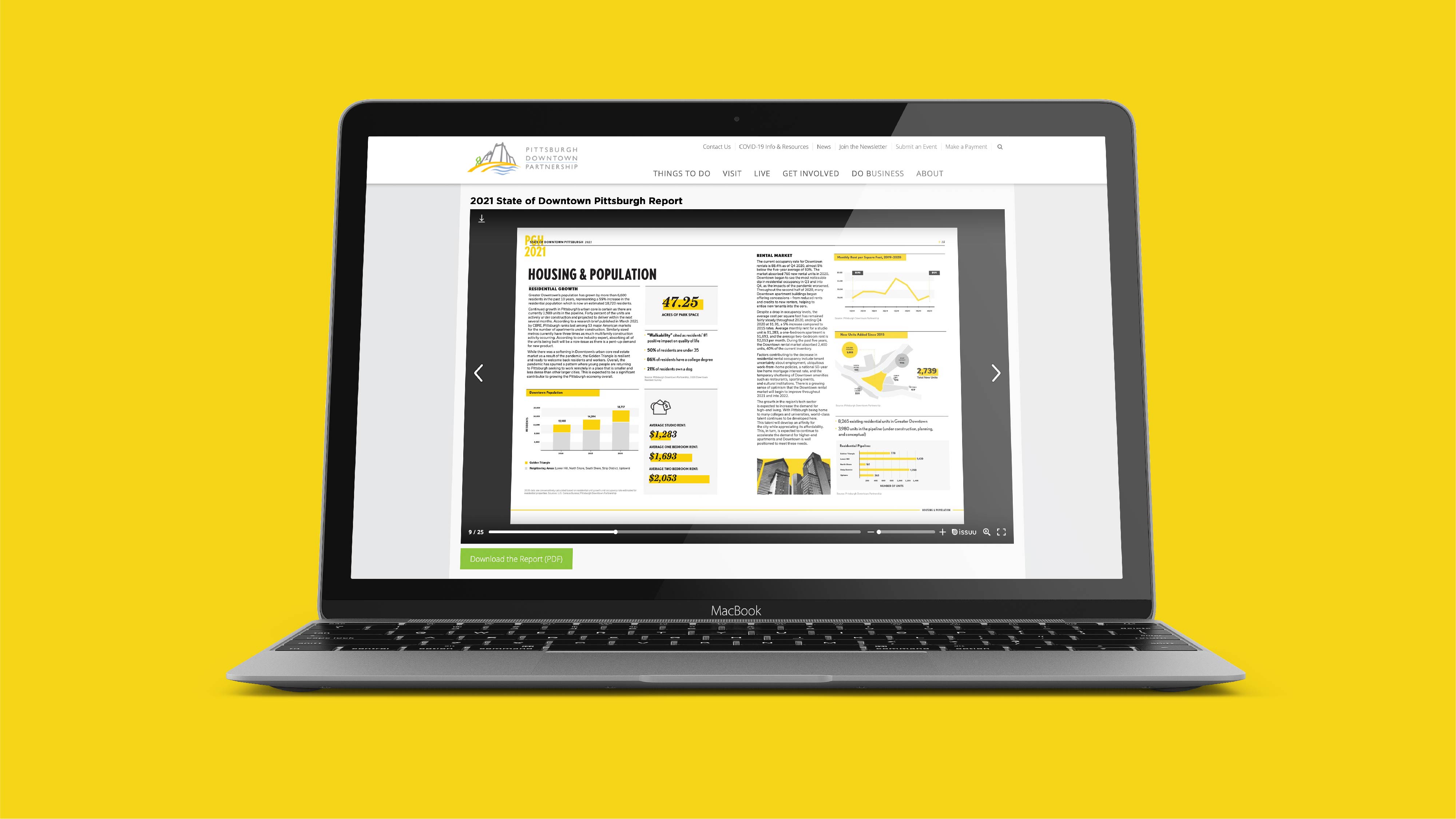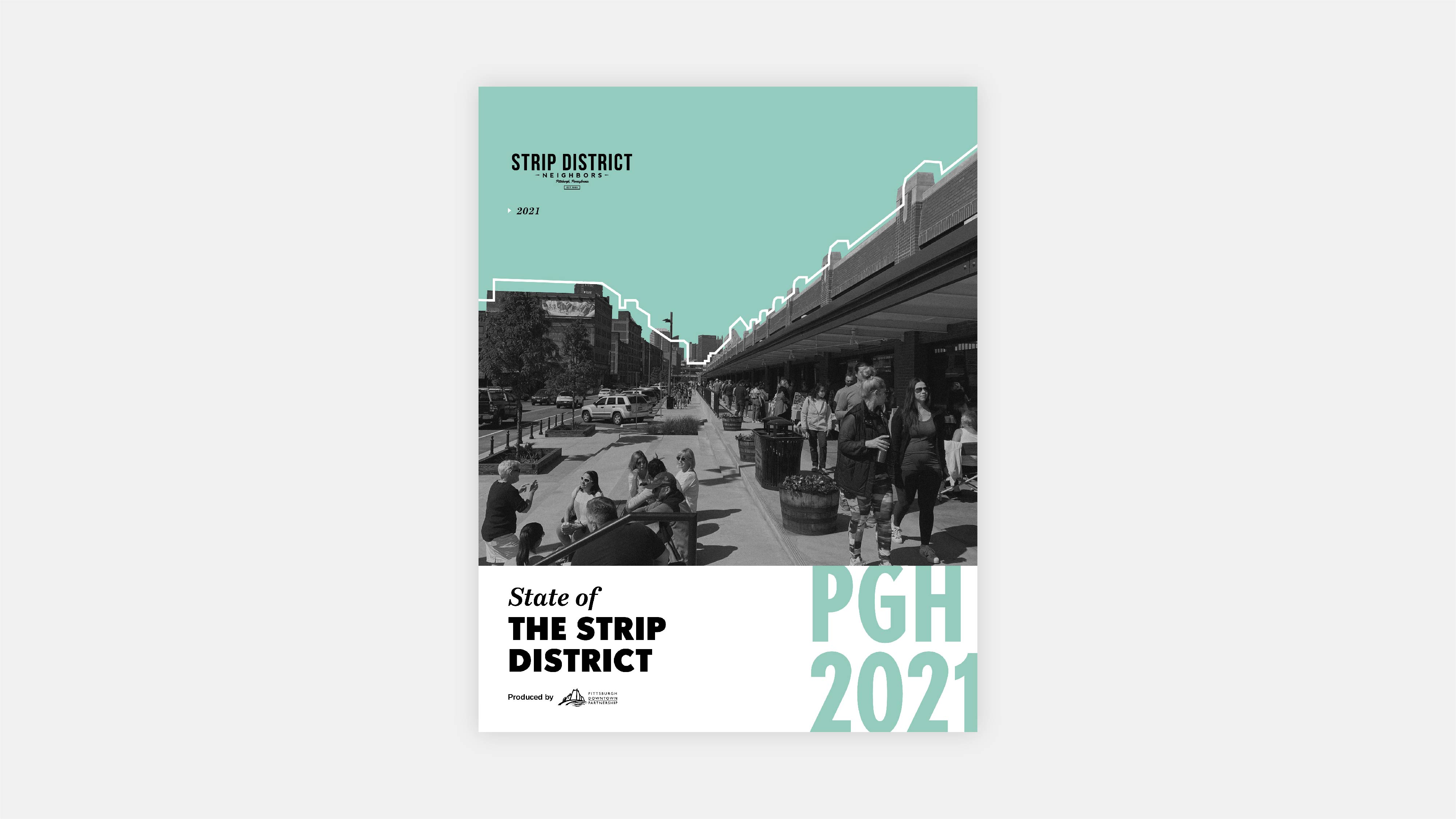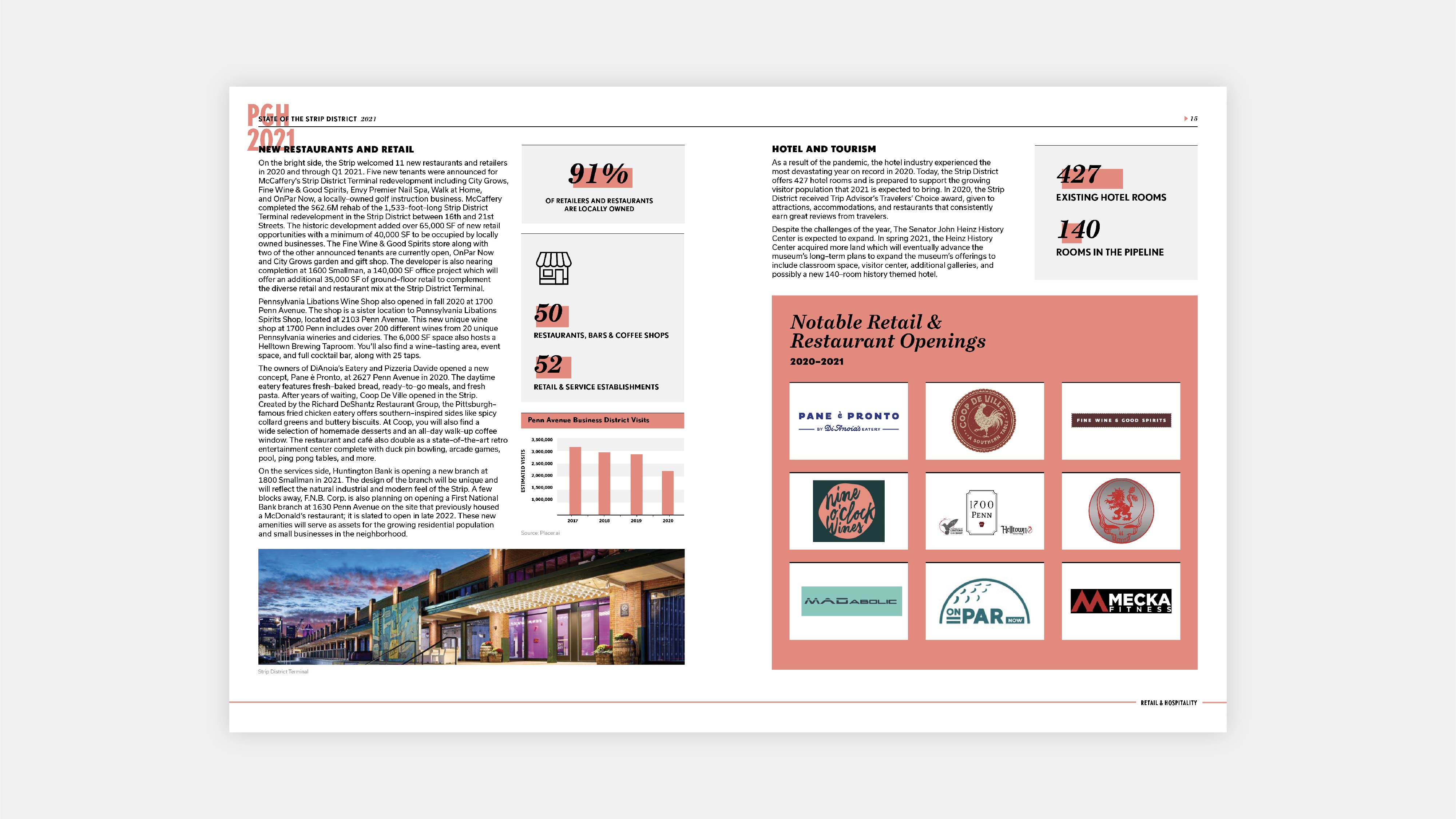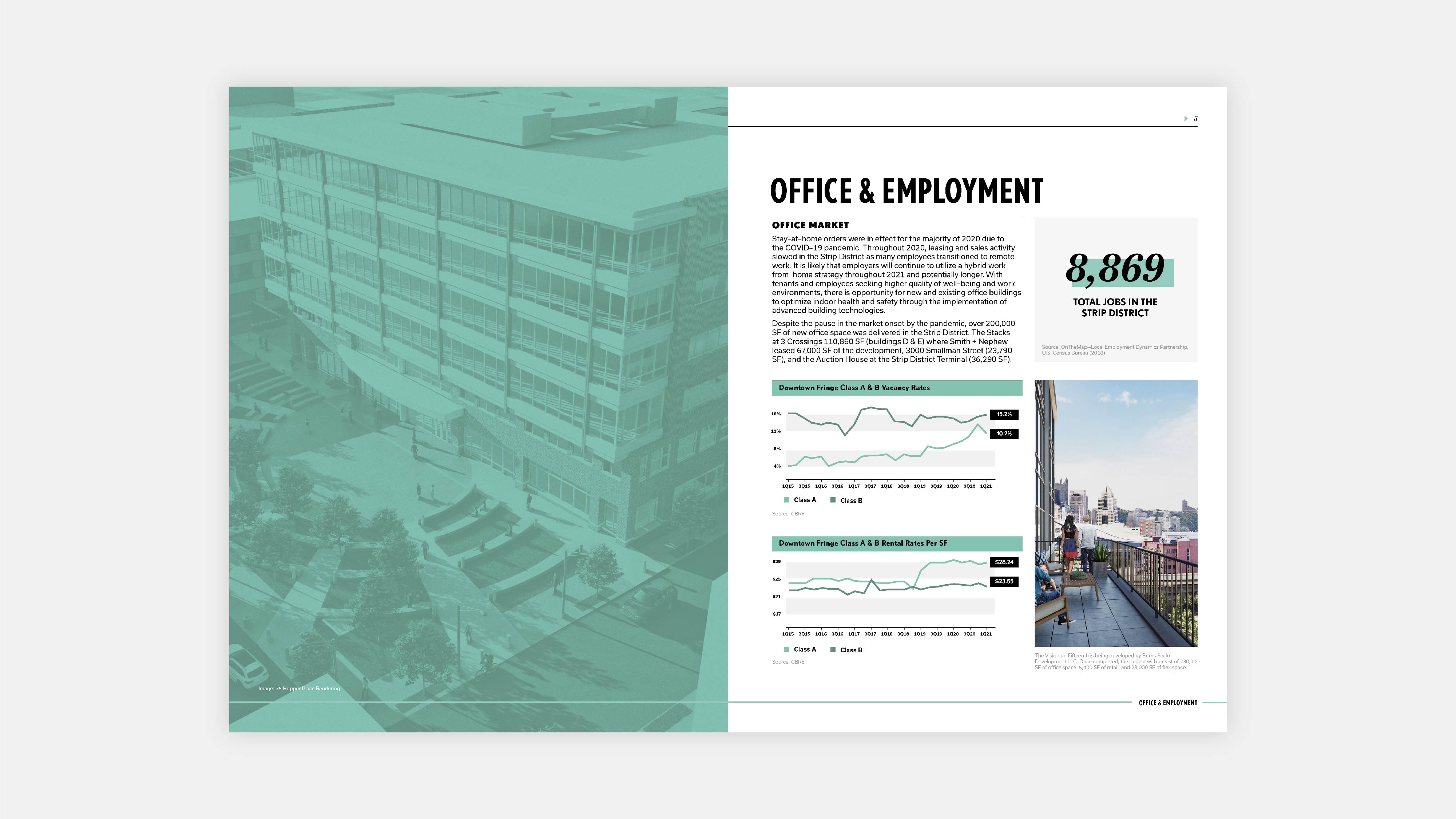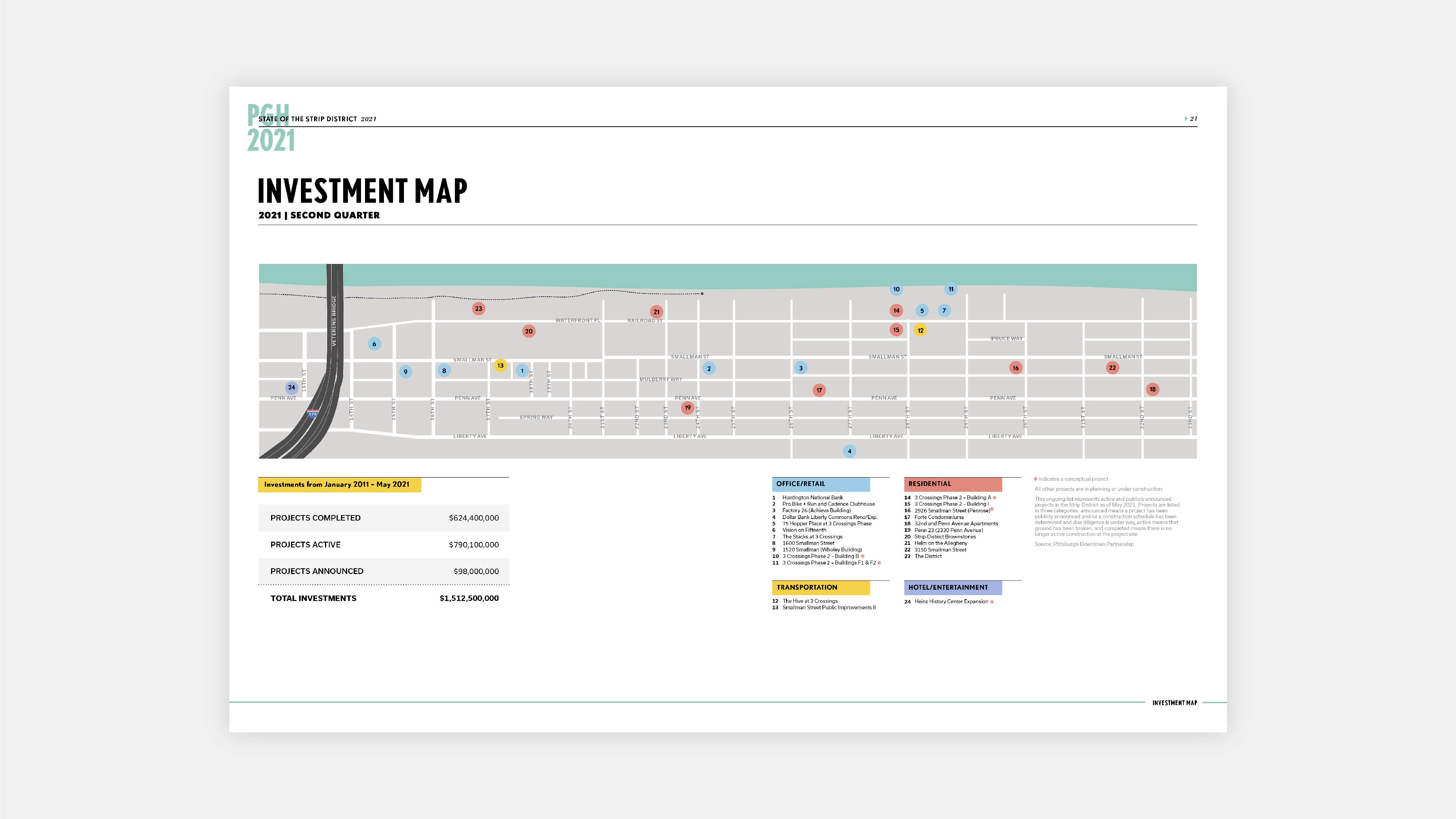 2021 PDP ANNUAL REPORT
The Pittsburgh Downtown Partnership's Annual Report highlights the accomplishments and growth of Downtown from the previous year and showcases the new projects and initiatives for the upcoming year. After creating the State of Downtown Report, W|W was hired to design the 2021 Annual Report. Bold colors and dynamic geometric shapes create a sense of forward motion and modernity for the publication. Each section contains its own unique color palette and set of custom icons to help differentiate the categories.