PETUUM
AI FOR ALL
Petuum, an AI and machine learning startup based in Pittsburgh, PA, and Sunnyvale, CA, builds solutions that provide businesses of all sizes and industries with the tools to become owners, builders, and informed users of AI. Founded by researchers and professors from Carnegie Mellon University, Petuum is one of the highest-funded artificial intelligence and machine learning startups with $108 million in funding led by SoftBank.
Petuum's Symphony AI Platform breaks down the barriers to AI adoption and allows enterprises to build, deploy and maintain cutting-edge AI solutions through an end-to-end software platform. Through the platform, businesses can drive higher productivity, offer better service, lower overall costs, and provide faster delivery.
Petuum partnered with W|W to develop a comprehensive brand system, including a logo and visual identity system, messaging and tagline, brand style guide, custom illustrations, animations, accessible UI color palettes, website, and more.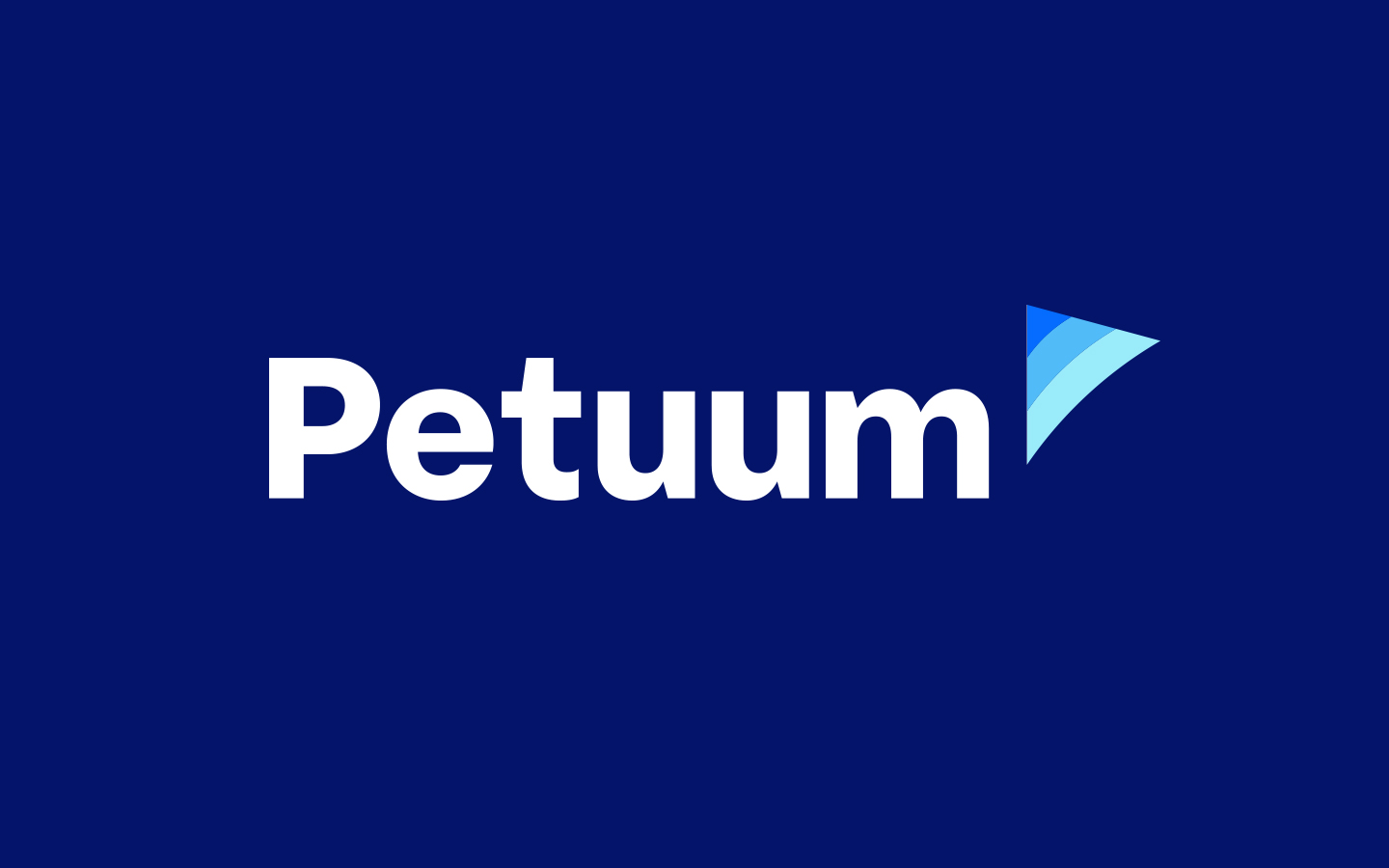 HARMONIOUS IDENTITY
The name Petuum is derived from "Perpetuum mobile," a concept from classical music where compositions are characterized by a continuous stream of notes that wave in and out in rapid harmony.
As the organization grew, an updated identity was needed to increase brand awareness and recognition while supporting the launch of Petuum's new platform, Symphony, an end-to-end artificial intelligence software platform. With the influence of the logo mark originating from the company's co-founder, the intent was to retain his vision by having components that worked in visual harmony.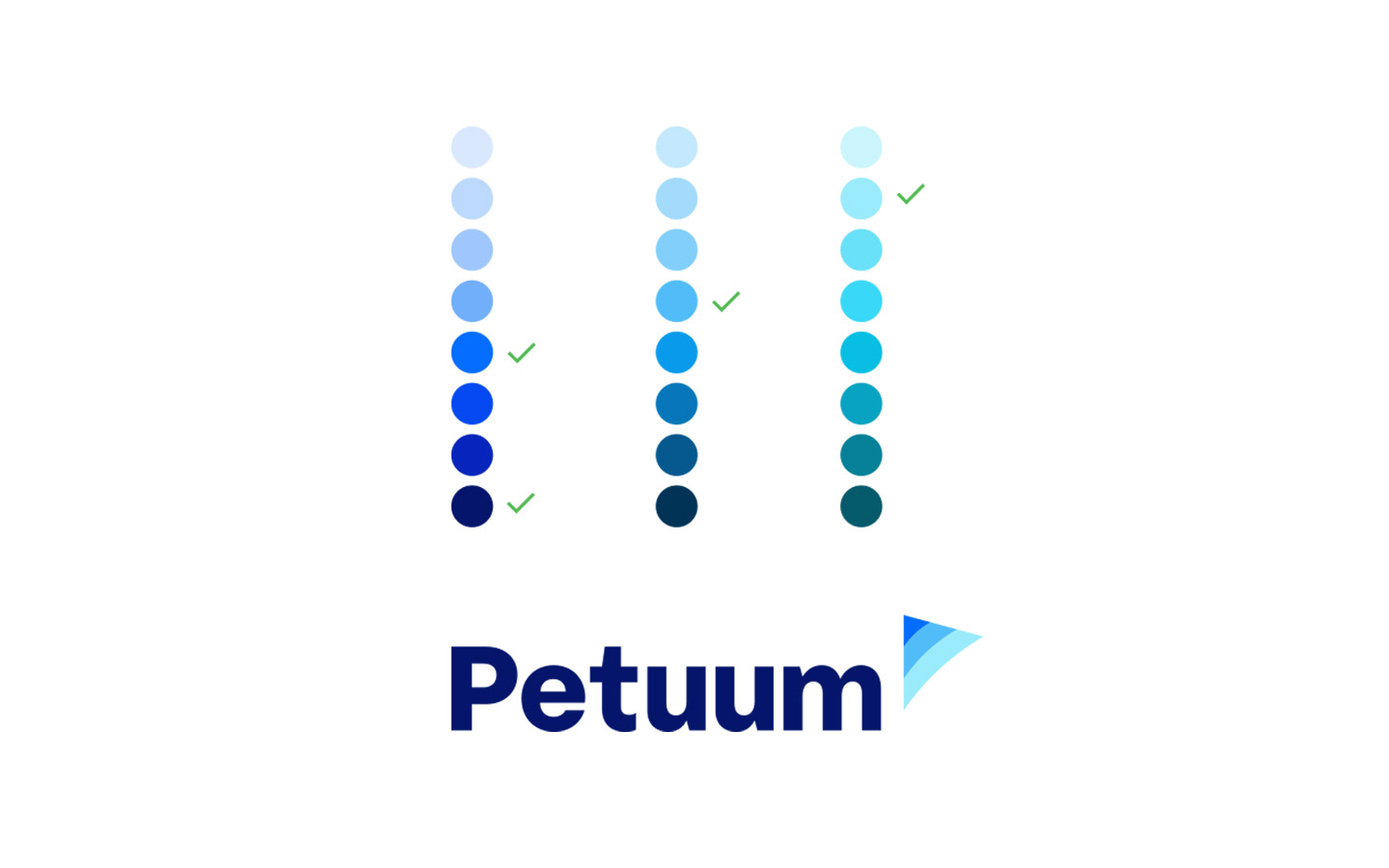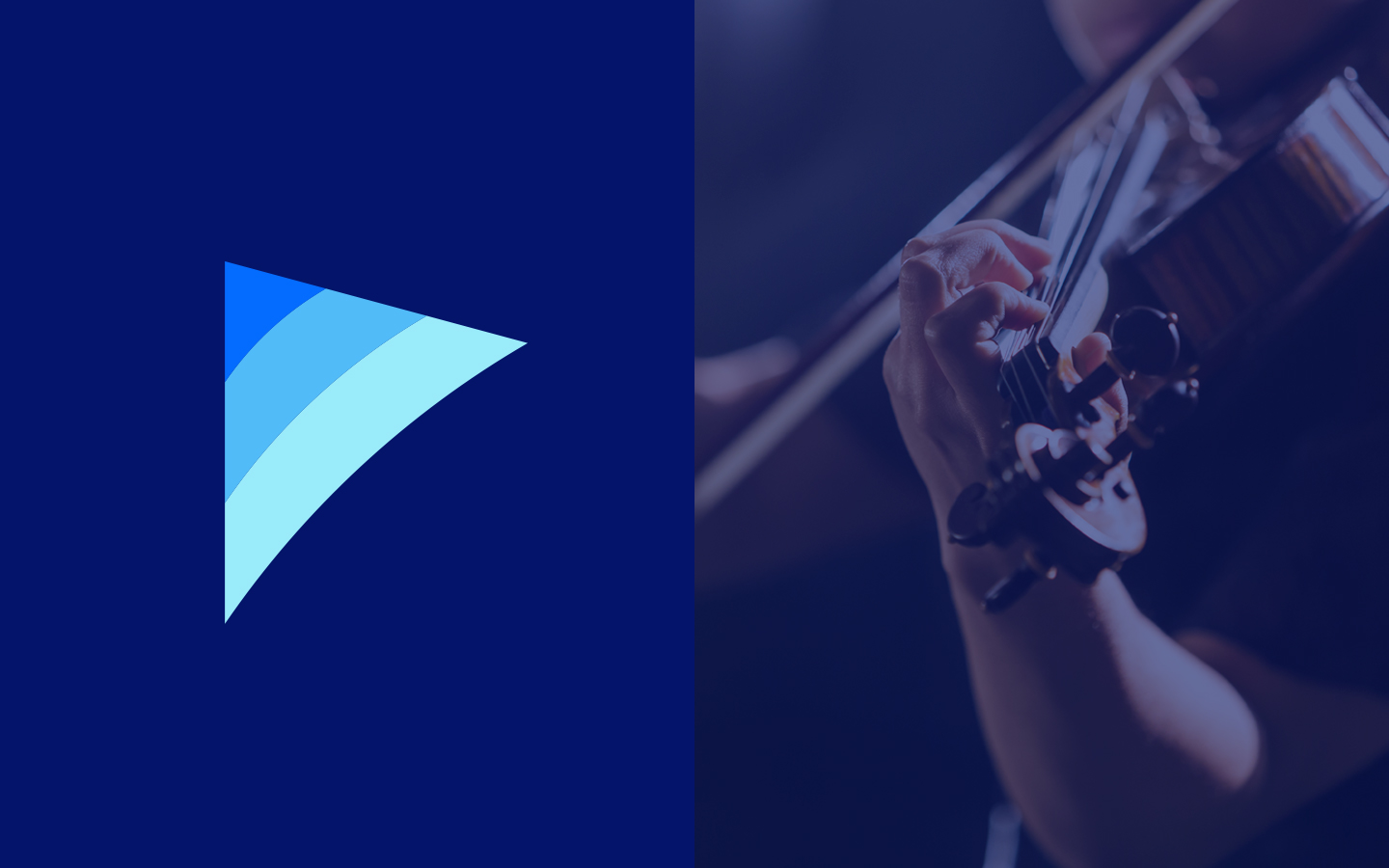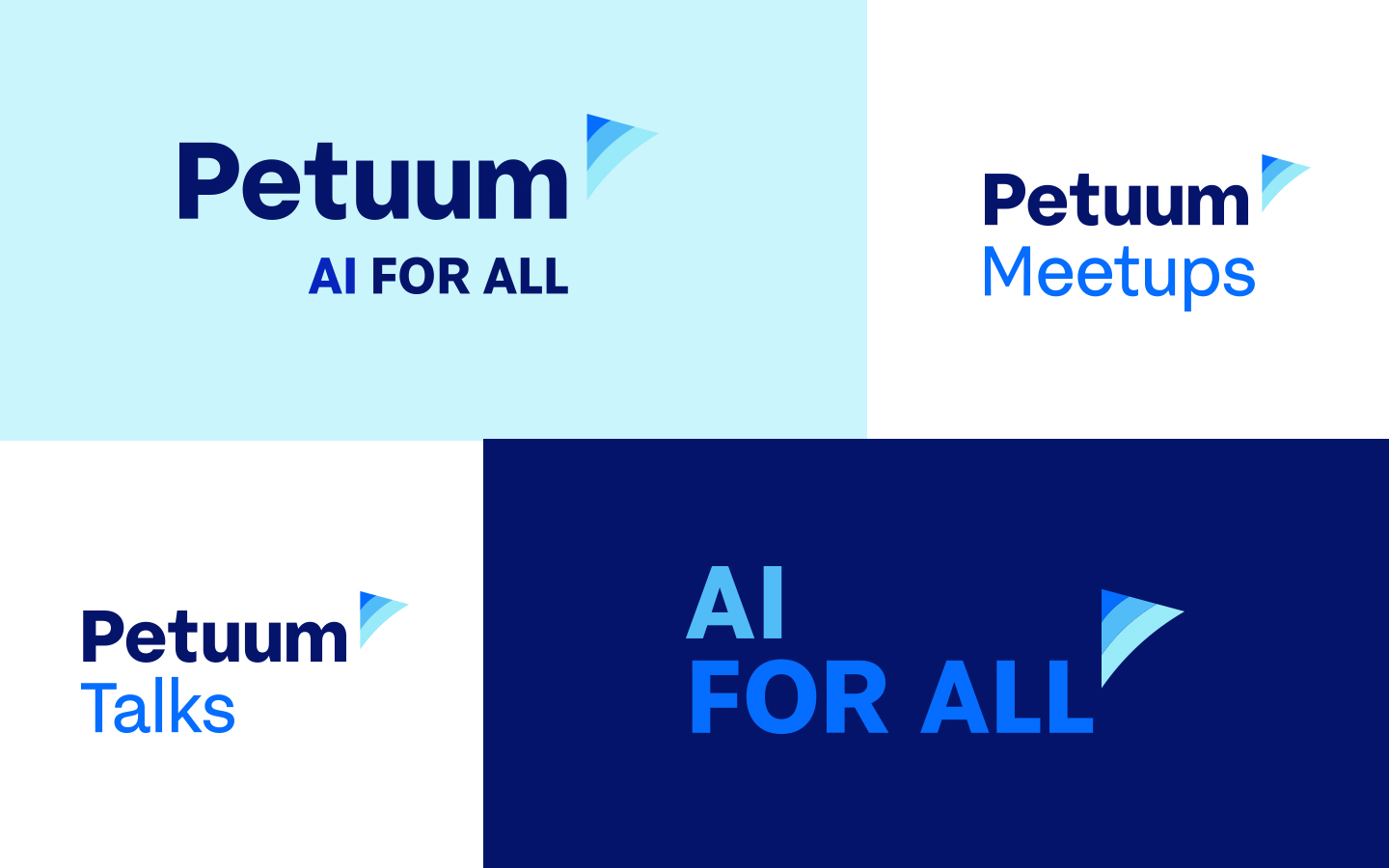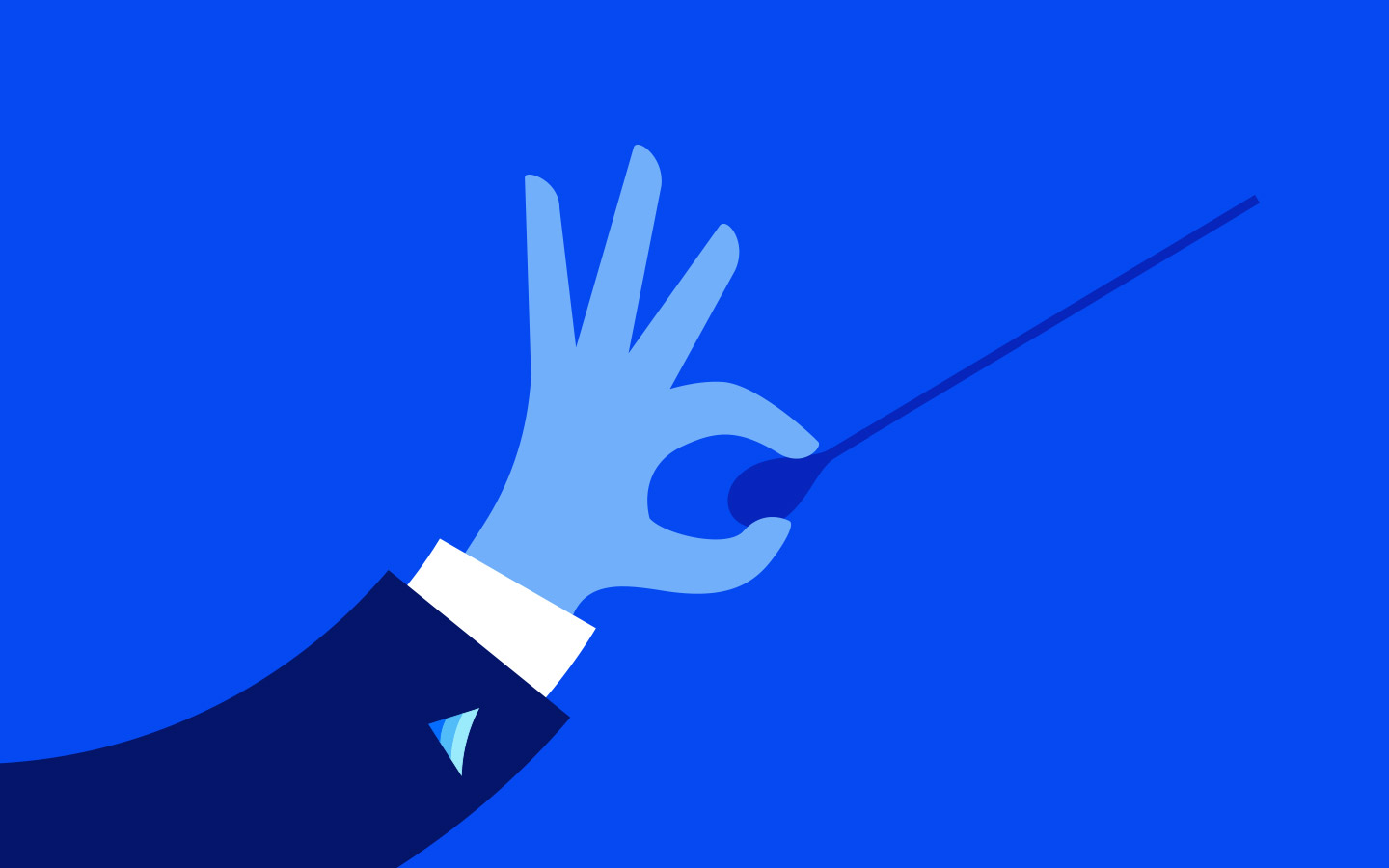 INTEGRATED BRANDING
The integrated branding designed by W|W for Petuum included the visual identity system, typography, color palette, messaging and tagline, style guide, marketing collateral, illustrations, animations, and digital marketing materials. W|W designed a system where a complex set of ideas are simplified around the concept of "AI for All." The system allows each component to be scalable and work together to communicate Petuum's mission and value proposition.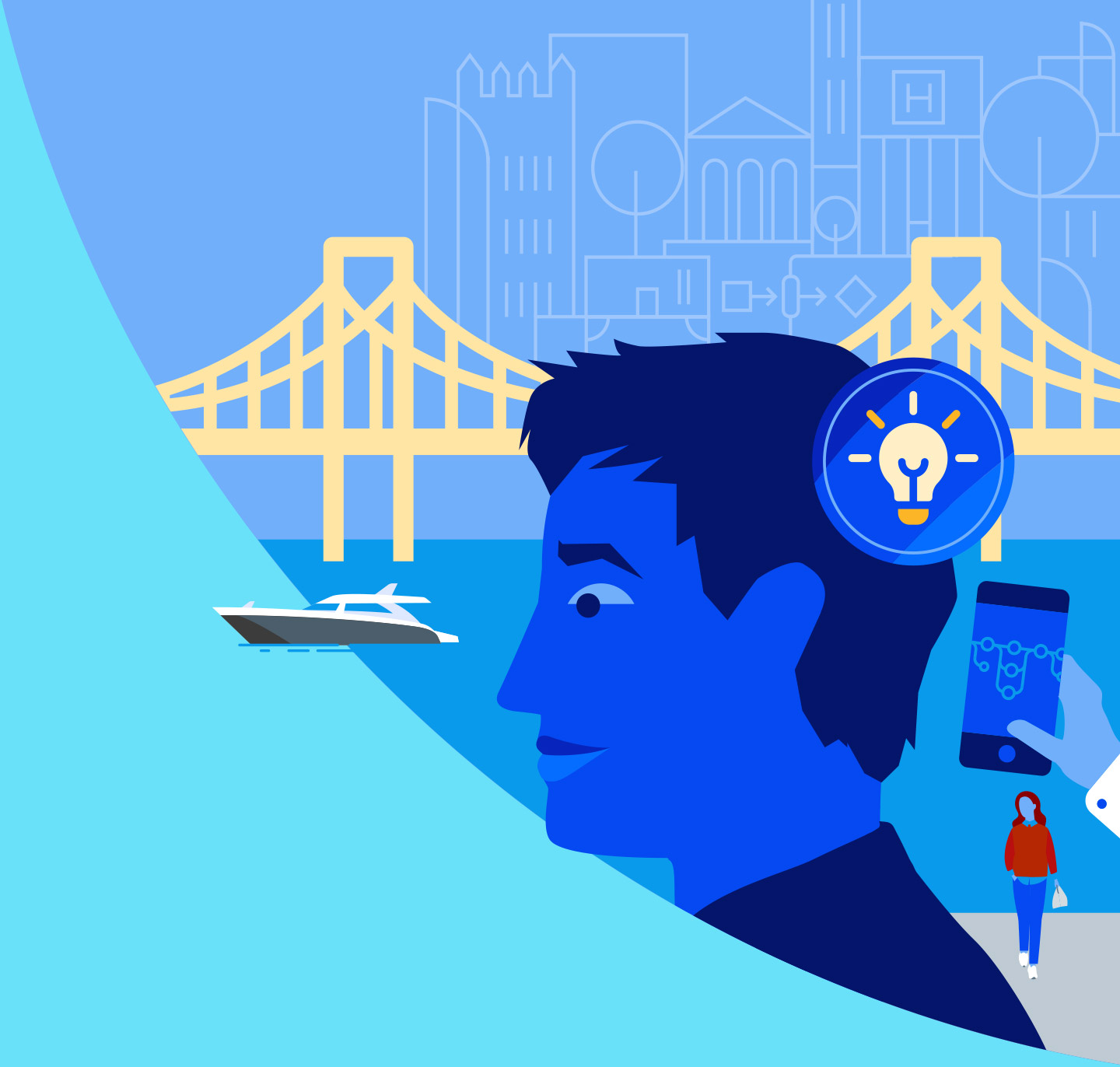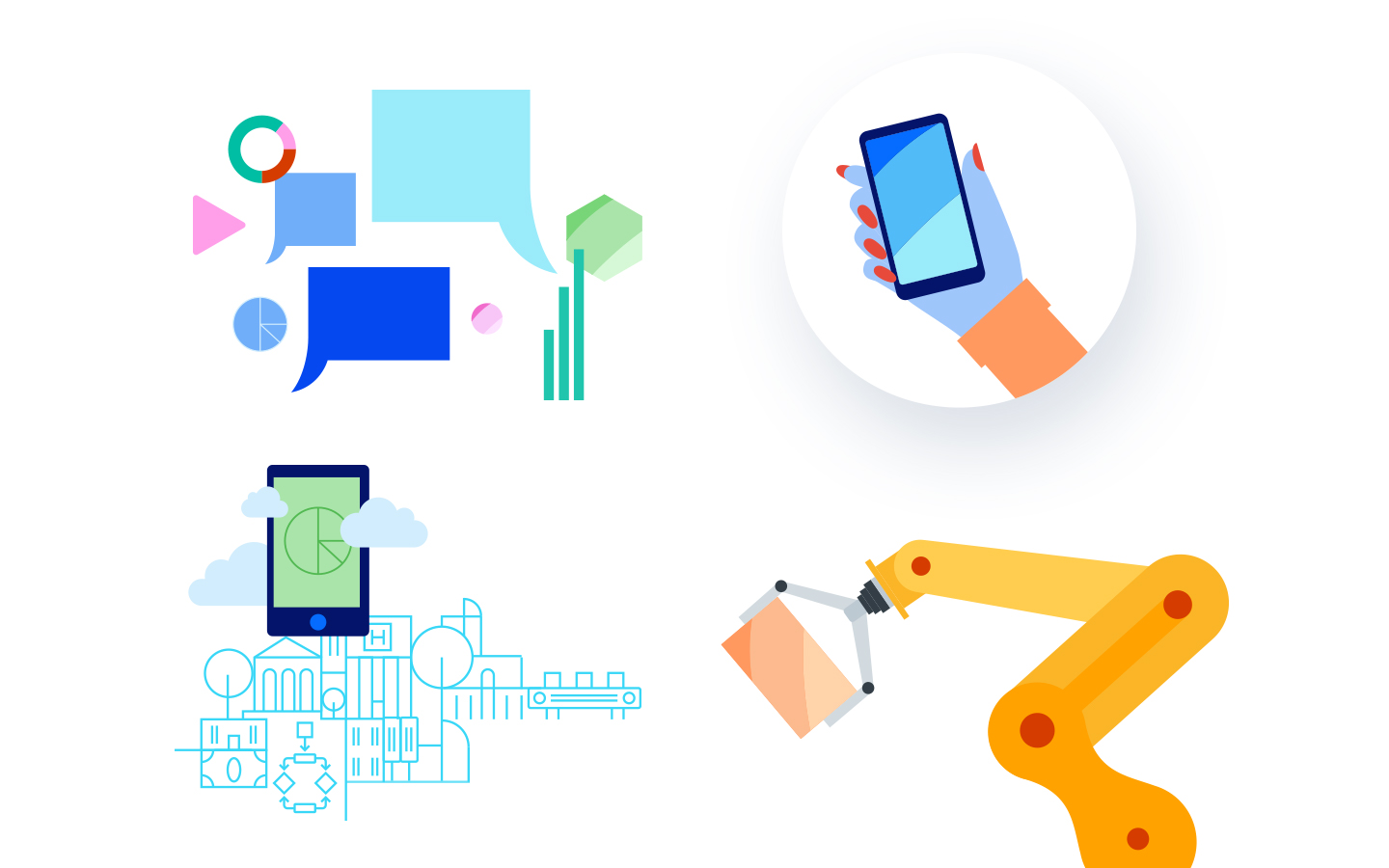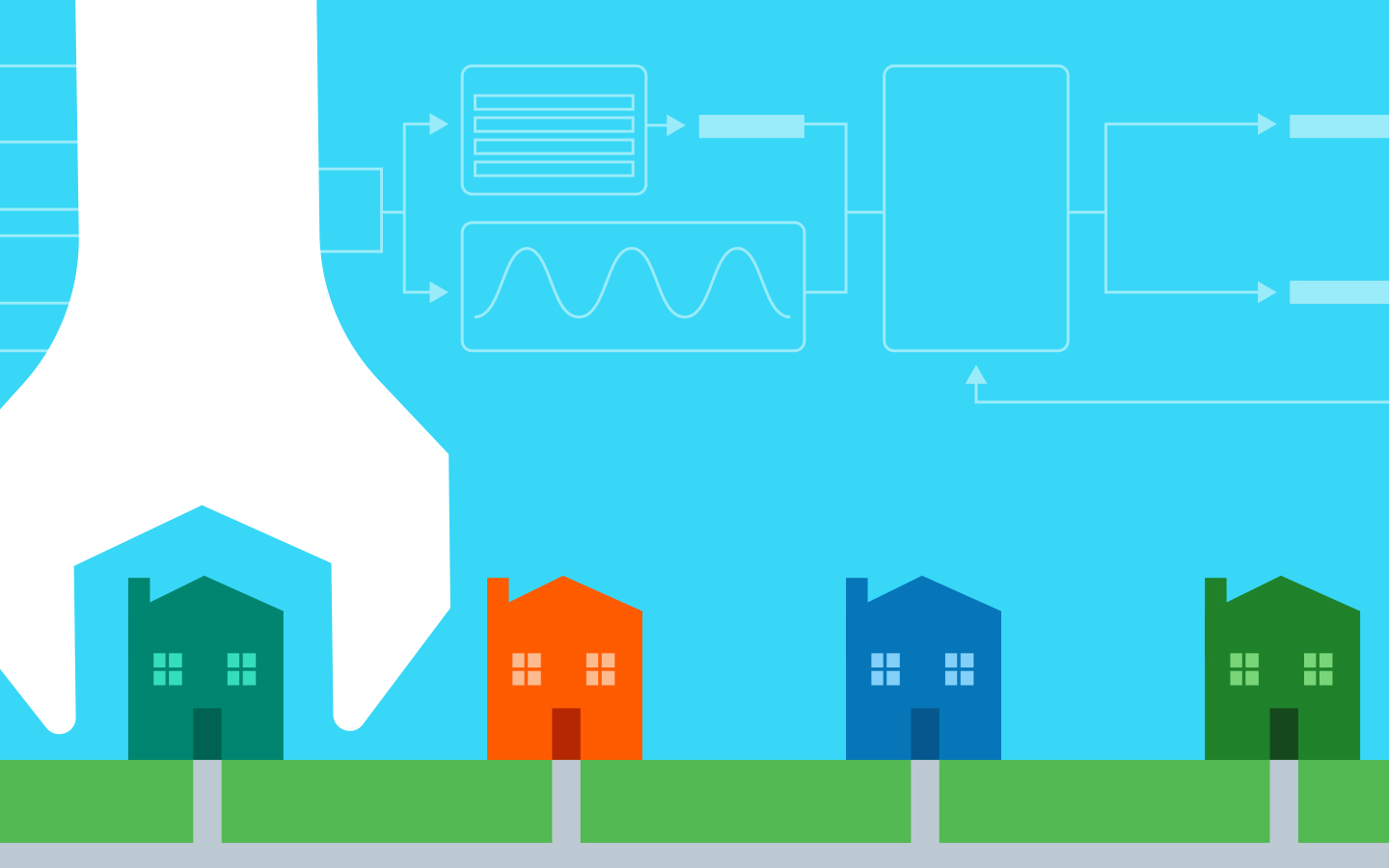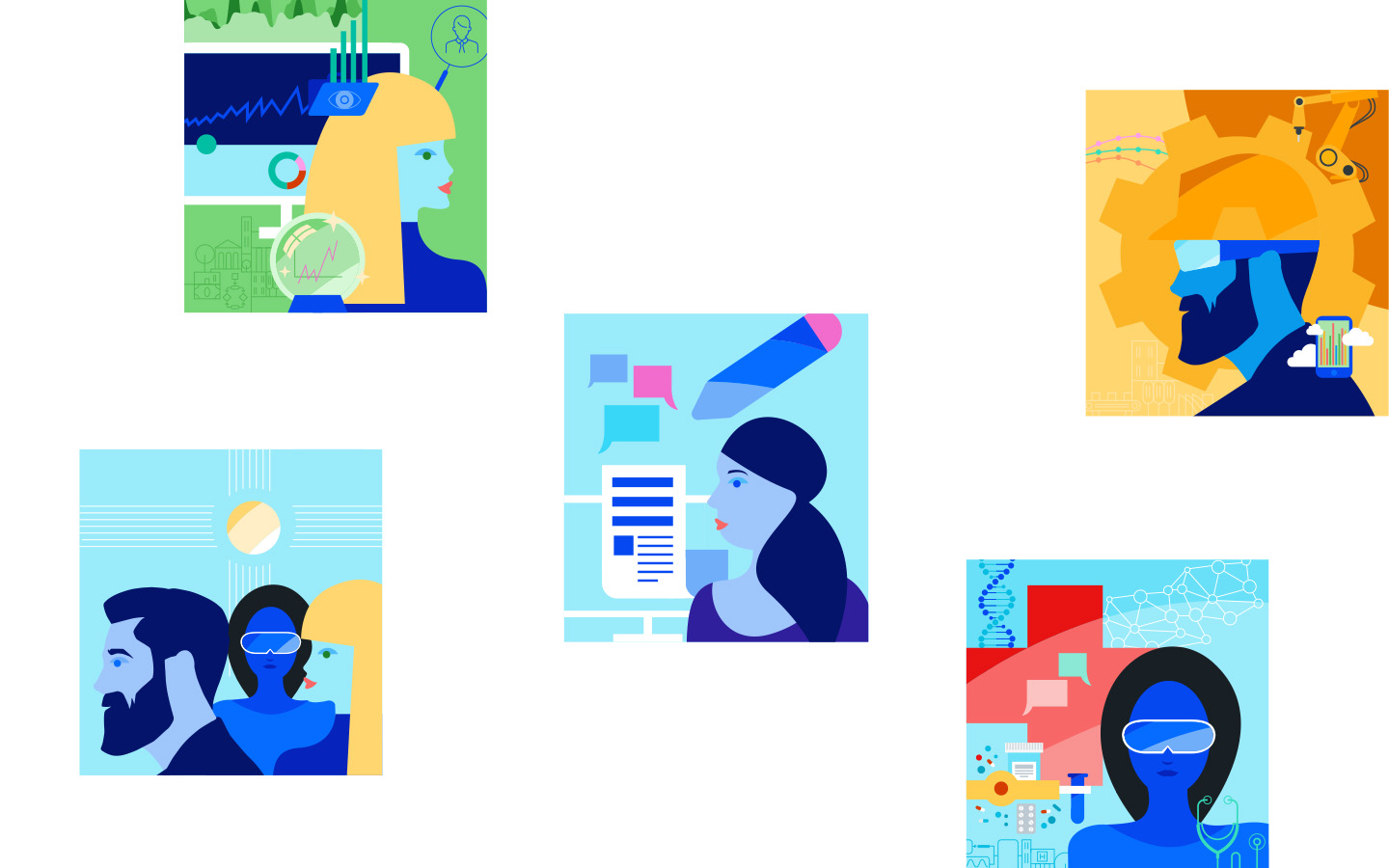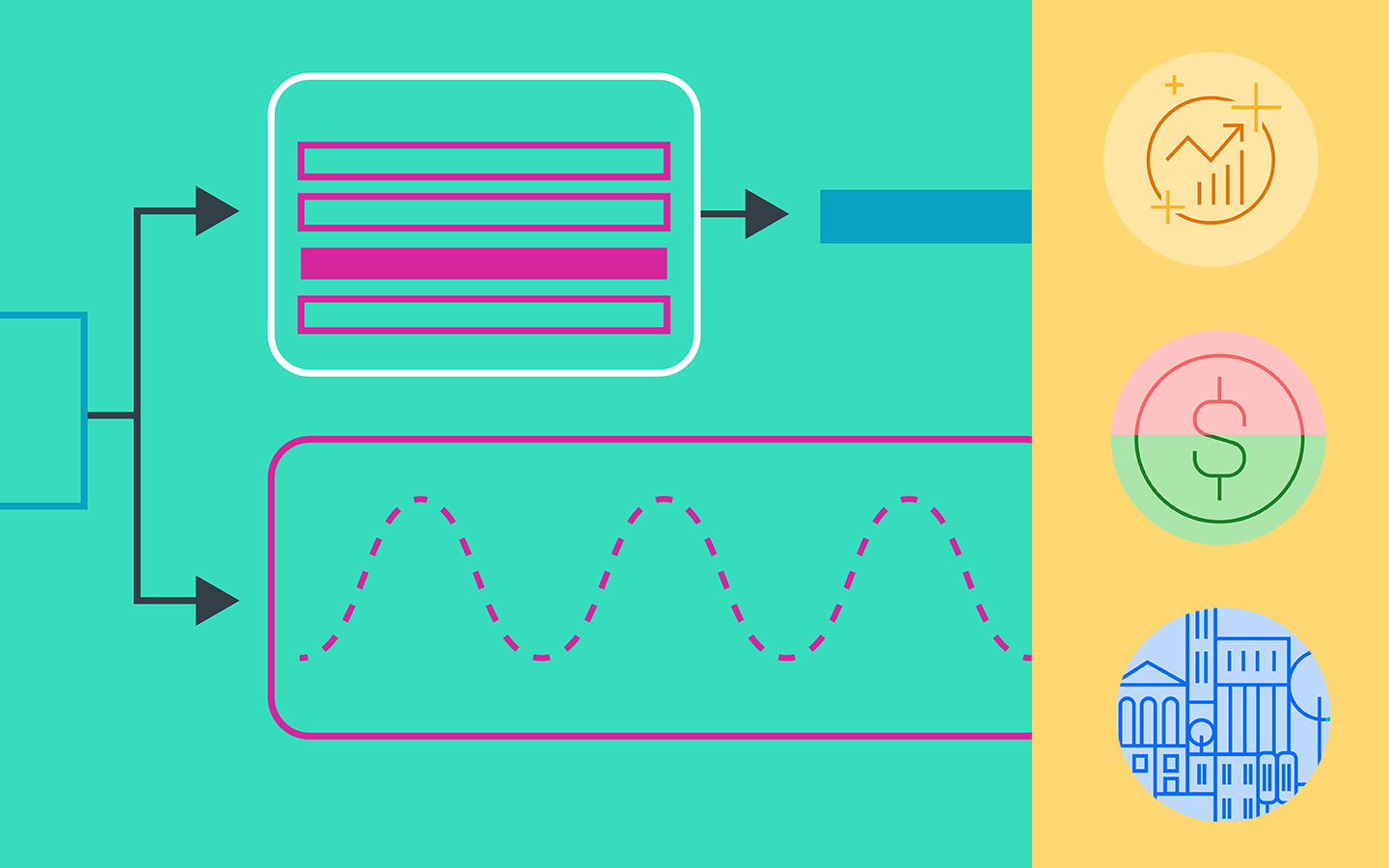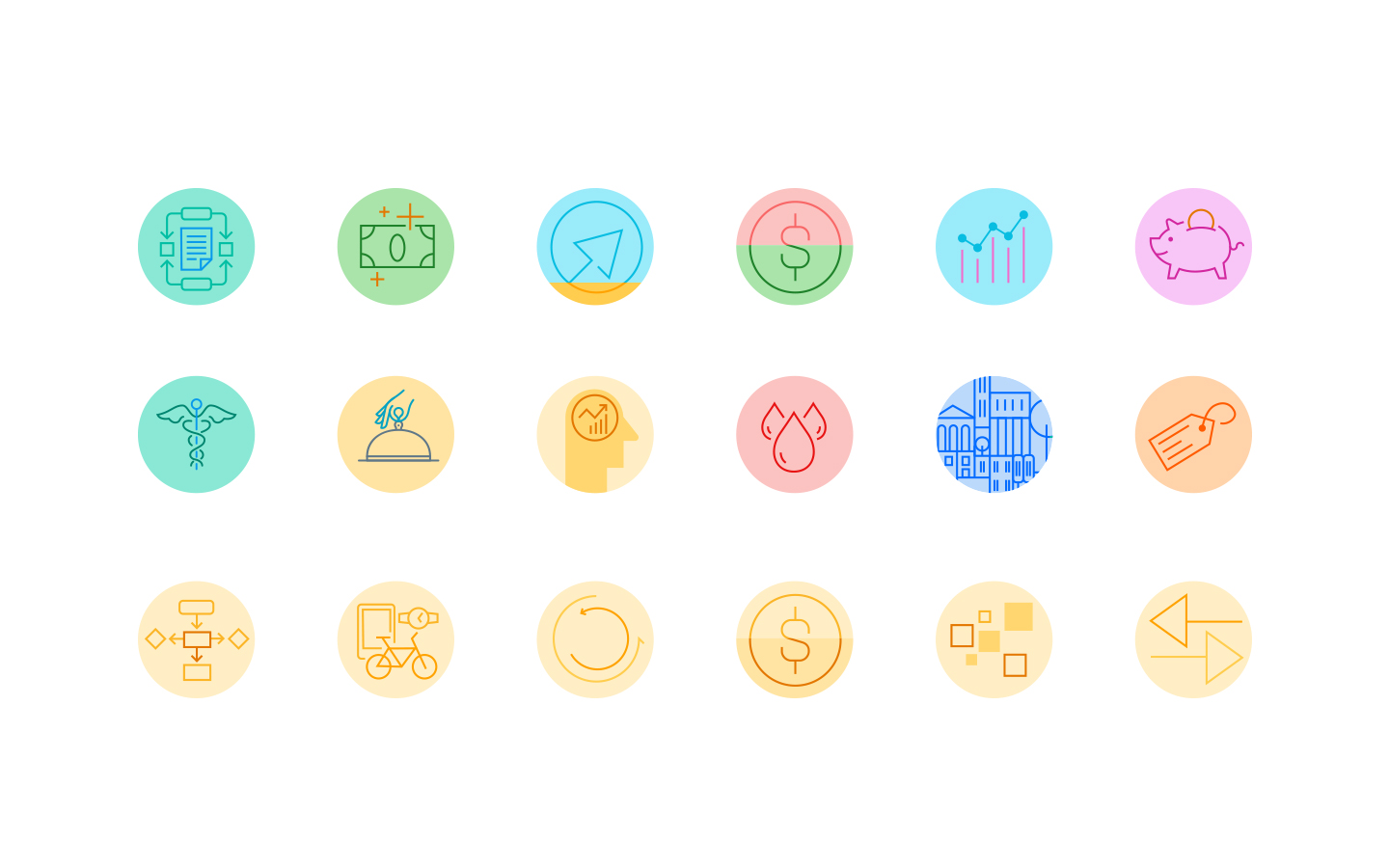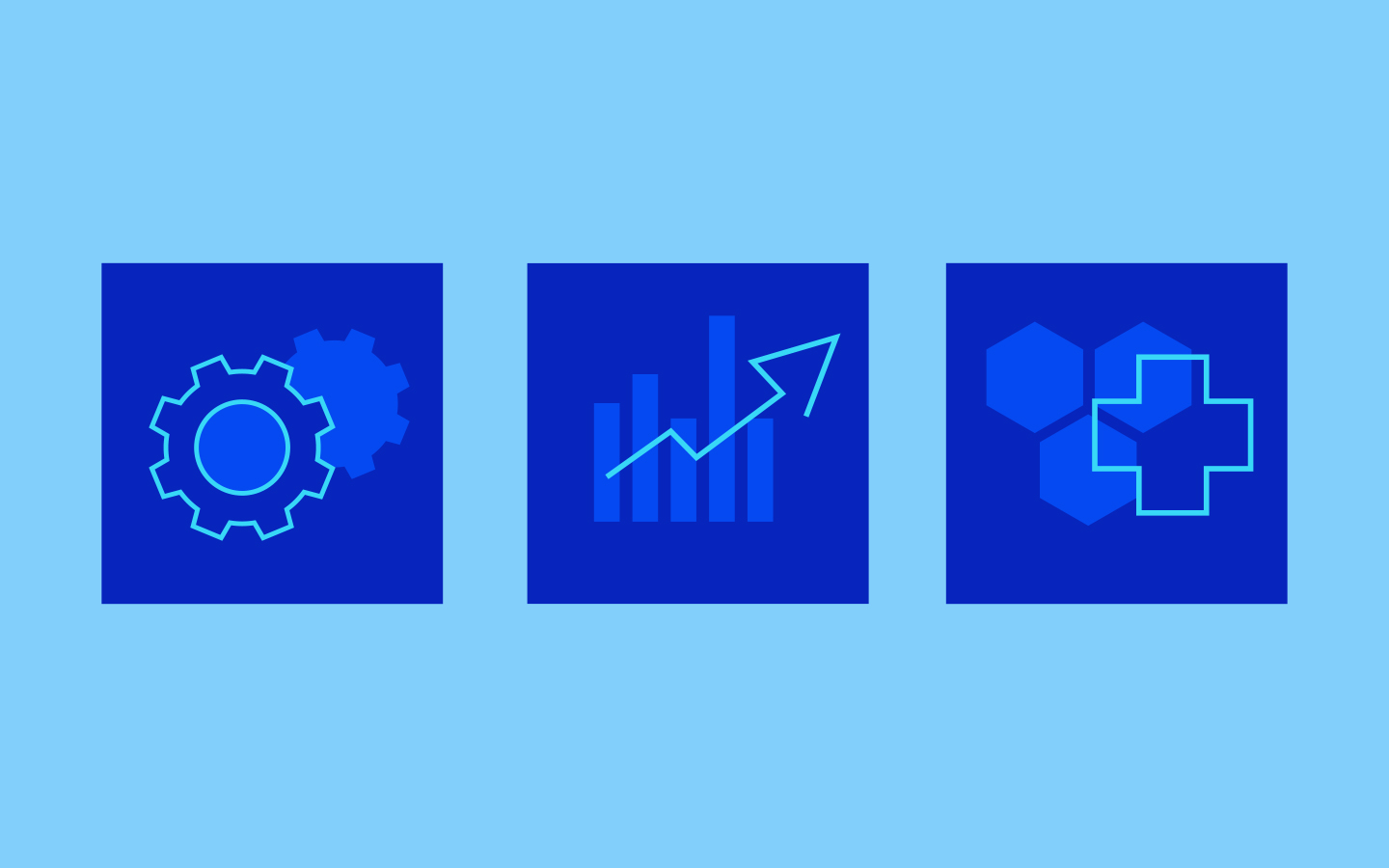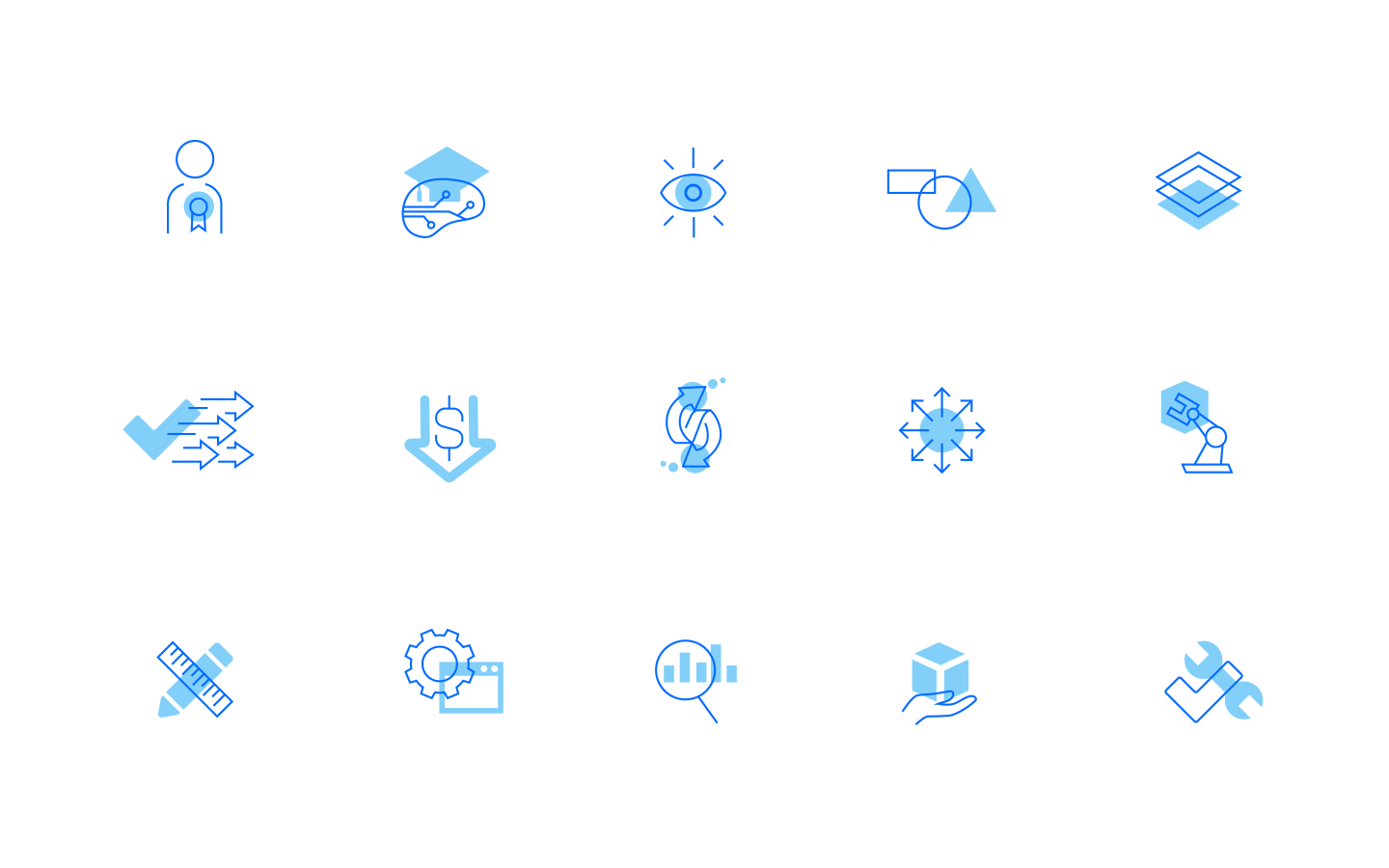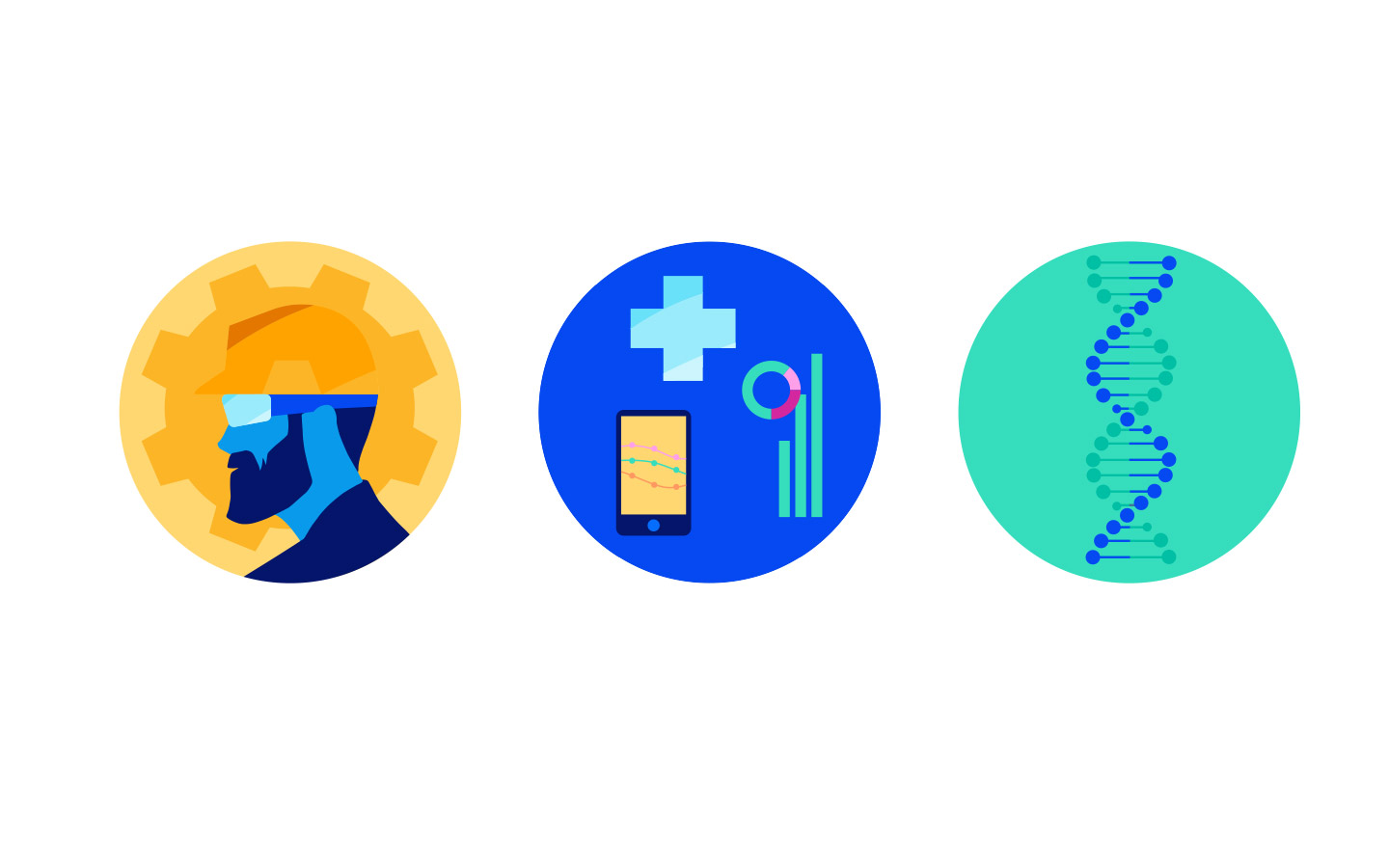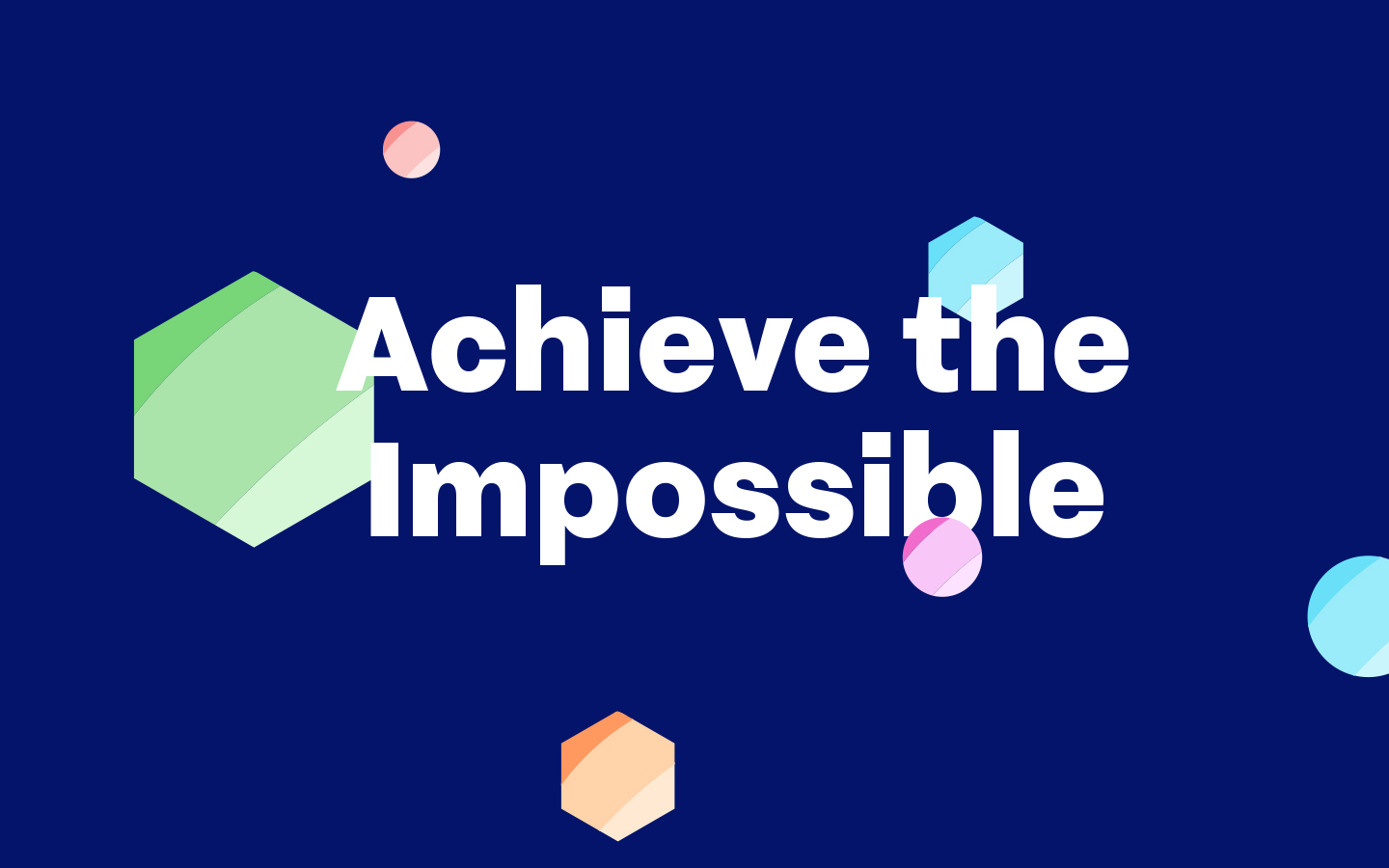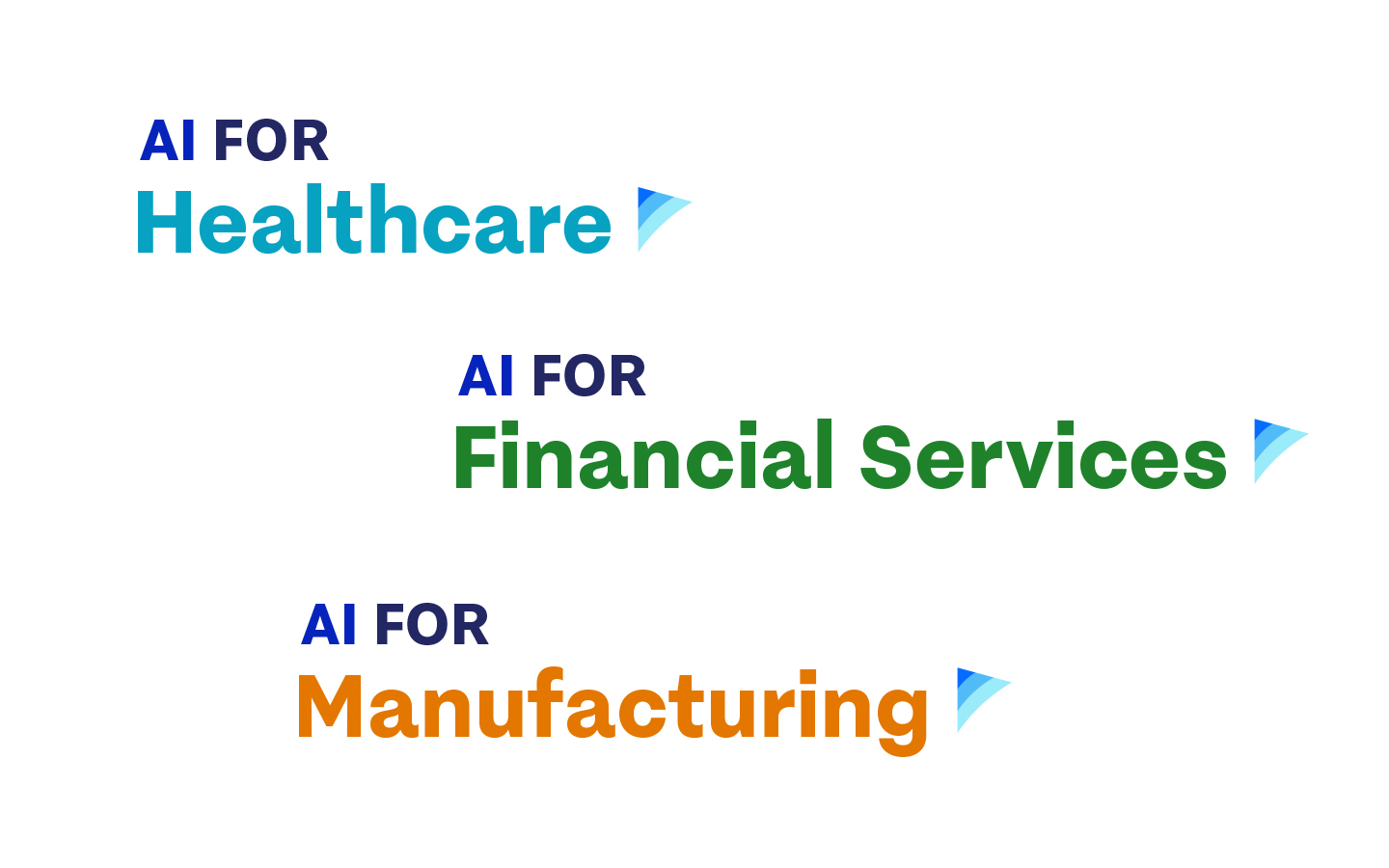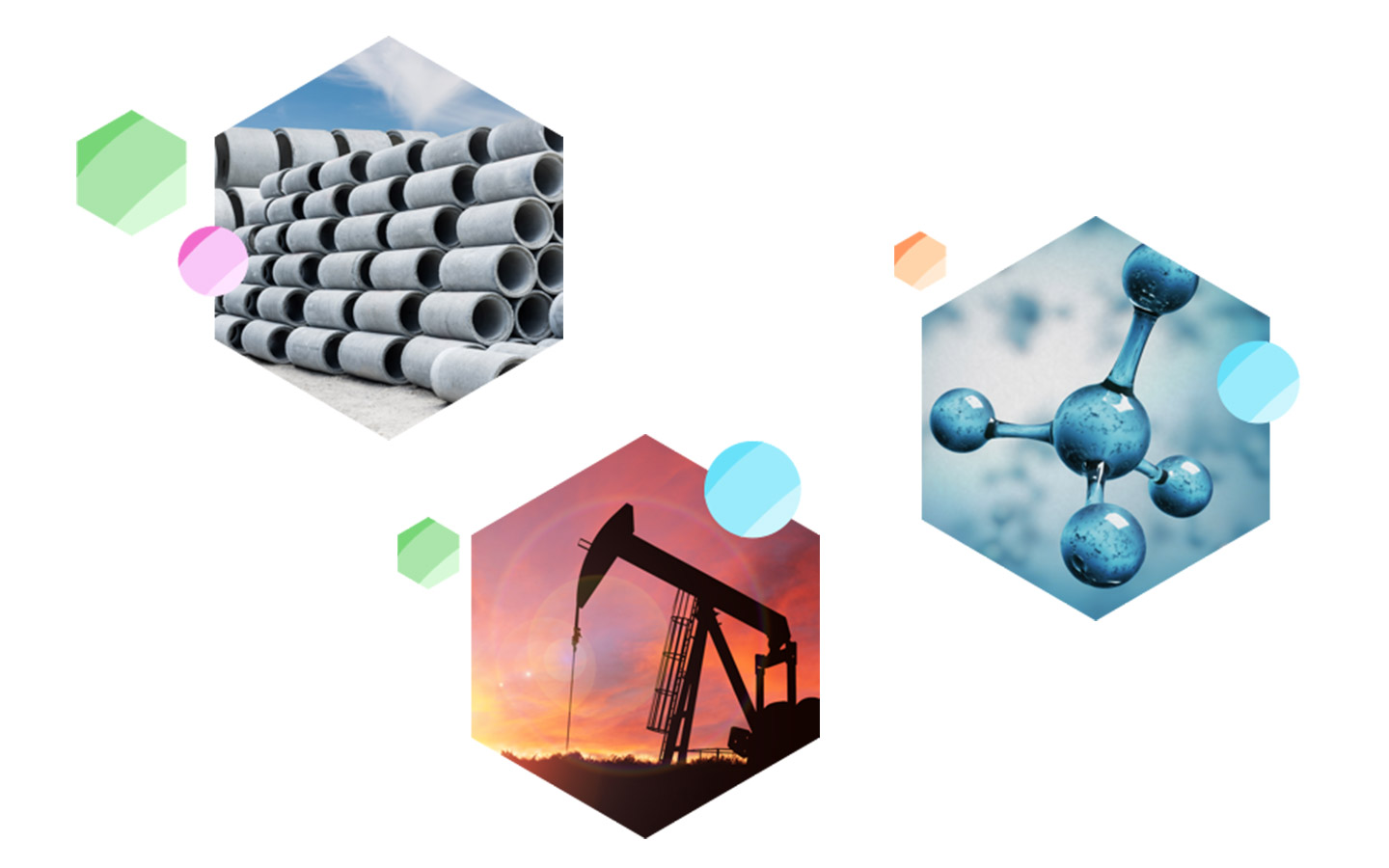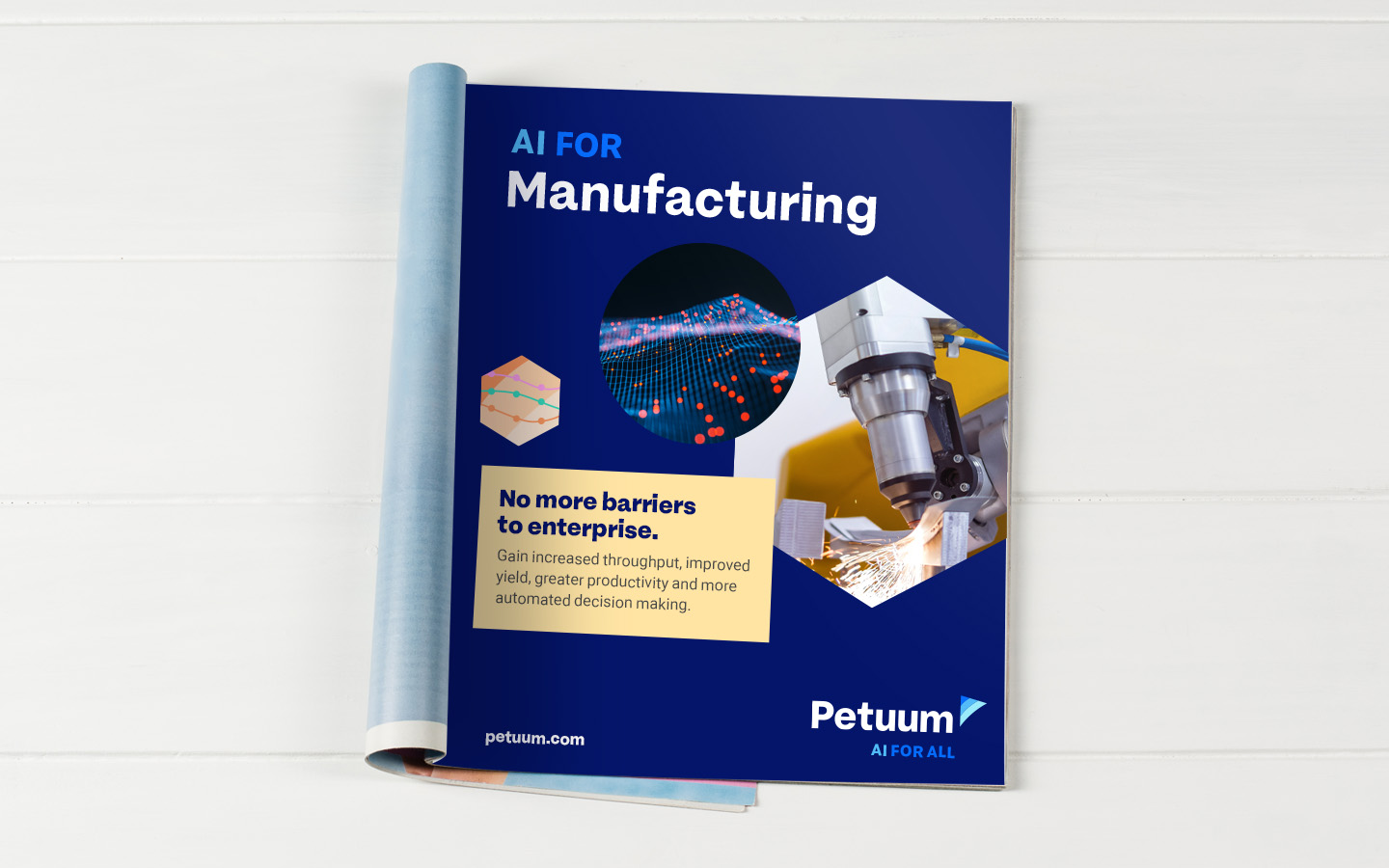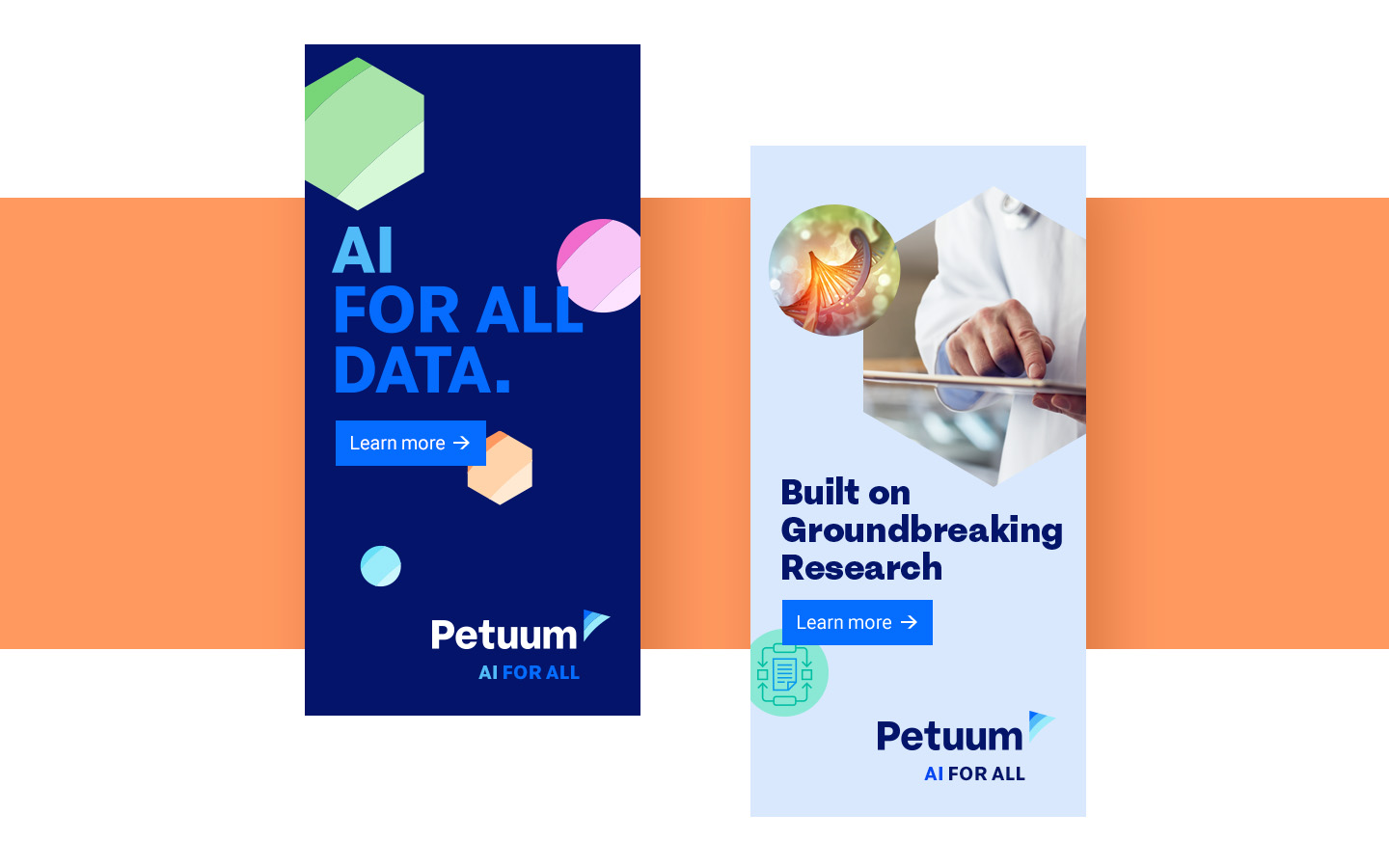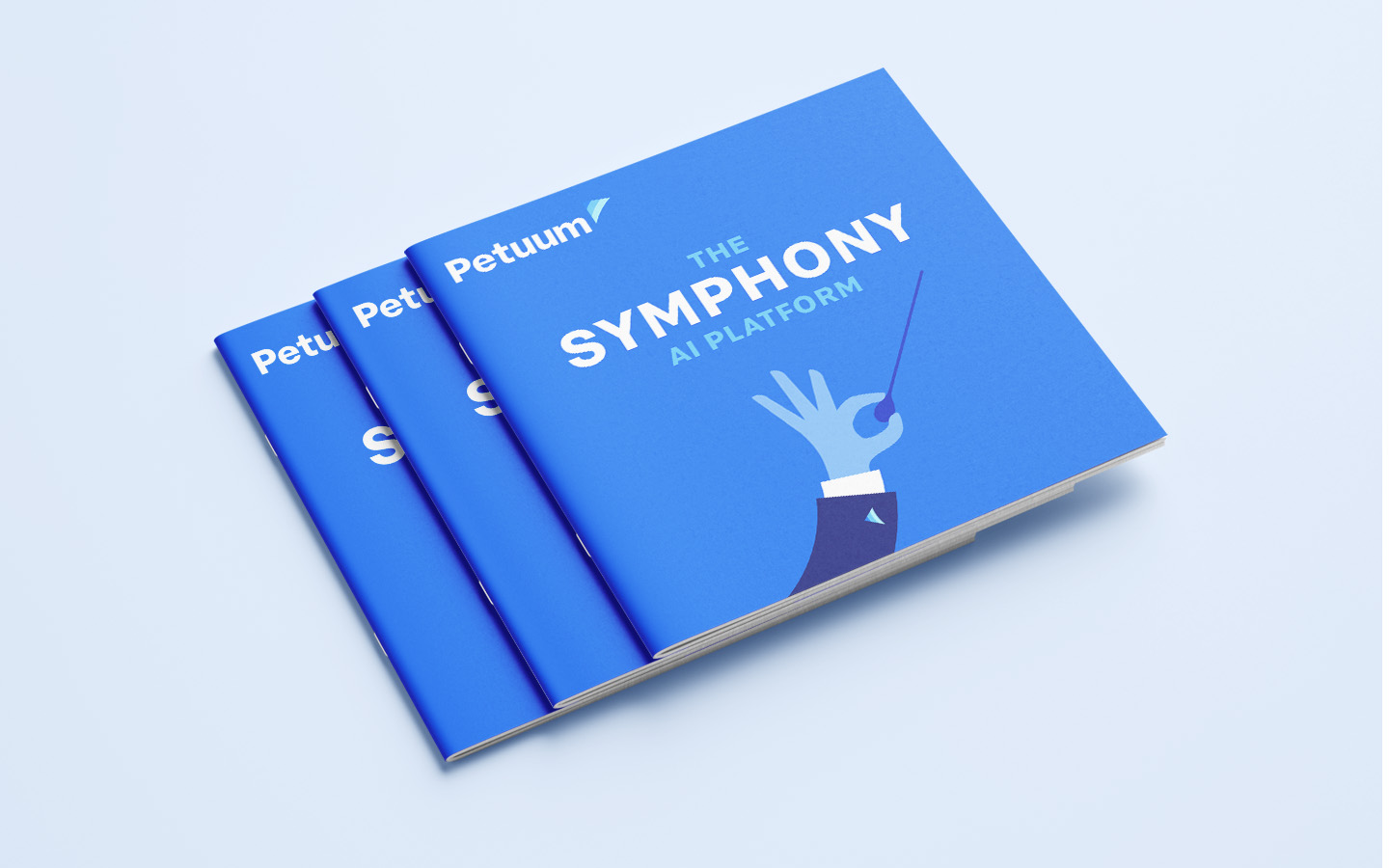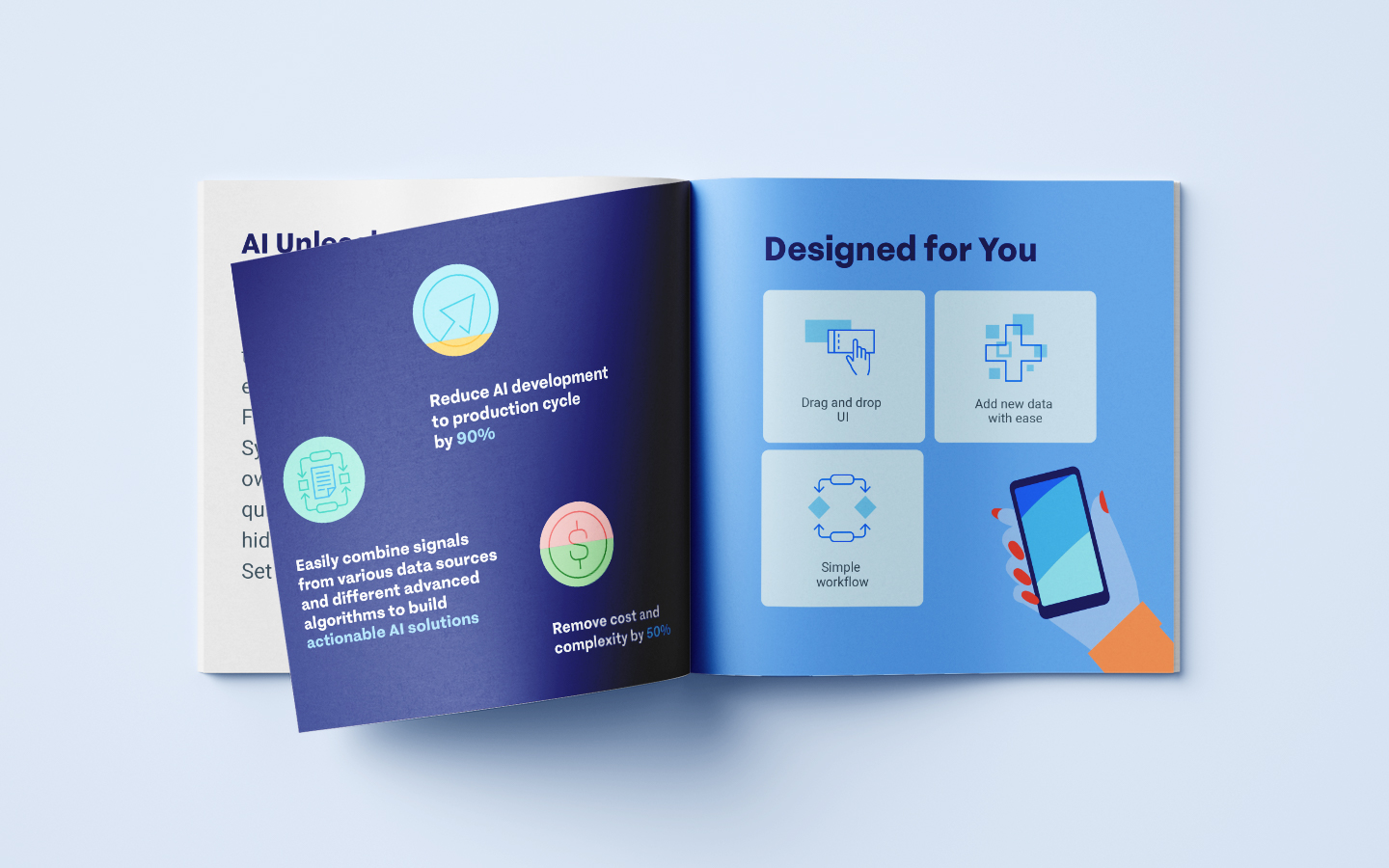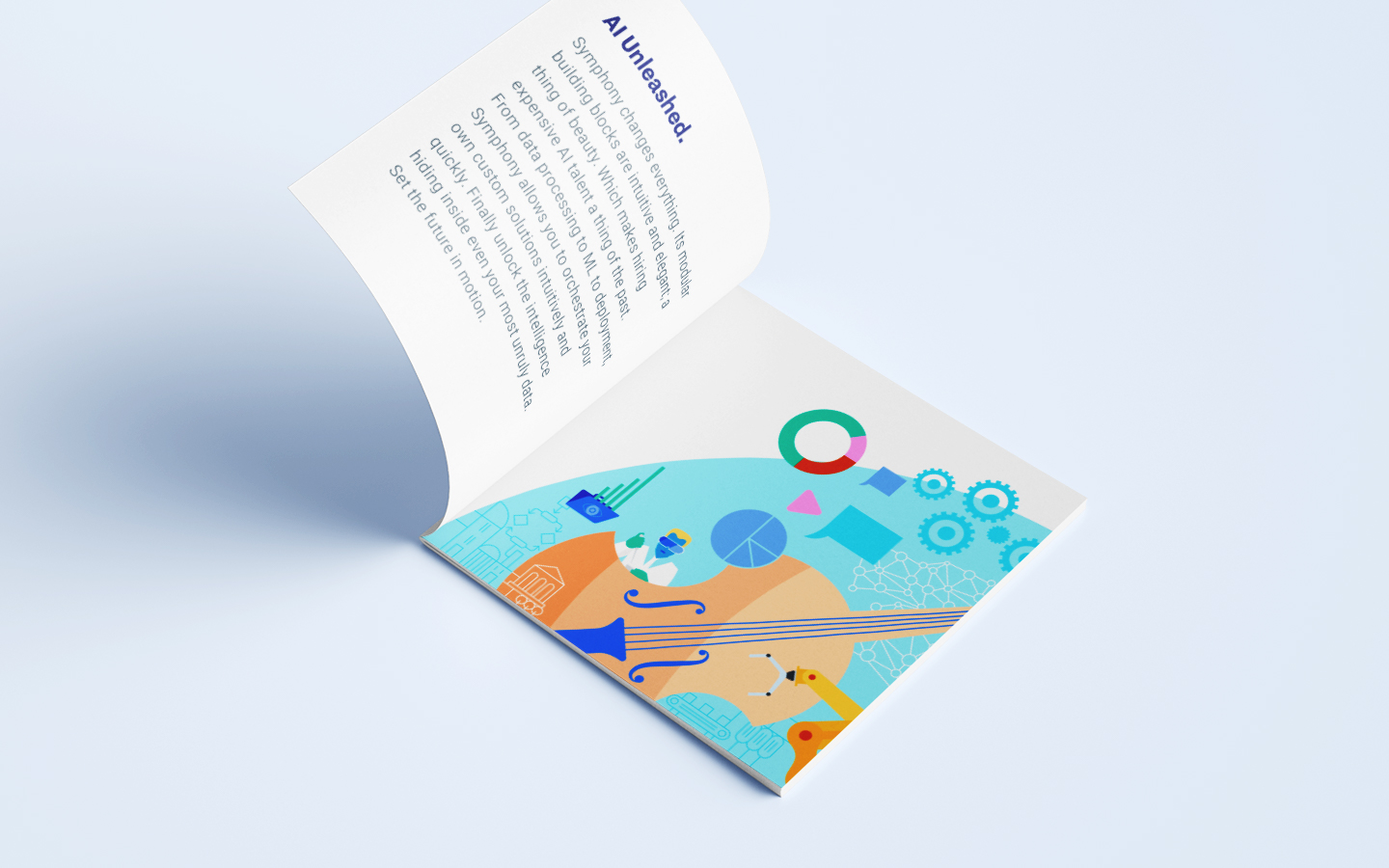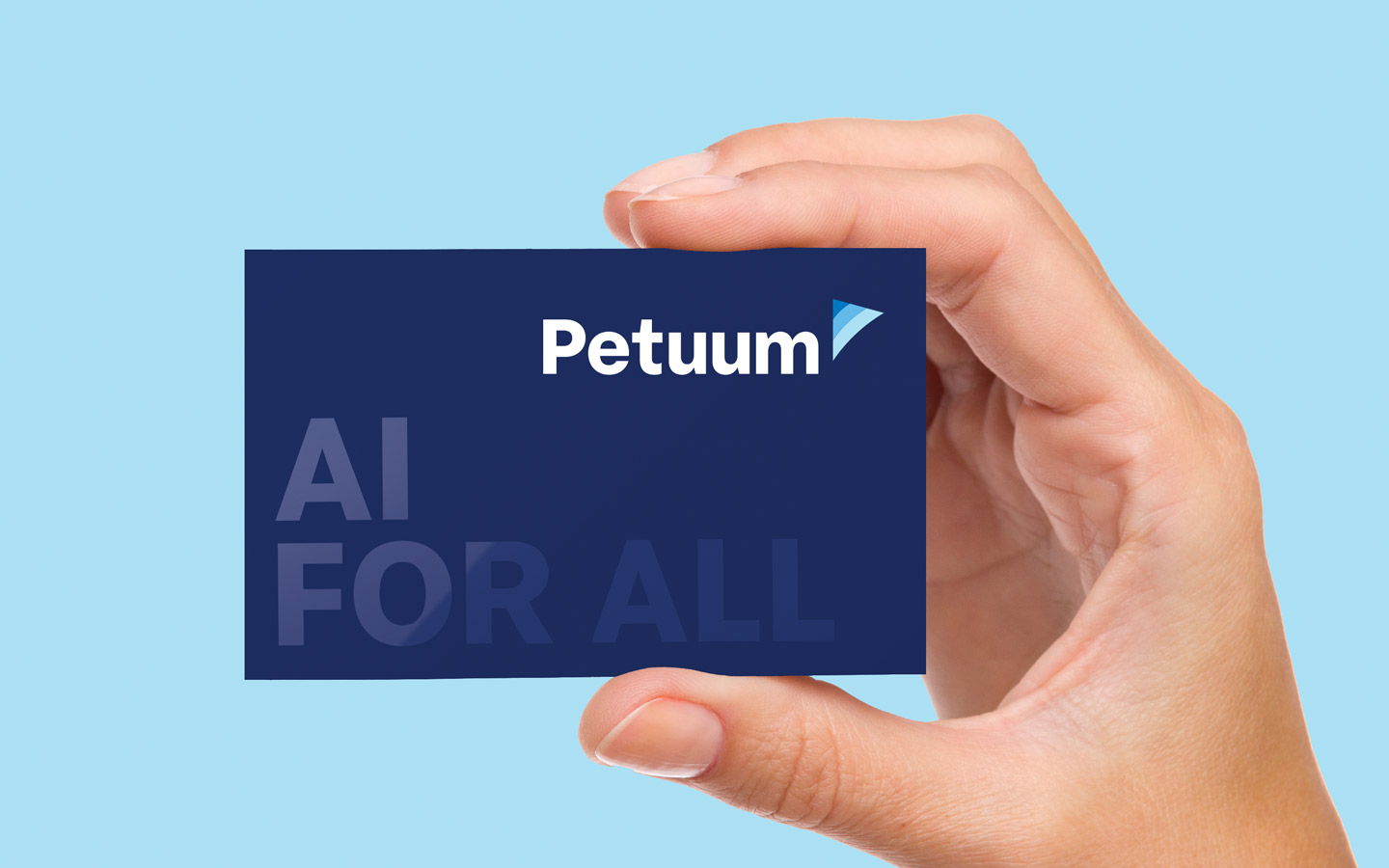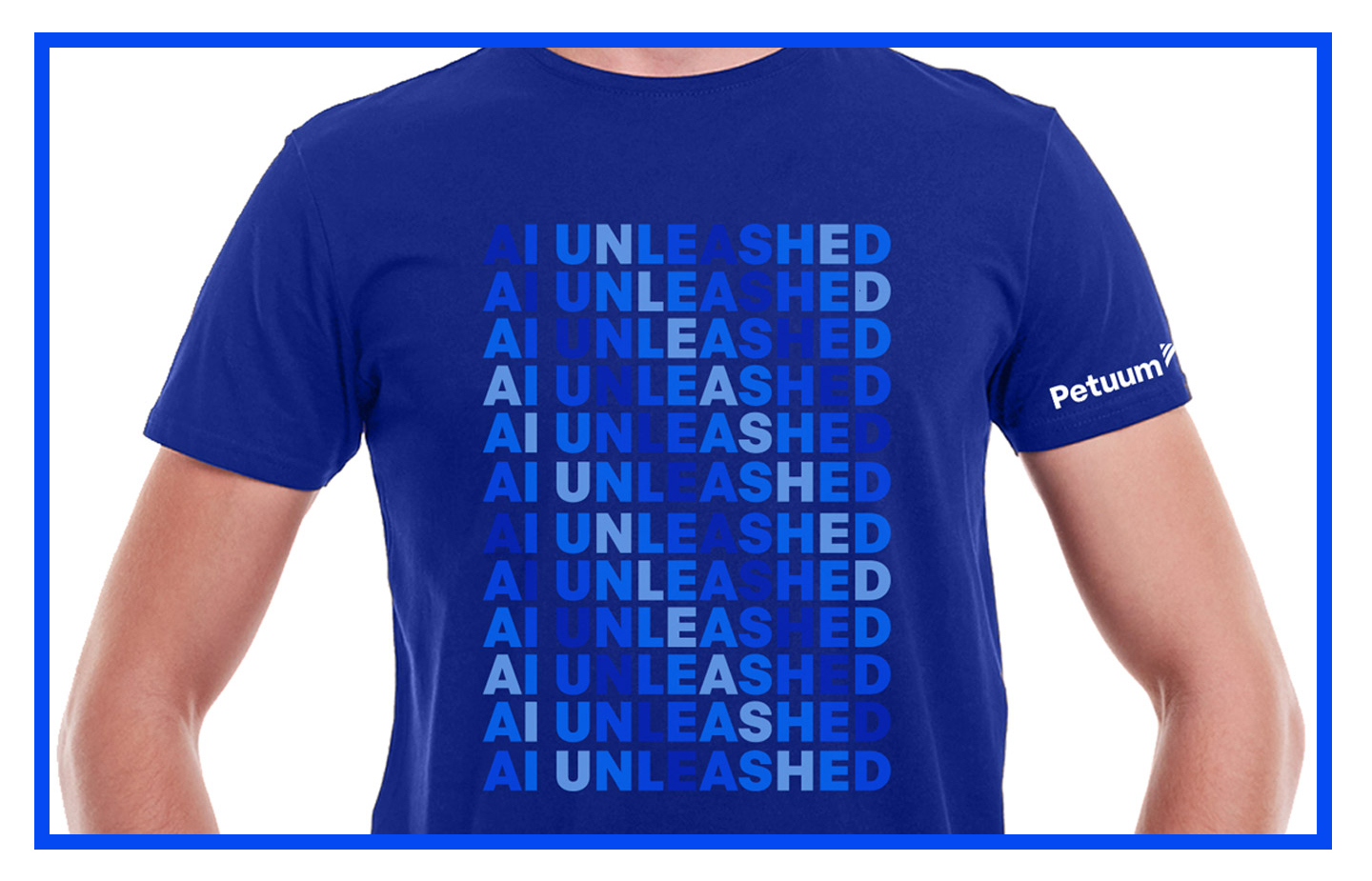 DIGITAL
The Petuum website was built and deployed on WordPress and leverages animations and illustrations from the branding toolkit. The website was specifically designed to showcase Petuum's powerful AI software platform, Symphony, while also highlighting the innovative AI research and tailored industry solutions. The website integrates with third-party platforms HubSpot for lead generation and marketing automation and Greenhouse for recruitment management.
In addition to the website, W|W also developed WCAG 2.1 accessible color palettes inspired by Material Design for use in Petuum's user interfaces. This effort included extensive color studies and is reflected in the design of Petuum's logo and throughout various components of the illustrations found on the website.