GETTING YOU BACK TO BEING YOU.
ORTHOPEDIC ASSOCIATES
Orthopedic Associates was formed in 1968 in Honolulu by three of Hawaii's leading orthopedic surgeons. Today, the practice has grown to 10 physicians and continues to provide the best comprehensive orthopedic and subspecialty services, treating the full range of bone and joint issues utilizing the latest technologies in a state-of-the-art facility.
Orthopedic Associates enlisted W|W to raise awareness about OA within the medical community and increase referrals, and help establish OA as the leaders for all orthopedic services in Hawaii with a new branding direction.
CRAFTING THE MESSAGE
Through the discovery process, W|W helped OA identify important non-patient audiences who play a crucial role in OA's perception and patient inflow. To reach these audiences, W|W helped develop messaging to better communicate OA's core mission of getting people back to doing the things they love. The focus shifted from lengthy, technical descriptions of procedures to more emotional language paired with dynamic imagery filled with movement and life.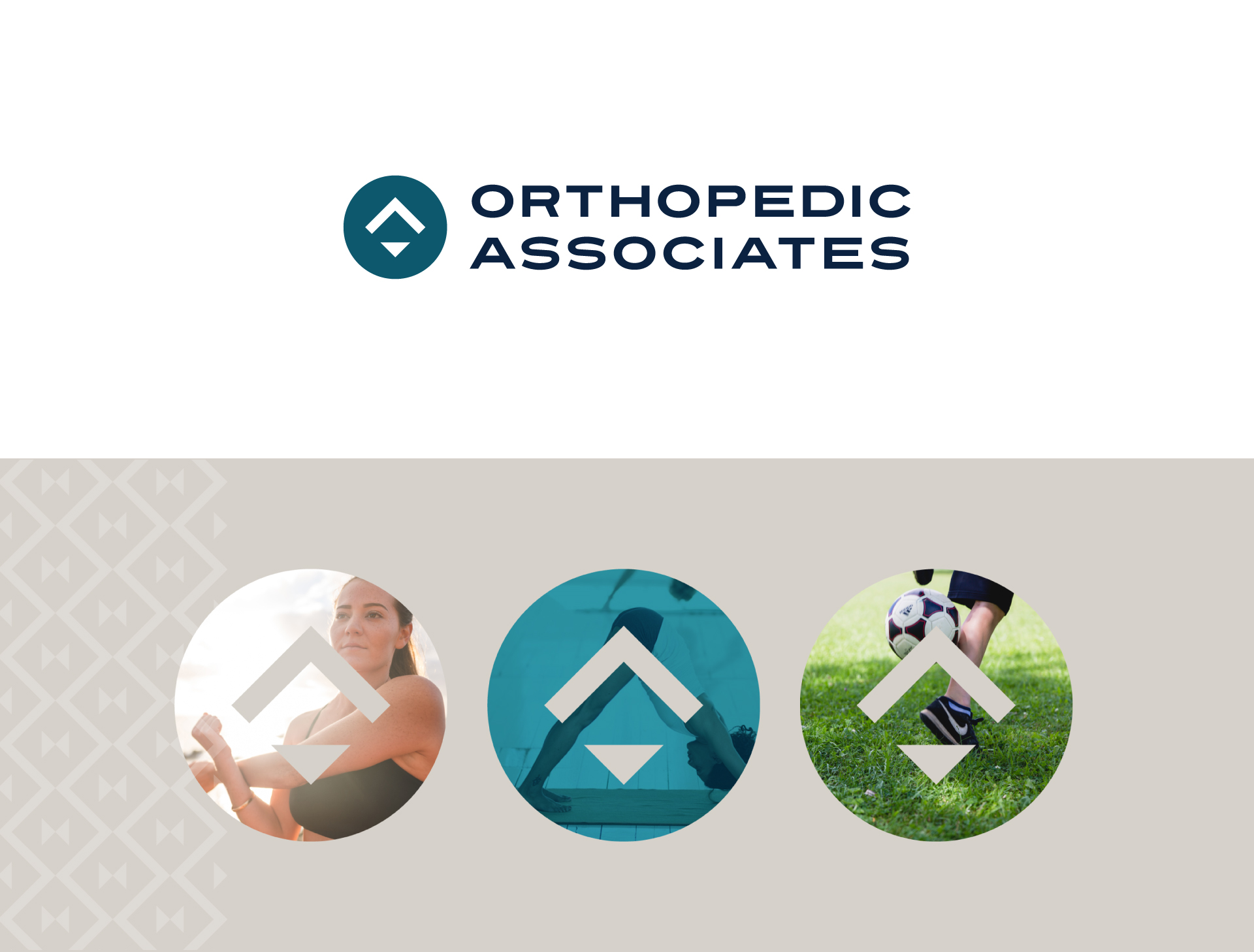 DESIGN & DEVELOPMENT
The new Orthopedic Associates logo implies movement and progress, a visual reflection of Orthopedic Associates' excellence in getting their patients back to work, play, and family as soon as possible, healthier and stronger than before.
W|W also designed and developed OA's next-generation website, featuring improved functionality such as the Patient Portal and online bill pay. View the new website at: https://oahawaii.com/