NOA BOTANICALS
CULTIVATING COMPASSIONATE SCIENCE
In 2015, Act 241 was passed in Hawaii allowing for expanded access to medical marijuana through a dispensary system. Manoa Botanicals was one of three companies awarded the license and hired Wall-to-Wall Studios to help design the branding and consult on the physical space.
Patients turn to medical marijuana to alleviate symptoms and pain for a variety of conditions and diseases. Most have tried conventional pharmaceutical treatments (including narcotics) and have experienced little relief or unpleasant side effects. Medical marijuana can be a welcomed alternative for patients who feel they've exhausted other treatment options.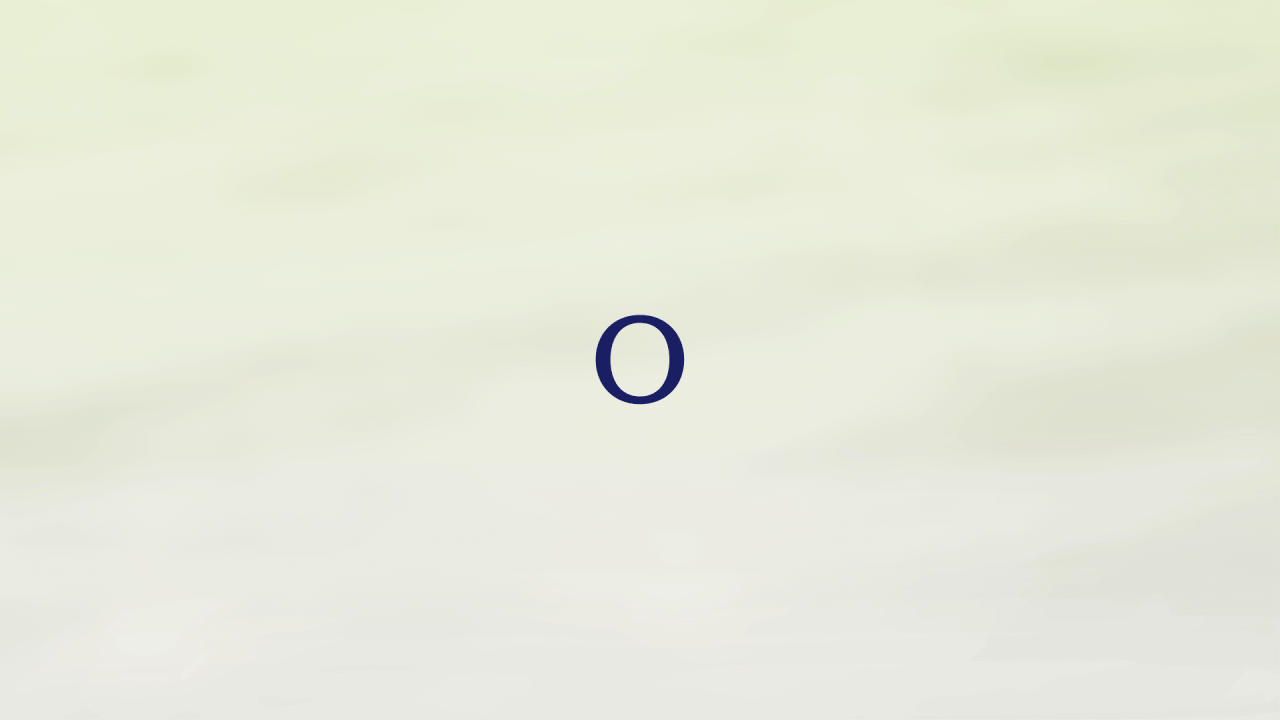 FREEDOM TO CHOOSE
W|W led an extensive naming process, ultimately landing on the recommendation of "Noa Botanicals." In the Hawaiian language noa means "freedom from restriction or taboo." Rather than simply creating a compelling brand identity for the dispensary, W|W's goal was to dispel the negative stigma that surrounds the industry. W|W steered clear of the stereotypical symbols associated with marijuana culture and focused vocabulary to align with science and wellness using "cannabis" and "botanicals" rather than "medical marijuana." The Noa Botanicals brand aims to recategorize cannabis into the brand space of contemporary retail and wellness companies that align themselves with health and well-being.
With its simple, rounded letterforms, the Noa Botanicals logo evokes professionalism and compassion. The sprouting leaf-like shape in the  "n" reflects new growth and hope, which Noa Botanicals strives to provide patients through their quality products and services.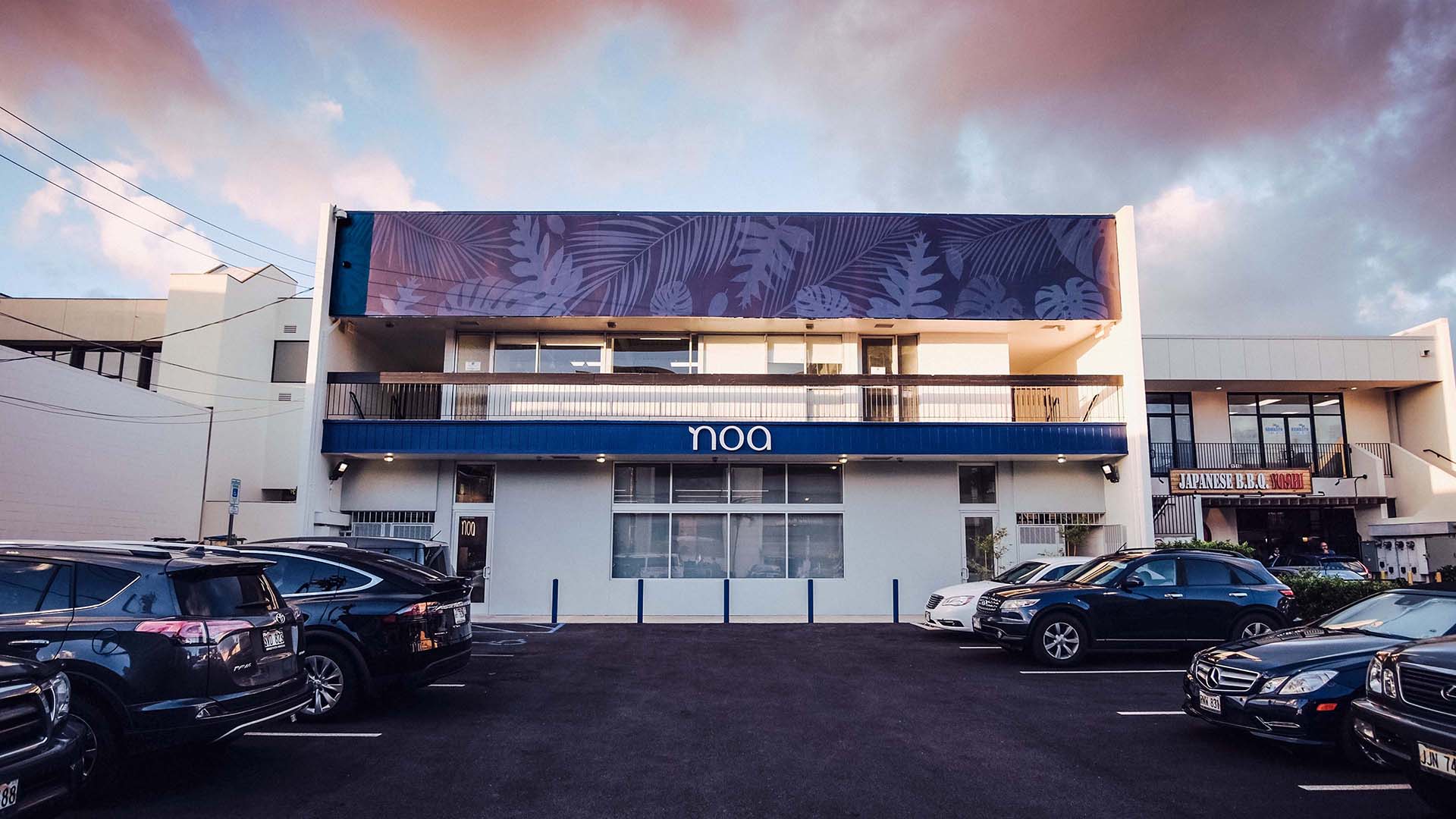 HONOLULU'S PREMIER DISPENSARY
More critical than visuals was a reassuring brand voice that speaks to those in need. W|W narrowed Noa's core attributes to four critical traits that make up the Noa Botanicals brand essence: Comfort, Knowledge, Healing and Science. These defining attributes then provided the basis of all other brand communications.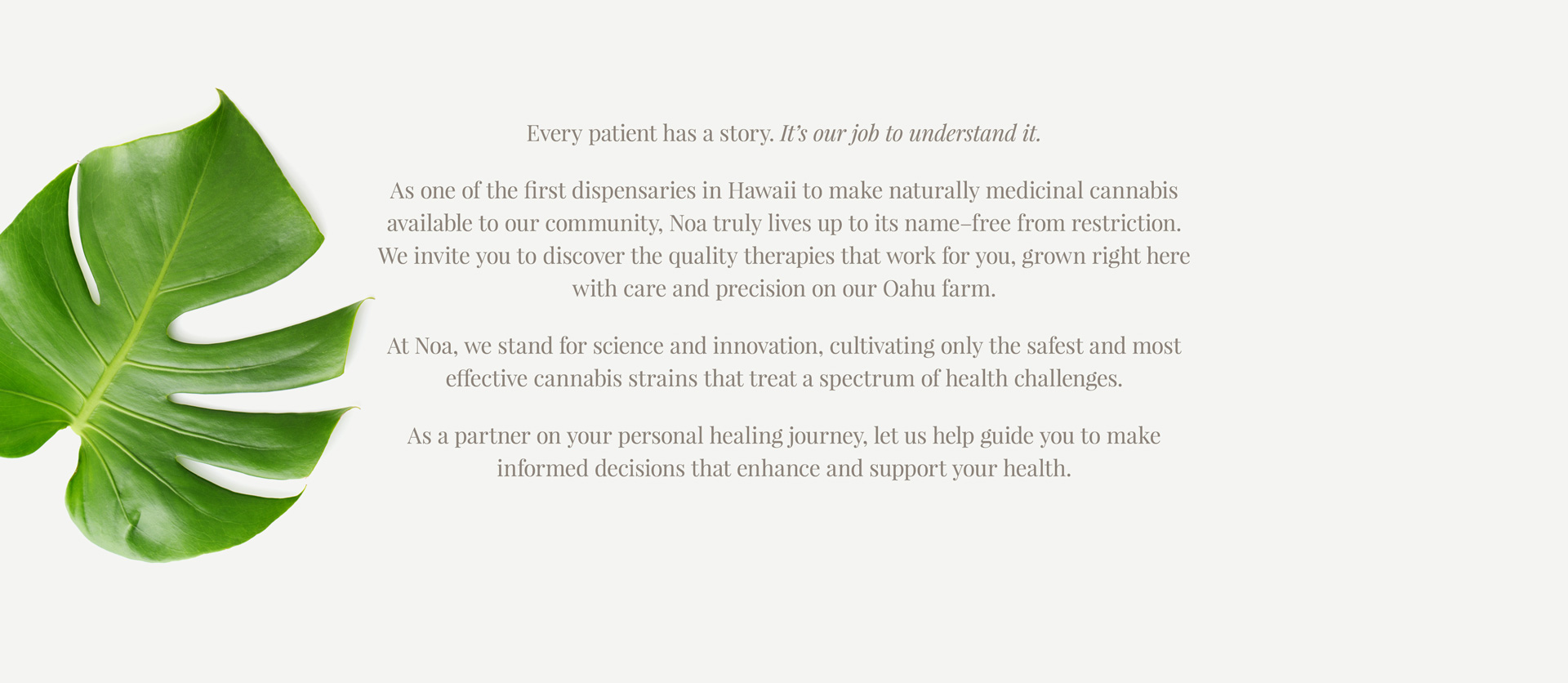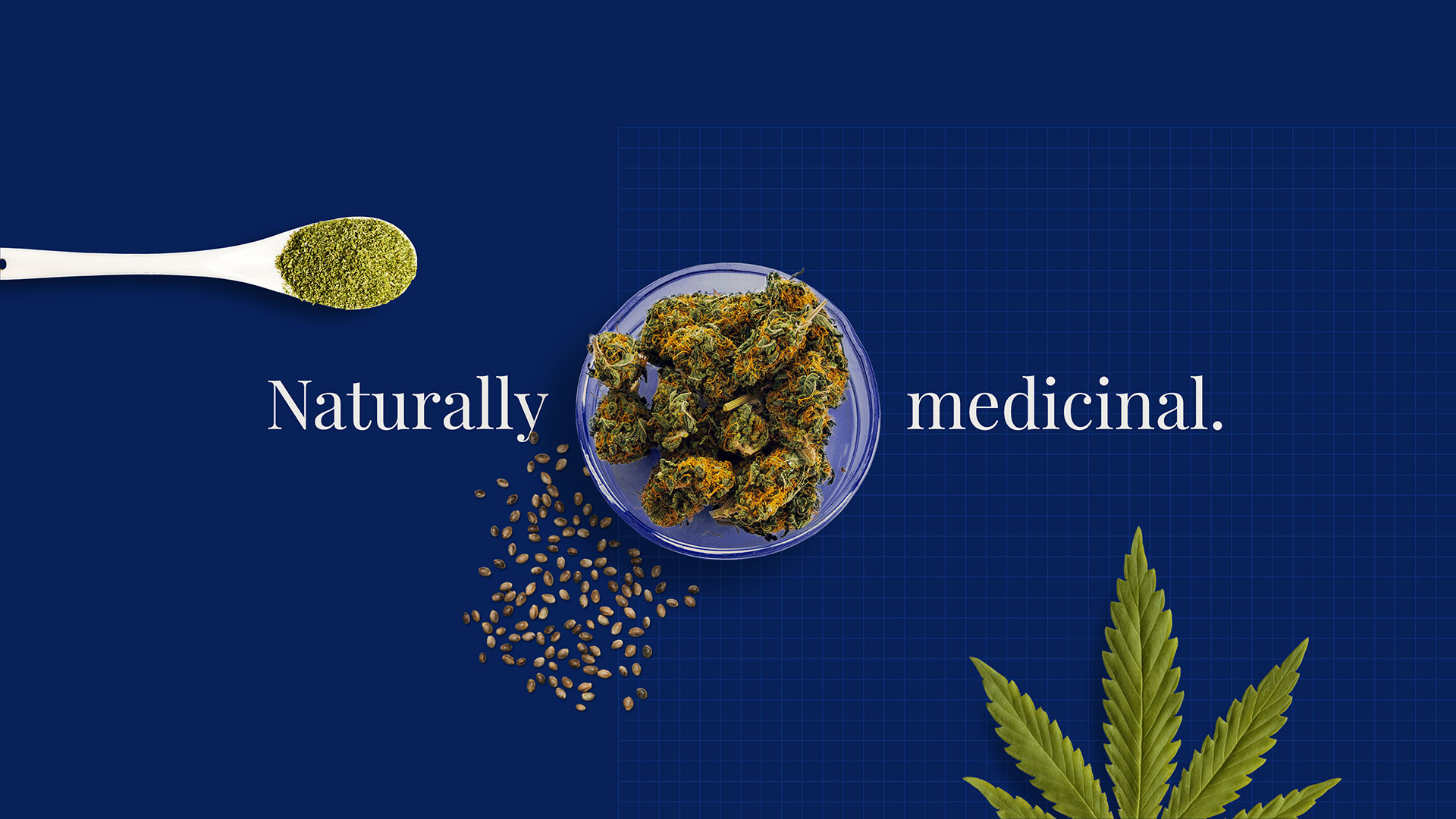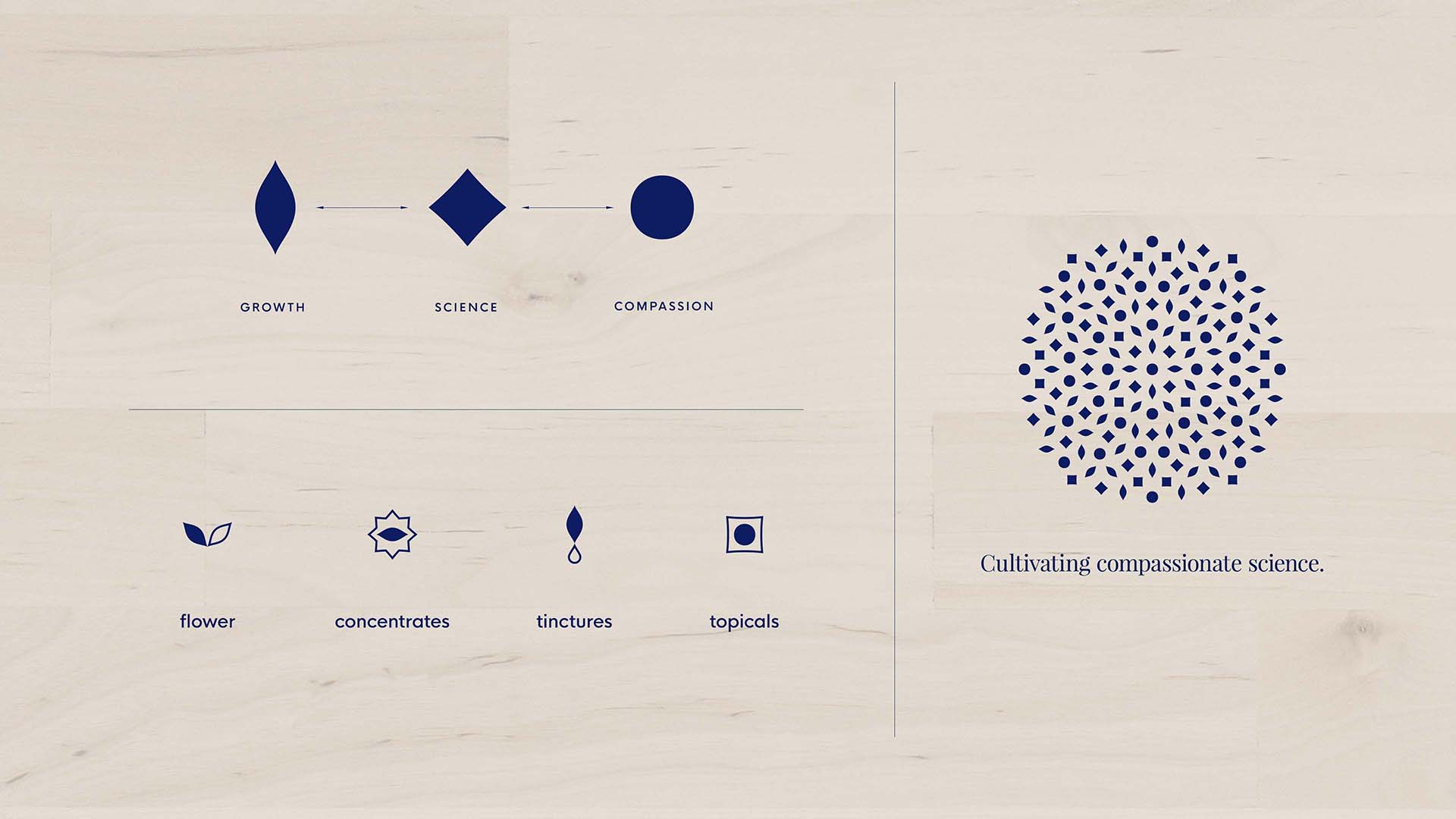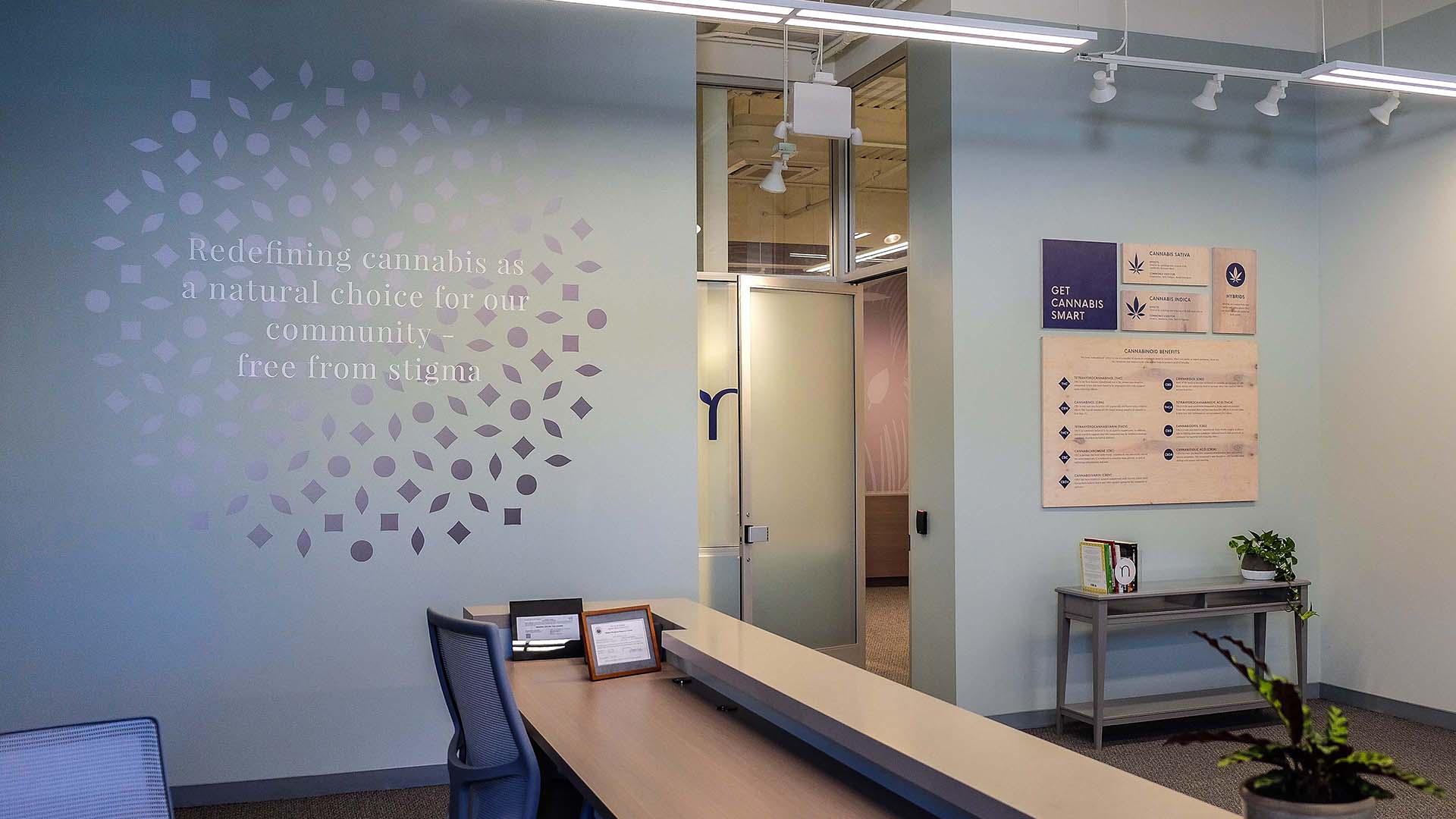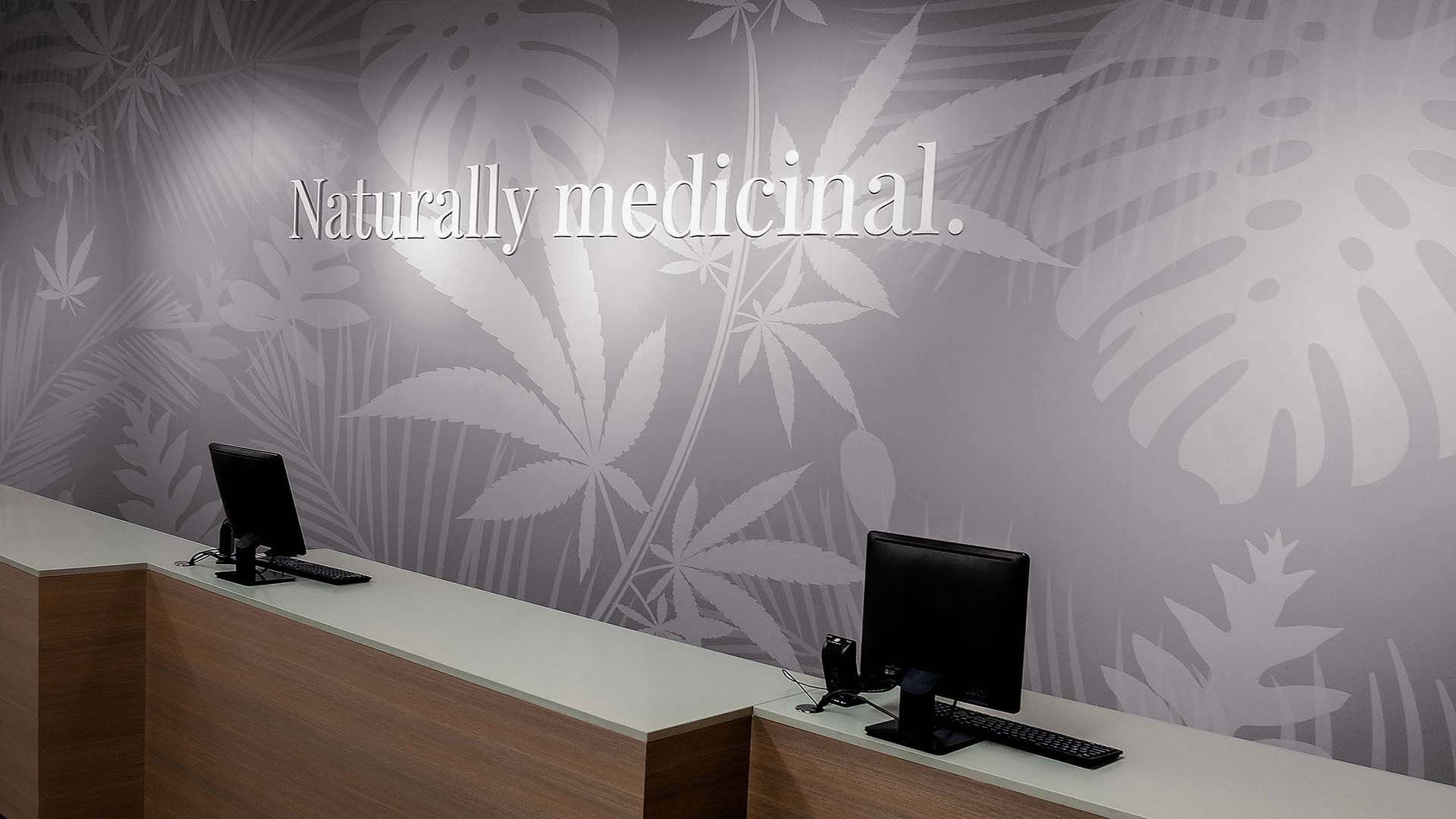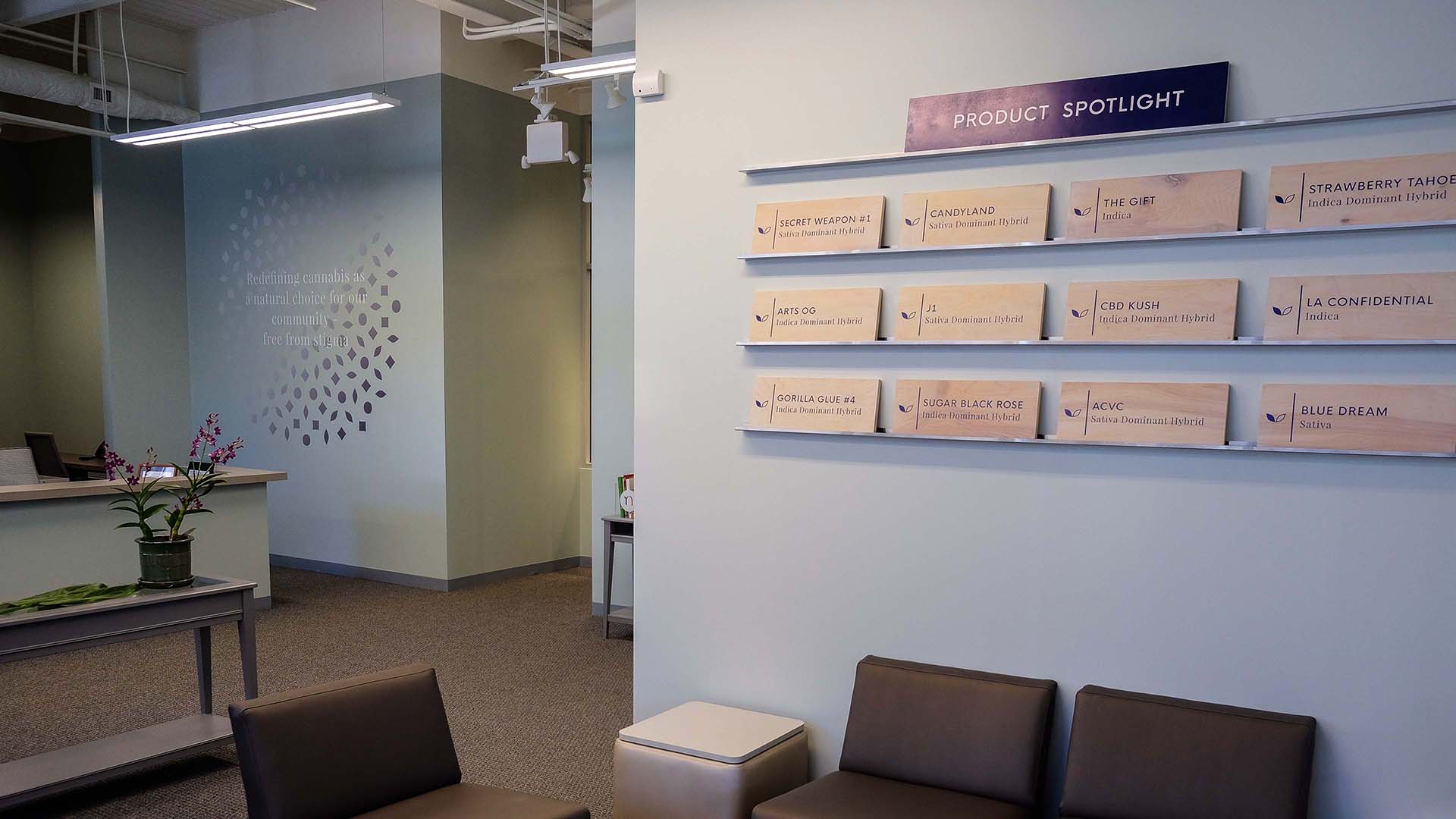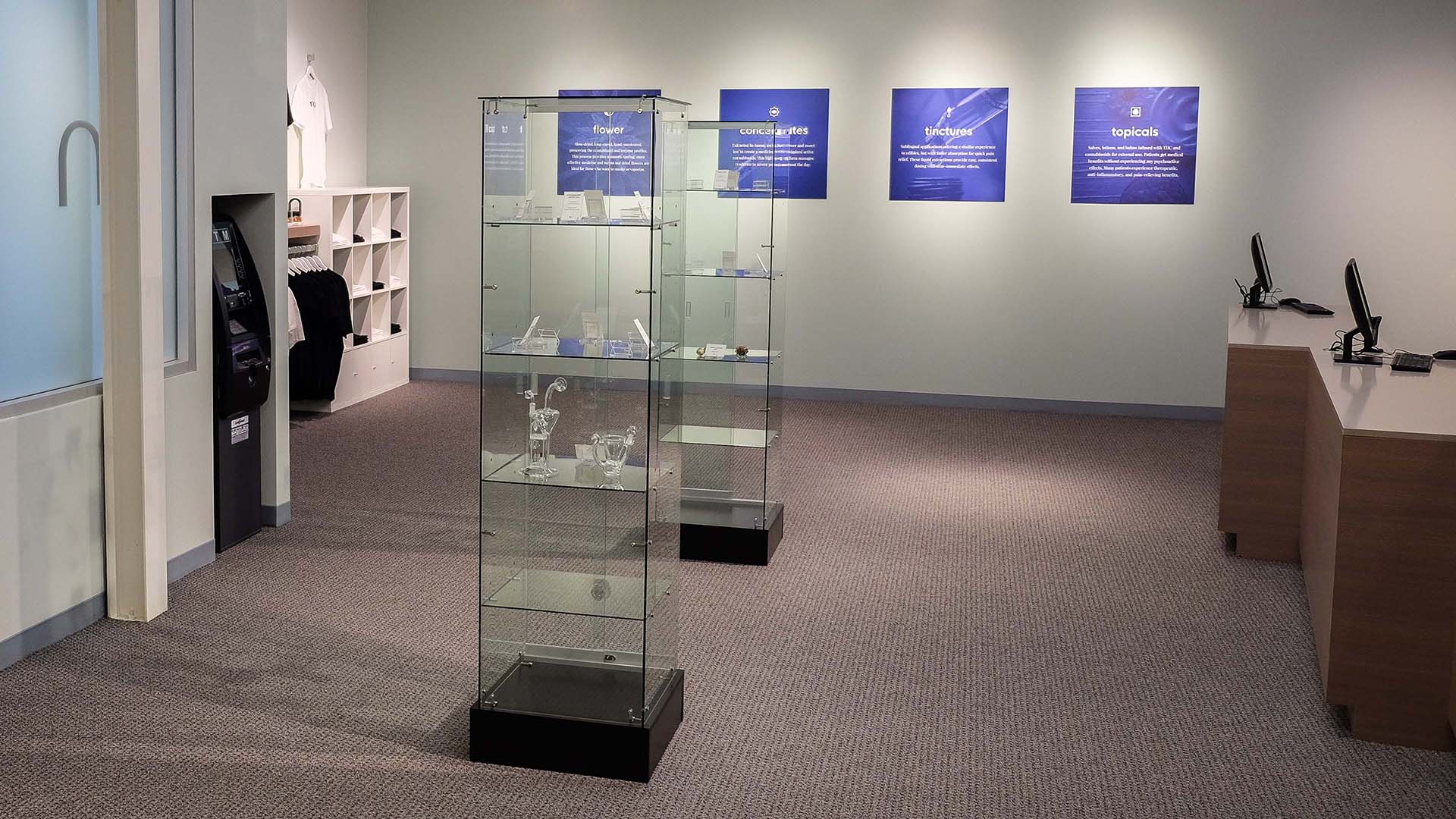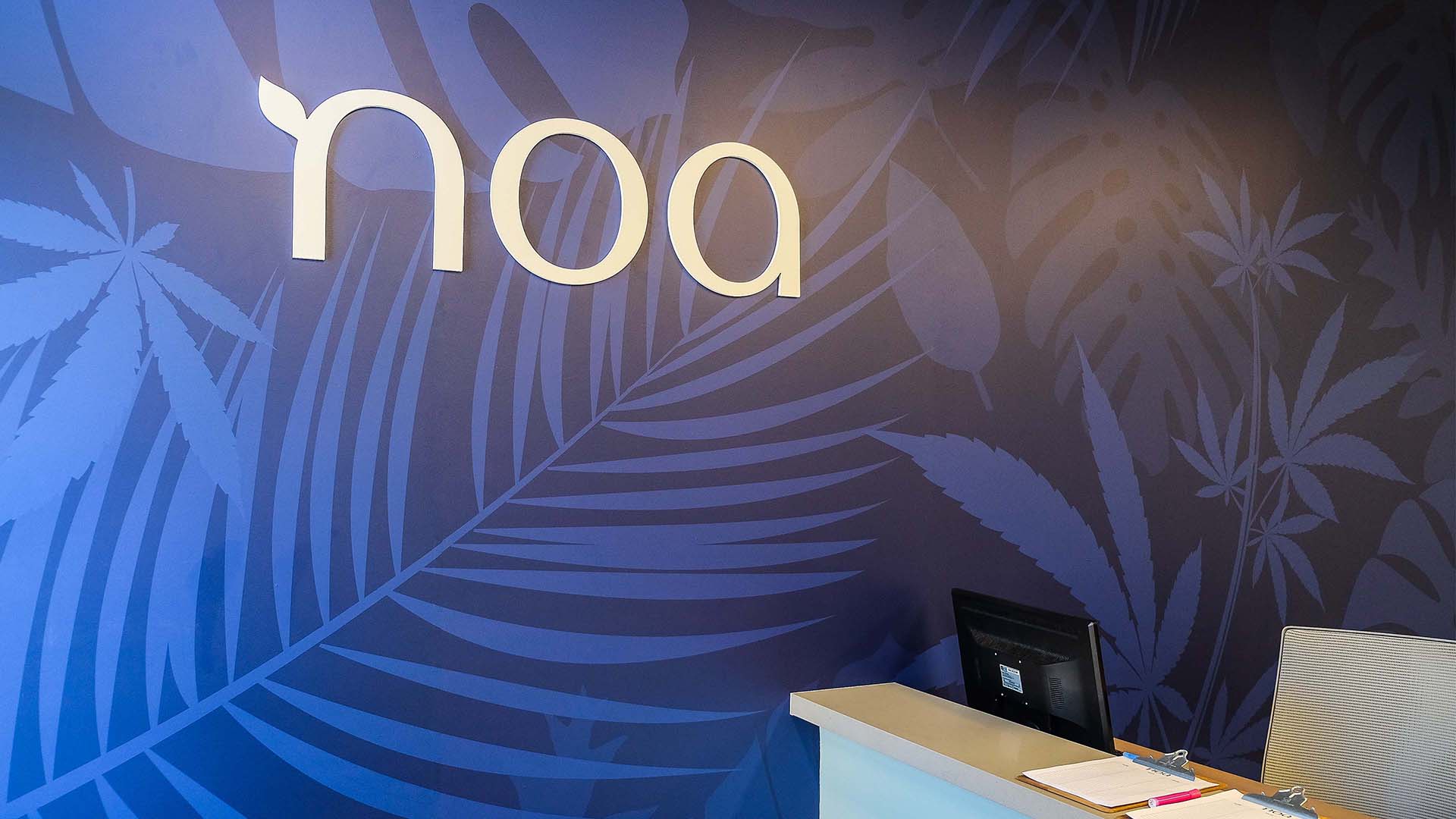 COMFORTABLE, CLEAN AND EDUCATIONAL
In addition to developing the corporate identity visual system and tone and voice of the brand's communications, W|W consulted on the interior design & decor of the Noa Botanicals dispensary. Recognizing that the physical space was critical to help inform and educate new and returning patients on the science behind cannabis, patients can be better informed while in the waiting areas, and continue to make more enlightened choices while consulting with Noa specialists. Using brand elements, W|W helped to define a contemporary space that feels comforting yet dynamic and inspiring.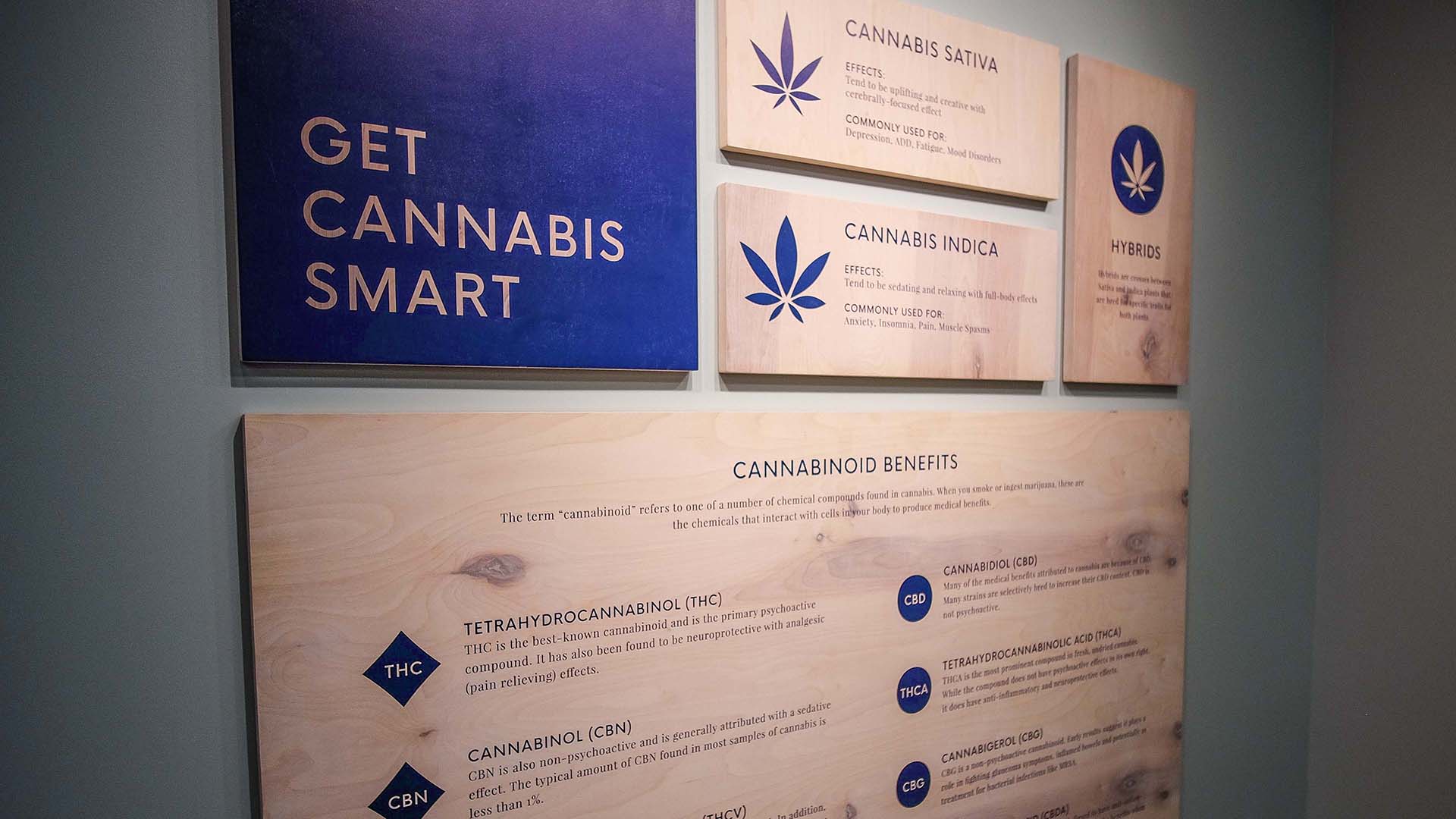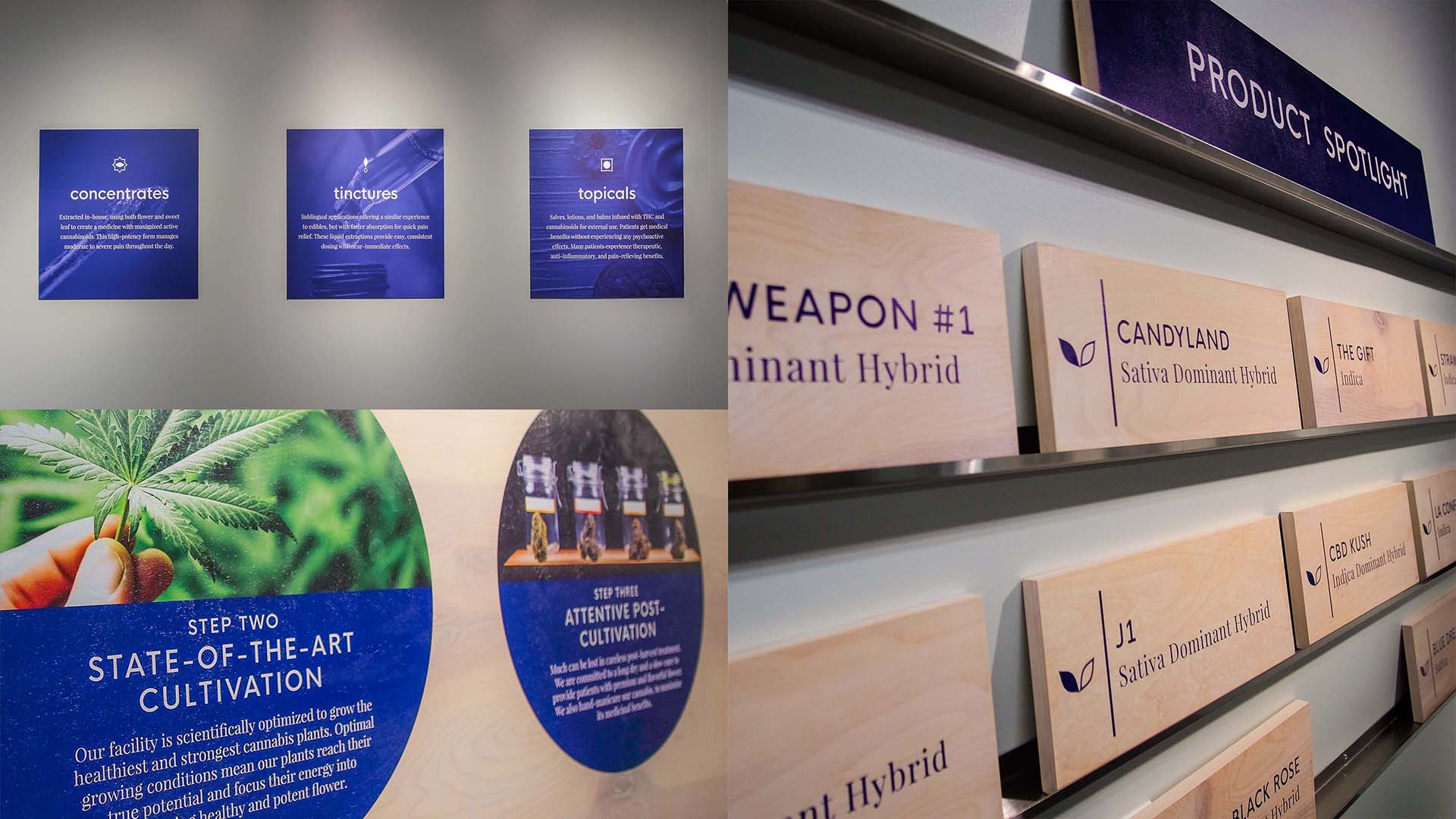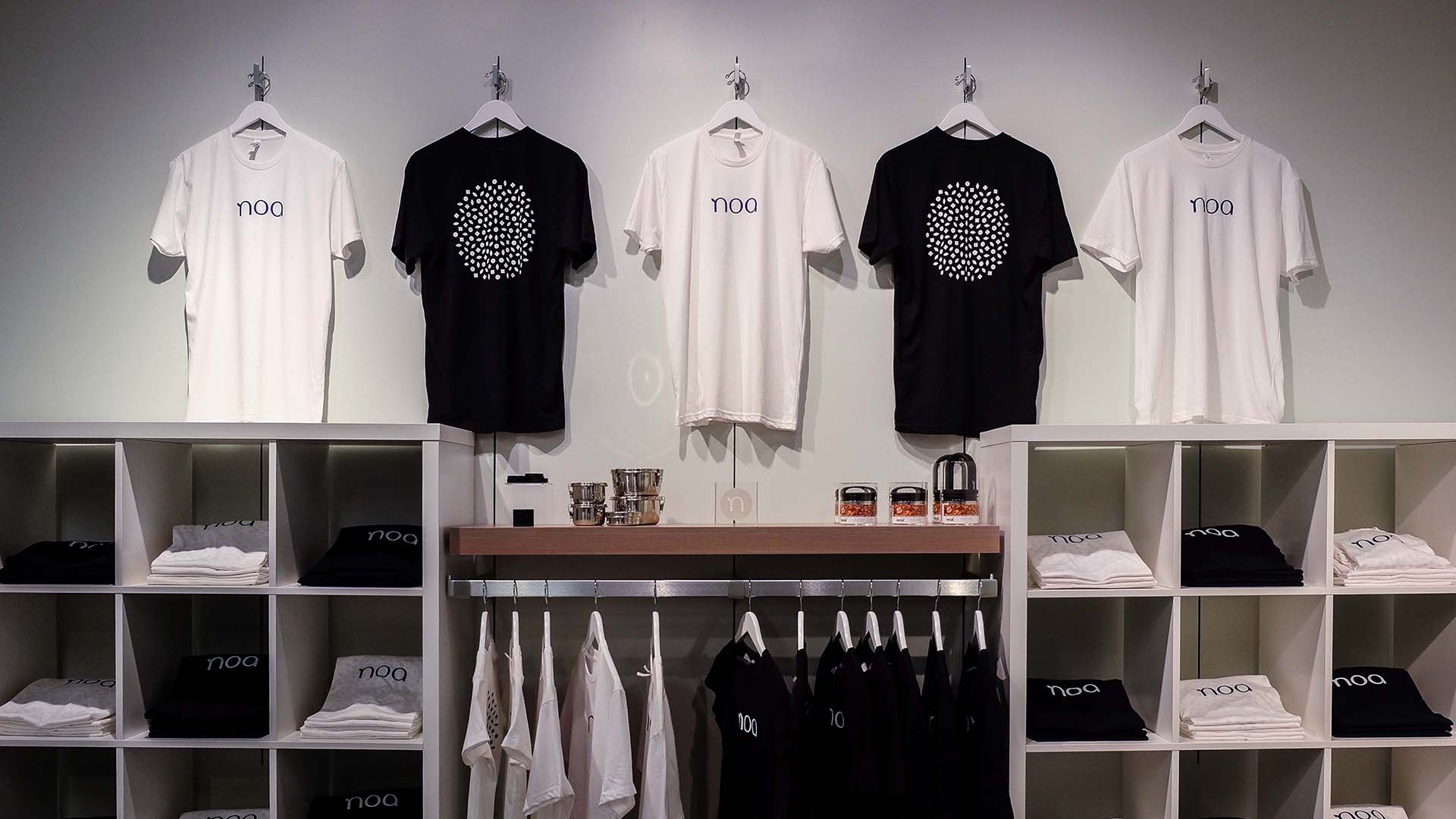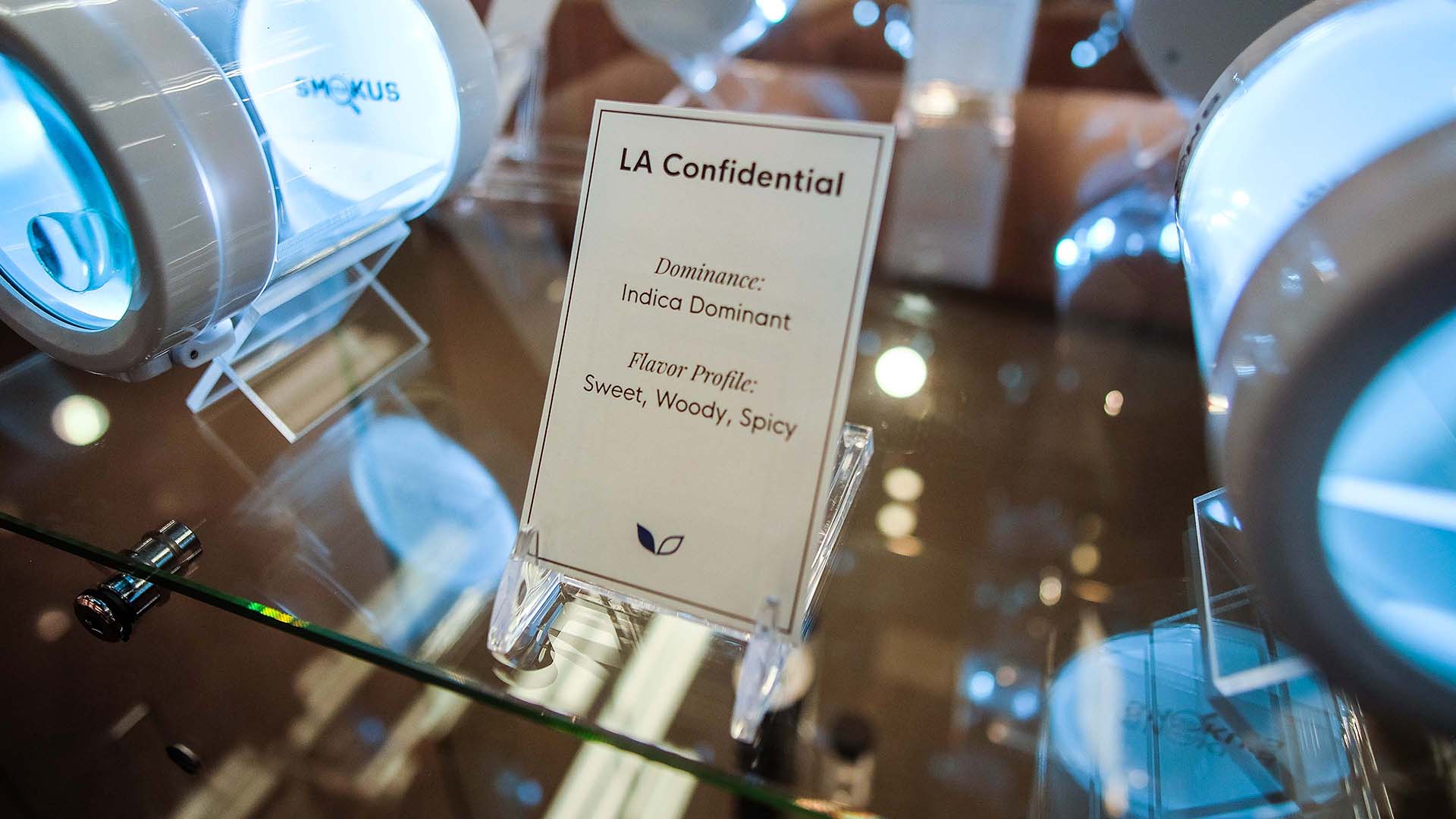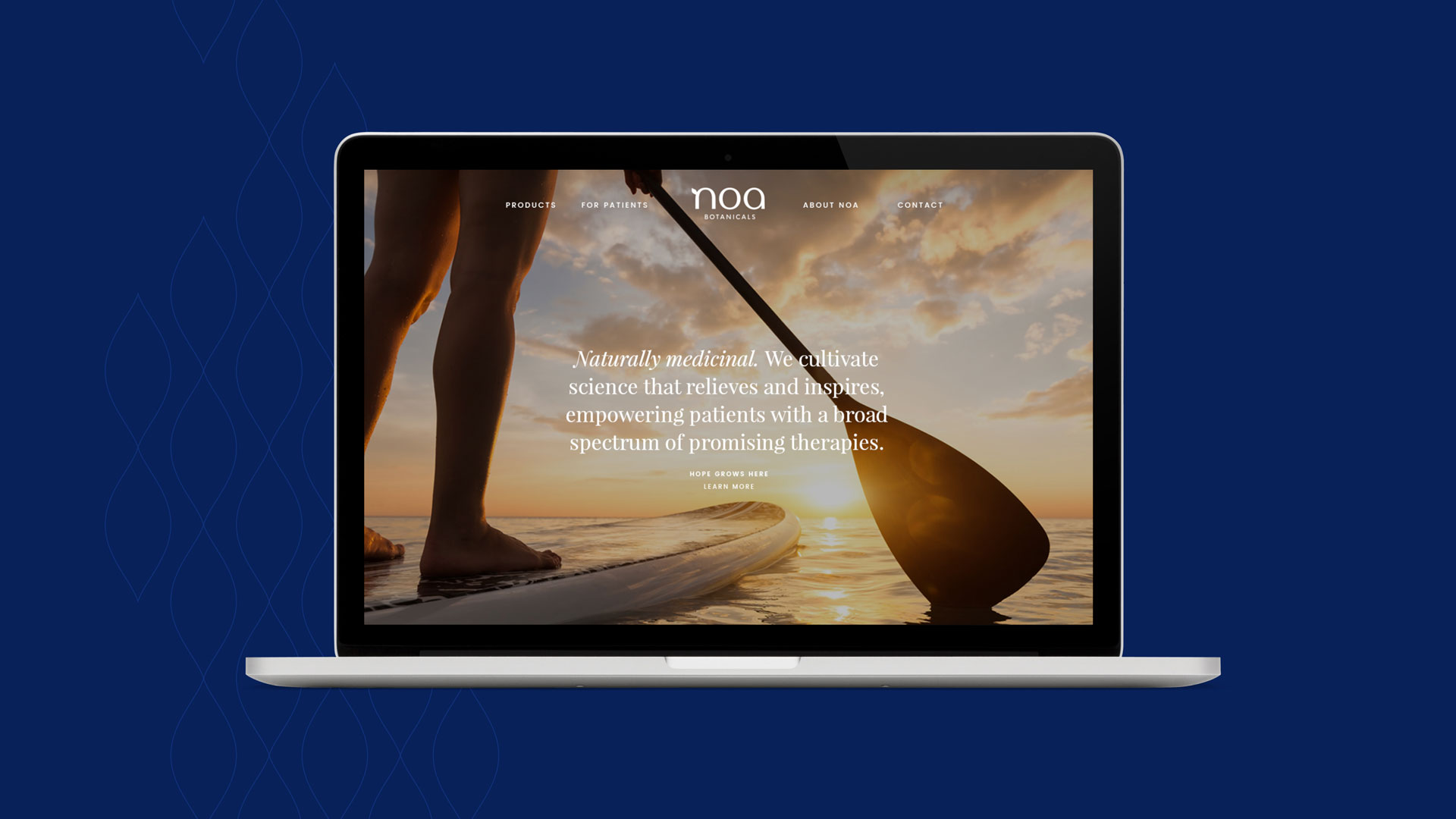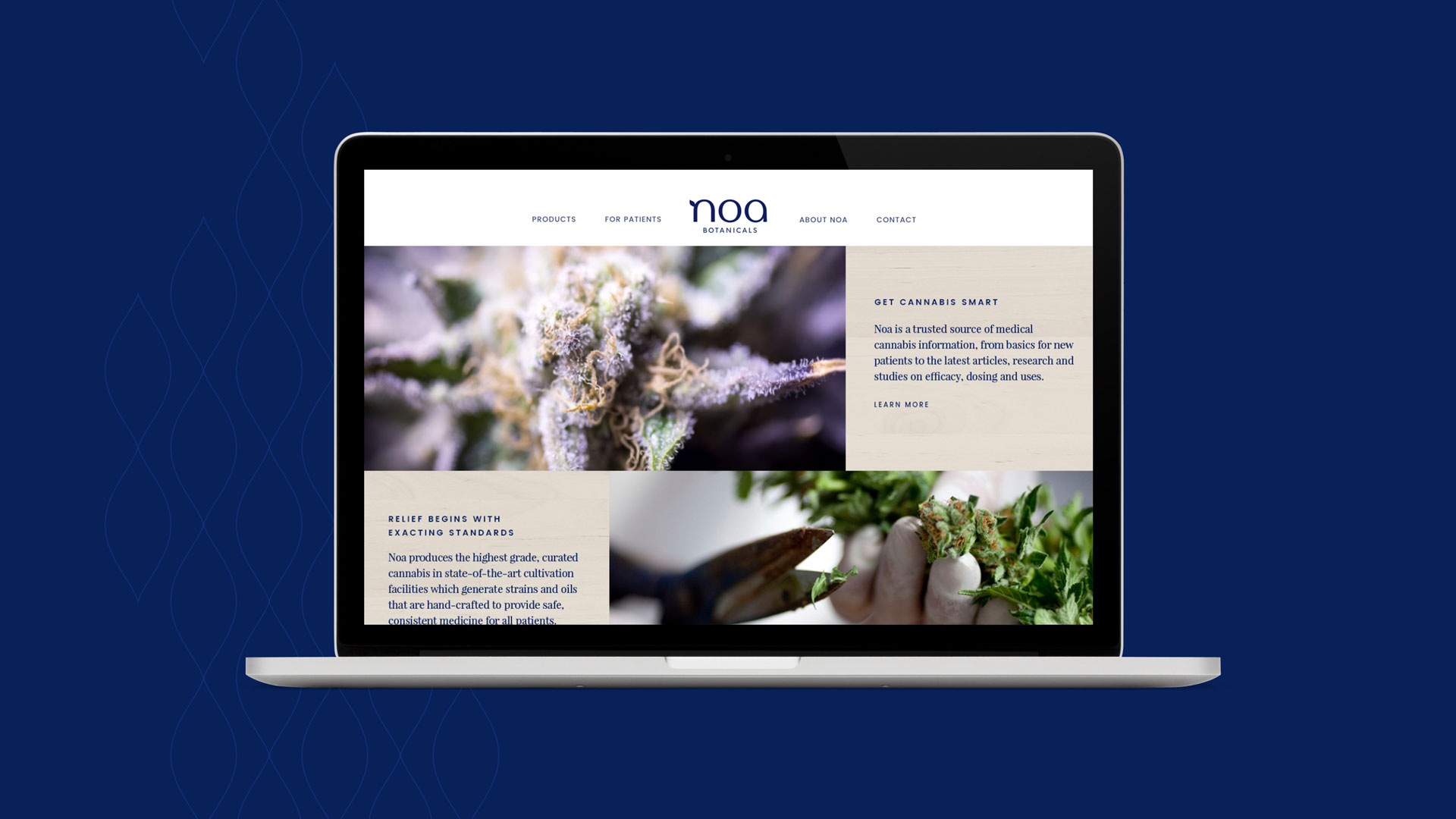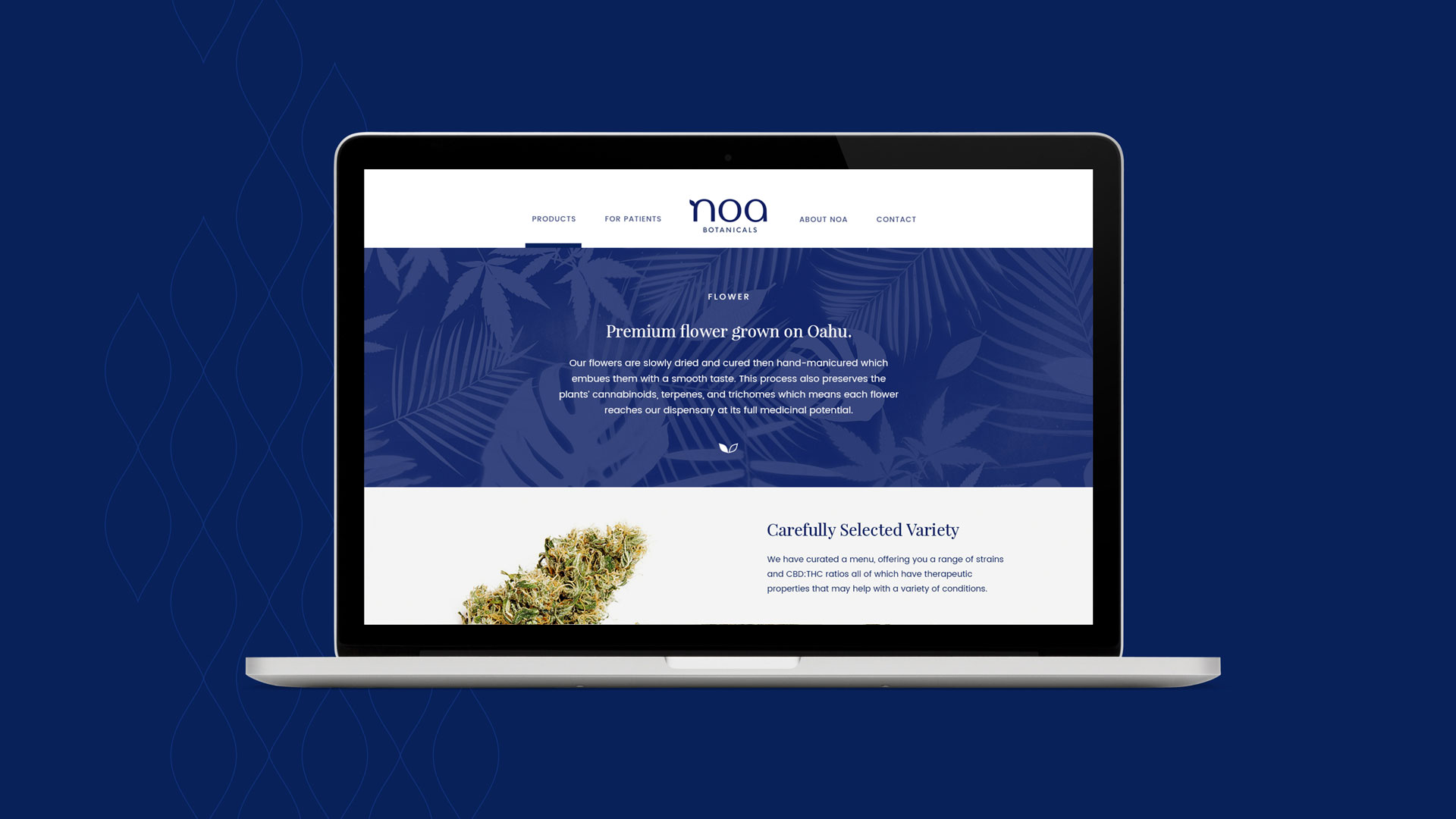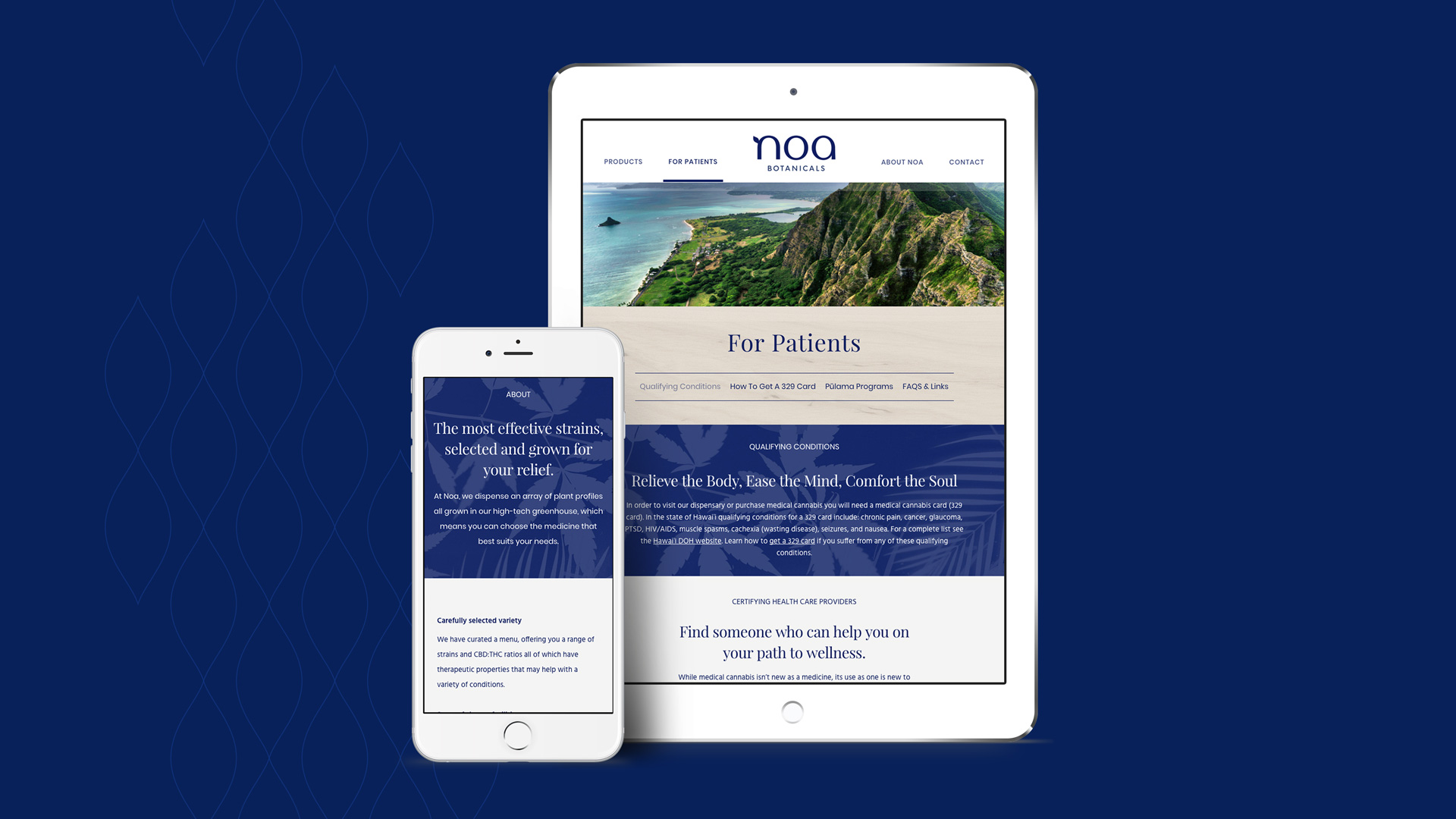 DIGITAL CANNABIS
Because most people still have misunderstandings about cannabis, communicating the Noa story online was critical to inform potential patients. From providing information about qualifying medical conditions, show how patients can get a 329 medical cannabis patient card, and allowing qualified patients to pre-register in advance of their dispensary visit, our goal was to design the website to allow the general public to find answers to most frequently asked questions and expedite the process.