MASON
Redefining preservation
Mason is Hawaii's foremost firm combining architecture, historic consulting, and sustainability. With a broad range of expertise, Mason provides thoughtful and creative solutions for existing buildings, new construction, historic properties, and everything in between.
After 20 years in the business, Mason had built a solid reputation that centered on preservation work, but wanted to expand their growing capability to do new buildings. Mason enlisted W|W to develop a comprehensive brand platform and new messaging that builds awareness of Mason's design skills.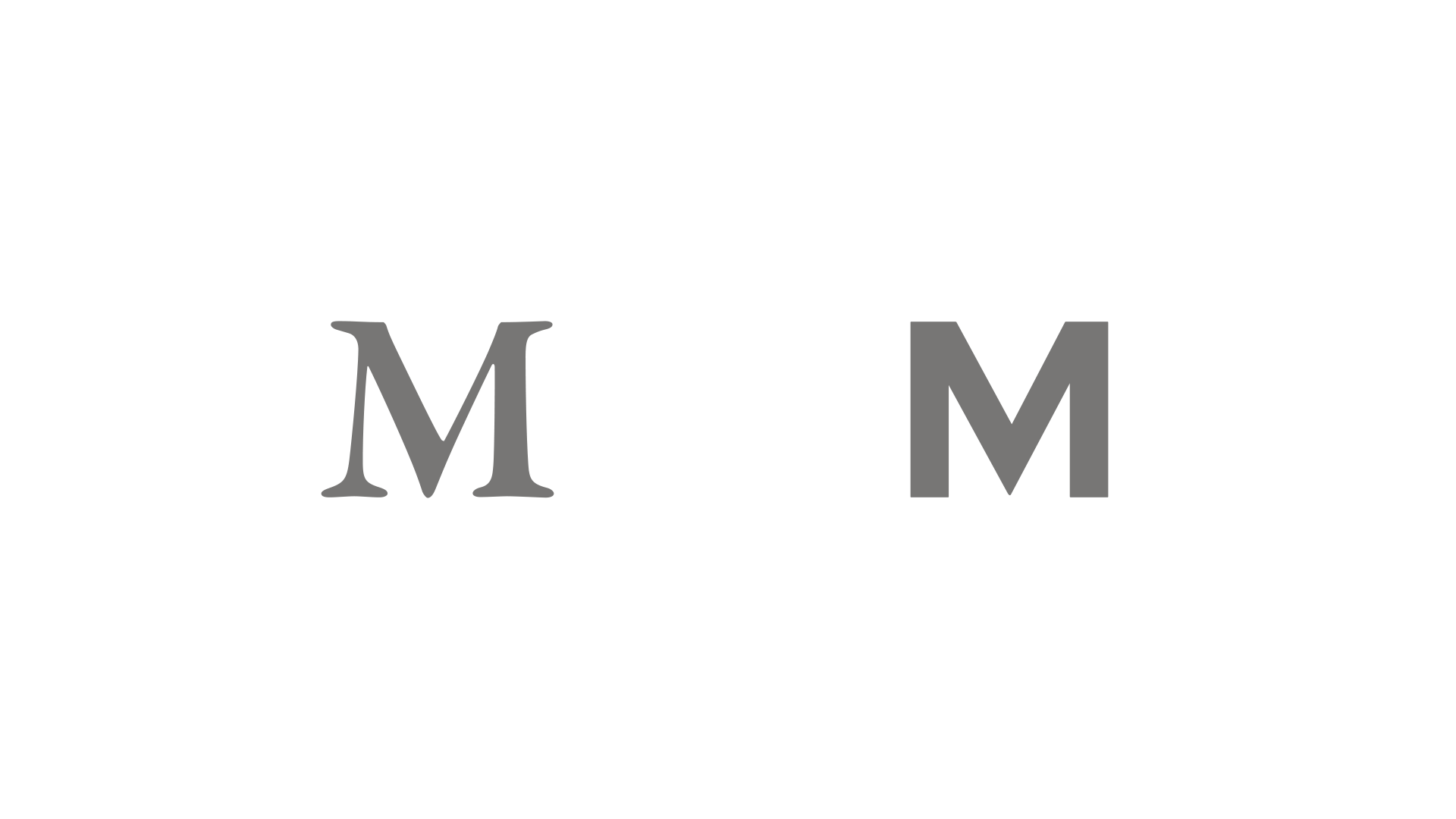 THE PROCESS
W|W led an extensive brand audit to refocus brand strategy. The name Mason Architects was shortened to MASON, highlighting the firm's expertise in not just architecture but historic preservation as well.
W|W also developed a new mark for the firm, a stylized M built from a classic serif (a nod to the firm's deep heritage) with a sleek and modern sans-serif. This hybrid mark reflects the dual nature of Mason's work—respecting tradition, while guiding evolution.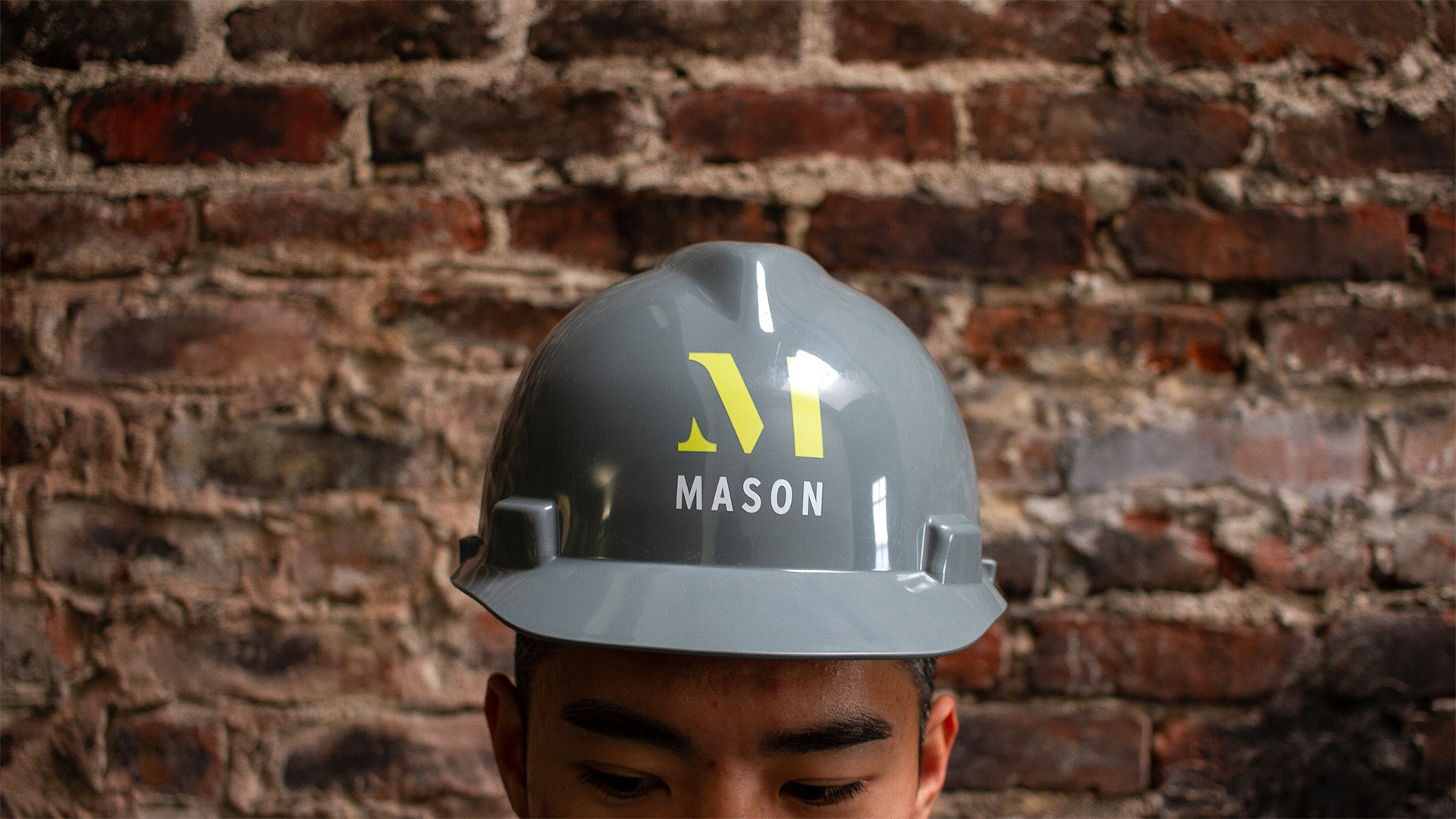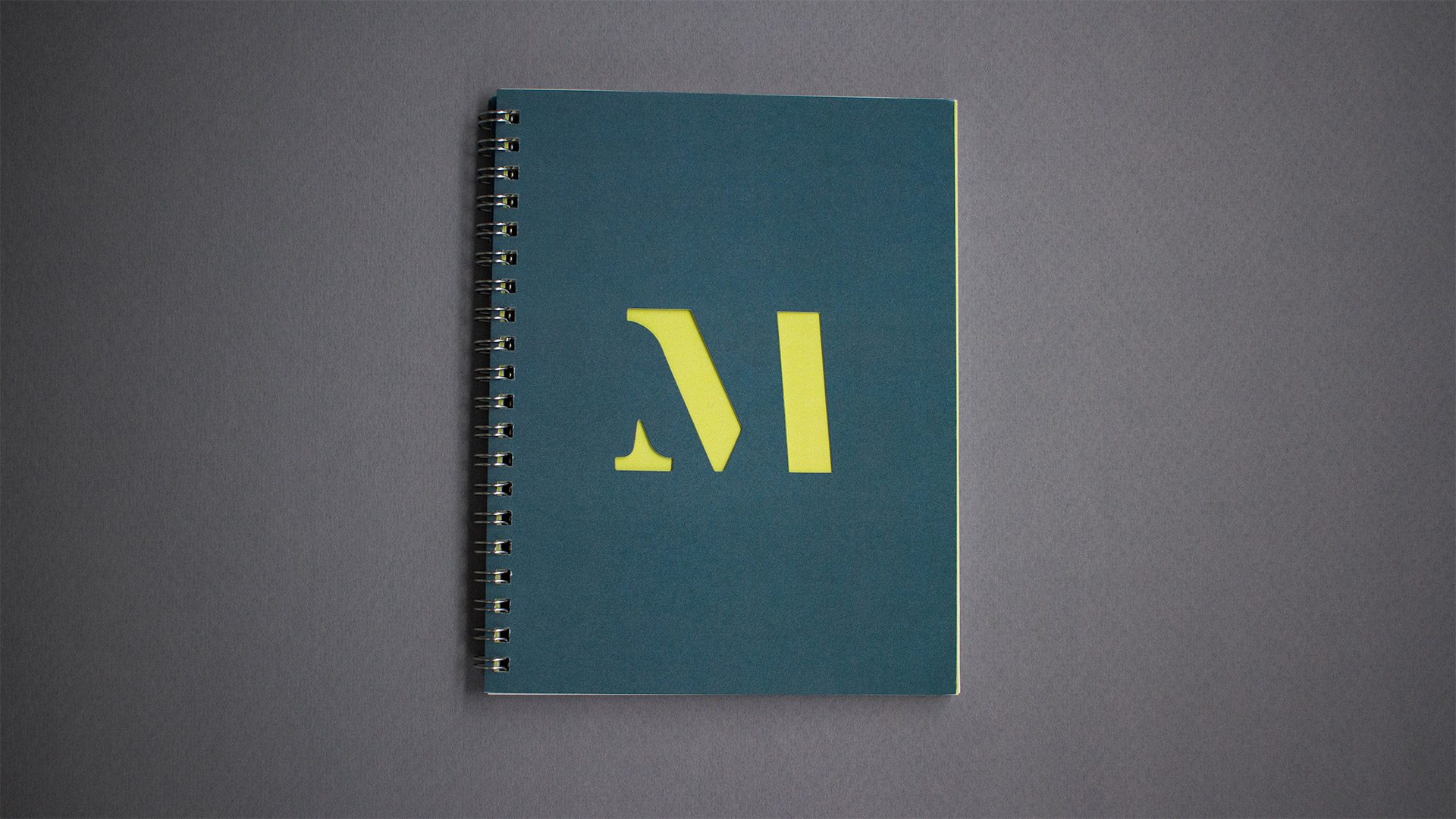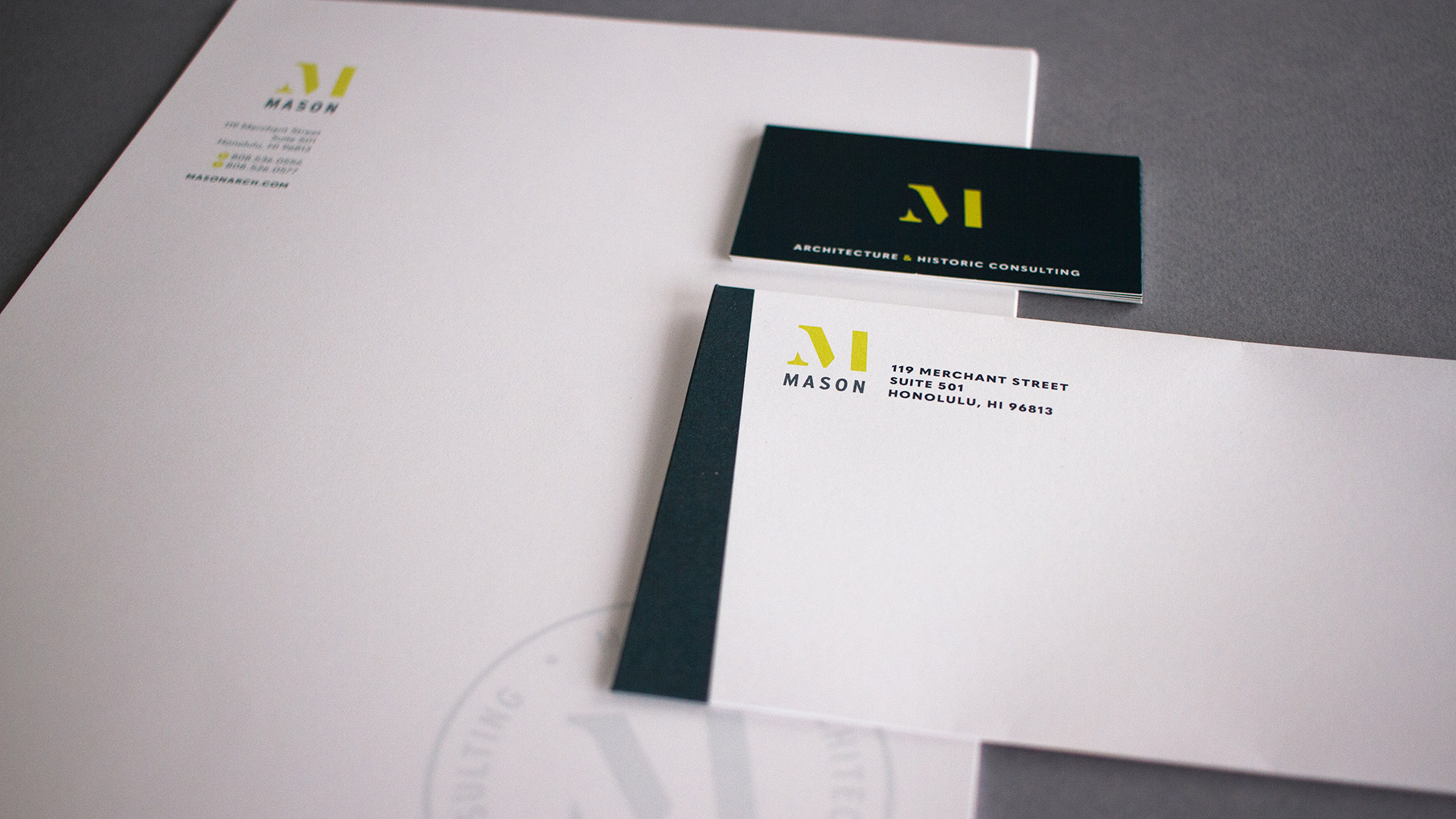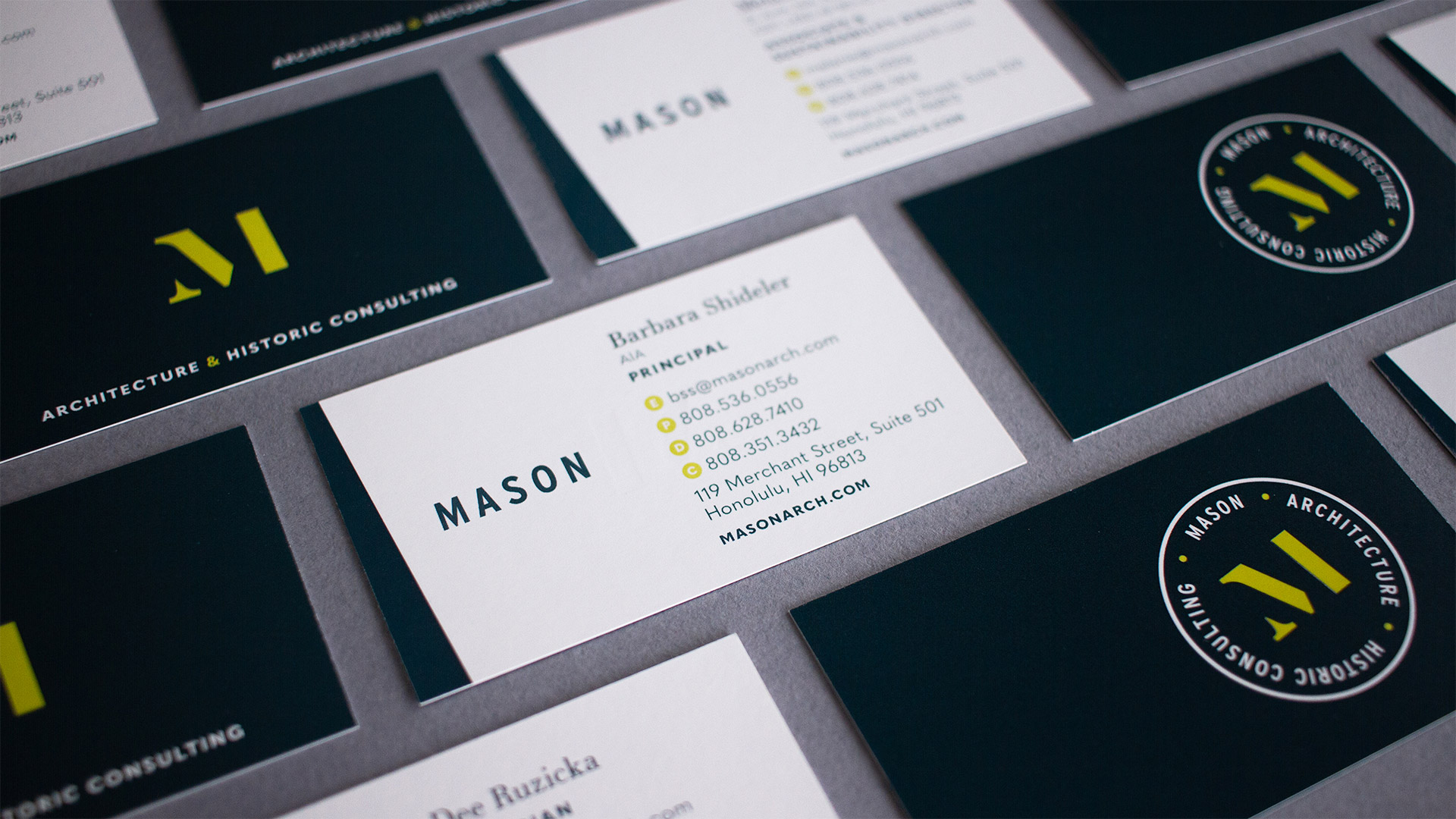 REUSABLE CONTENT SLICES
W|W also designed and developed Mason's next-generation website. A primary goal was to ensure Mason's content authors had the power to create highly customizable and fully modular pages. By developing a custom-tailored "slice" based solution for their CMS, Mason's content creators gain the capability to craft pages that are unique, maintain brand standards, and remain feature-rich.
View Mason's new website at: https://masonarch.com/