LUCAS SYSTEMS
WORK SMARTER
Founded in 1998, Lucas Systems is a leading provider of mobile work execution solutions for distribution logistics. Through Jennifer™, the brain, voice, and orchestration engine of its solutions, Lucas dramatically increases worker productivity, operational agility, and accuracy, and reduce the need for labor. By leveraging Jennifer™, AI-based warehouse optimization, and adaptive voice-directed workflows, Lucas helps its customers deliver the distribution center performance that gives their business a competitive edge. W|W led the company through an integrated rebranding initiative that helped reposition and elevate the parent company, Lucas, (vs. its products) while creating a design system that effectively connects all assets.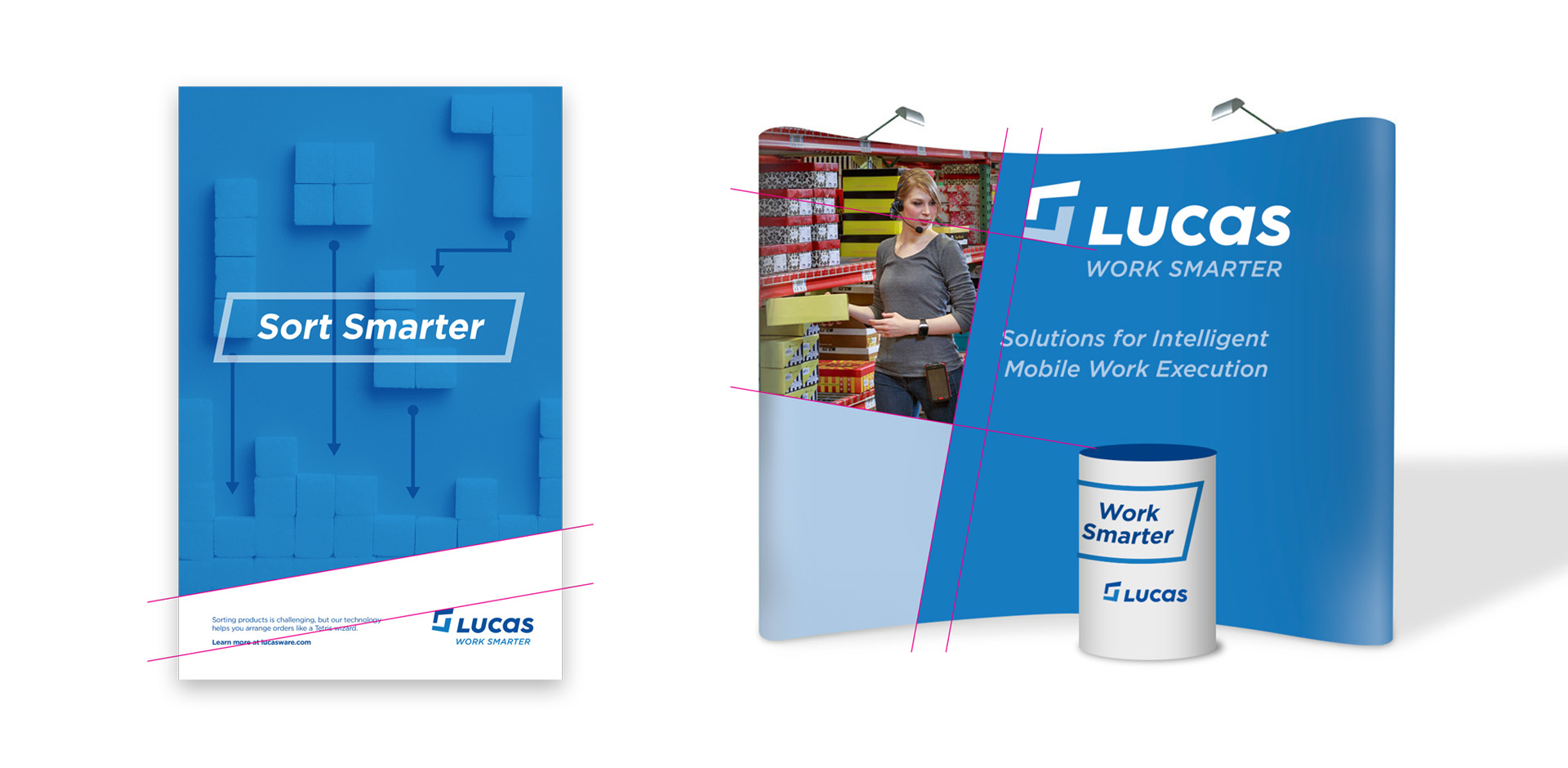 INTEGRATED BRANDING
In addition to the brand style guide and messaging framework, W|W assisted Lucas with the brand launch and initial implementation. W|W also helped Lucas redesign its Engage product with UX consultation, a new UI pattern library, and an interactive style guide for the internal team to deploy.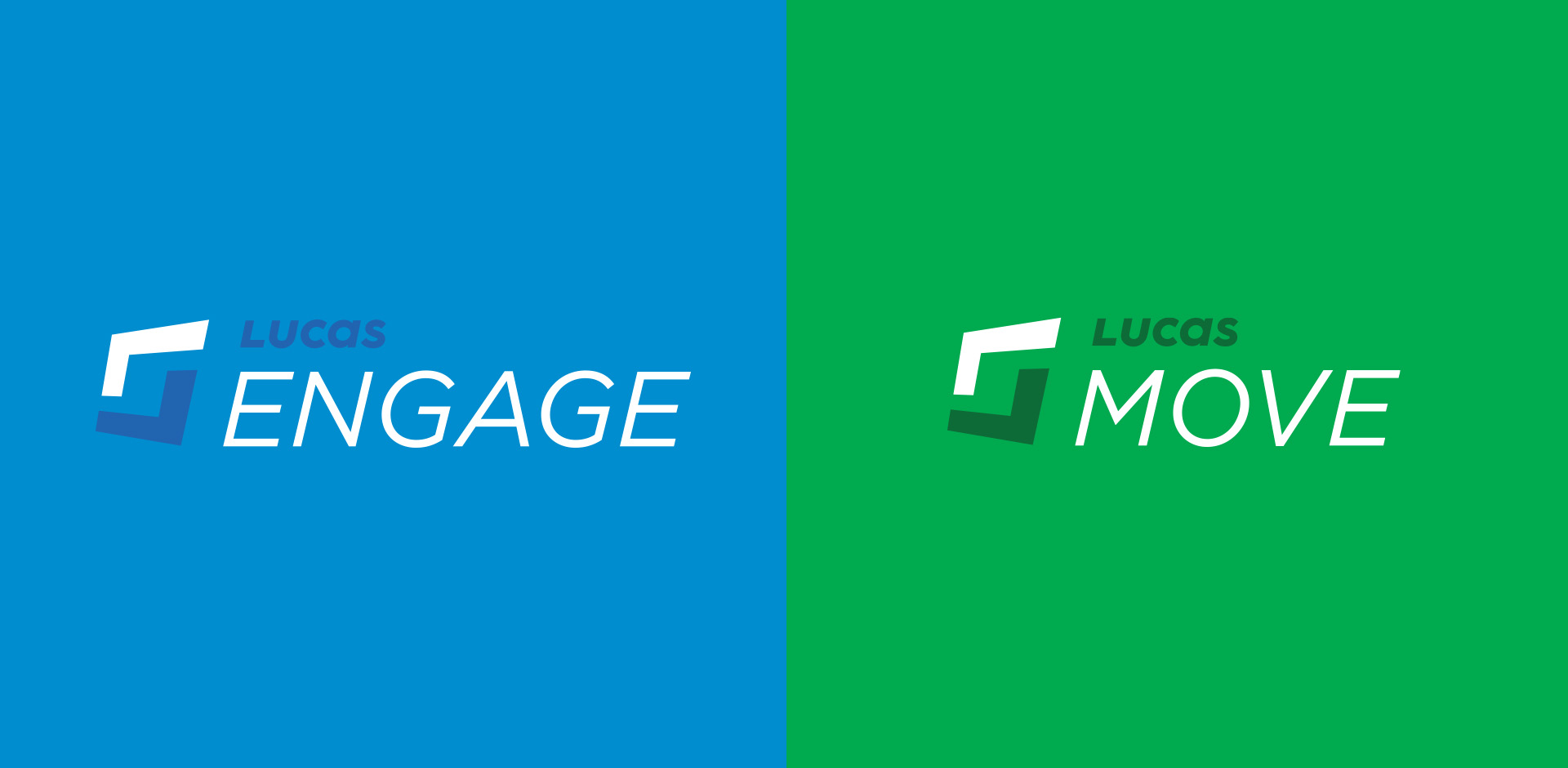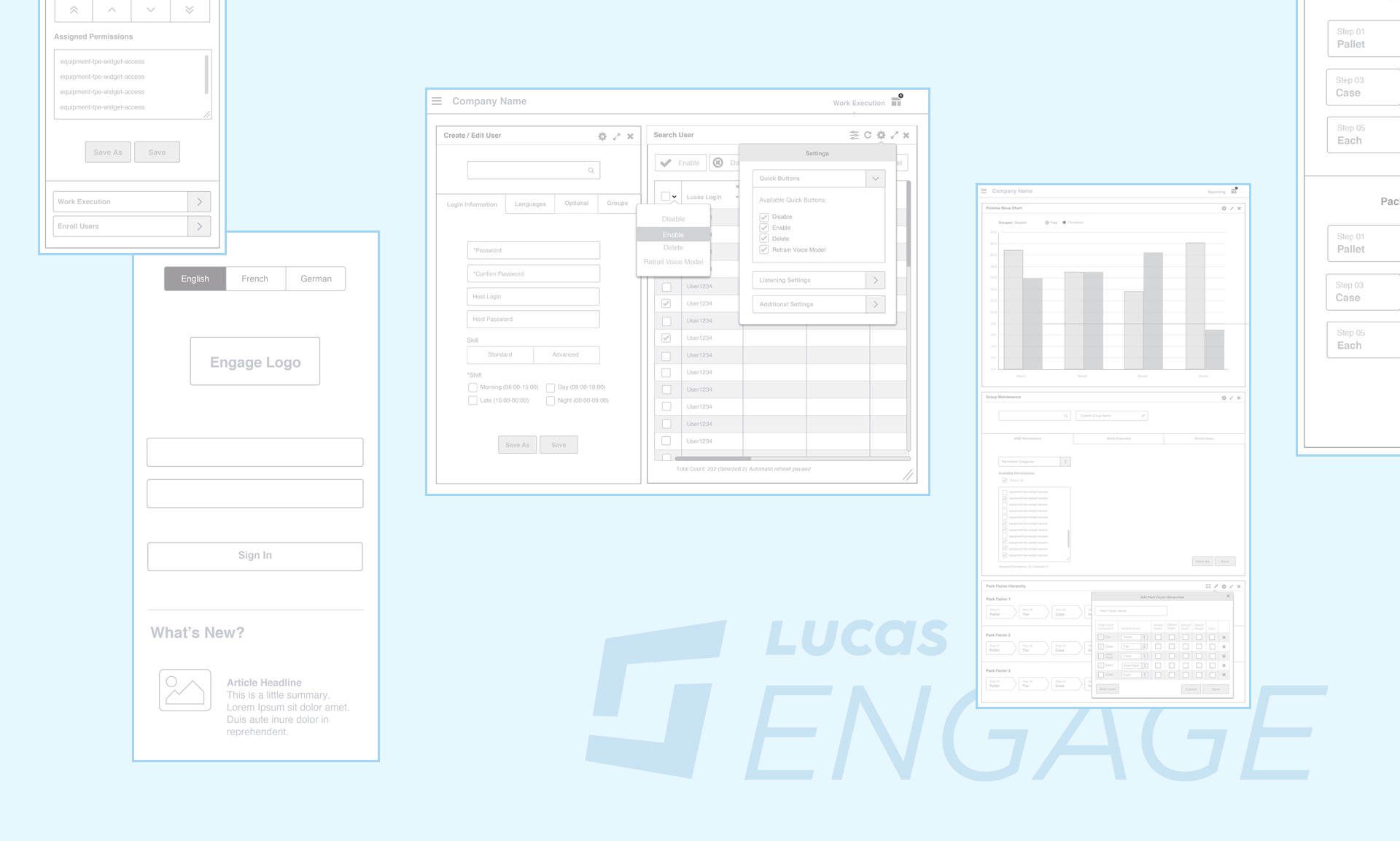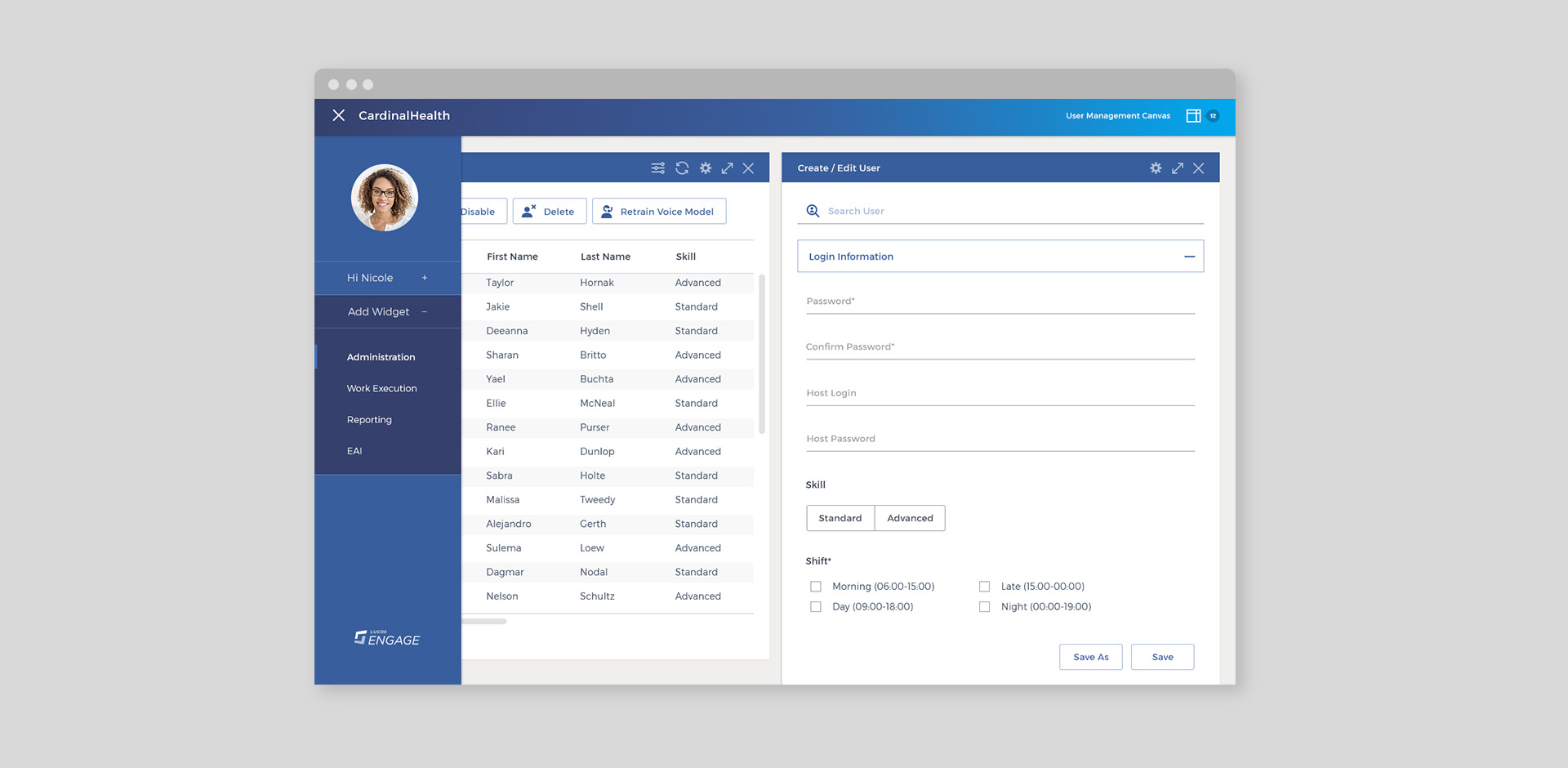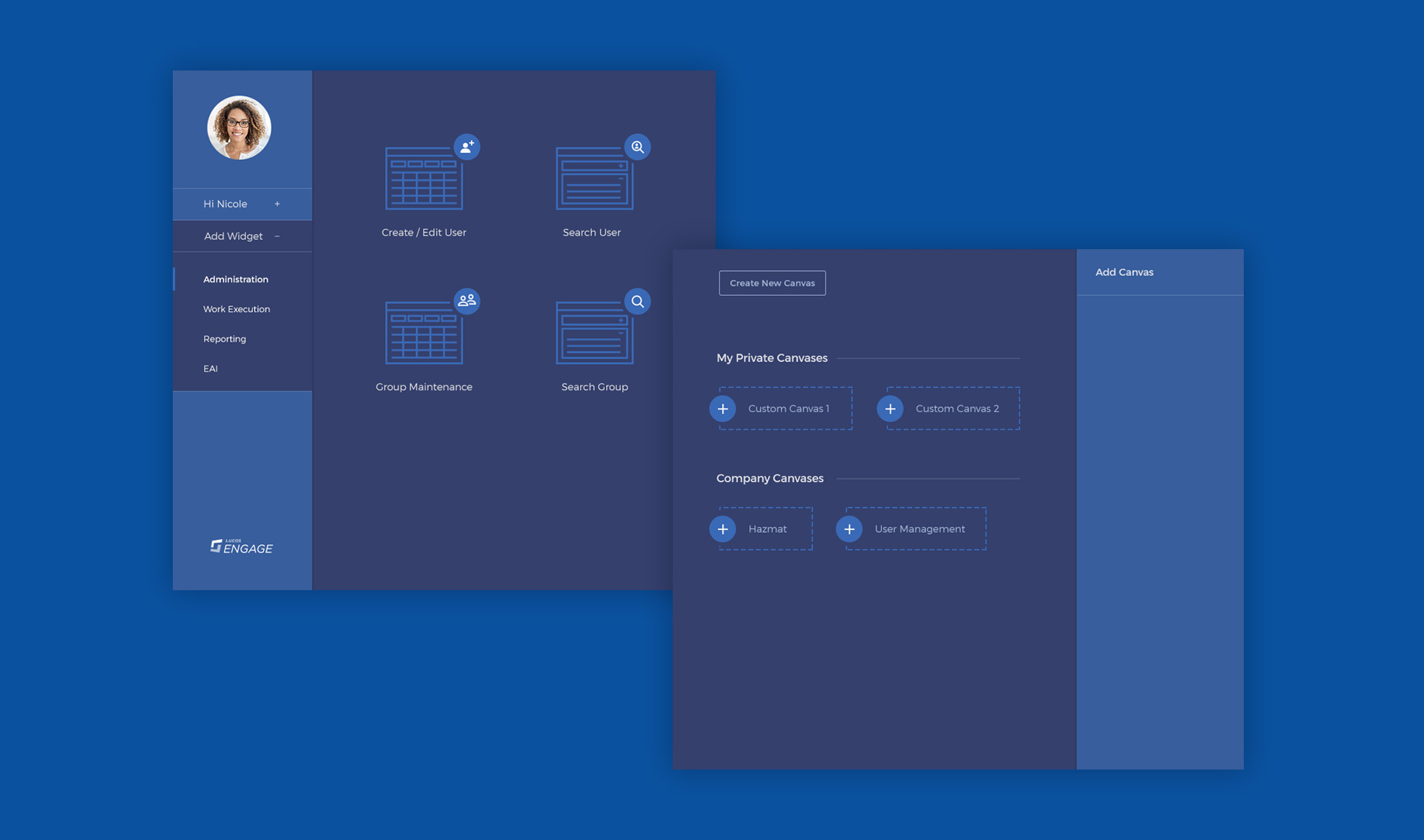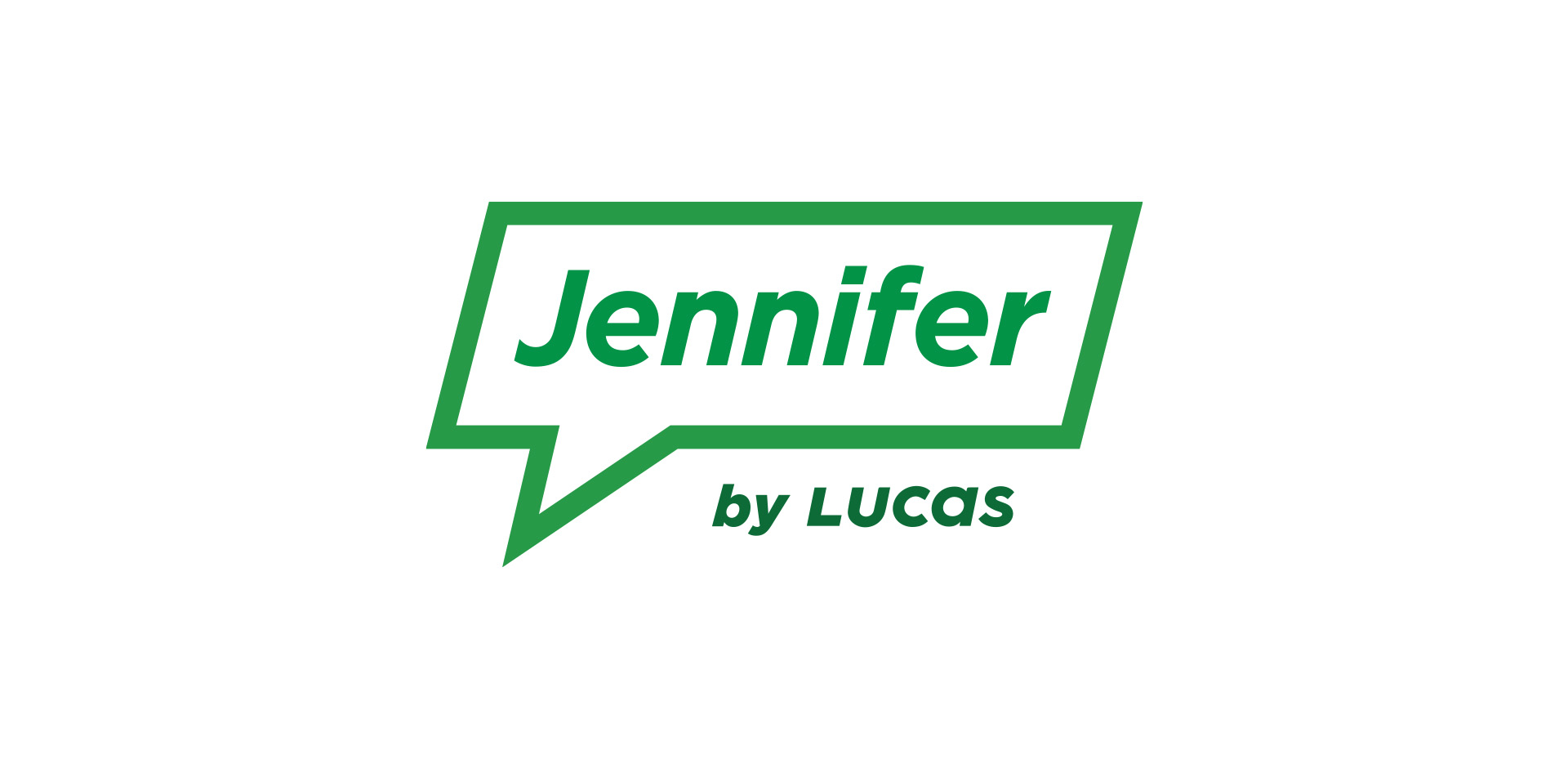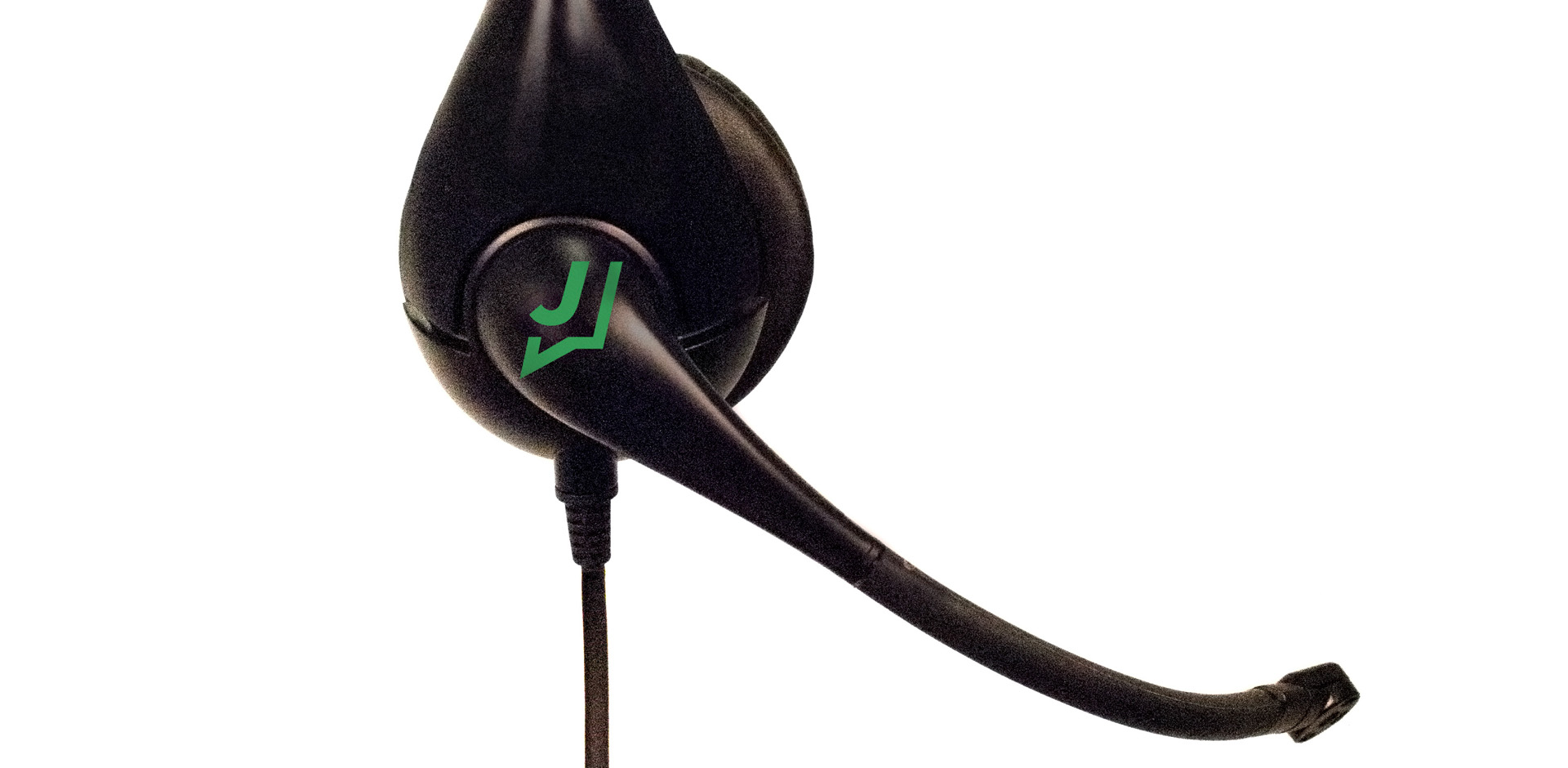 LAUNCH & IMPLEMENTATION
With critical trade events on the horizon, W|W helped drive the rebrand's launch by managing design extension and layout for Lucas across all mission-critical touchpoints, from decor elements for the conferences to marketing collateral for the sales team.