LEGIT FISH
VERIFIED, FROM VESSEL TO TABLE
A privately held business headquartered in Boston, MA, Legit Fish is a seafood traceability solution that increases the value of seafood products in the domestic commercial fishing industry, maintains seafood sustainability in the oceans, and enhances food safety standards for the consumer. Legit Fish's full-service solutions up and down the supply chain streamline the reporting process and spark consumer preference for product. With Legit Fish's data-rich, on-pack QR code, quality-conscious retailers, foodservice suppliers, and shoppers can truly verify before they buy.
To help move the young business from start-up mode into that of a legitimate commercial entity that operates and communicates with confidence W|W executed a comprehensive rebranding initiative. The collaboration began with a research-driven brand audit that informed an insight-rich brand platform and strategy. The platform helped align both internal language (purpose, promise, positioning, and values) and external narrative (messaging, themes, tagline) to ensure consistency in all signals. W|W then designed the integrated visual branding (logo, identity system, brand guidelines, website, and more) and is supporting Legit Fish's ongoing marketing communications.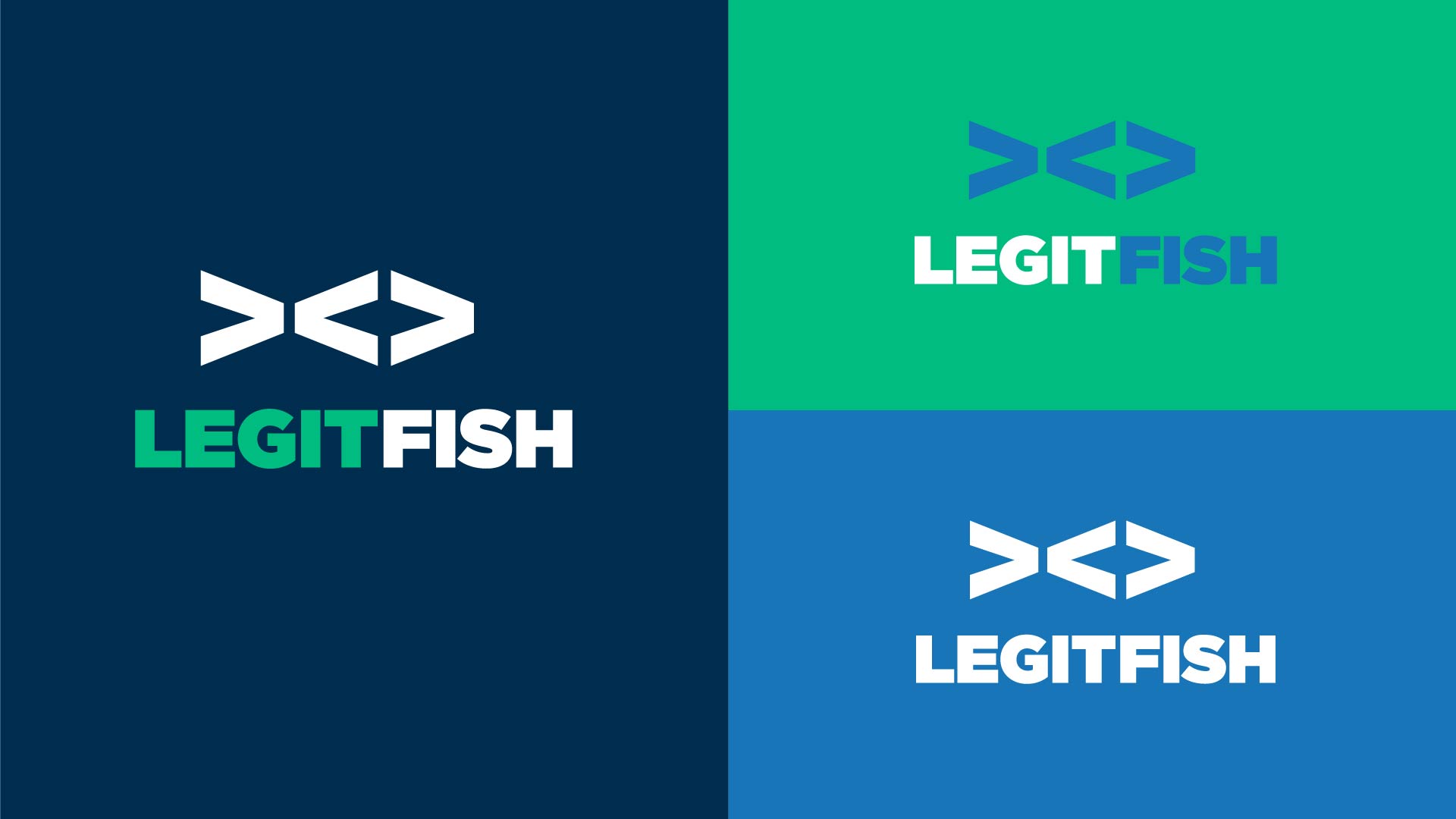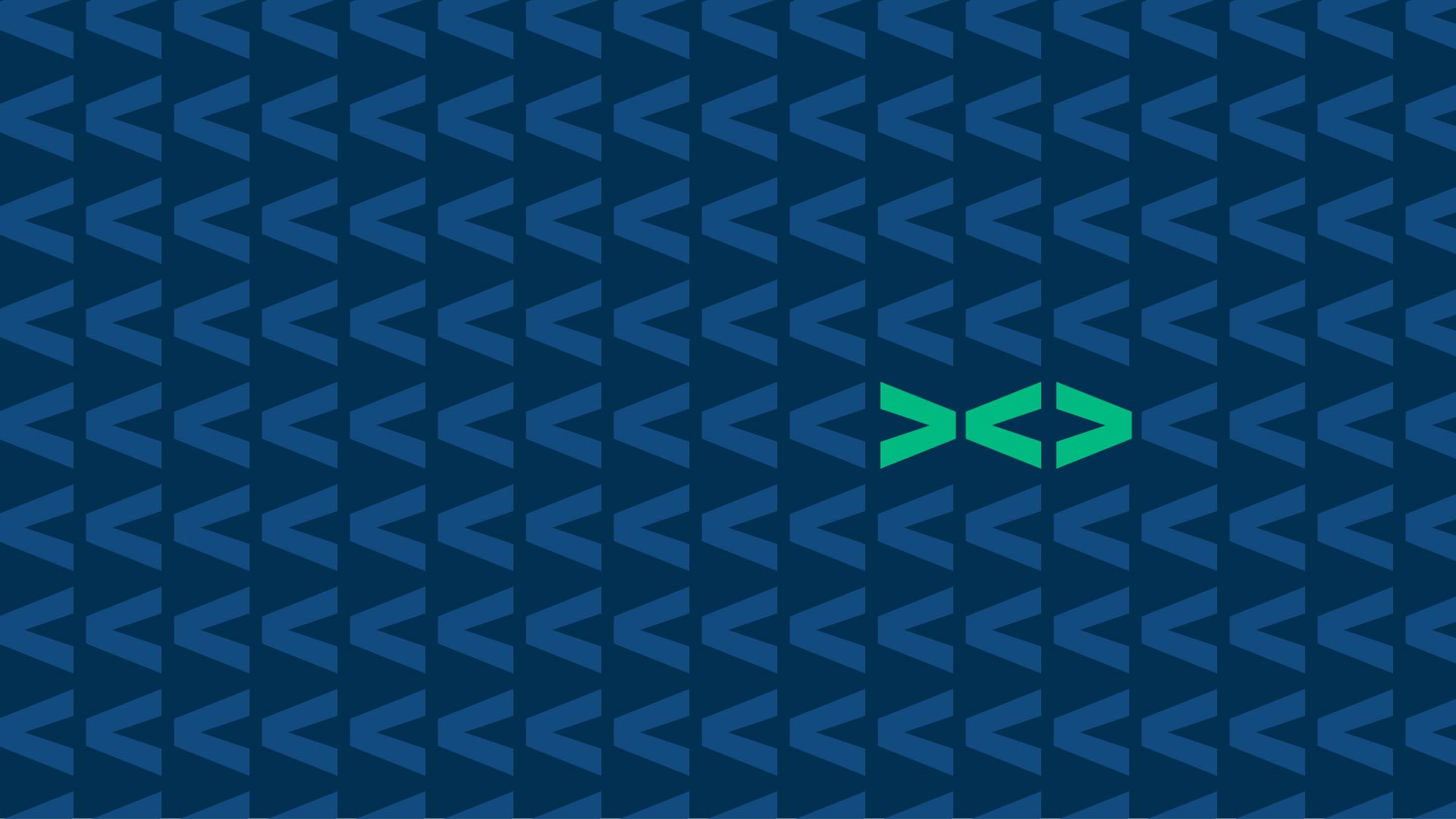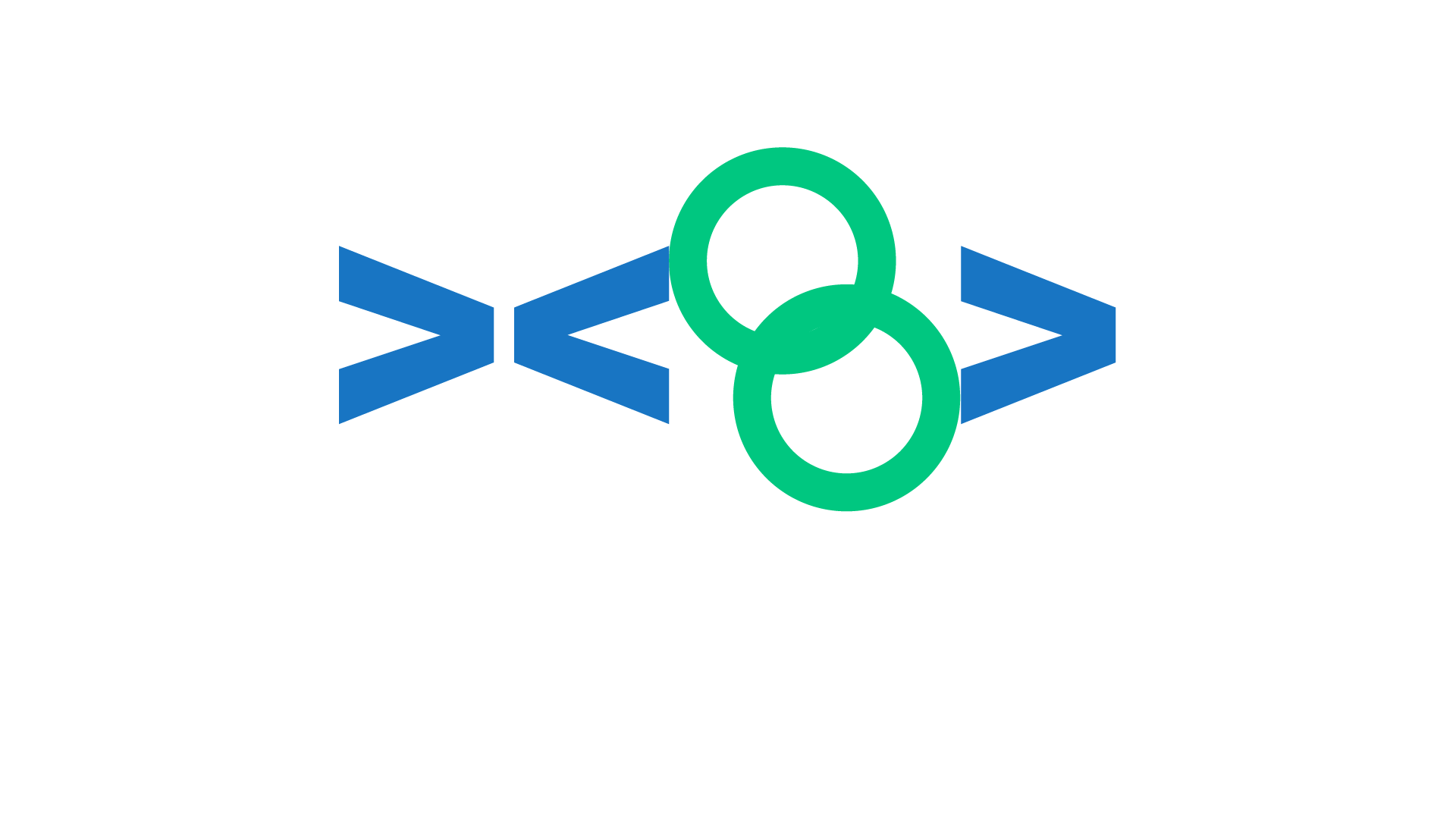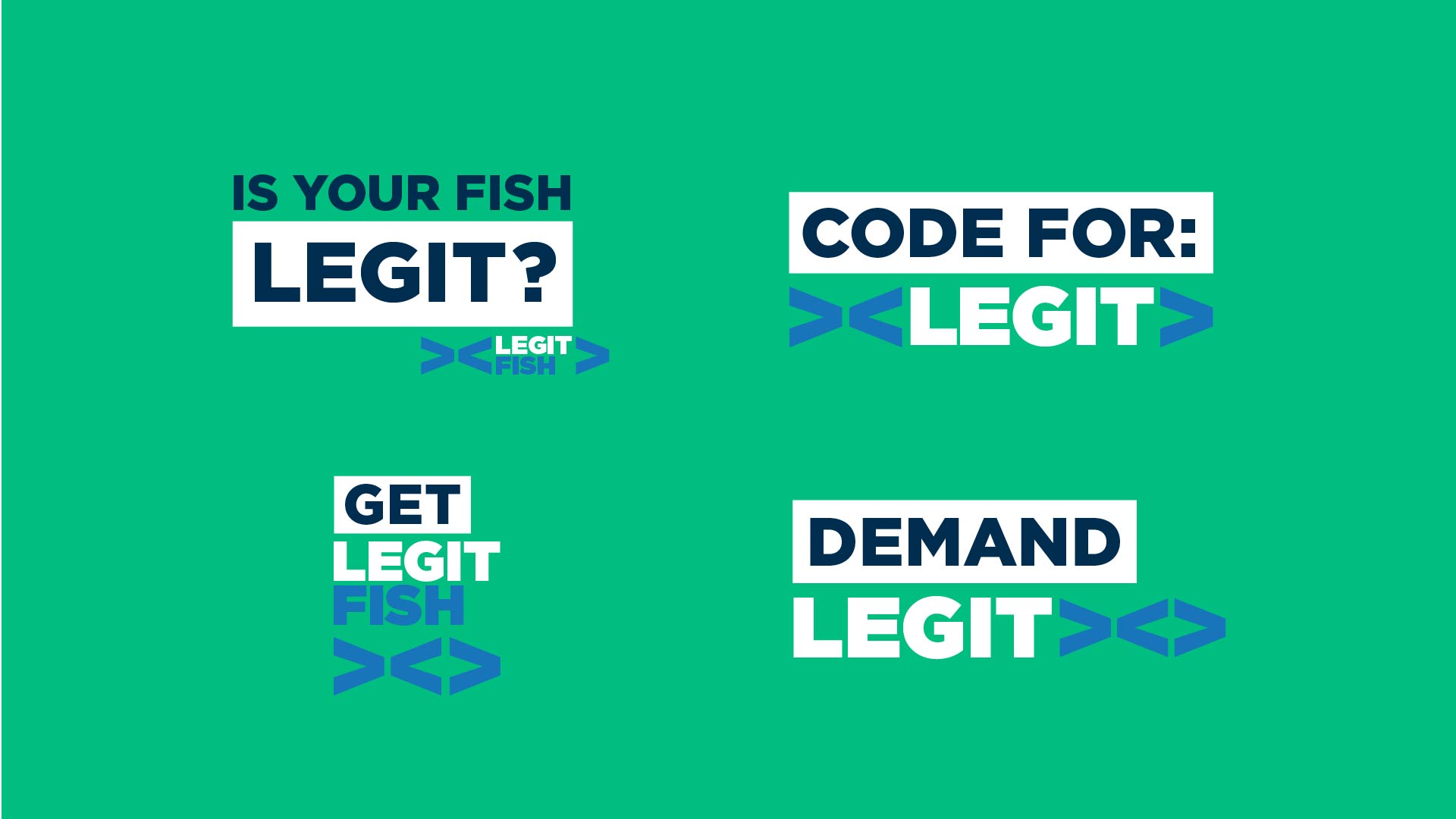 BRAND TACKLEBOX
The Legit Fish visual identity system contains a robust set of graphic elements that empower the communications team to produce compelling marketing materials that are aligned. The logo chain symbolizes how Legit Fish serves the entire supply chain, and clever use of an animation illustrates the importance of each of the audience segments. A series of branded icons was designed to highlight the core characteristics of Legit Fish: transparent, traceable, truthful, and verified. For thematic marketing, the toolkit leverages stylized etchings that have been punched up and modernized with bright typography and some wit.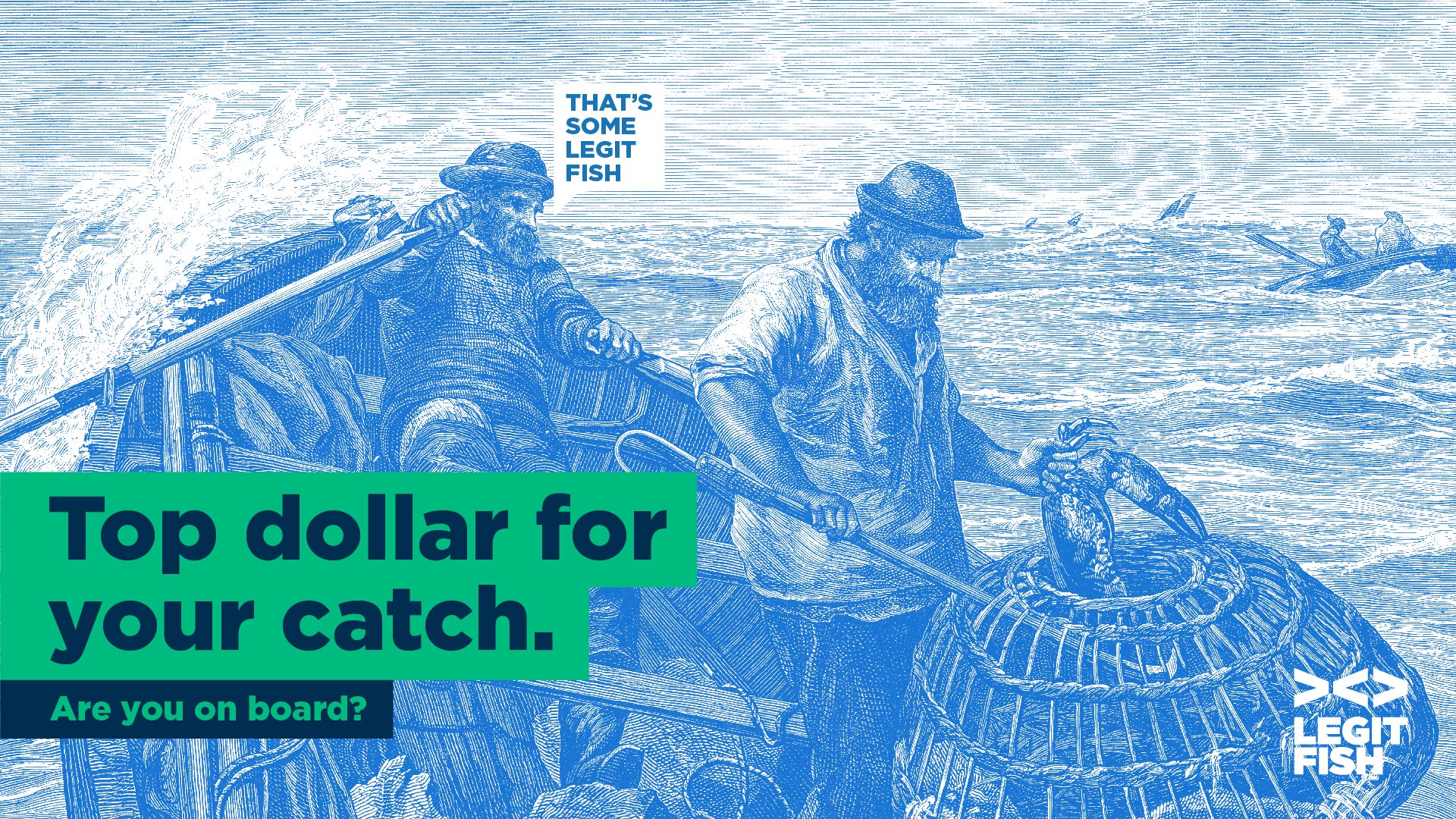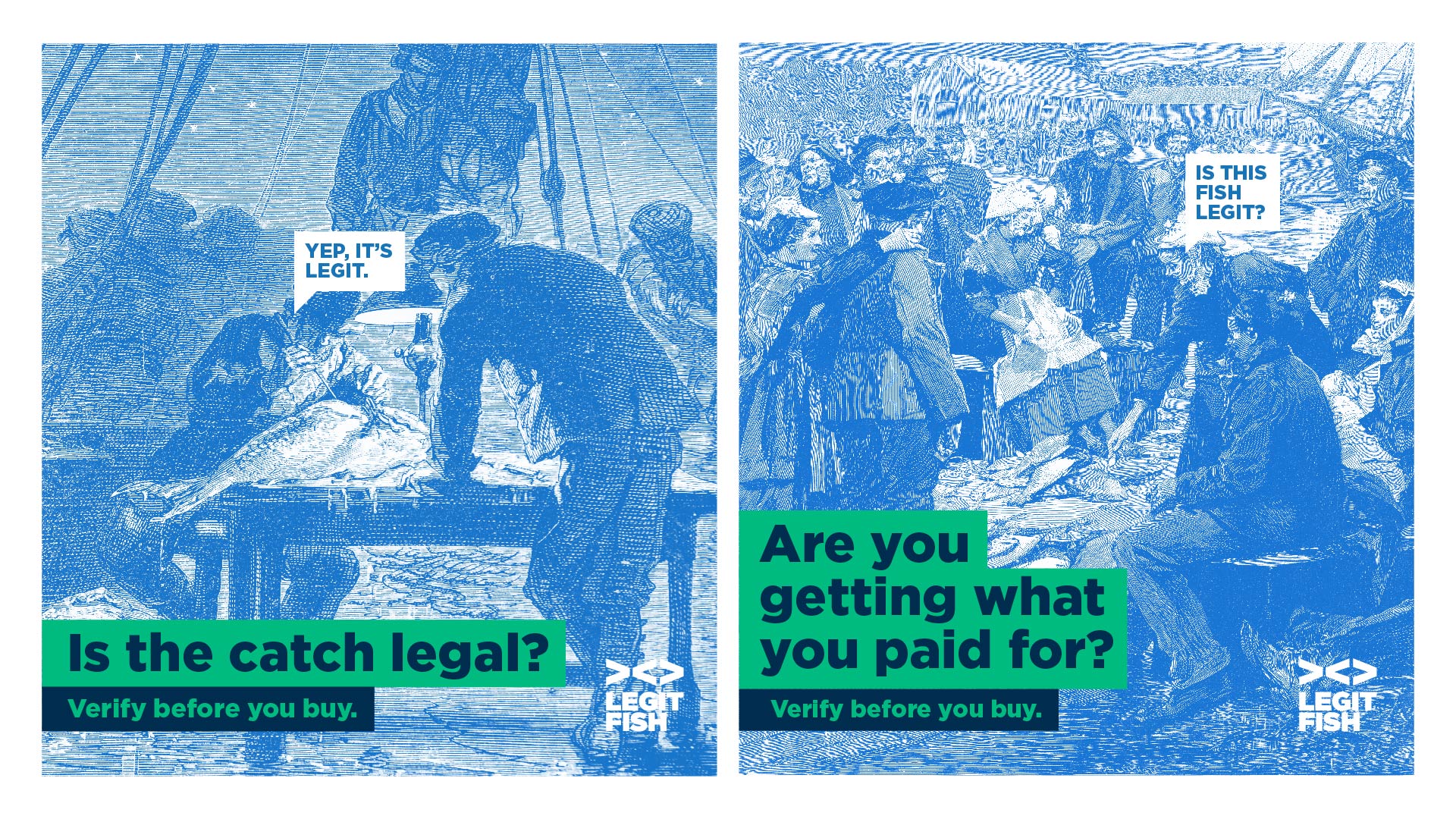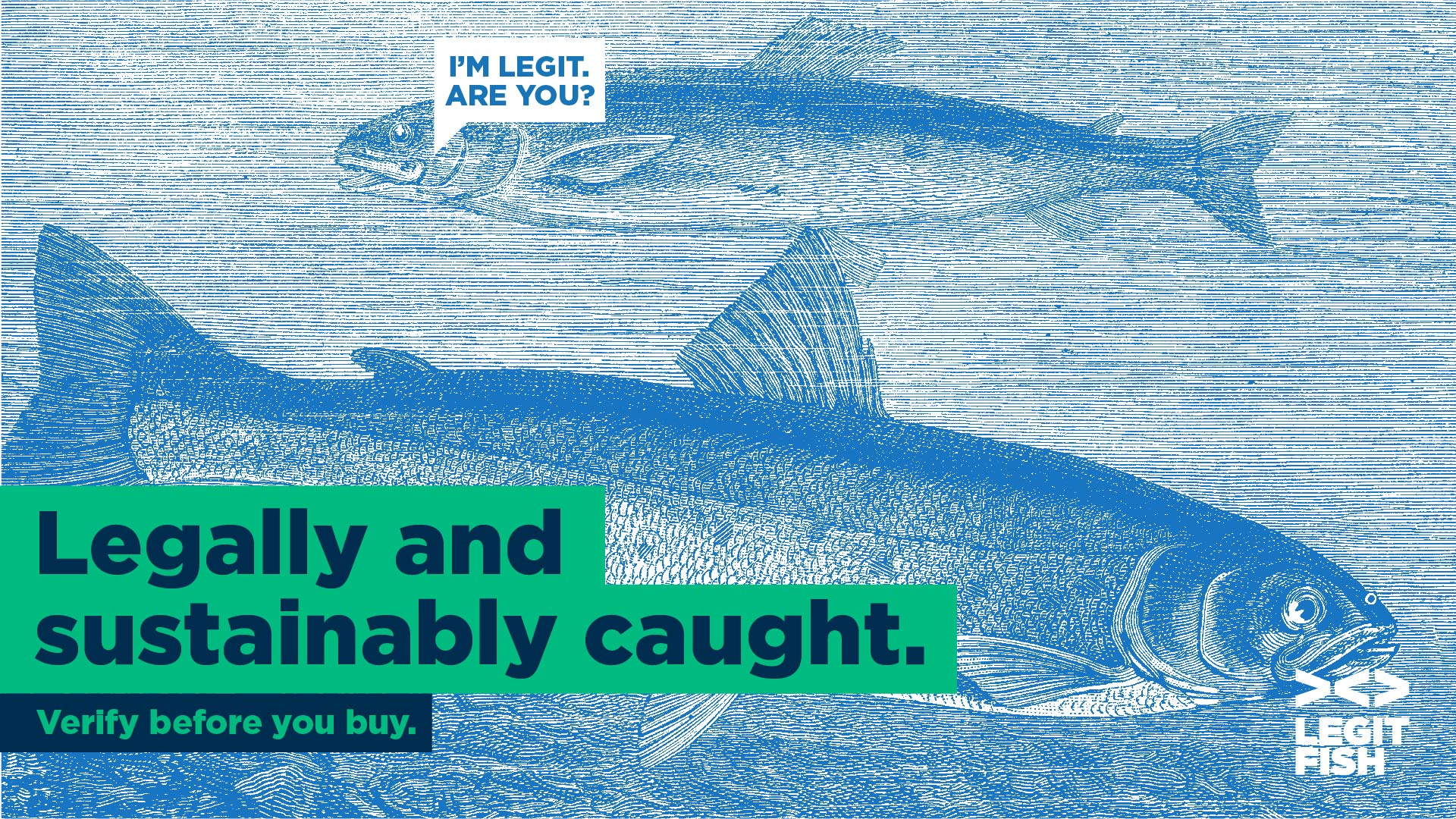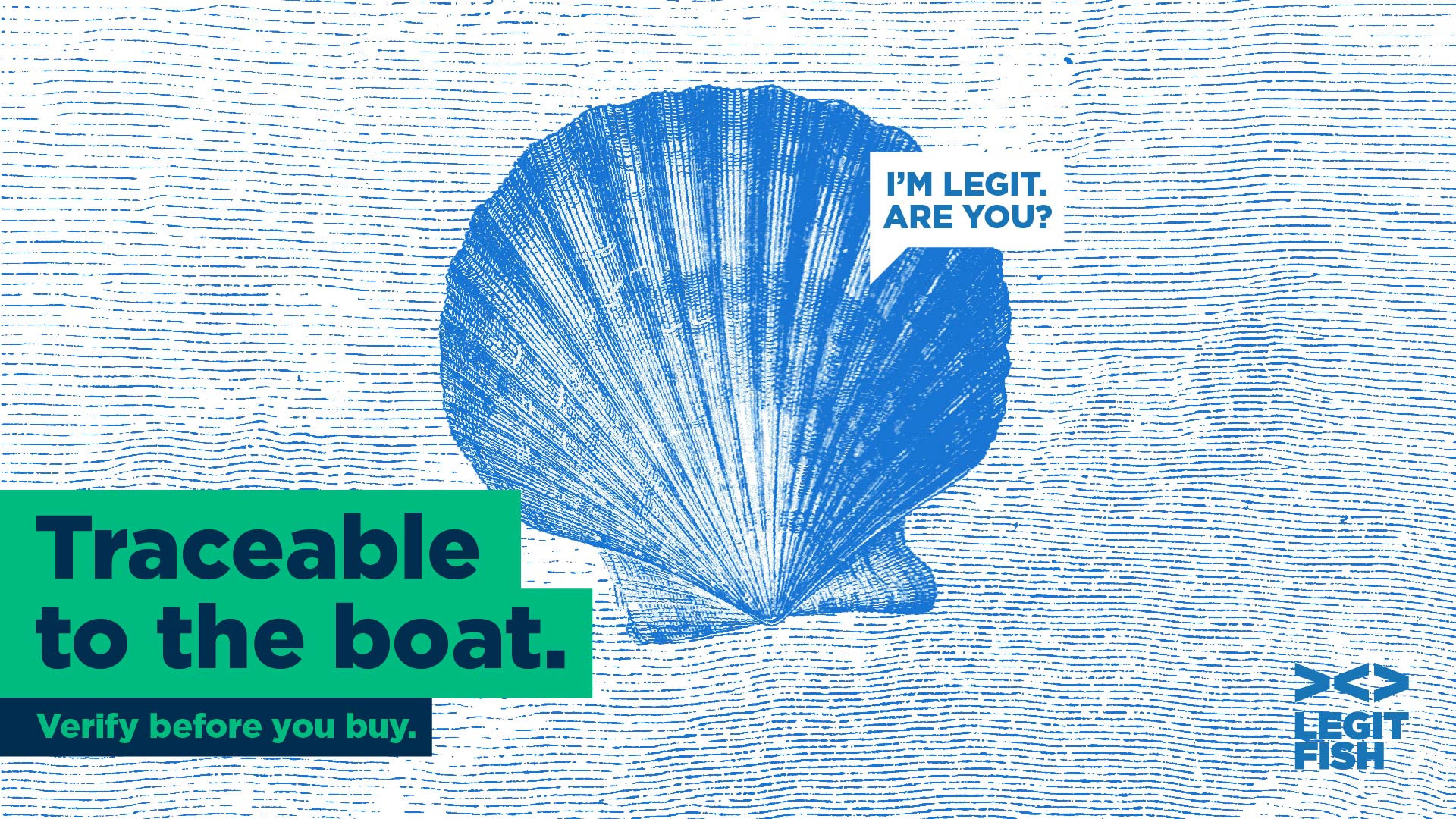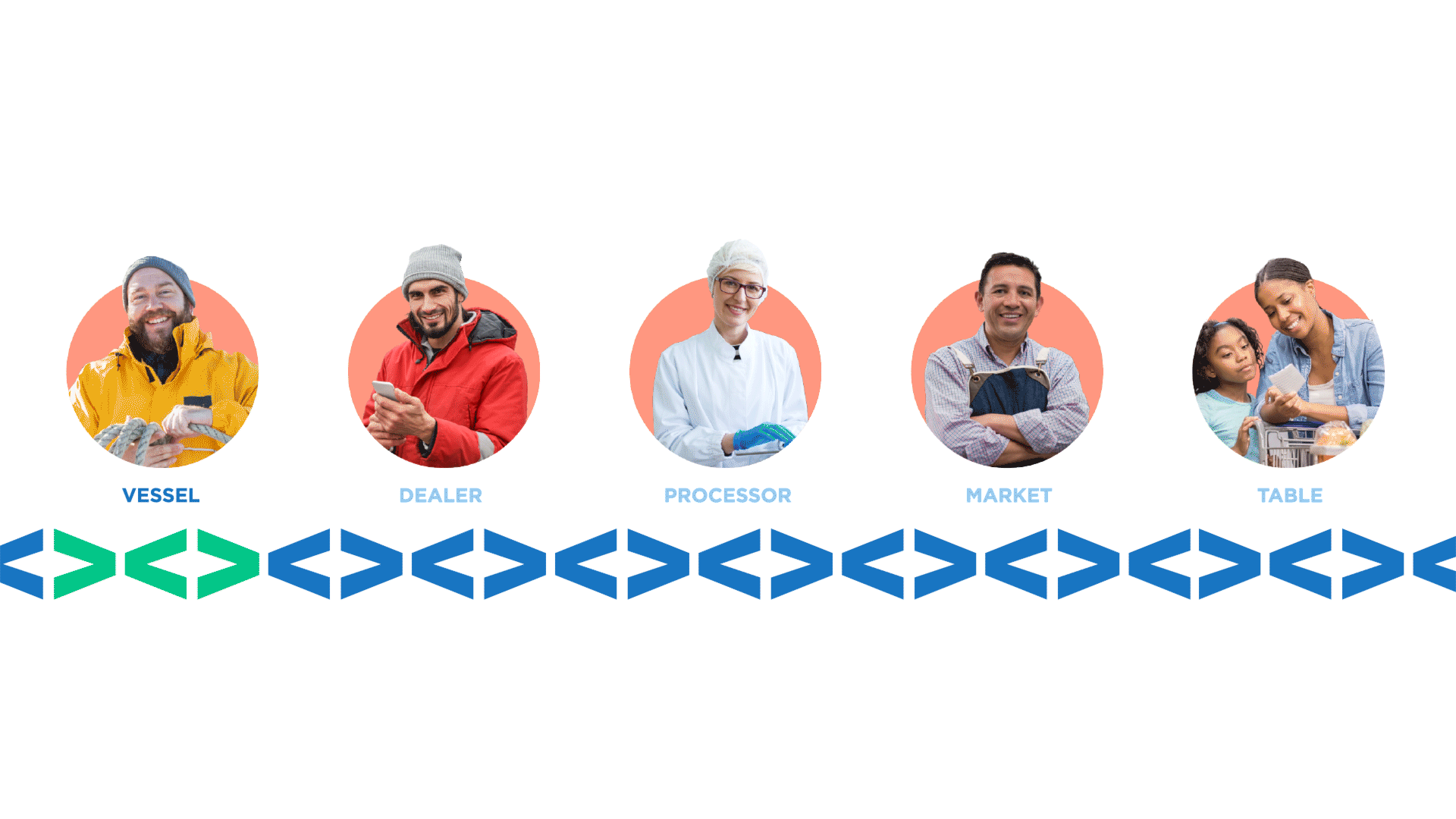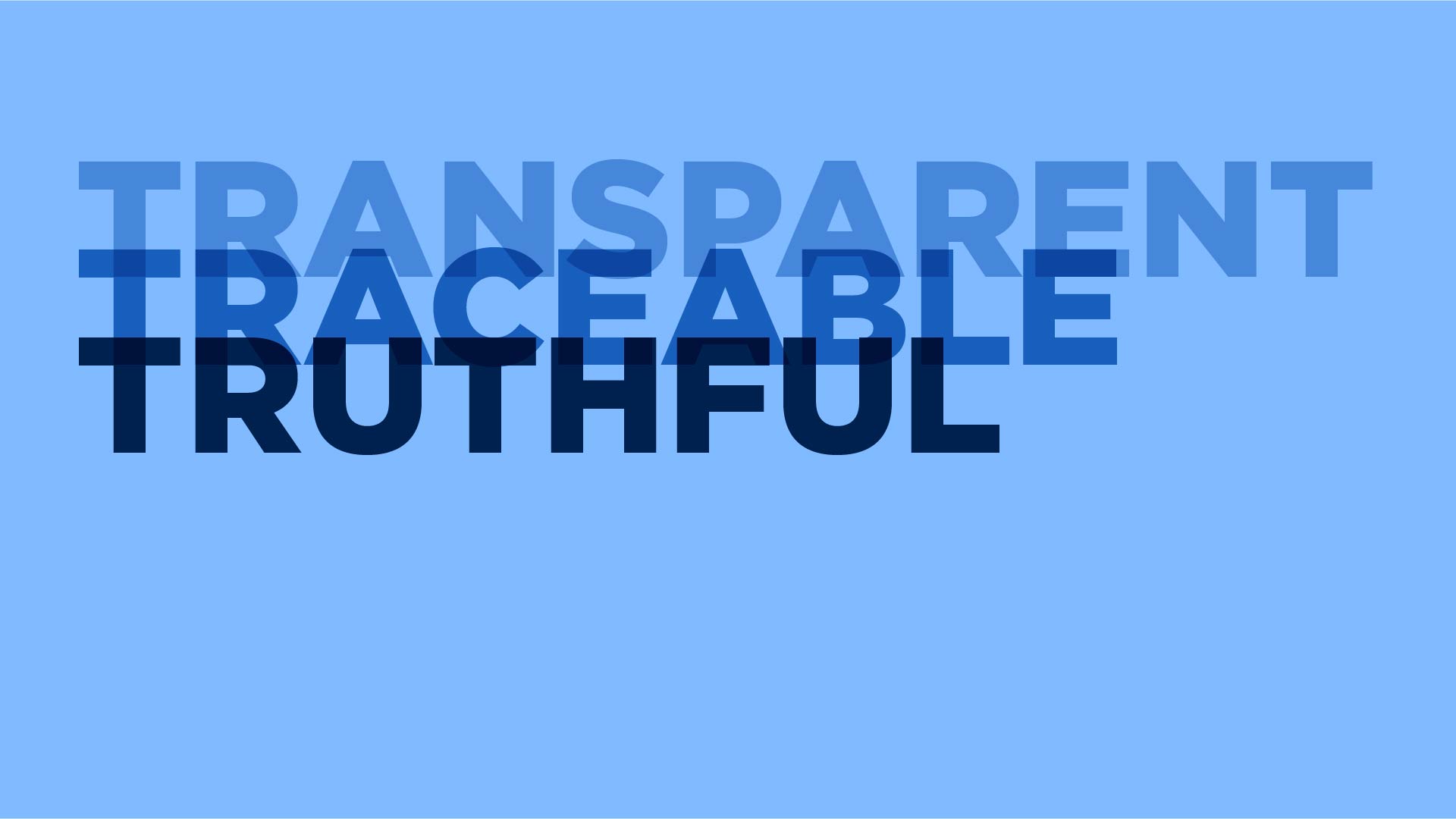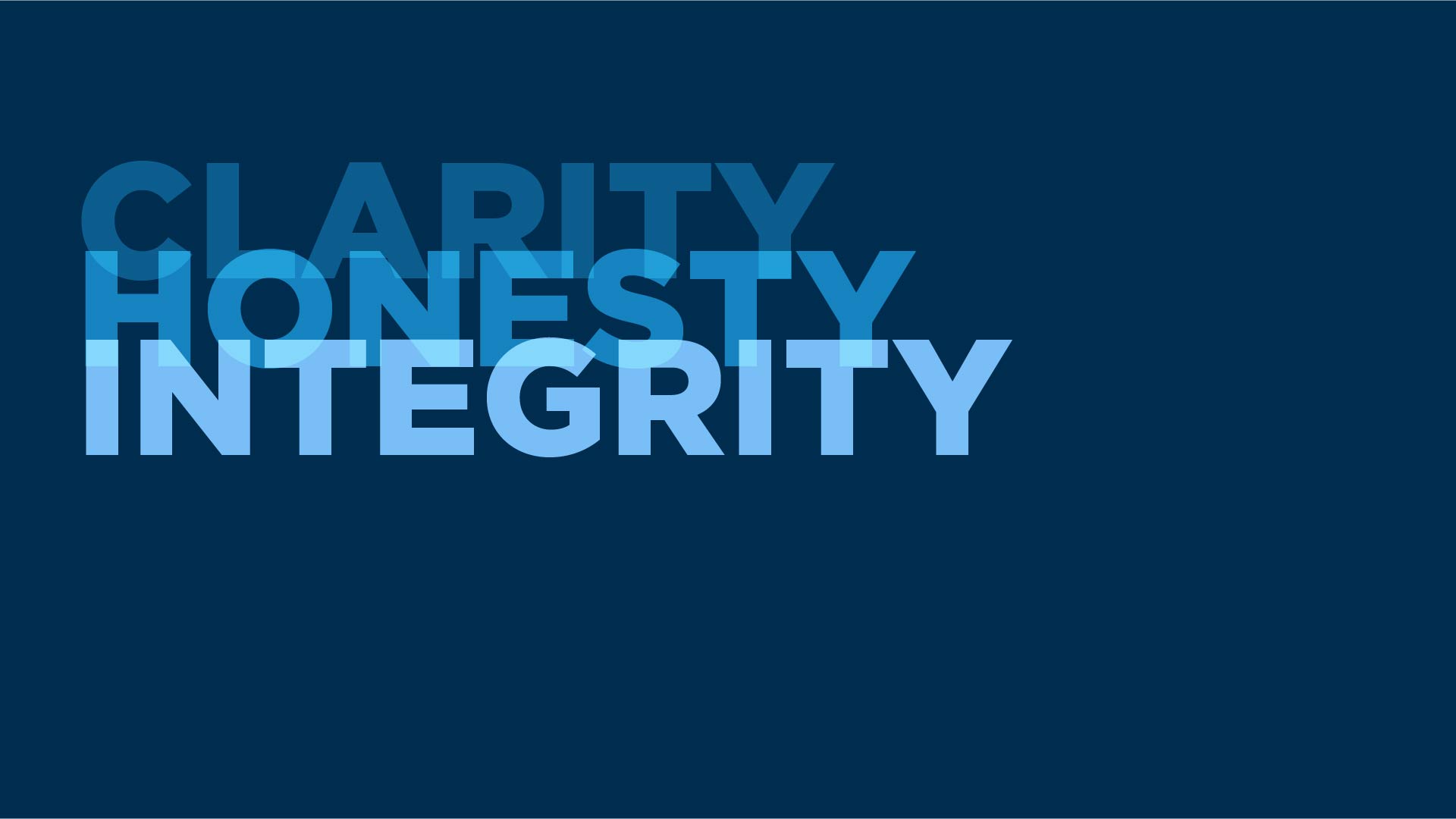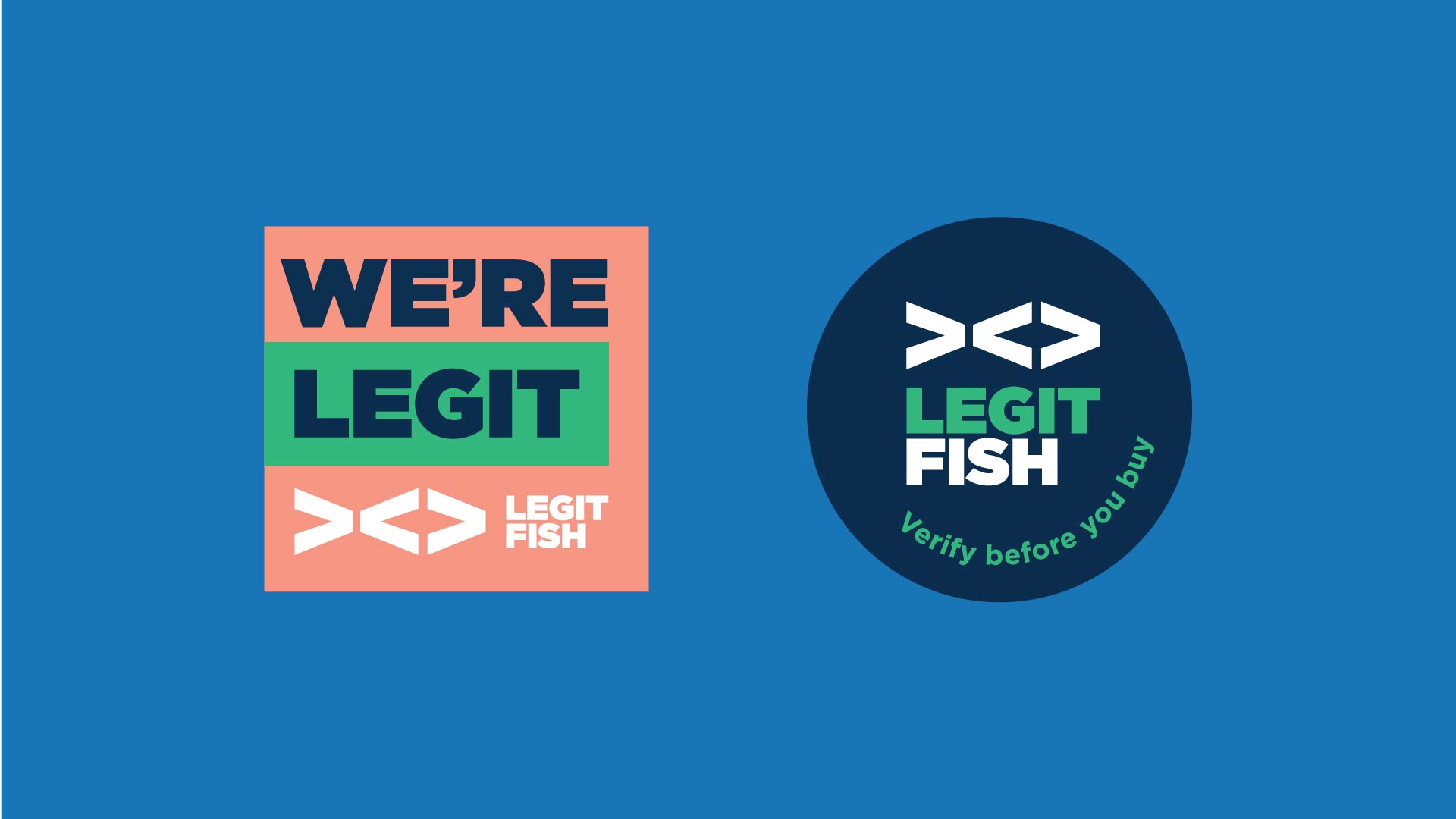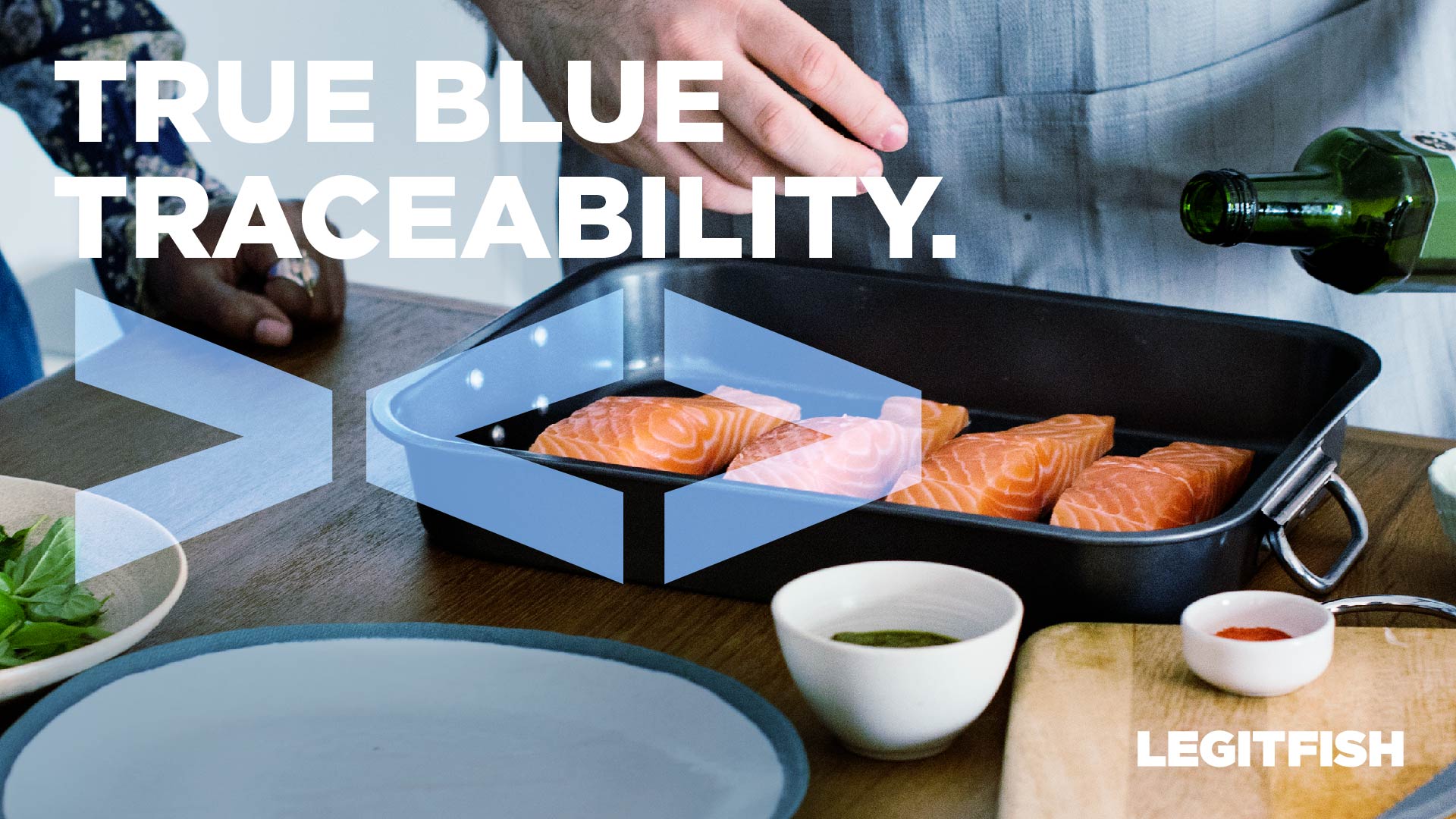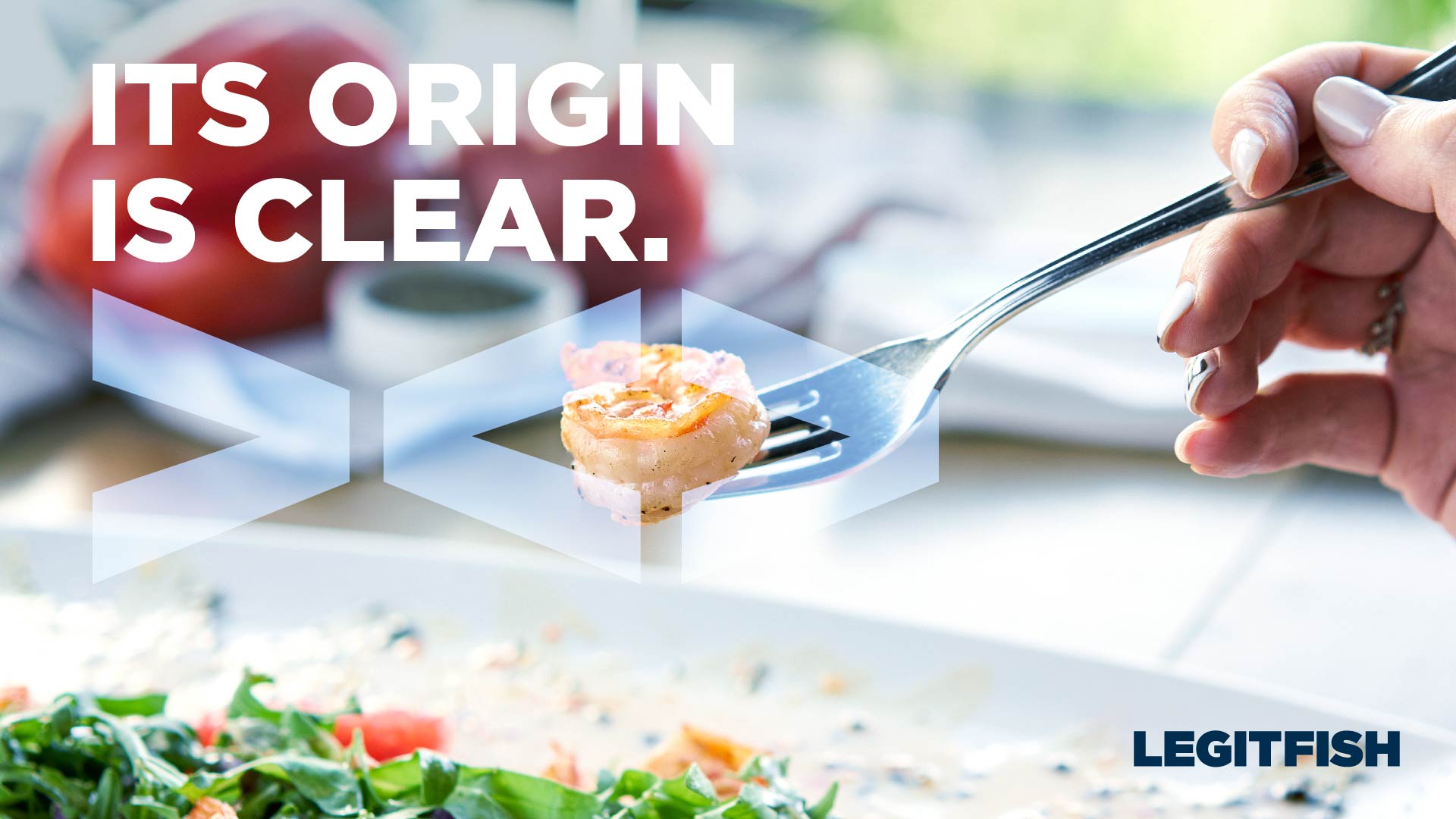 DIGITAL ECOSYSTEM
W|W designed and developed the new Legit Fish website using WordPress, which is connected to Hubspot the digital marketing platform. A complete set of branded graphics and templates for social media was designed to support ongoing organic and paid engagement activities.