KAHANU
THE BREATH
A grassroots coalition project to help address a critical shortage of ventilators during the COVID-19 crisis in Hawaii, Kahanu LLC was launched by a team of world-class medical and engineering experts with initial support from the Hawaii Community Foundation's Hawaii Resilience Fund. The design of Kahanu is built upon the prior innovation of a worldwide community of engineers, medical professionals, makers, and hackers. Ultimately the design specifications for Kahanu will be similarly made available to the public to use and adapt, open source and free of charge.
W|W donated our services to support the effort and created the visual identity and branding for Kahanu, taking inspiration from the revolving cam that powers the "lung." The cam's unique shape lent itself to an ownable icon, and we customized the cut-outs with the letter K. W|W's creative direction for the identity, in turn, inspired the industrial design of the product's cam as well as the cut-outs for the outer shell housing unit.
Kahanu is intended to be a bridge ventilator used for emergencies only with medical supervision and is pending authorization from the U.S. Food and Drug Administration under an Emergency Use Authorization.
Learn more at Kahanu.org.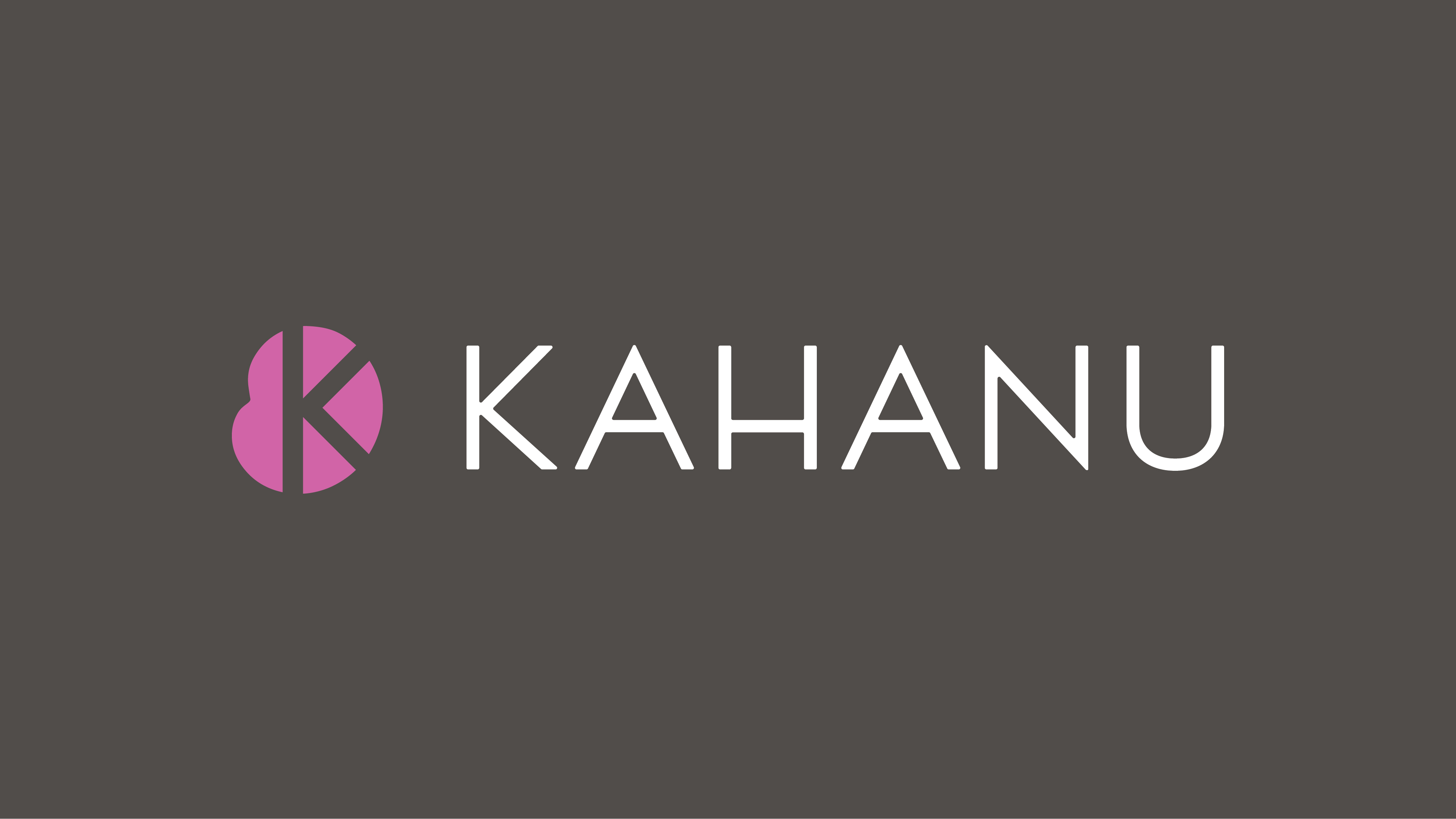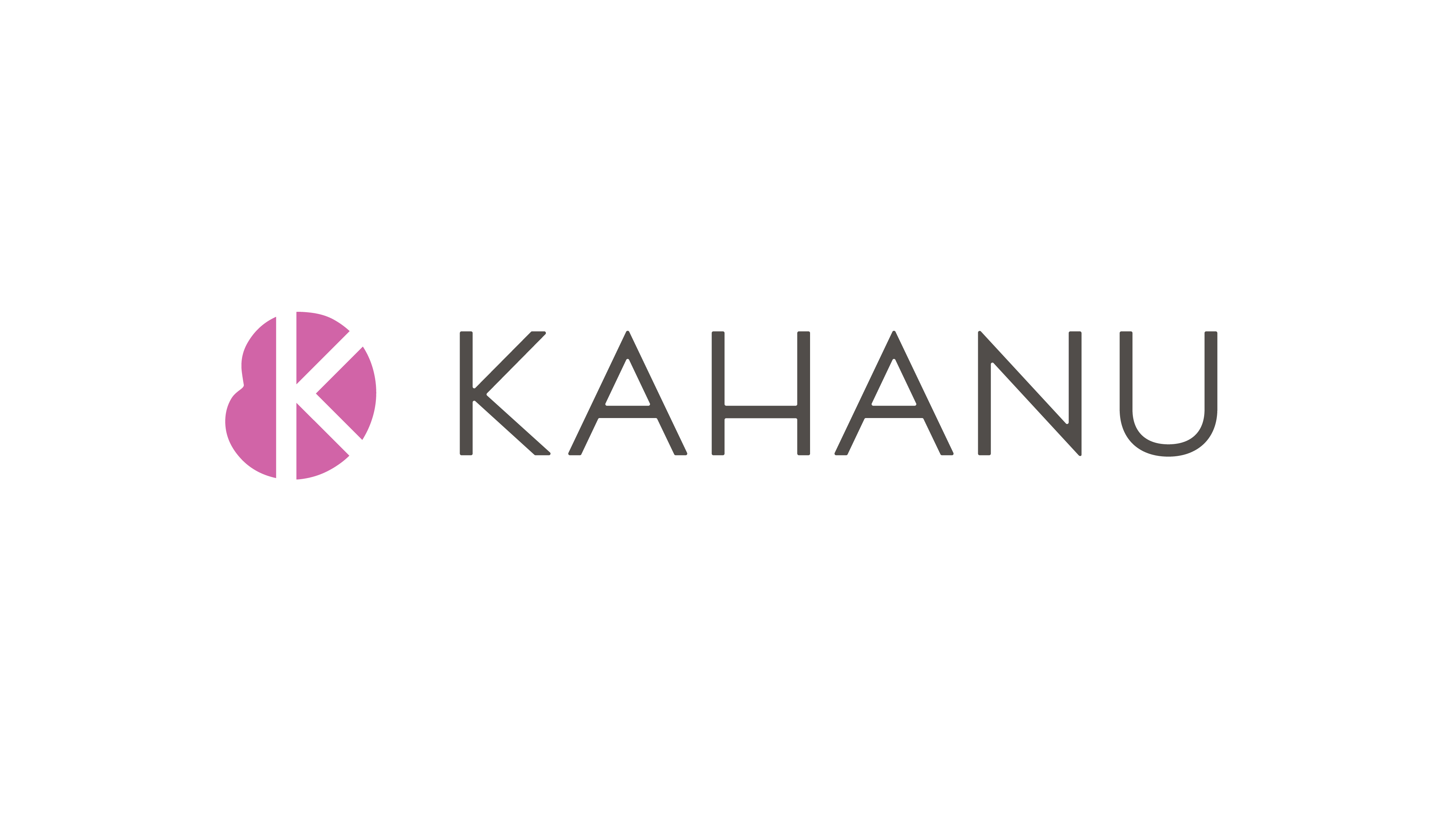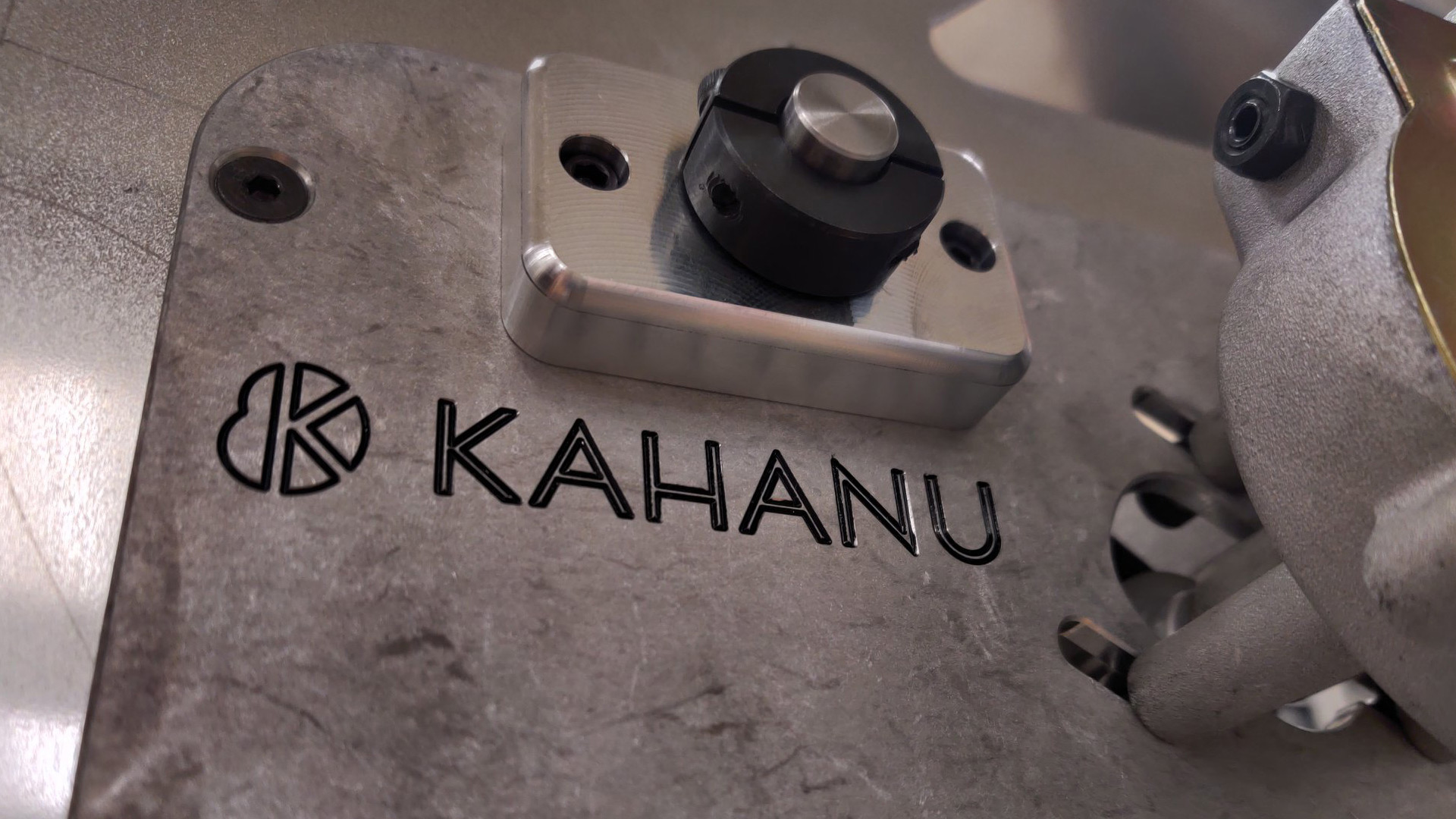 THINK PINK
Medical equipment brands tend to be blue. While the W|W design team did explore blues and other cool, airy shades, along with a broad range of warm and neutral options, in the end, W|W recommended a bright pink hue, the color of healthy, oxygenated lungs. Though an unusual brand color choice in the medical/tech/equipment industries, it was embraced by the Kahanu team as another unique signifier and integral to the brand's story.