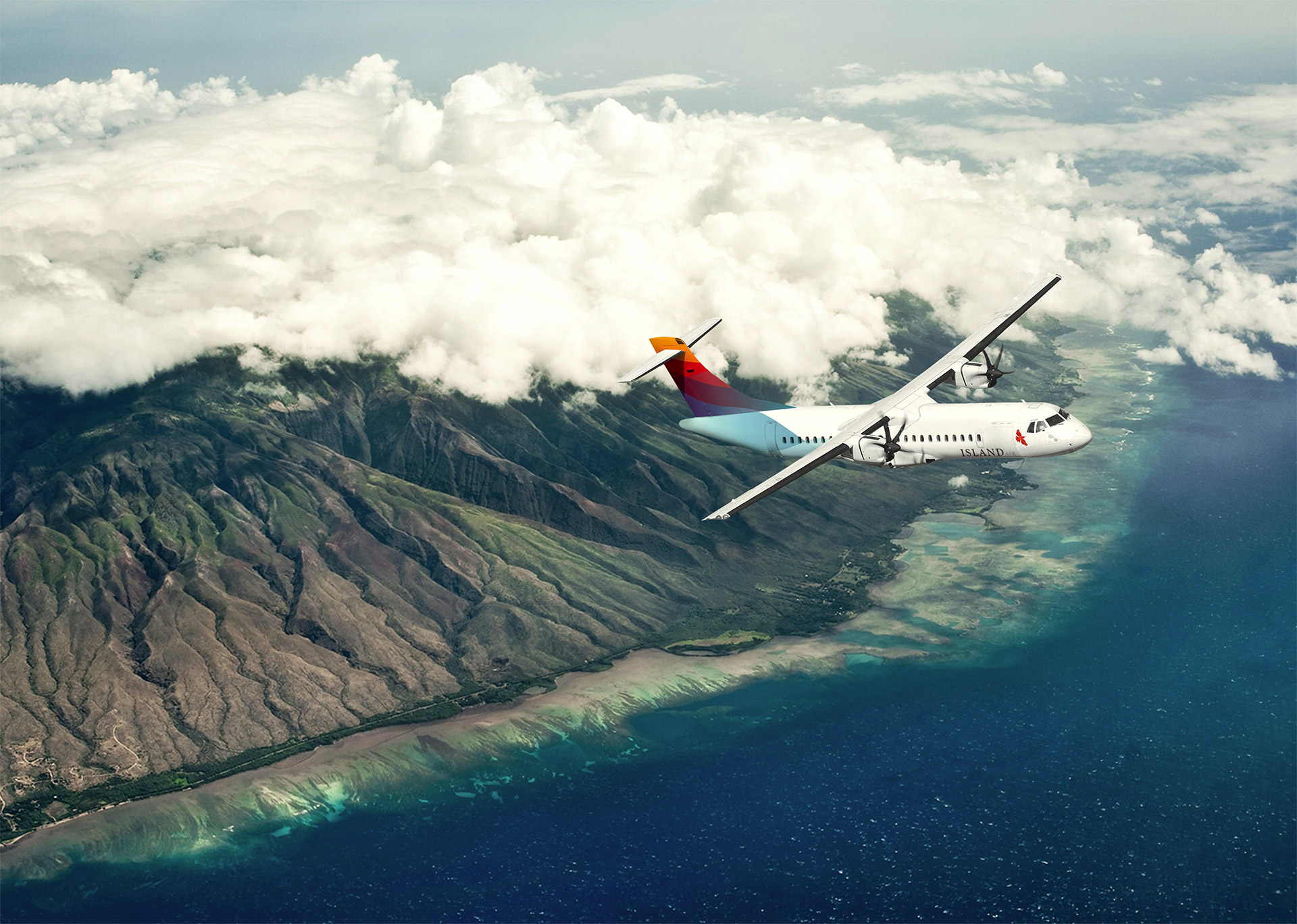 ISLAND AIR
CHANGE IS IN THE AIR
Once upon a time, an airplane was a magic carpet and traveling by air was something we looked forward to with anticipation. Today, we dread the idea. Something has to give. Island Air is looking to change the game to make inter-island travel in Hawaii the best it can be. W|W was asked to rebrand the airline, so we followed our process to re-think the customer experience from the inside out. From booking to boarding to baggage claim, Island Air will continually strive to improve and simplify: Change is in the air.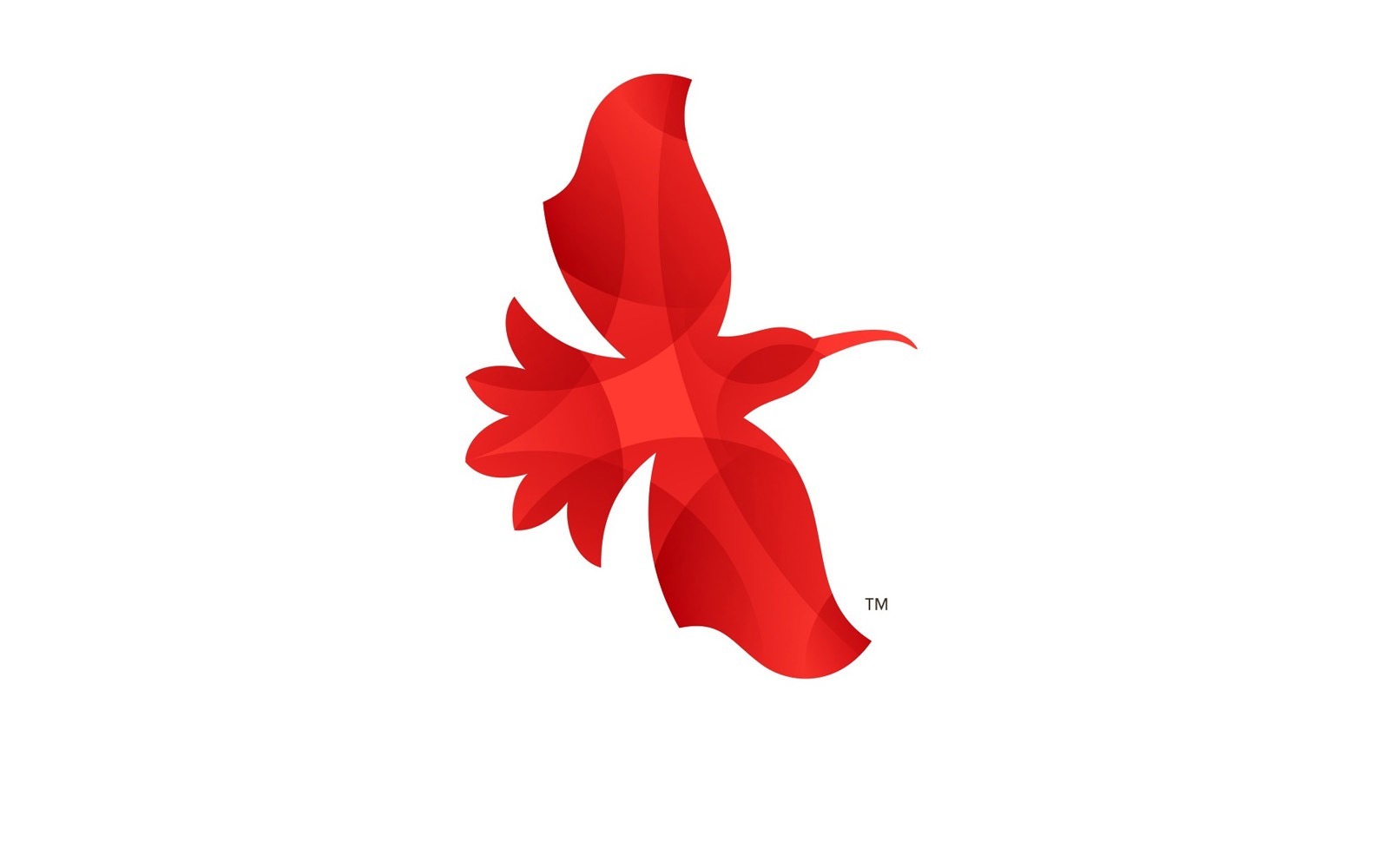 TAKING FLIGHT
The new Island Air logo features the 'i'iwi, a beloved native bird of the Hawaiian Islands. The i'iwi's feathers were highly prized by Hawaiian ali'i (nobility) and used in decorating feather cloaks and helmets. The 'i'iwi represents a renewed commitment to serving the Hawaiian Islands and a fresh start for Island Air.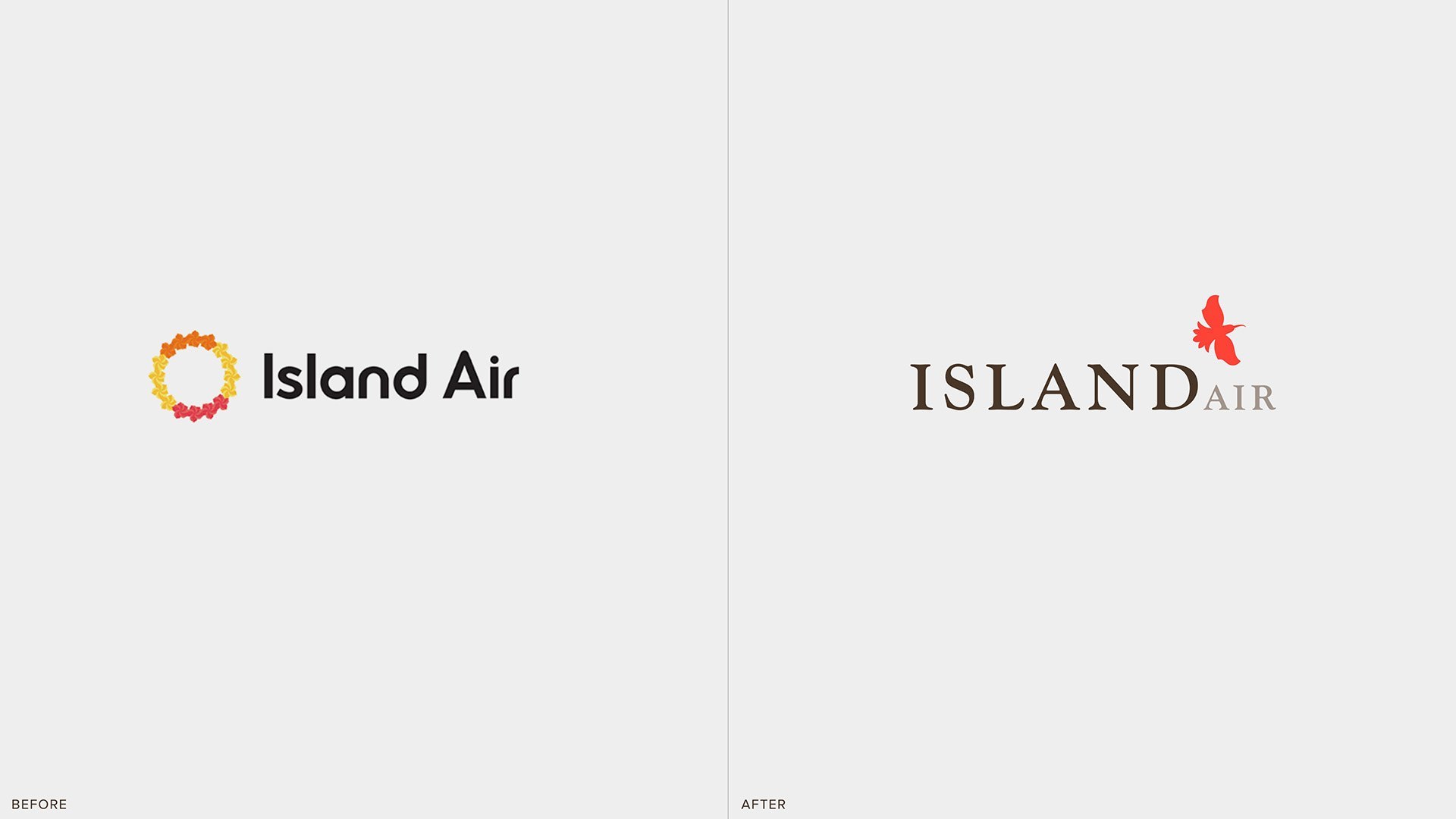 SIMPLIFY AND FLY
To be clear, simple does not mean basic. Simple means pure and uncomplicated. When a guest engages with the Island Air website, how can we improve upon and deliver an experience that lets the user feel in control of the search, browsing and booking? By maintaining focus and clarity of purpose, whether browsing from desktop, tablet or smartphone.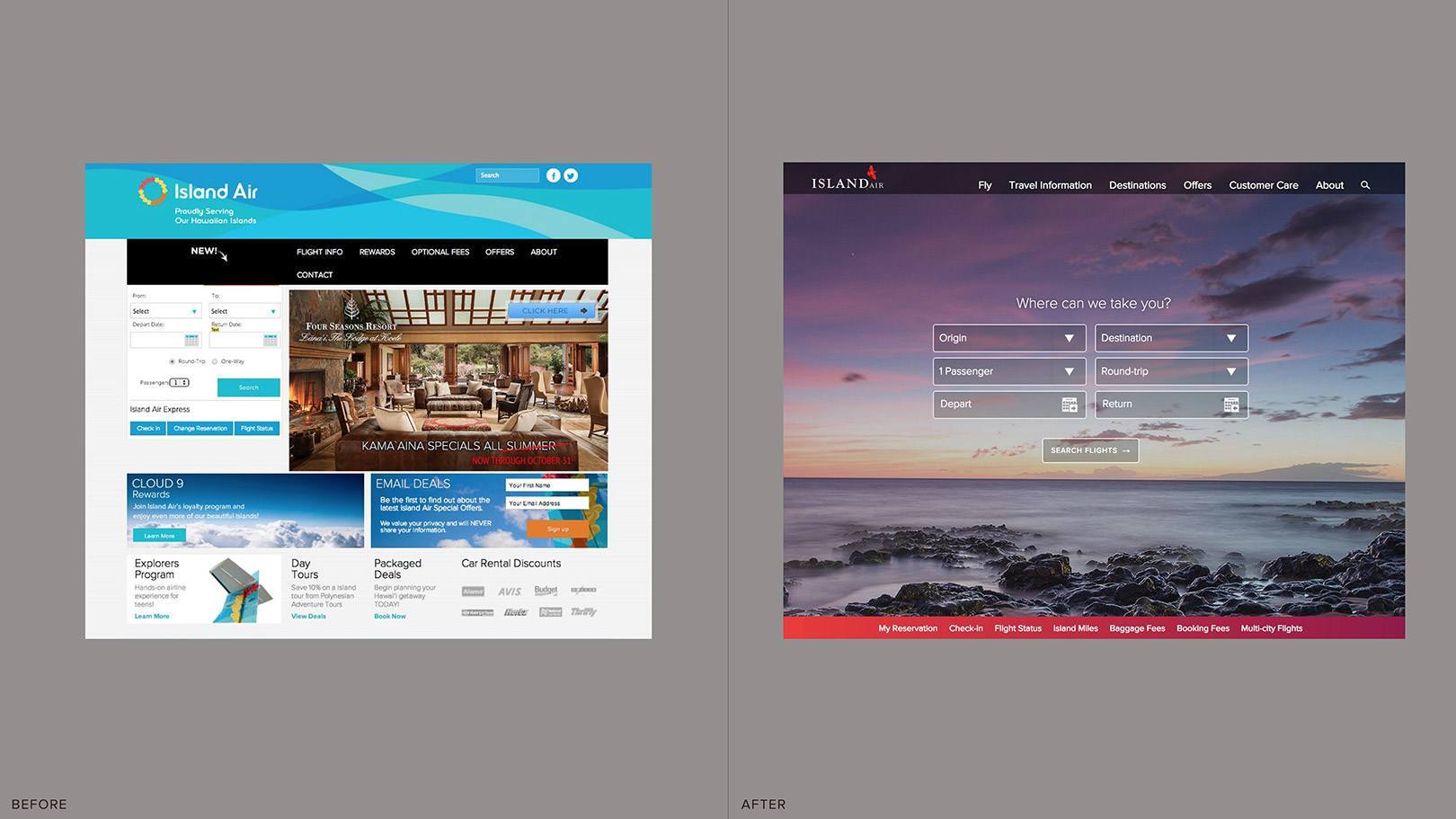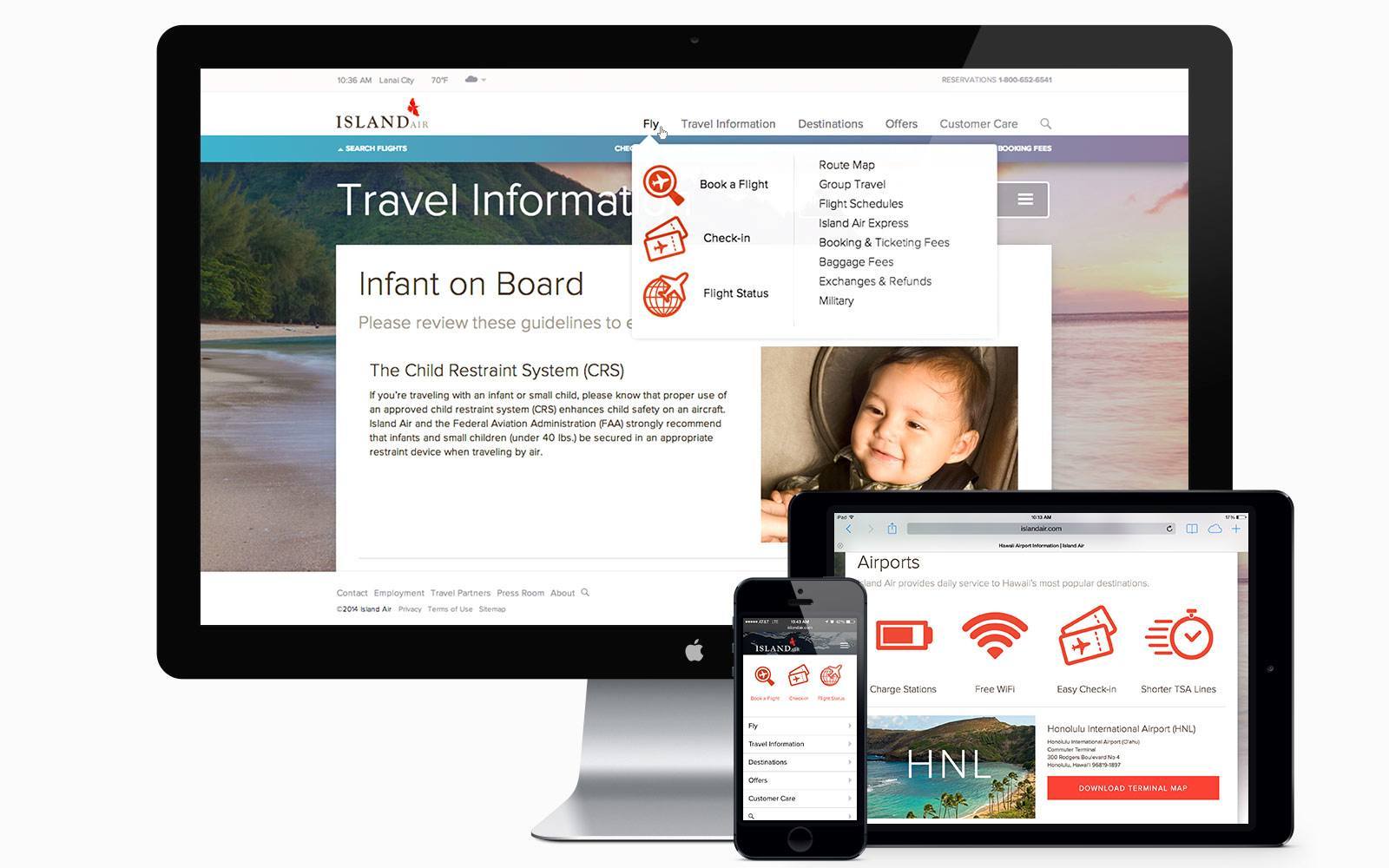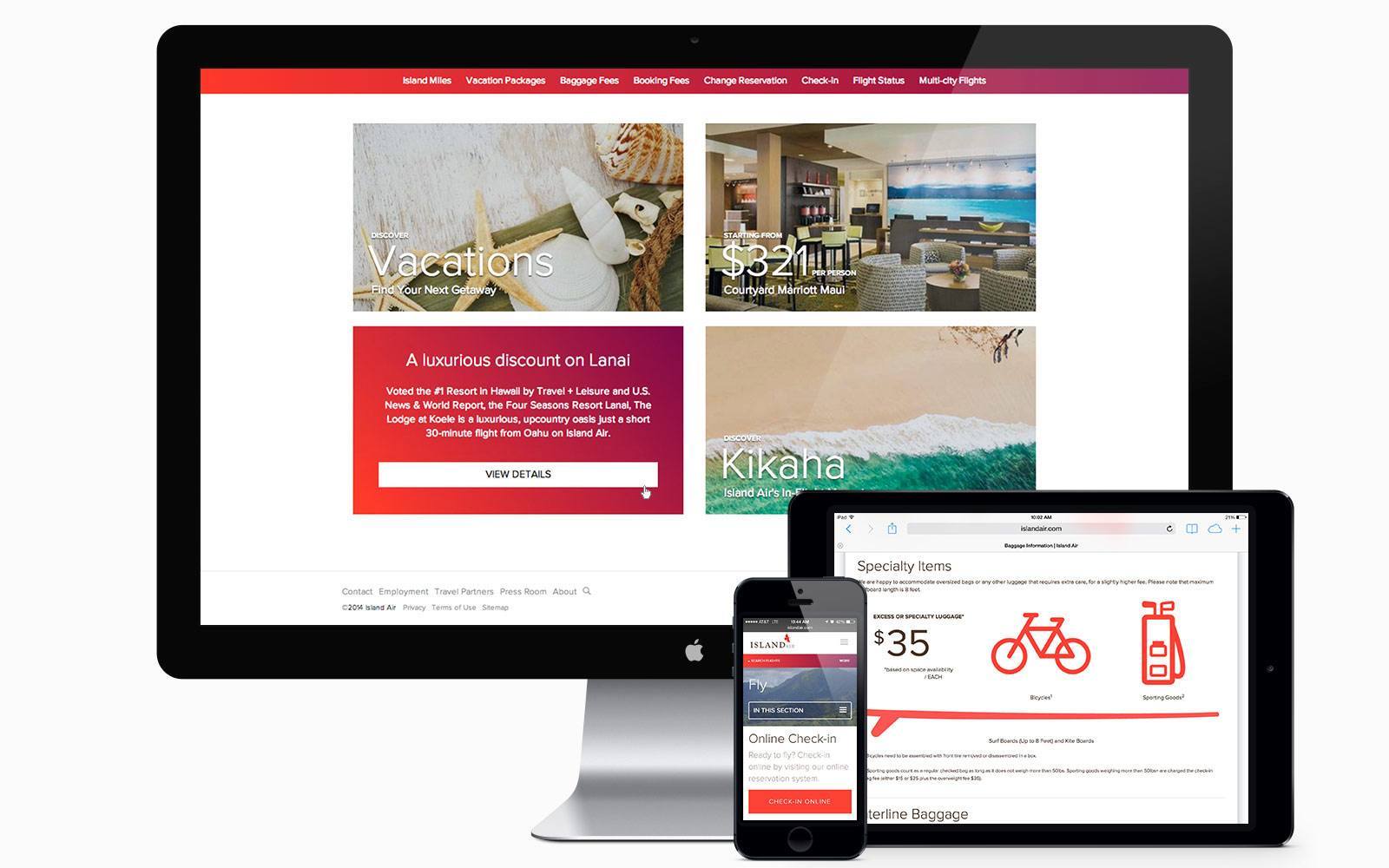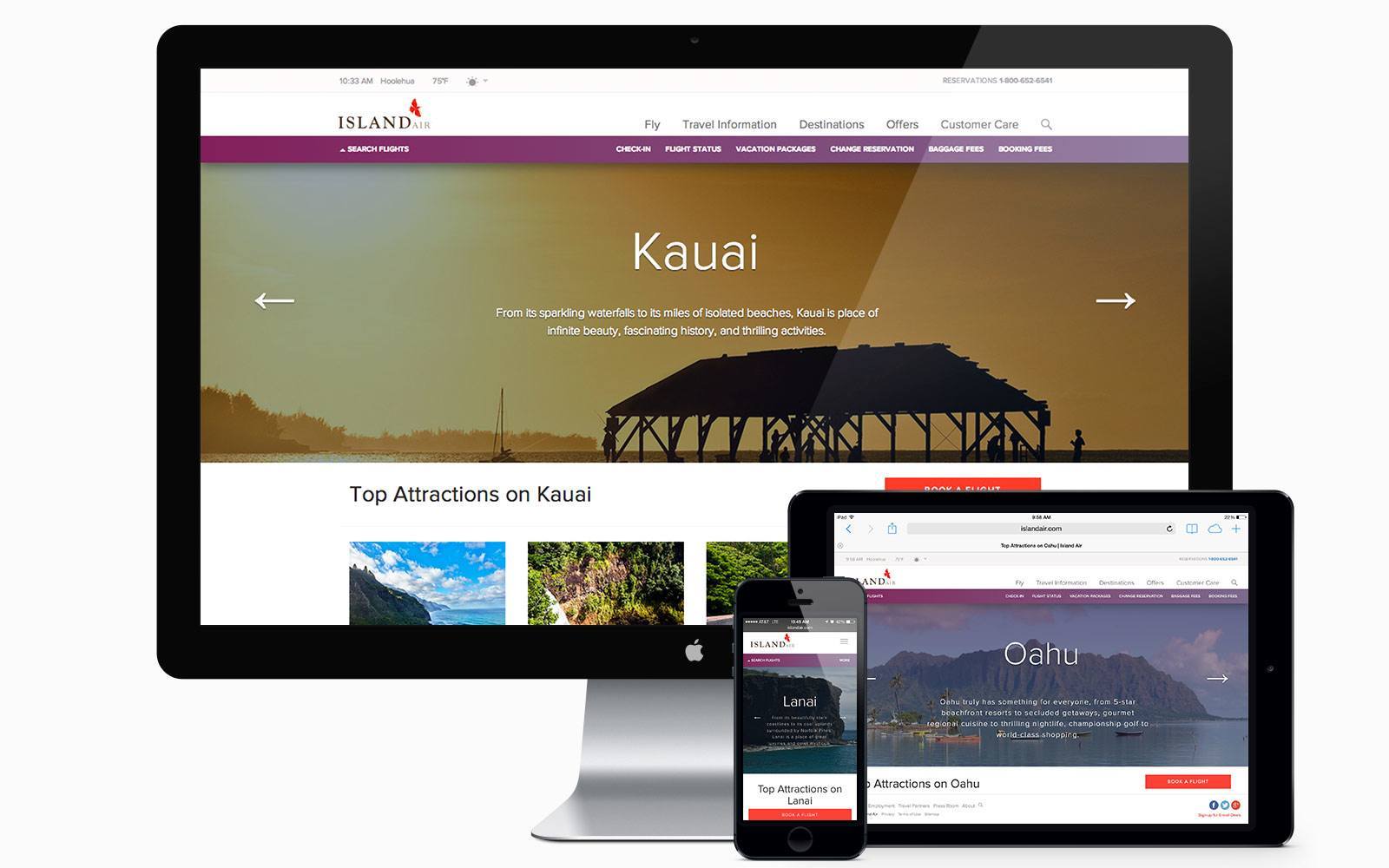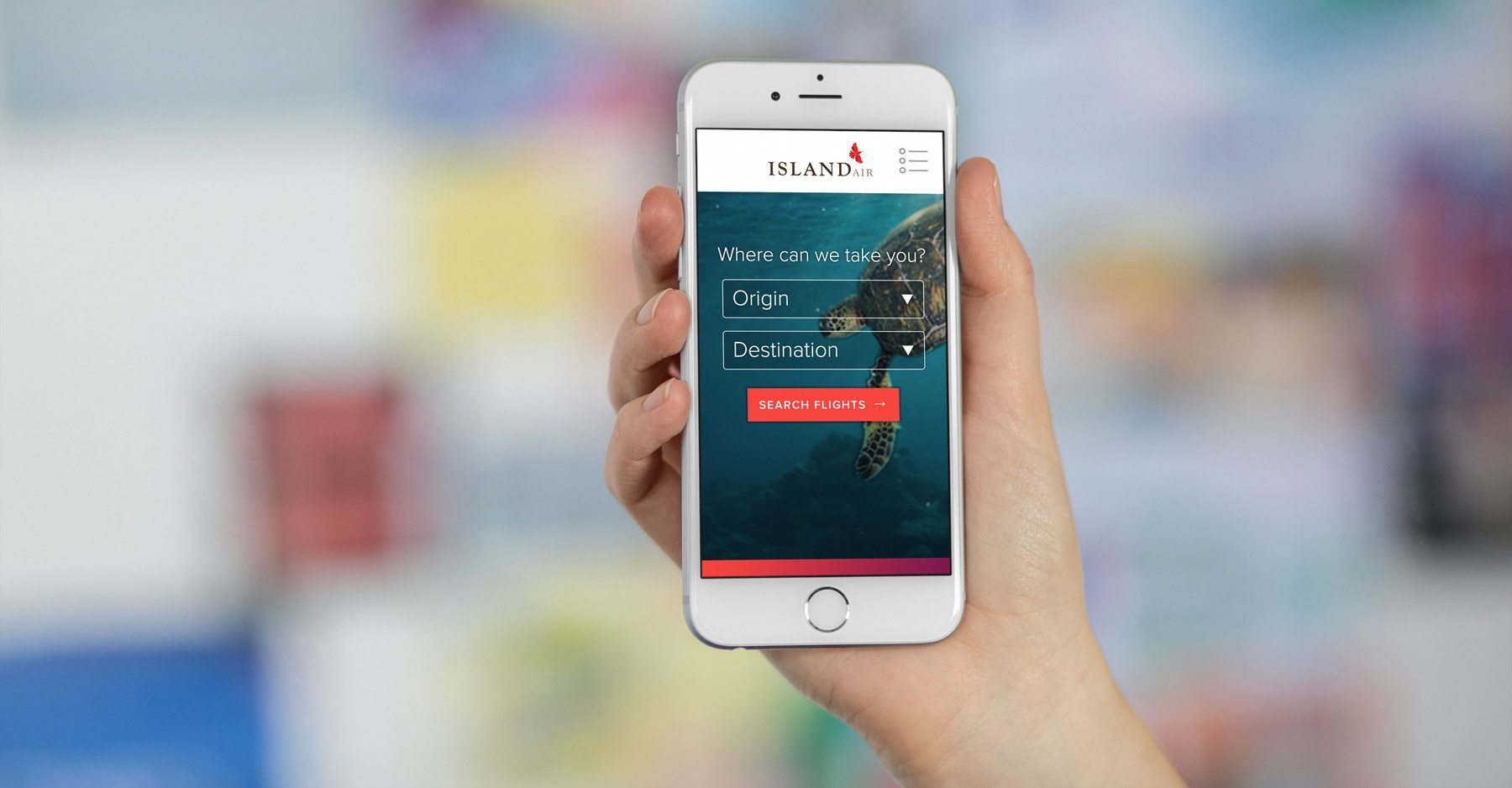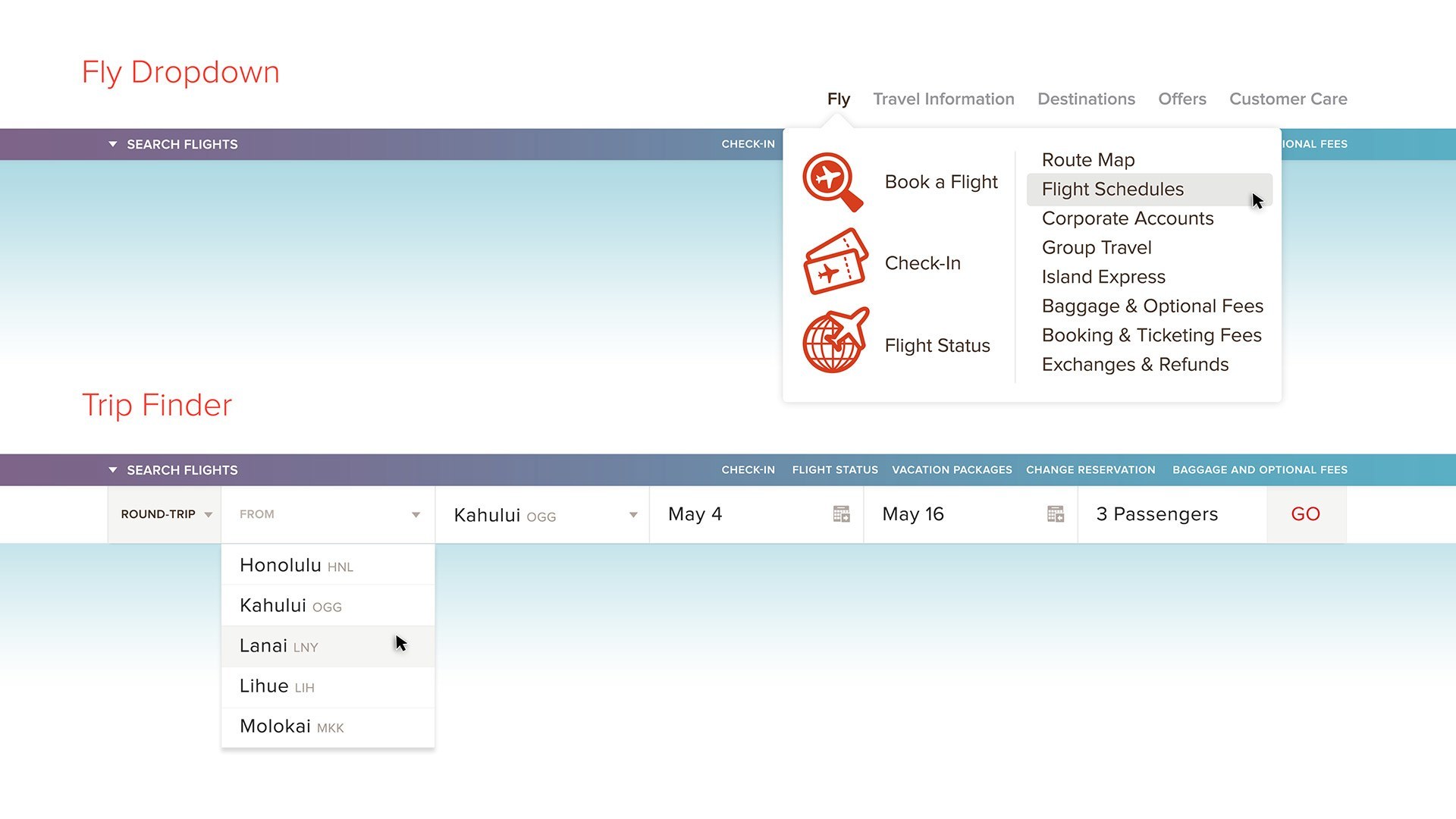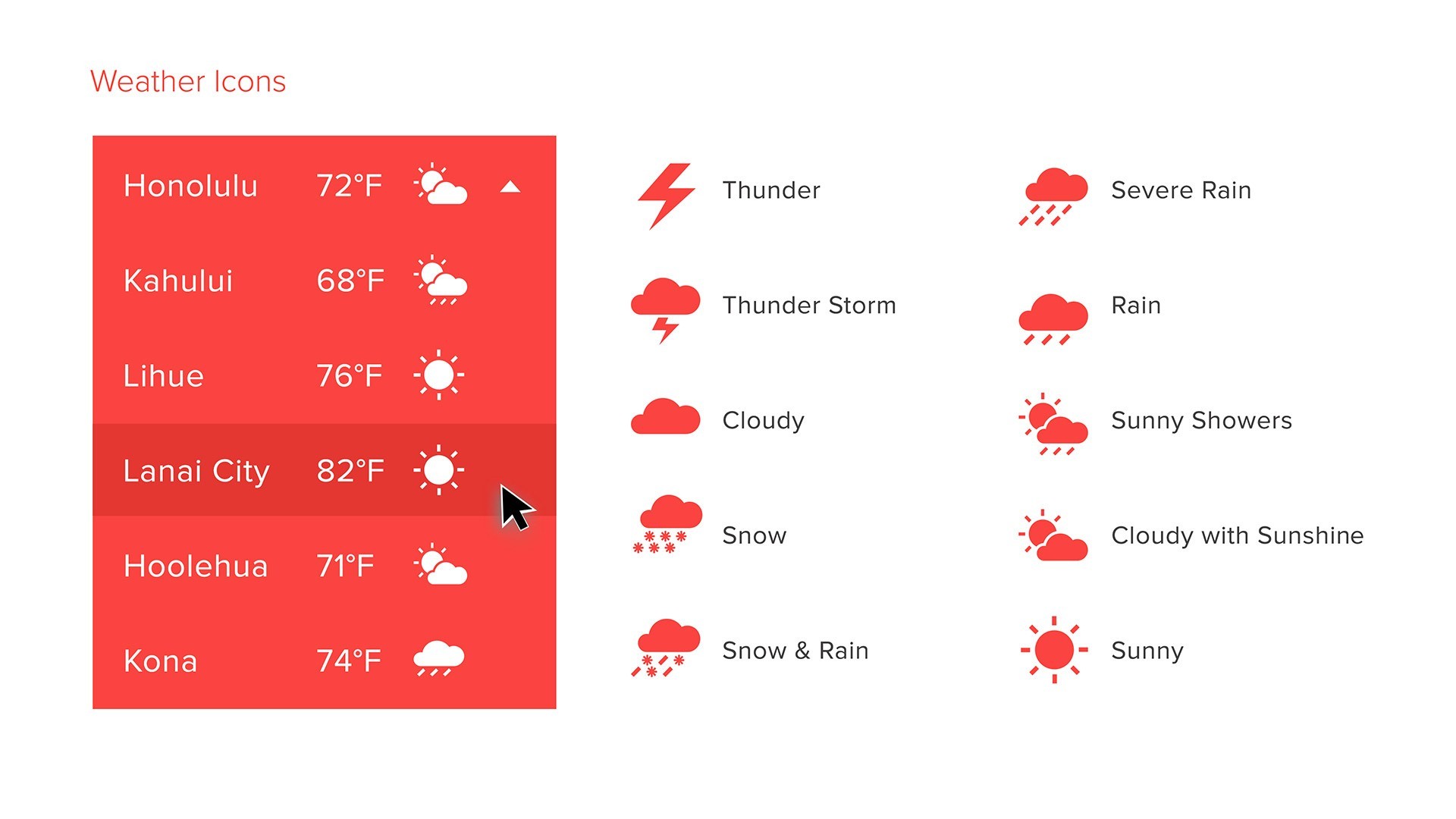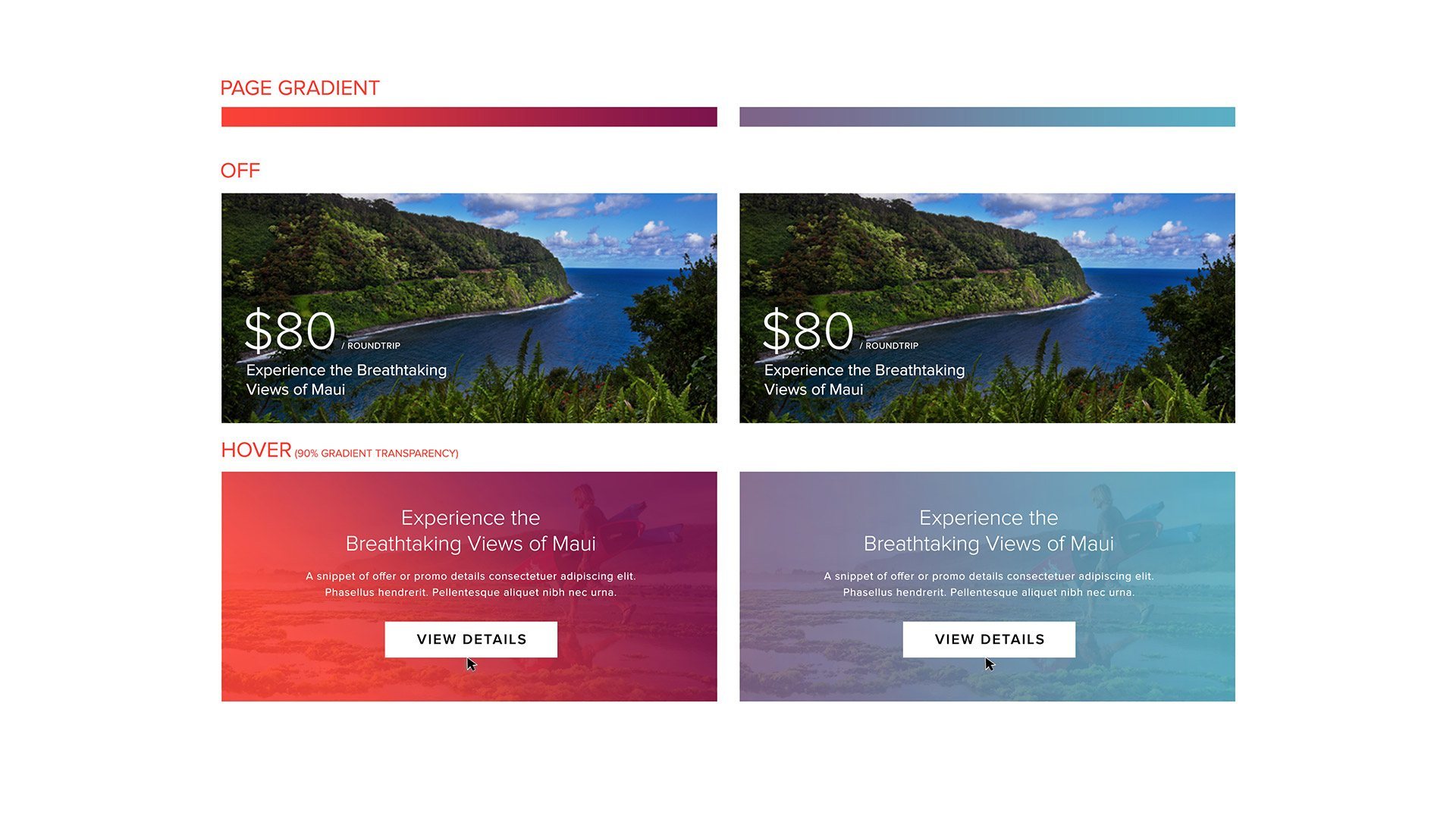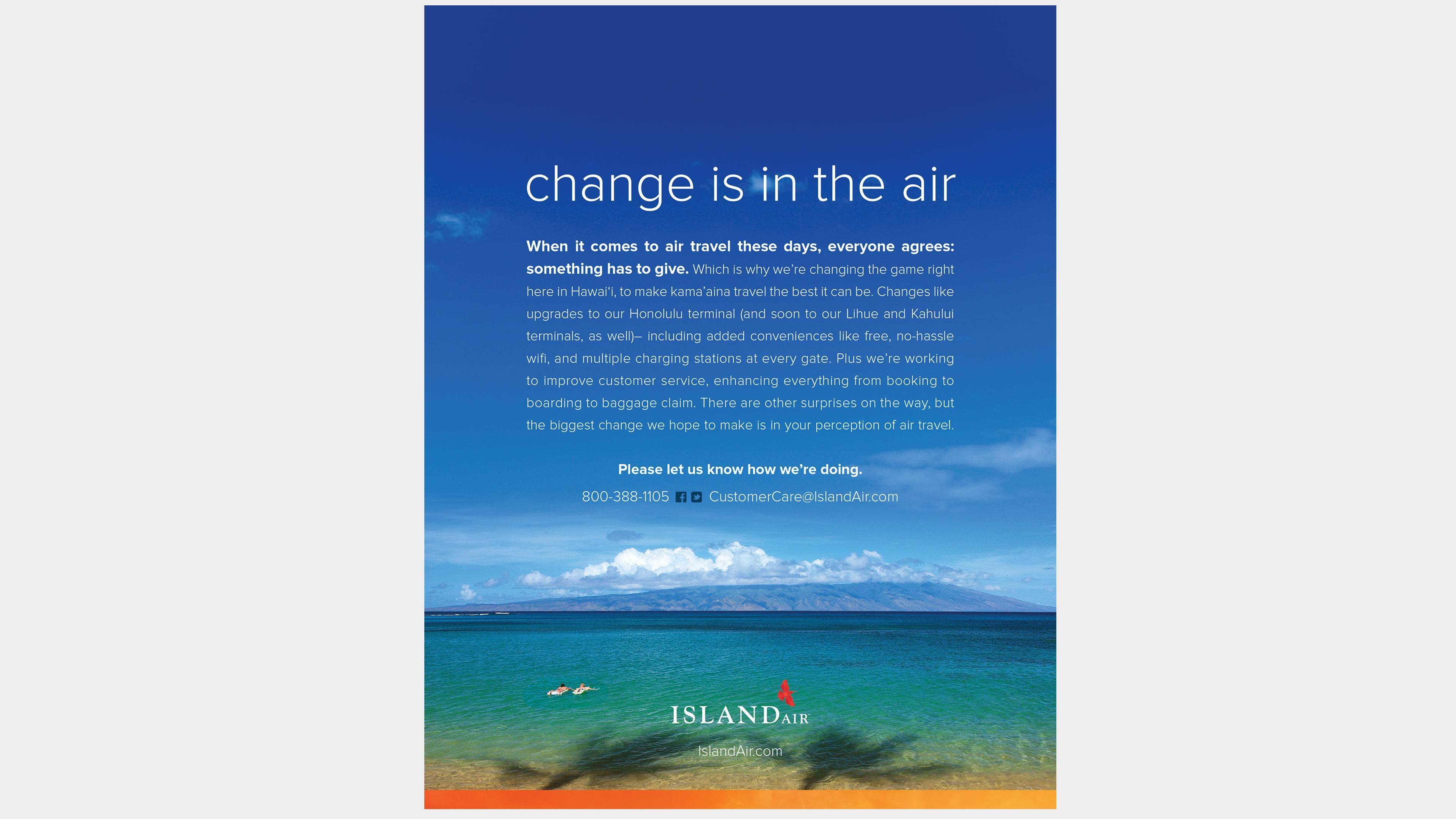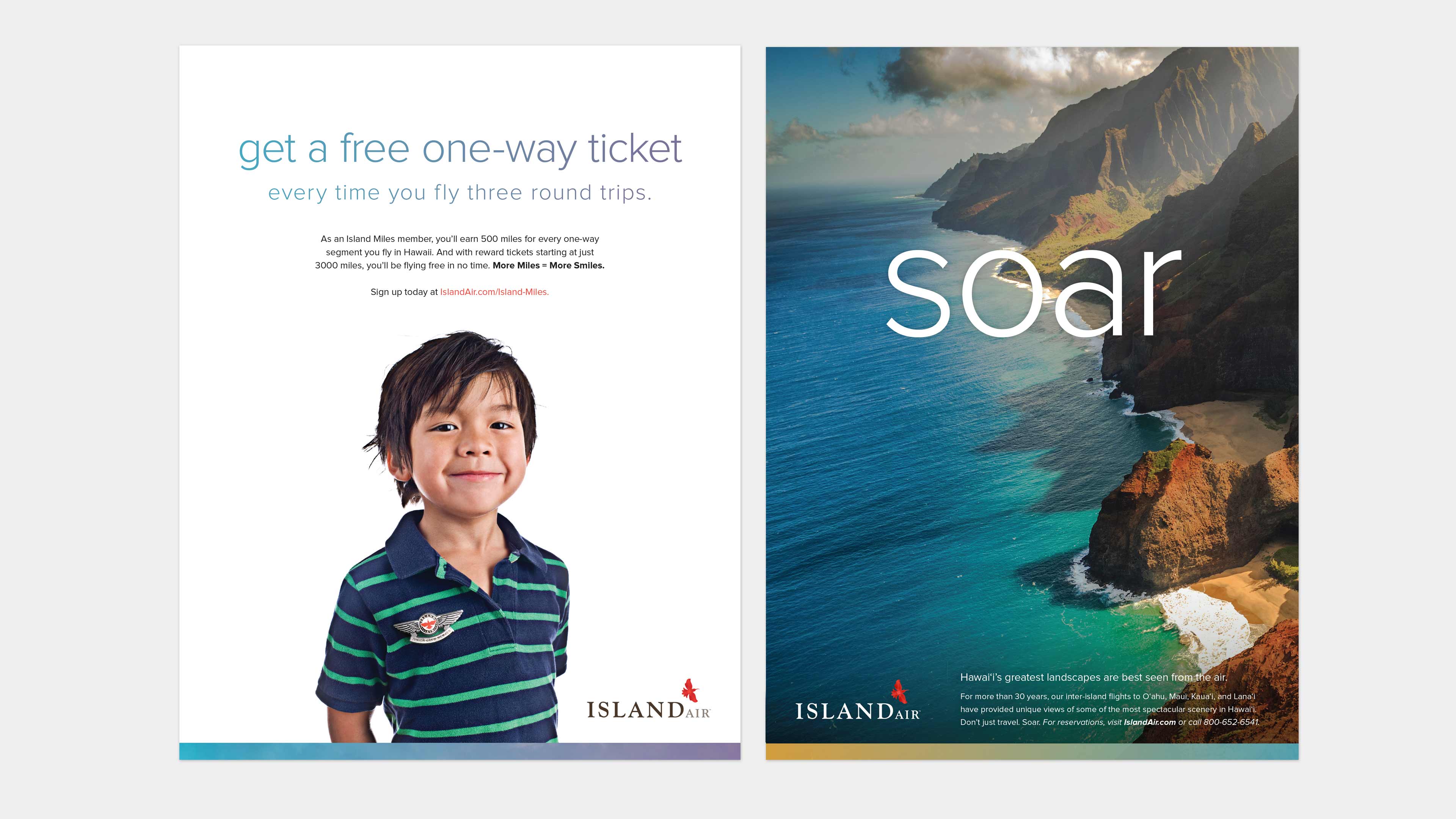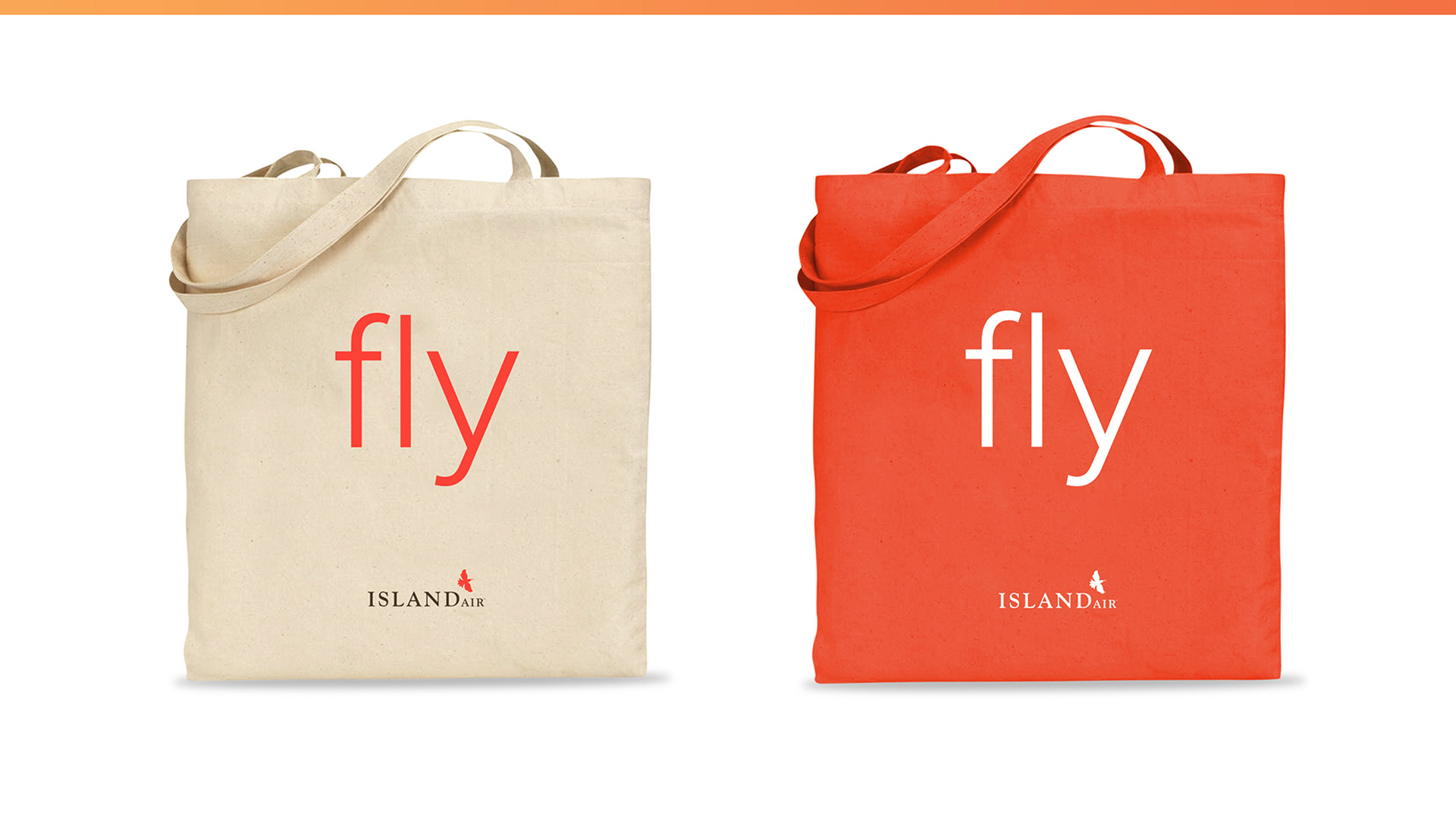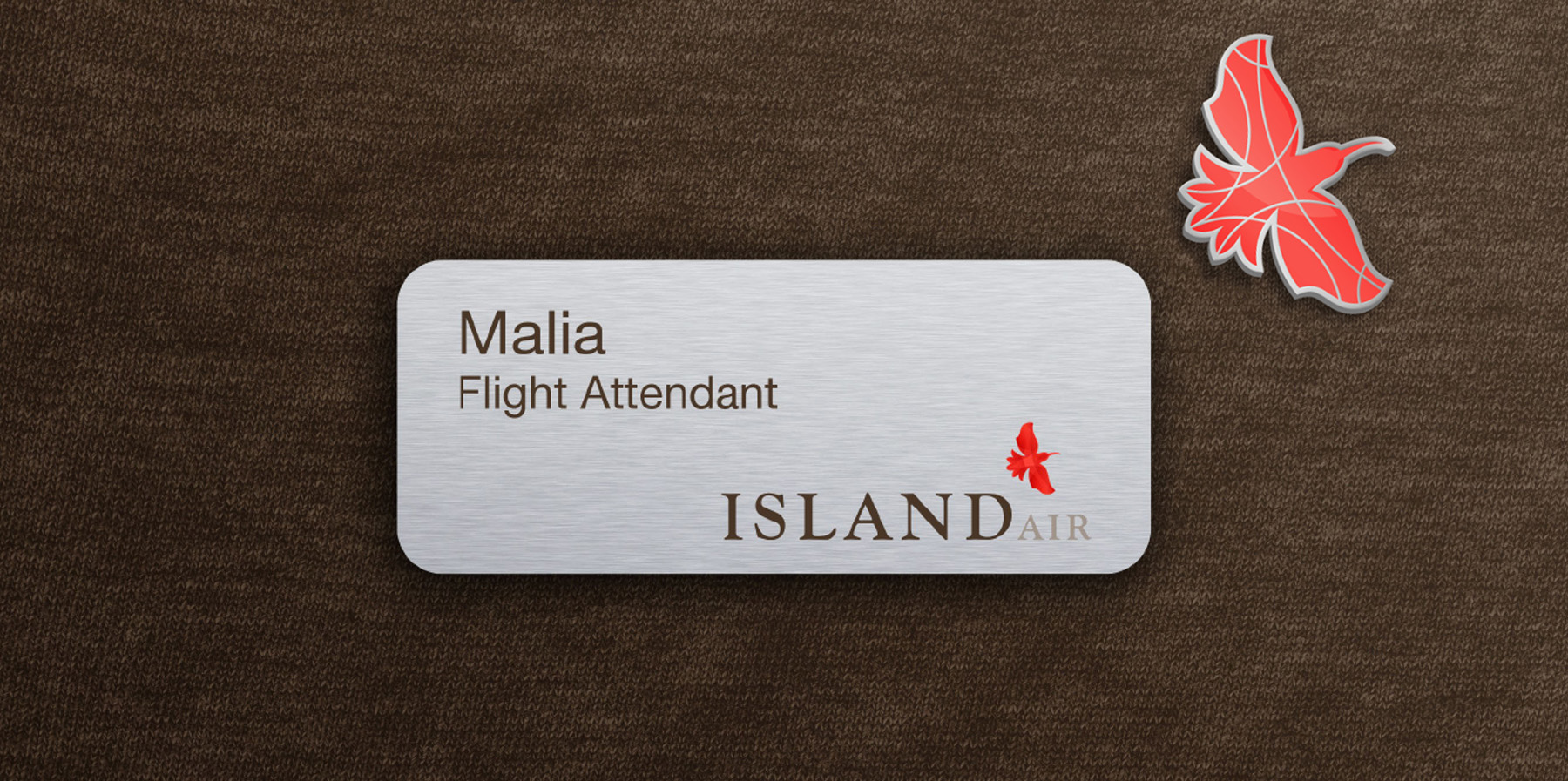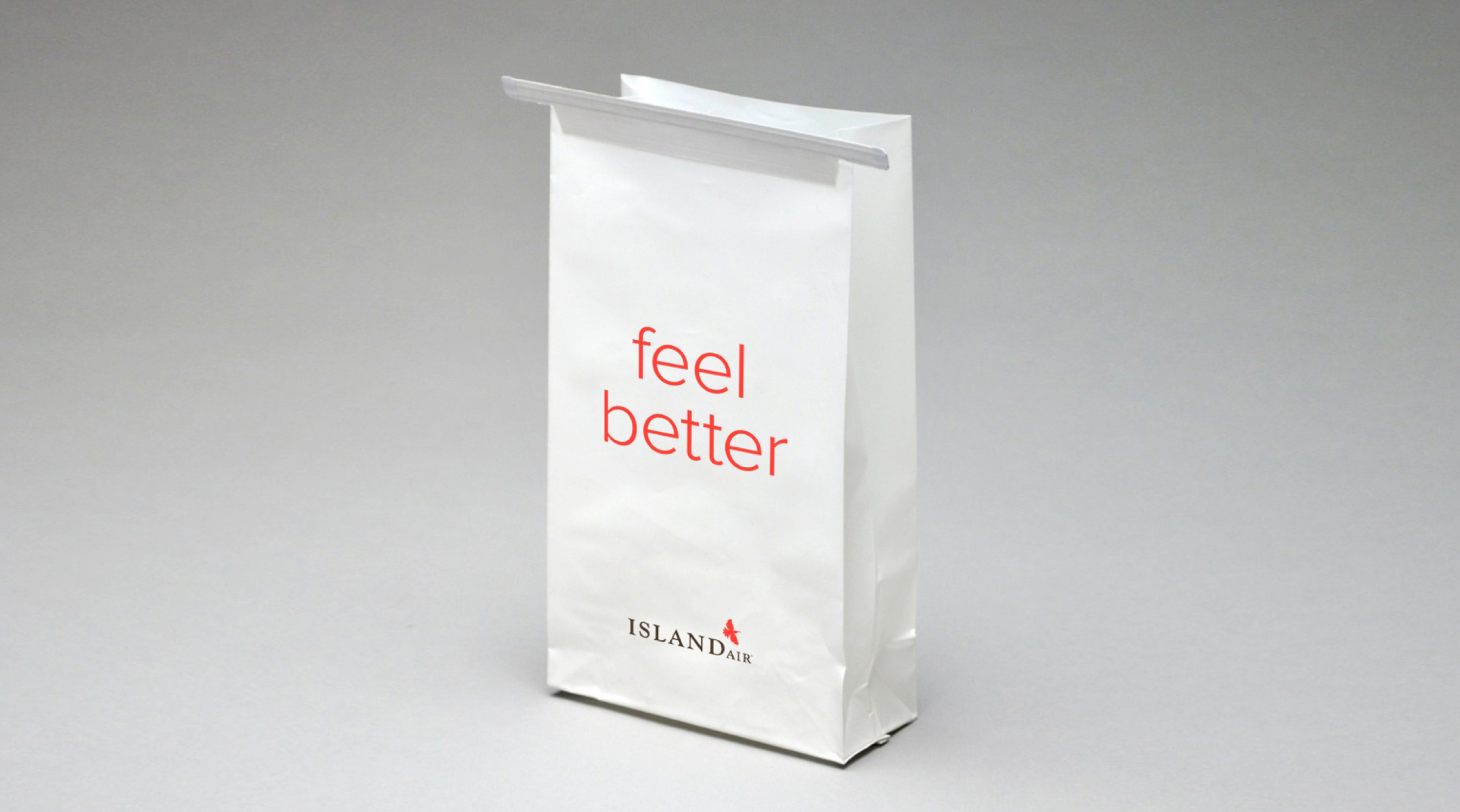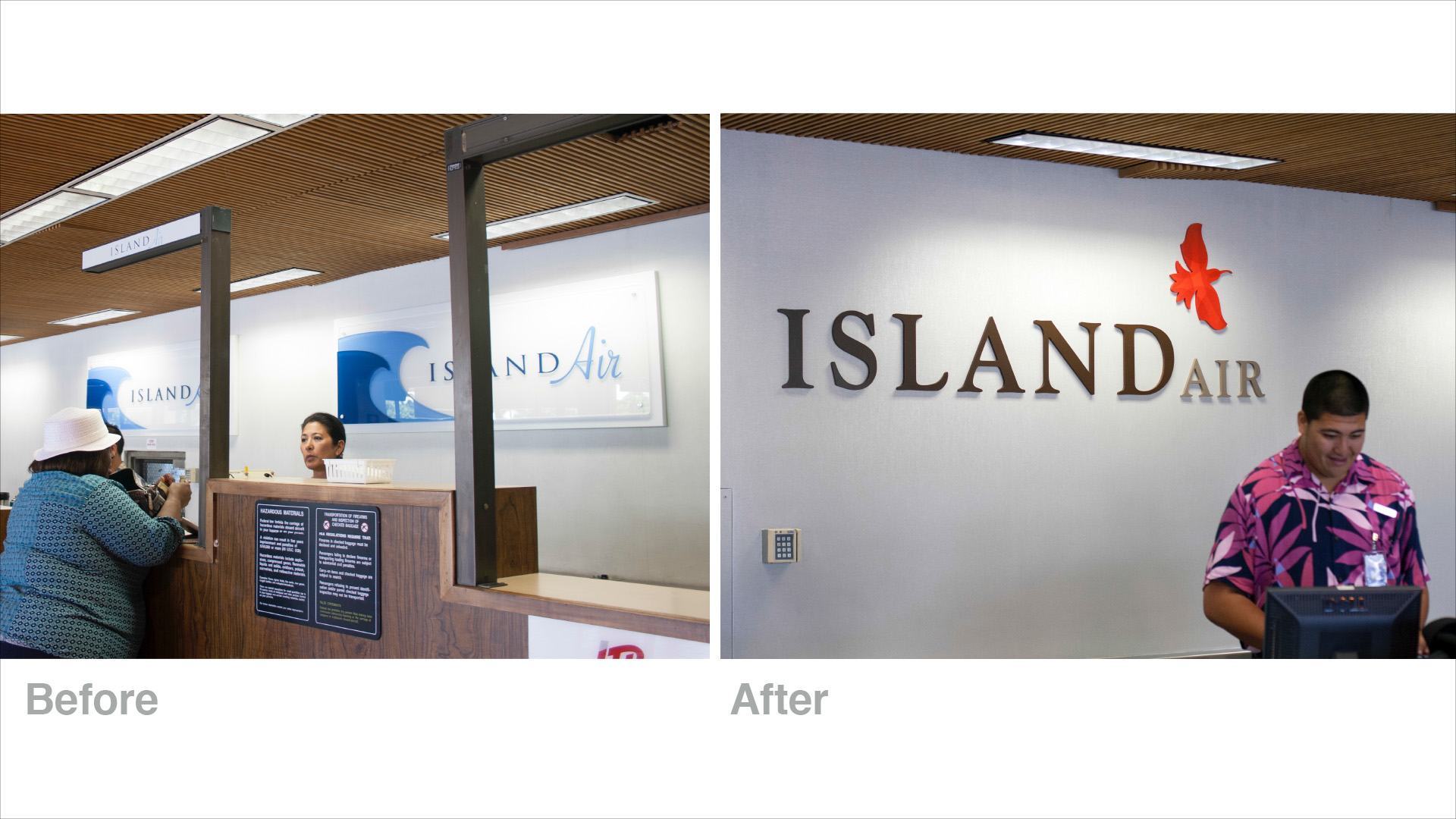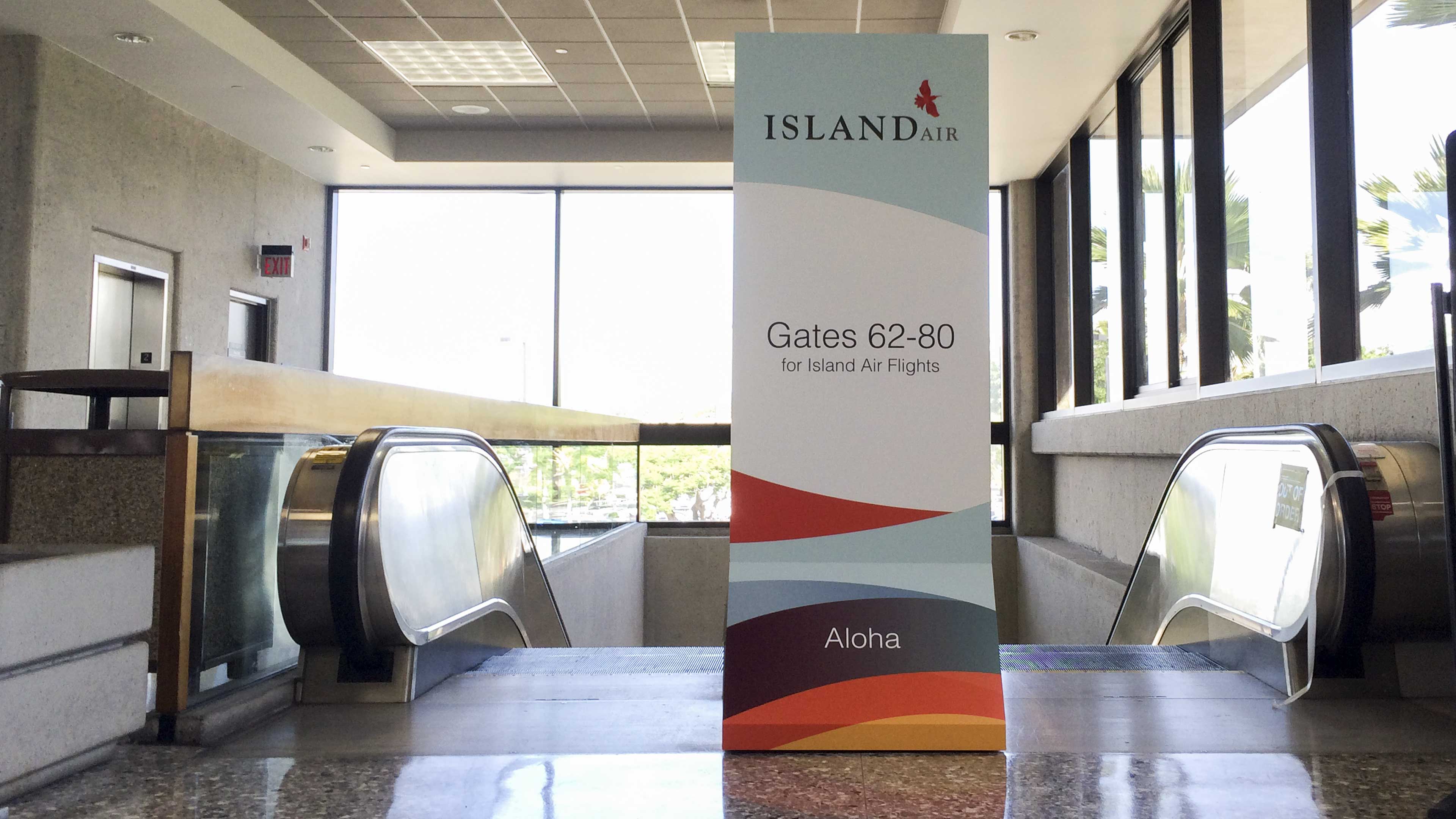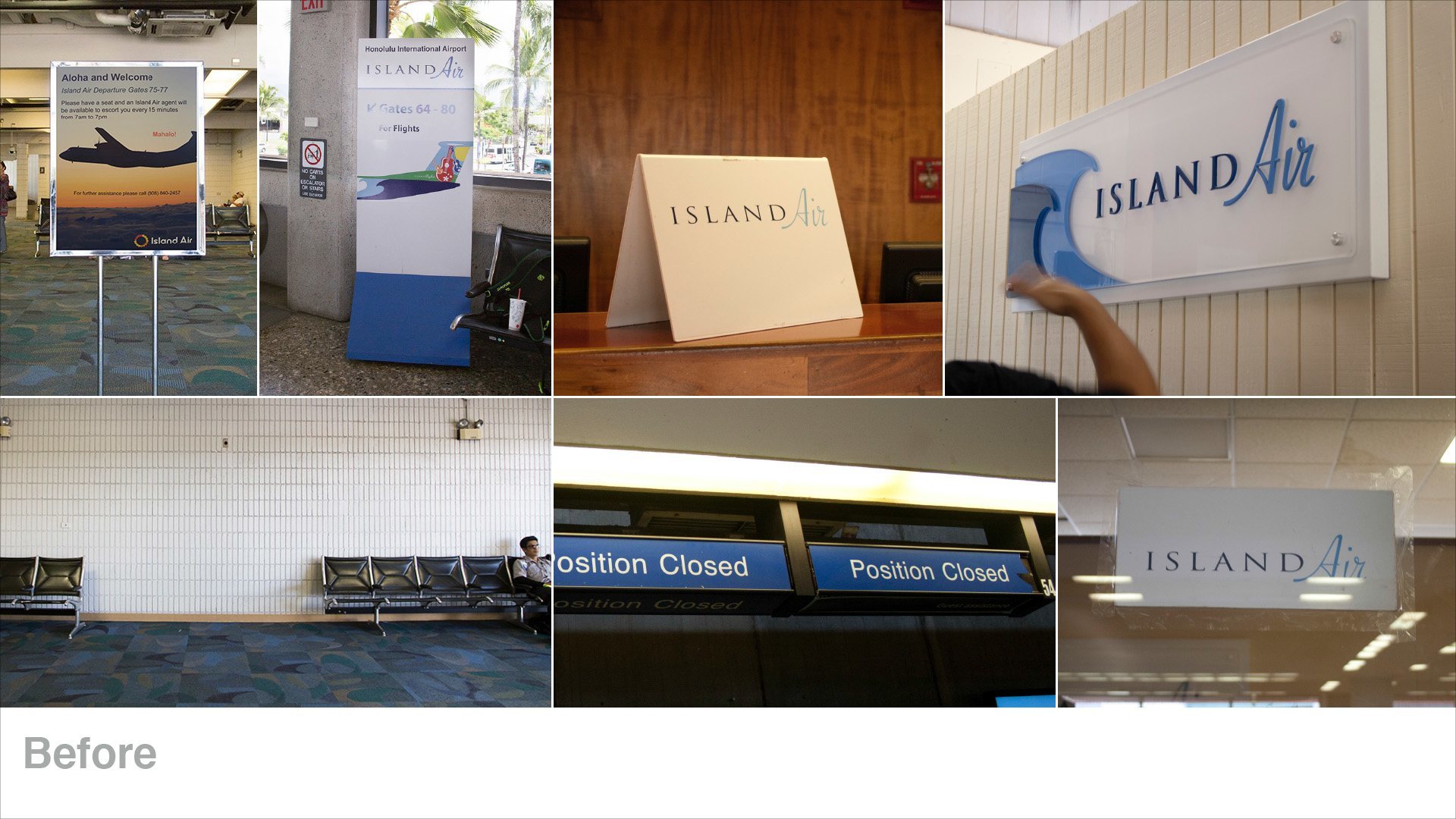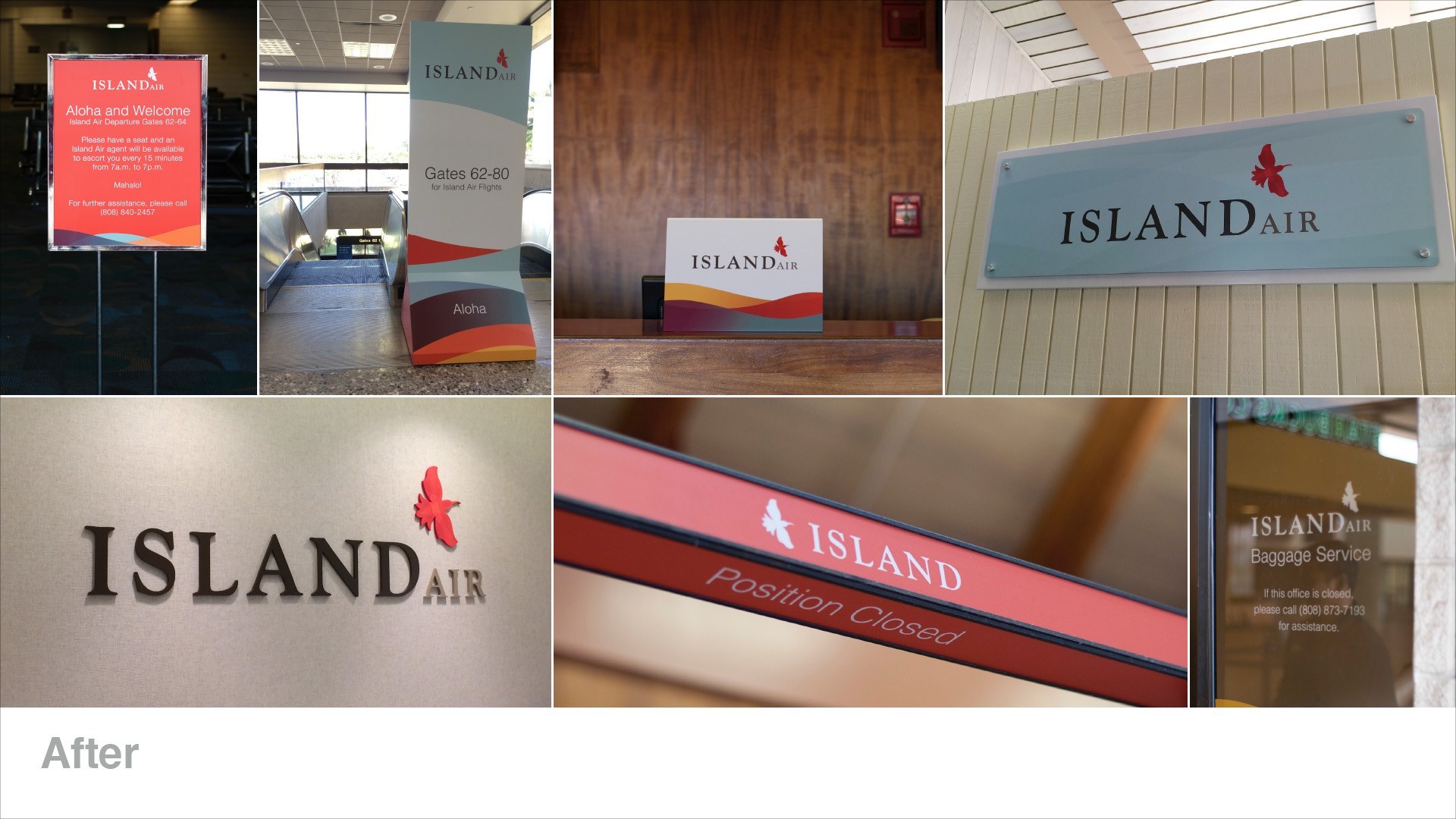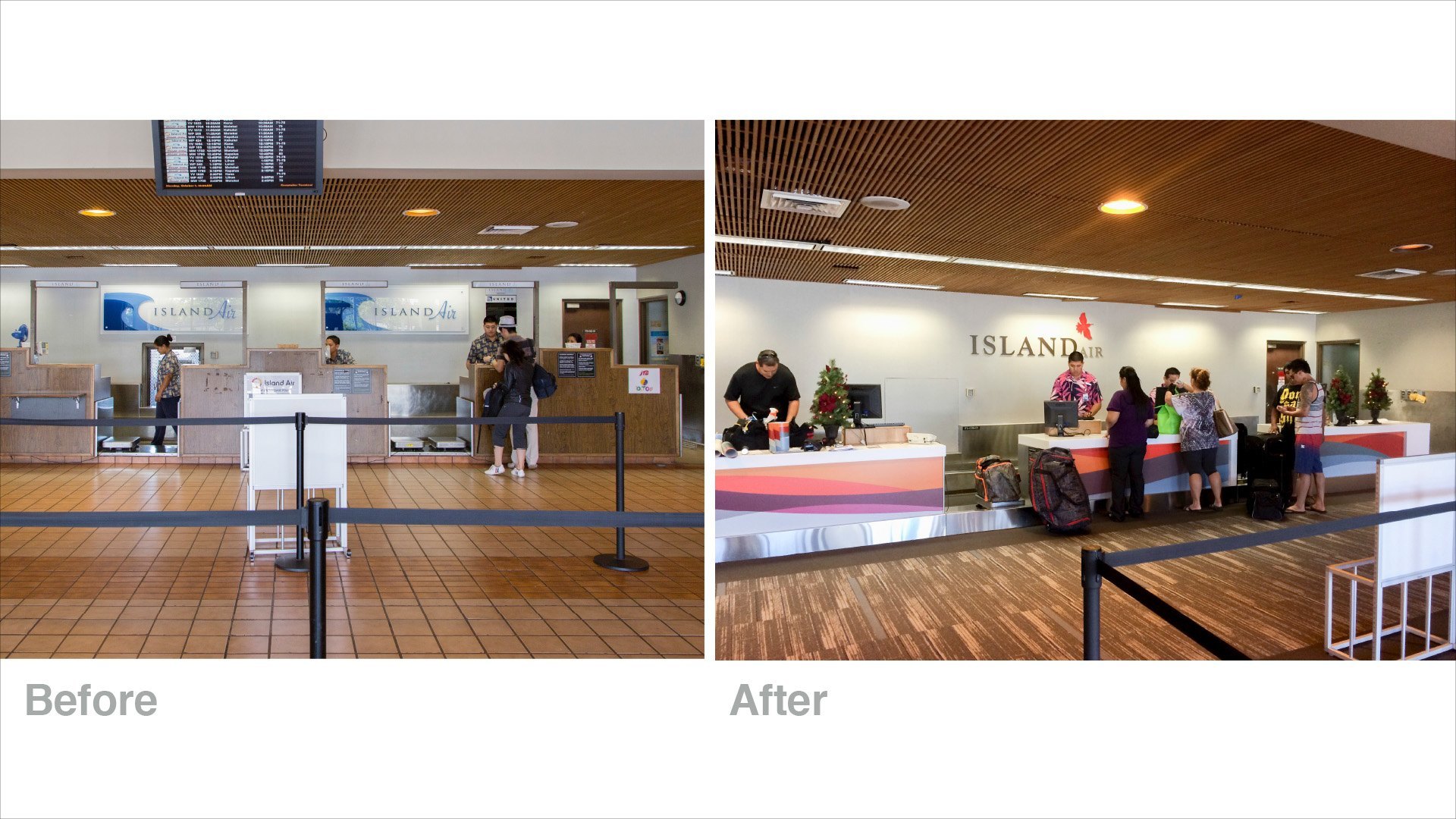 THINK BIG AND START SMALL
When we were asked to re-brand the airline, we knew that this was an opportunity to think beyond a logo, website and signage standards. To re-imagine the Island Air guest experience, we gave ourselves the freedom to think sky blue. But in addition to dreaming big, we also cared about the little things. We've all been there in an airport gate area, wishing for something (anything) that would make the wait more bearable.  I wish they offered free Wi-Fi. And charging stations near every seat. Can someone give me a back massage? I could go for some snacks and beverages, maybe on the house? How about some live music? We asked for more on behalf of all passengers, because the worst that could happen would be that our Clients might say no. (They said yes.)