Housing Authority of the City of Pittsburgh
A place to live. A path to launch.
The Housing Authority of the City of Pittsburgh (HACP) is a municipal corporation, formed under the U.S. Housing Act of 1937 and improves Pittsburgh's livability by helping financially challenged residents and their families become proud, productive community members for generations to come. HACP has over 300 employees and services over 10,000 residents. HACP, its partners and subsidiaries operate approximately 4,000 units of rental housing; and, through the Housing Choice Voucher Program, funds housing assistance for the rental of more than 6,000 other units of privately-owned housing.
W|W delivered a research and insight-driven organizational rebranding that better-positioned HACP to connect with target audiences and that more accurately reflects one of the leading municipal housing authorities in the country. The brand audit included a comprehensive assessment of HACP's existing marketing communications, peer organizations as well as those that compete for mindshare and resources. W|W leveraged the key learning that emerged from stakeholder interviews, several surveys and secondary research to develop the new brand platform (mission, positioning, promise, purpose, values and tagline), the foundation for all communication activities.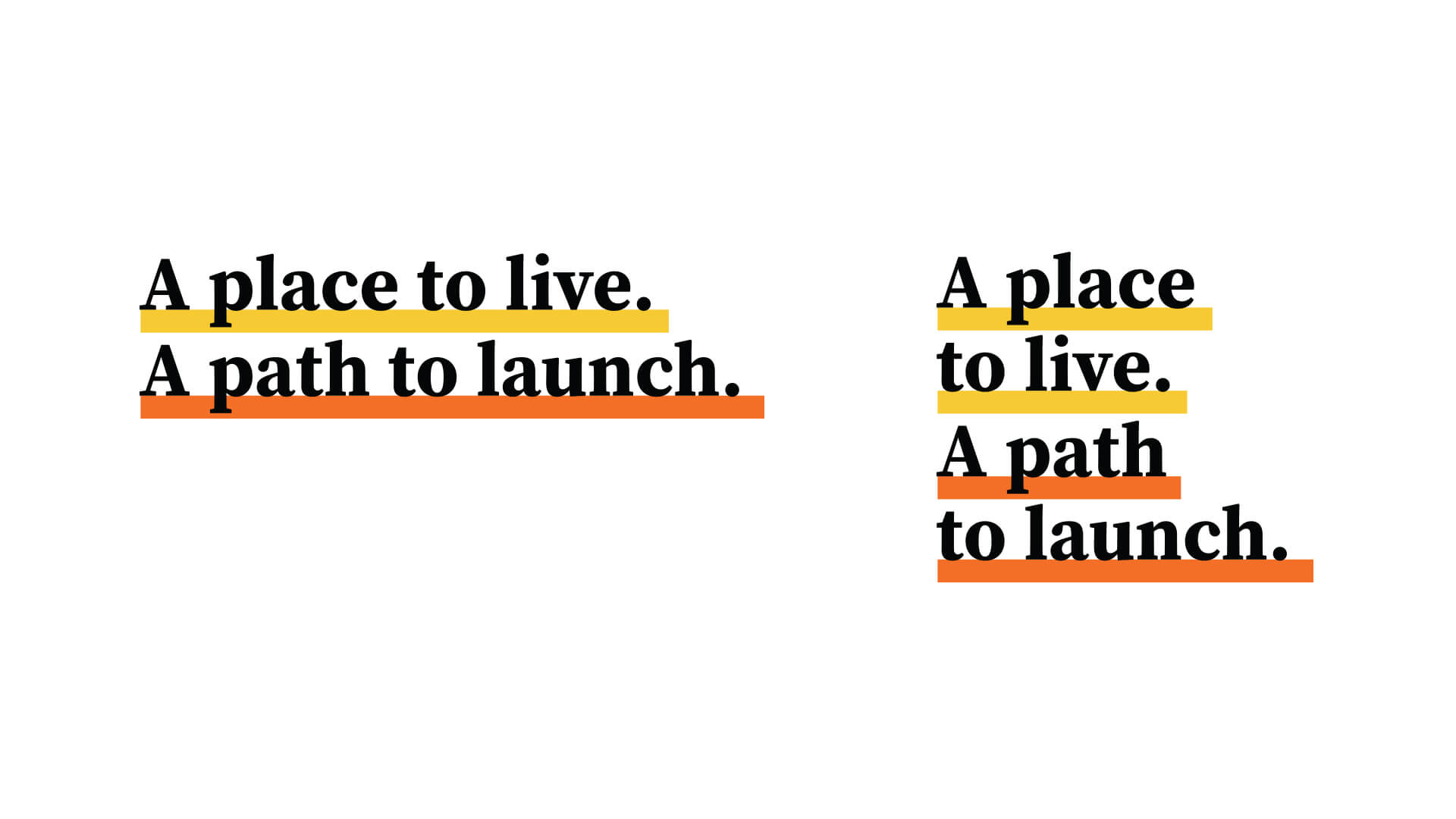 BRAND EVOLUTION
Rather than pursuing a completely new visual identity, HACP desired to evolve the previous logo to build on its equity from 30+ years of heavy use. Armed with clarity about the HACP brand, the new, contemporary logo was designed to signal accessibility, stability and balance with confidence.
The integrated rebranding designed by W|W included the visual identity system, sub marks, patterns, custom iconography, and brand style guide that addressed anticipated applications across media and mediums.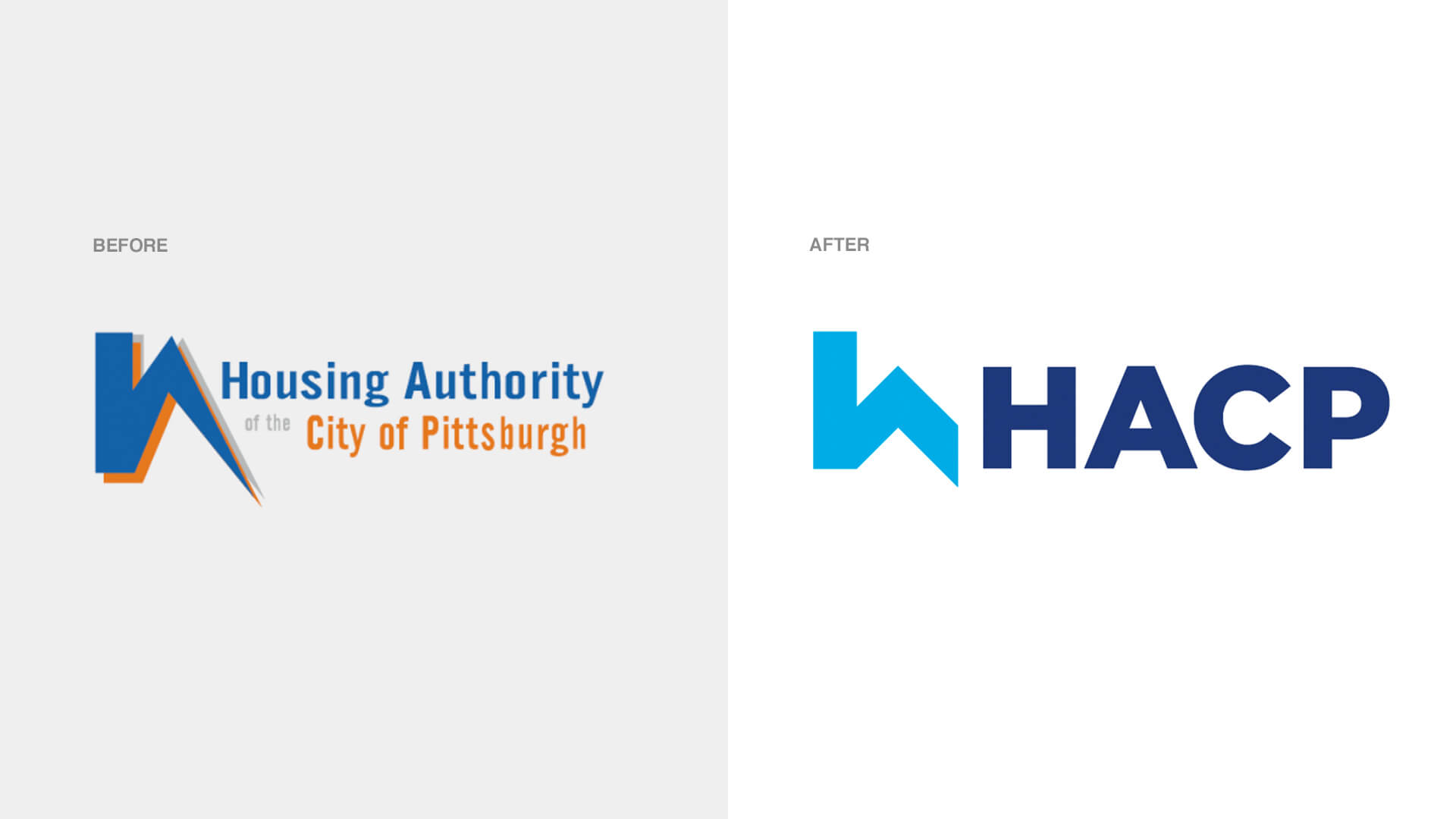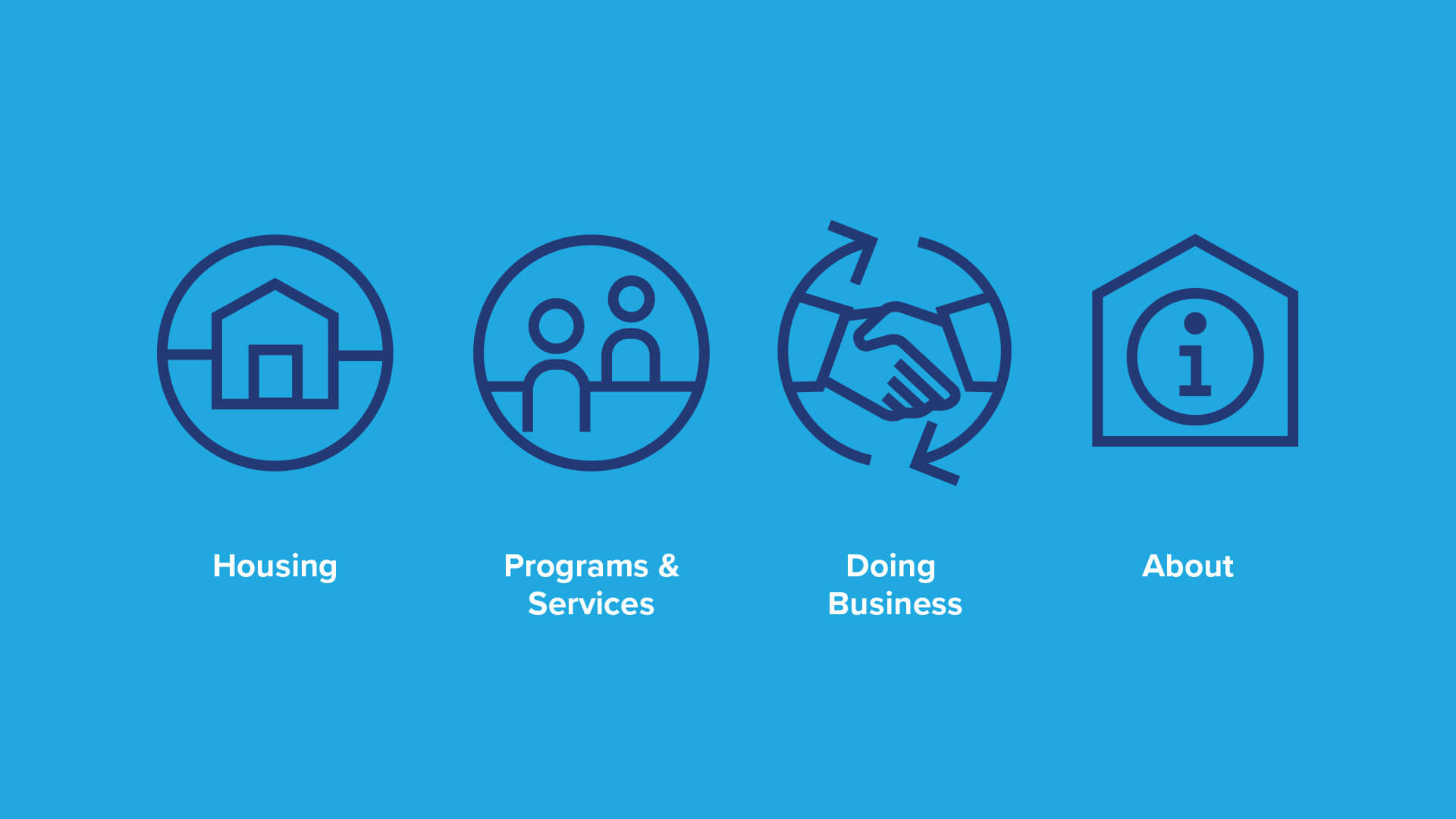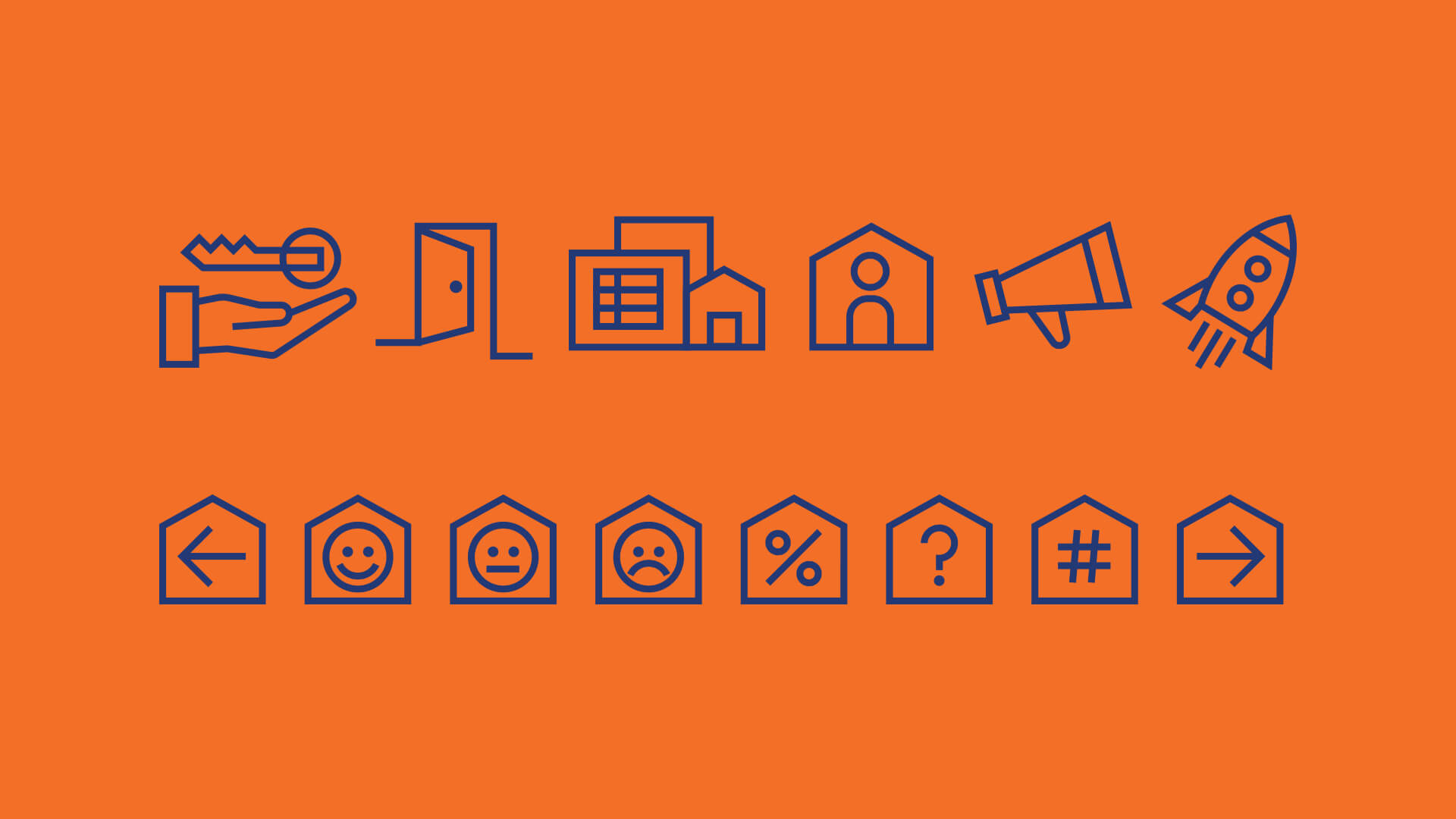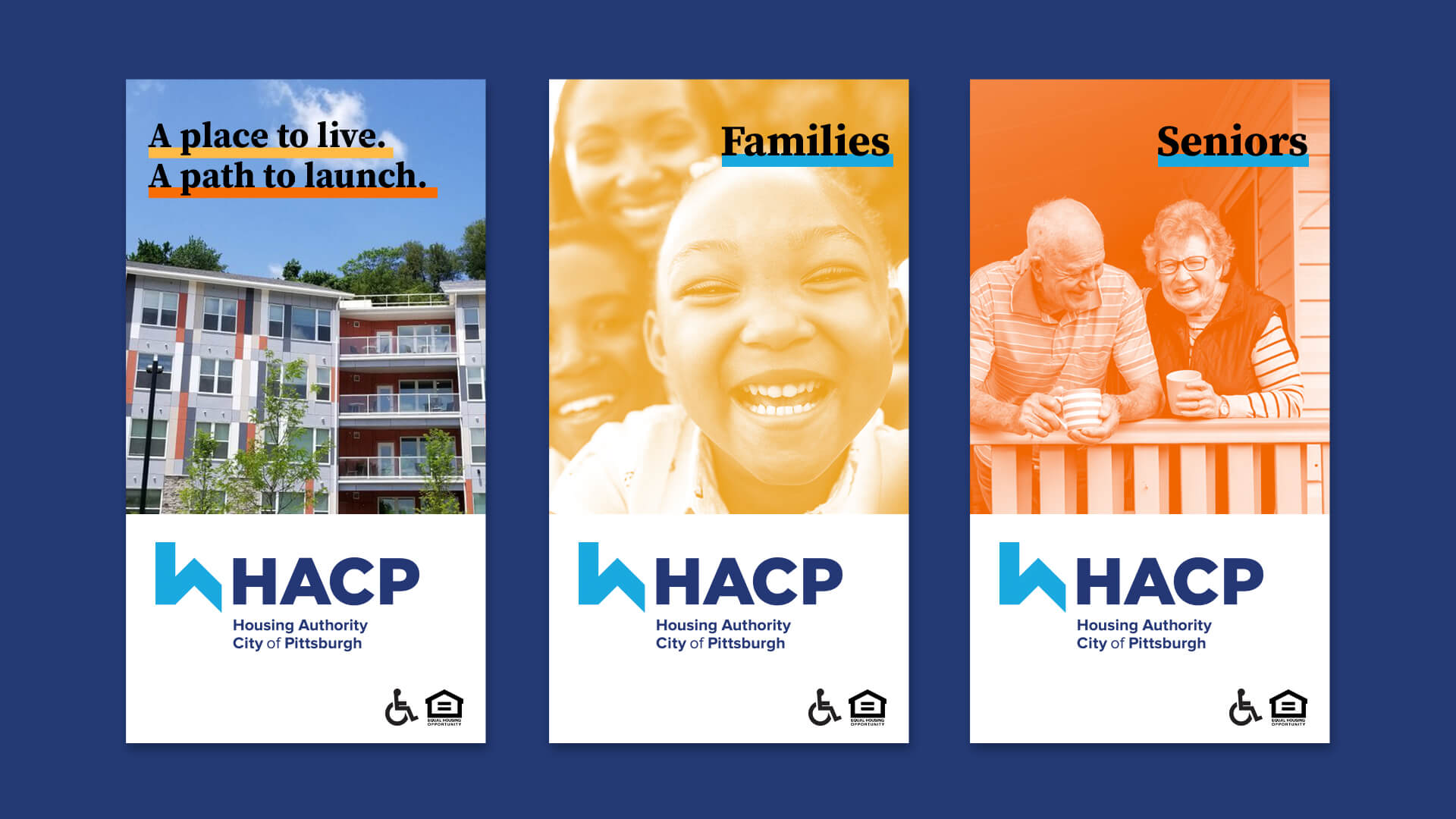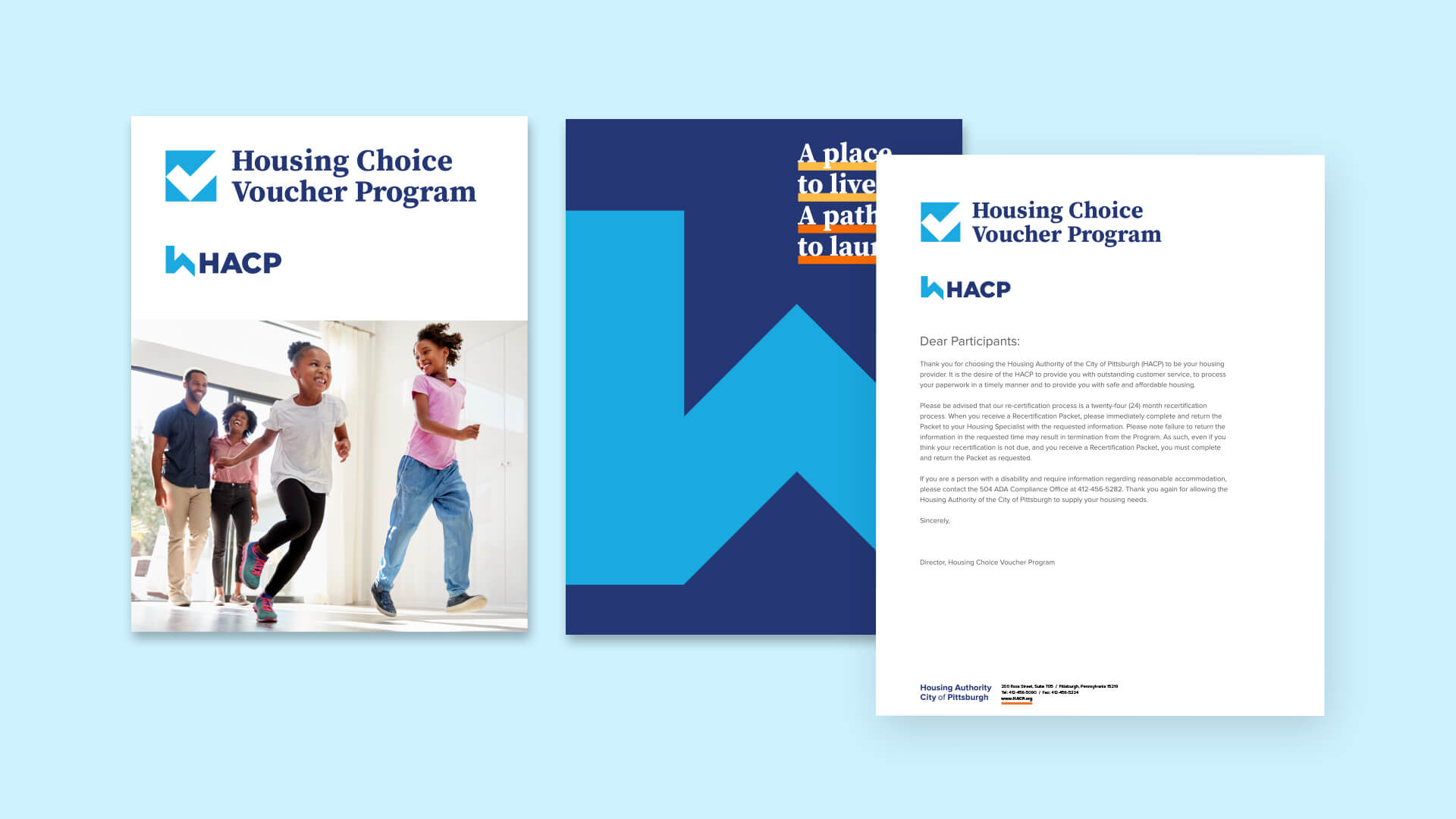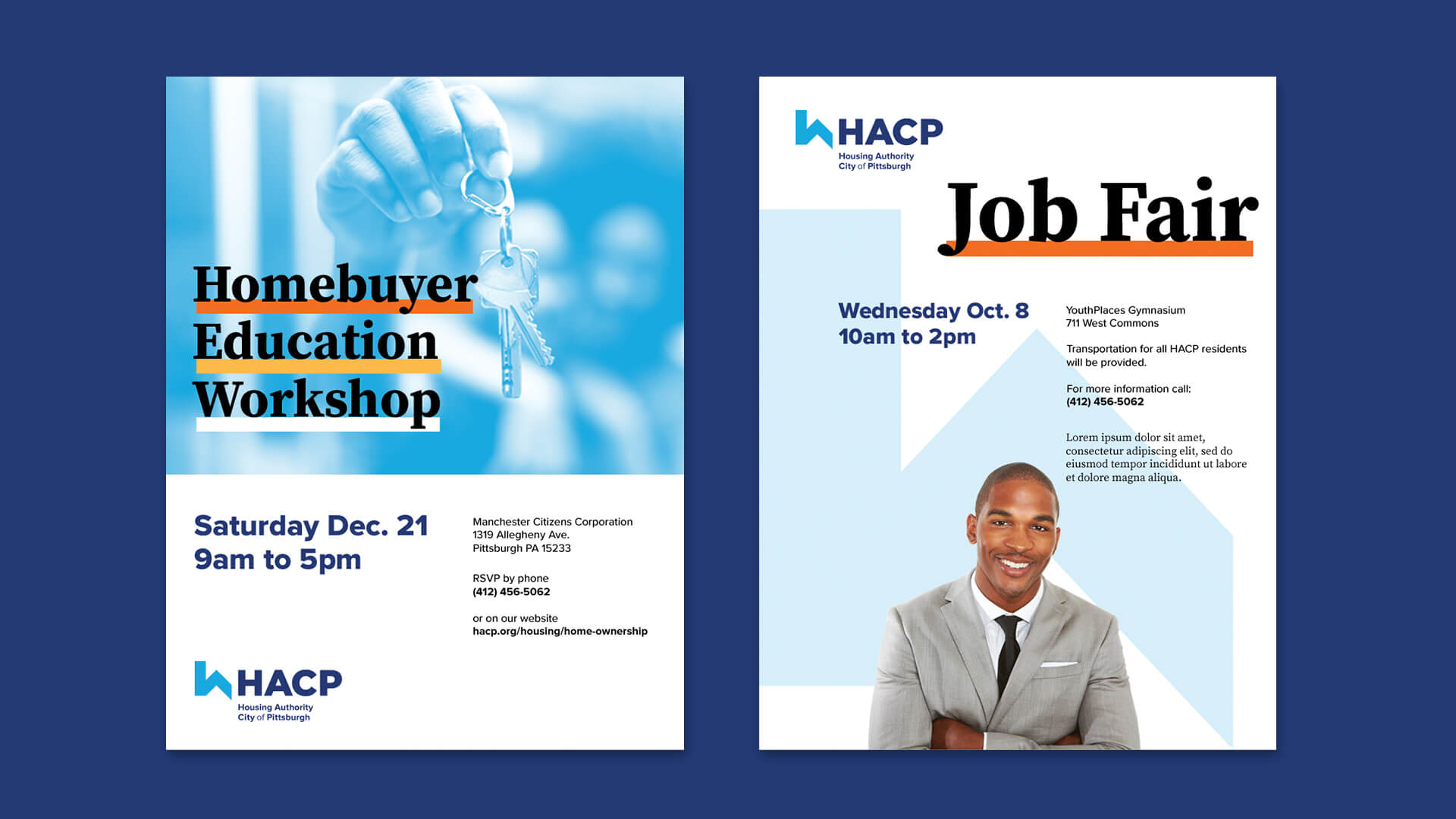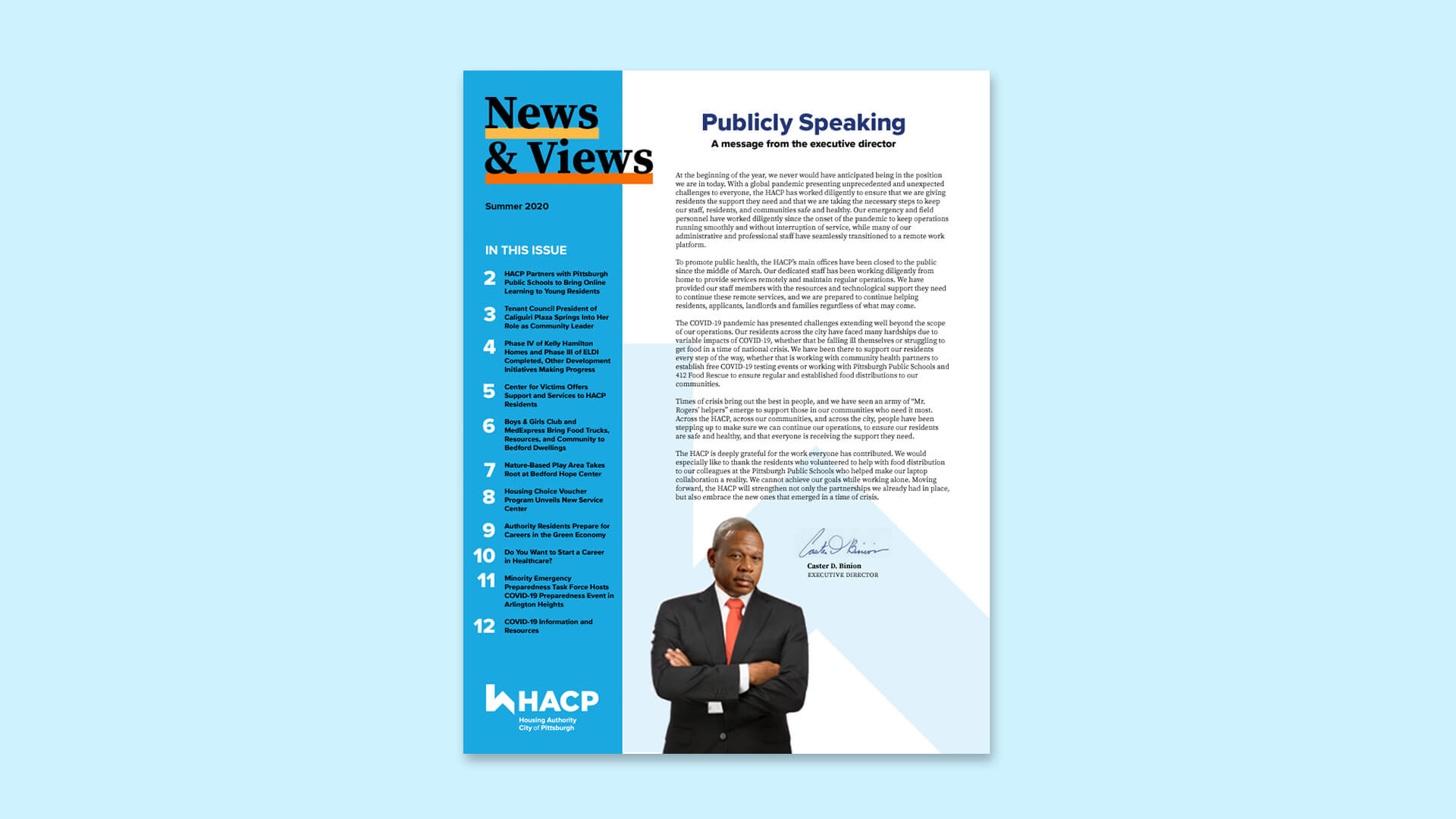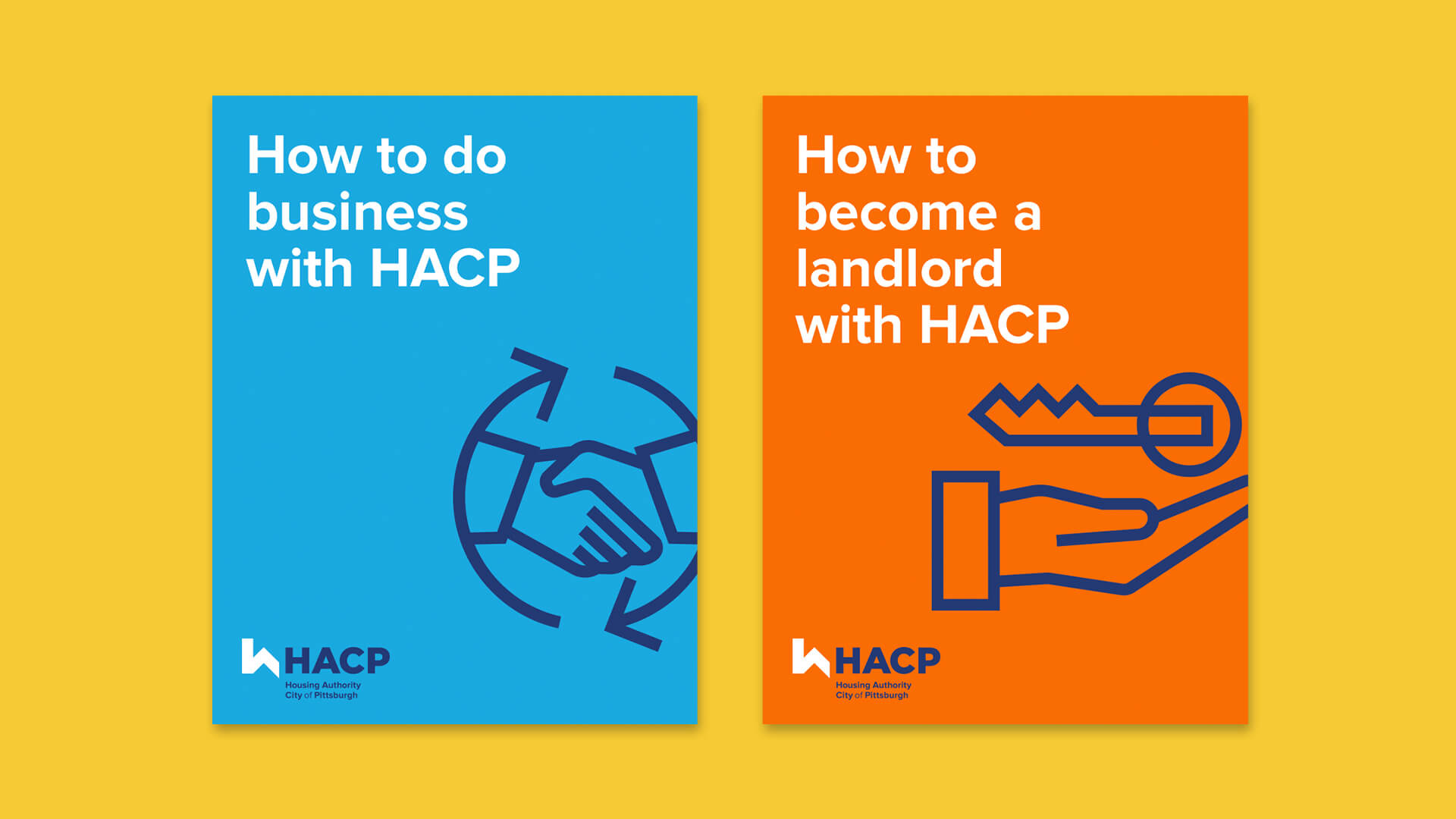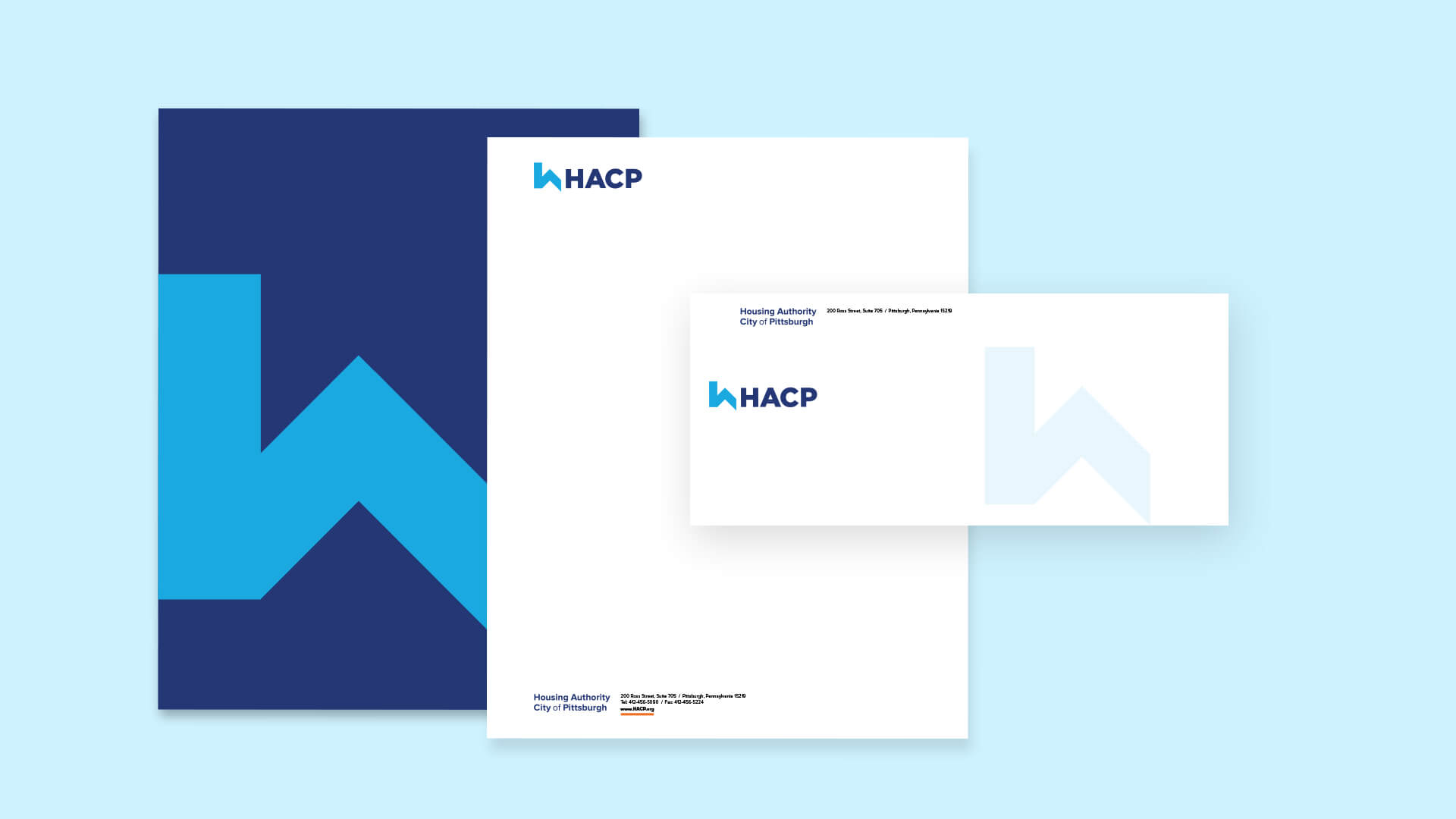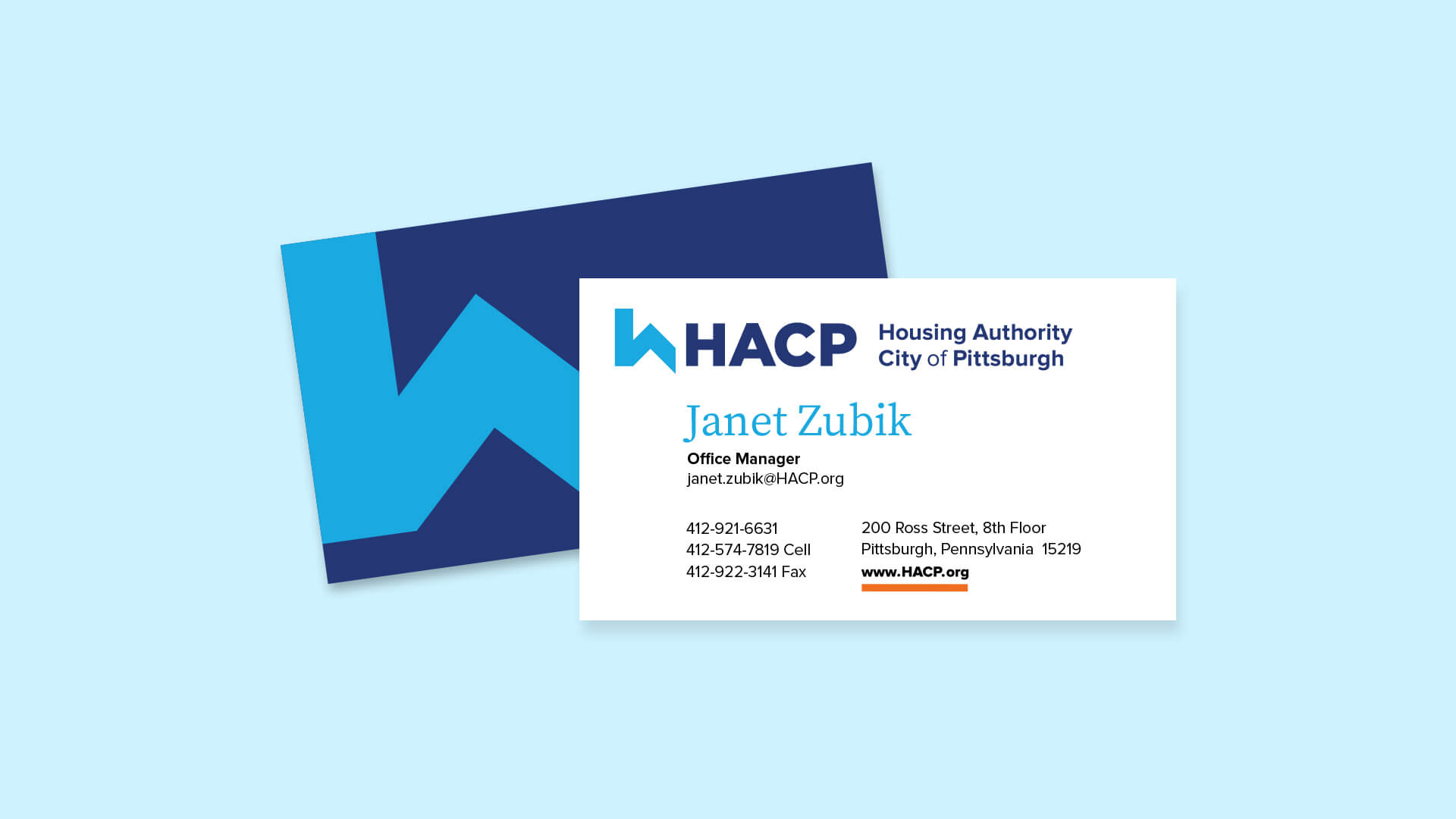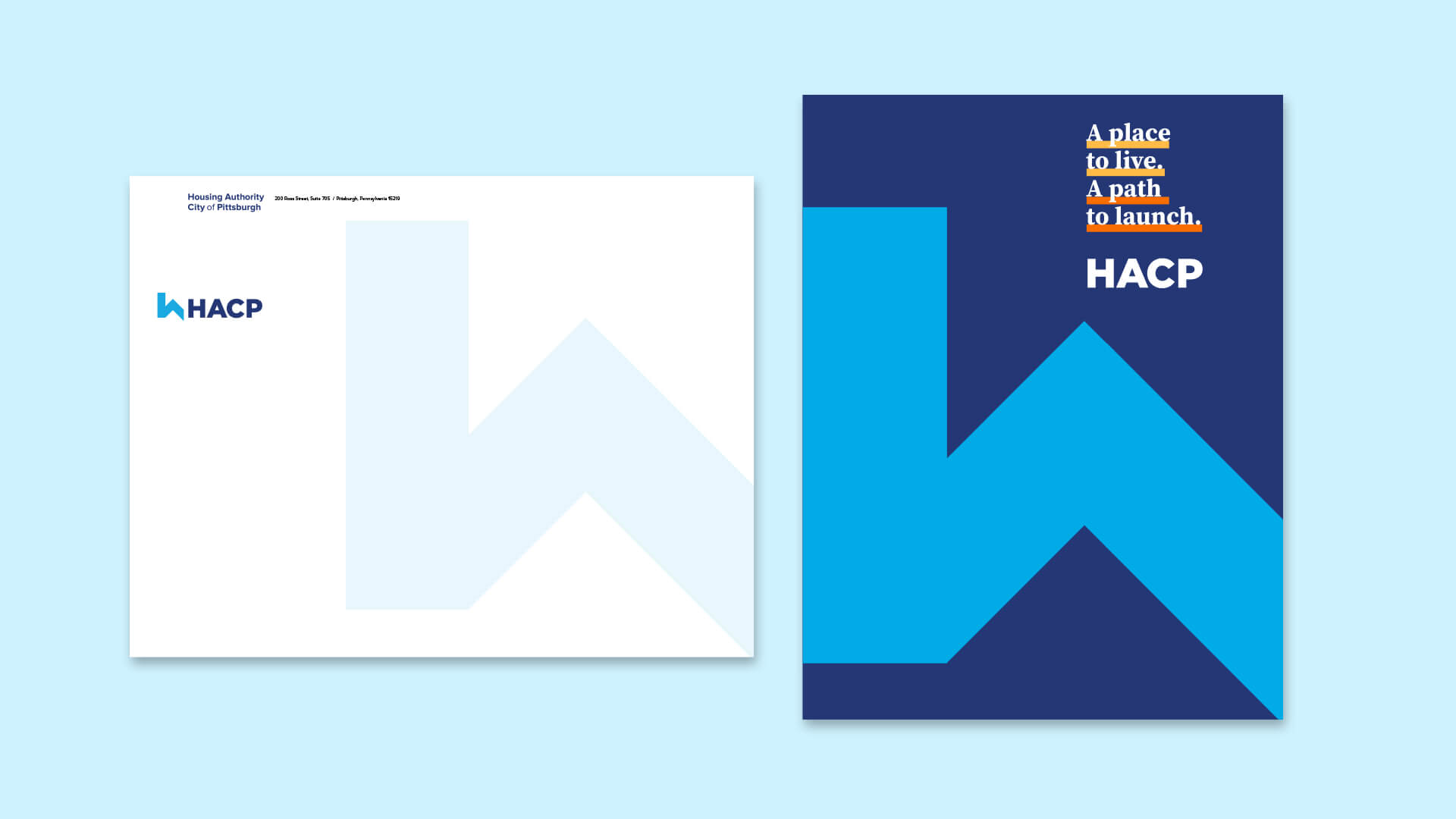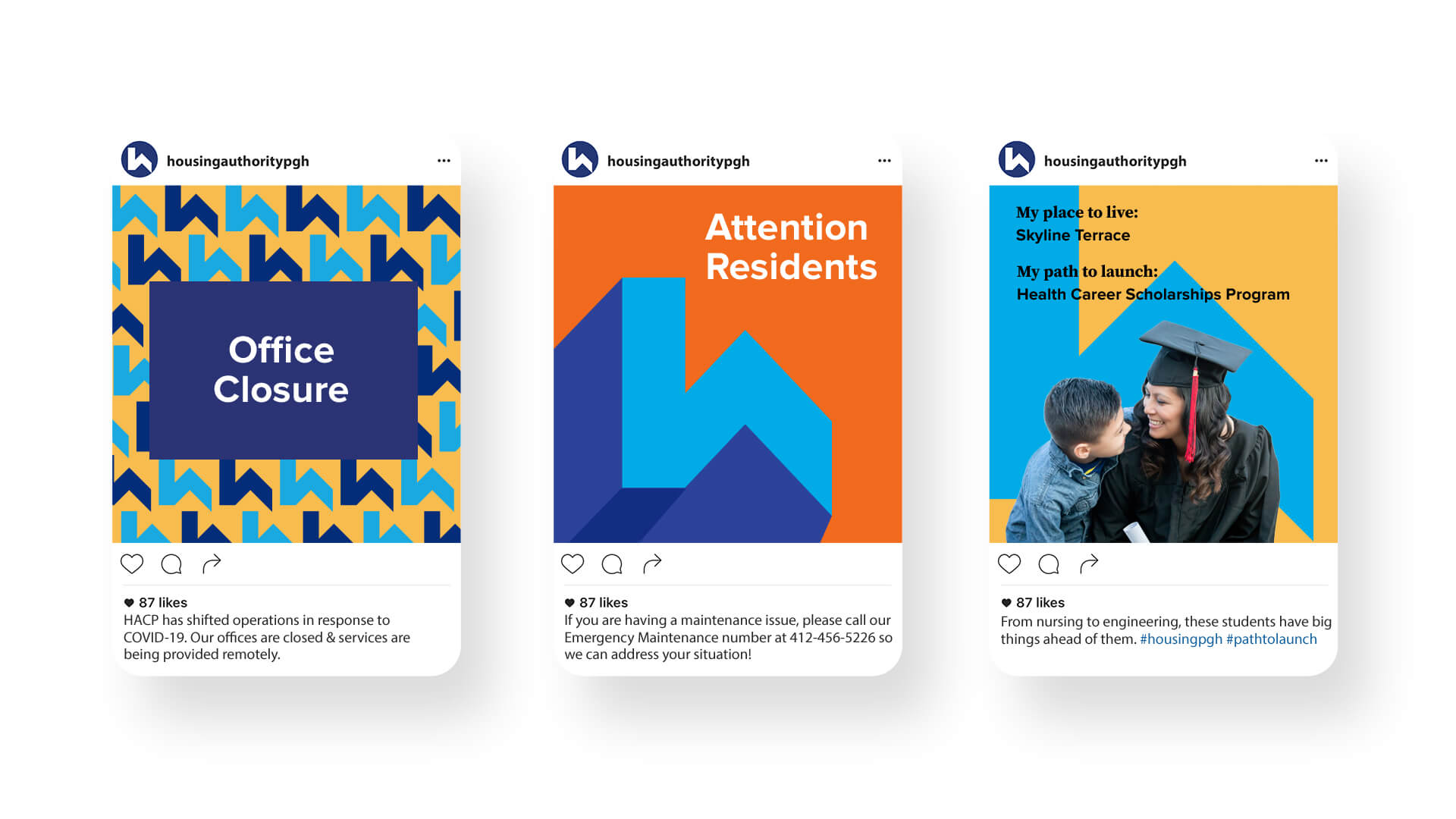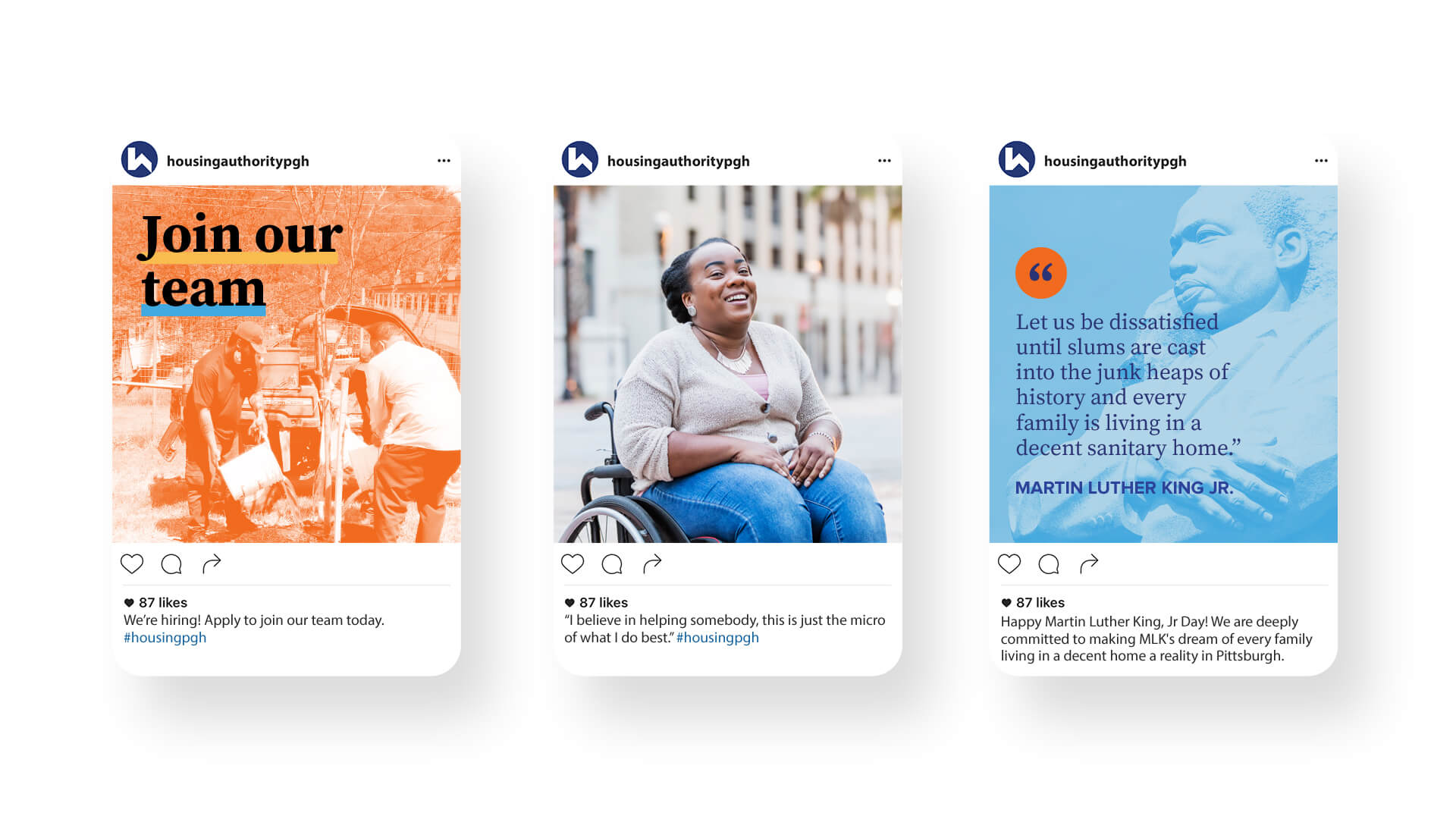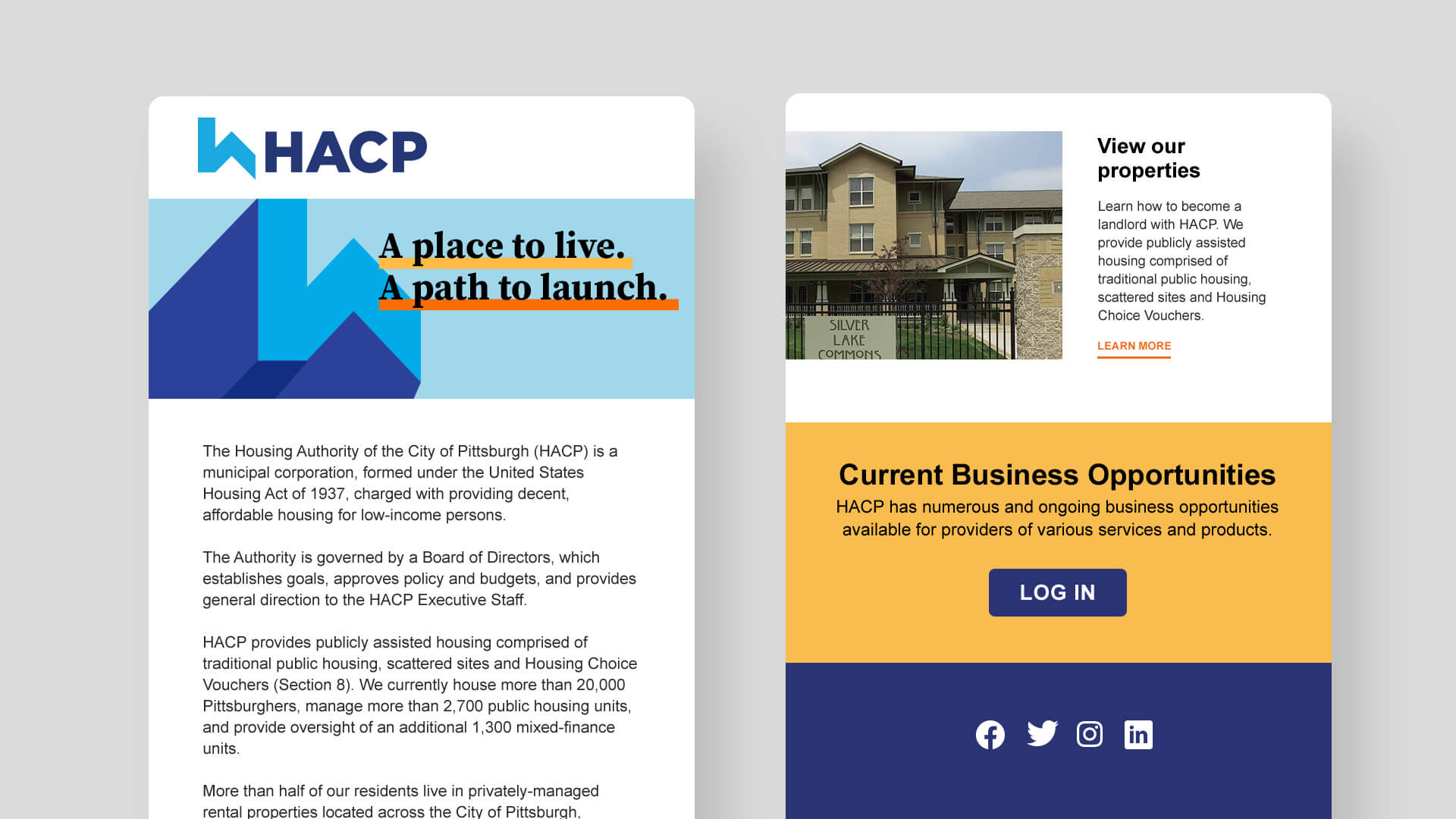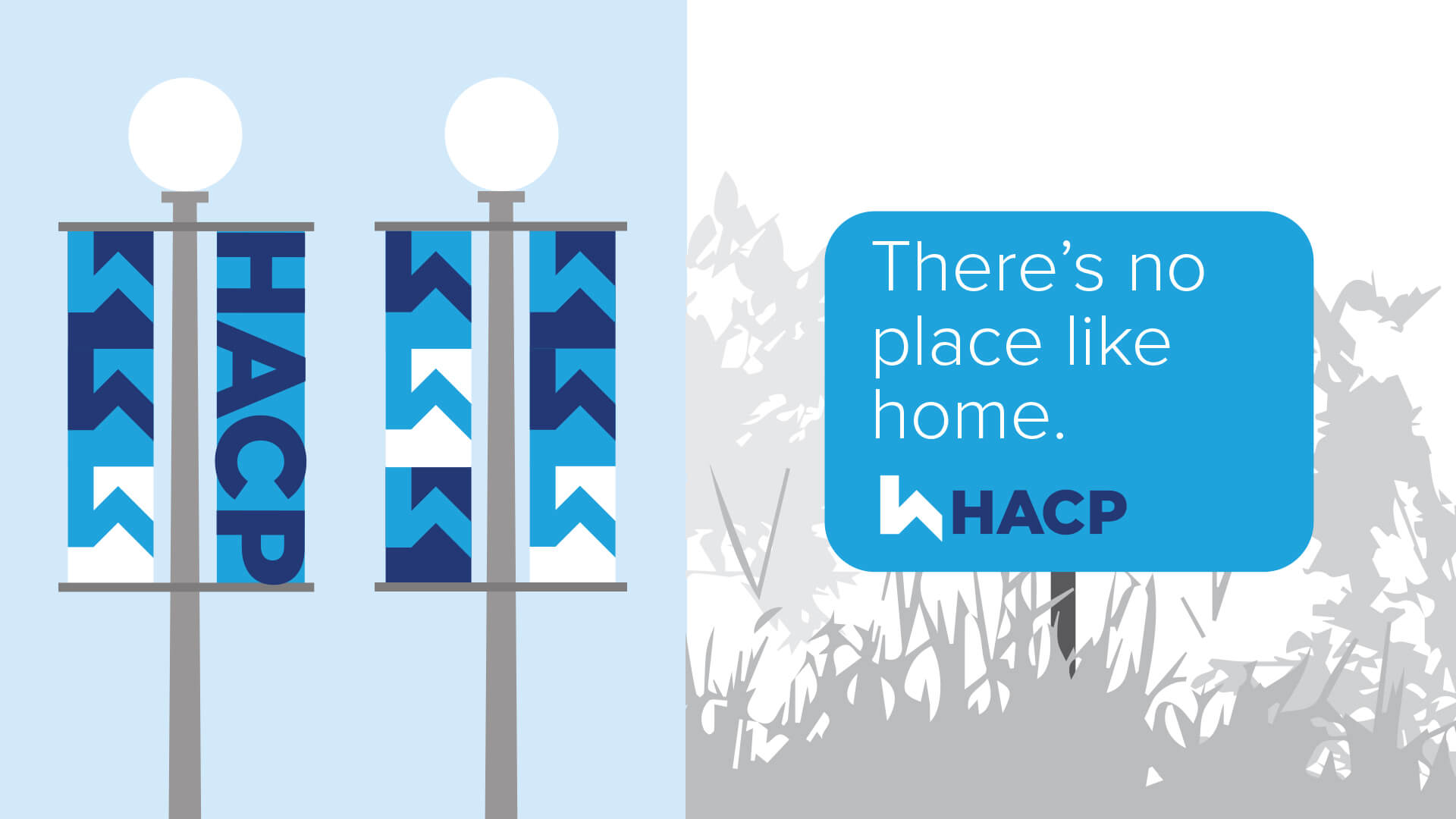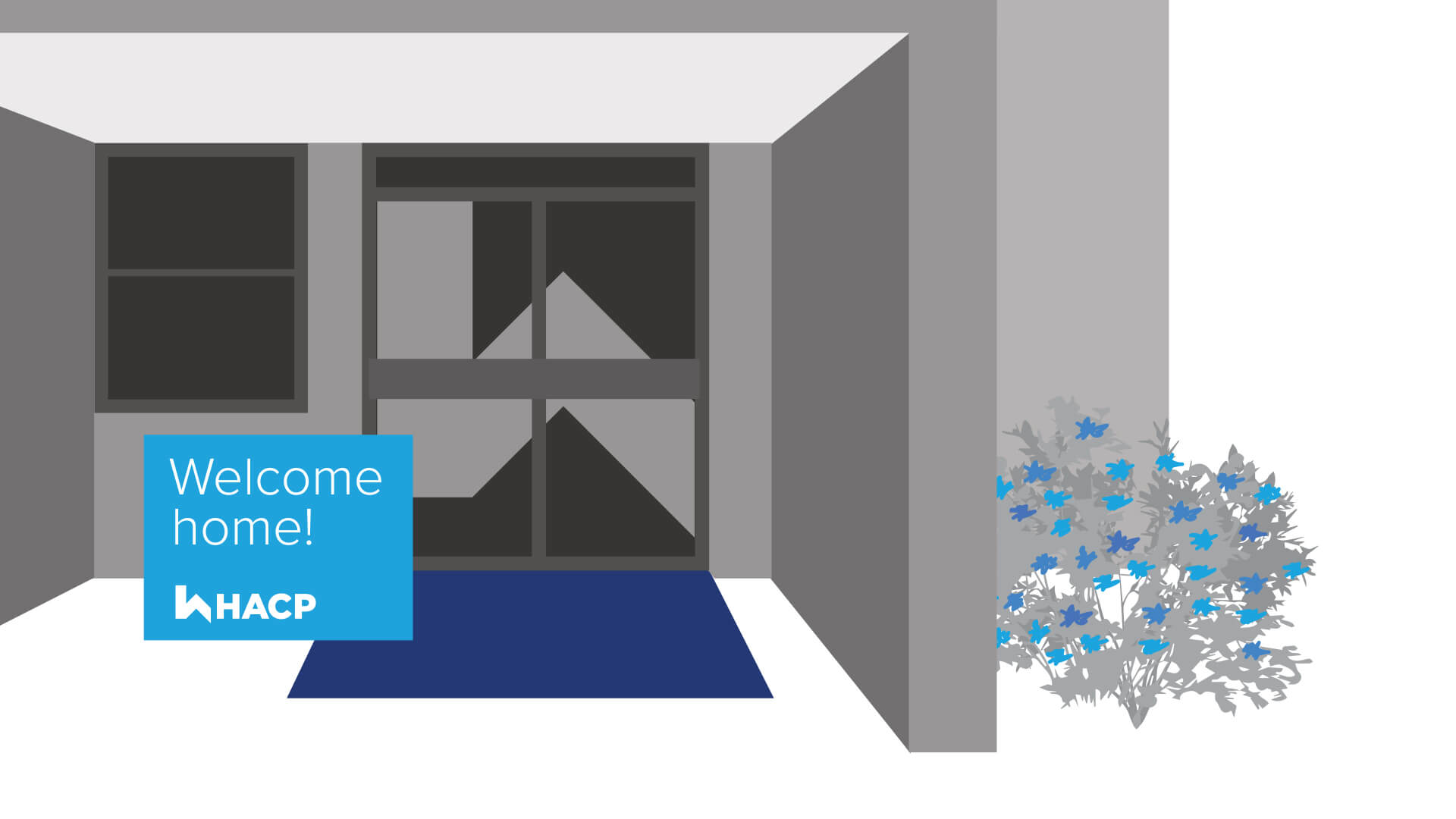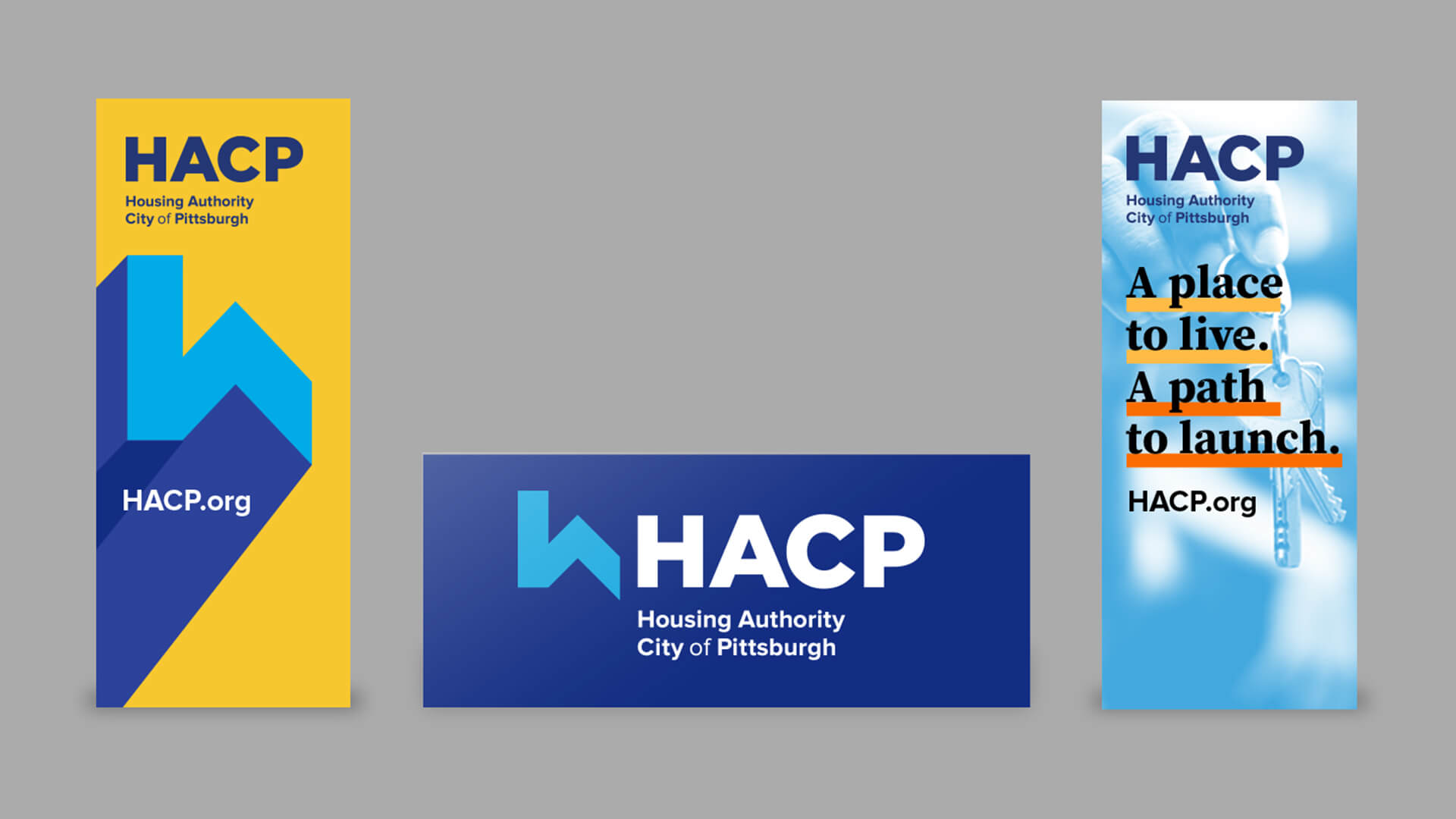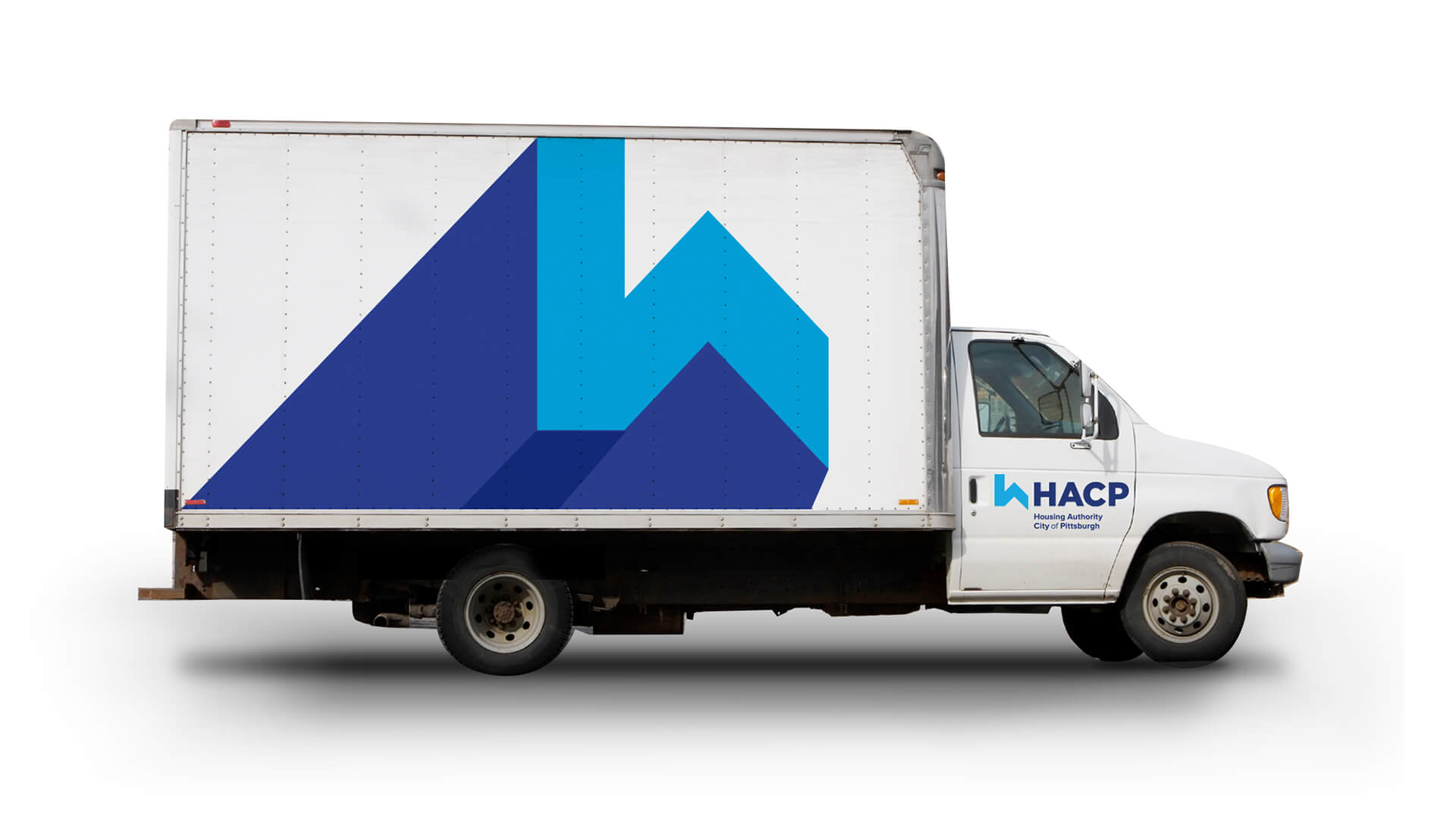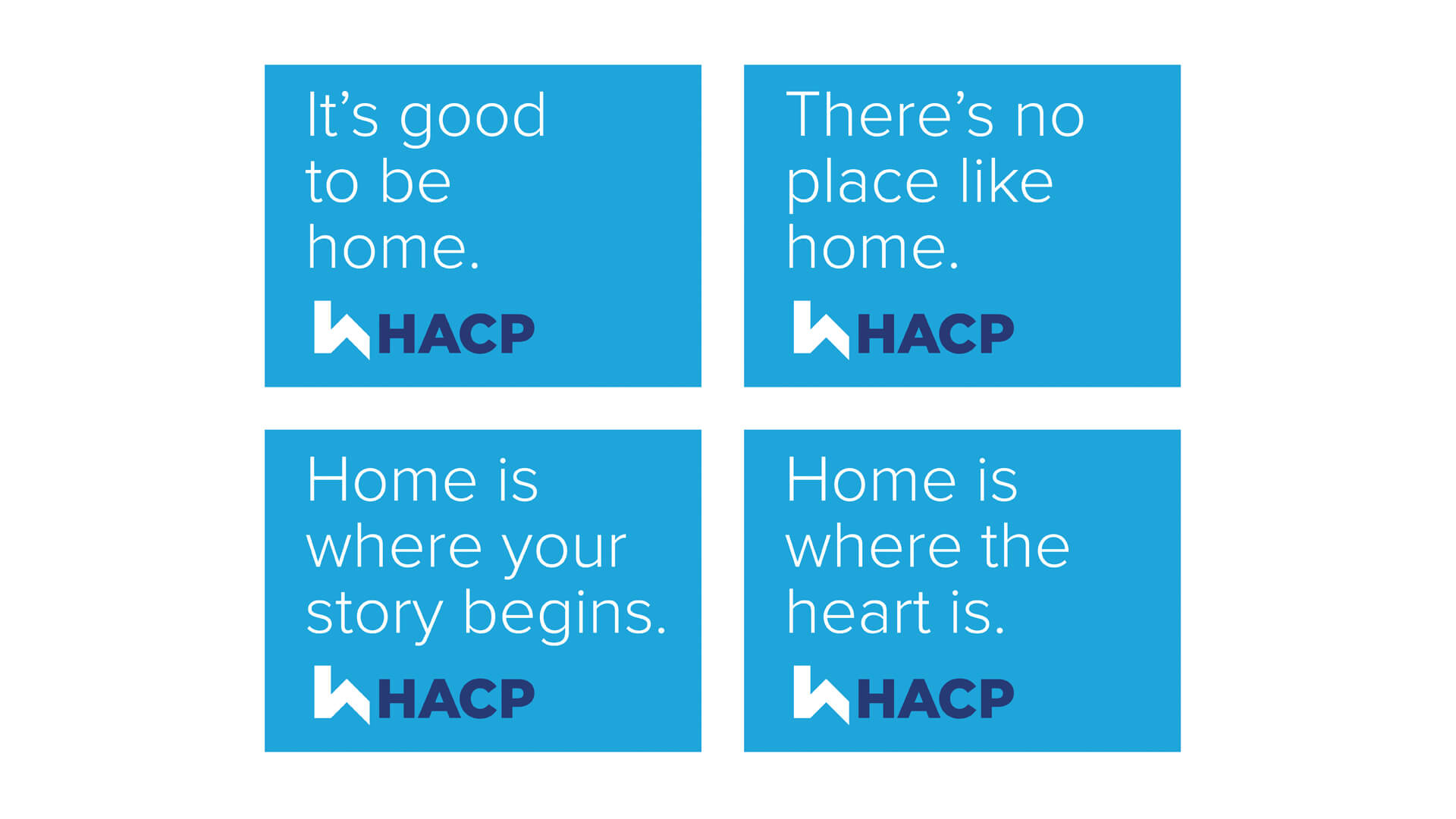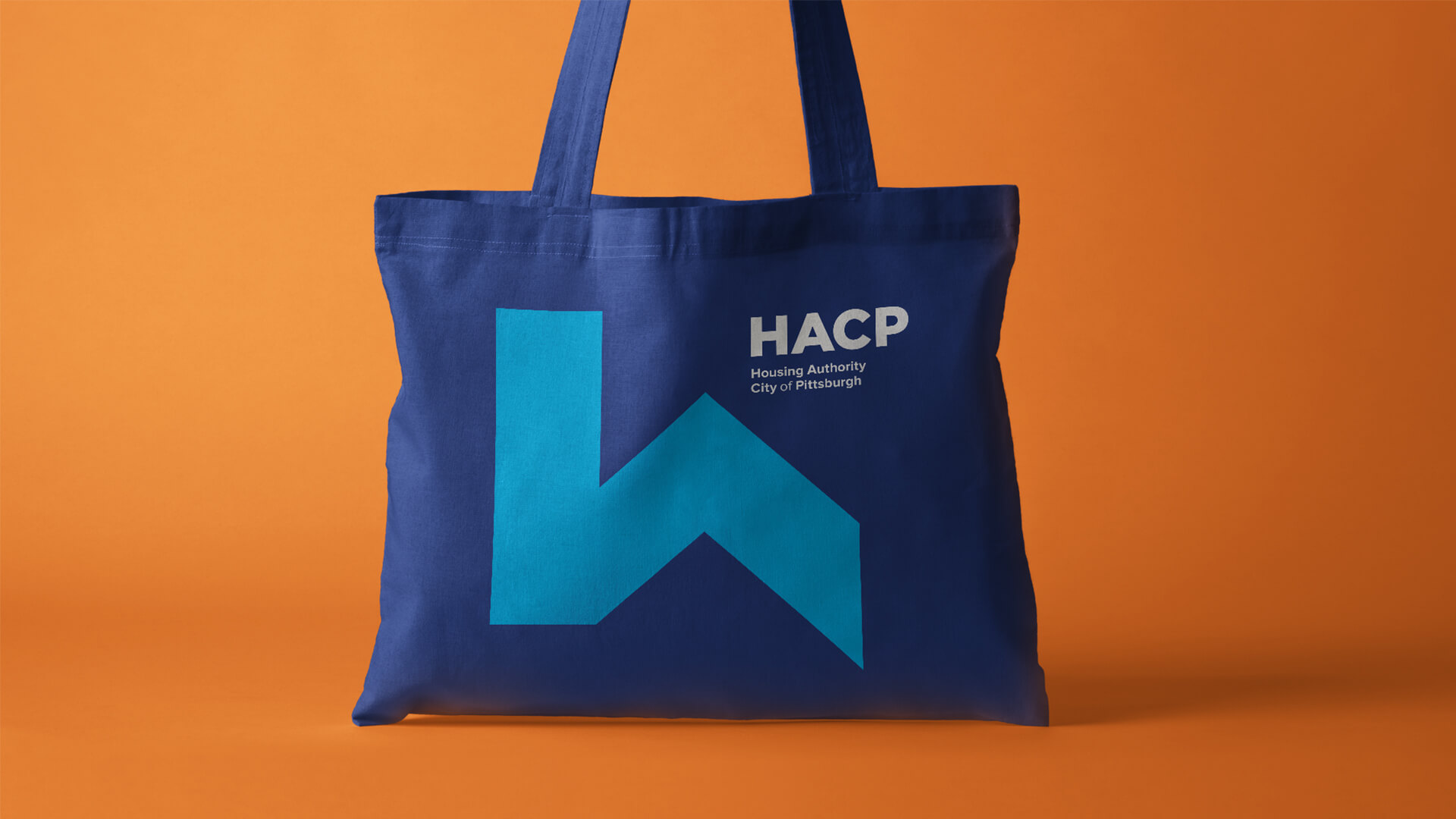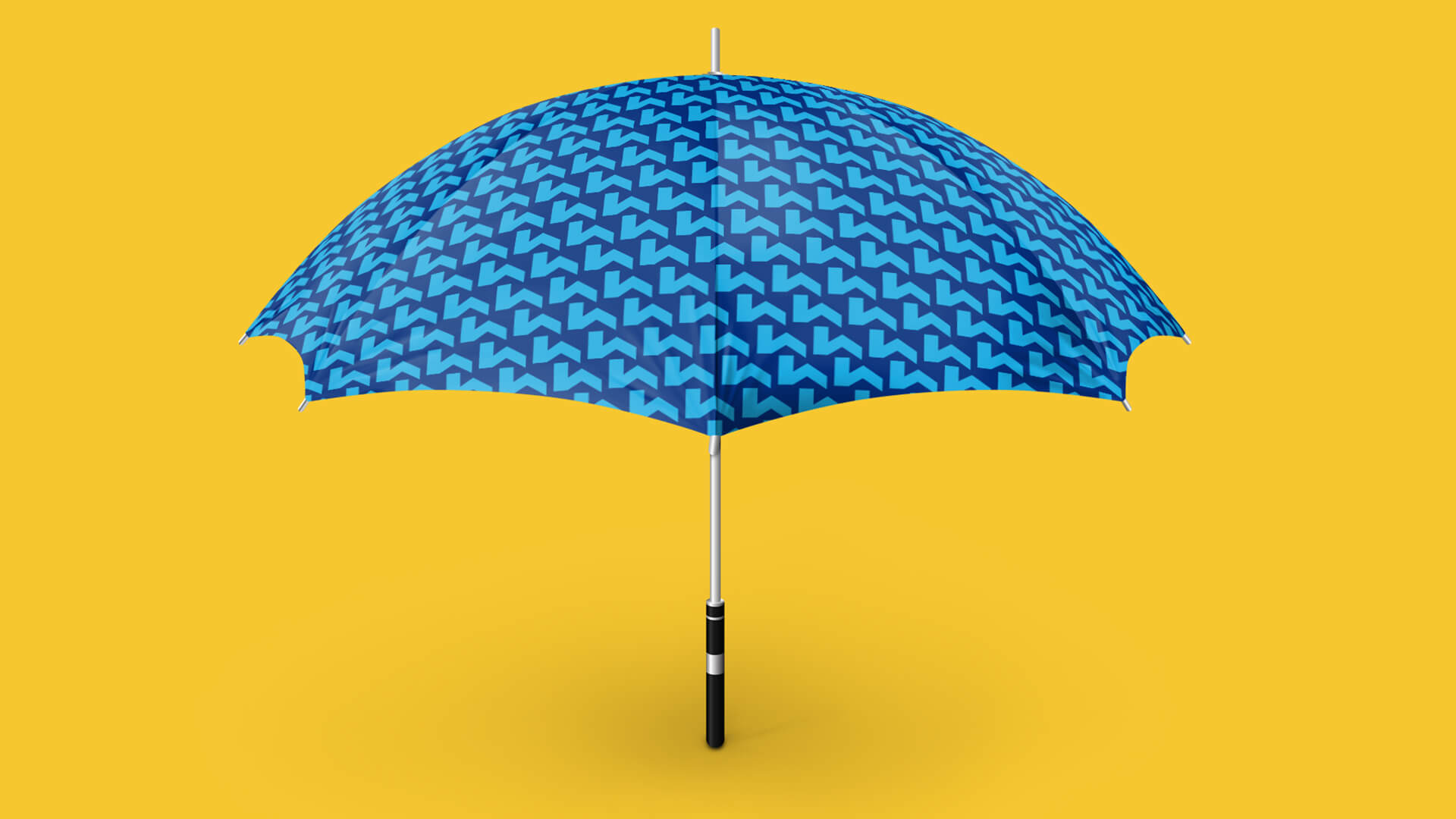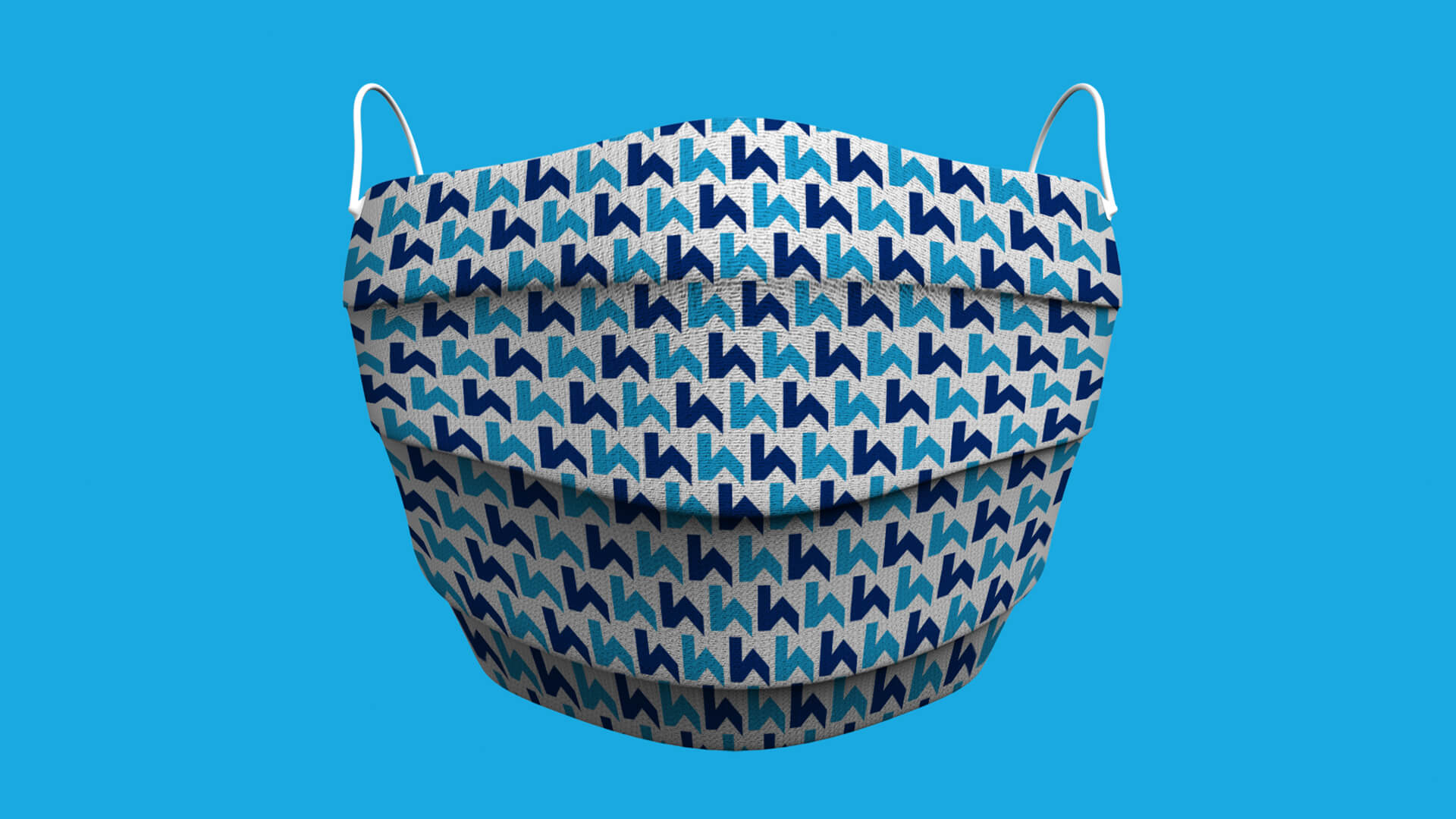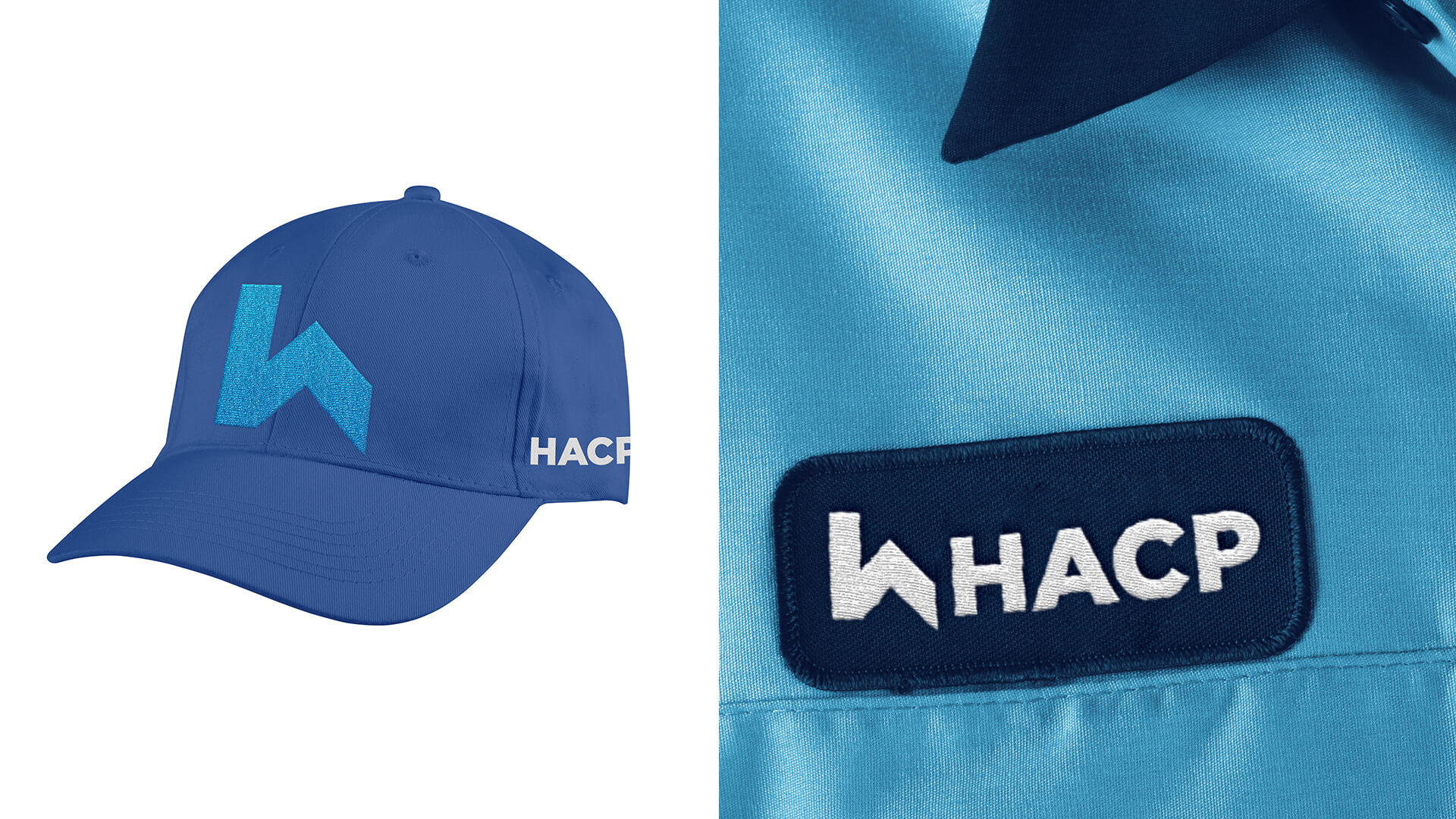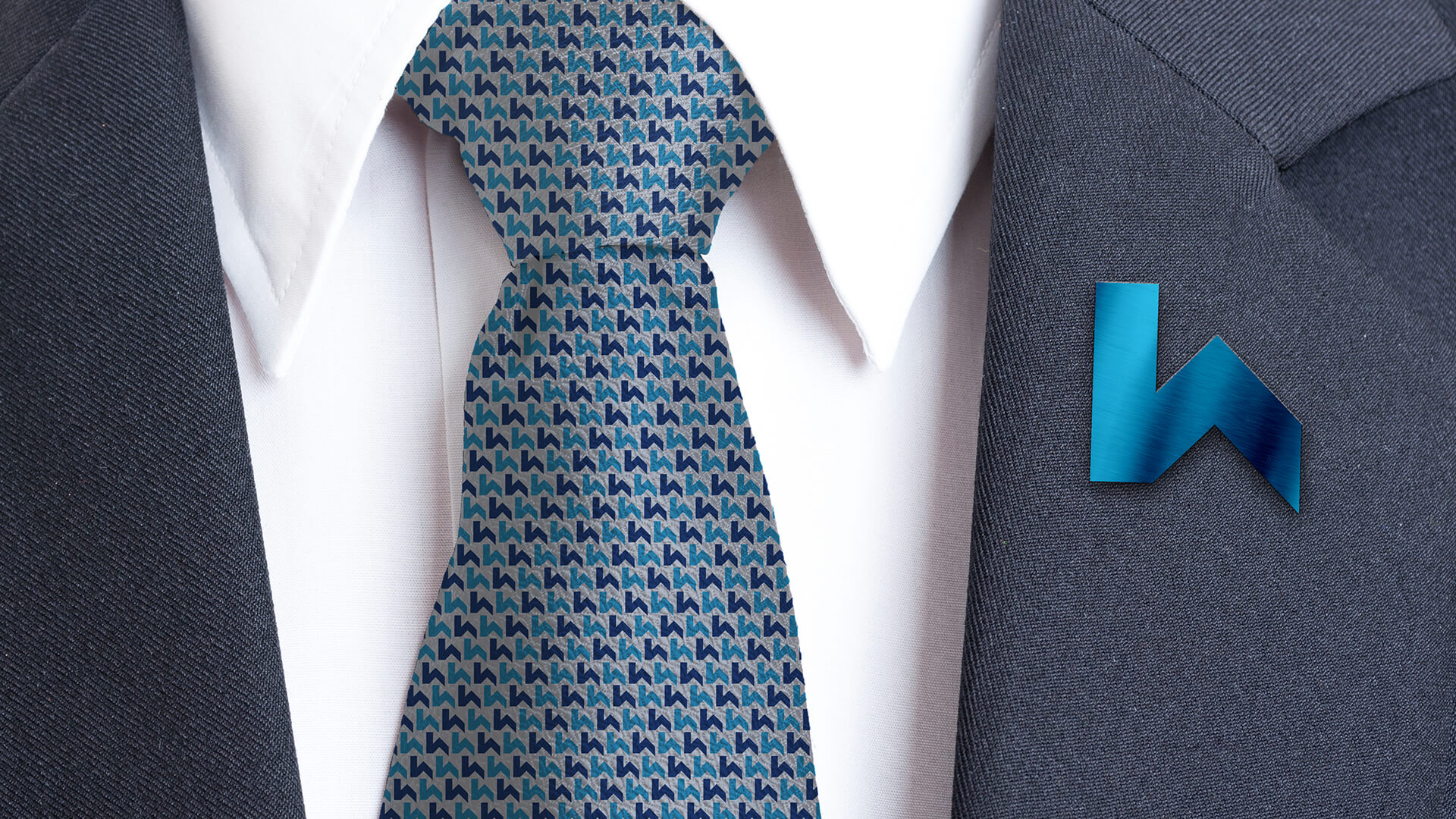 I'll VOUCH FOR THAT
Following the successful launch of the organizational rebranding, the Housing Authority commissioned W|W to design an integrated marketing campaign and communications plan in support of the Housing Choice Voucher Program (HCV). The nation's largest rental assistance program, HCV helps low-income families, the elderly and the disabled rent decent, safe, and sanitary housing units in the private market. With public demand for rental units far exceeding capacity, the campaign targets qualified landlords, encouraging them to consider participation in the program by promoting the key benefits of HCV.
In addition to the campaign creative, W|W developed the communications plan that included the recommended messaging by channel and tactic with budget allocation. W|W delivered a campaign style guide to ensure consistency and alignment throughout the implementation and produced a motion-graphic-based animation that was leveraged in the advertising. The campaign performance exceeded HACP expectations, successfully recruiting new landlords into the HCV program.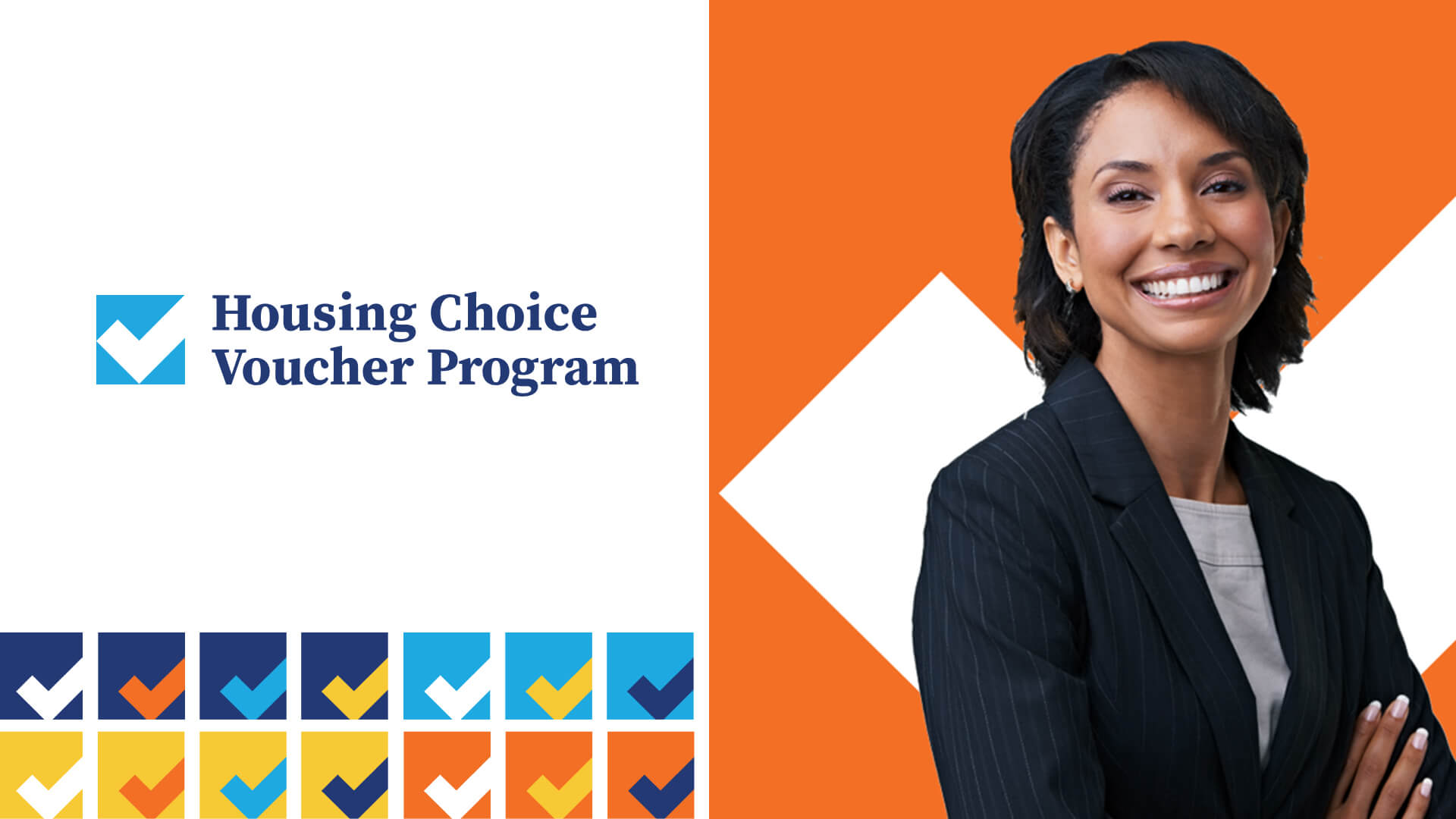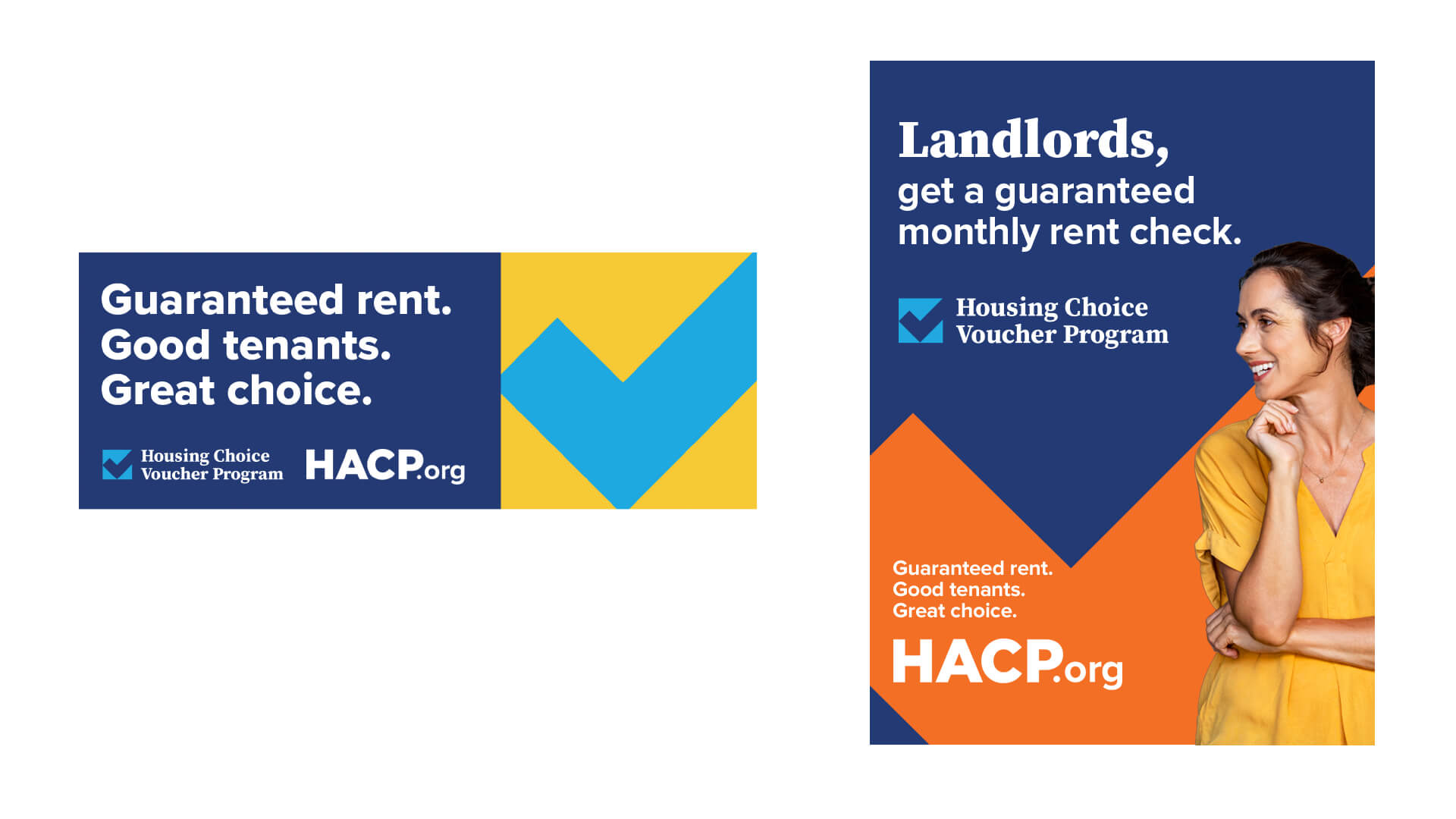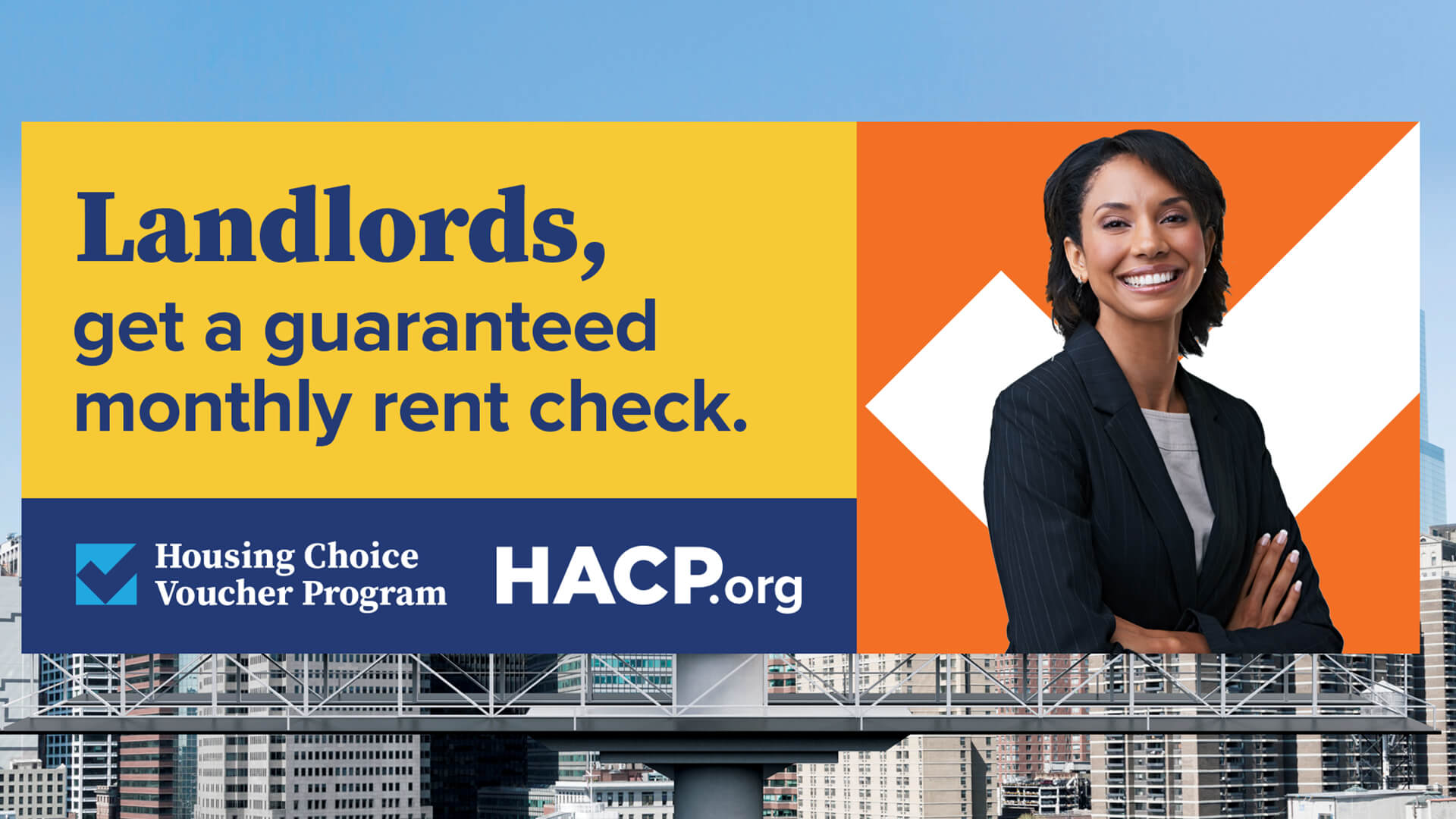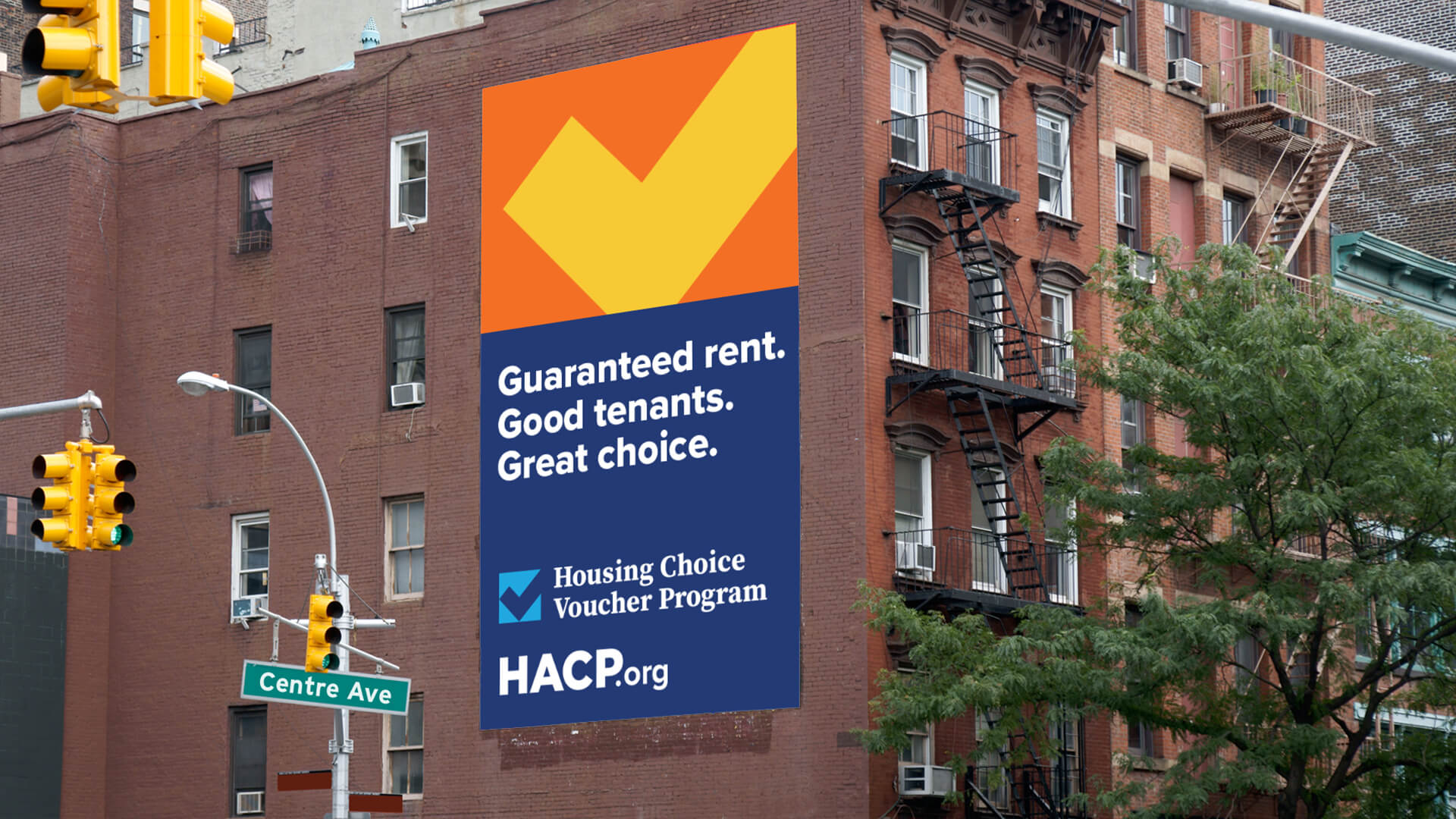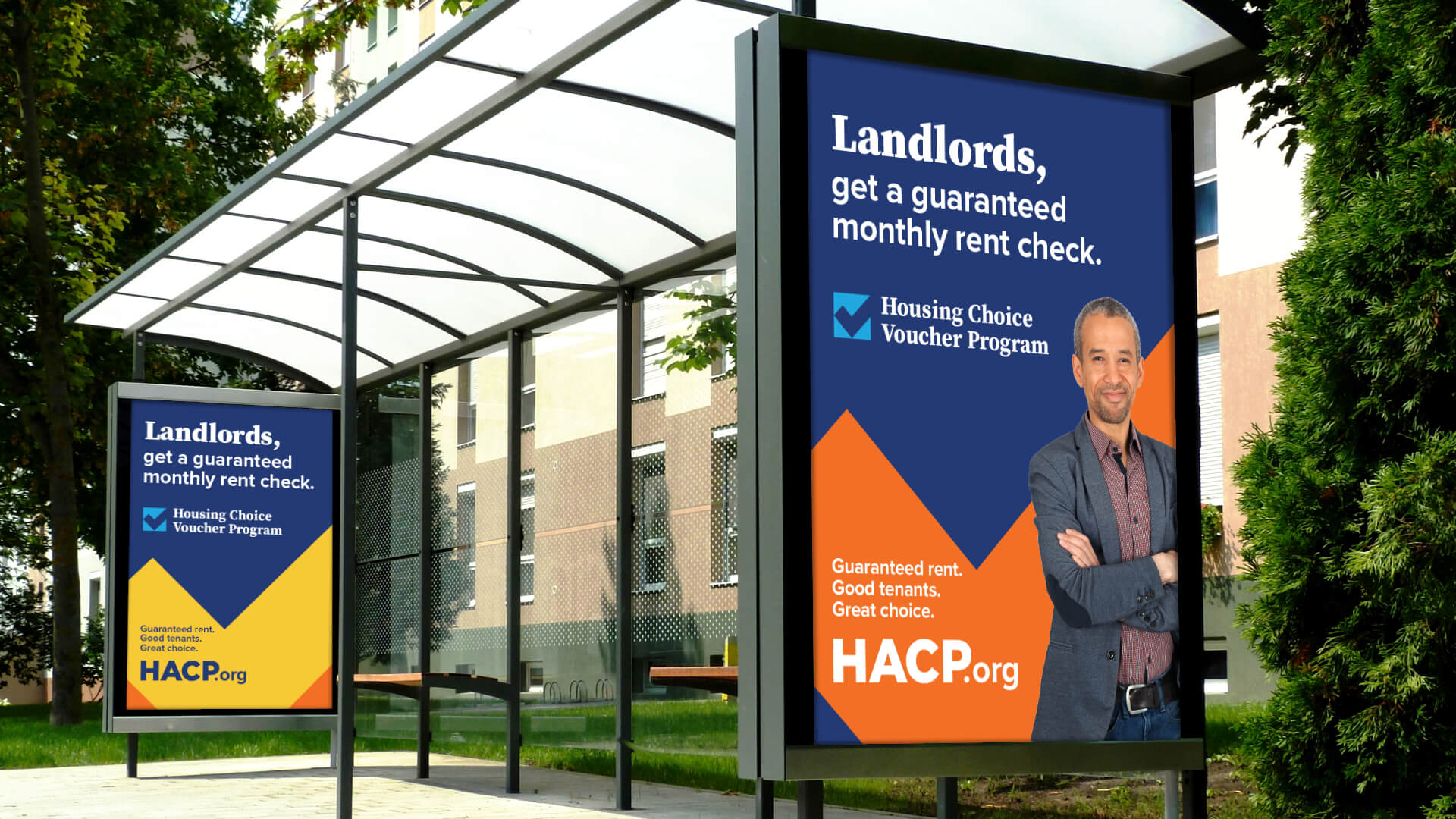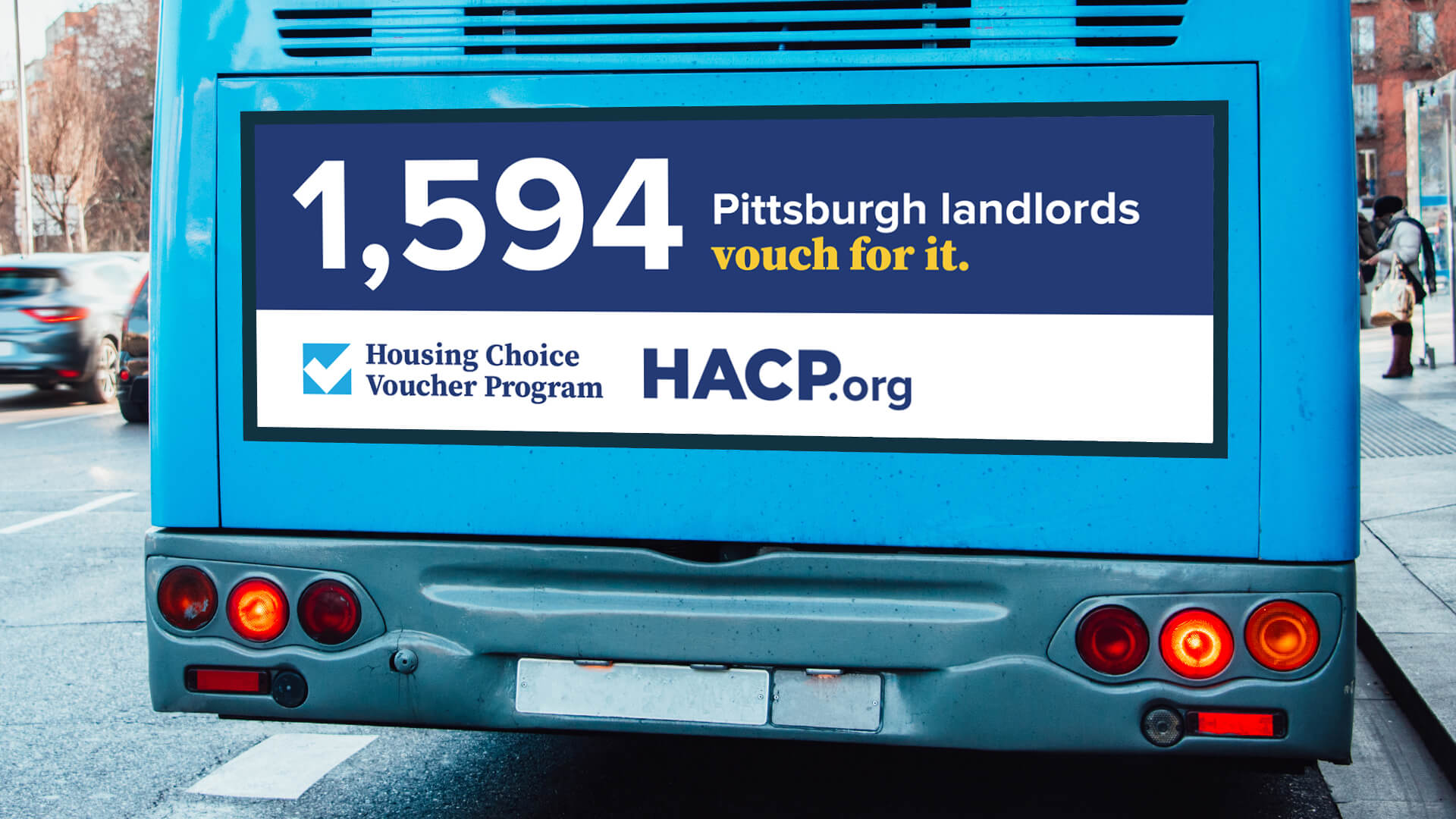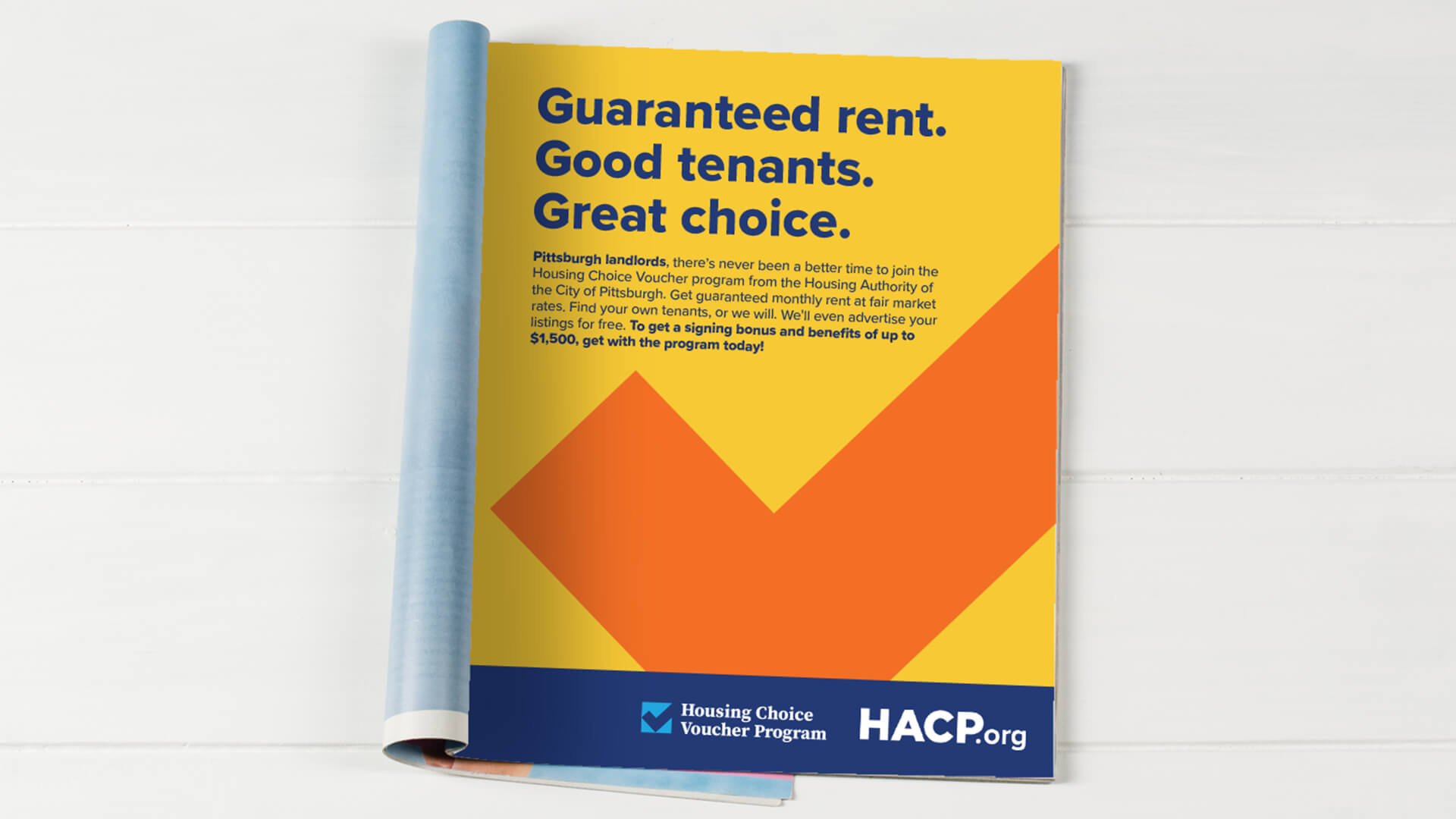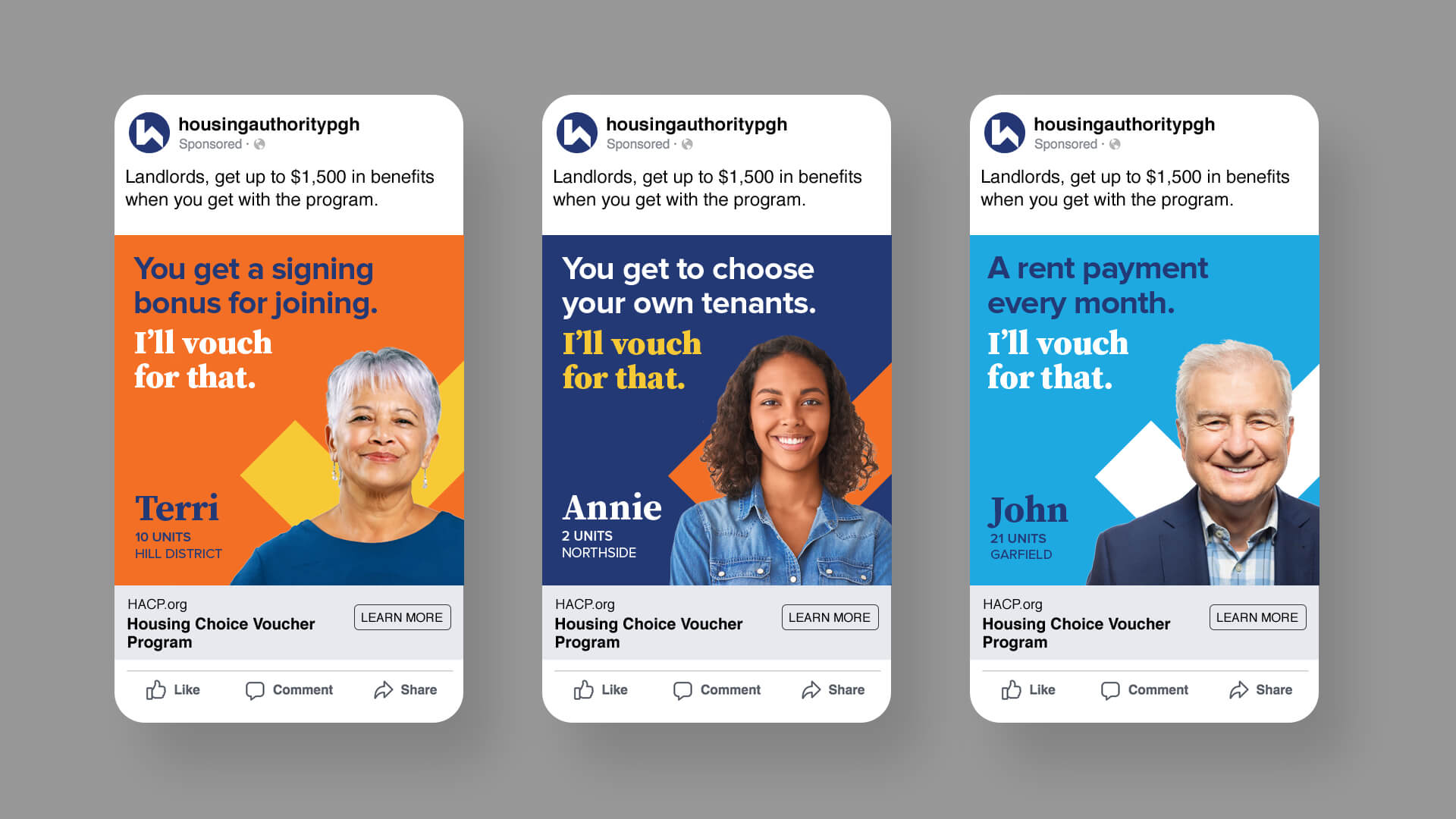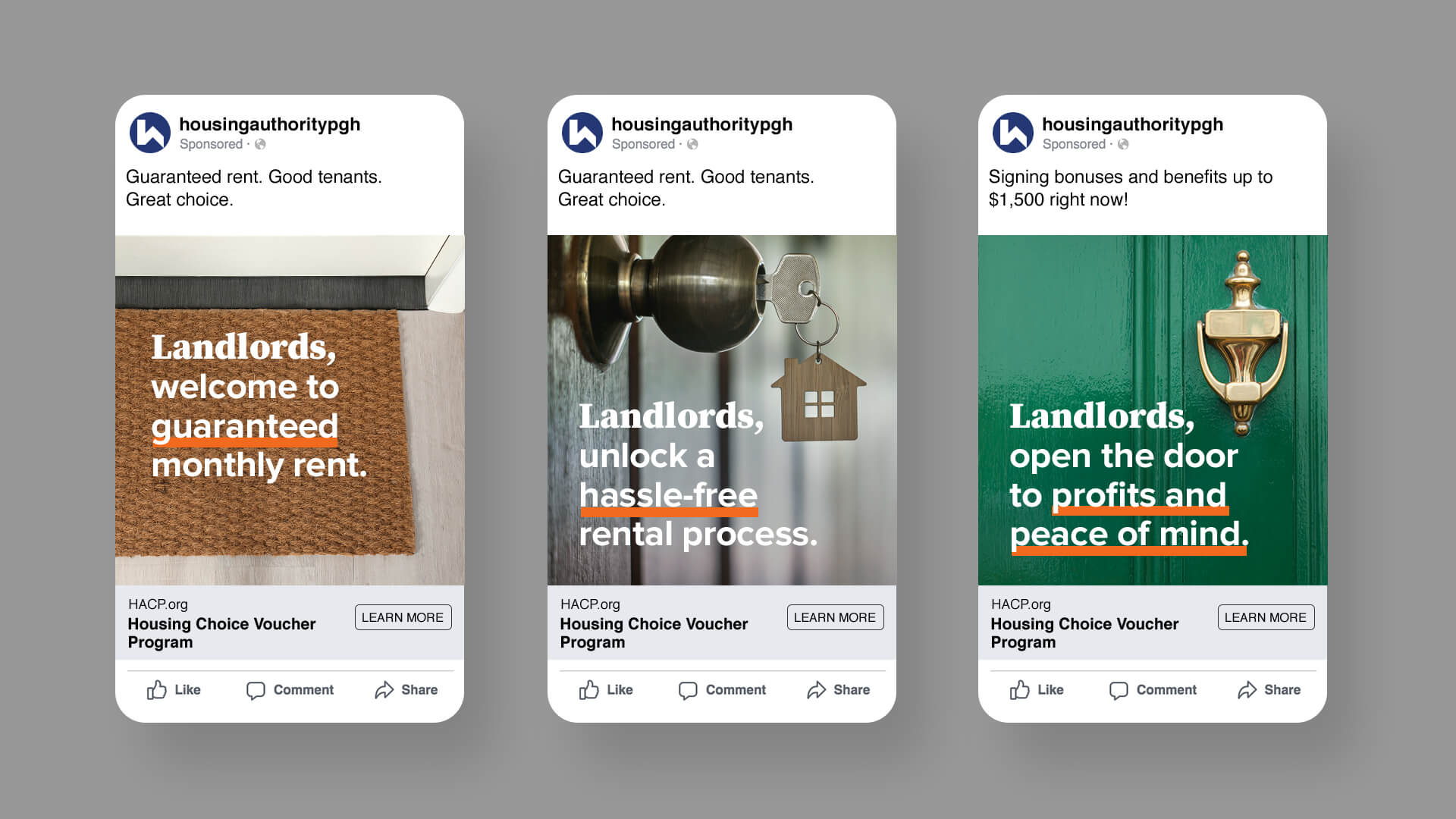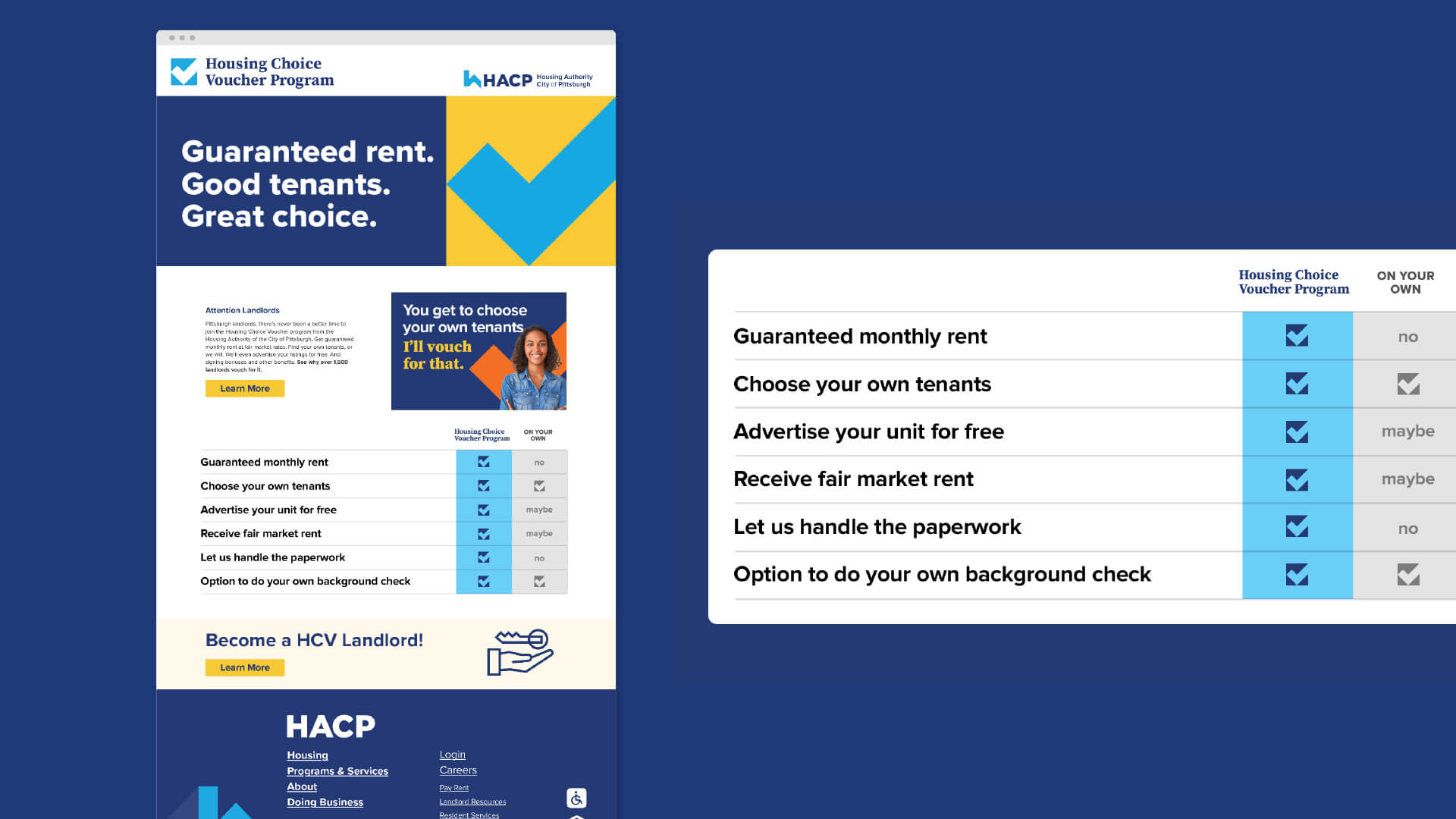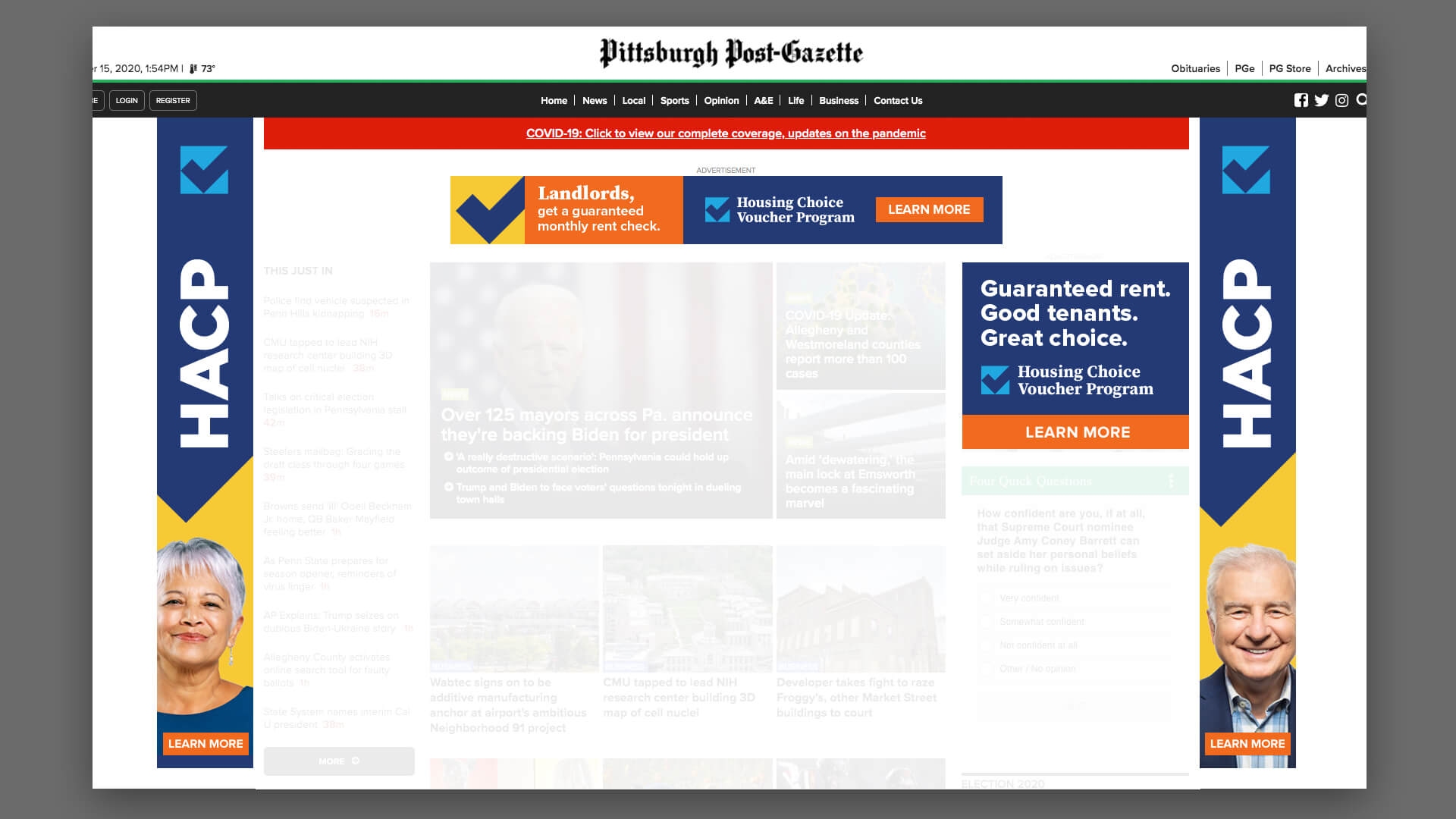 A DECADE OF IMPACT
W|W also designed a signature publication that highlights the organization's impact during the tenure of Executive Director Caster Binion. Framed by places, people, and partnerships, "A decade of lifting up lives and transforming neighborhoods" shares compelling stories, innovative programming, and astute investments that characterized this pivotal 10-year run for HACP.