HIGHMARK HEALTH
FREEING PEOPLE TO BE THEIR BEST
A national blended health organization, Highmark Health, and its leading businesses support millions of customers with products, services, and solutions closely aligned to its mission of creating remarkable health experiences, freeing people to be their best. Headquartered in Pittsburgh, Highmark Health is regionally focused in Pennsylvania, Delaware, West Virginia, and New York with customers in 50 states and the District of Columbia.
Highmark Health has commissioned W|W to assist the organization with the design, development, and production of formative marketing components - including publications, animated videos, and websites - to support the efforts of its in-house creative team.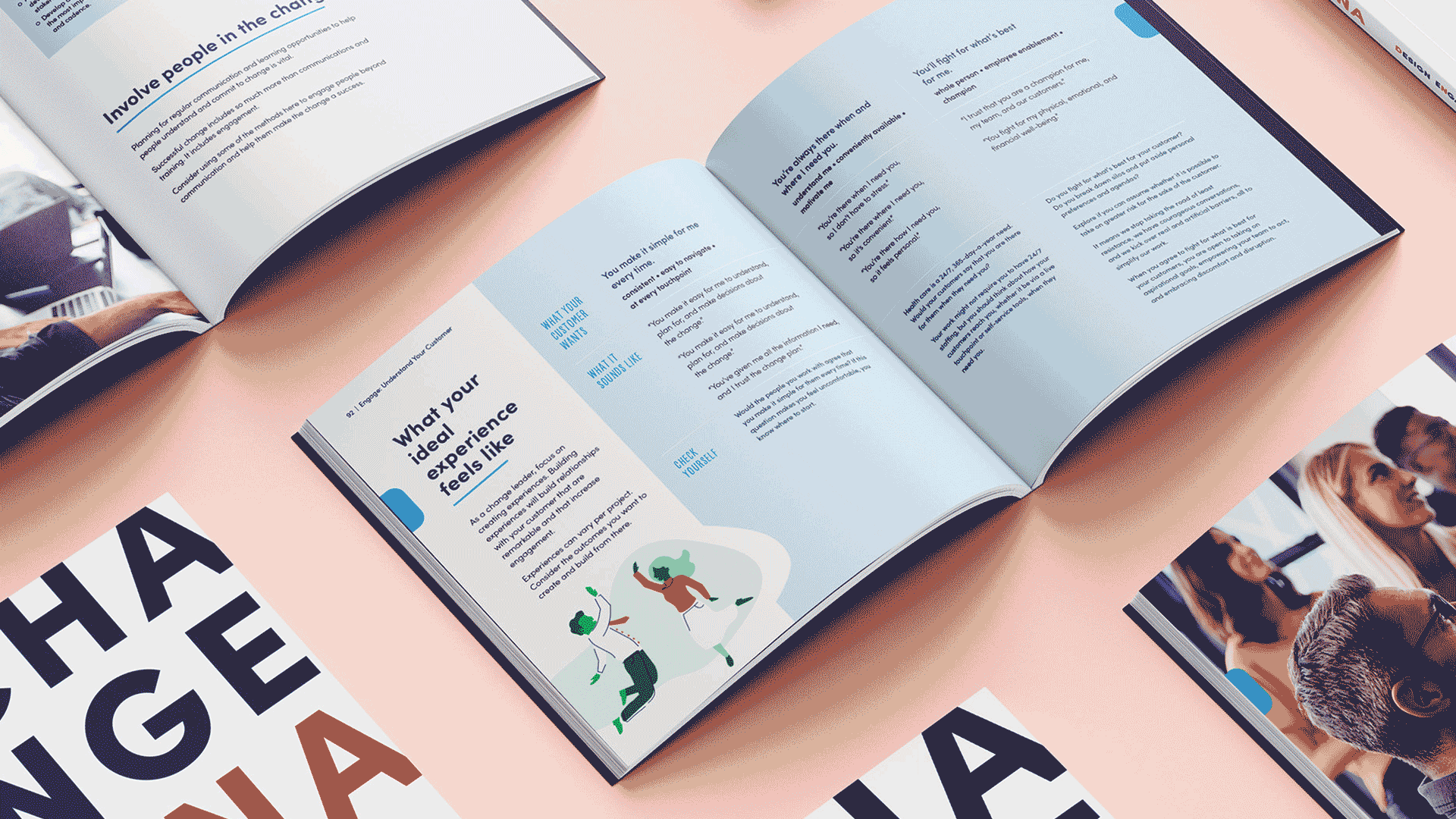 CHANGE DNA
With the level of change at Highmark Health has never been higher, Change DNA was created as a reference material, or business book, for leaders across the organization. The 250+ page publication is intended to help managers and executives build on their skills to effectively drive change and bring others on the journey as Highmark Health continues to make bold moves. Working on an aggressive project timeline, W|W delivered the design and layout for this mission-critical book that has already helped the organization transform its work.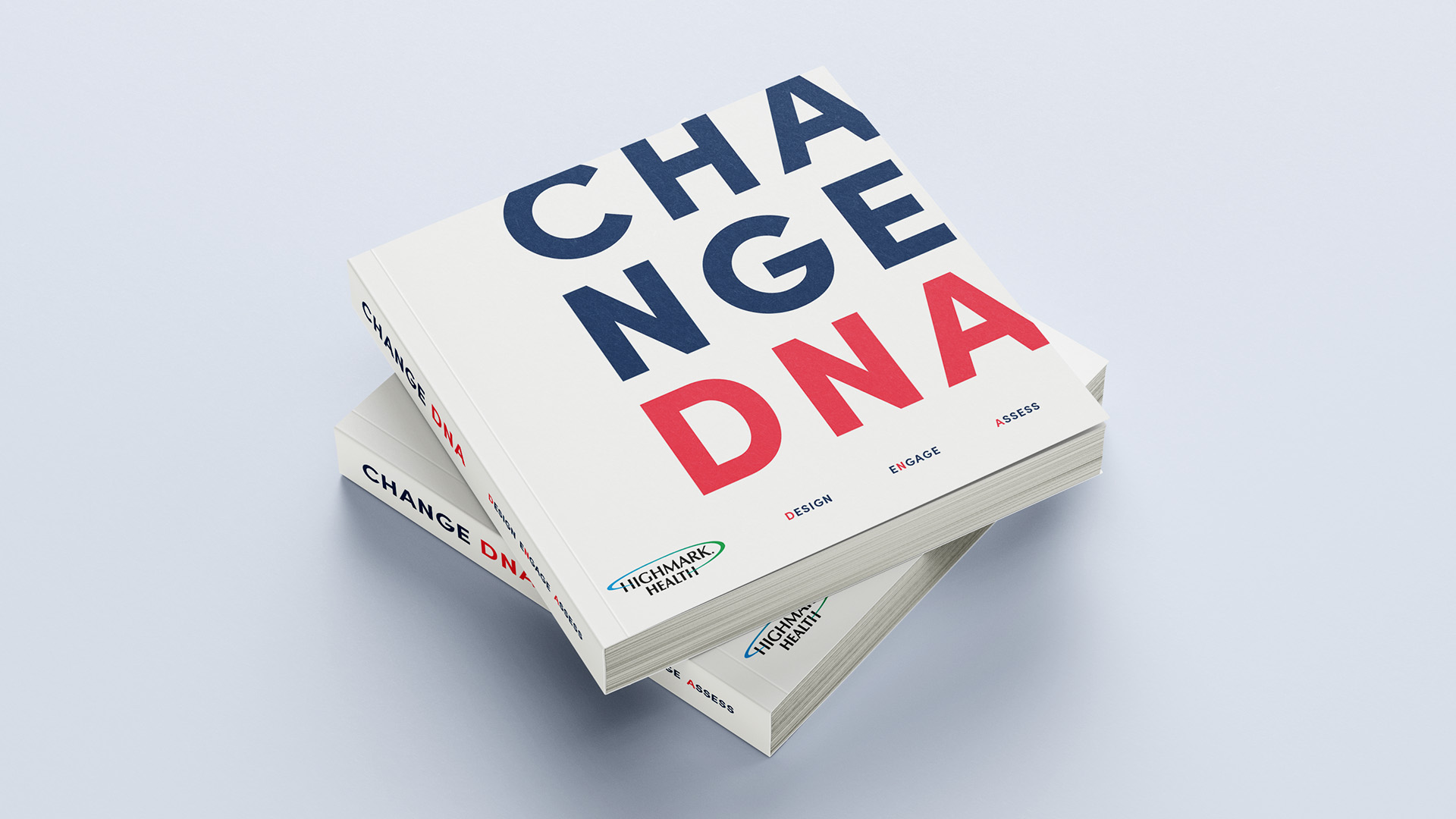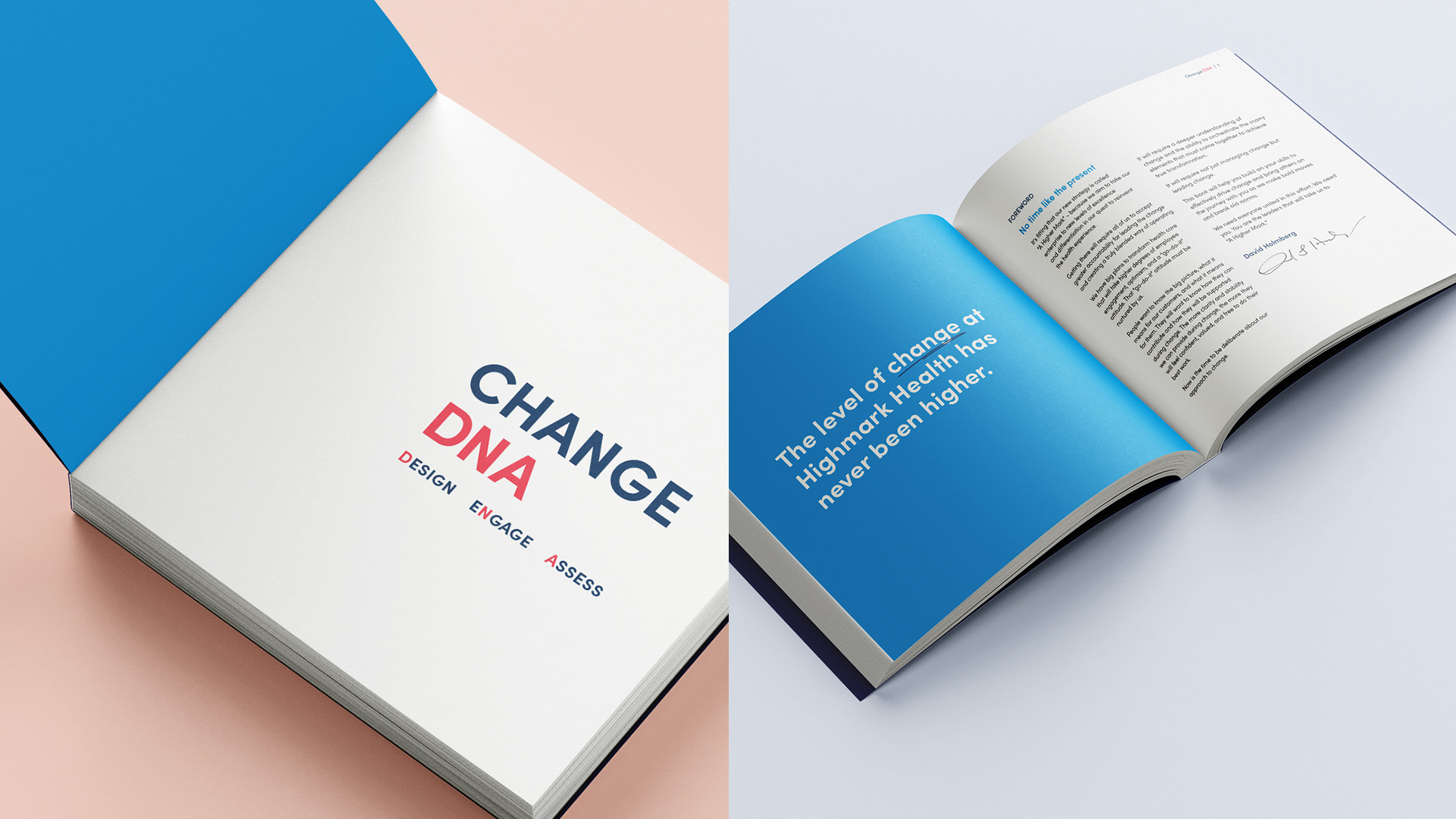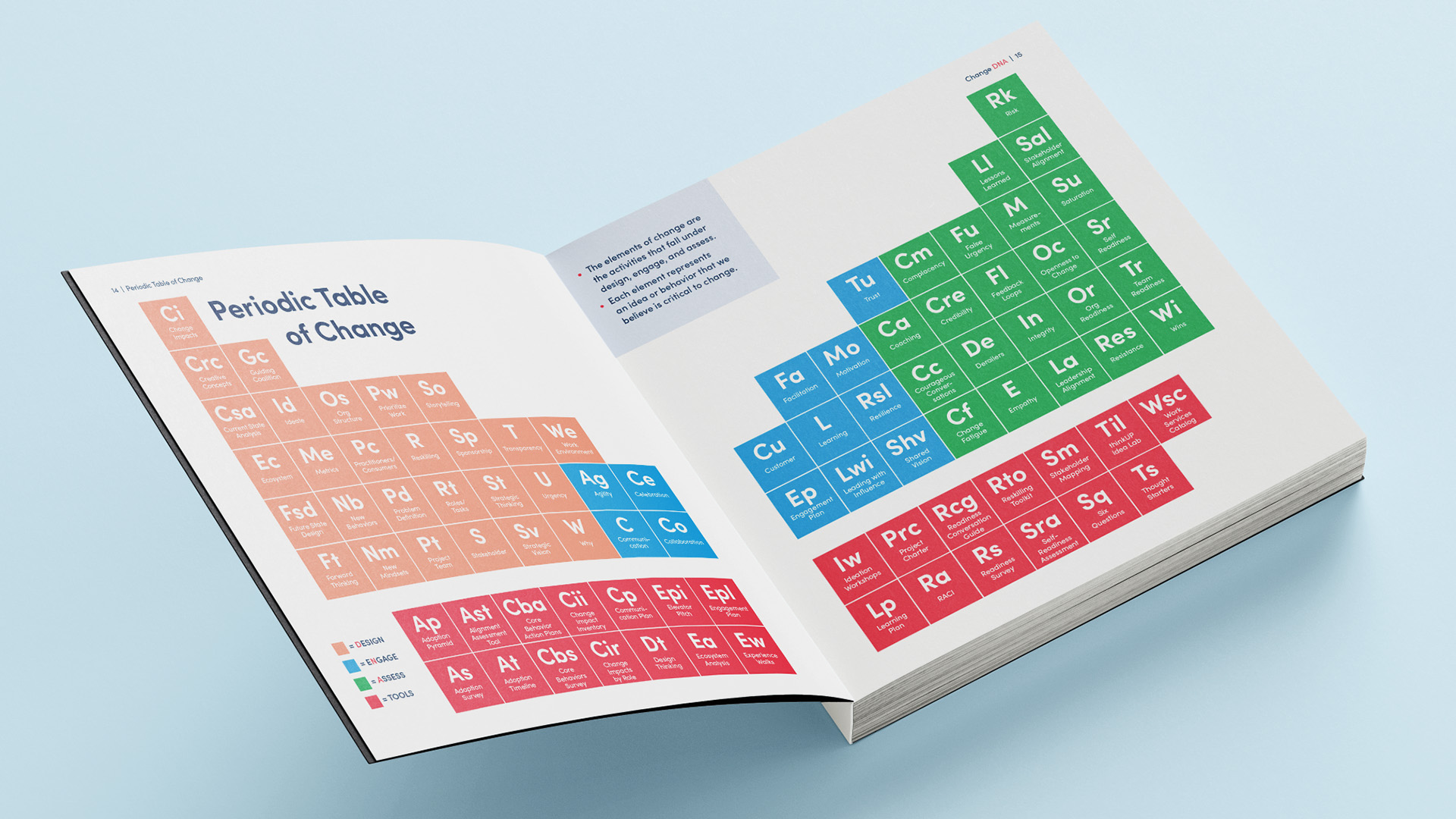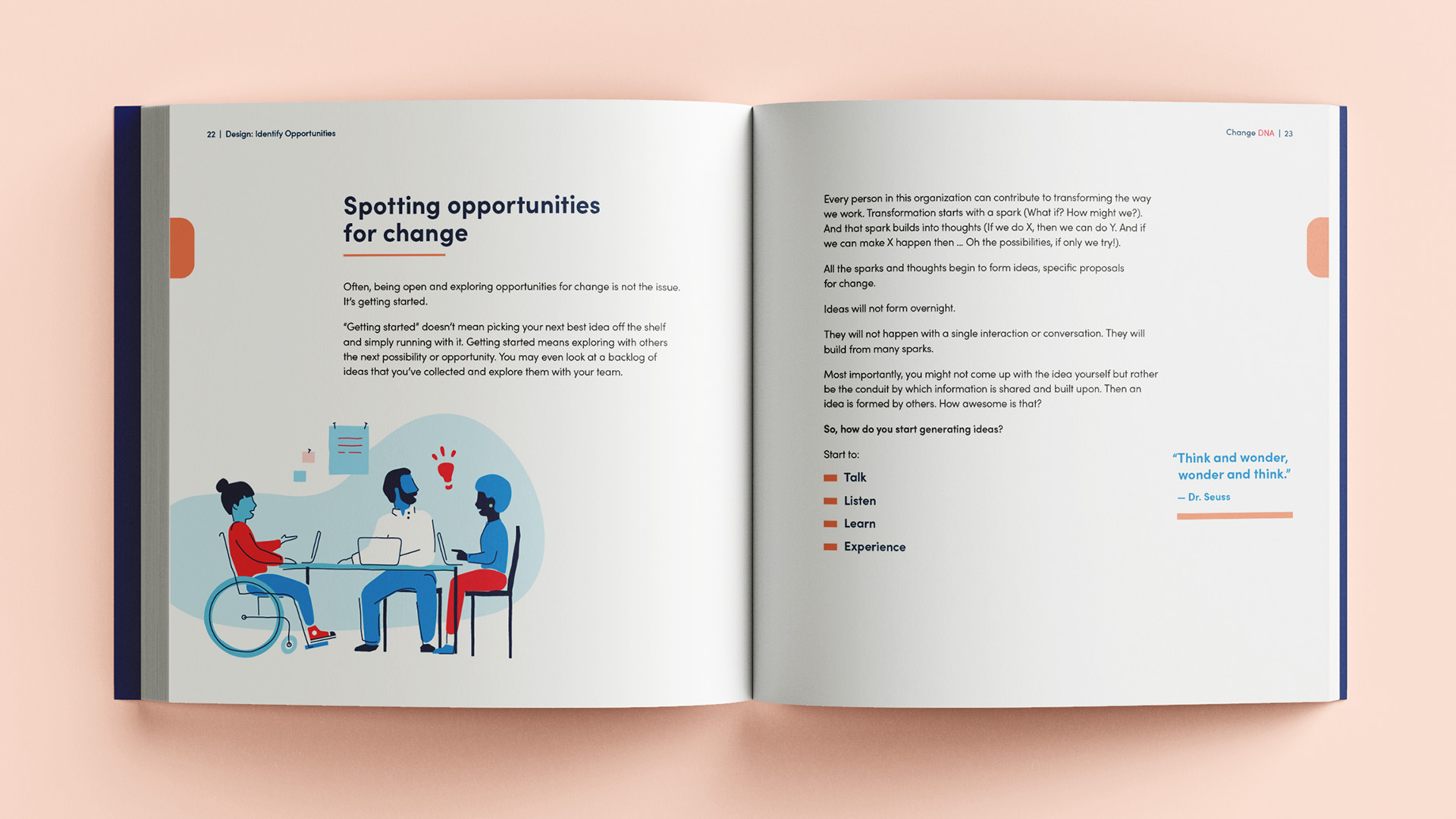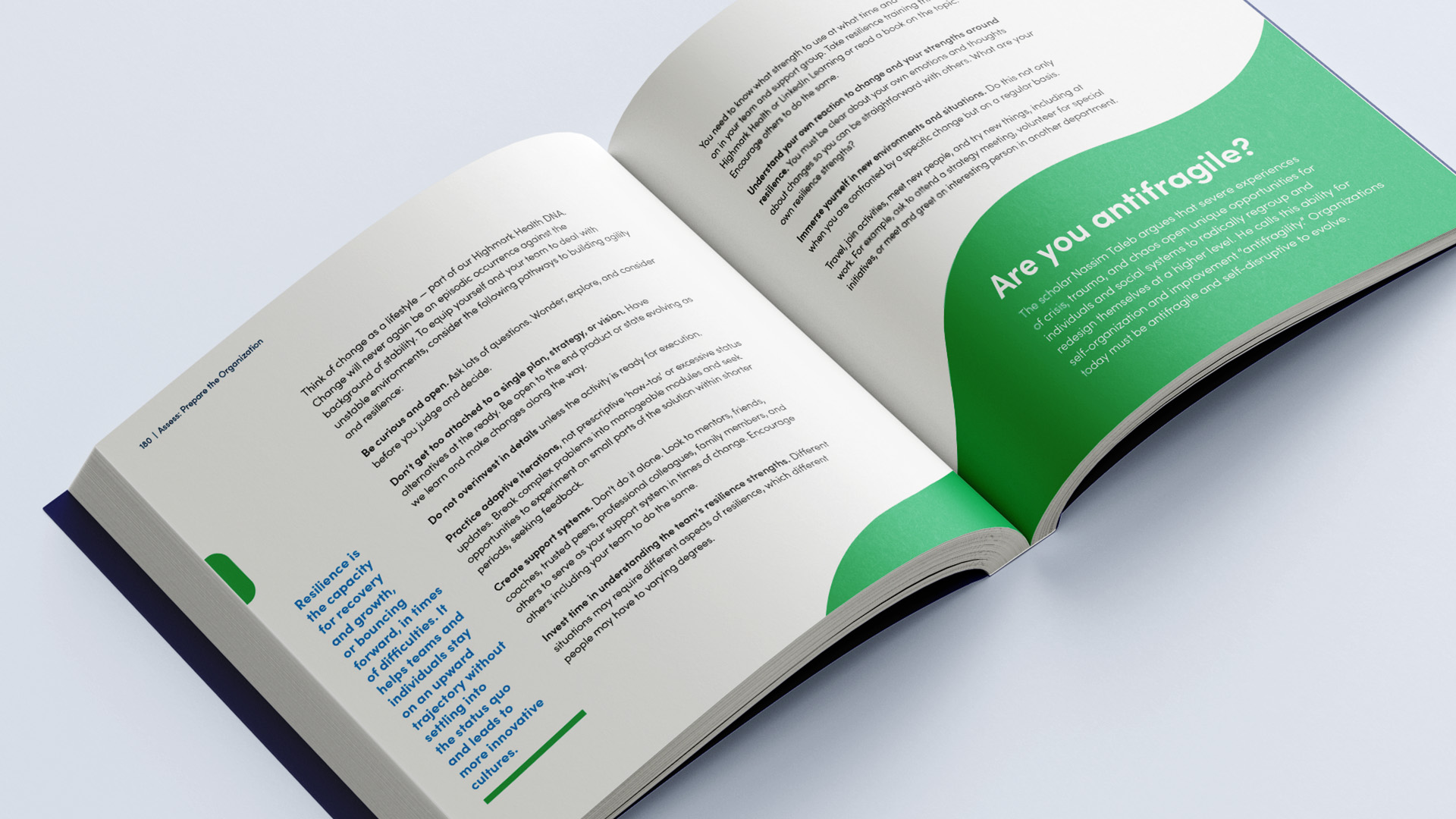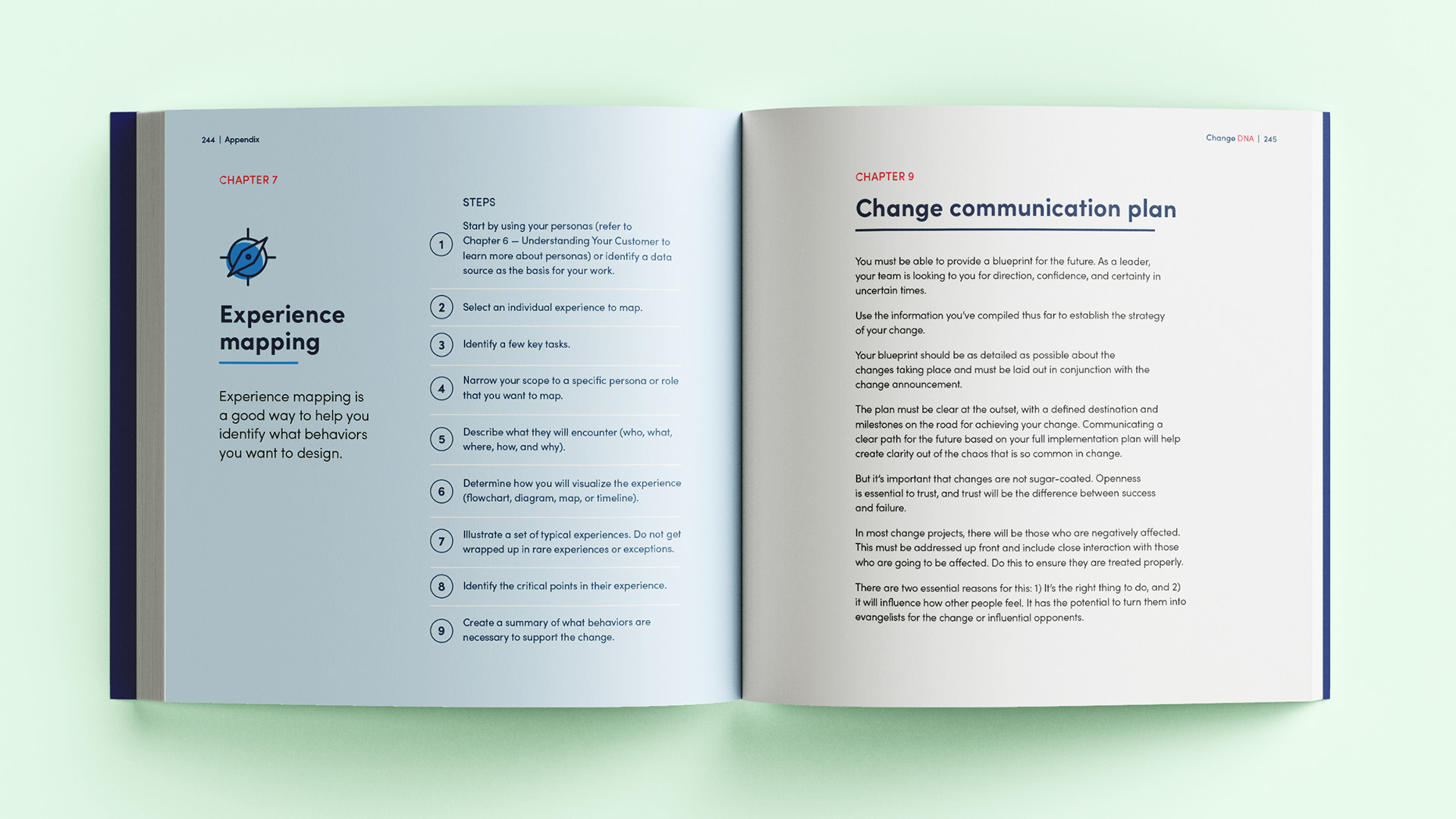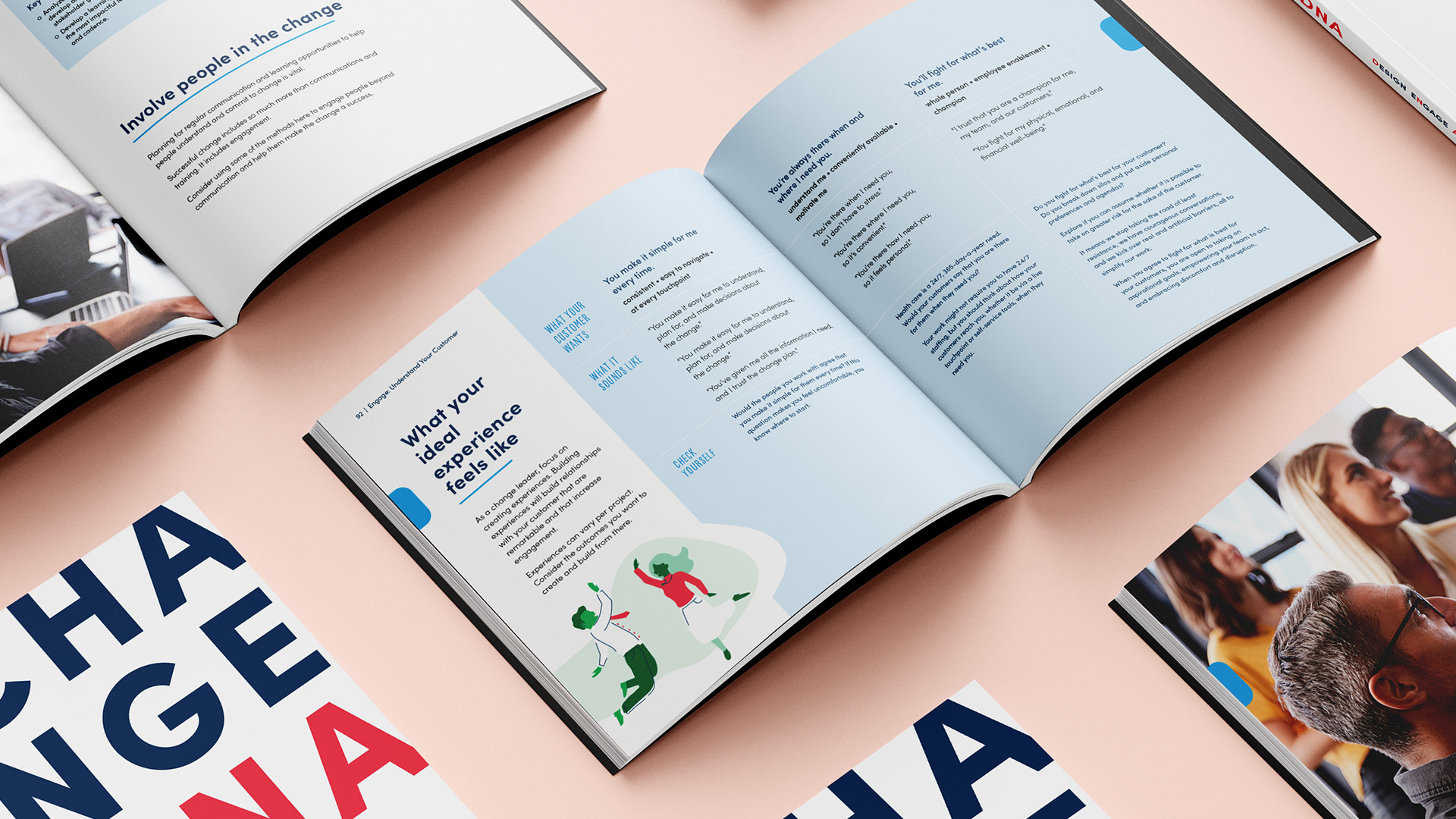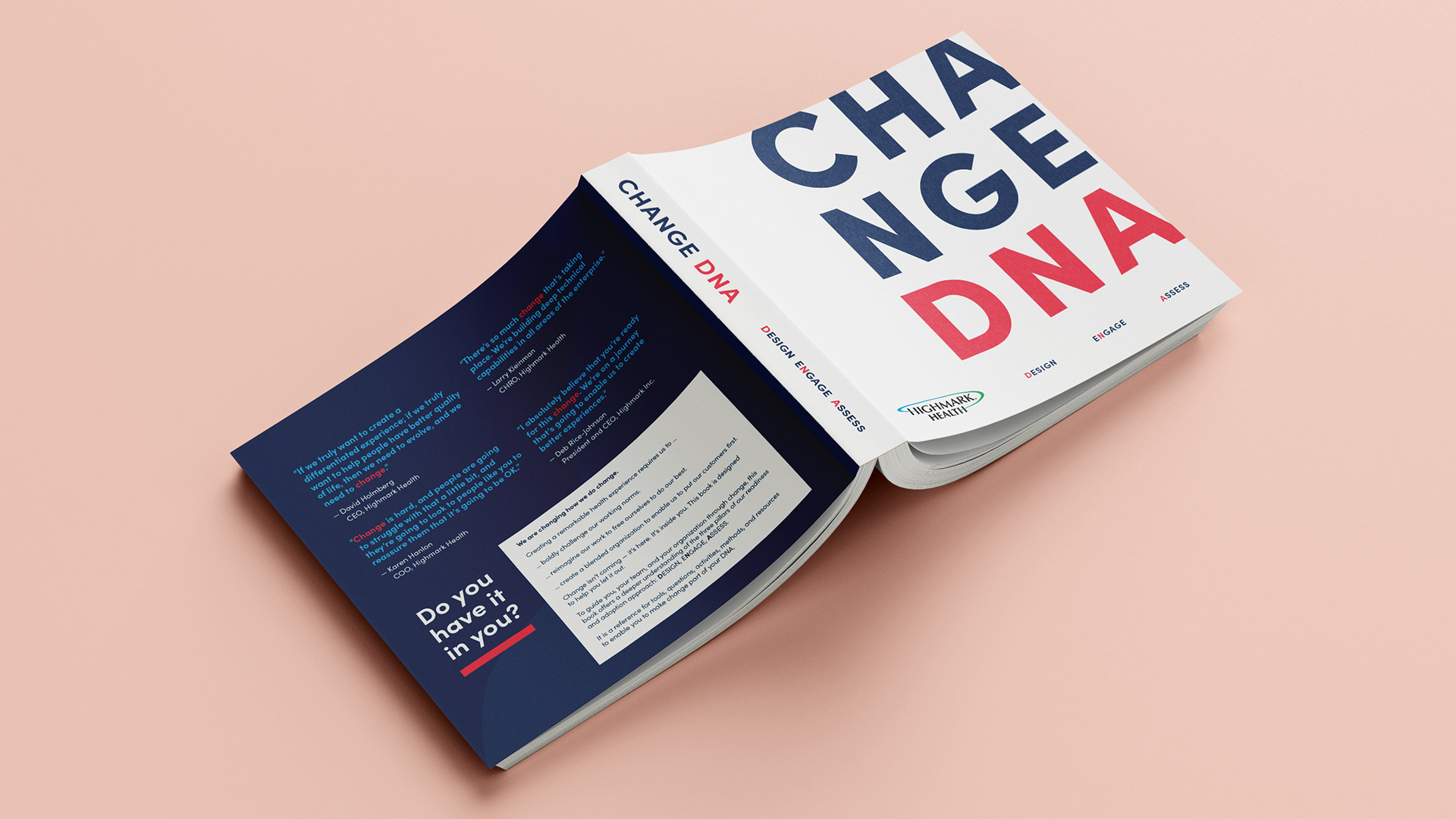 IT ONLY TAKES A MOMENT
W|W designed and produced an animated, motion graphic video for Highmark Health that illustrates how the Highmark Plan App empowers its customers to put the power of its health plan into the palm of their hand. Anytime, anywhere, the Highmark Plan App makes it super easy to see recent claims activity, access a customer's virtual member ID card, find in-network care nearby, and more. Initially launched via the Apple Store, the native application provides members with access to the parts of their insurance they use most. The overall approach pursued by W|W to effectively tell the story leverage life moments and trigger events that were relatable to the target audiences. An uplifting, conversational tone that was simple and clear delivered a human-centered, accessible narrative. View the video.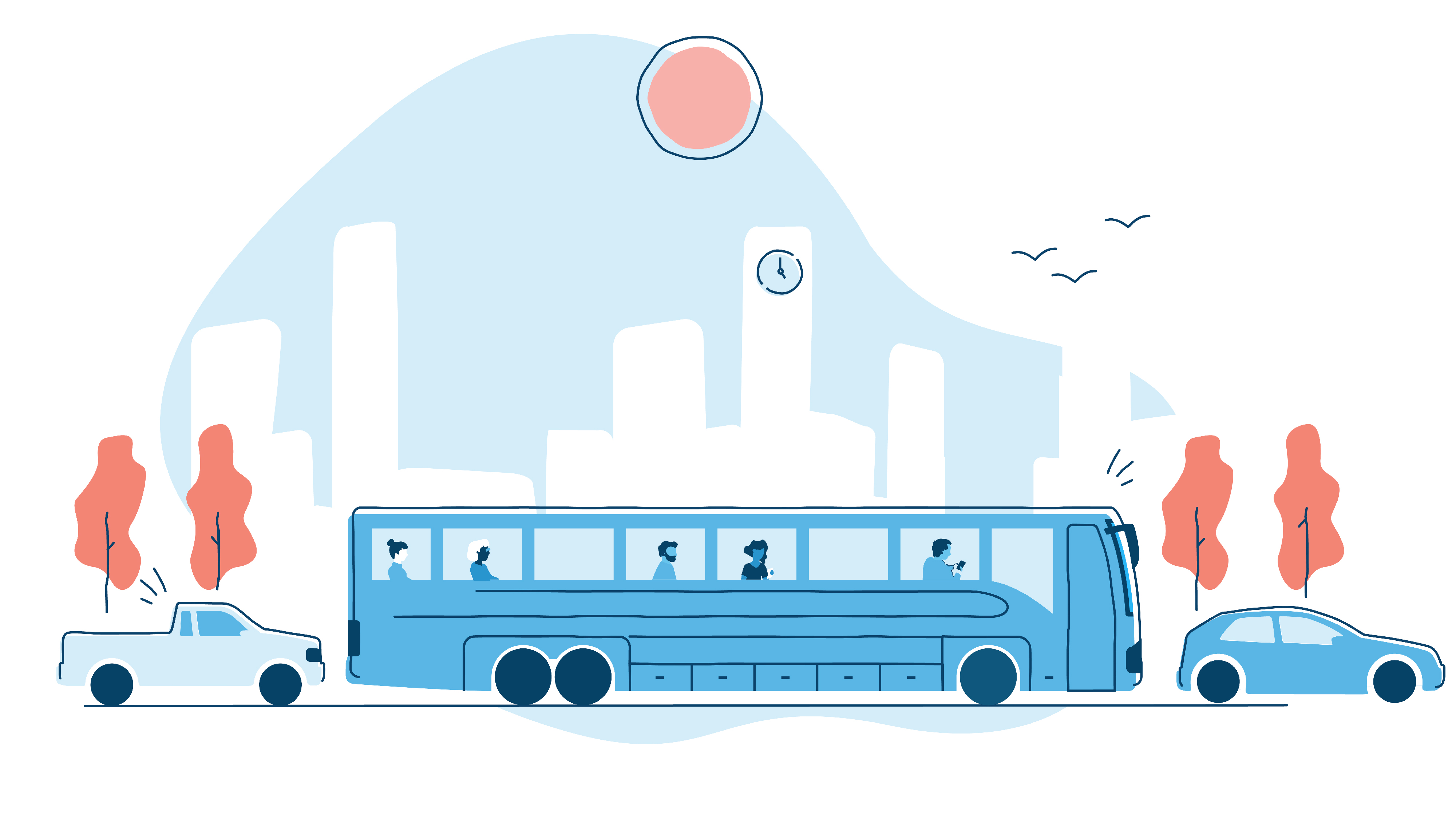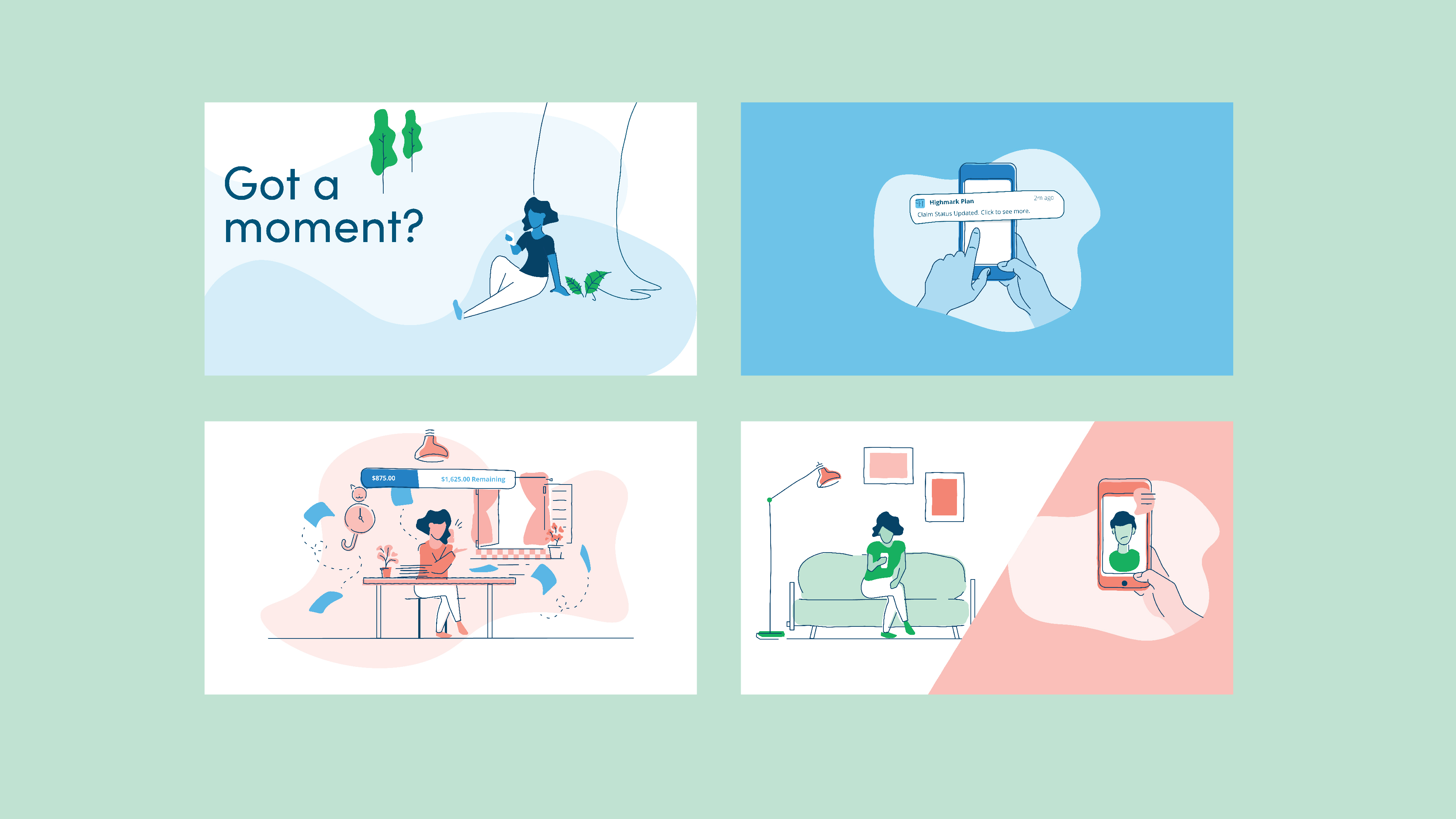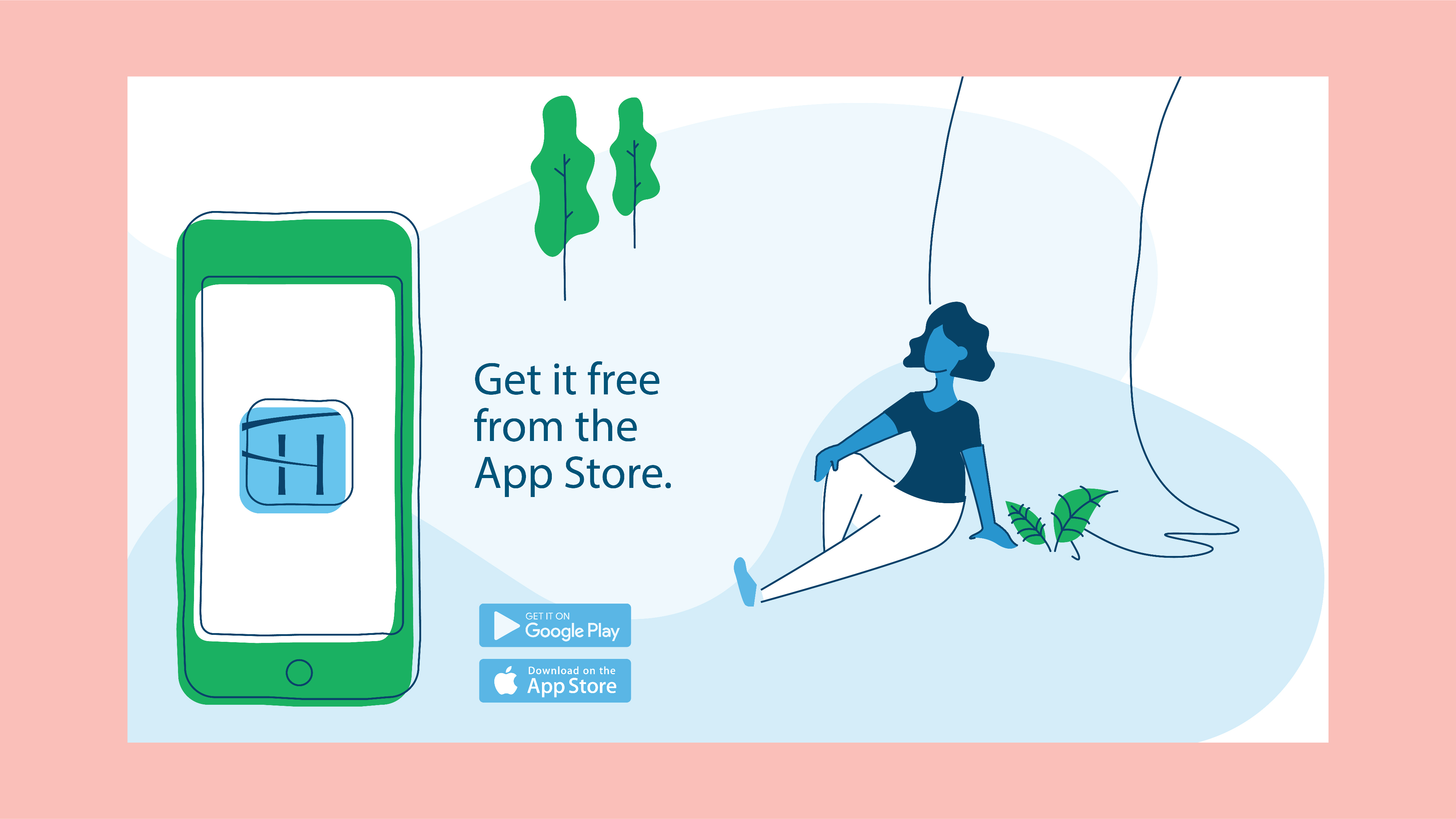 LUMEVITY, LIGHTING THE WAY
Lumevity, a wholly-owned subsidiary of Highmark Health, was launched in 2021 from a radical transformation program to help companies transform in ways that drive direct financial benefits while improving quality and increasing employee engagement. More specifically, Lumevity helps innovative leaders develop self-funding, tangible transformation programs that simultaneously improve employee engagement and increase measurable outcomes – at scale. W|W designed and developed the initial Lumevity website using a custom installation of WordPress. With the website being the first public marketing signal from Lumevity, W|W's design process helped inform the graphic system and digital tone for the young brand.