HAWAII PACIFIC HEALTH
COMPASSIONATE CARE
Hawaii Pacific Health is a not-for-profit health care network of hospitals, clinics, physicians and care providers dedicated to the mission of improving the health and well-being of the people of Hawaii and the Pacific Region. W|W has developed several campaigns and brand initiatives for each of the entities within Hawaii Pacific Health: Kapiolani Medical Center for Women & Children, Pali Momi Medical Center, Straub Hospital & Clinic and Wilcox Memorial Hospital.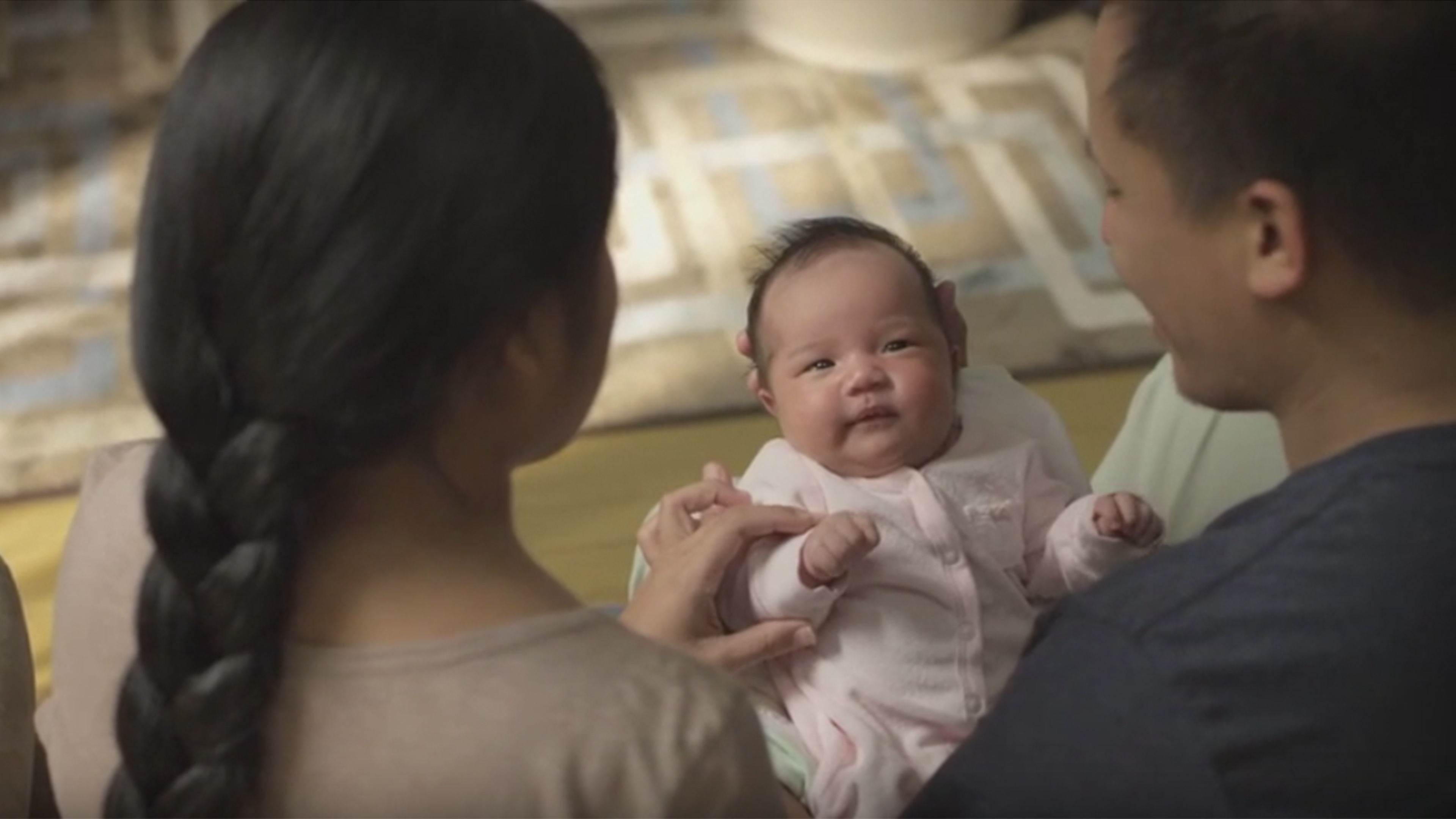 A LIFETIME OF CARE
In support of an initiative to unify the hospitals under the HPH umbrella – while also being mindful of each entity's unique marketing messages – W|W created a brand campaign that would include each hospital's commercials starting with Kapi'olani Medical Center, Pali Momi Medical Center, and Straub Clinic & Hospital. The campaign speaks to the fact that the medical centers of Hawai'i Pacific Health offer expert, comprehensive care for the entire span of a lifetime. "Clayton" was produced for Pali Momi in January 2015 and resulted in more than a two-fold increase in phone inquiries to the bariatric program. "Maile," which promoted maternity services for Kapi'olani Medical Center, aided in increased market share and awareness, as well as the highest recorded revenue to date for the hospital. "Thompson" was produced in June 2015 to promote the Straub Bone & Joint Center and began airing in August 2015.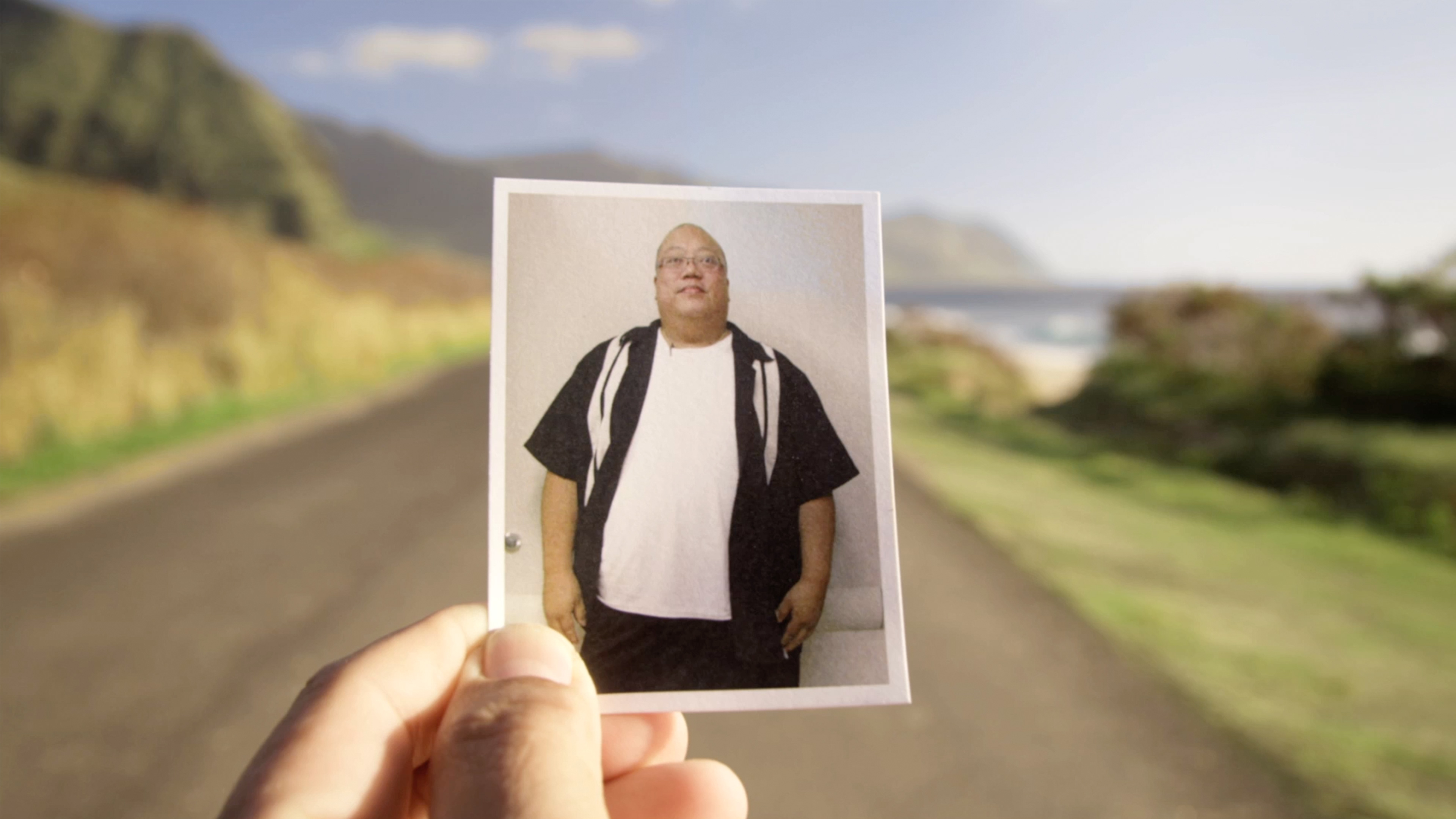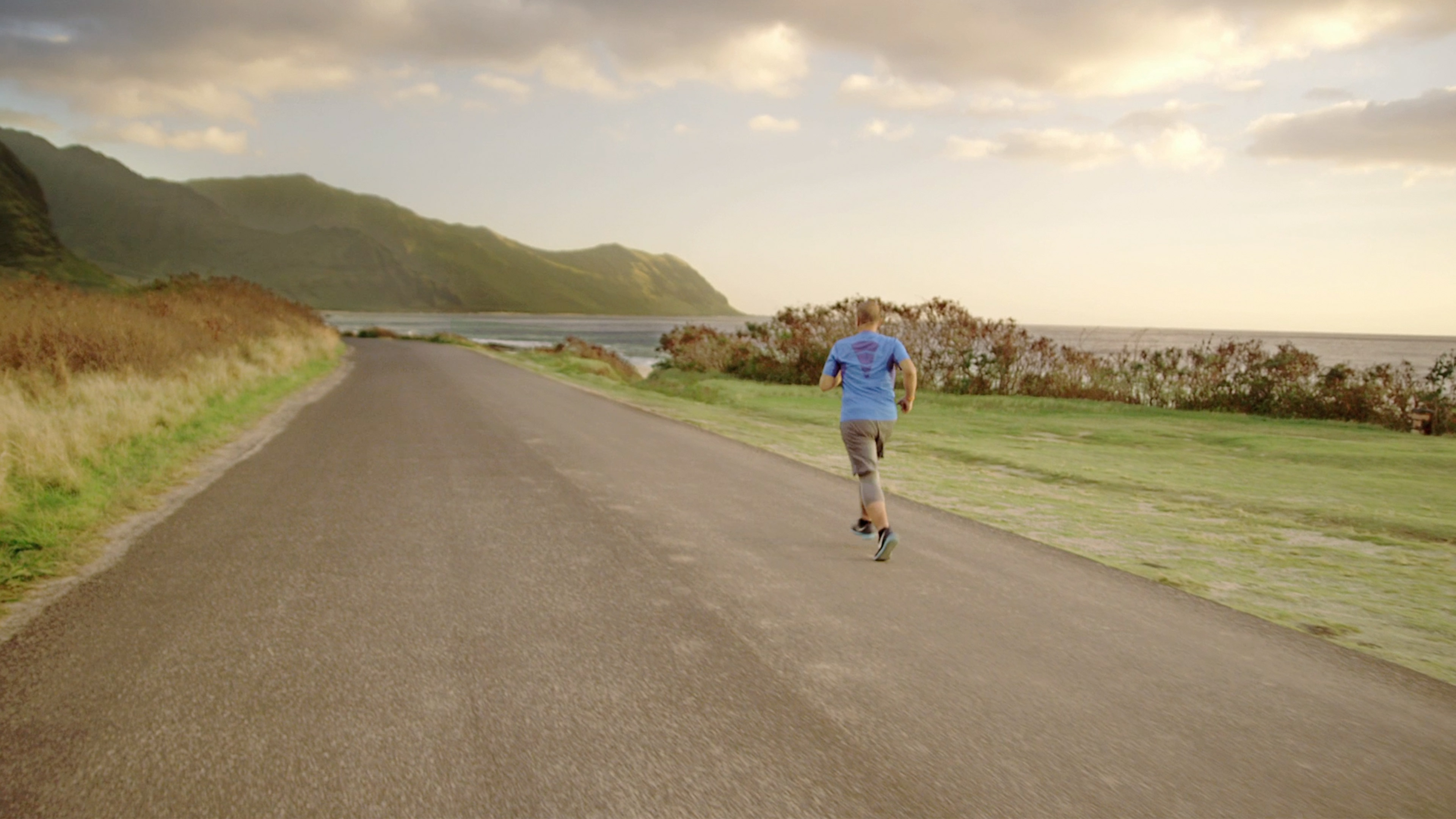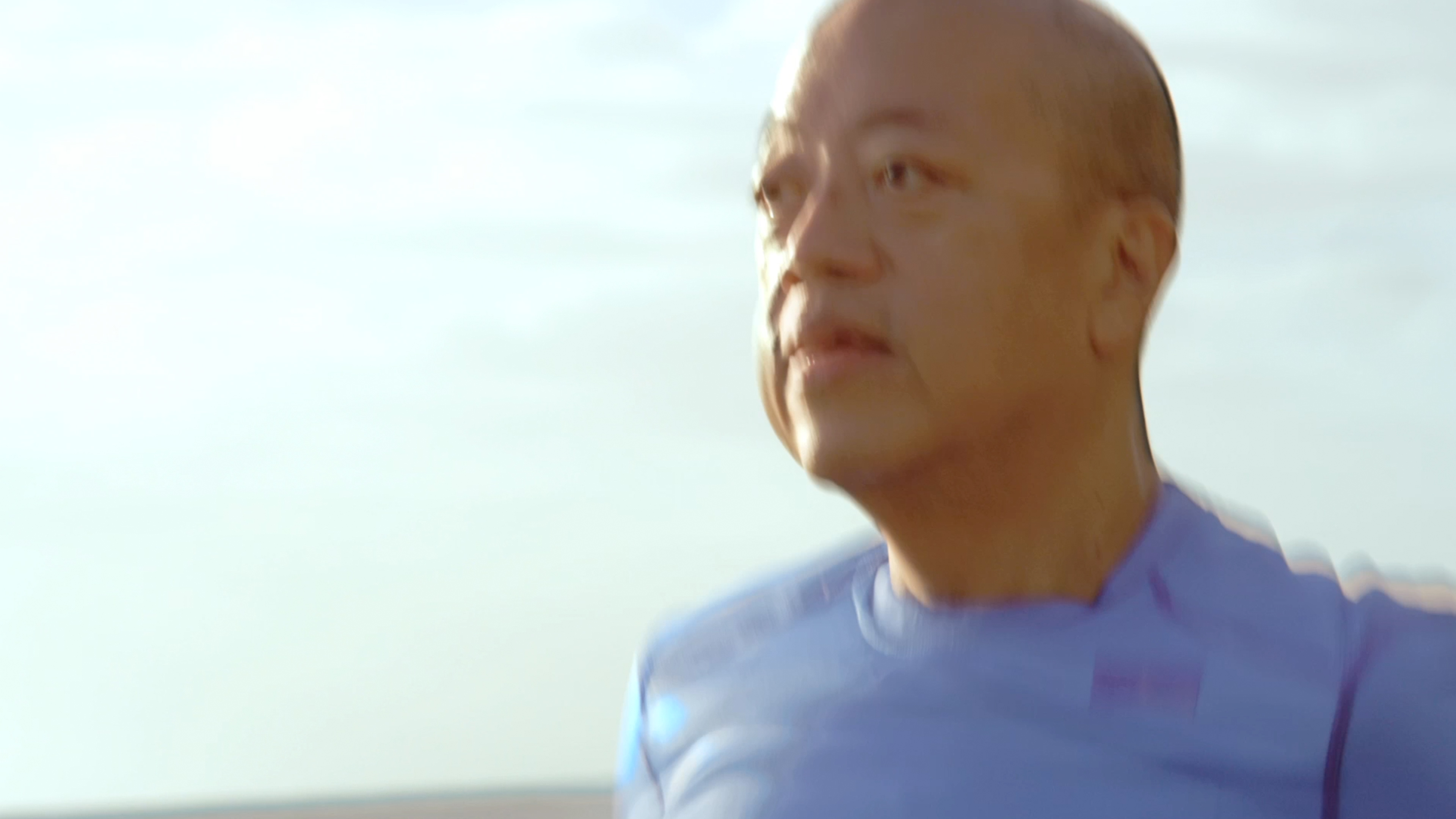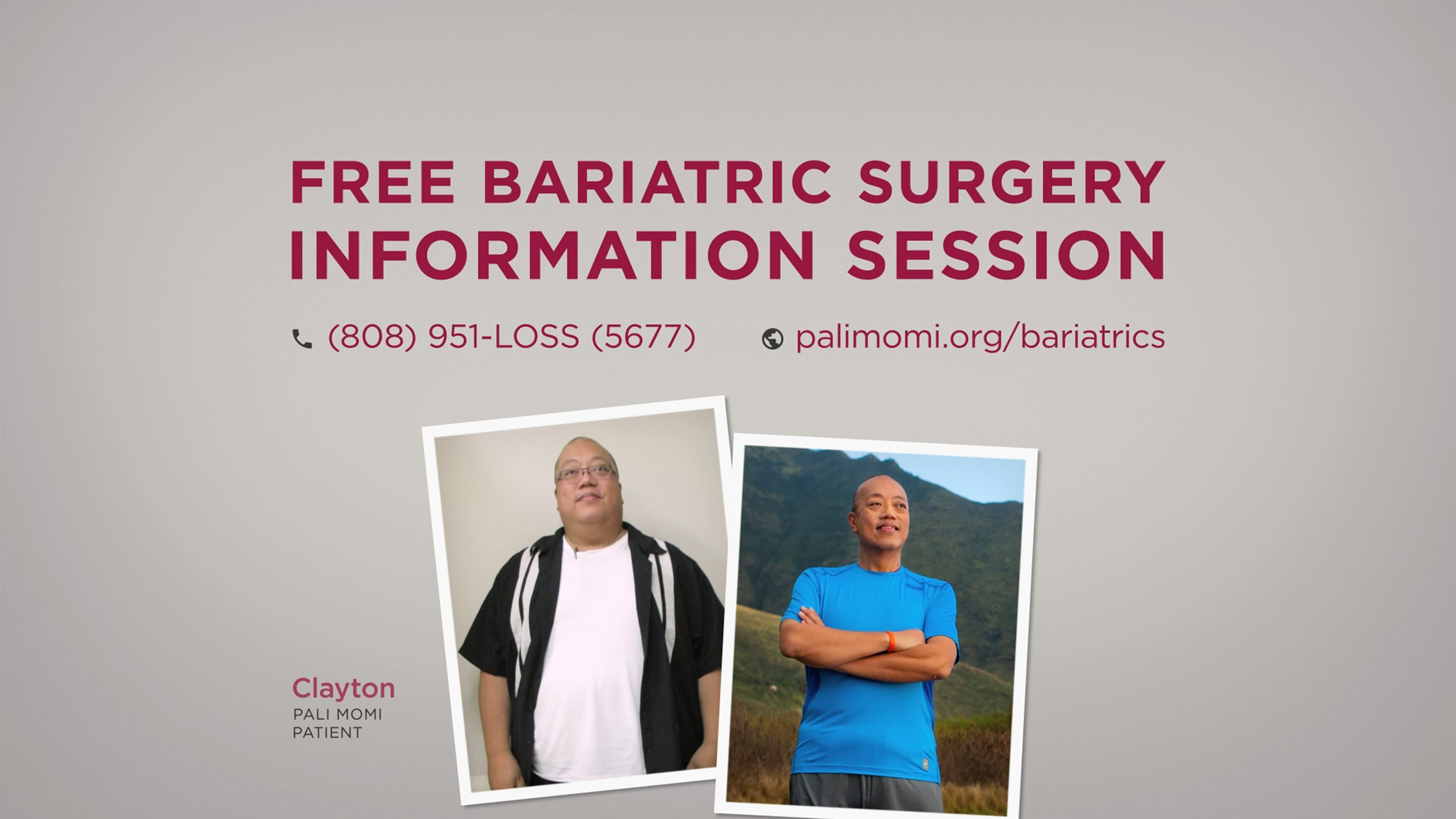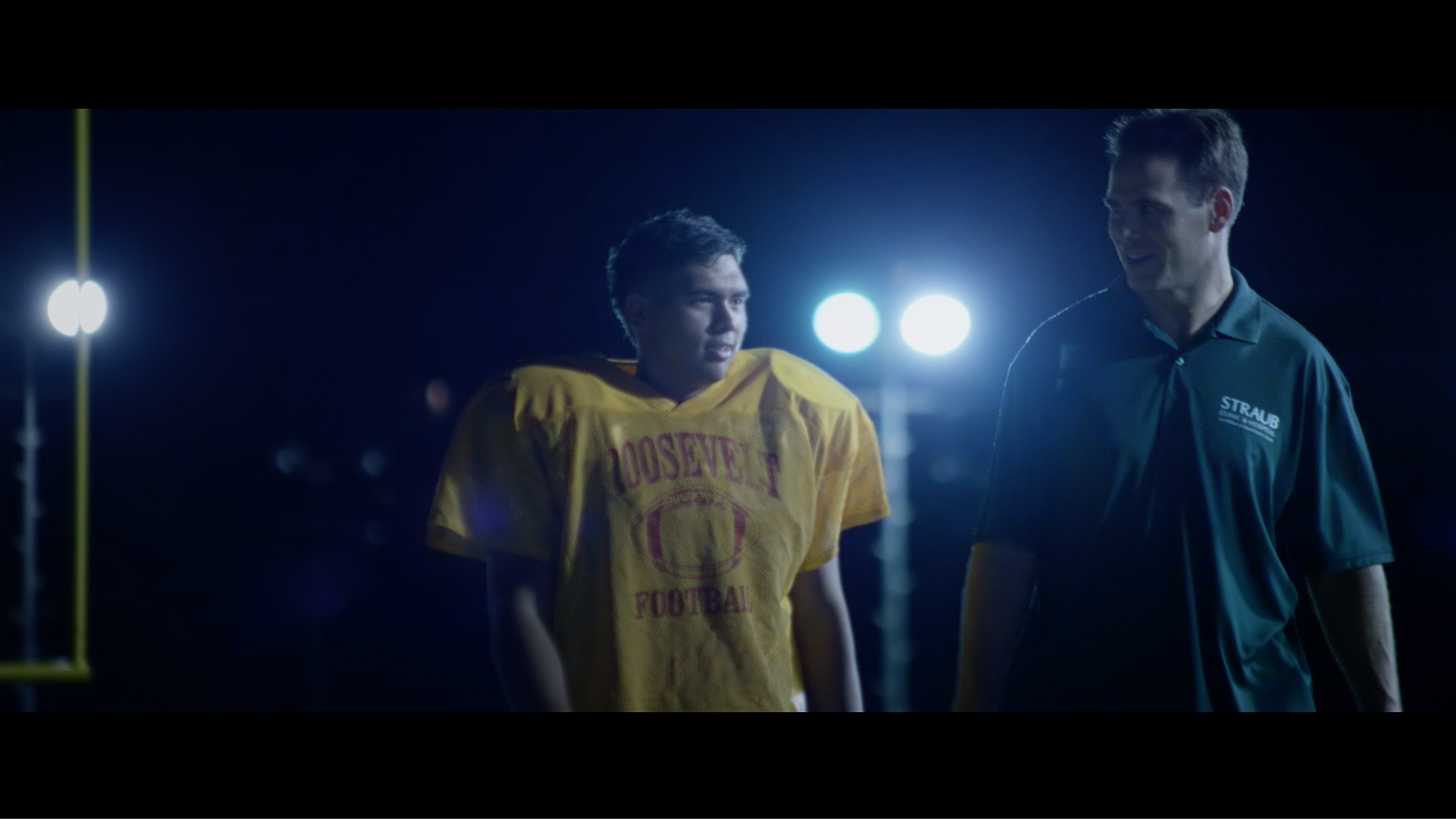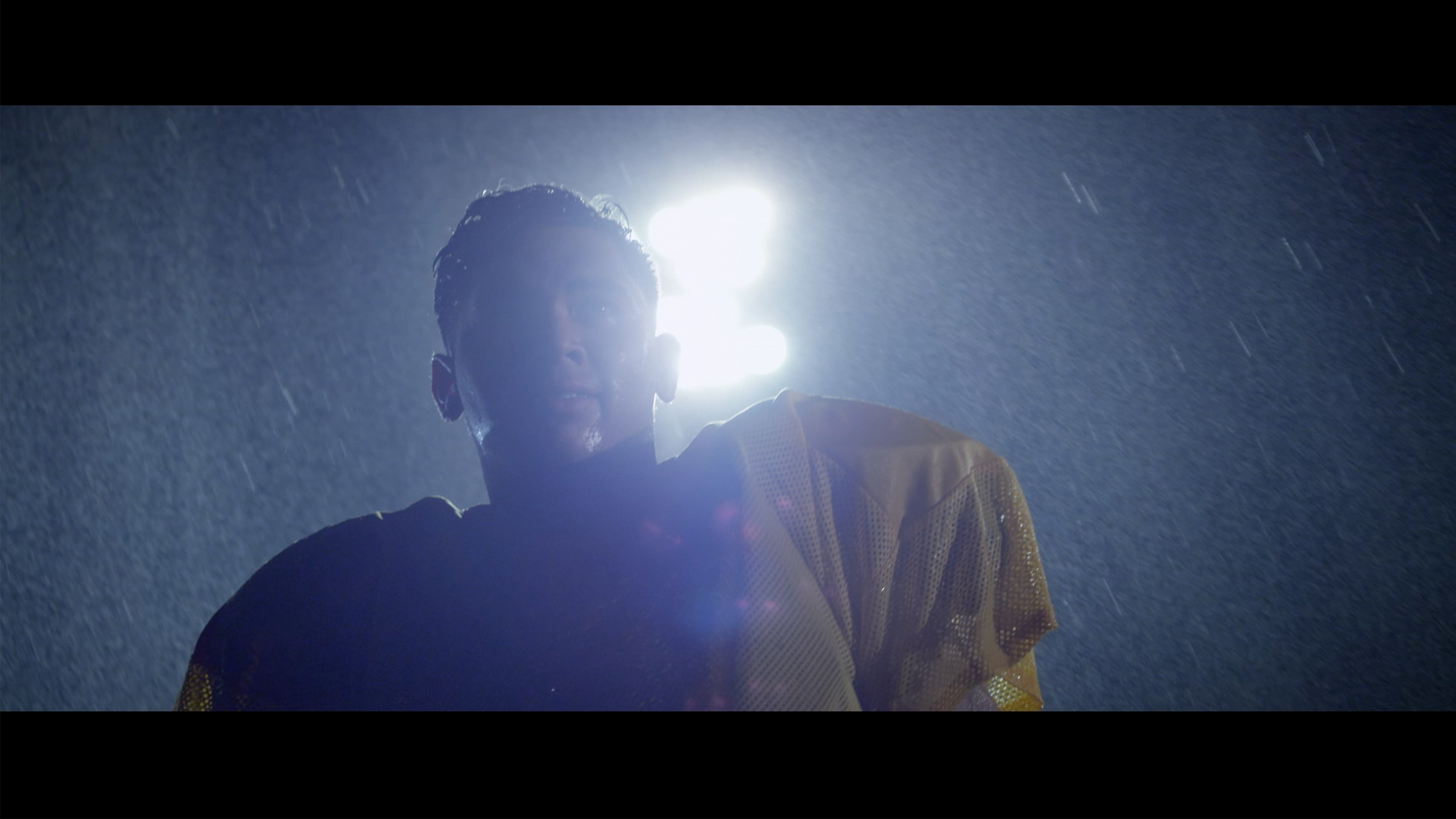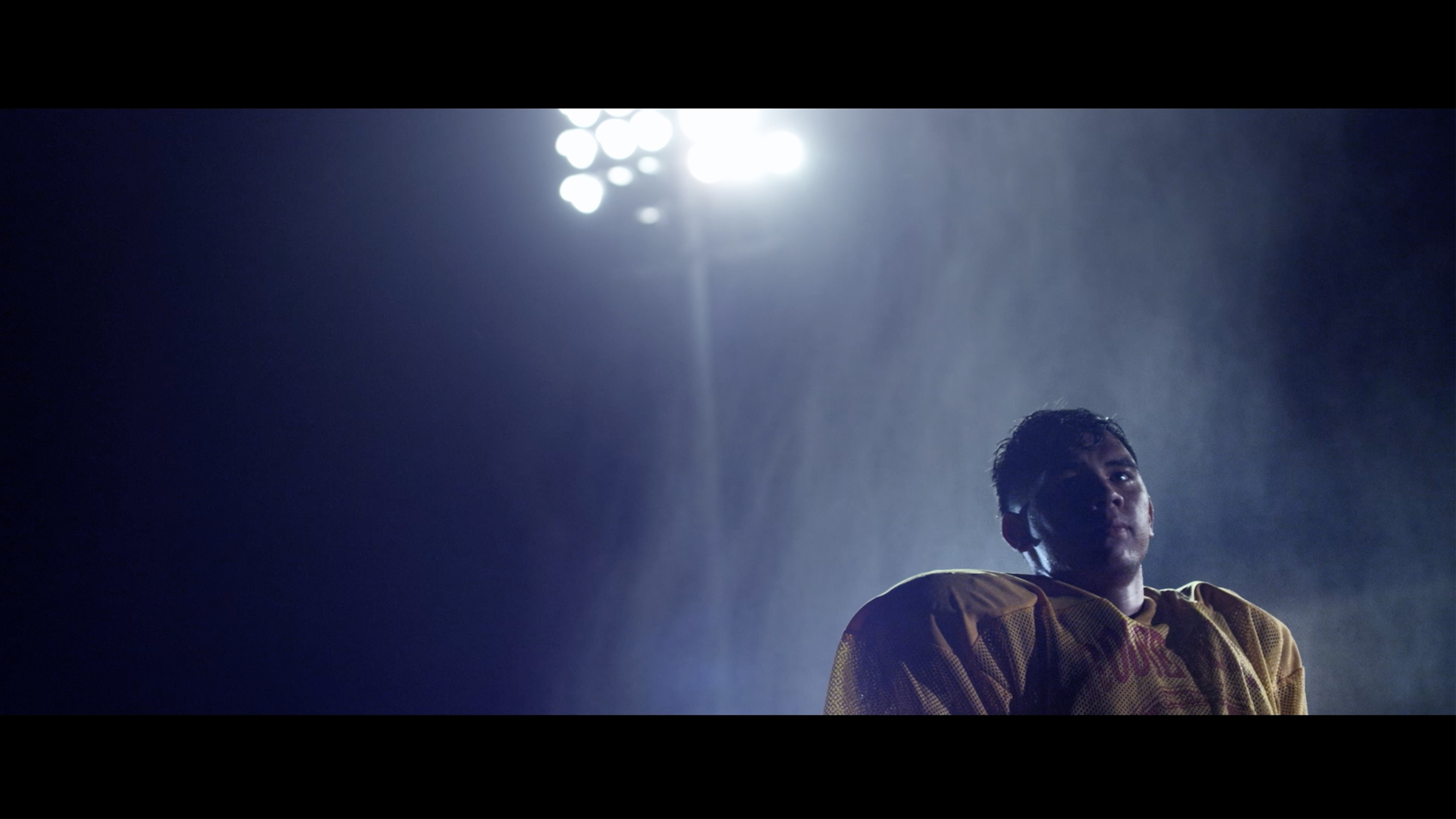 THERE'S A FIRST FOR EVERYTHING
In August 2015, W|W produced "Firsts" for Kapi'olani Medical Center. As one of the original TV campaign concepts that W|W presented to HPH, "Firsts" speaks to the array of health-related milestones in a woman's life, and how KMCWC is an integral part of all of them. The commercial features evocative imagery and animation and is easily extended into various marketing mediums. The concept may also be applied to the other HPH hospitals, as each facility plays an important role in the health of Hawaii's residents throughout their lives.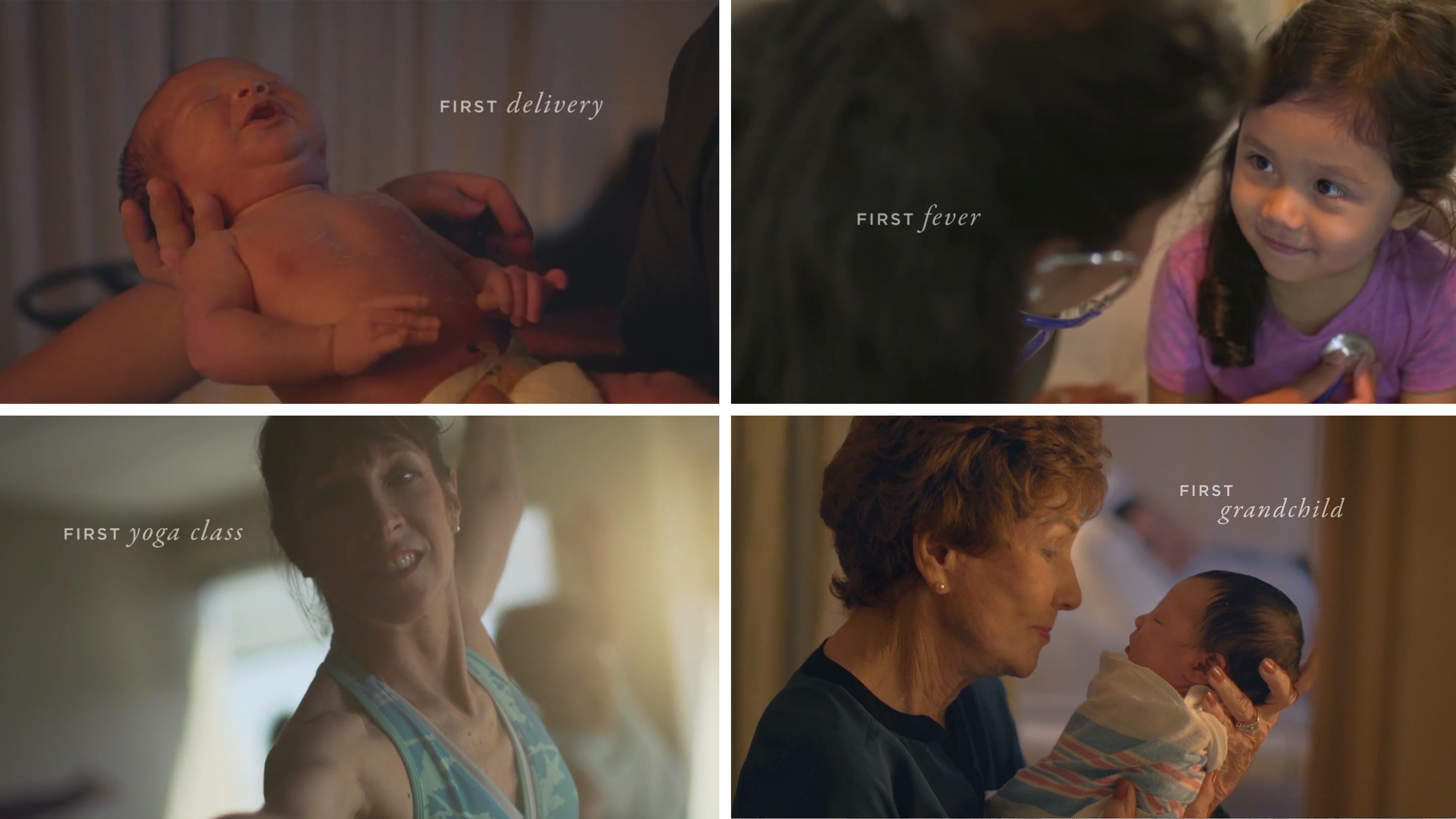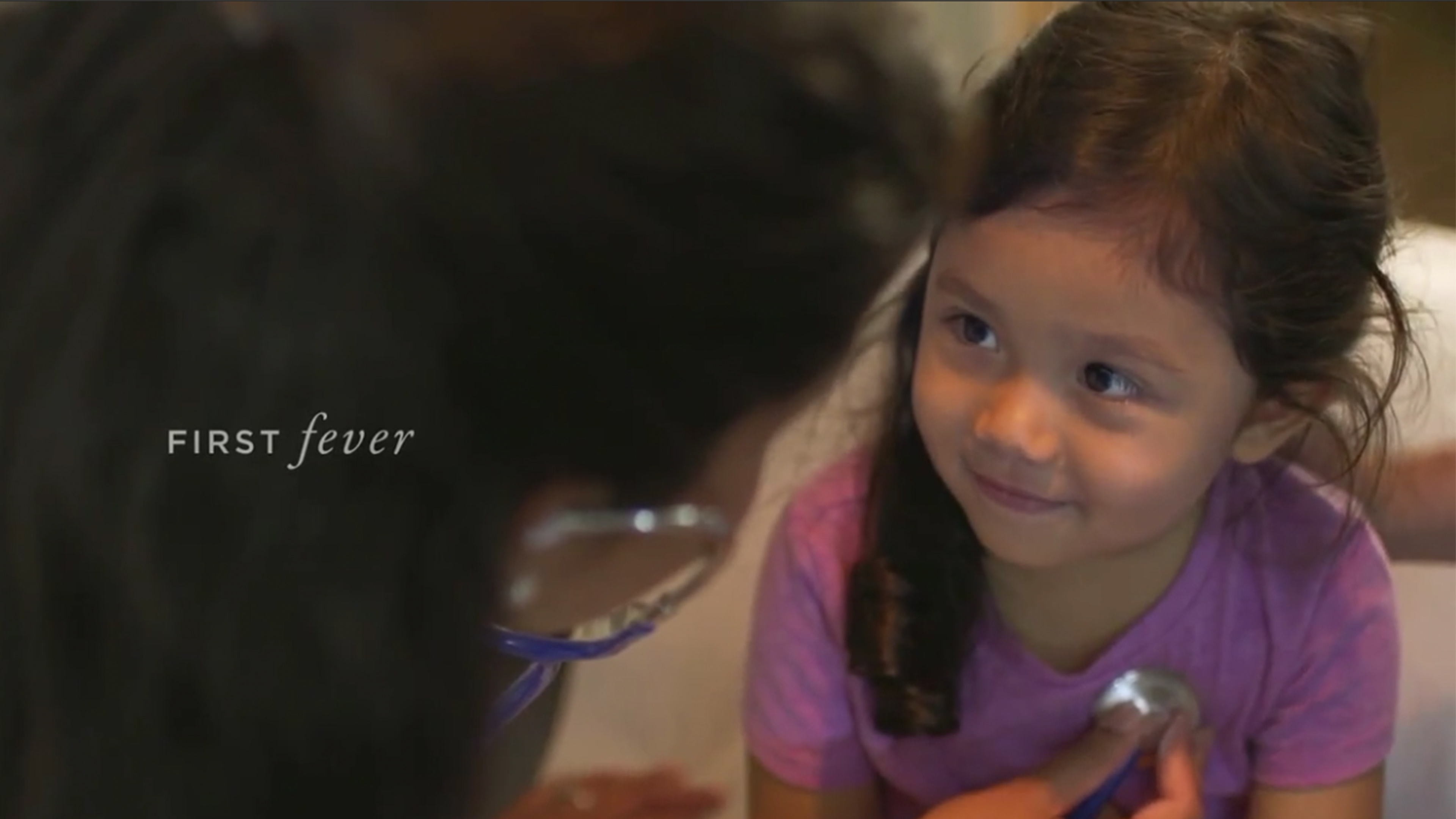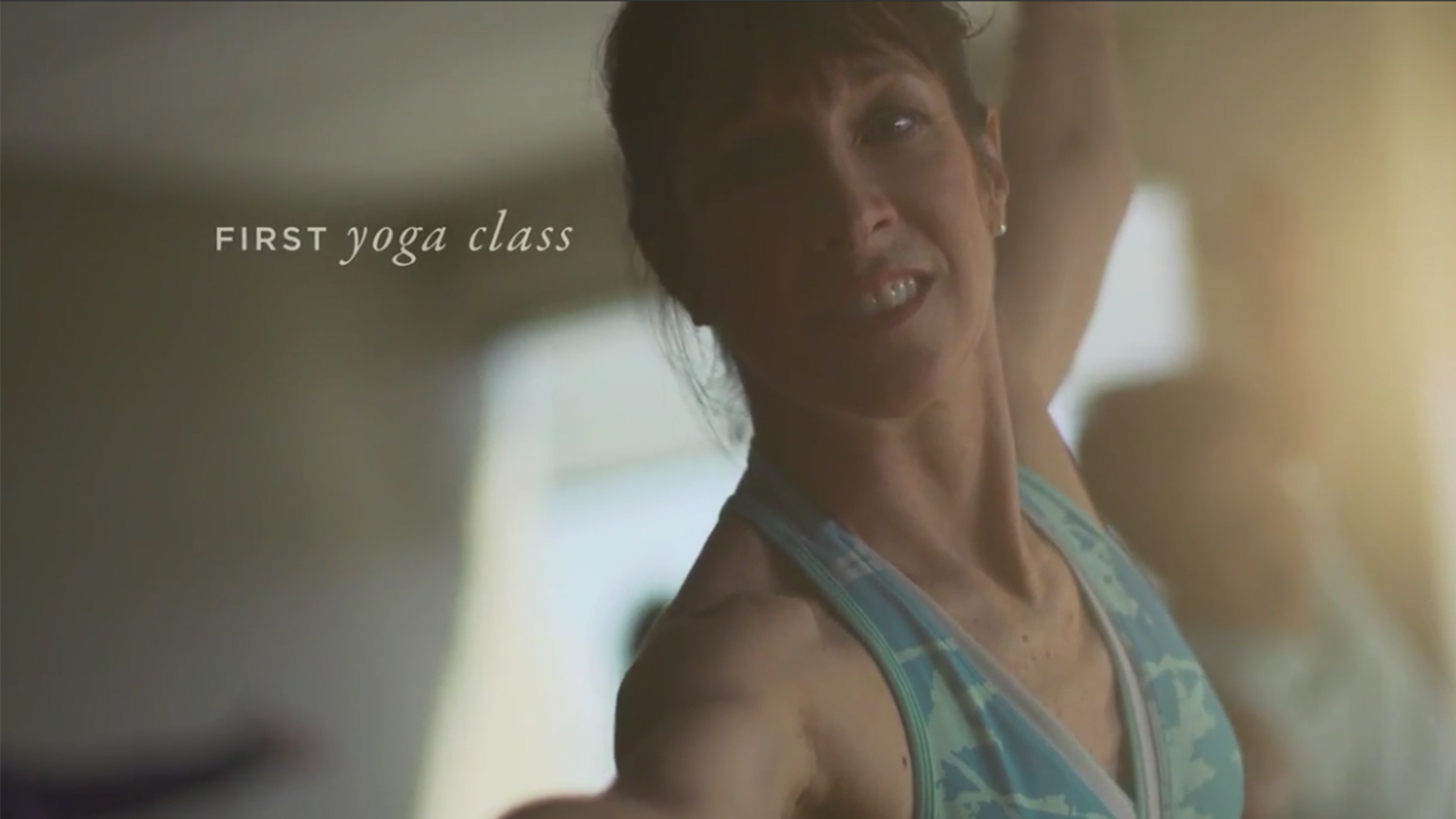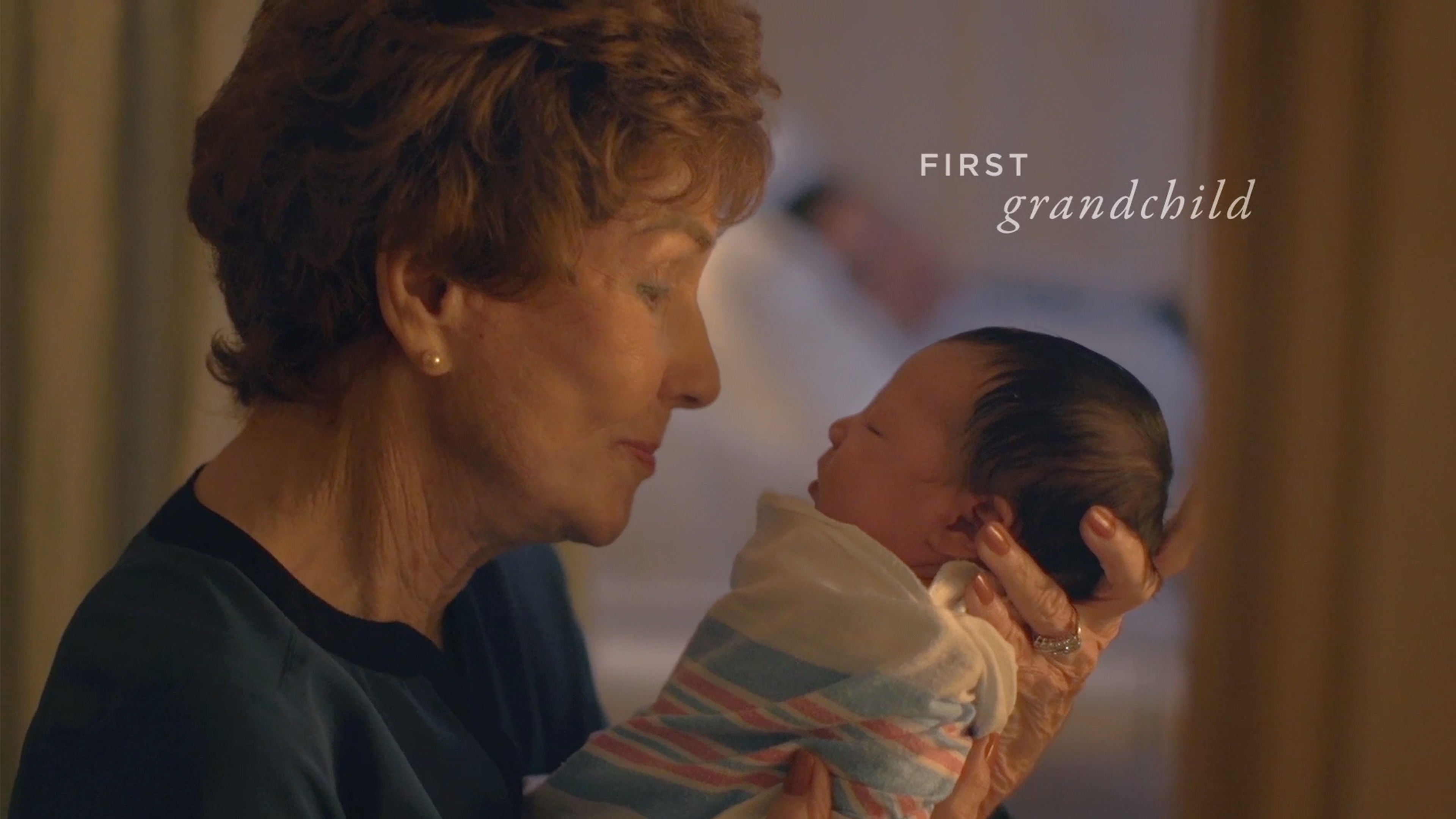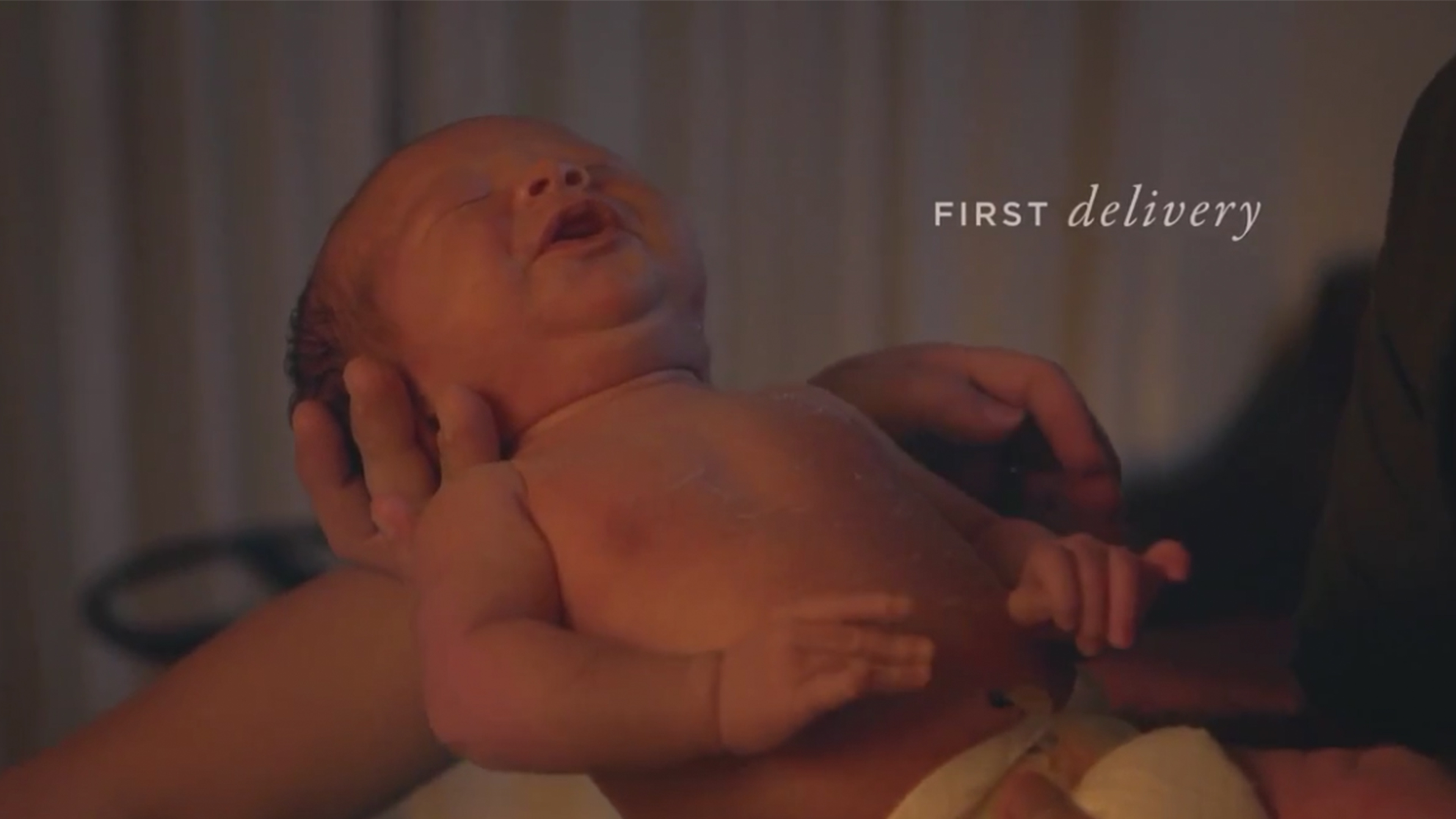 ROOMS OF HOPE
The Rooms of Hope campaign was created as part of the capital campaign for the new Pali Momi Women's Center. W|W developed the campaign concept, which resulted in a brochure and poster that featured emotional, empowering images of breast cancer survivors and their stories. The piece was used to solicit donors throughout the campaign and helped raise nearly $200,000 in room sponsorships and other contributions.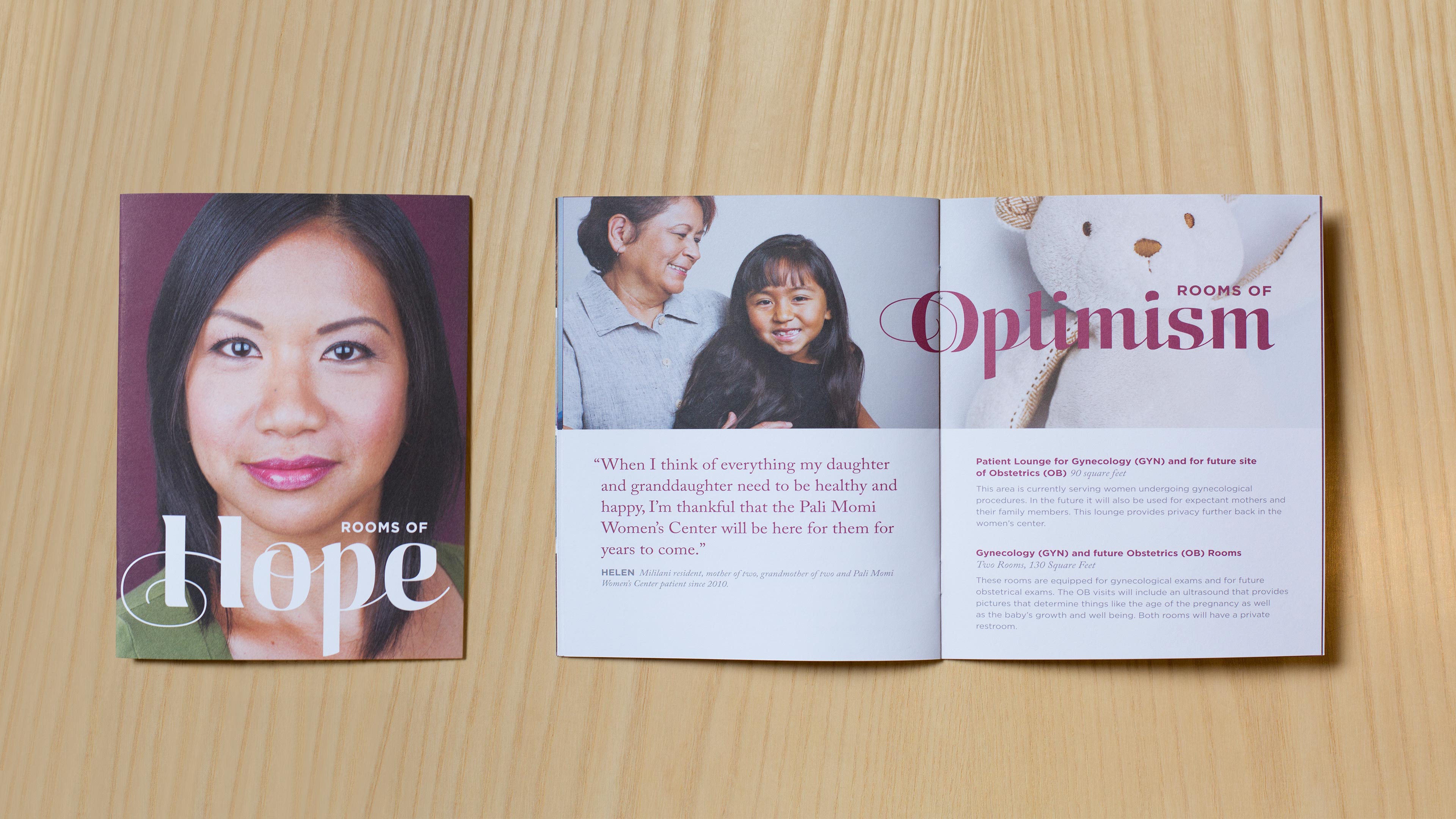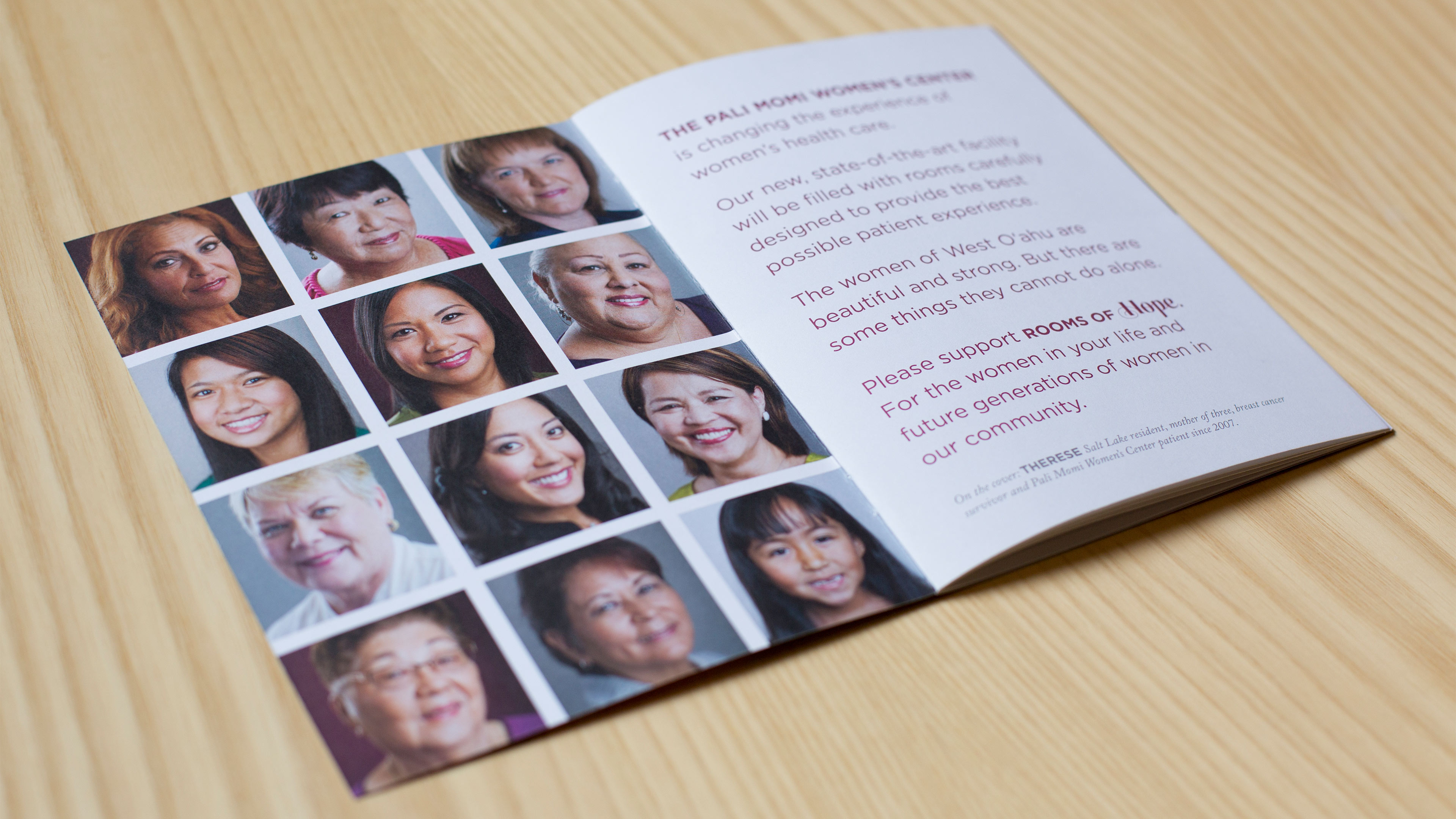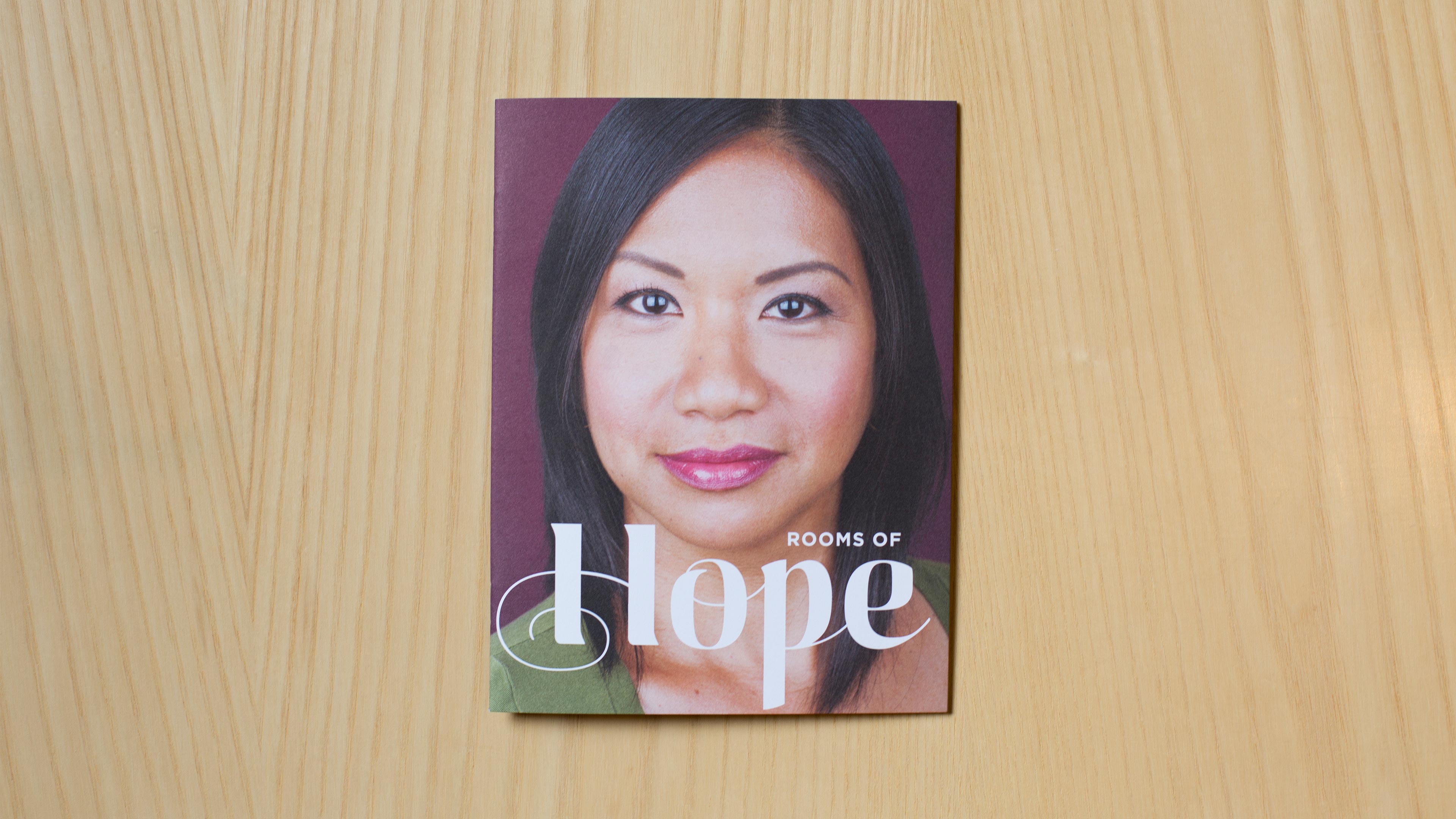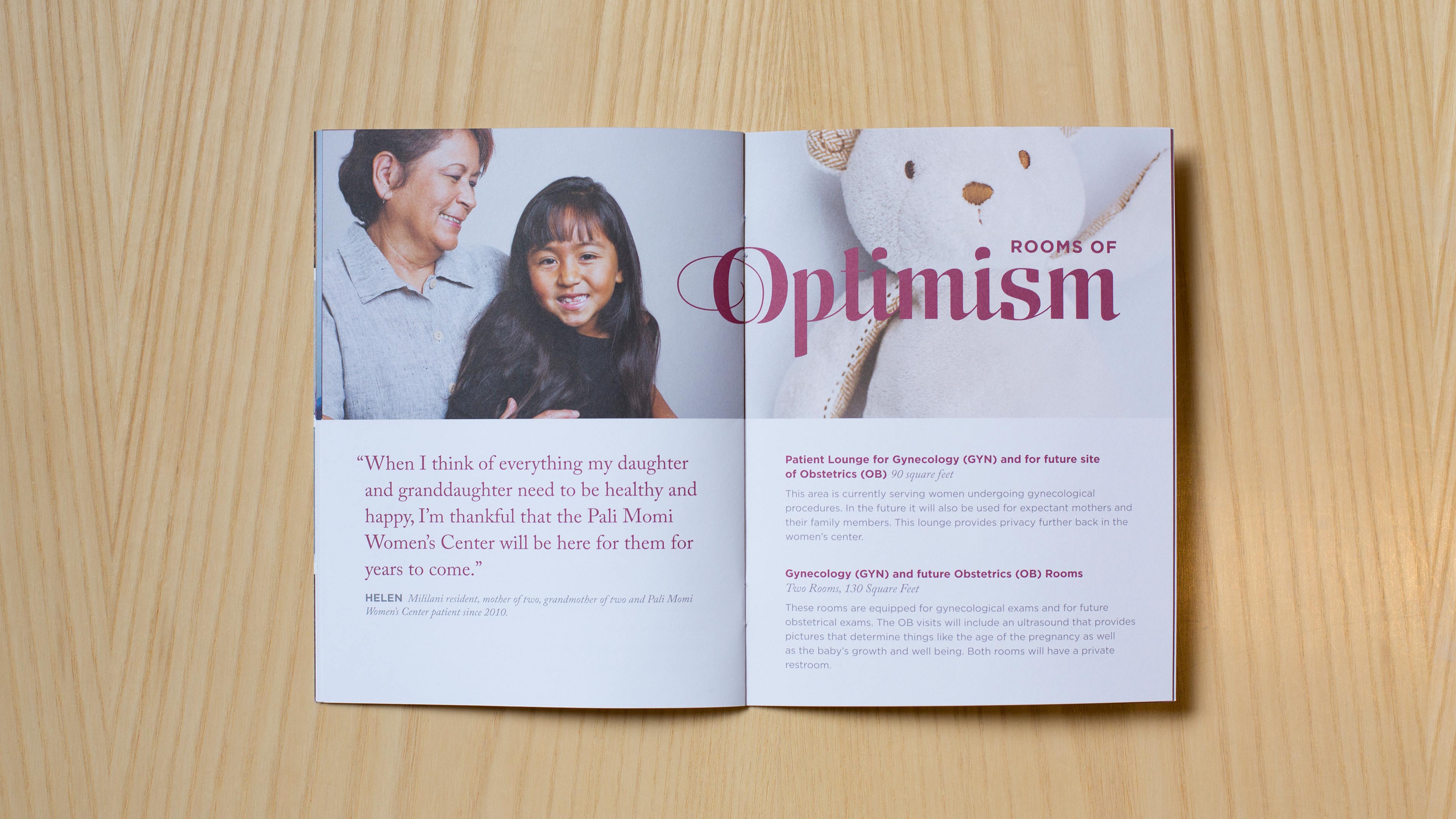 THE WARNING SIGNS OF STROKE
W|W developed an advertising campaign to build awareness of the warning signs of stroke, as well as the fact that Pali Momi Medical Center is the only Certified Stroke Center in West O'ahu. The project began as a print campaign featuring actual stroke survivors but later evolved into an integrated campaign including TV, print, out-of-home, radio, and online components.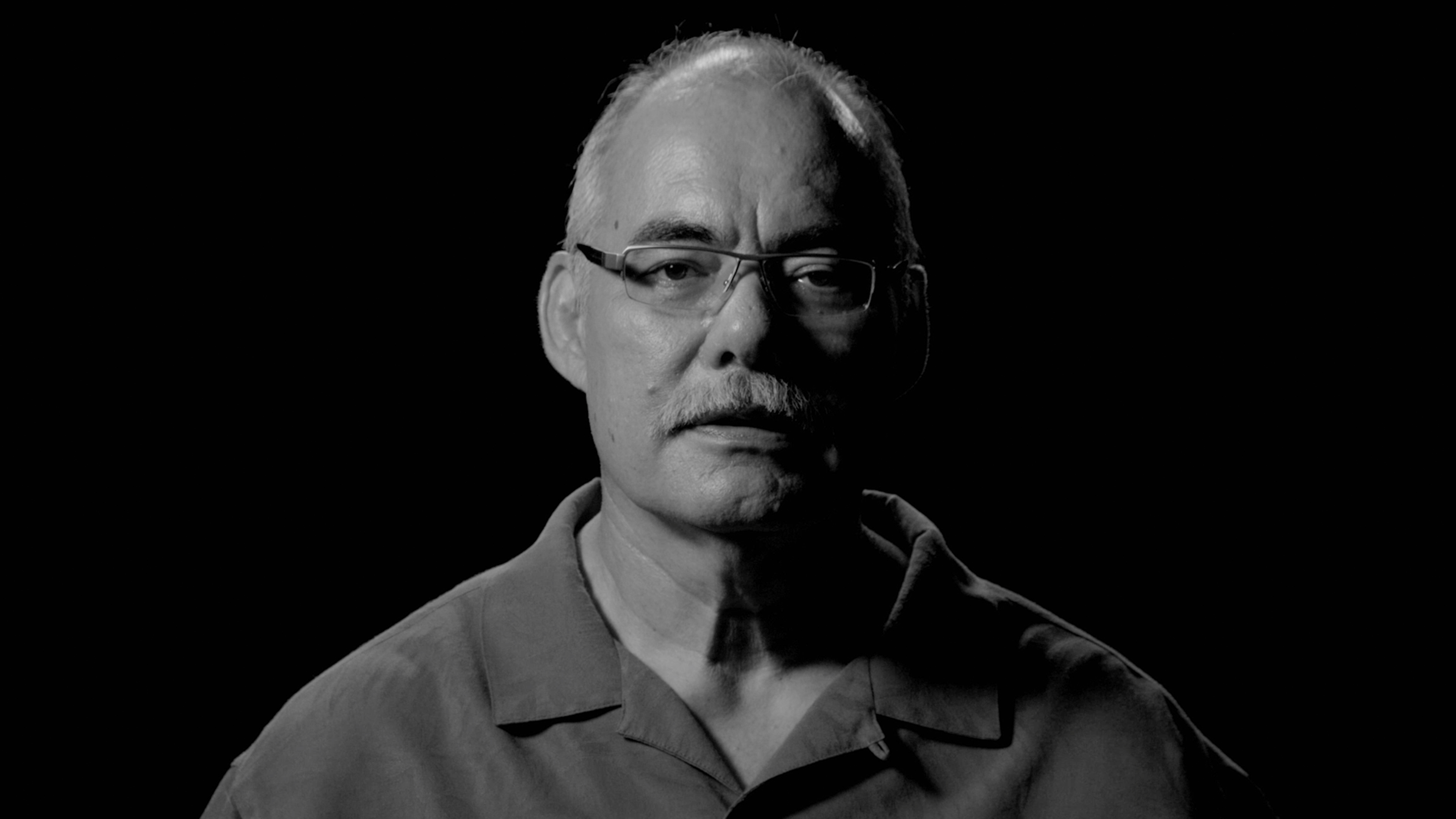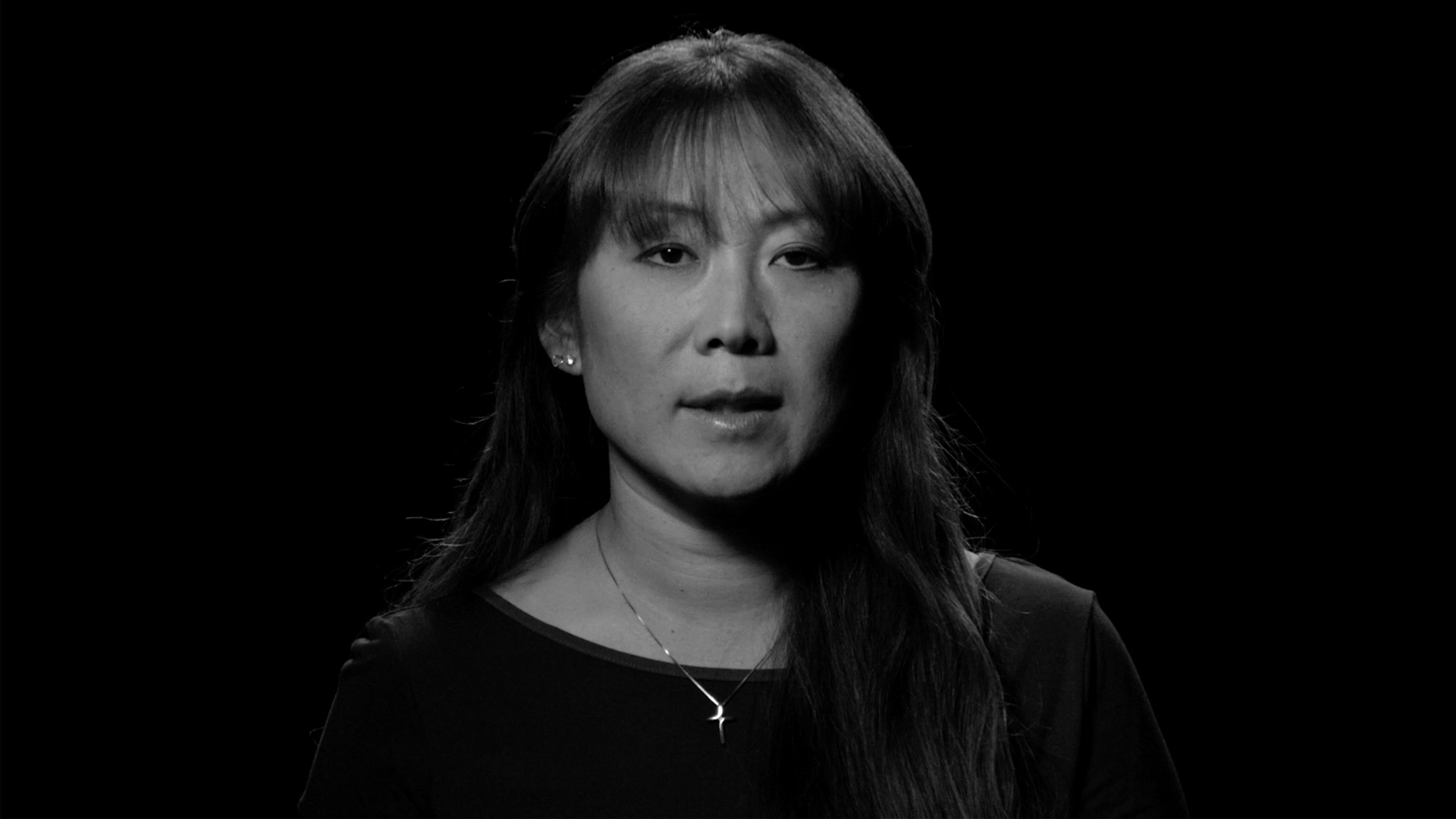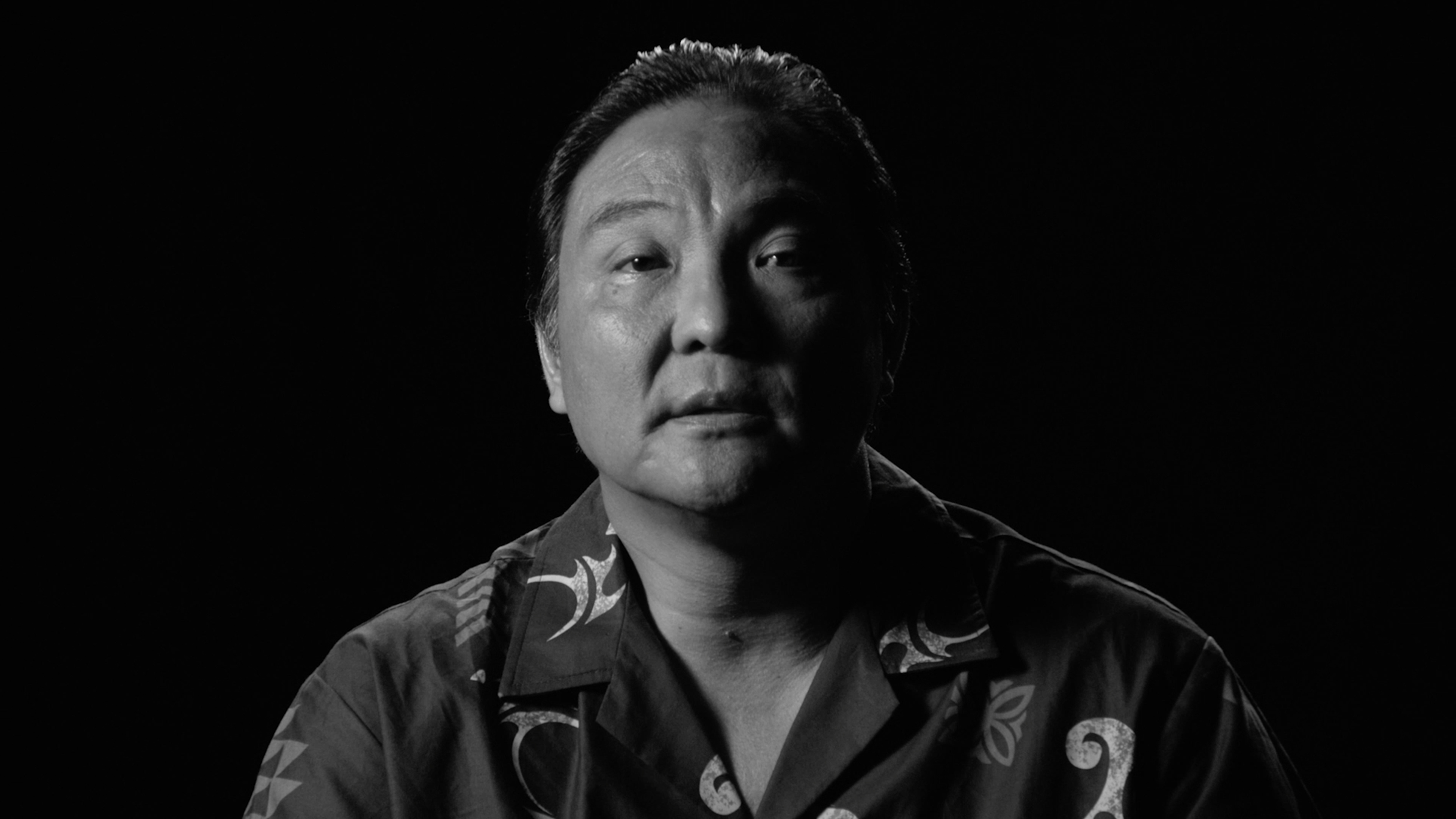 FOUNDATIONS OF HAWAII PACIFIC HEALTH
The Foundations of Hawai'i Pacific Health is the parent organization that supports the four foundations of Kapi'olani Medical Center for Women & Children, Pali Momi Medical Center, Straub Clinic & Hospital, and Wilcox Memorial Hospital that help fund Hawaii's largest healthcare provider with a nonprofit mission is to provide the highest quality, most accessible medical care to the people of Hawai'i and the Pacific Region. W|W designed the Foundation's annual report, donor solicitation, and fundraising collateral.