FOREST RESOURCES ASSOCIATION
WOODS TO MILL
The Forest Resources Association (FRA) is the only national advocacy organization to represent the entire wood supply chain, advocating for the interests of more than 320 organizations and businesses in the forest products industry, including forest landowners, suppliers, consuming mills, associated businesses, and state forestry associations. W|W was tasked to design and develop a modern website for the organization that was commensurate with the services and resources it delivers to members and stakeholders across the sector. The prior site had become difficult to navigate as the depth and breadth of content overwhelmed its structure, limiting its value to association members. W|W executed a comprehensive website redesign that included an intuitive user experience, a robust resource directory, and an integrated member system built with a custom WordPress instance.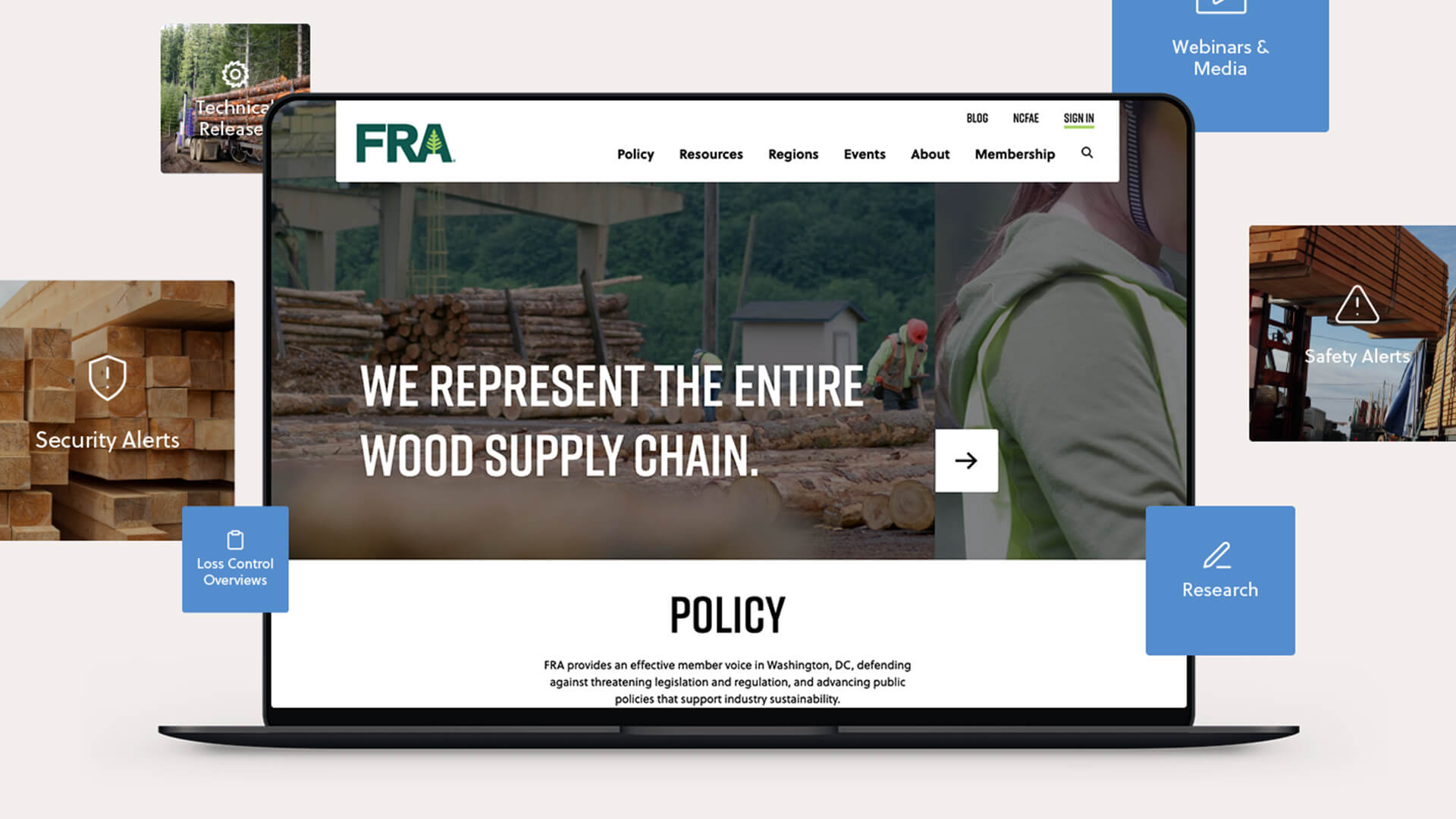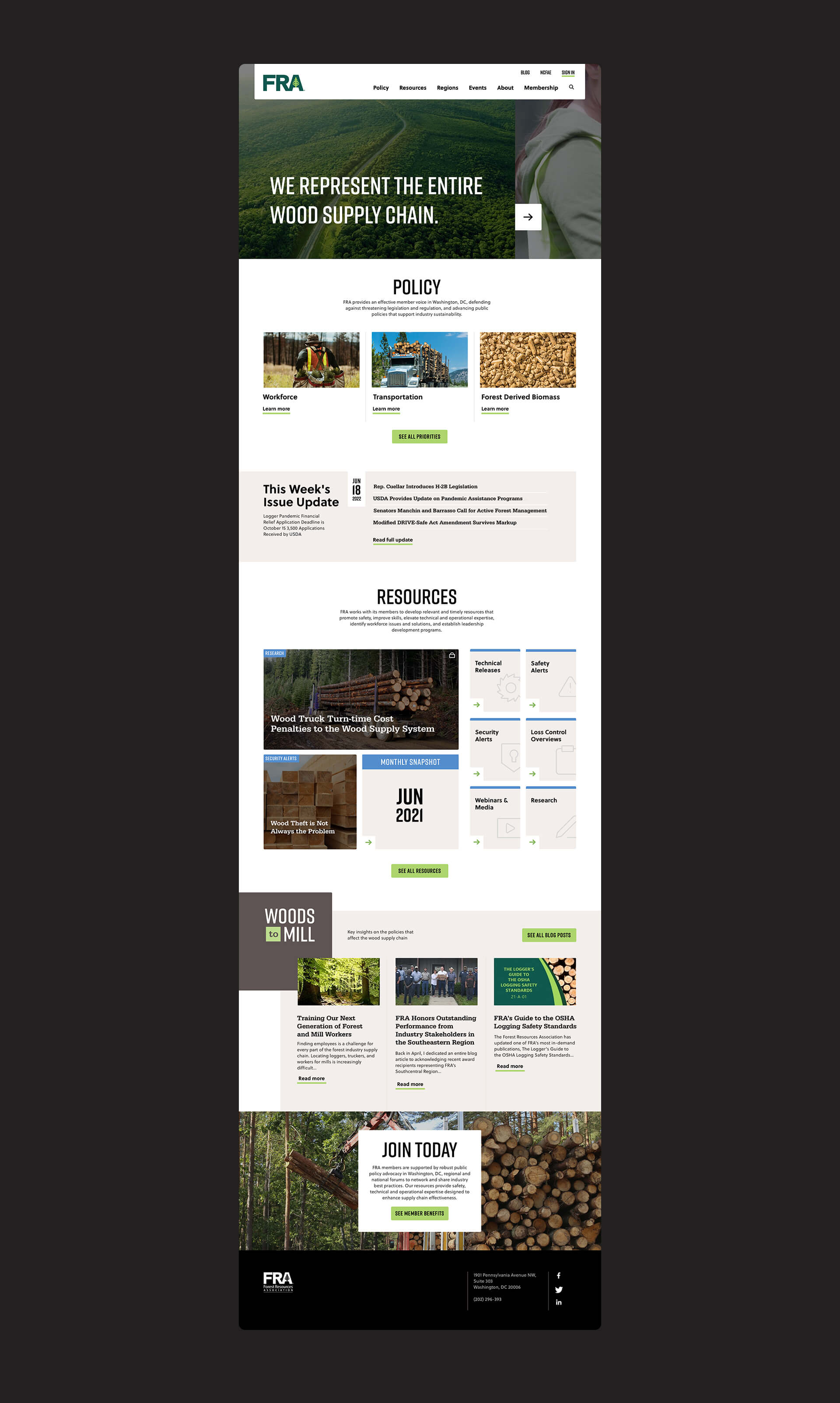 RESOURCE DIRECTORY
From safety alerts to technical releases to carbon reports, and everything in-between, FRA produces high-caliber content on a regular frequency that provides important value to members and stakeholders alike. For the new website, W|W designed a user-friendly resource directory to house this content (over 1,100 records and growing), with taxonomy conventions that deliver easy searching and filtering as well as sharing of relevant content throughout the website.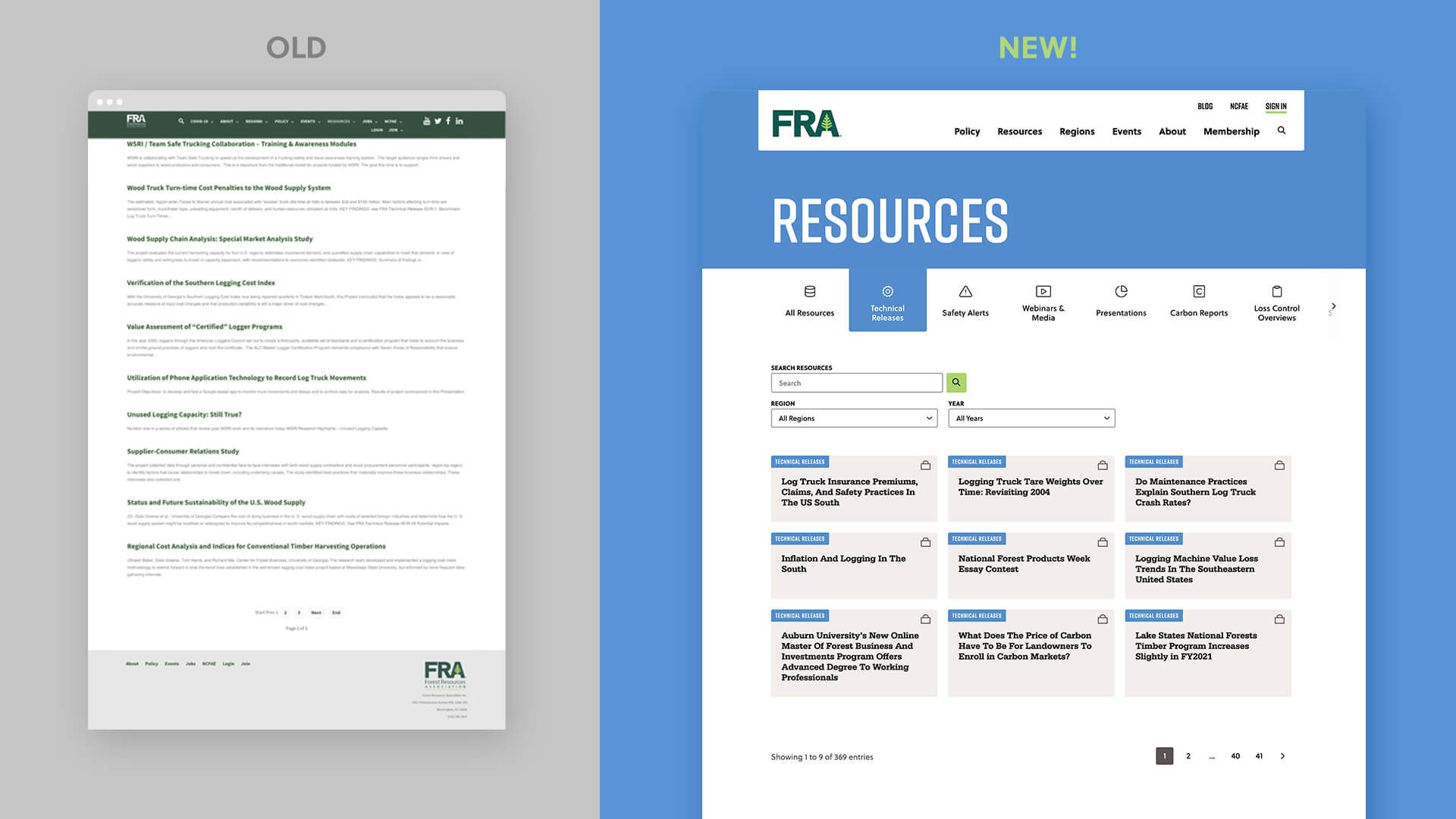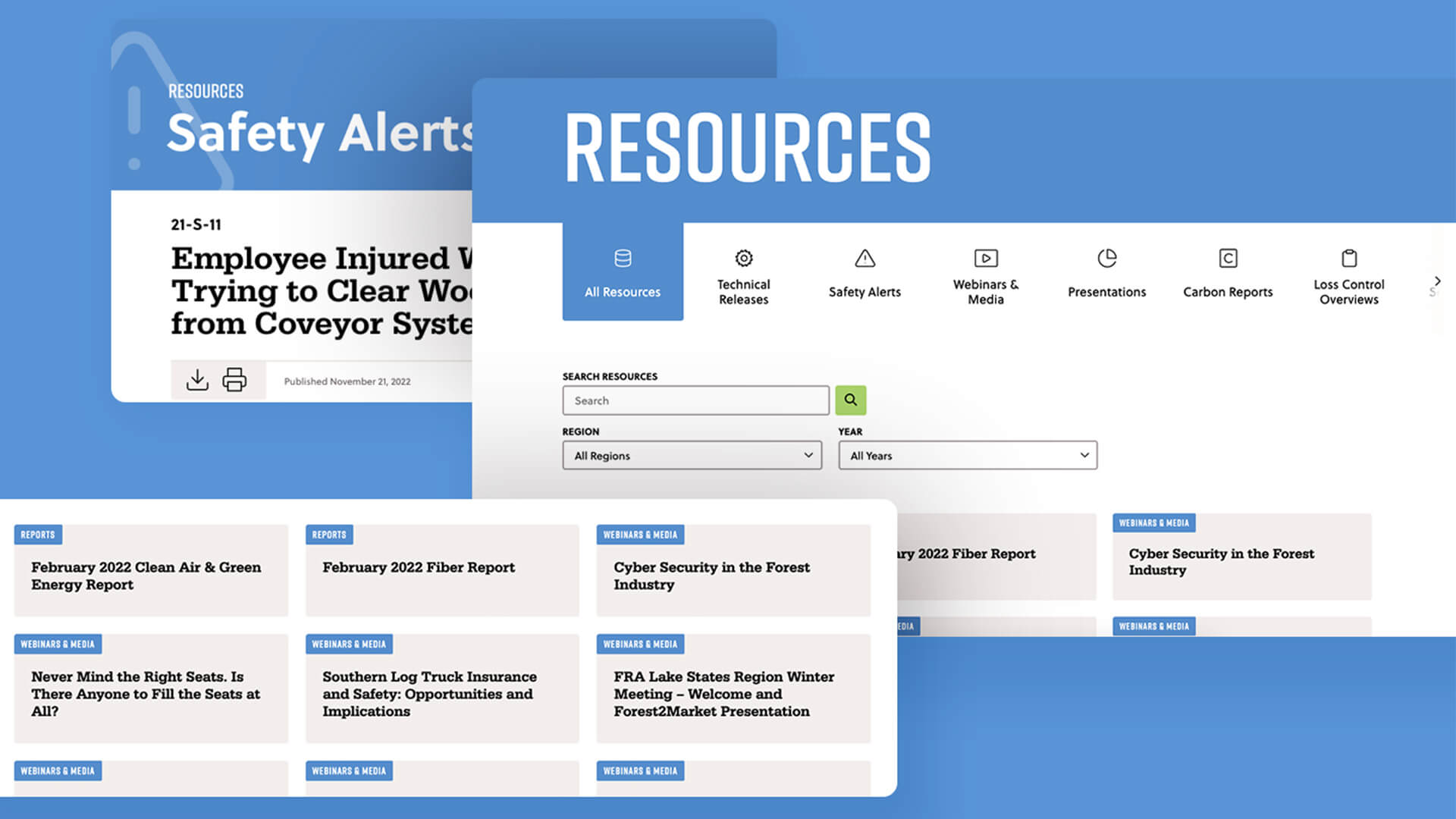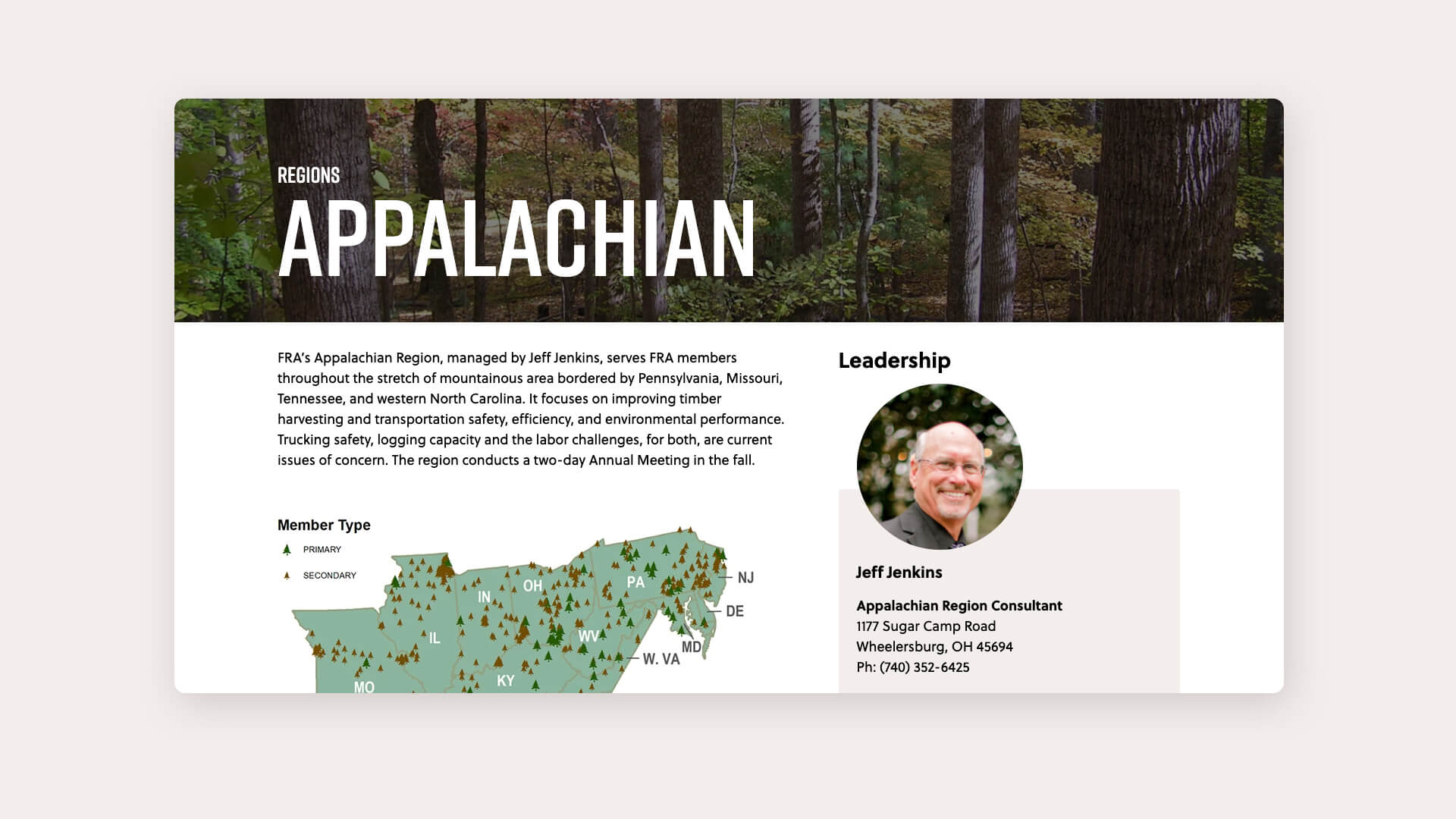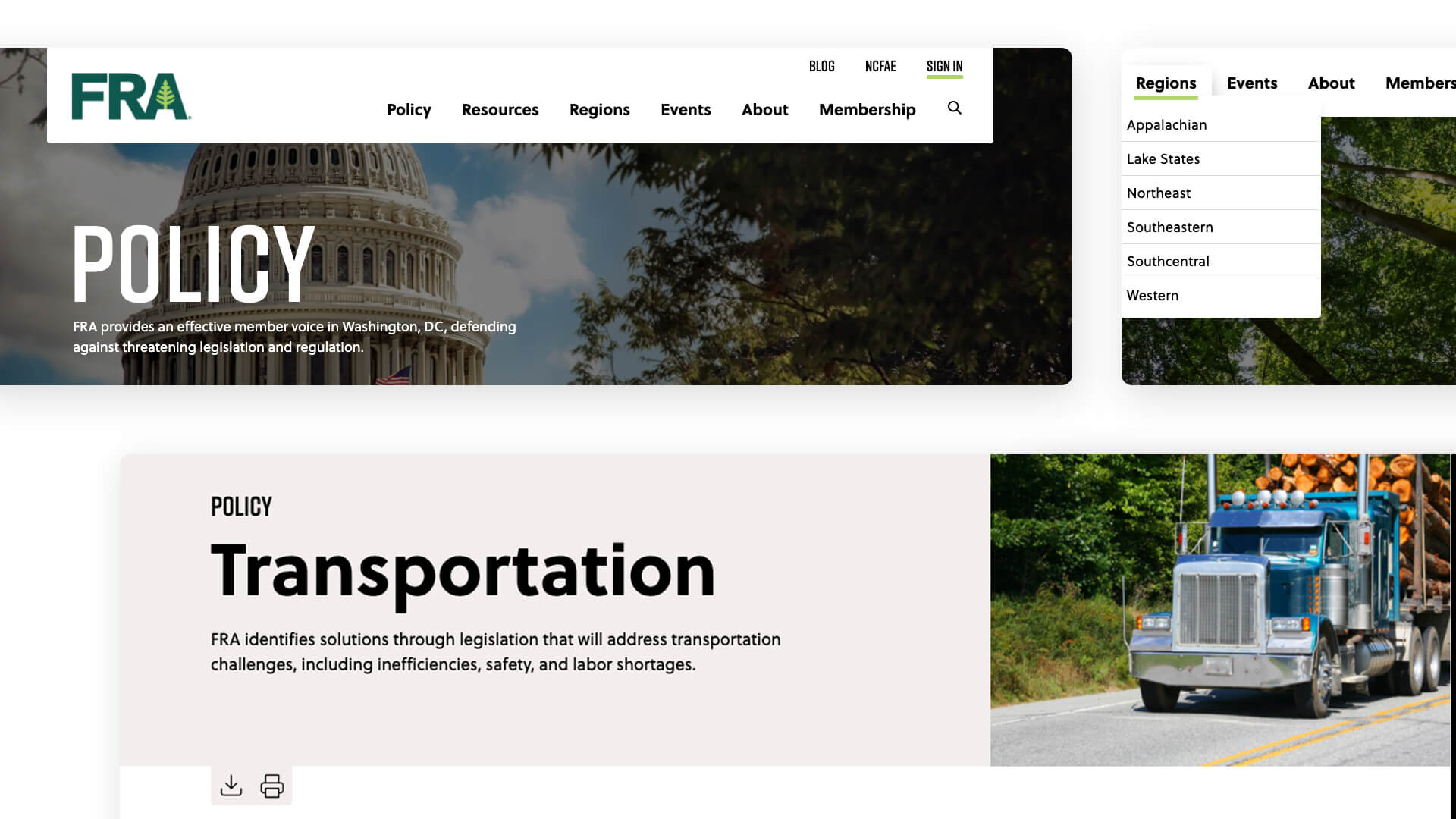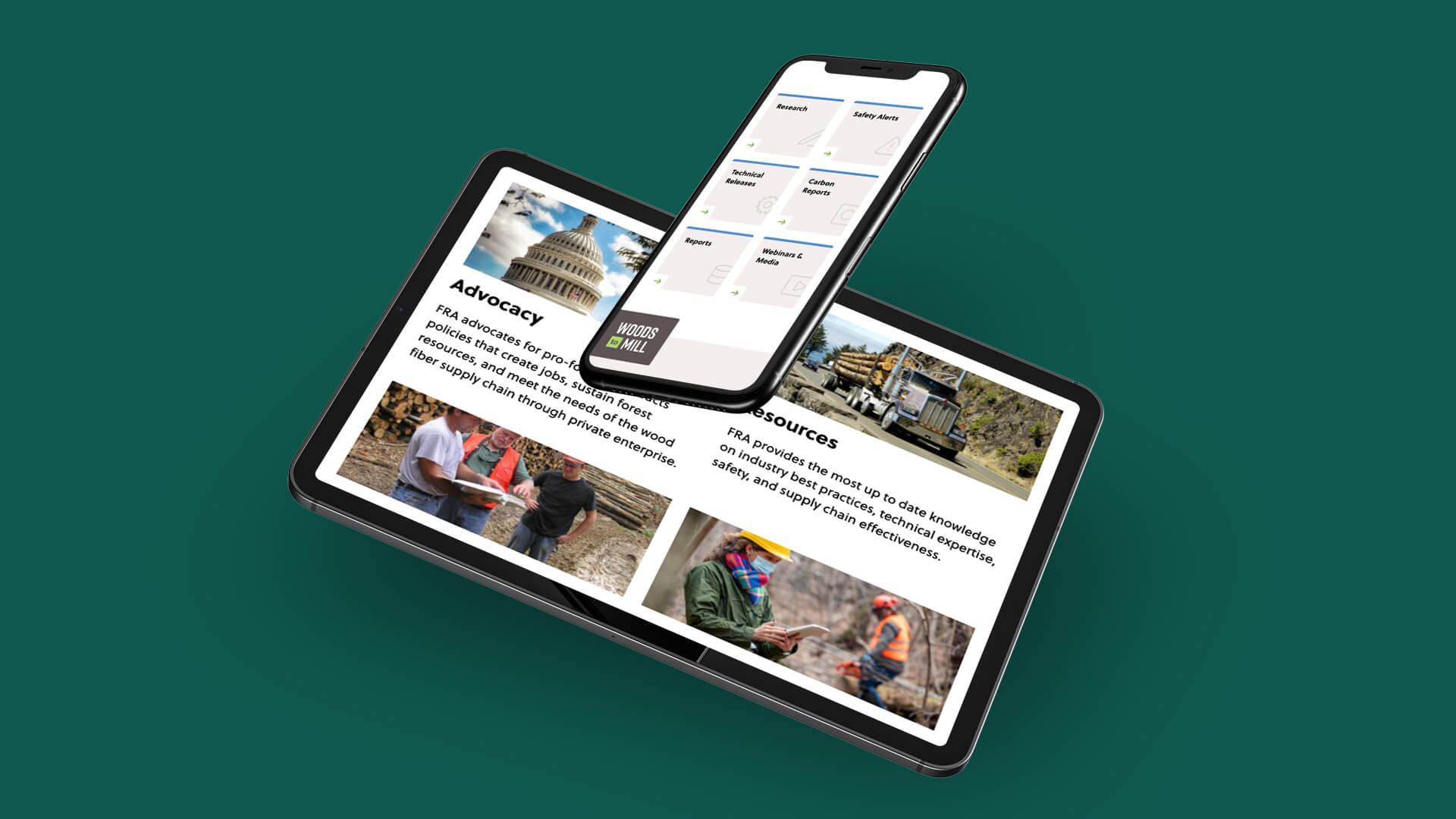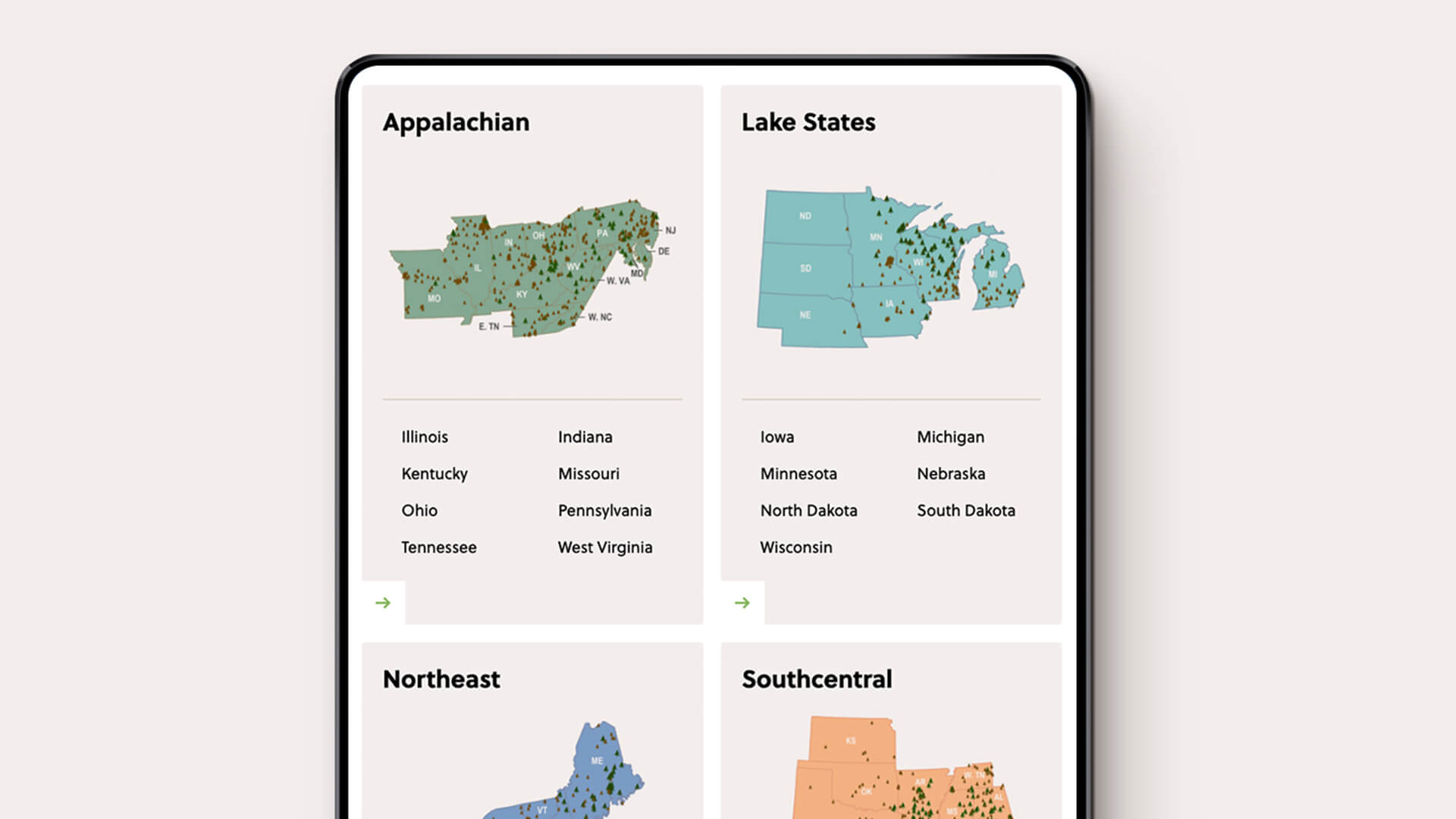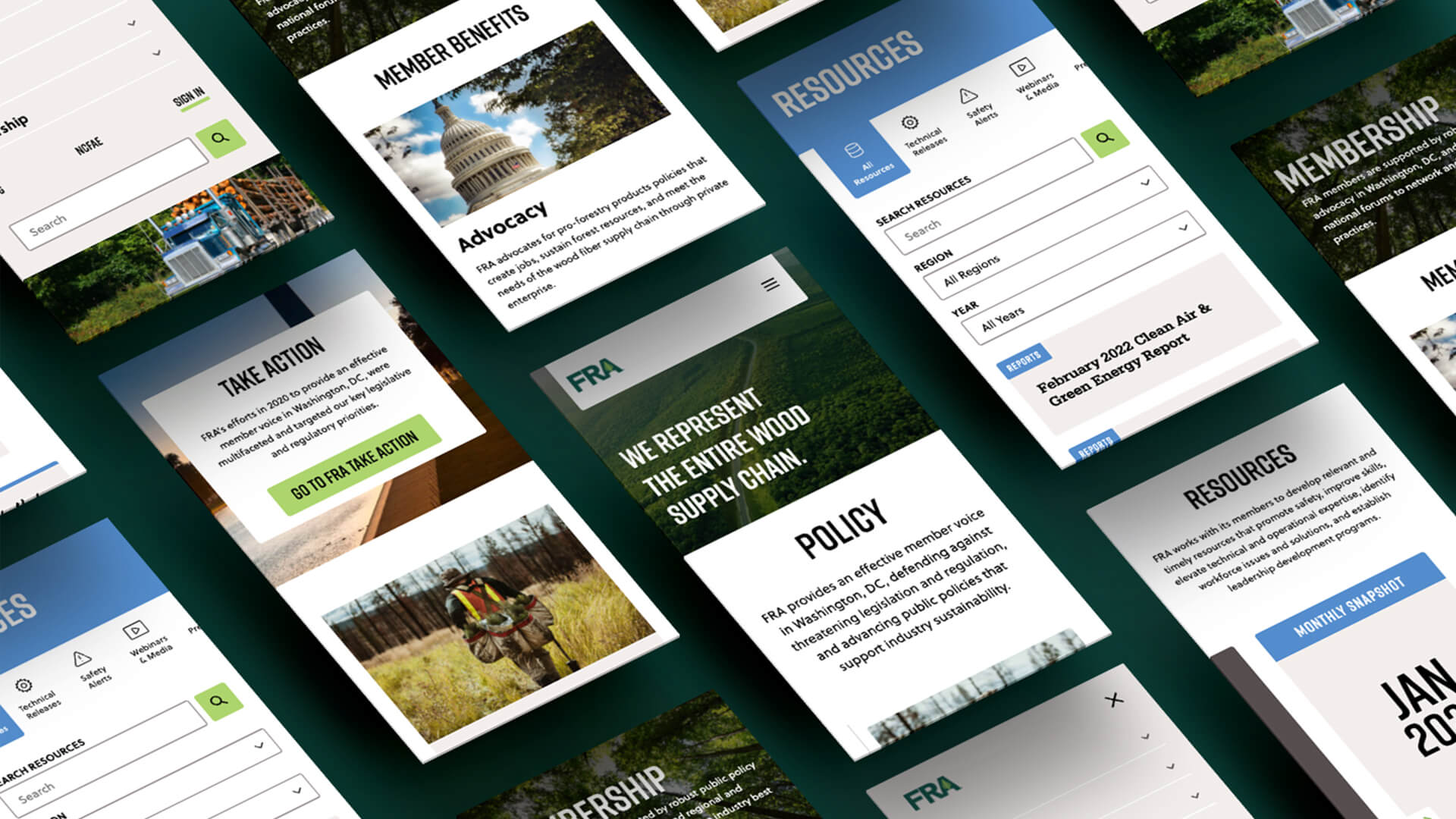 MEMBERSHIP BENEFITS
W|W integrated Ulitmate Member, a membership and community plugin, into the WordPress site and led the implementation and data migration for FRA. Association members have password-protected access to the website's member-only environment on the back end and also have visibility to proprietary content, such as Policy Issue Updates which are reserved for members.