CROSSSTATE CREDIT UNION ASSOCIATION
MOVING YOUR CREDIT UNION FORWARD
CrossState Credit Union Association was founded in 2020 from a collaborative merger between two iconic credit union associations, New Jersey Credit Union League and Pennsylvania Credit Union Association. CrossState is the advocacy organization that offers essential products and services to help every PA and NJ credit union thrive. The engagement with W|W began prior to CrossState when PCUA commissioned a comprehensive organizational rebranding. The assignment's initial deliverable was a research-driven brand platform that provided a fact-based foundation from which to inform the design of the strategy, identity, creative, marketing, communications, and other member touch-points and experiences. The research phase included immersion exercises, peer audit, secondary research, and primary research via in-depth interviews of internal & external stakeholders and an online survey. A key ingredient of the brand platform was audience personas which combine demographics, attitudinal and behavioral data with an understanding of the perceptions, wants, and needs of members and partners.
The integrated rebranding designed by W|W included the CrossState logo, visual identity system, tagline, messaging & narrative, and brand standards that addressed all touch-points. Prior to the merger, PCUA leadership hinted of a possible organizational expansion, so W|W created the "CU" logo that provided an efficient integration path, to build on that brand equity.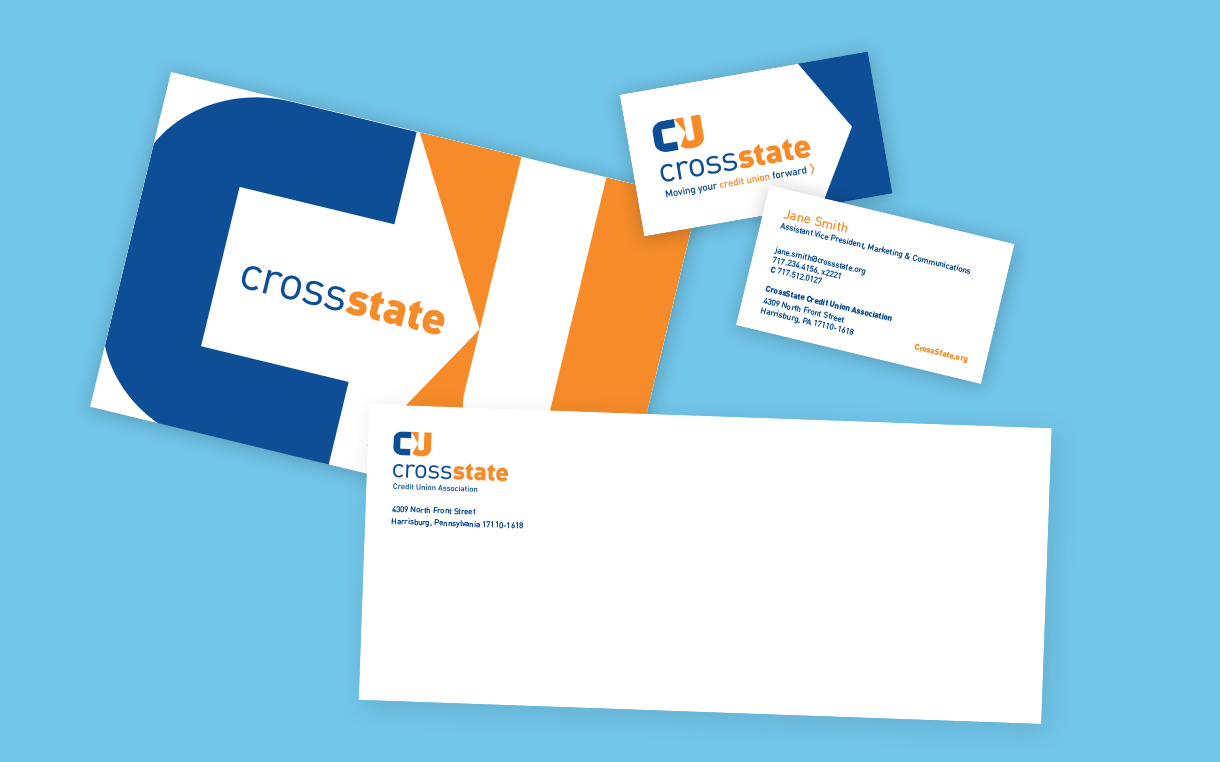 BRAND PLATFORM
In order to develop a strong foundation from which to base the narrative and design, W|W executed a research-driven brand strategy. Working with longstanding partner Ideas in Focus, a consumer insights advisory agency, W|W evaluated the competitive landscape, audited existing marketing materials, conducted in-depth interviews with internal and external stakeholders, and deployed an online survey. The insights that emerged from the research and audit informed the Brand Platform (brand promise, positioning, personas, messaging, tagline, themes, and overall narrative). Now, armed with understanding behind the behavior and attitudinal motivations of primary personas, clarity of intent, and organizational alignment beyond a common purpose, CrossState was poised to bring this new brand to life. CrossState leadership embraced the W|W recommendations from the initial brand platform work with PCUA as a solid foundation from which the merged trade association could flourish.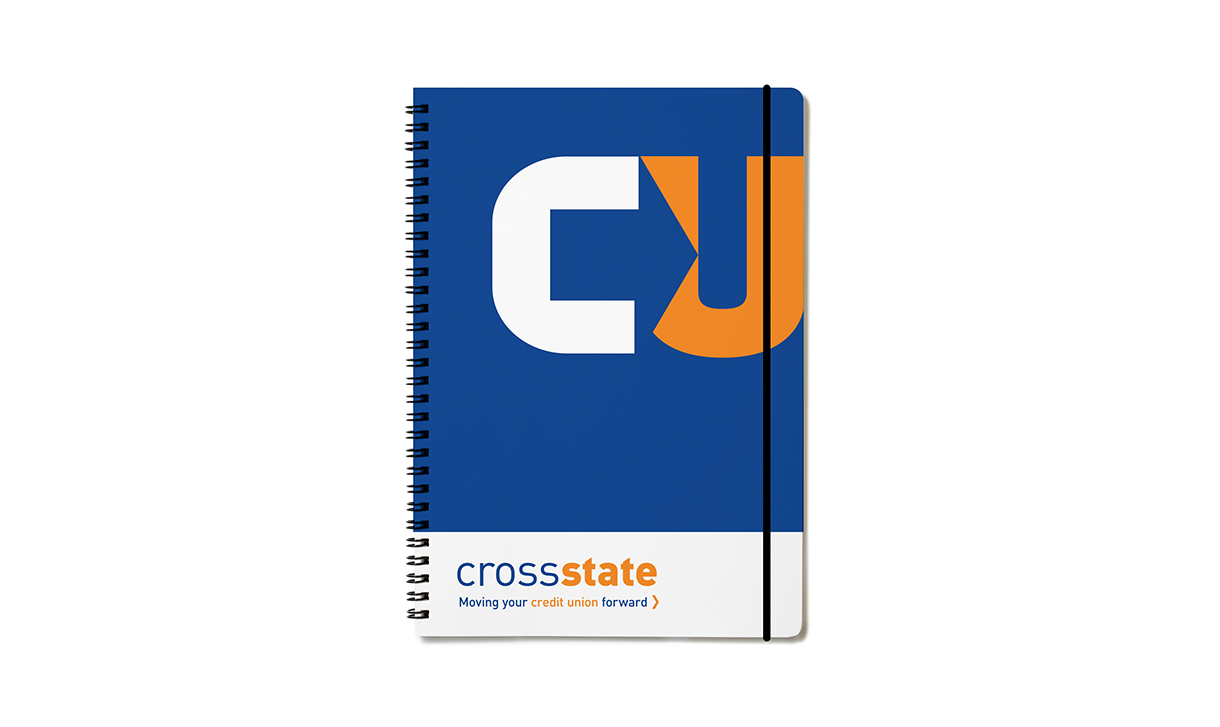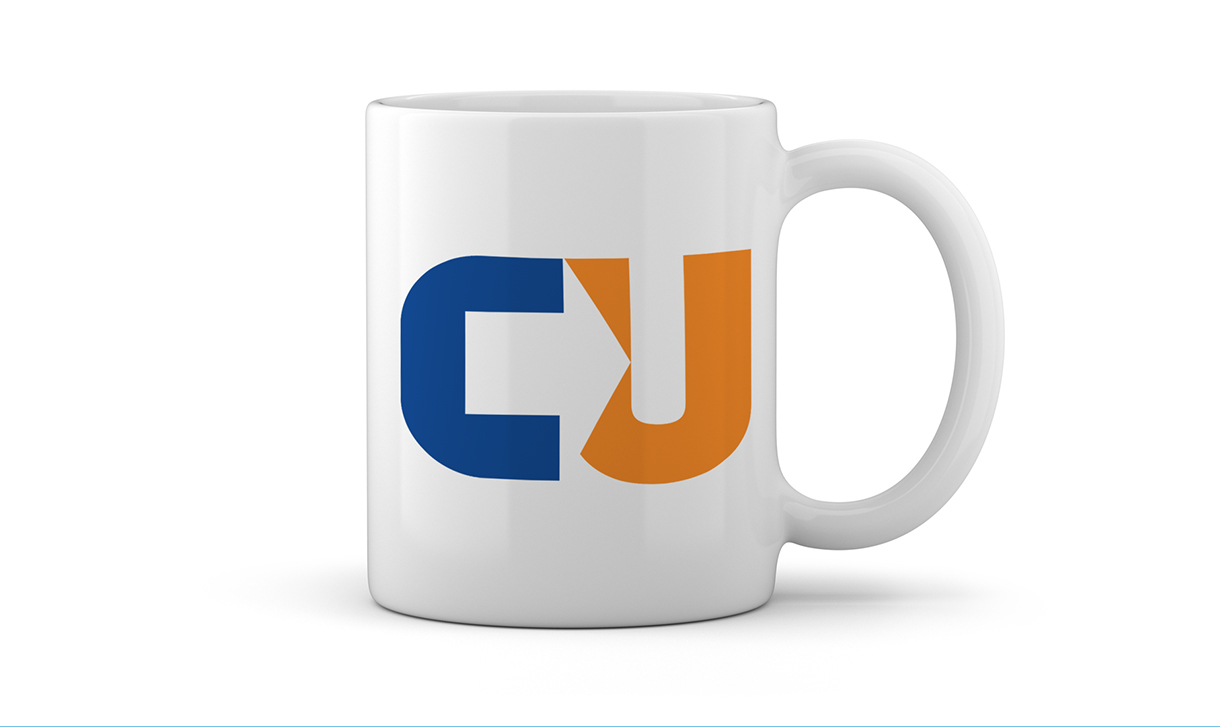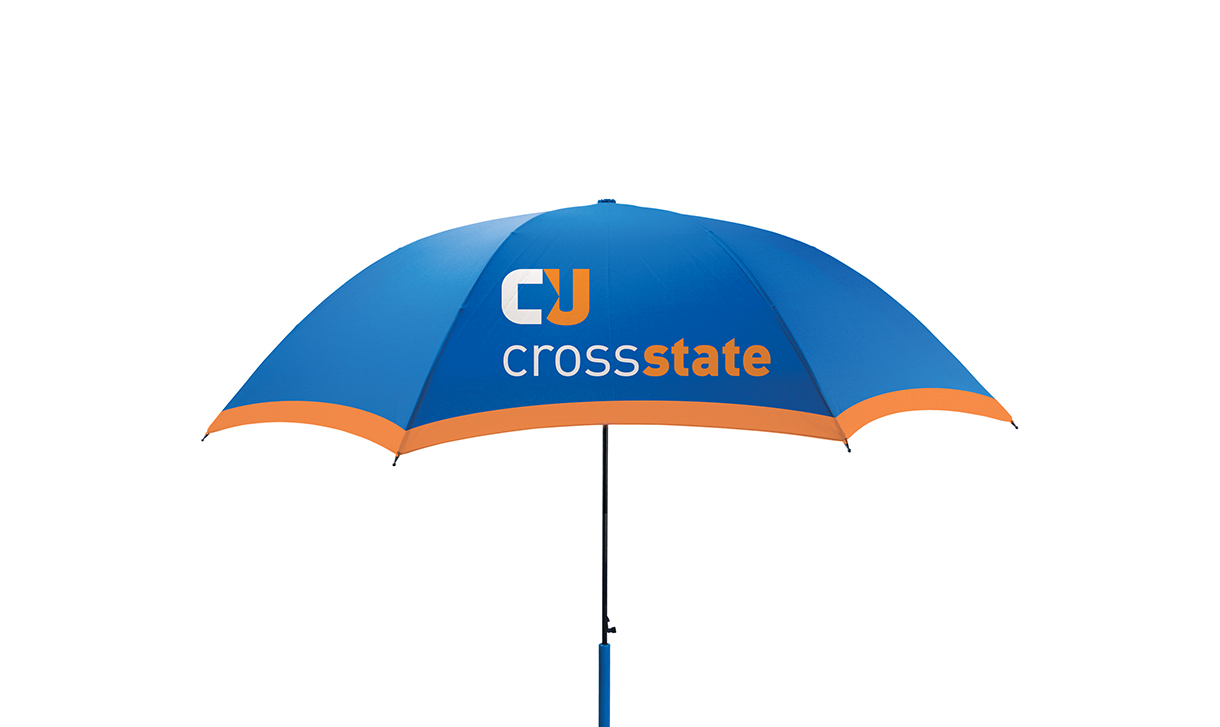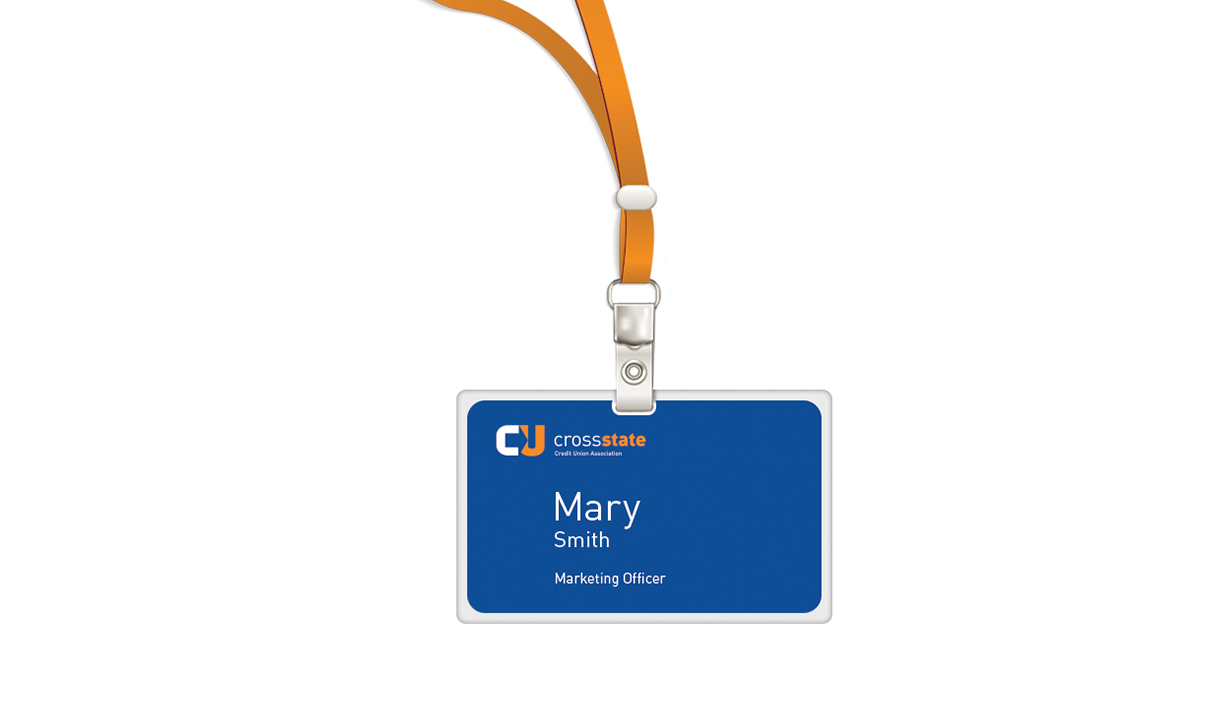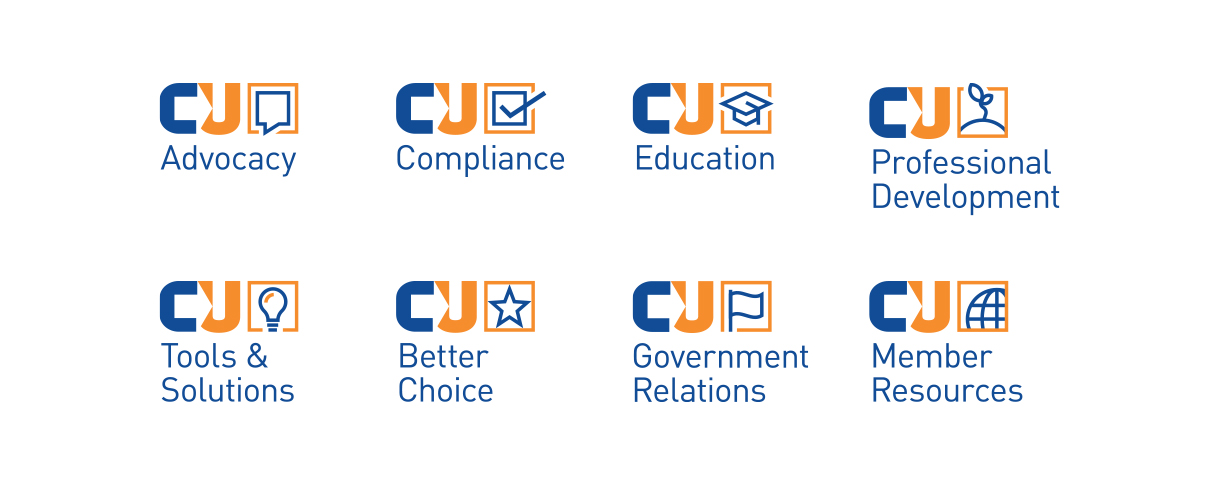 BRAND SYSTEM
With the CrossState logo as the base, W|W created a set of graphic assets to help build the visual story of the new brand. Those items included a logo pattern that could be used as a background texture and the CU arrow that is leveraged as a super graphic. For the color palette, W|W utilized colors from the merged association's former logos to provide a connection to their legacy. The brand toolkit was rounded out with a robust set of custom icons and affinity marks that address CrossState's extensive services and programming.