CMMI INSTITUTE
ADAPT. EVOLVE. ACCELERATE.
The CMMI Institute, a product of Carnegie Mellon University's innovative culture, is a process improvement training and appraisal program that commissioned W|W for the organizational rebranding. The previous logo was plagued by an ecosystem of imitators and vigilantes who altered the visual identity to fit their needs (see below).

BEFORE & AFTER
The community's wide adoption of the previous logo (despite being altered) indicated their likelihood to embrace a new visual identity - particularly one that addressed their needs. W|W designed a comprehensive visual branding system that serves the needs of the CMMI Institute, its partners, and those who proudly wear the seal of approval while positioning the CMMI Institute for future growth.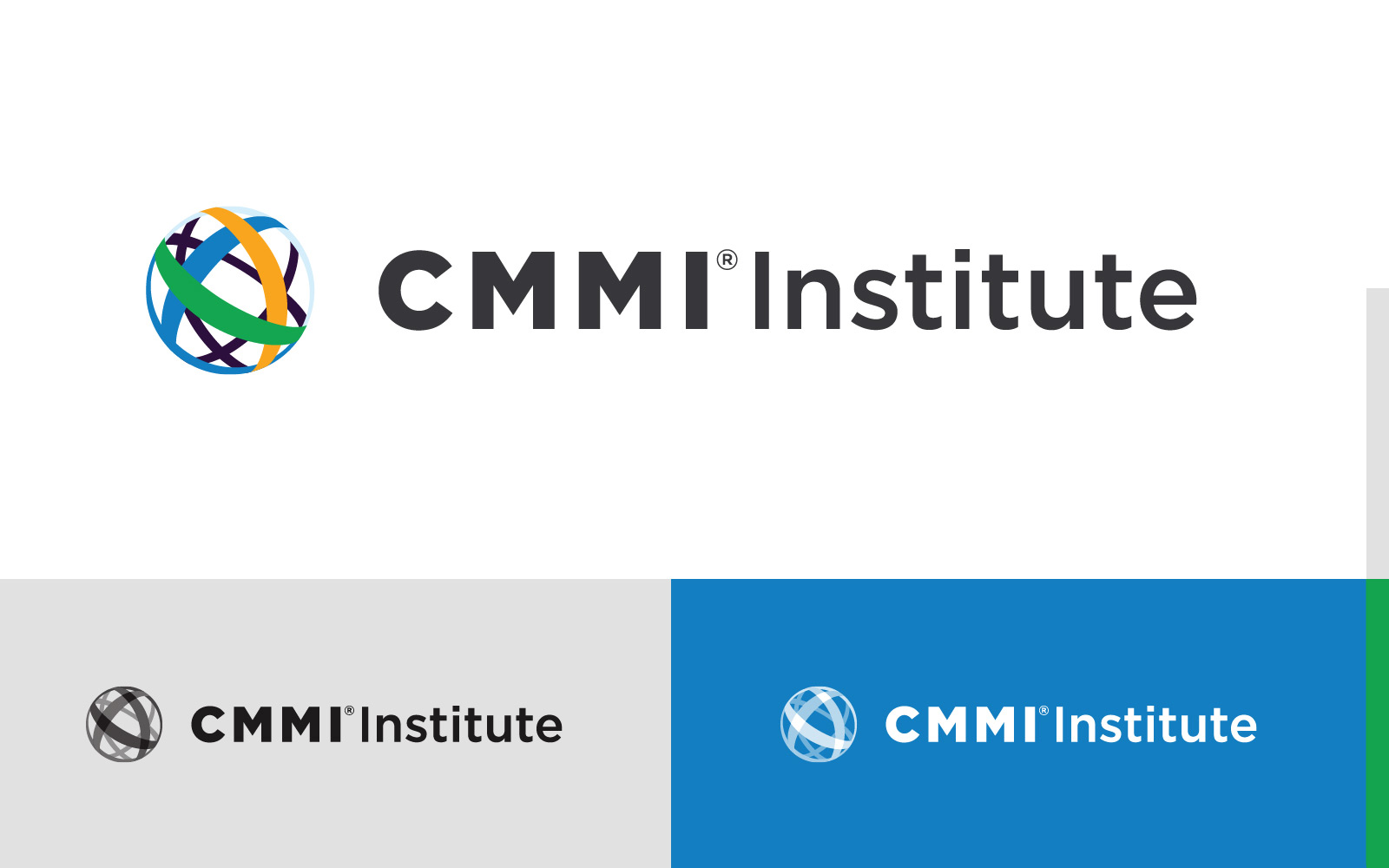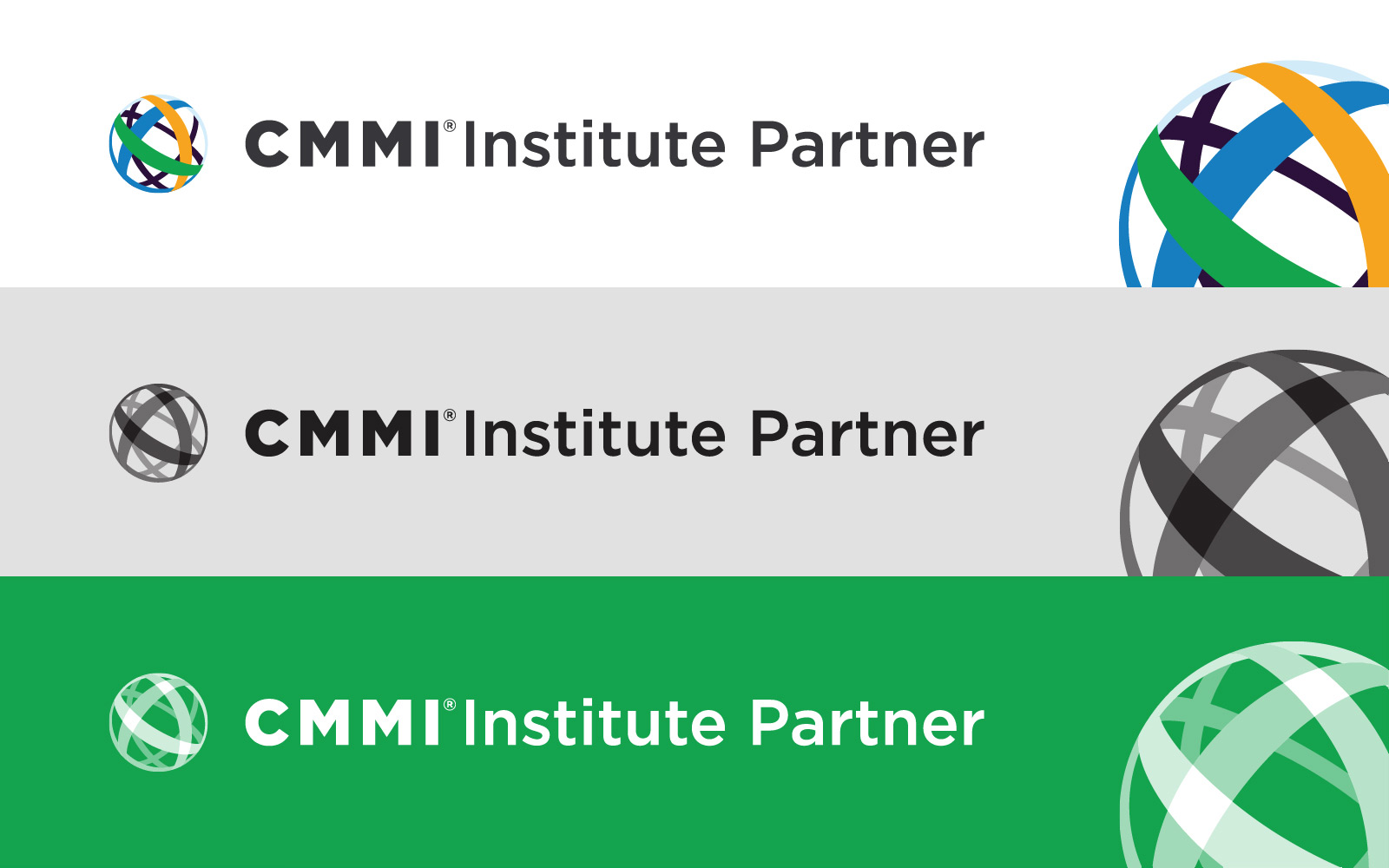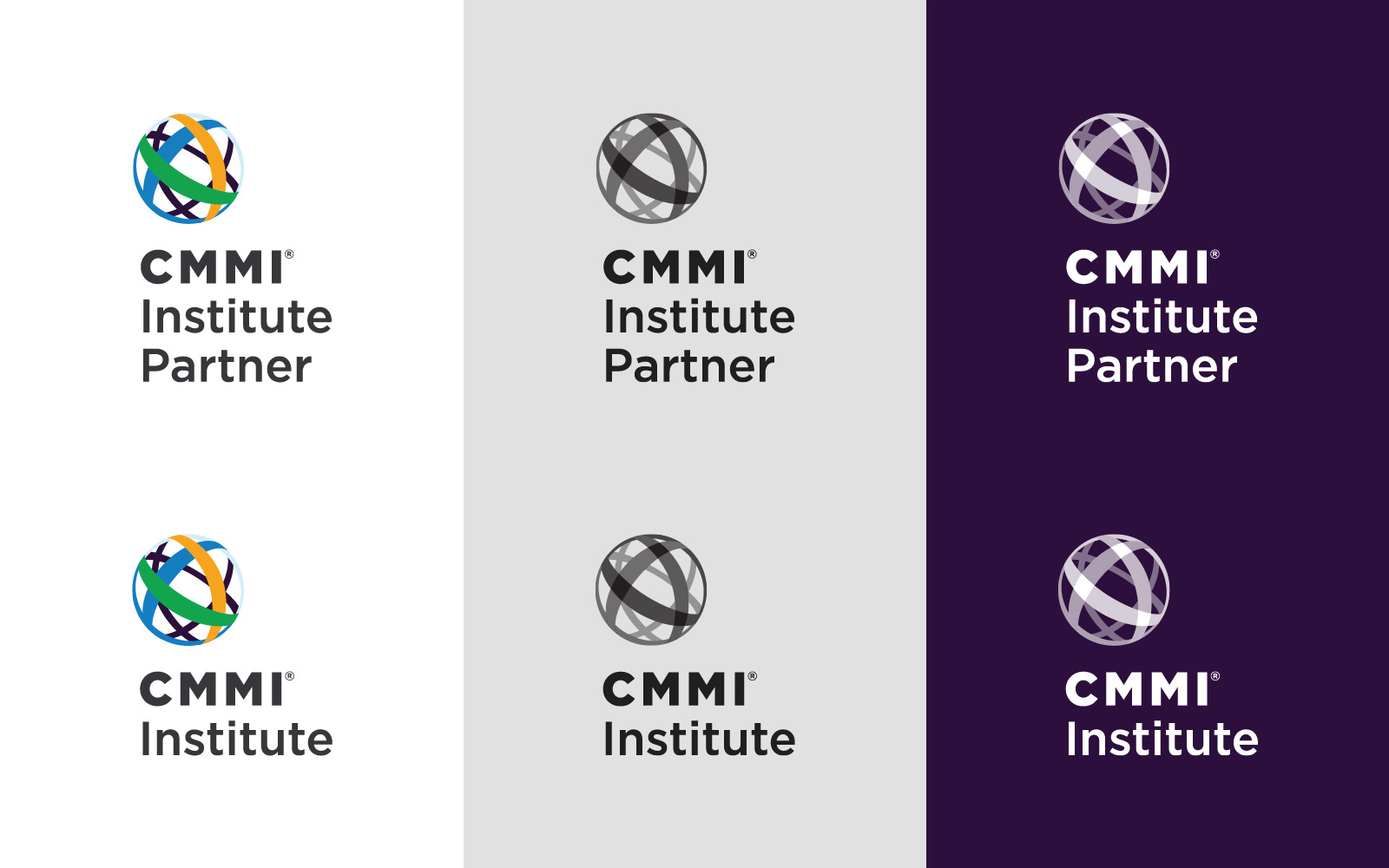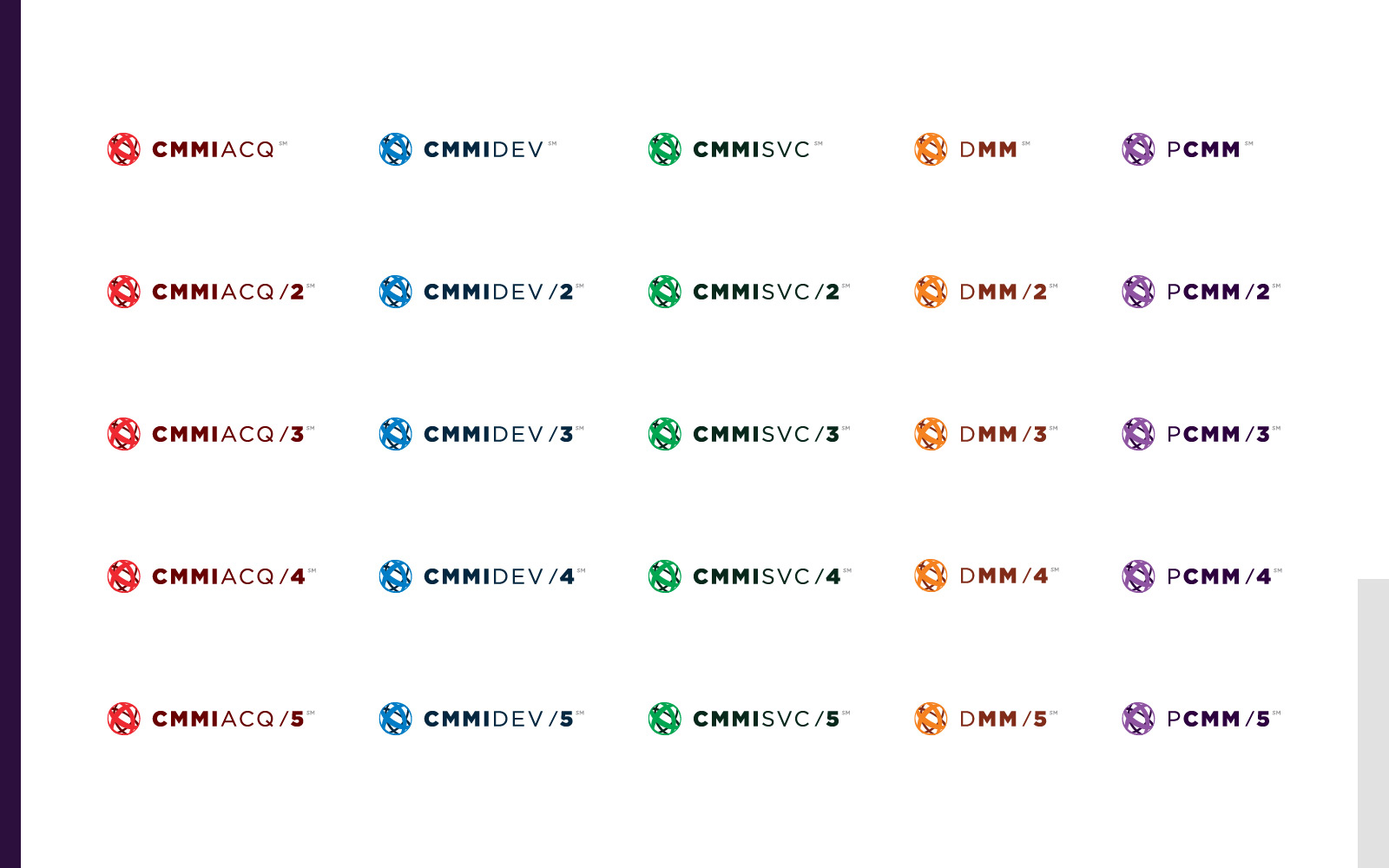 RISING ABOVE THE NOISE
Additionally, an illustration-based set of brand assets were designed by W|W to complement the visual identity.