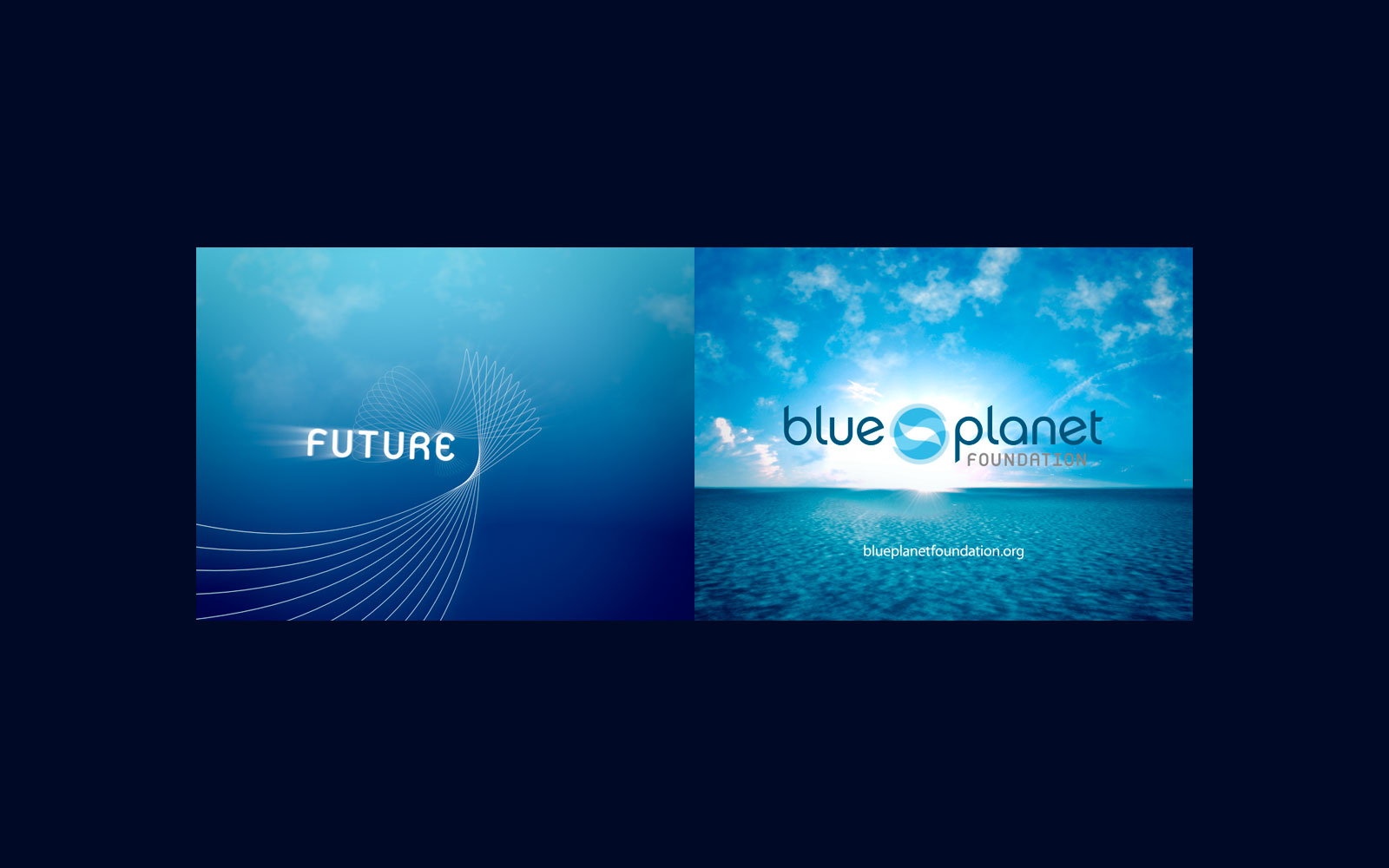 BLUE PLANET FOUNDATION

Positive Energy
W|W was hired by the Blue Planet Foundation, a Hawaii-based non-profit, to create an awareness and promotional campaign that includes TV & print advertising as well as to design the 'report card'.  The organization is seeking to end the use of fossil fuel on Earth by making Hawai'i a role model for energy independence by building Hawaii's clean energy movement.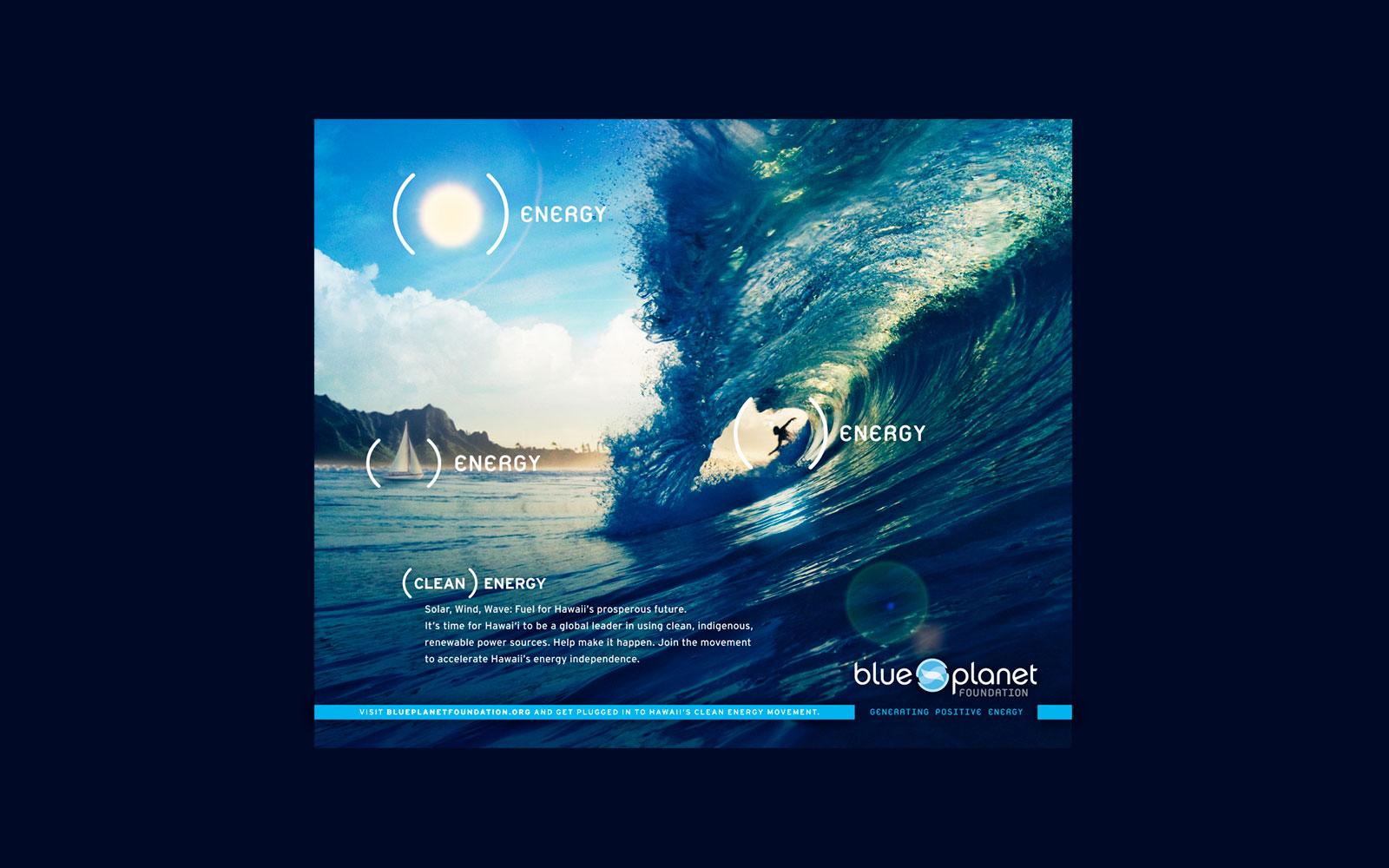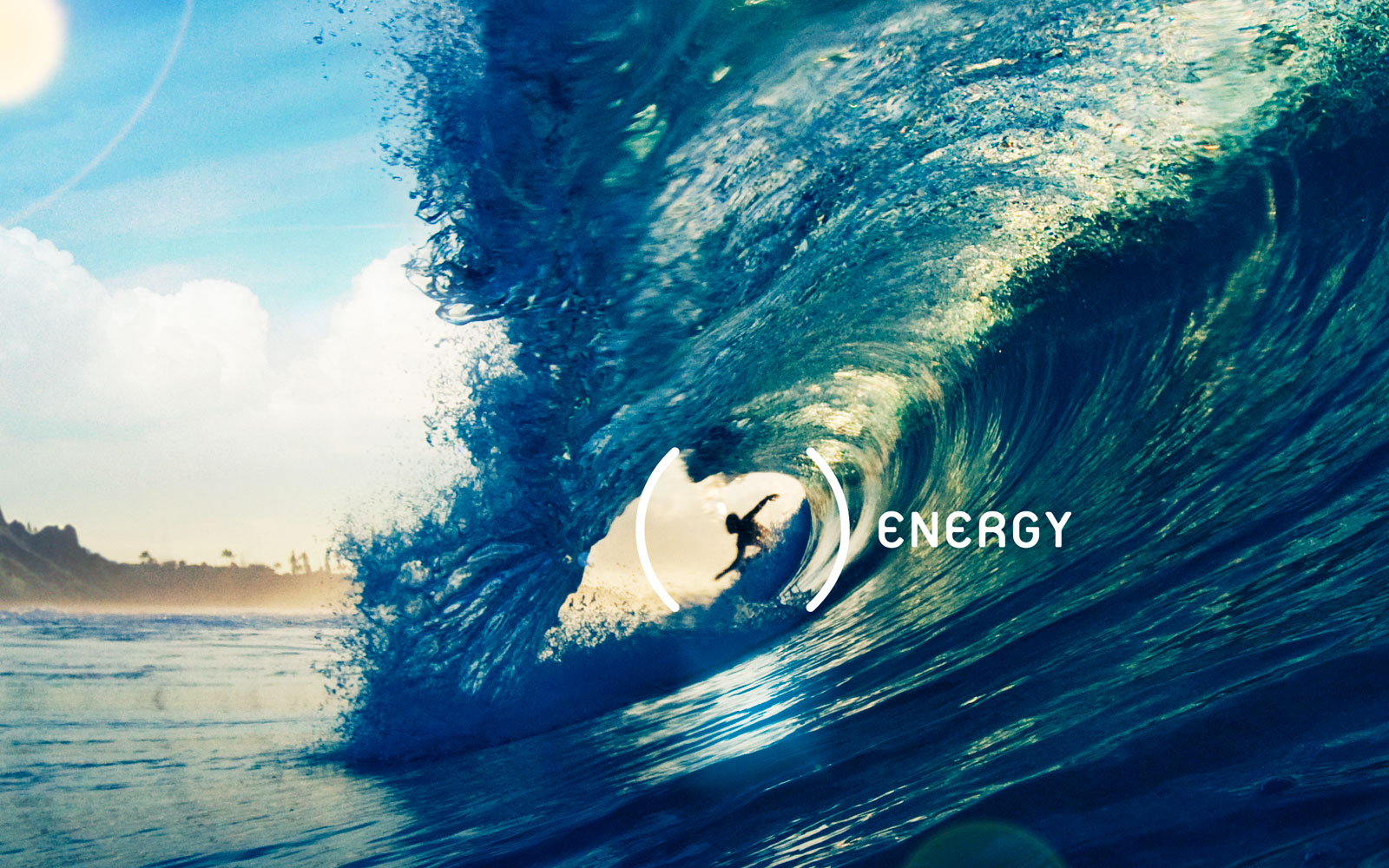 ENERGY REPORT CARD
Every year, Blue Planet Foundation evaluates Hawaii's energy usage and grades performance in categories like; Transportation, Efficiency, Renewables, Smart Grid and Economics.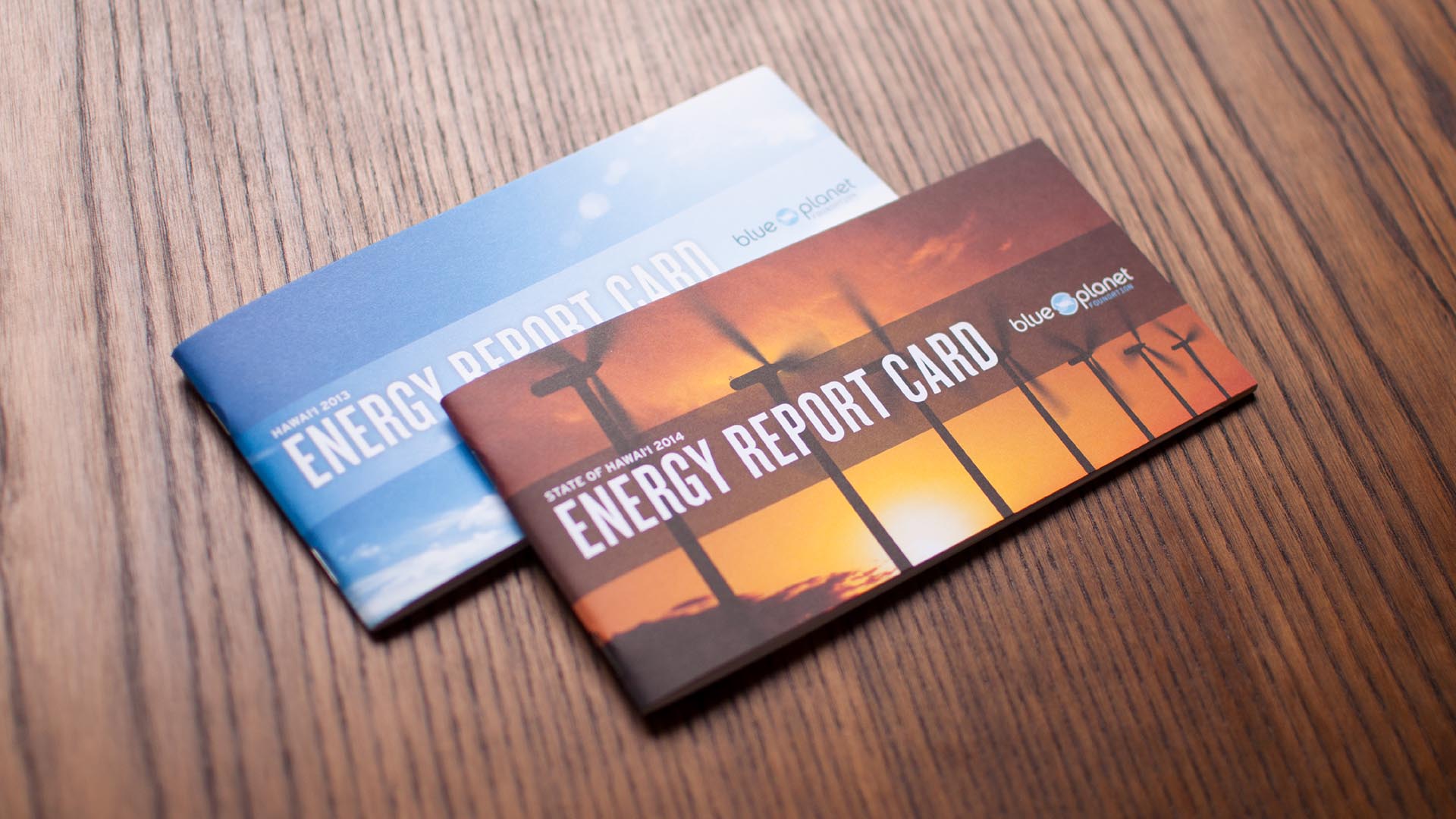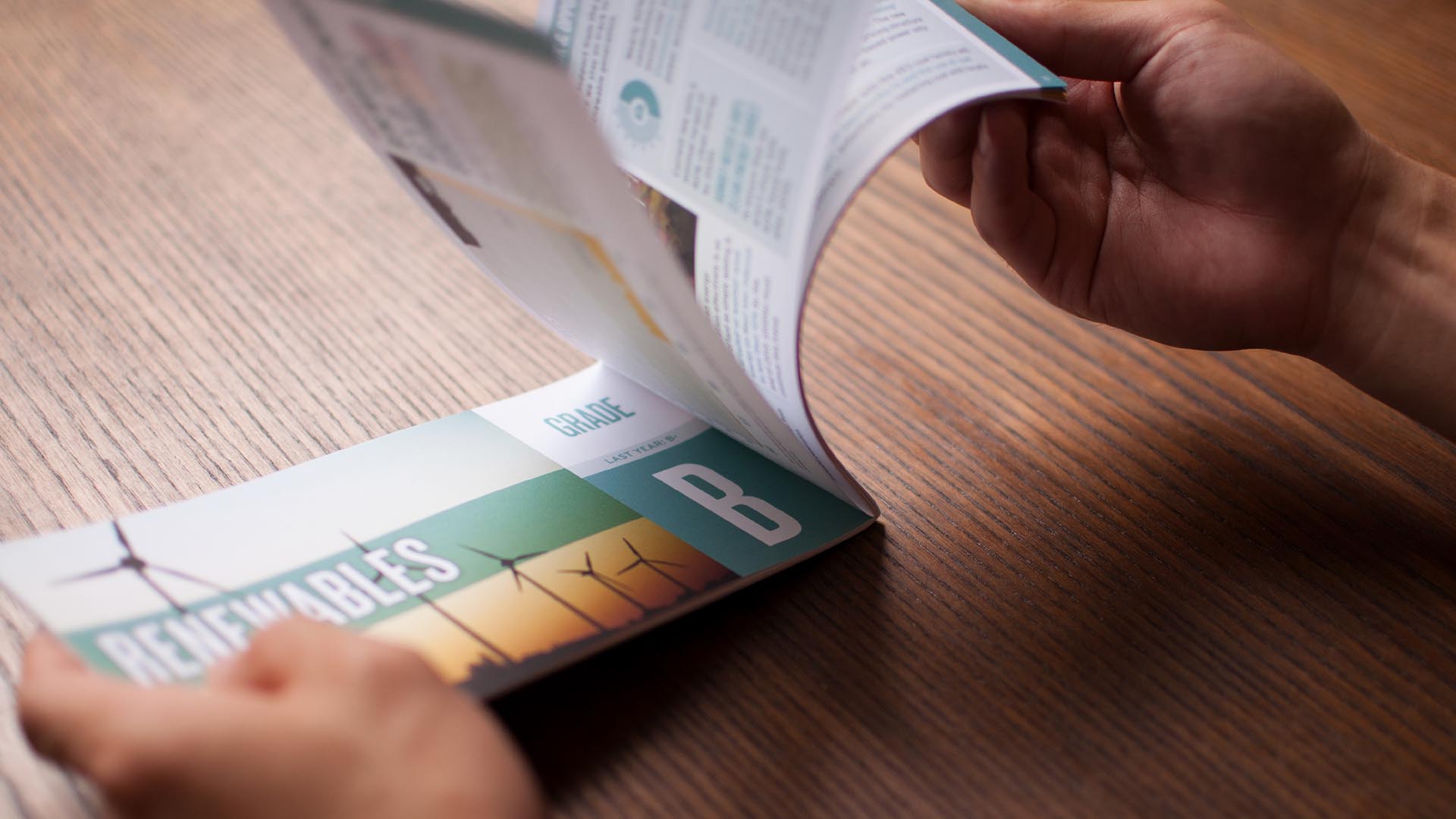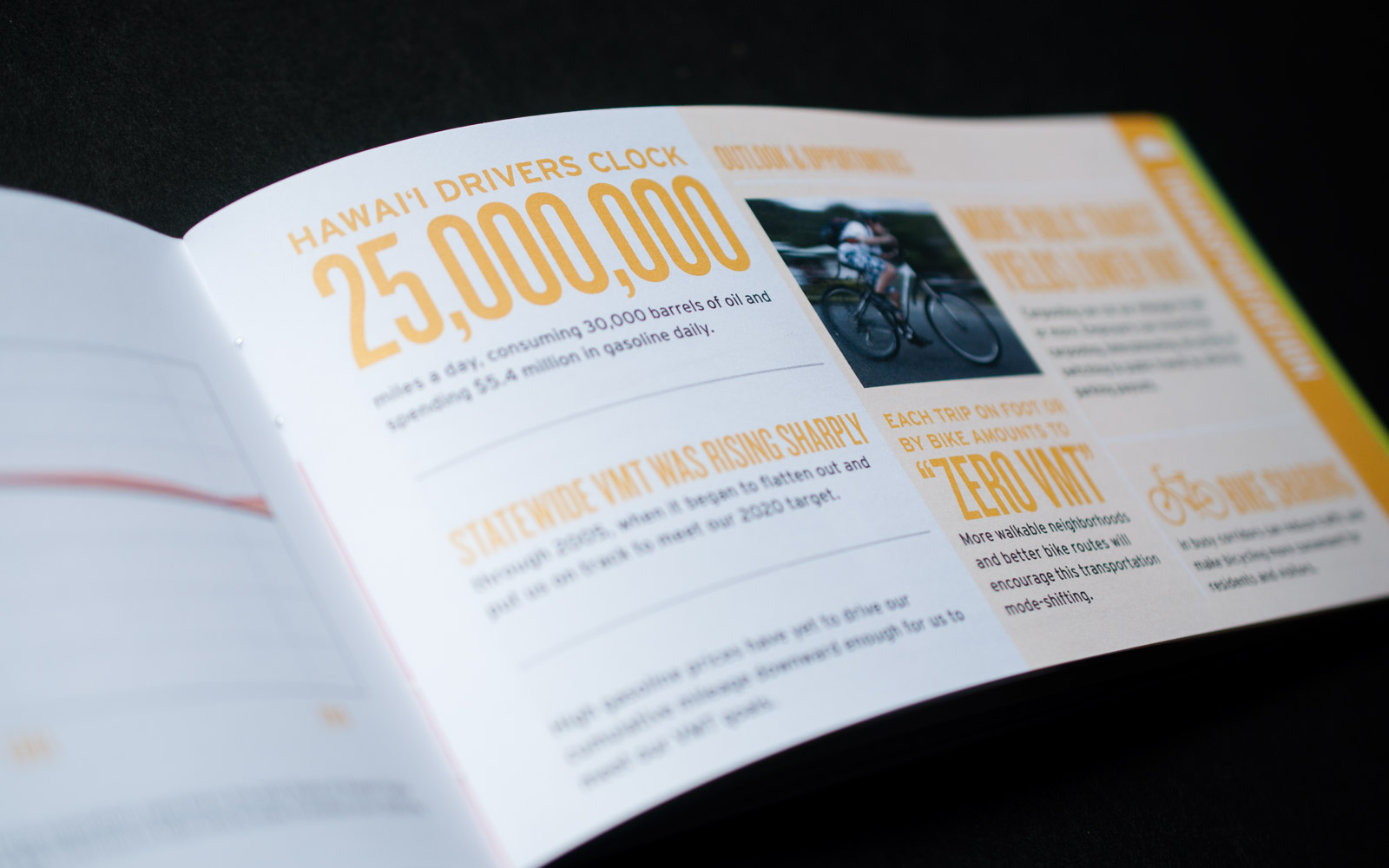 BLUE PLANET INFOGRAPHIC SERIES
A joint project between Blue Planet and Hawaii Energy promoting energy efficiency with fun, Hawaii-specific infographics.