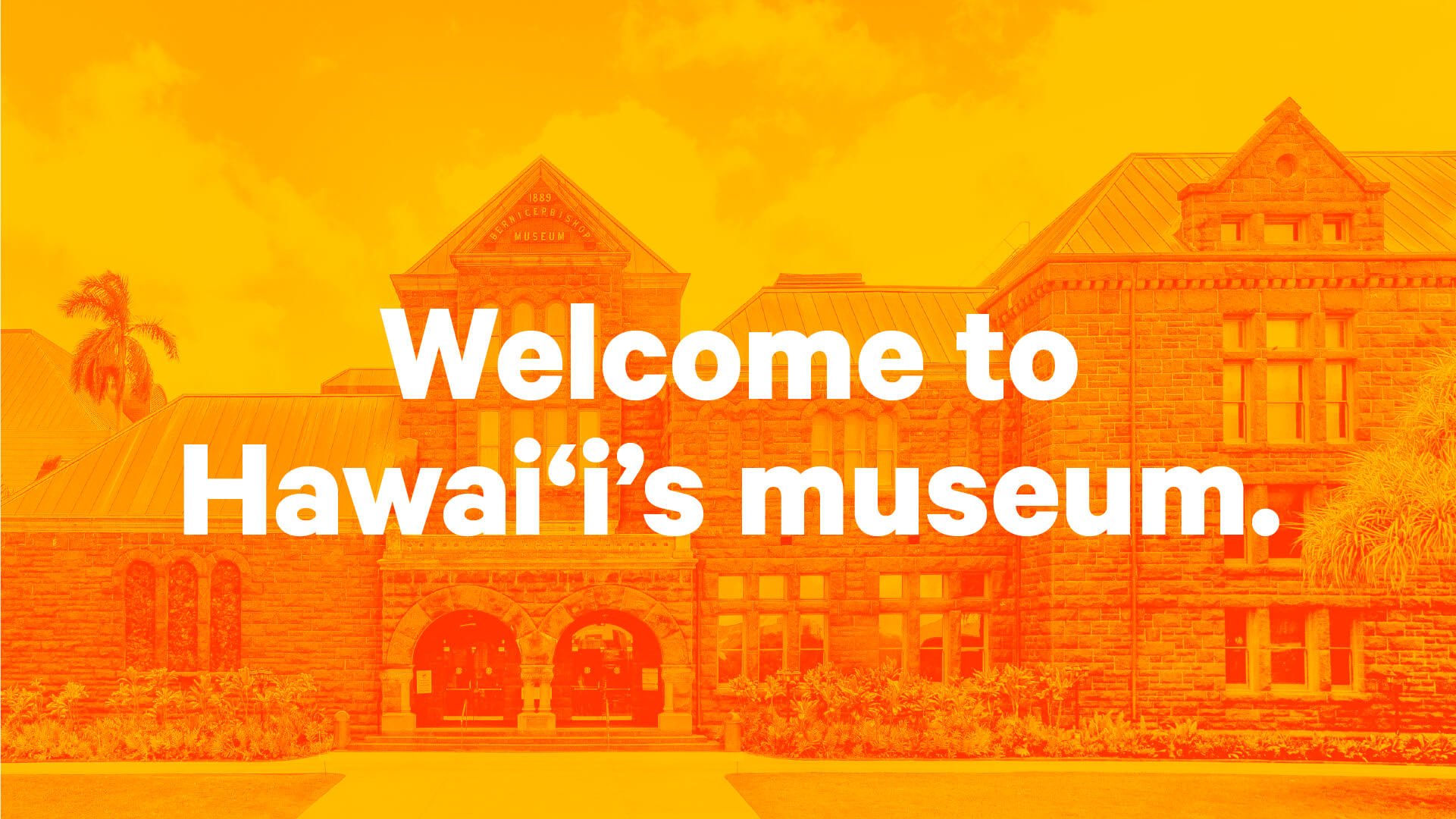 BISHOP MUSEUM
25,000,000 Stories and Counting
Bishop Museum boasts one of the world's largest, most diverse collections of Hawaiian and Pacific Islander natural history and cultural objects. Over 25 million items ranging from surfboards, feather cloaks, and works of art to a vast array of specimens representing the diverse forms of living things found throughout the Pacific region.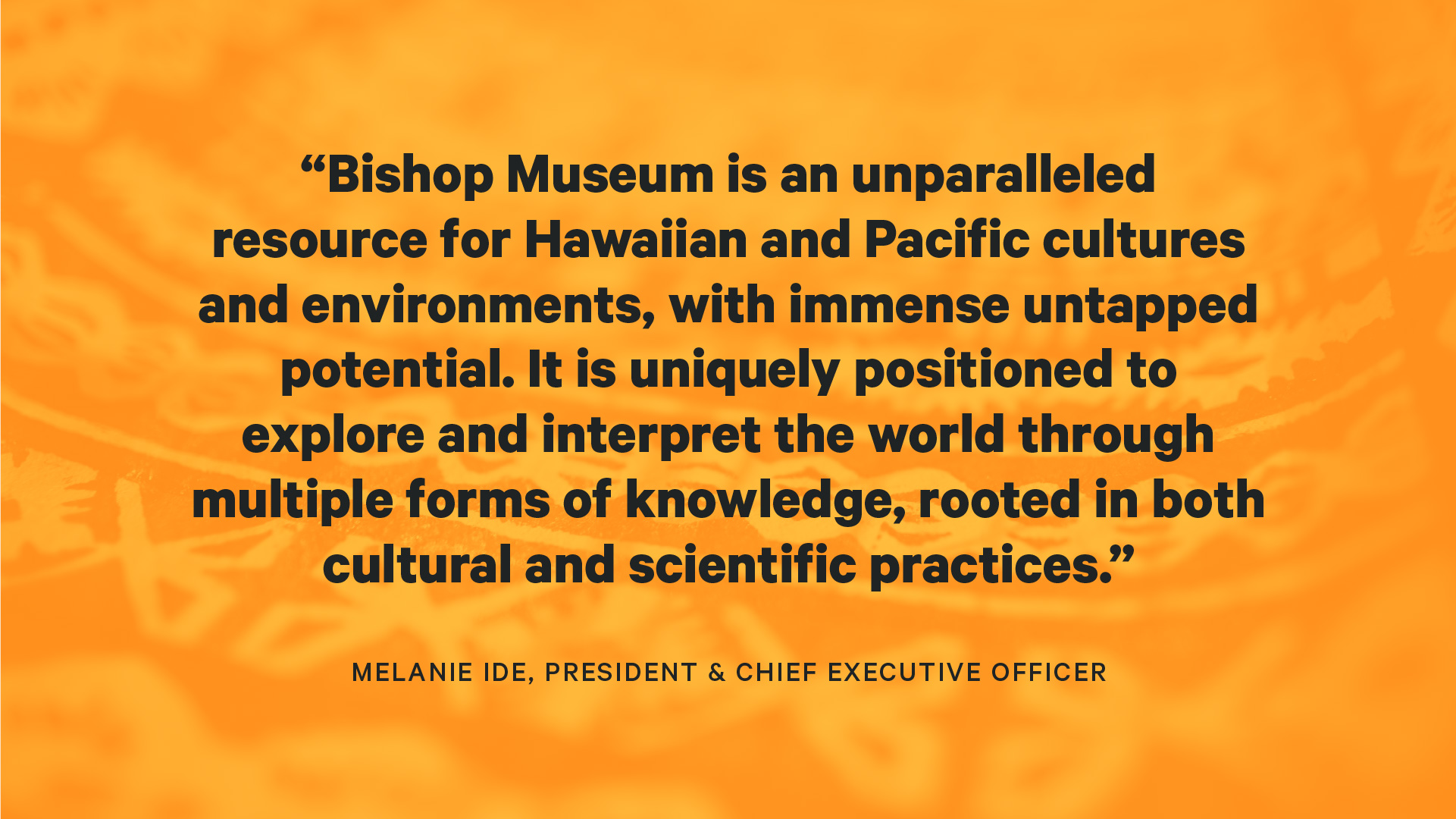 MORE THAN MEETS THE EYE
The museum commissioned W|W to help renew its brand messaging, tone, and visual approach, in order to streamline the visitor experience and generate awareness and excitement about everything the museum has to offer. Bishop Museum wanted to continue being regarded as a top destination in Hawaii while increasing its appeal to locals and visitors alike.
The foundation of W|W's approach was the idea that the sheer depth and breadth of the collection is not widely known or appreciated, and that all of these 25 million items are more than simple objects; they are incredible stories waiting to be told.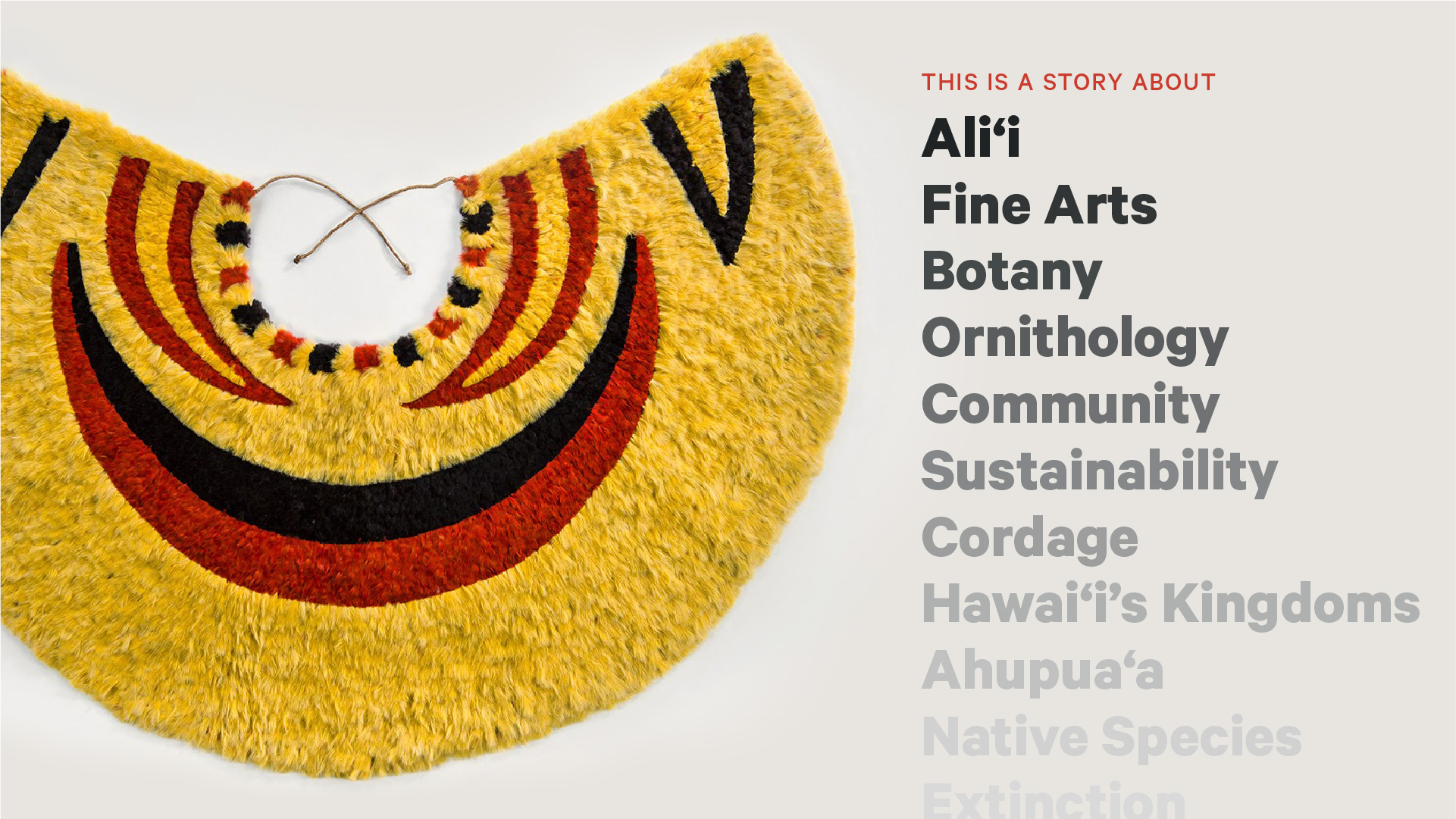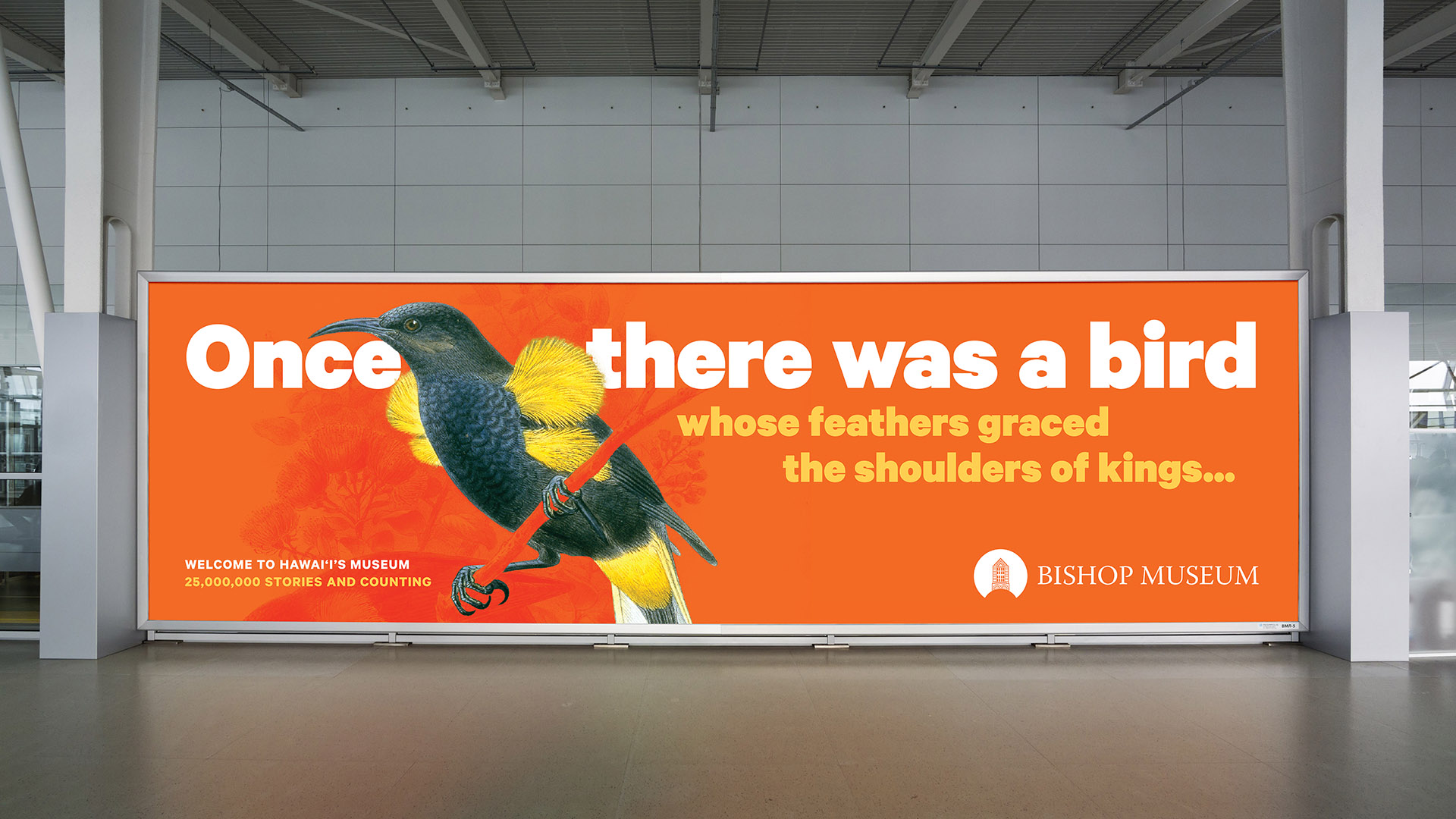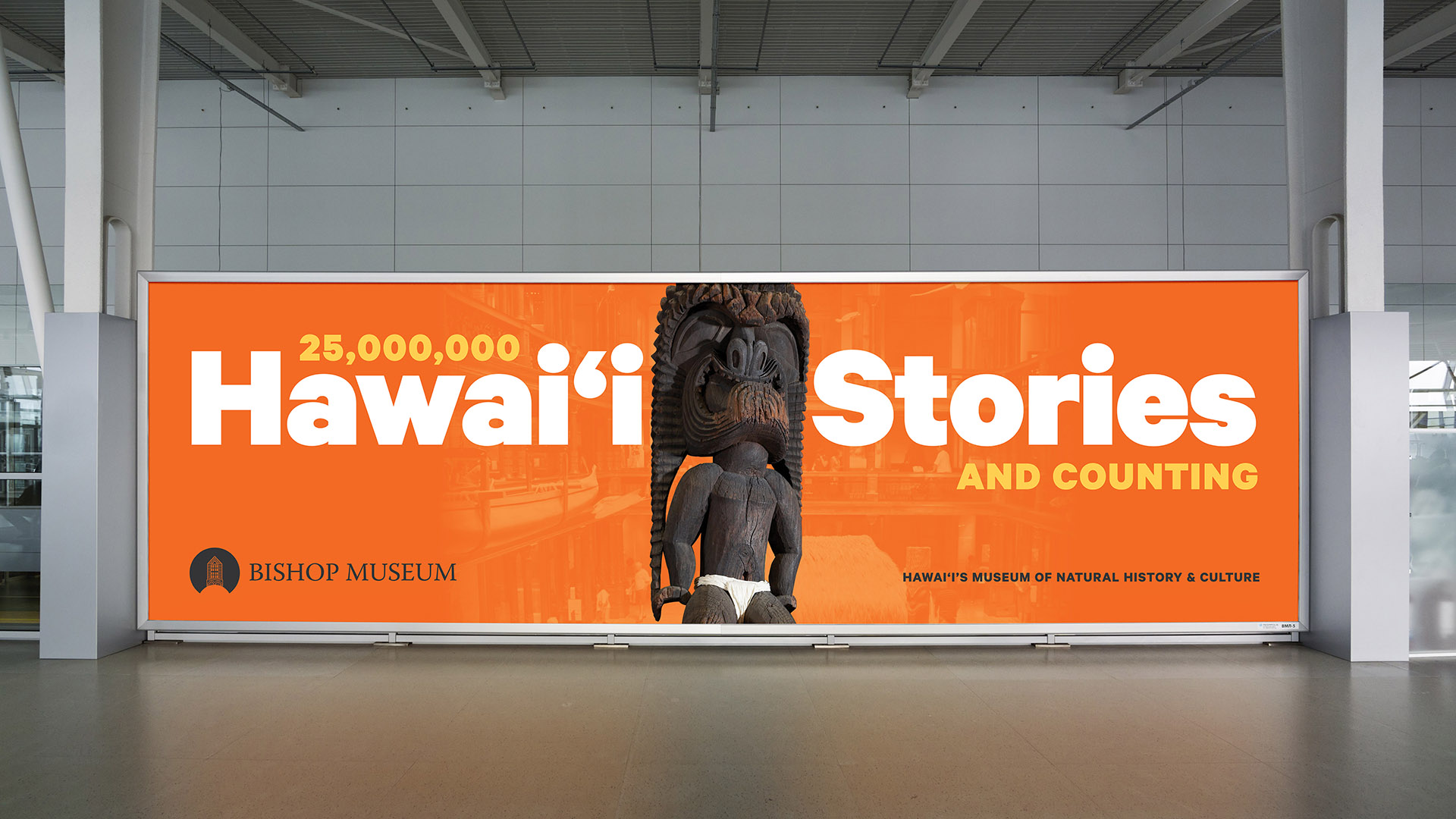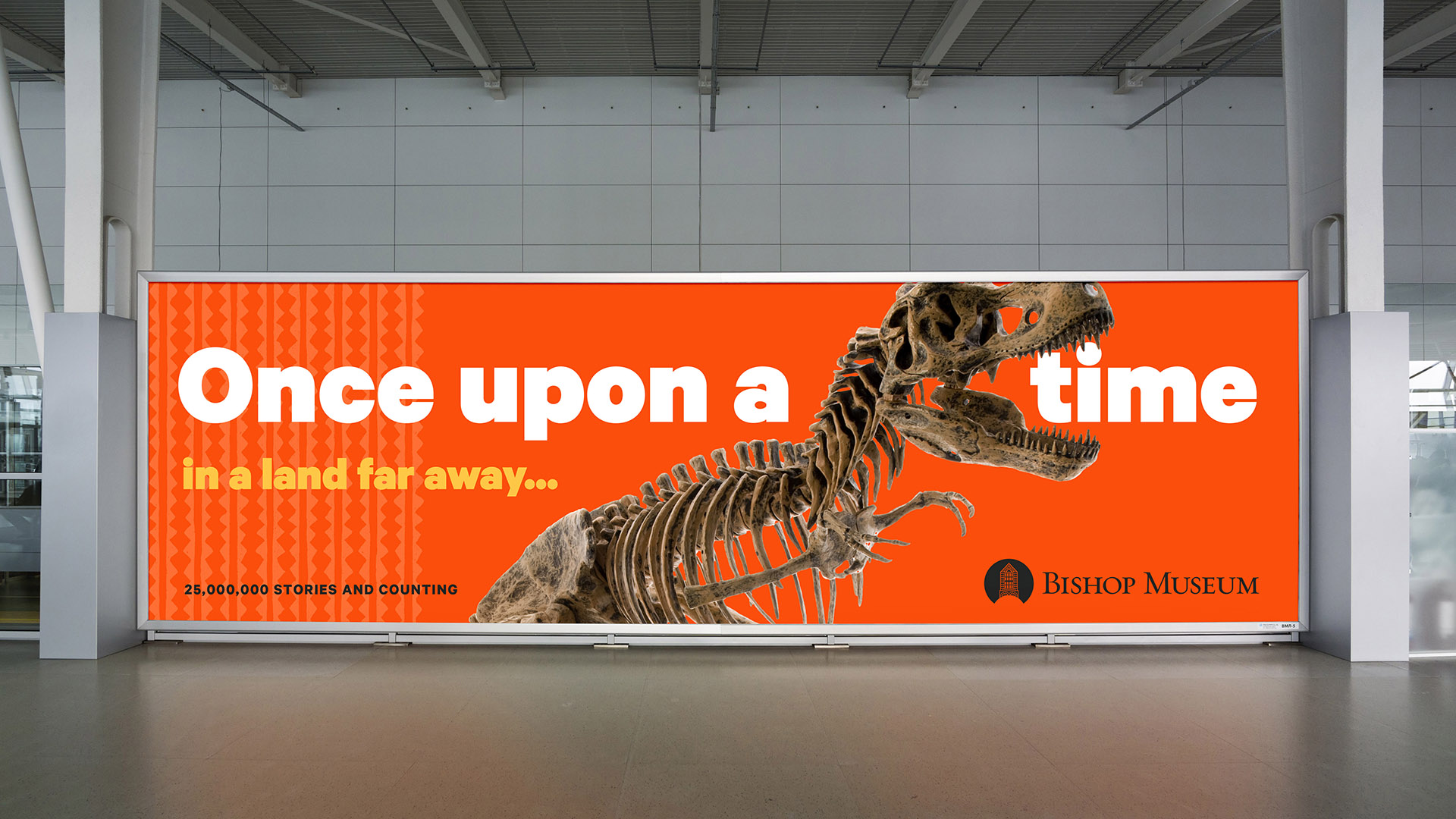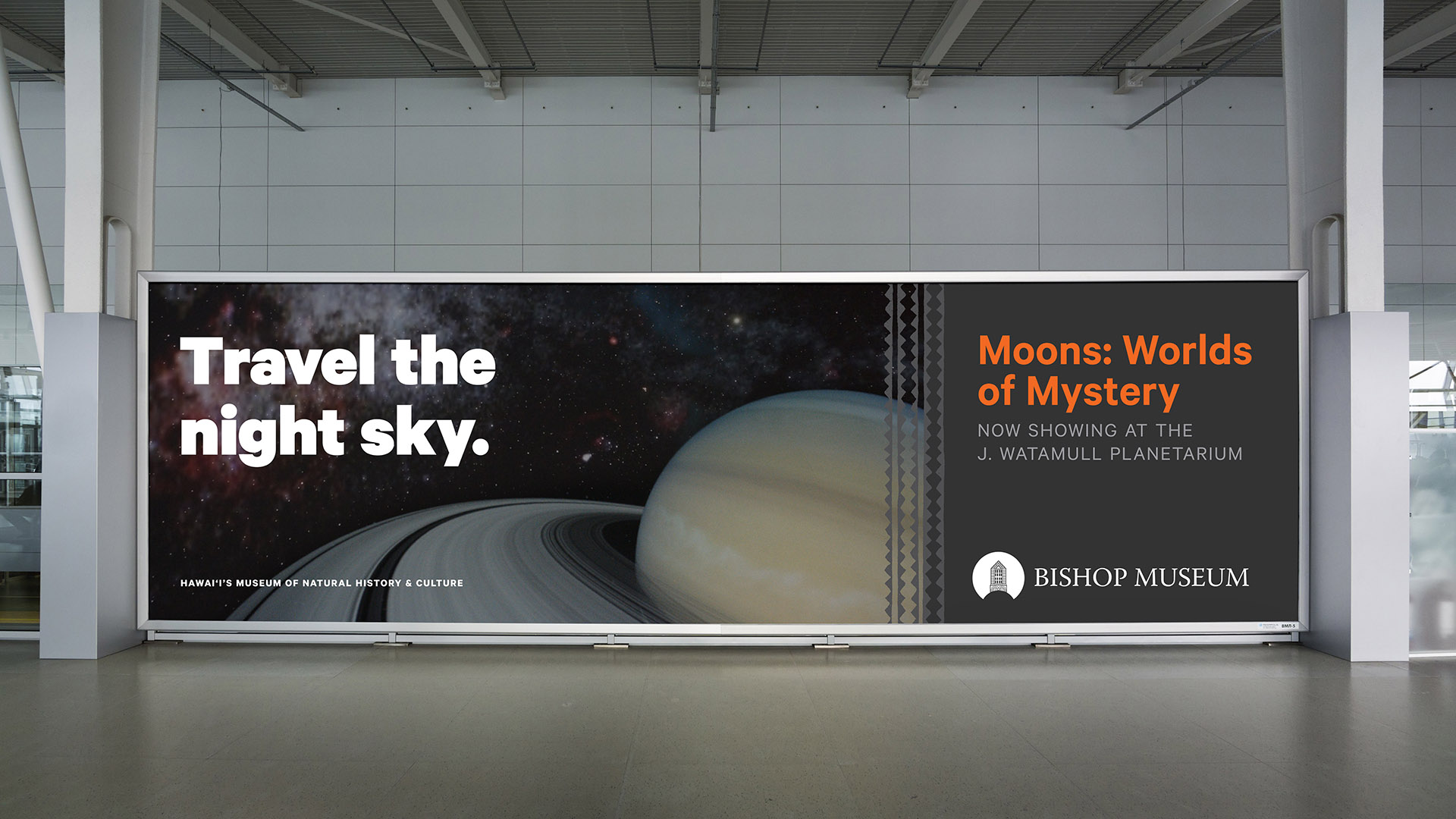 BACK TO BASICS
W|W introduced a new primary color palette based on hues associated with Hawaiian royalty or ali'i, with additional colors available for more complex applications such as campus wayfinding. Handmade patterns were introduced as a supporting brand element, derived from kapa patterns recorded in Arts and Crafts of Hawaii published by Bishop Museum Press. In addition, a streamlined system for typography was applied, to be sure that all the museum's materials communicate in a consistent tone whether in English or Hawaiian.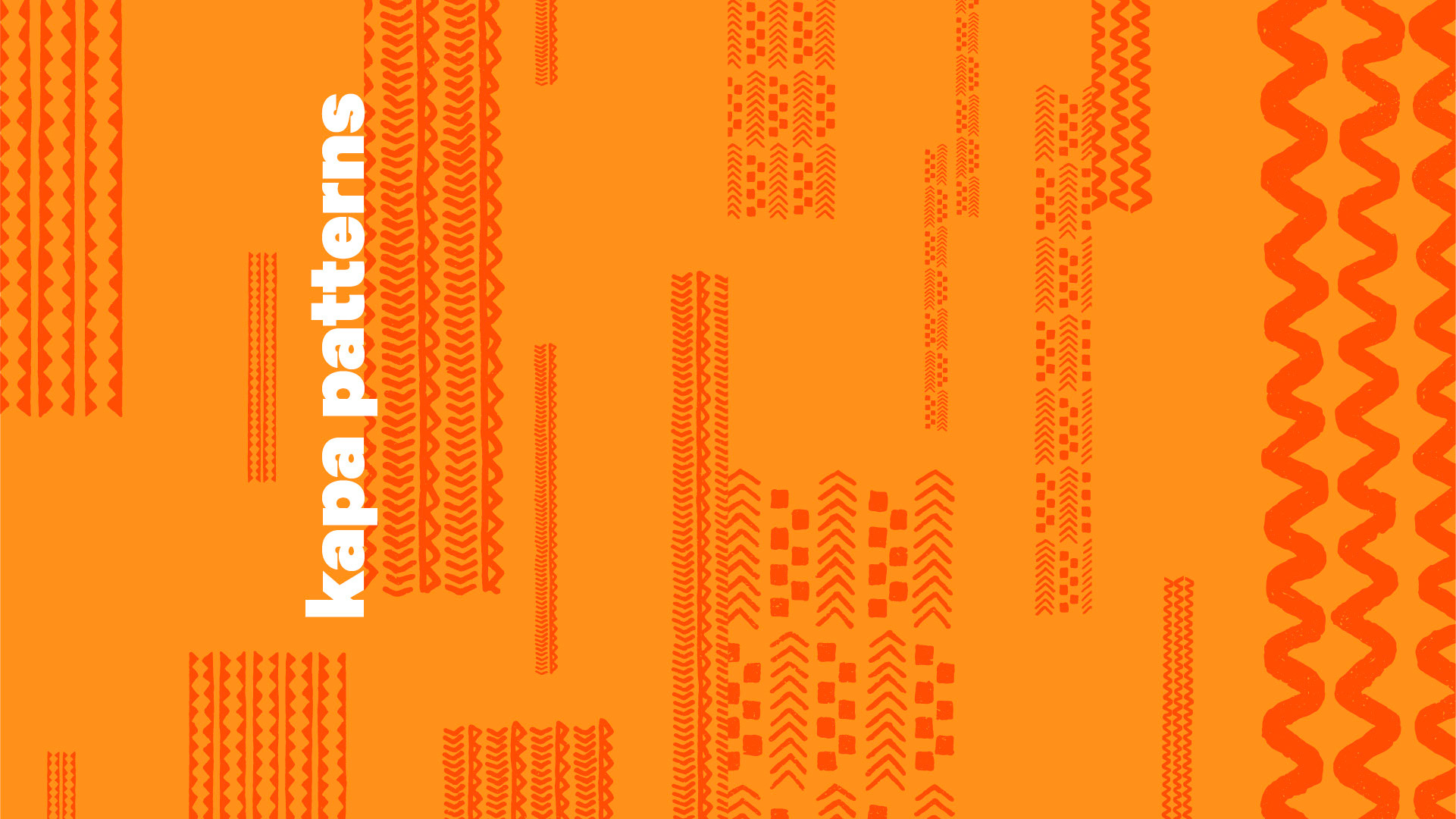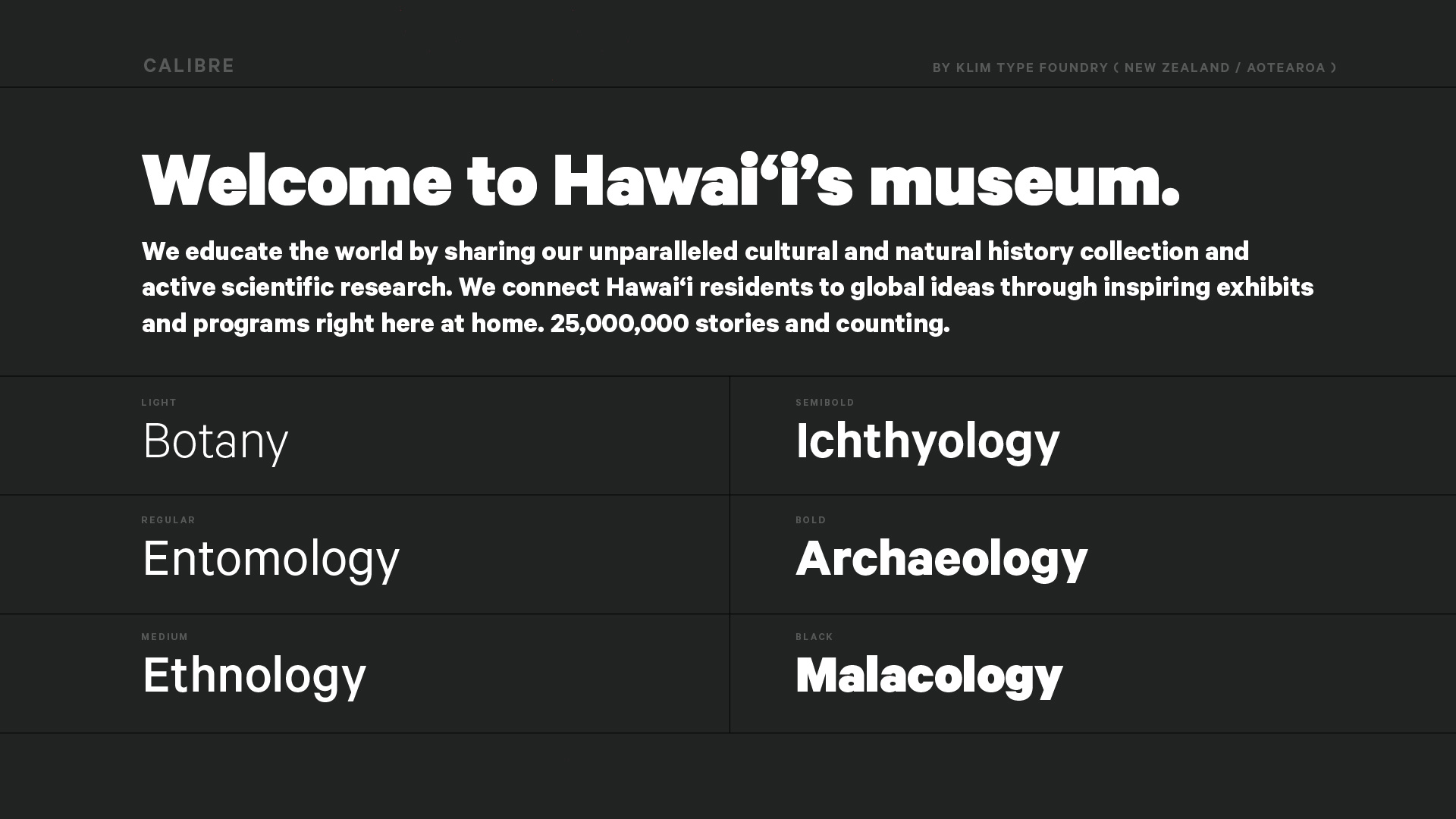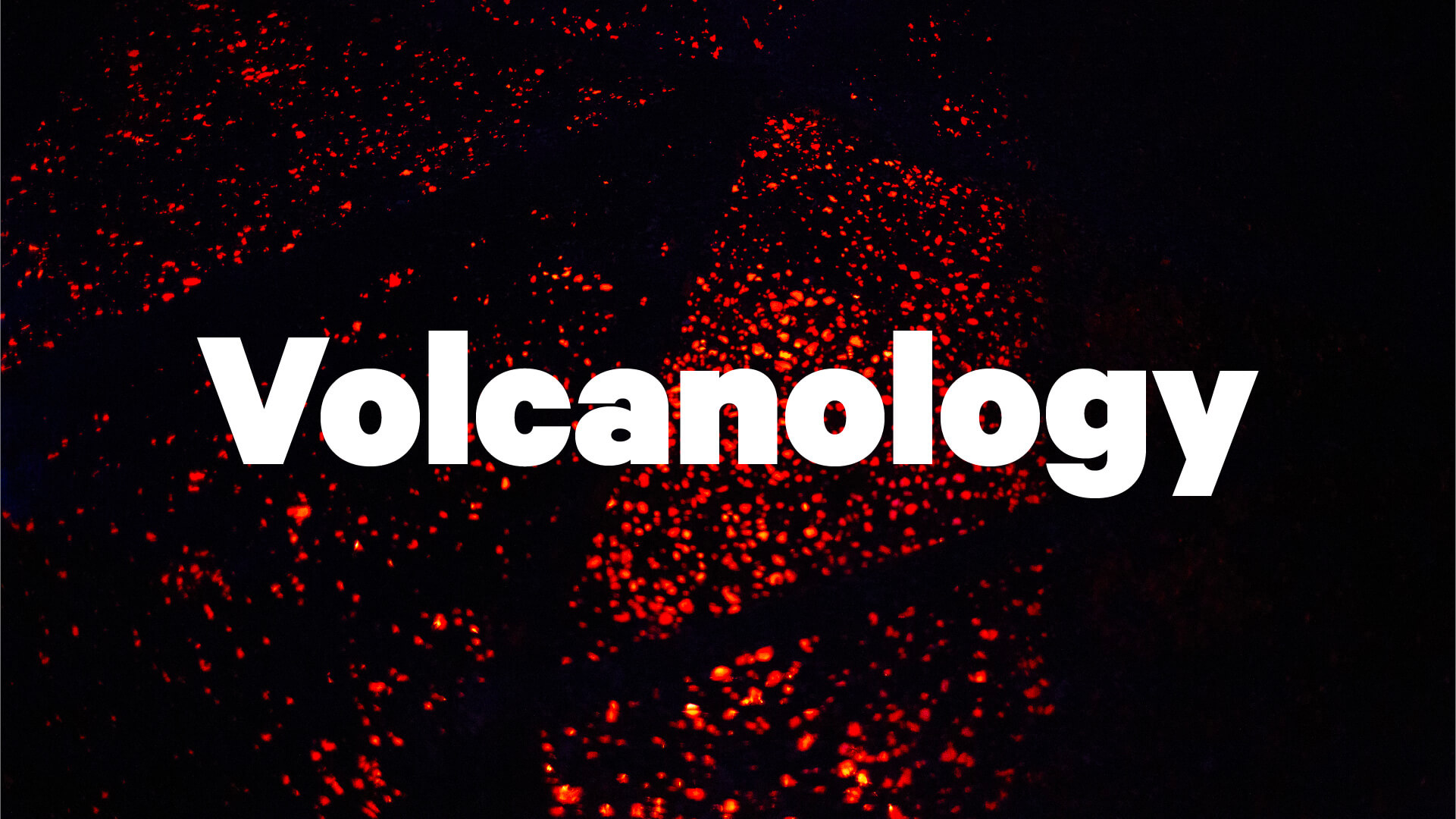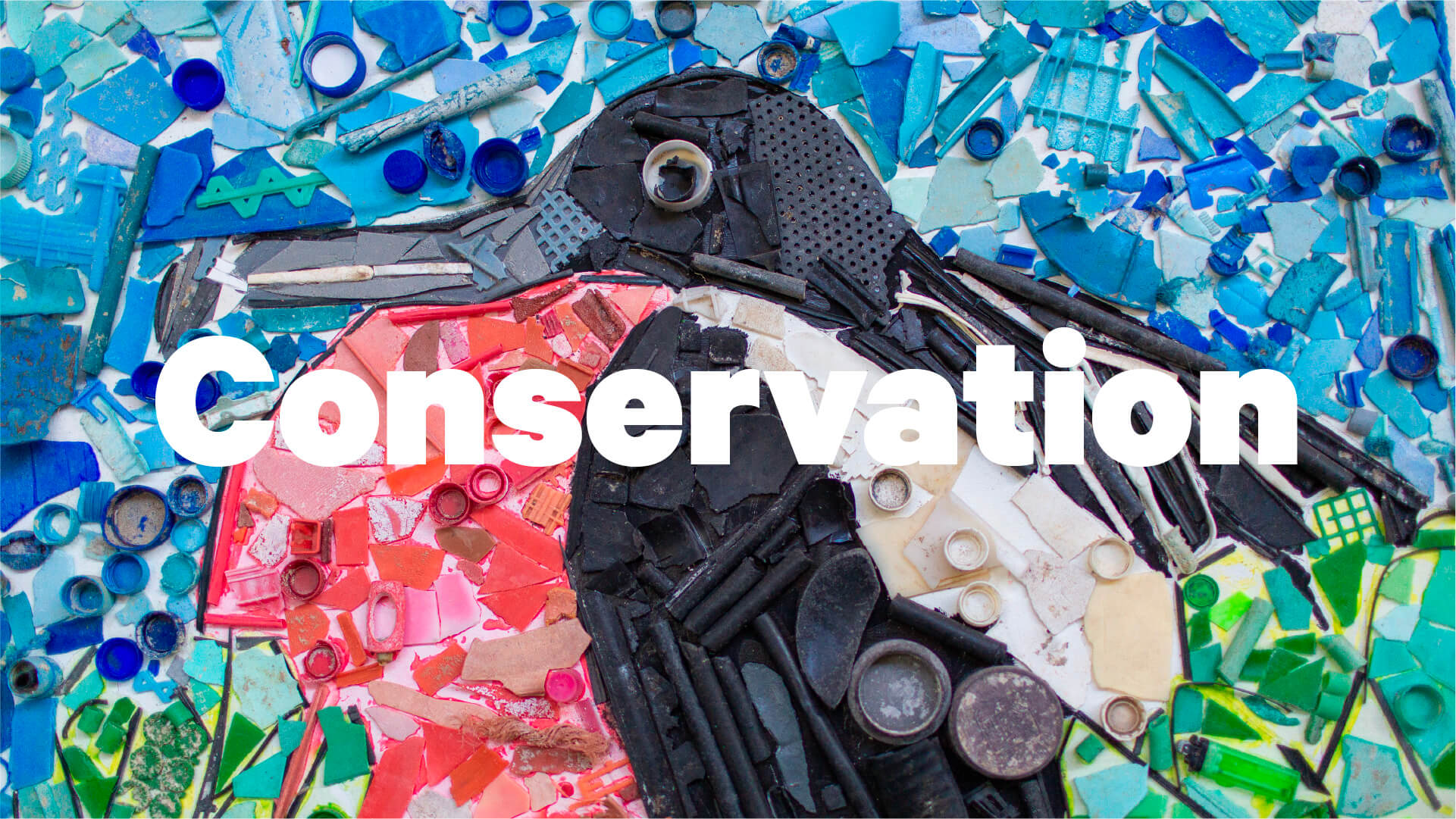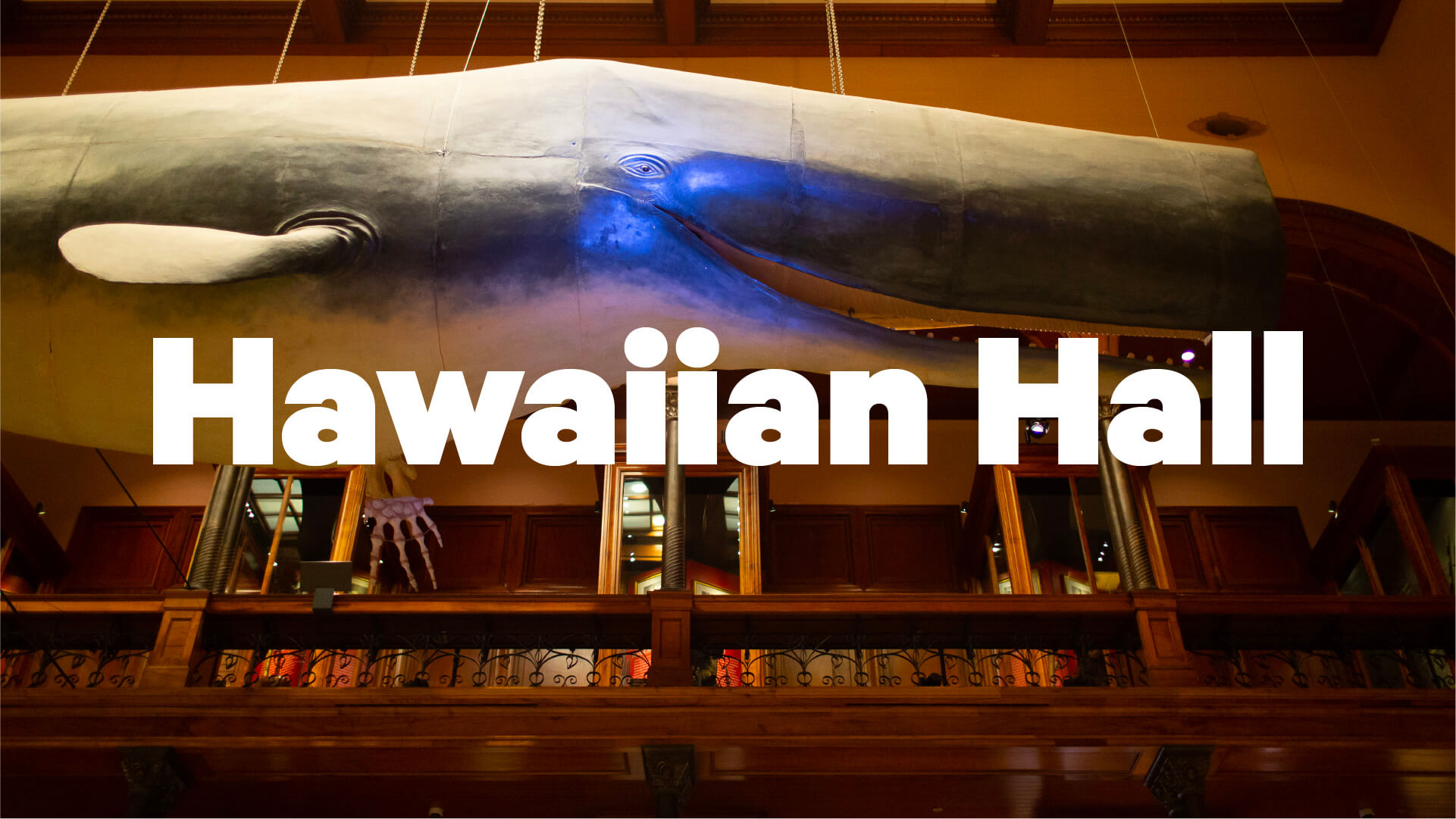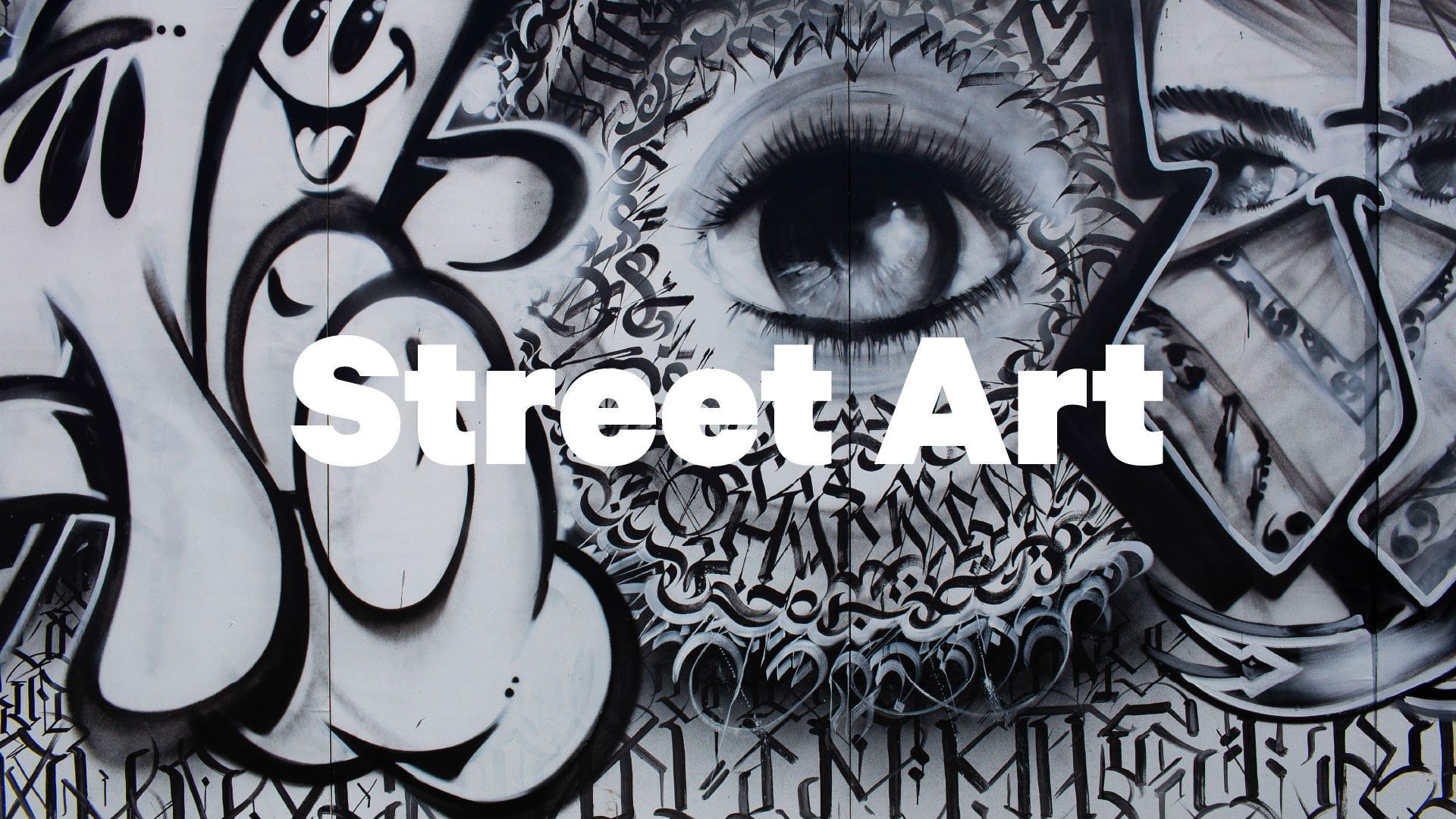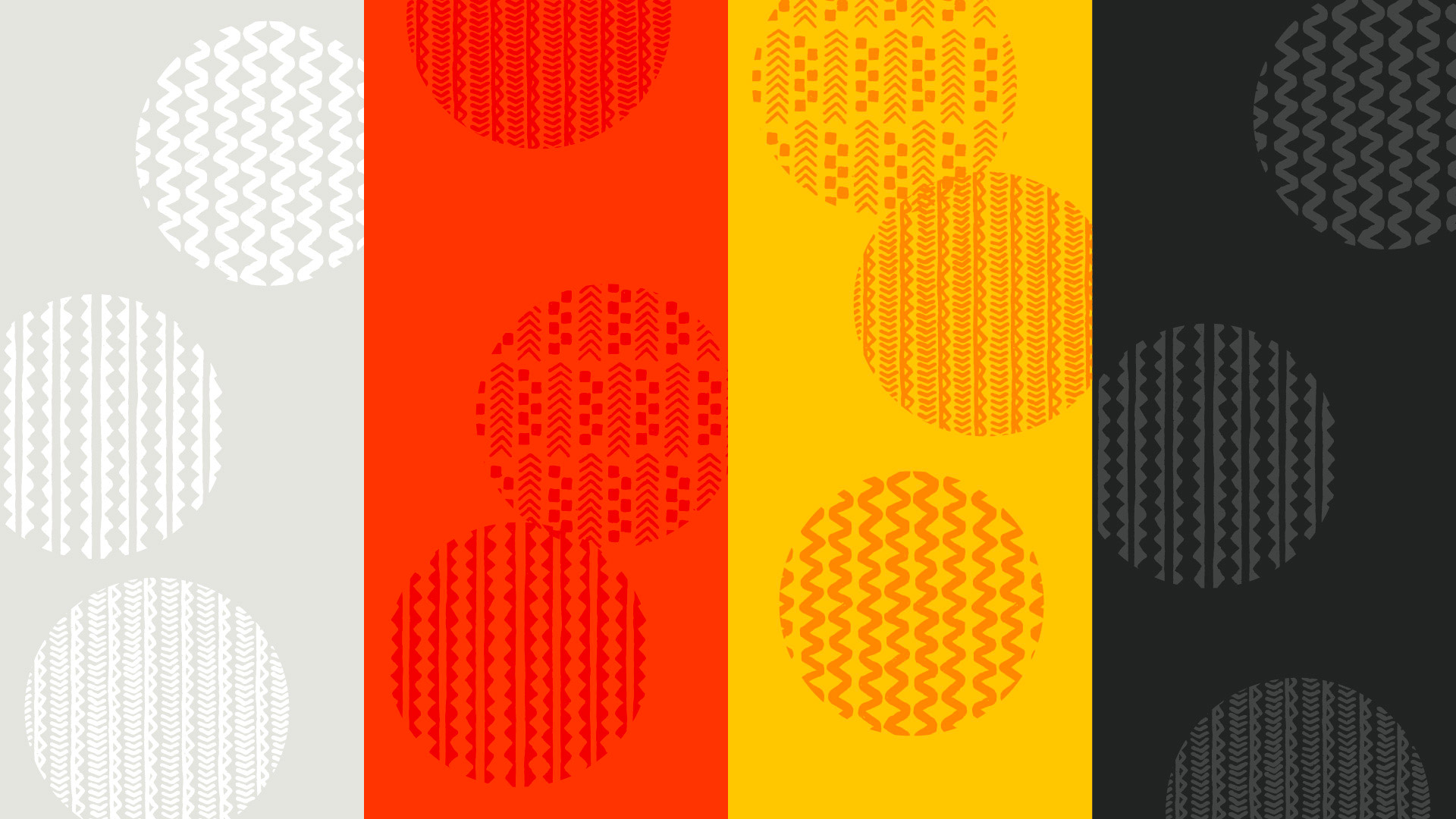 BRINGING IT TO LIFE
W|W created sample designs for wayfinding and signage, marketing collateral and brochures, social media, web banners, welcome packets, and stationery. In addition, the website was overhauled to provide easier access to key information and more emphasis on images highlighting the museum's remarkable collections, exhibitions, and events.