BILL NUNN THEATRE OUTREACH PROJECT
DISCOVER YOUR VOICE
In marginalized neighborhoods, among the many challenges facing youth, is access to the theatre arts. Recognizing this need, the late, esteemed actor Bill Nunn, founded the Bill Nunn Theatre Outreach Project. Aligned with his life-long passion for working with young people, the Bill Nunn Theatre Outreach Project's mission is to serve the underserved youth, particularly those who might not have exposure to the theatre arts, by connecting them to industry professionals through workshops, competitions, mentorship, and scholarship opportunities.
In collaboration with Demeatria Boccella Productions, the operational arm of the Project, W|W developed a new visual identity framework that provides The Bill Nunn Theatre Outreach Project with a stronger presence in the community, heightens awareness of its programming and outreach initiatives, and pays homage to Bill's important legacy.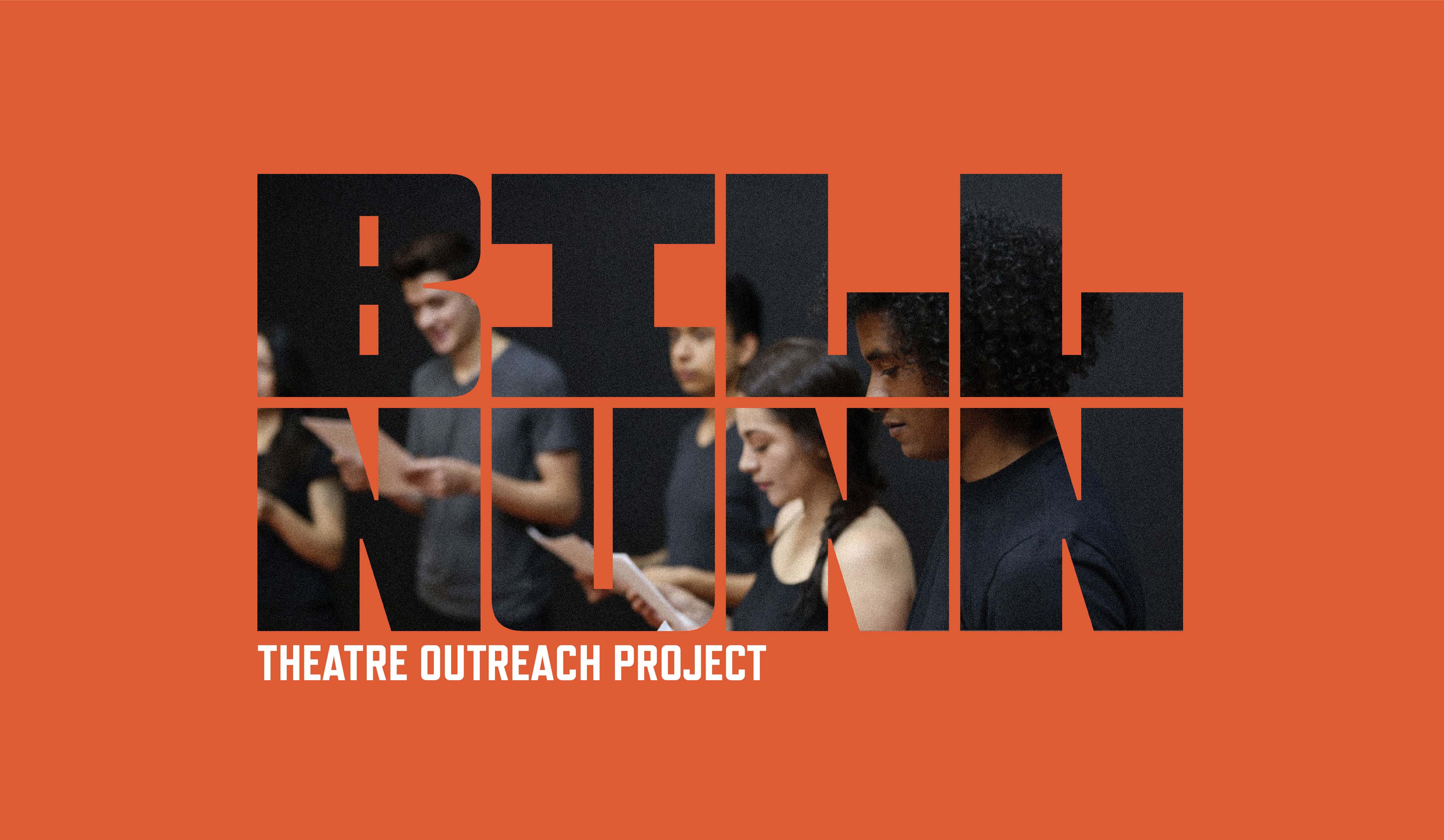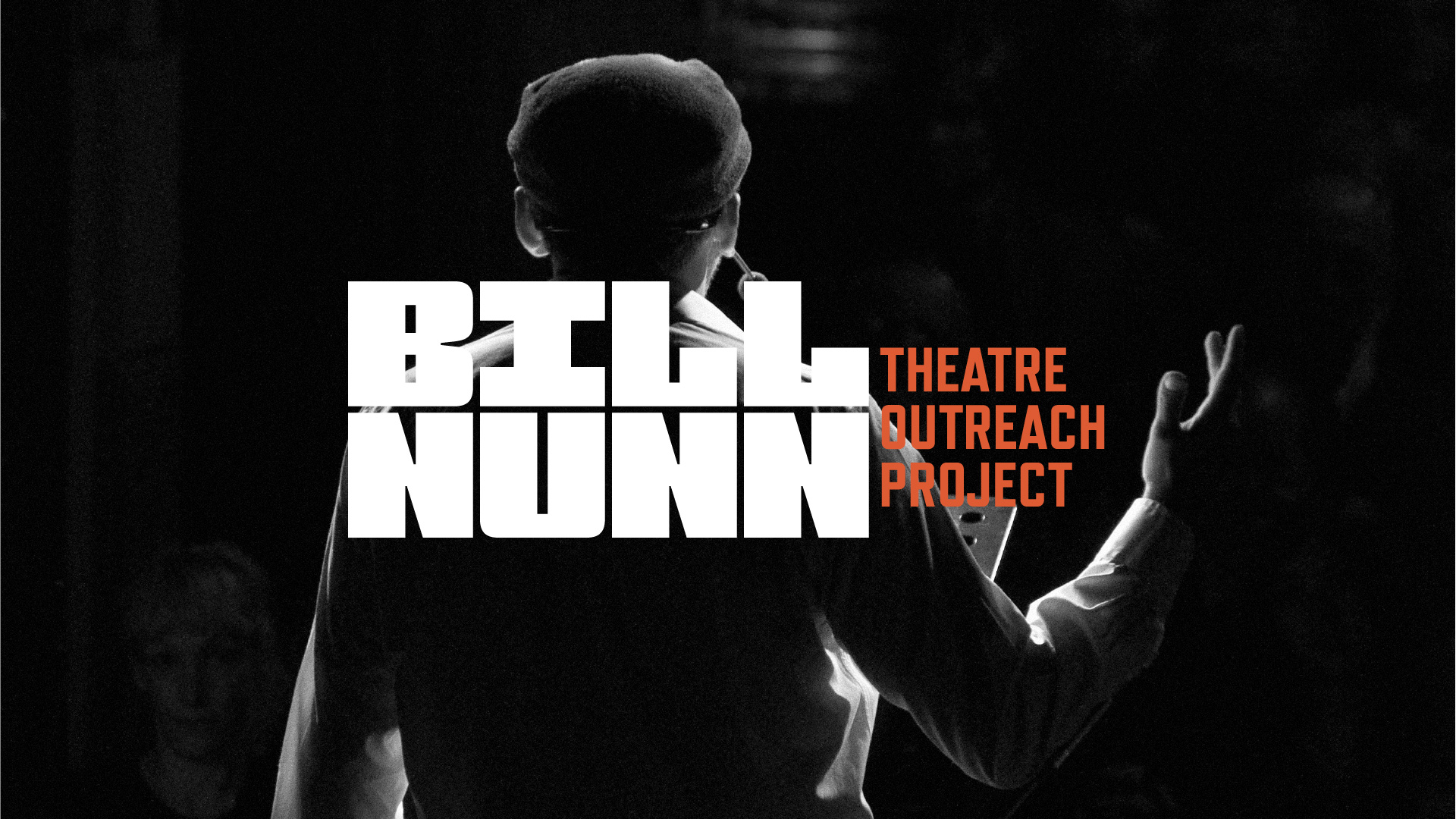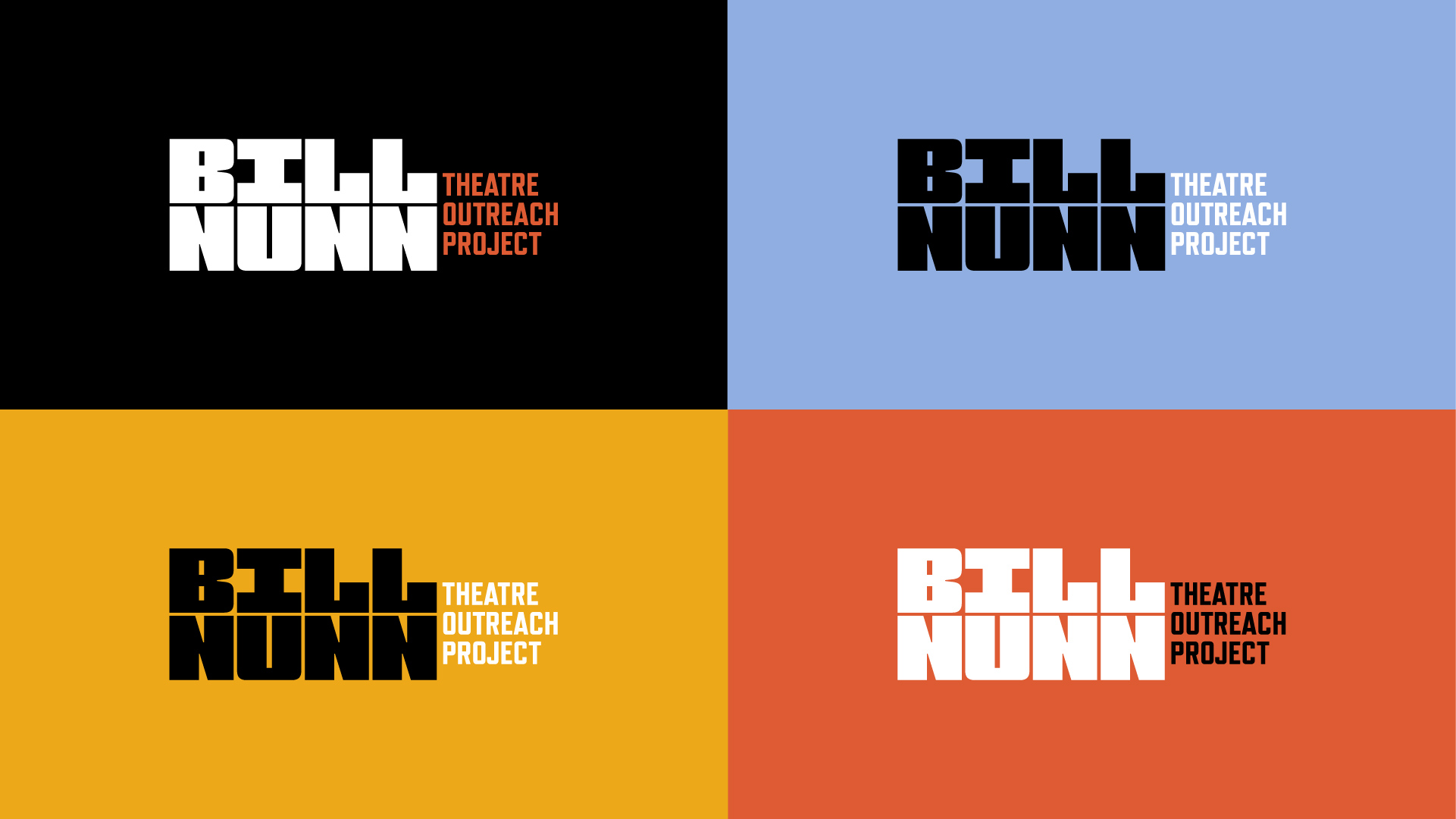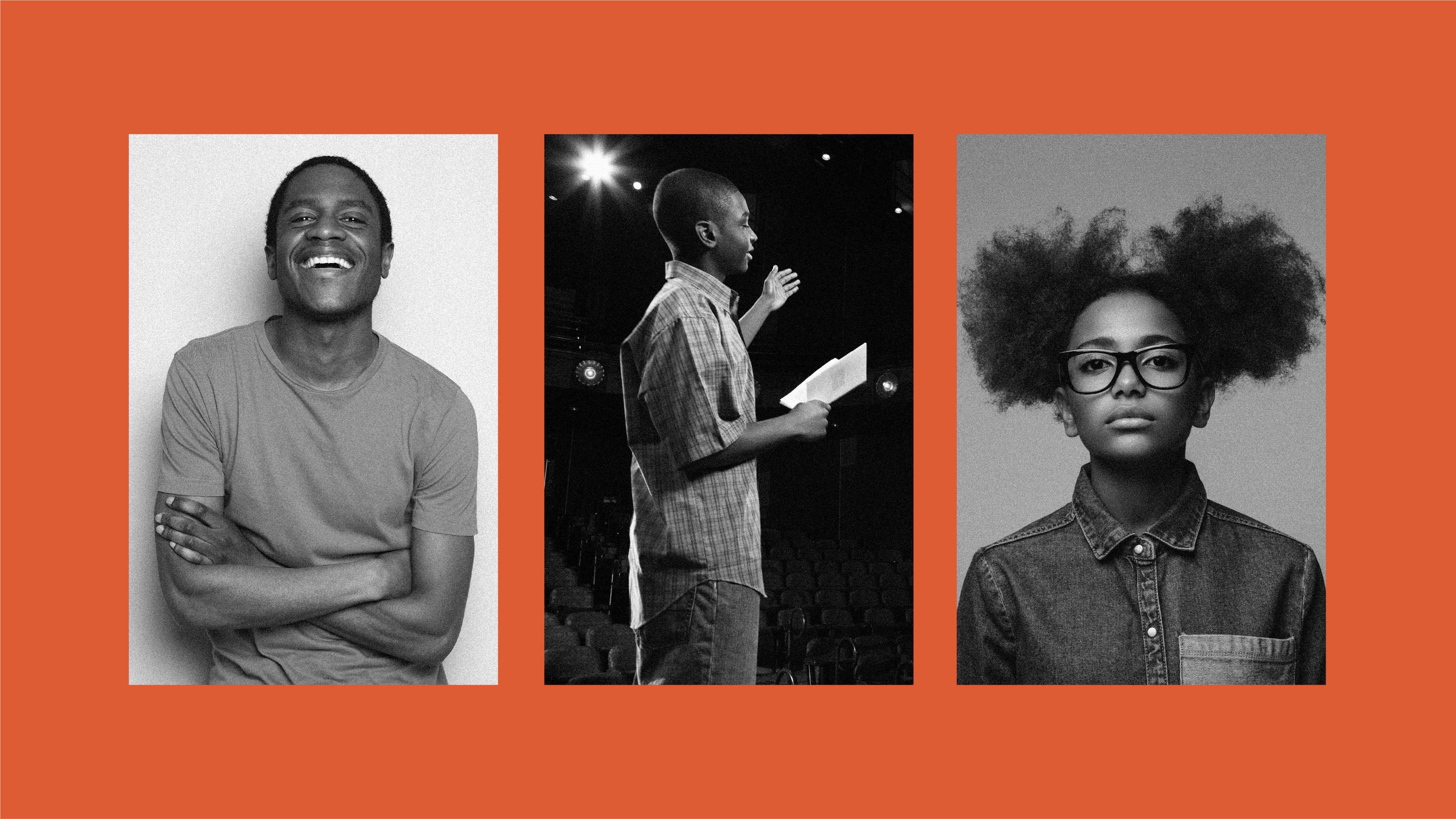 LEFT HAND HATE KO-ED BY LOVE
Bill had a long and varied career, but one of his early roles, and perhaps most famous, was as Radio Raheem in Spike Lee's Do the Right Thing, in which he wears the now-iconic "Love-Hate" rings. W|W saw this as an opportunity to connect his character and cultural history to the Bill Nunn Theatre Outreach Project in a way that would be big and bold and have an impactful presence, just like Bill.
By pure serendipity, W|W learned that Vocal Type Co. (aka the talented Tré Seals) was creating a typeface based on these very rings. Vocal/Tré's type work draws from the history of under-represented groups, and he is an outspoken advocate for a more diverse design industry. When W|W contacted Tré, he was not only enthusiastic about the idea of utilizing his typeface for The Bill Nunn Theatre Outreach Project's visual identity, he lent W|W pre-release access, and even generously donated the license fee to the Outreach Project.
The result is an identity that ties together culture and emotion through the simple power of typography and places emphasis on what makes this special — Bill Nunn.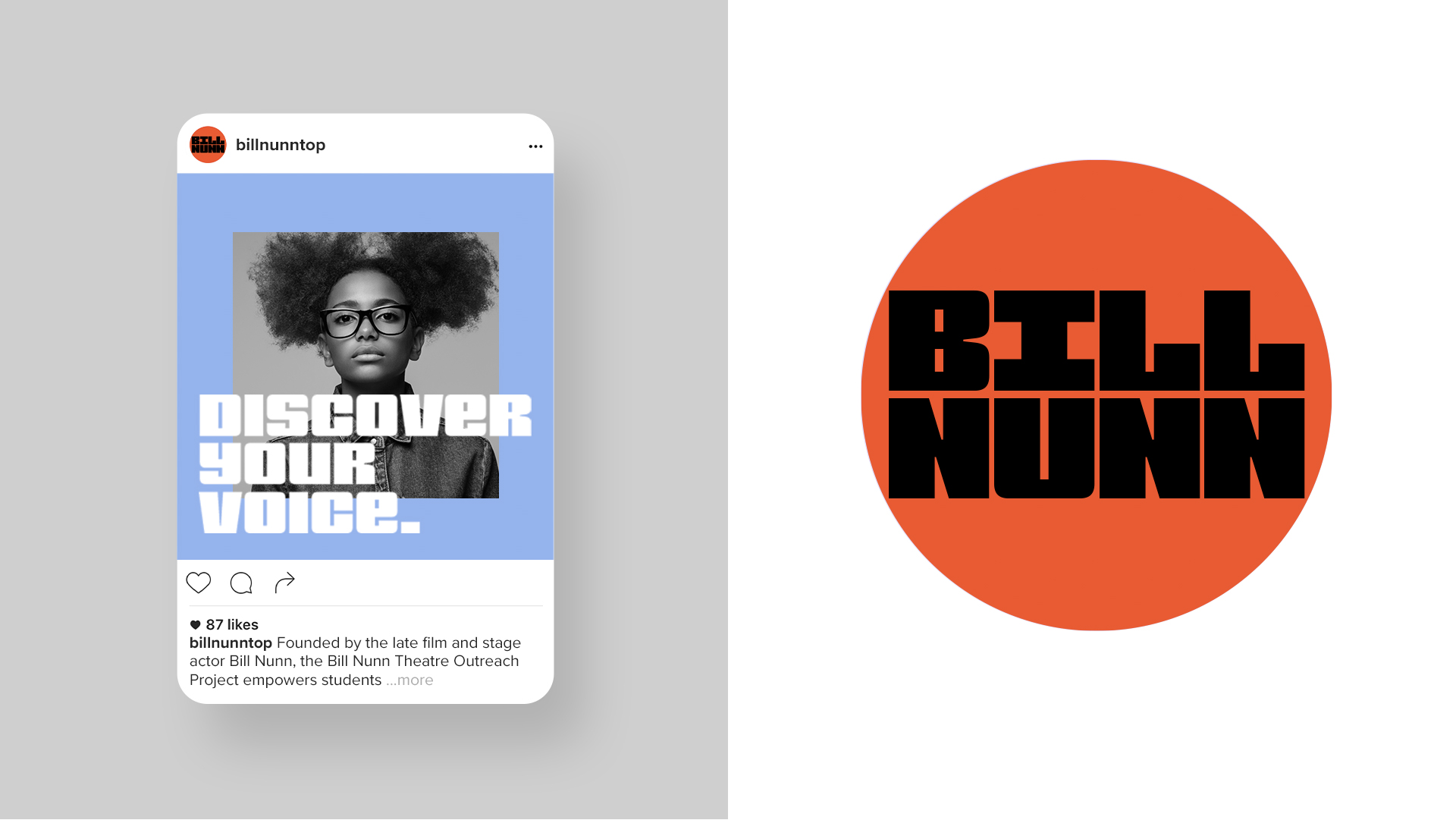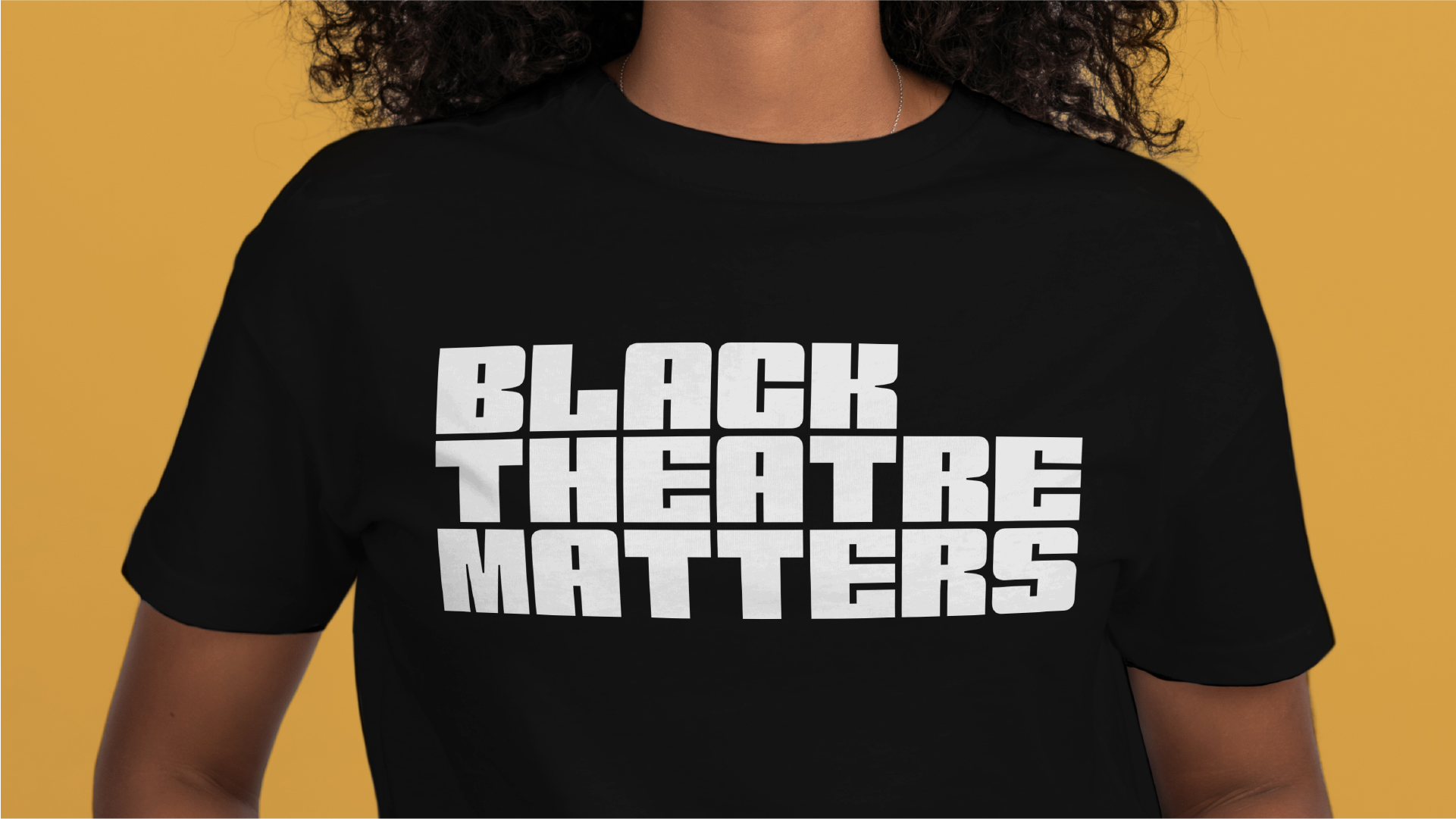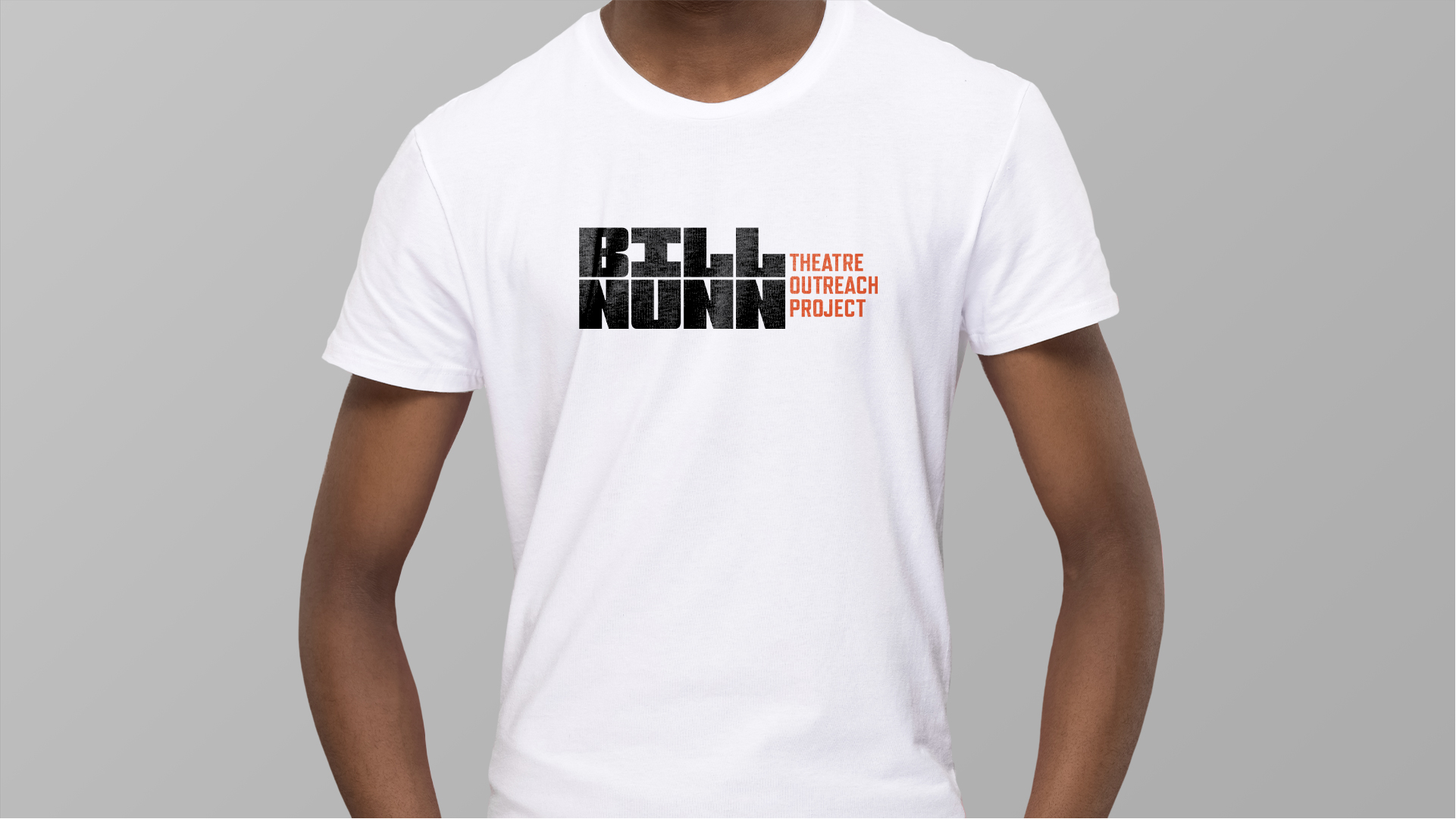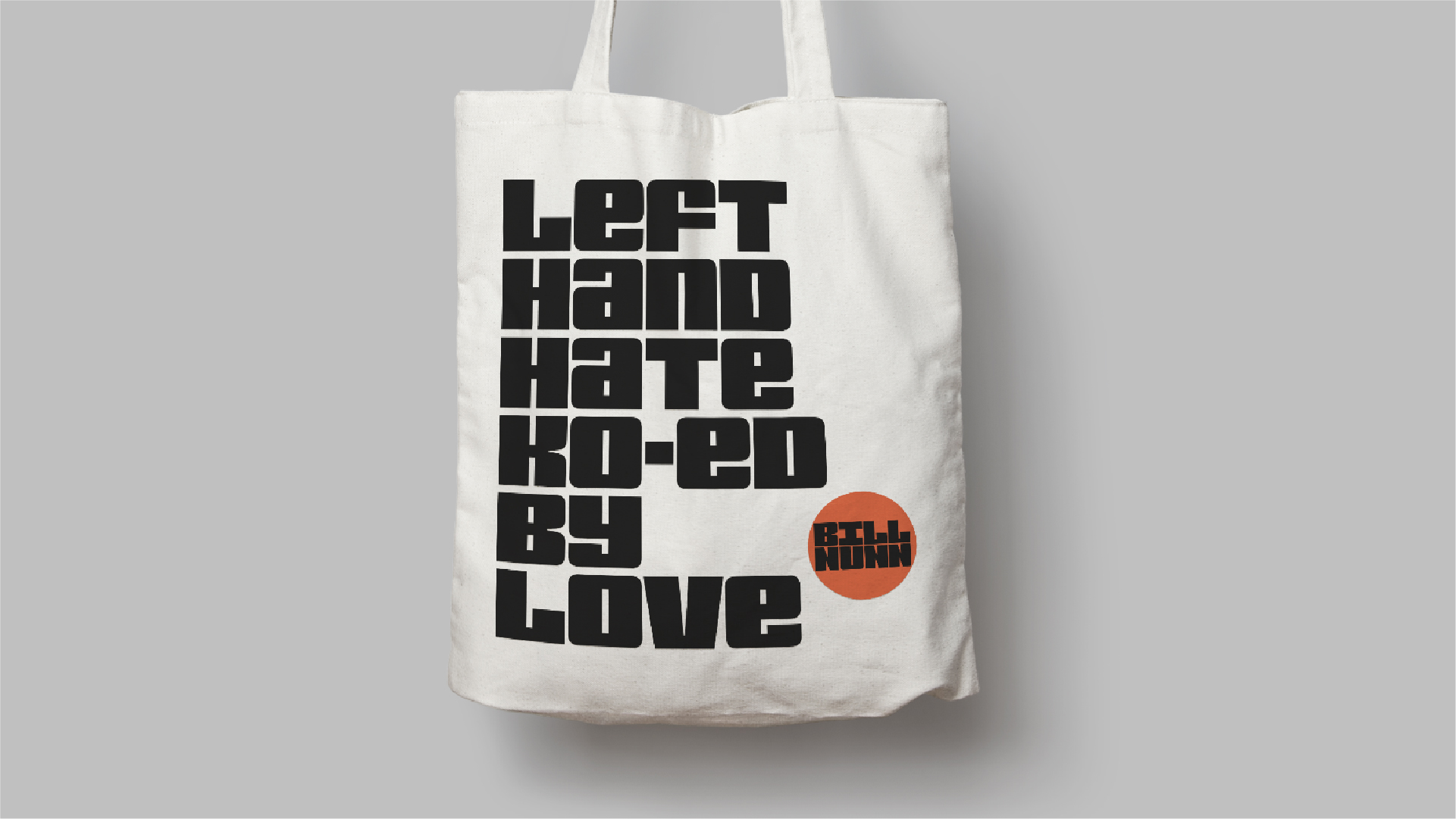 BUILDING FENCES
The Bill Nunn Theatre Outreach Project sponsors a number of programs and initiatives, including the Pittsburgh chapter of the Next Narrative Monologue Competition, a national event that sends kids onto a final competition at the Apollo Theatre in New York City, and an in-depth tour of the theatre industry on Broadway.
Utilizing the brand typography, The Bill Nunn Theatre Outreach Project's visual identity system and messaging framework were extended into a brand package that is big and distinctive with youthful energy. And most of all memorable, with a nod to the great career of Bill Nunn.