ACADEMIC CONSORTIUM FOR INTEGRATIVE MEDICINE AND HEALTH (ACIMH)
CHAMPIONS OF WHOLE HEALTH
For integrative medicine professionals and students, ACIMH is the world's most comprehensive community for advancing the practice of whole health care, with leading expertise in research, clinical care, and education. W|W completed a comprehensive rebranding for the organization, that began with a deep dive into strategy. The expressed objectives of the research-driven brand platform were to achieve more clarity for ACIMH's place in the integrative medicine/whole health space, standardize brand language, and build a more meaningful and emotional connection with the Consortium's multiple audiences. In addition to the formative brand audit & strategy, W|W also designed a new visual identity system with a supporting brand style and assisted ACIMH with implementation and launch.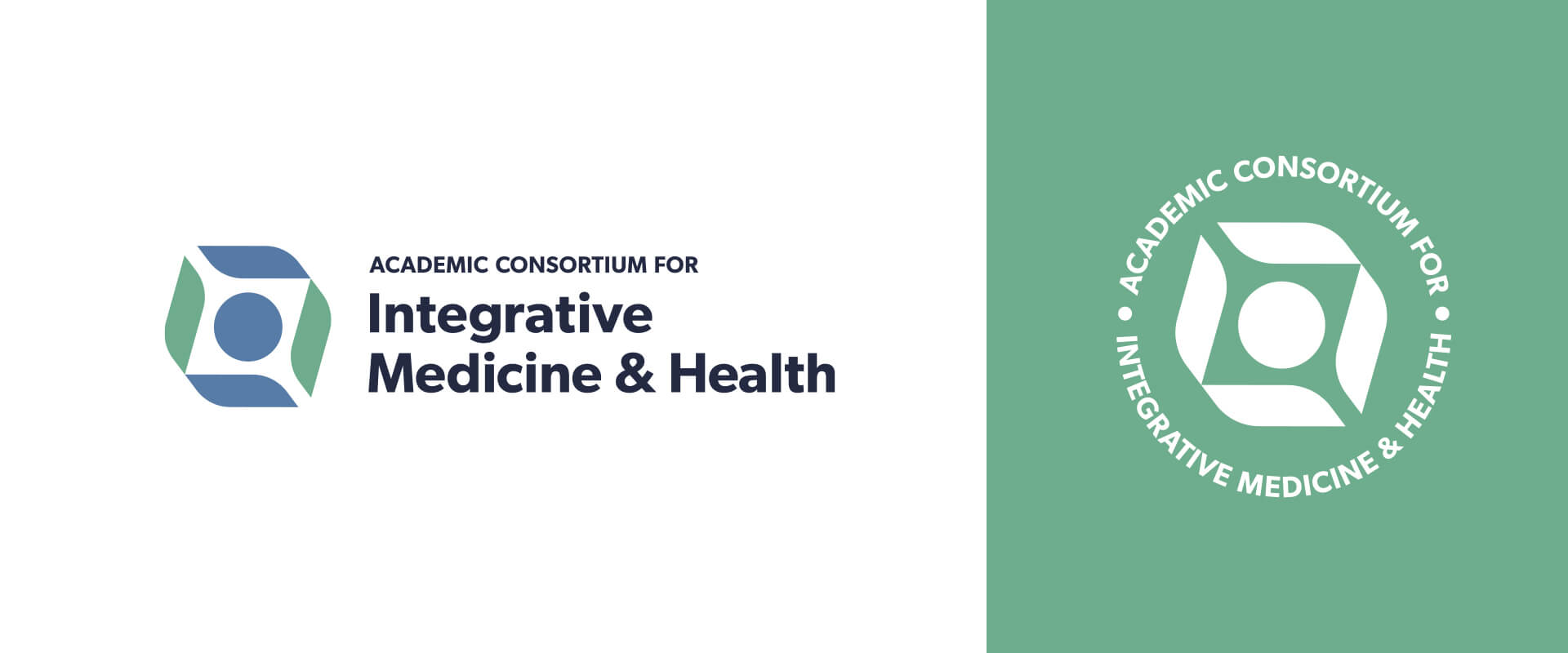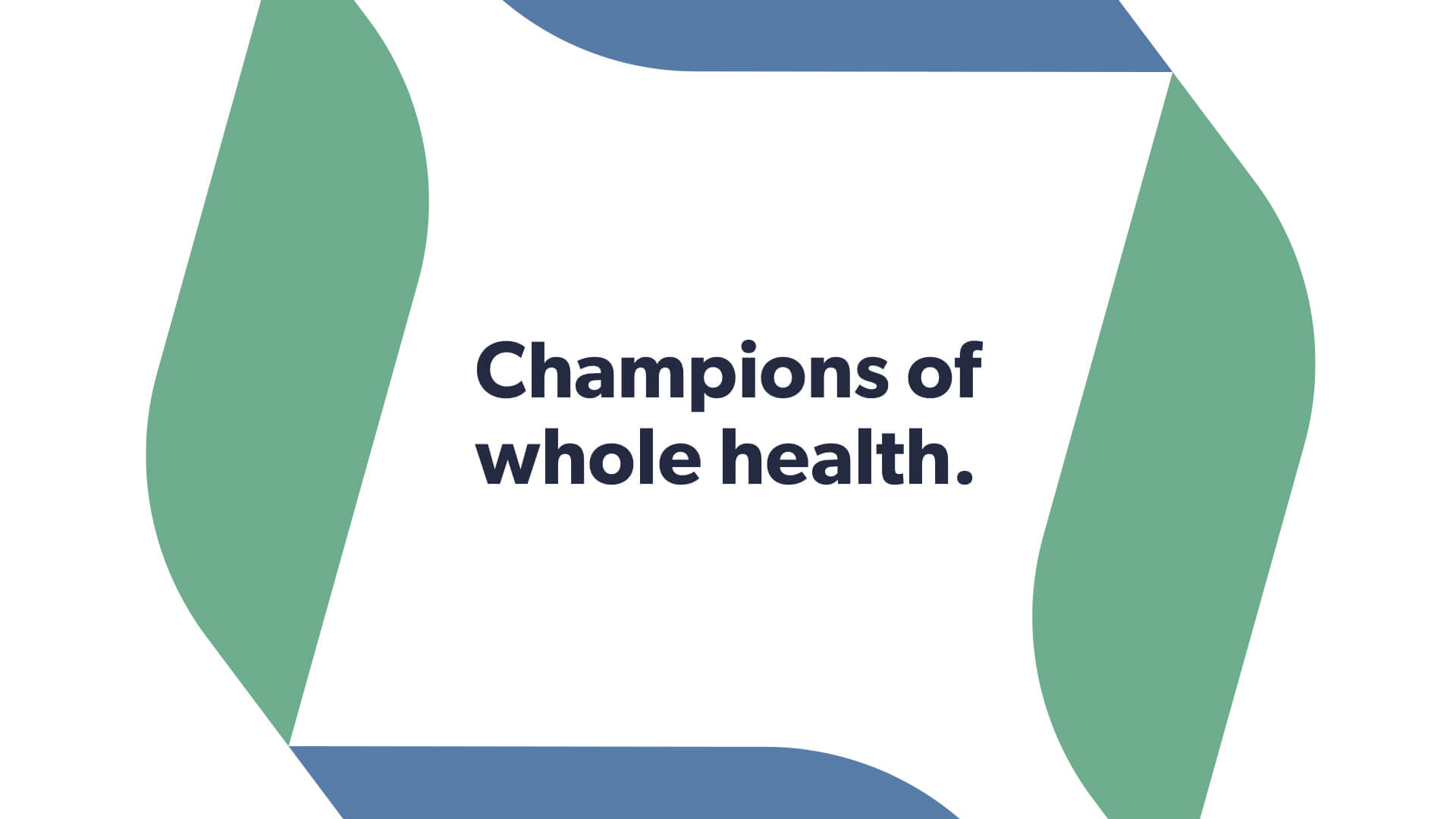 BRAND PLATFORM
The rebranding initiative helped deliver an increased understanding of and engagement with the Consortium among prospective institutional members, all eligible practitioners and medical students within those institutions, and other audiences essential to the success of ACIMH and its mission. Core components of the brand platform include positioning, purpose, promise, and values. Ownable, authentic, and accessible internal language that is leveraged to guide all communications and touchpoints.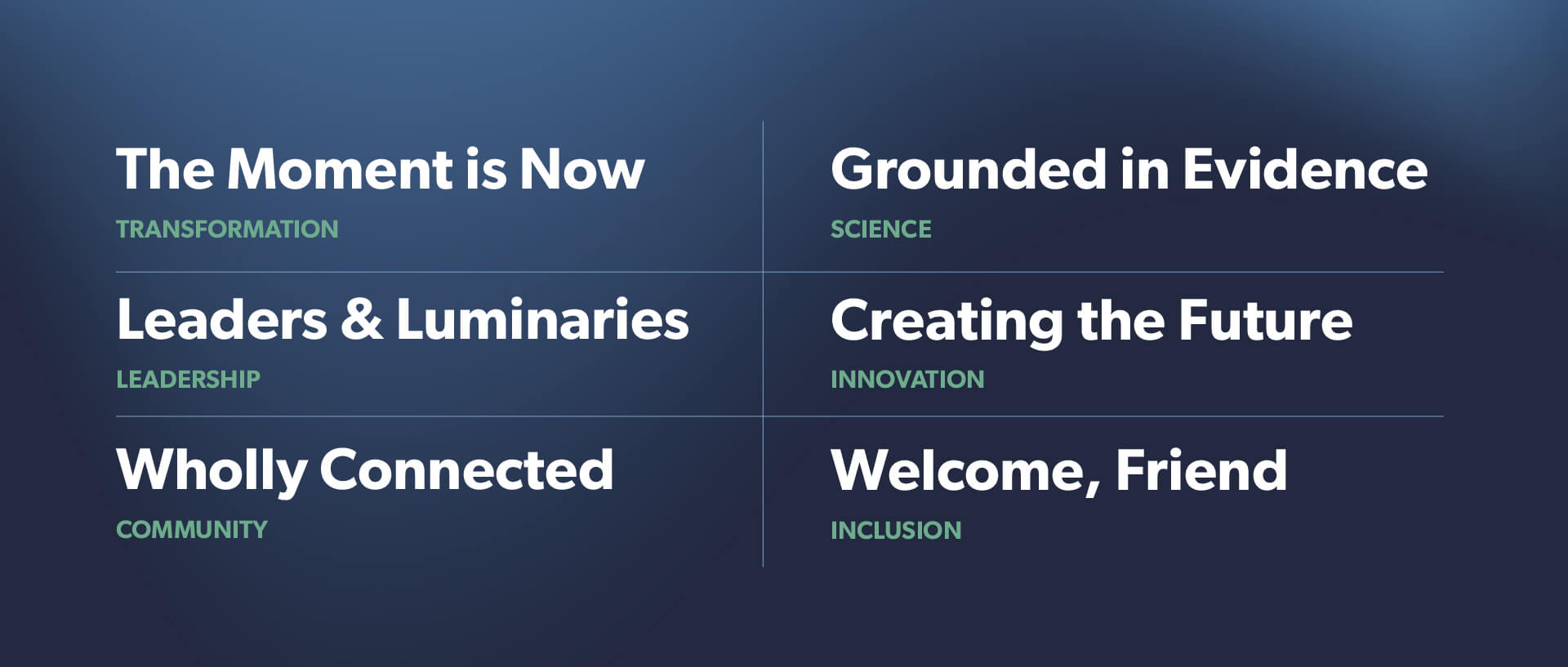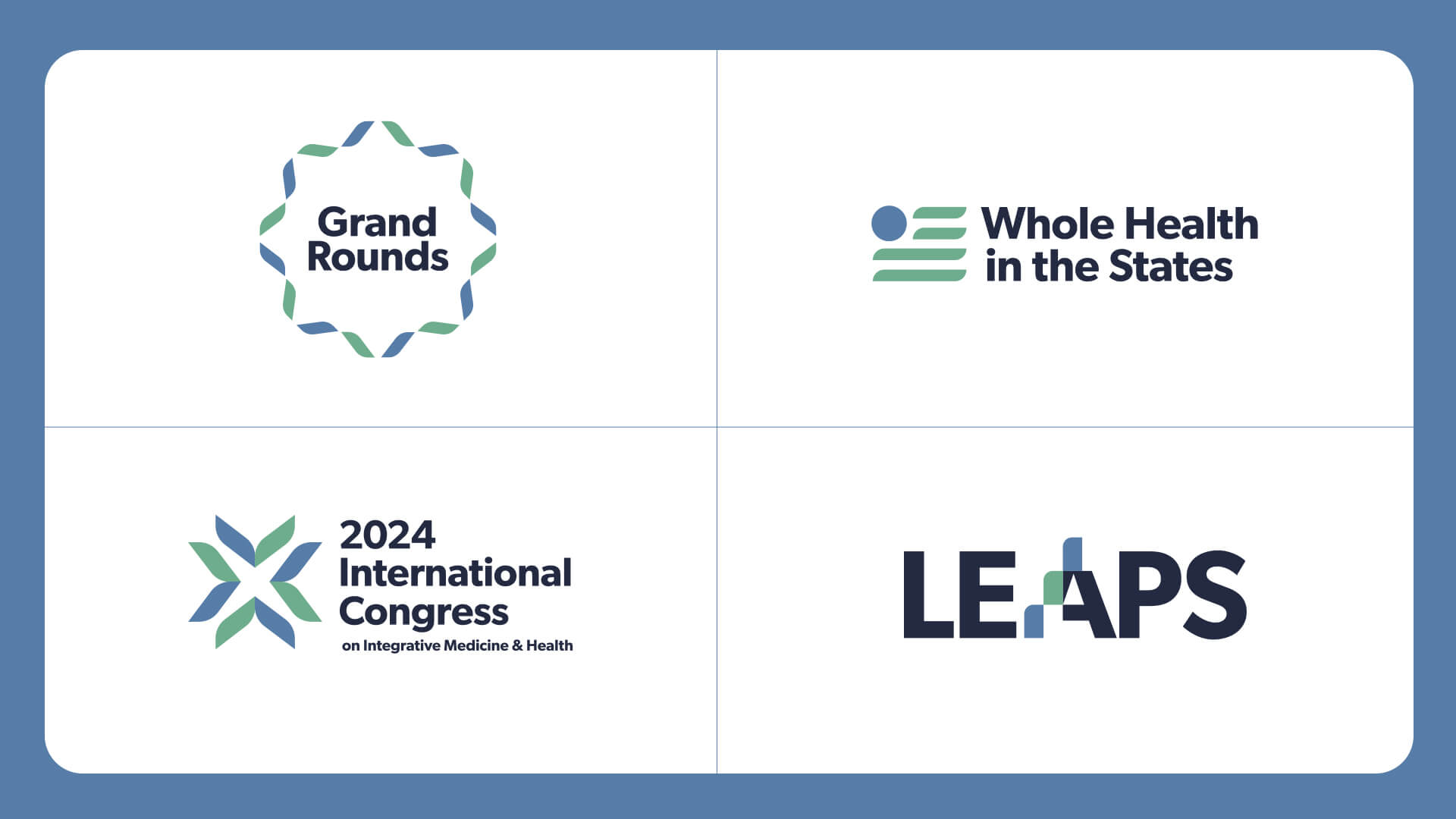 DESIGN SYSTEM
Building on the previous ACIMH logo, the new identity embodies the organization's focus on care for the whole person as being central to its mission. Using an abstract graphic style, curved shapes form an "embrace" around a circle that symbolizes the human figure. W|W then extended and expanded the logo into a comprehensive design system that addressed all branded signals from the Internal Congress its annual convention to Global Advances its marquee publication to LEAPS and Whole Health, primary programs delivered by ACIMH. Additional elements included custom iconography, patterns, photography style, and messaging framework.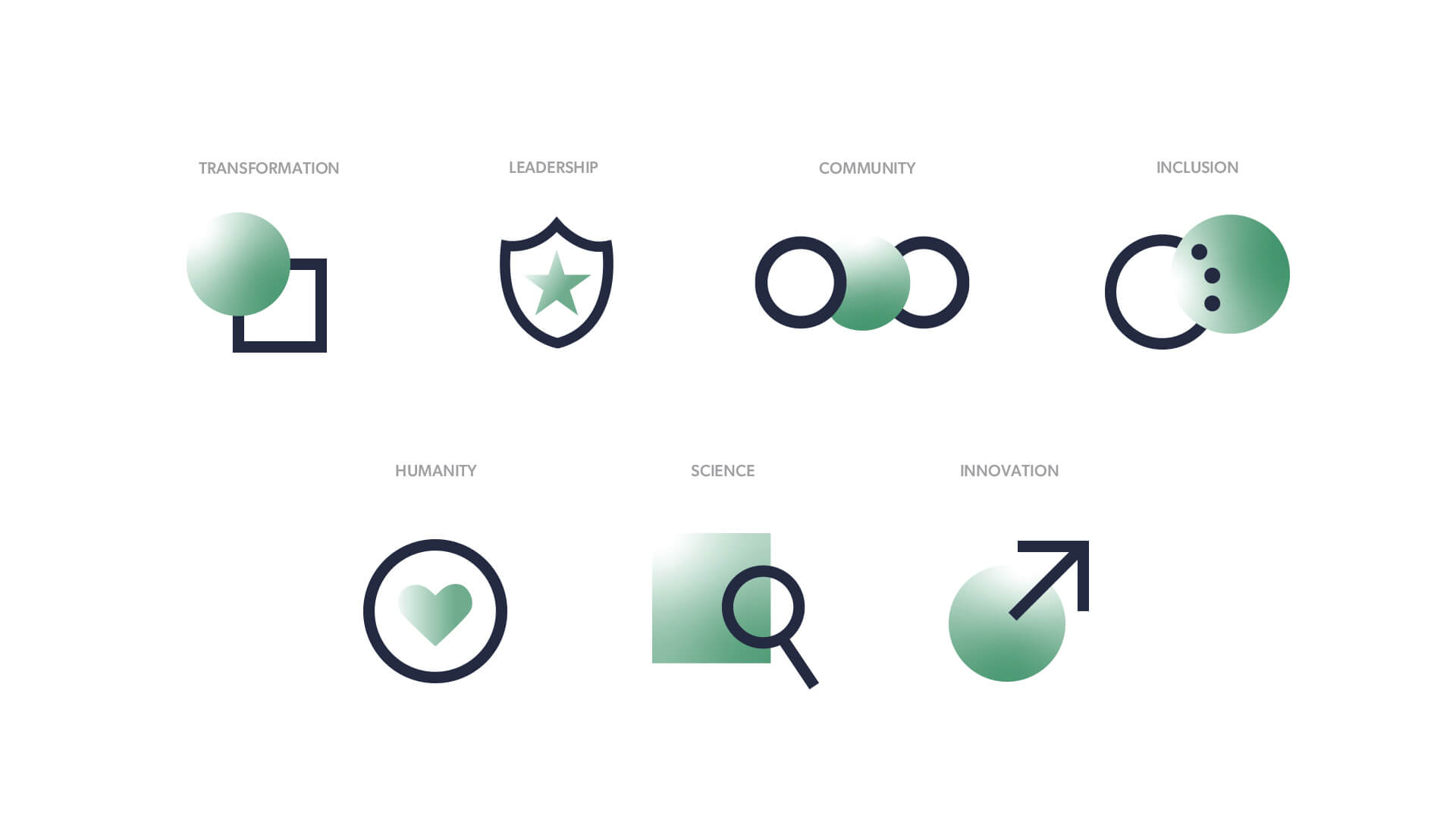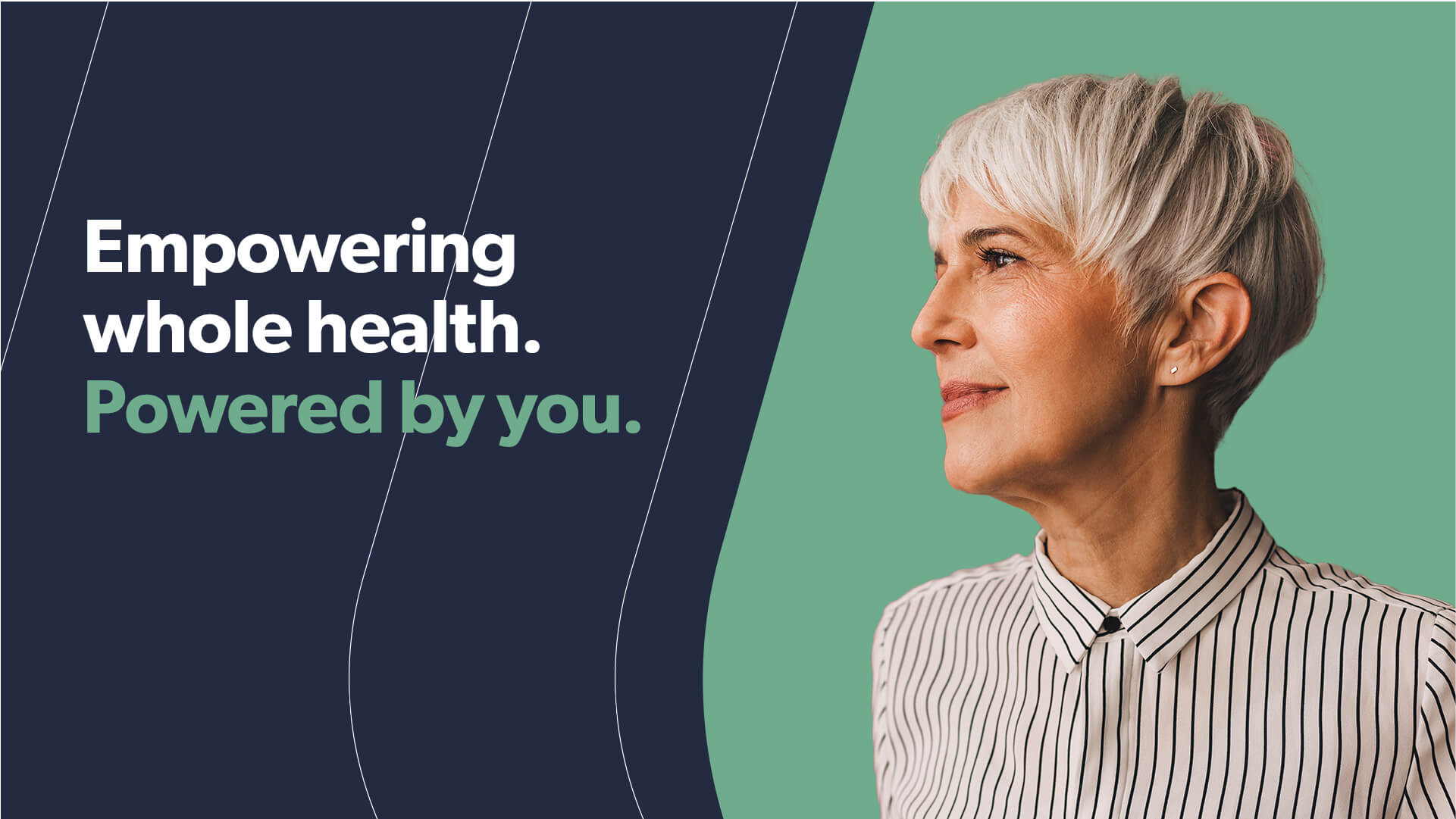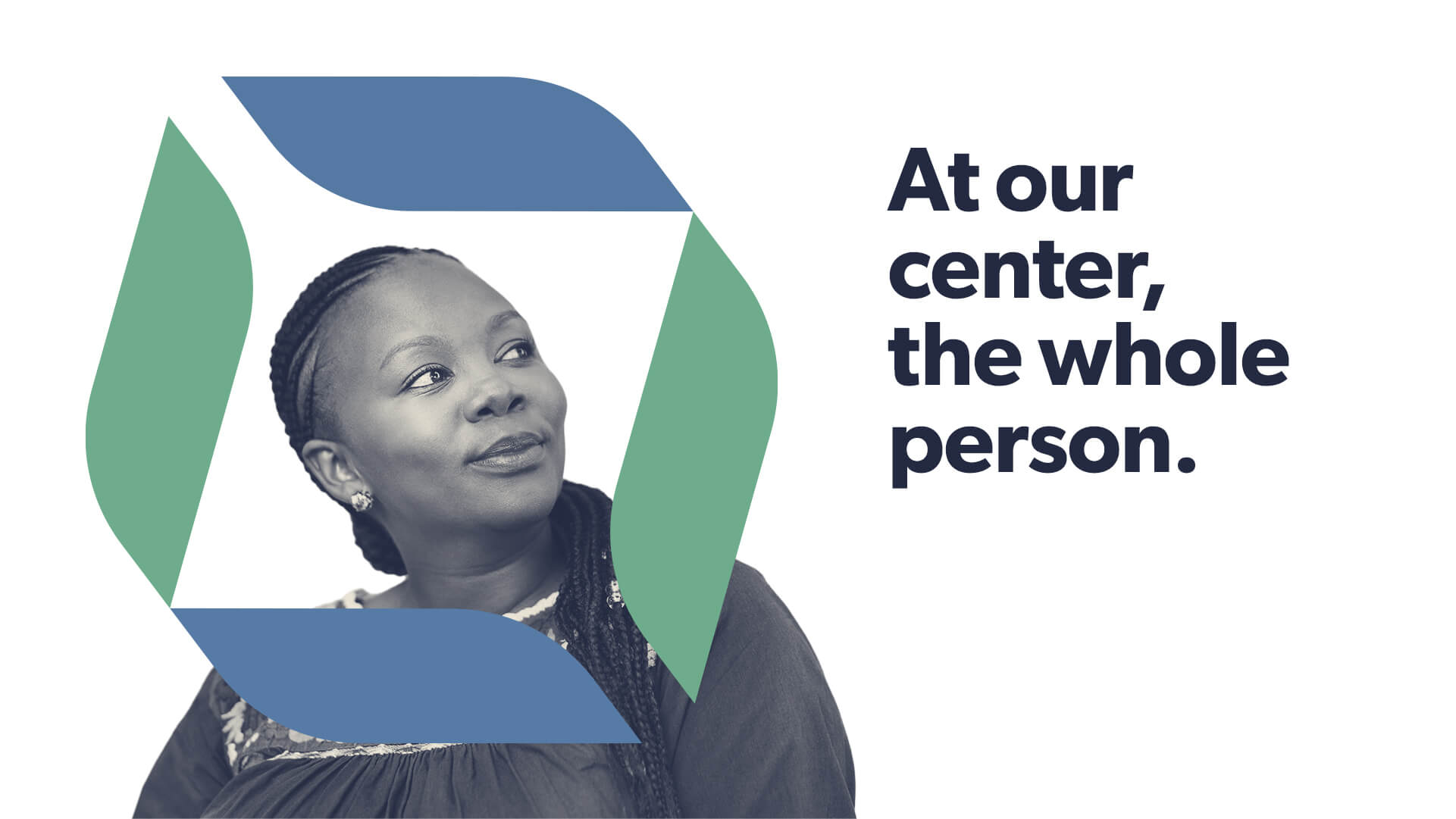 INTEGRATED BRANDING
In building out the design system to address all touchpoints, W|W sought opportunities to lean into the human component of ACIMH's work, health care that embraces and empowers every person. From the stationery system to marketing collateral, to social media, to environmental graphics, and everything in between, each brand signal was designed to create alignment while supporting the expressed strategy.