Worth$hop & Wall-to-Wall Studios - "I Laughed, I Cried, I Remembered: Humor, Emotion & Wit in Branding"
August 28, 2012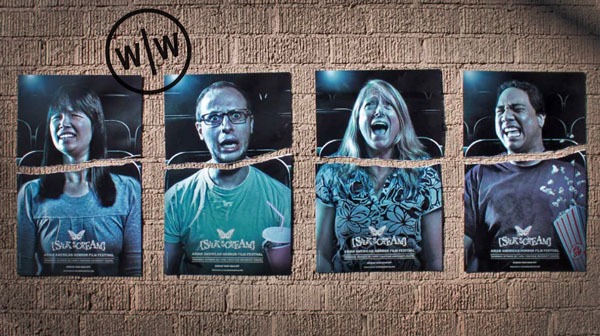 Almost all of us are subjected to advertising, branding and marketing messages on a daily basis. Most say this type of messaging is annoying noise that clutters our lives, and much of it ends up being forgettable. However, making an emotional connection can often have the opposite effect: A consumer may choose to remember the brand or messaging because it was, perhaps, unexpected, made them laugh, or even made them cry.
On Thursday, August 30, 2012, HawaiiLife presents their 2nd installment of their Worth$hop Series: "Understanding & Connecting with Affluent Clients." This all-day workshop event is about reaching the affluent market segment, featuing real estate, architecture, finance, media, branding, and a keynote presentation by Michela O'Connor Abrams, President/CEO of DWELL Media Inc.
Wall-to-Wall Studios co-founder Bernard Uy will host a session called: "I Laughed, I Cried, I Remembered," sharing some of the creative agency's client case studies that utilize humor, emotion or wit to outbrand the competition. No kidding. See you at The Modern Honolulu in Waikiki. And bring your own hanky.