Wall-to-Wall Studios First Friday Happy Hour: Campaign To Keep Beer Alive.
November 5, 2010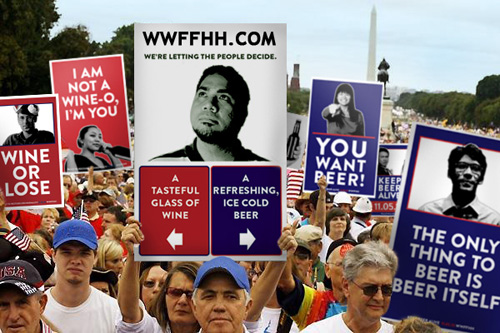 This First Friday in Honolulu, the vote is not yet over: We're letting the people decide.
Bring a friend. Bring beer. Or bring wine. The choice is up to you.
Wall-to-Wall Studios' First Friday Happy Hour is back. 6pm. Be there, Aloha.