Wall-to-Wall Studios Designs Visual Branding for Film Pittsburgh and Three Rivers Film Festival
November 9, 2016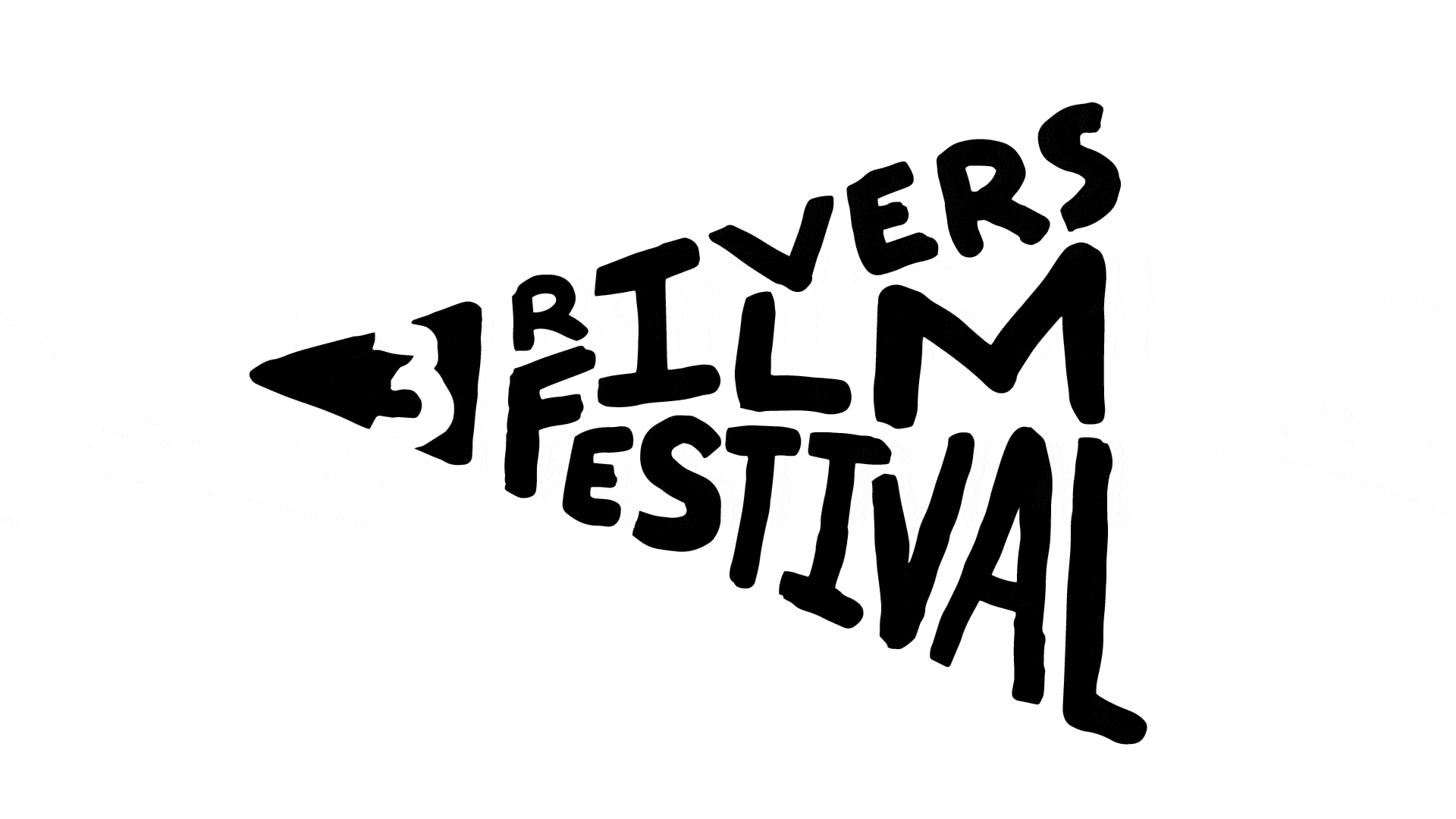 Wall-to-Wall Studios designed the formative visual branding (logo, identity system, guidelines) for Film Pittsburgh, the film presenting parent organization for the JFilm Festival, the ReelAbilities Film Festival, the Robinson International Short Film Competition, Teen Screen and Three Rivers Film Festival. Film Pittsburgh presents independent films from around the world, deepening audiences' understanding of culture, tolerance, and our common humanity. The design work for Film Pittsburgh reflects an ongoing creative collaboration with JFilm: The Pittsburgh Jewish Film Forum (visual identity, website, film festival branding) which helped position the JFilm team to launch Film Pittsburgh. 
In a related initiative, W|W designed the integrated festival branding (identity, posters, advertising, website, merchandise, trailer and more) for the Three Rivers Film Festival. Presented by Dollar Bank, the Three Rivers Film Festival is the oldest in the region. Now in its 35th year, Three Rivers Film Festival celebrates the art form of independent cinema and is a partnership between Film Pittsburgh and PF/PCA.  This year's festival presents 31 films, including narratives, documentaries and shorts. The visual identity for Three Rivers Film Festival includes a custom, handwritten font that was adapted by W|W for use on the website. W|W designed the ticket purchasing commerce environment which is powered by Patron Manager (Salesforce). 
For more information about Film Pittsburgh and the Three Rivers Film Festival, visit www.FilmPittsburgh.org 
View the JFilm Festival case study.