Wall-to-Wall Studios Designs Integrated Rebranding for Tarka Indian Kitchen
June 30, 2017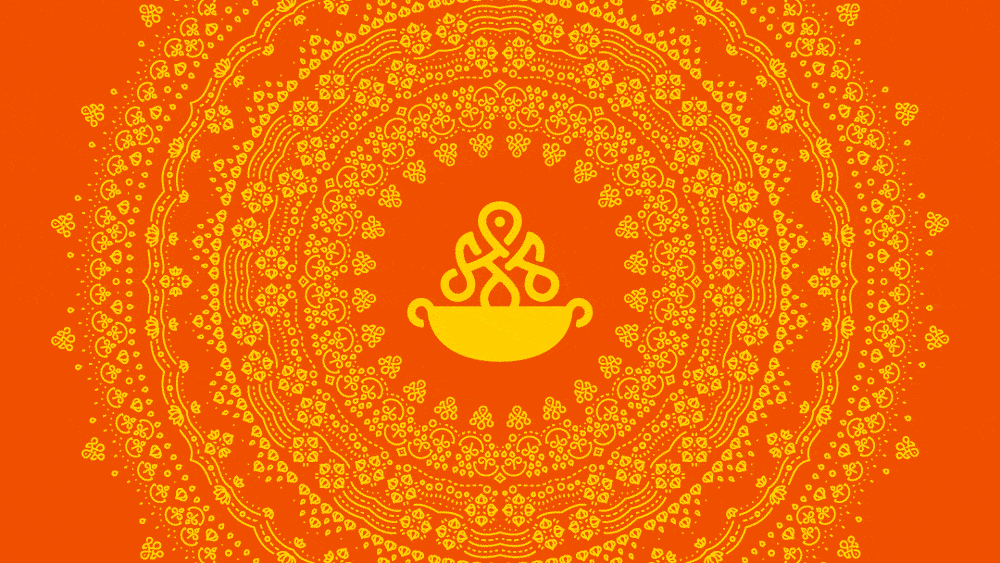 With the opening of its 6th location in Houston and upcoming launch of 7th location in Springwoods Village (greater Houston), Austin, TX based Tarka Indian Kitchen has introduced its new integrated branding, designed by Wall-to-Wall Studios. Named as one of the "most exciting fast-casual brands in the U.S." by QSR, an industry trade publication, Tarka is an upscale fast-casual Indian restaurant concept that is helping to define this emerging category. 
Through the creative collaboration, W|W redesigned the Tarka visual branding which included the identity system (logo, standards) and all touch-points, from environment (signage, decor) to menus, advertising, merchandising, social media and everything in-between. The updated branding will be phased-into existing locations in the coming months.
Tarka is profiled in Houstonia articles "First Bite" and "Houston is the new Austin - At Least at the Table". 
View the Tarka Indian Kitchen case study.