Wall-to-Wall Studios Designs Branding for Neighborhood Allies
August 5, 2014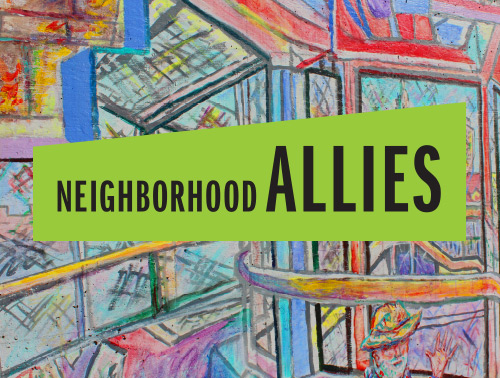 Wall-to-Wall Studios designed the new visual branding (logo/identity system) for Neighborhood Allies,  a 21st century community development intermediary deploying the best approaches in community engagement focusing on people in communities that continue to be left behind. The collaboration began with W|W helping Neighborhood Allies (formerly Pittsburgh Partnership for Neighborhood Development or PPND) develop a brand strategy that would help position the organization for success inside its new operating environment. Subsequently, W|W designed the new logo/identity system with corresponding identity usage guidelines and stationery system. 
The motion graphic video provides some context to the logo's composition and system.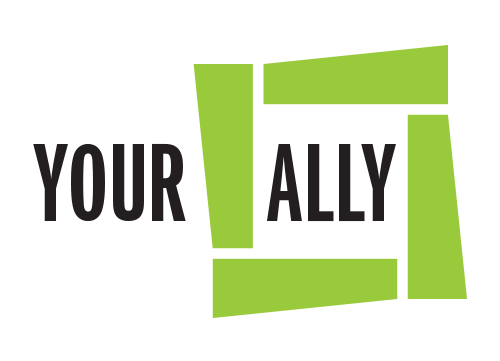 Identity system type treatment.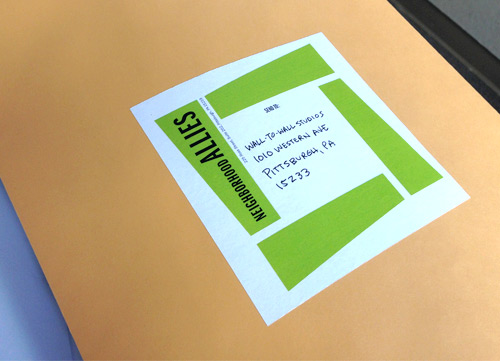 Mailing label.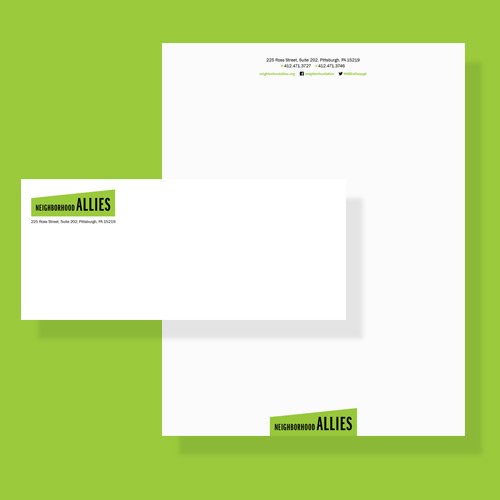 Stationery system