Wall-to-Wall Studios Designs Branding and Website for the Foundation for Geauga Parks
October 18, 2018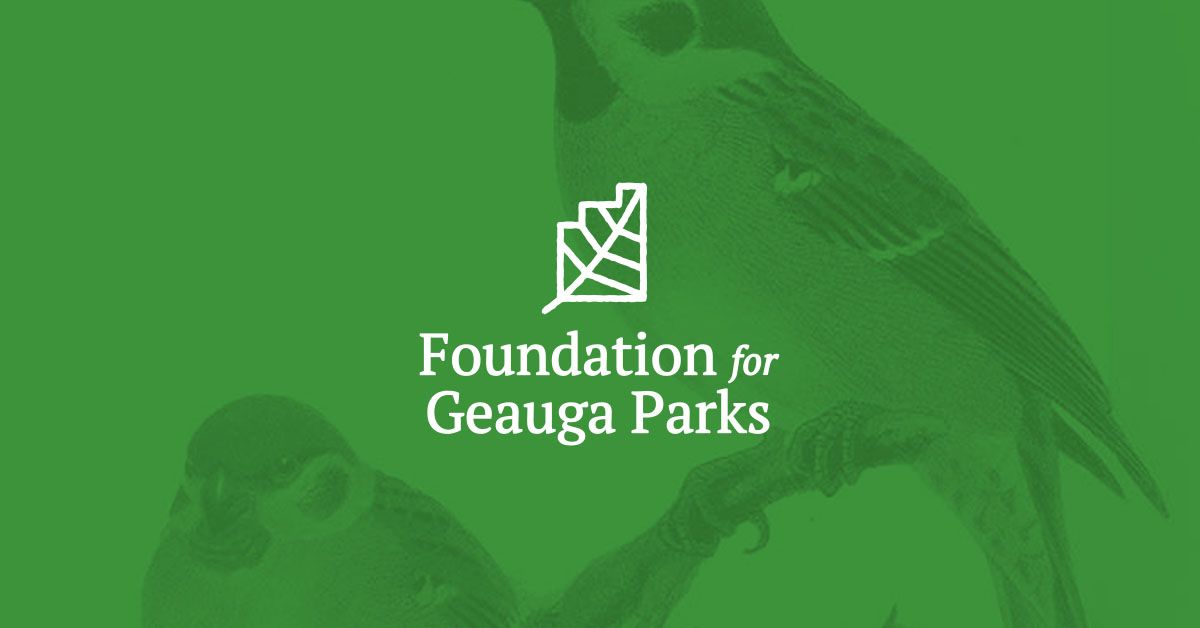 An independent non-profit organization, the Foundation for Geauga Parks, was formed in 1990 to provide funding for conservation, education, recreation, and relaxation, directly or by contributions to the Geauga Park District. In 2015 when the Foundation changed its name, W|W created the visual identity, integrated branding, and website to better reflect its independence and mission.
At first glance, the logo appears as a geometric leaf. But did you catch that it's also the outline of Geauga County?
To learn more, view our case study.